Meet our new Special Education Supervisors Levi and Marianne!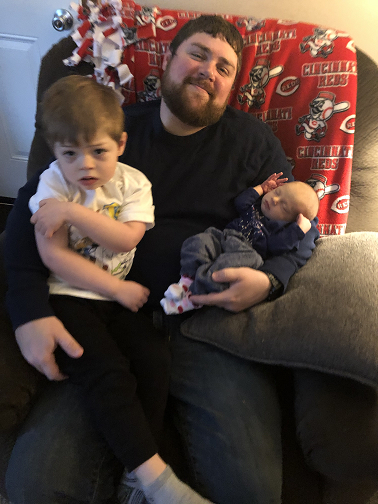 Hello All,

I am Levi Hahn. I graduated high school in 2008 from Newton High School, Graduated from Bluffton University in 2012 and received my masters in administration from Wright State in 2017. I have two beautiful children and a beautiful wife who teaches for Piqua. I love playing golf and baseball. I've coached many years for Piqua Legion Baseball. I am looking forward to my new position at the ESC! I cannot wait to build lasting relationships that will benefit our staff and students! I am very humbled for this opportunity and look forward to the challenge ahead!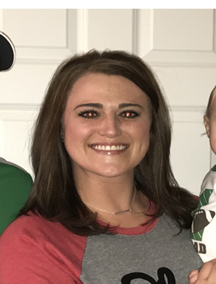 Hello!
My name is Marianne Setliff. I just finished my third year working at the Miami County ESC. My husband and I live in Troy with our son and dog. I received my bachelor's and master's degree for Speech-Language Pathology from The University of Toledo. I also attended Wright State University to complete my master's degree in education leadership. For the past six years, I have practiced as a Speech-Language Pathologist. I am entering my seventh year in the field of education and look forward to working in a new role to continue learning, collaborating, and assisting in meeting student's needs.