Mrs. Smith's class read a story about a new Ride'N Dig Park coming to Tennessee this Spring. They used their engineering skills to try to build the tallest and sturdiest tower to hold a book on top. 2 of the 4 teams were able to complete the task successfully!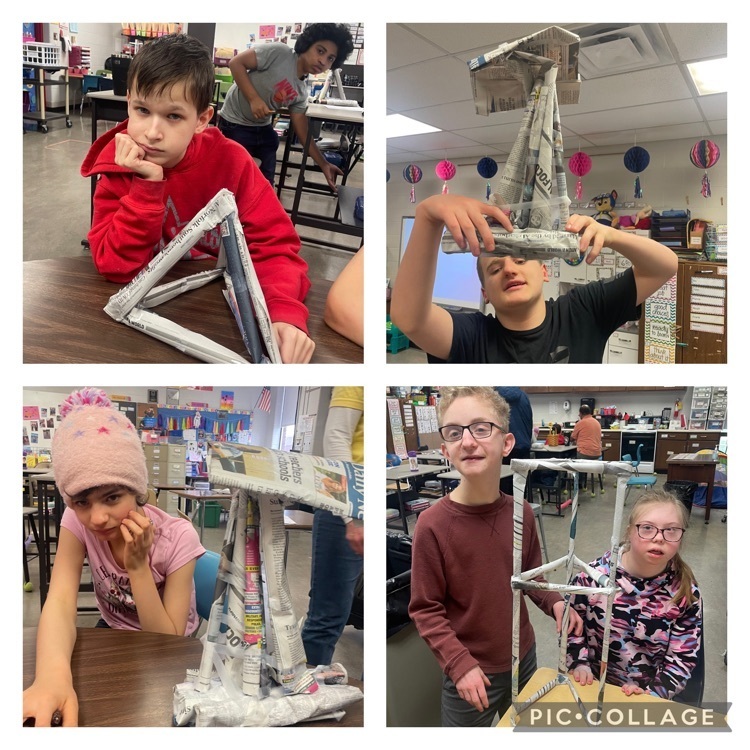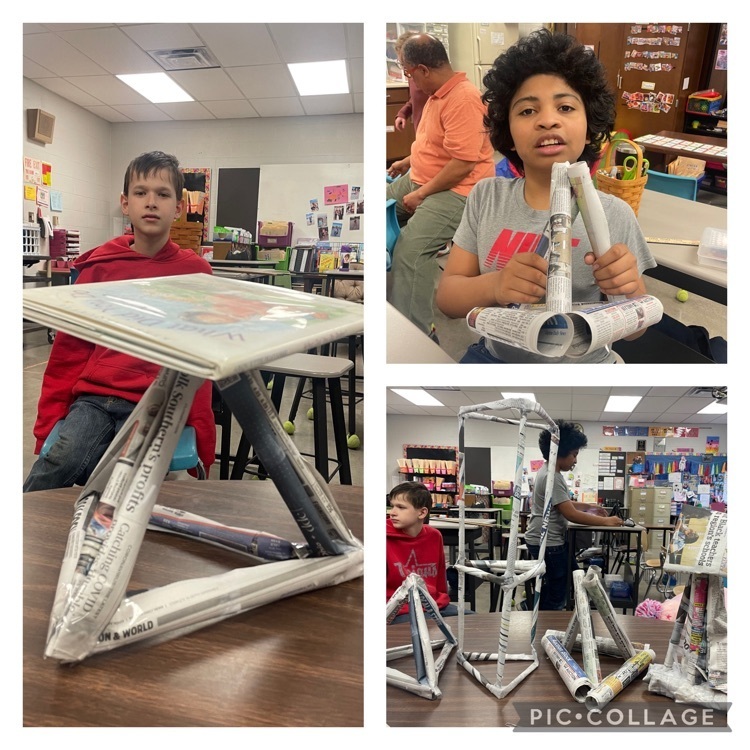 Mrs. Prenger's class practiced their functional communication skills at the nail and hair salon at UVCC. Thanks to the Miami County Foundation for providing this experience! Thank you to SLP, Heather Davey, for writing this grant and planning these wonderful experiences!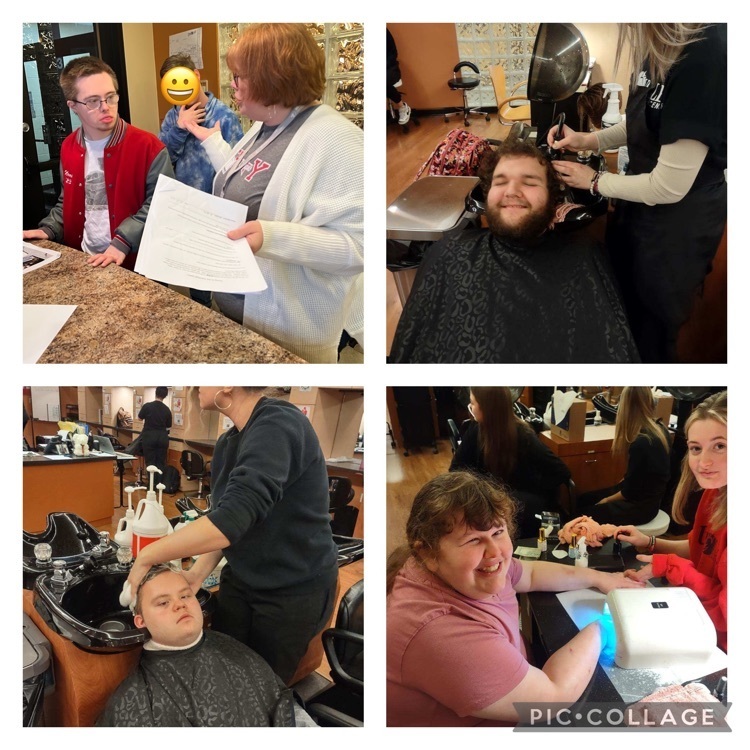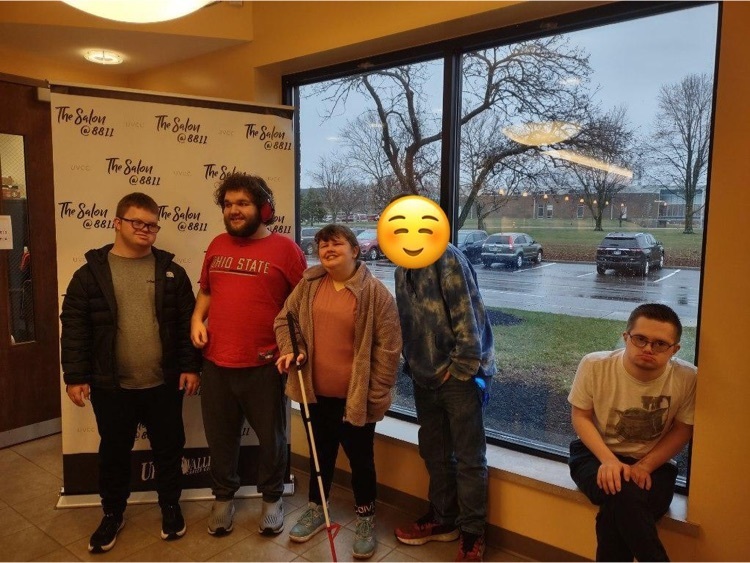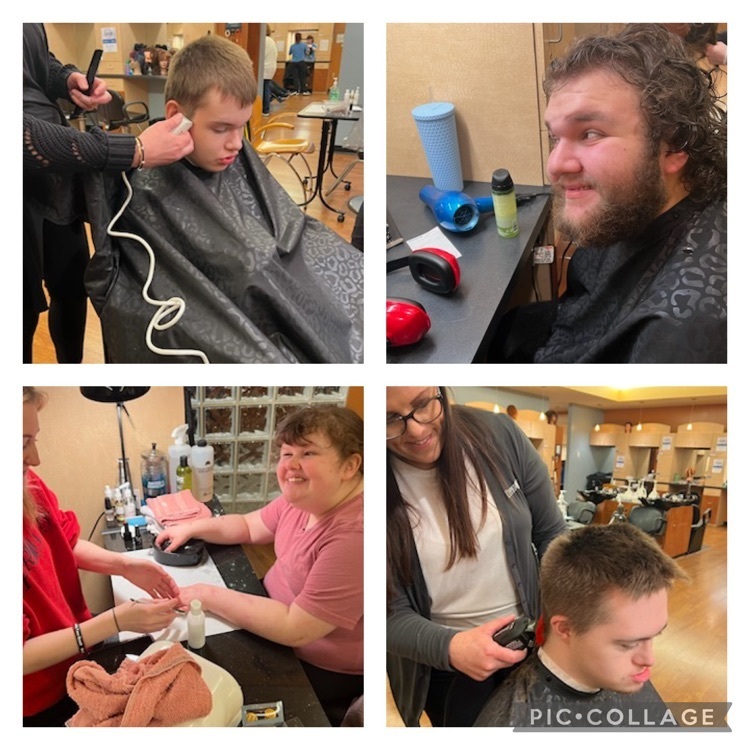 Thank you Brukner Nature Center for visiting Miami East preschool today. The kids had fun learning about skunks, owls, and snakes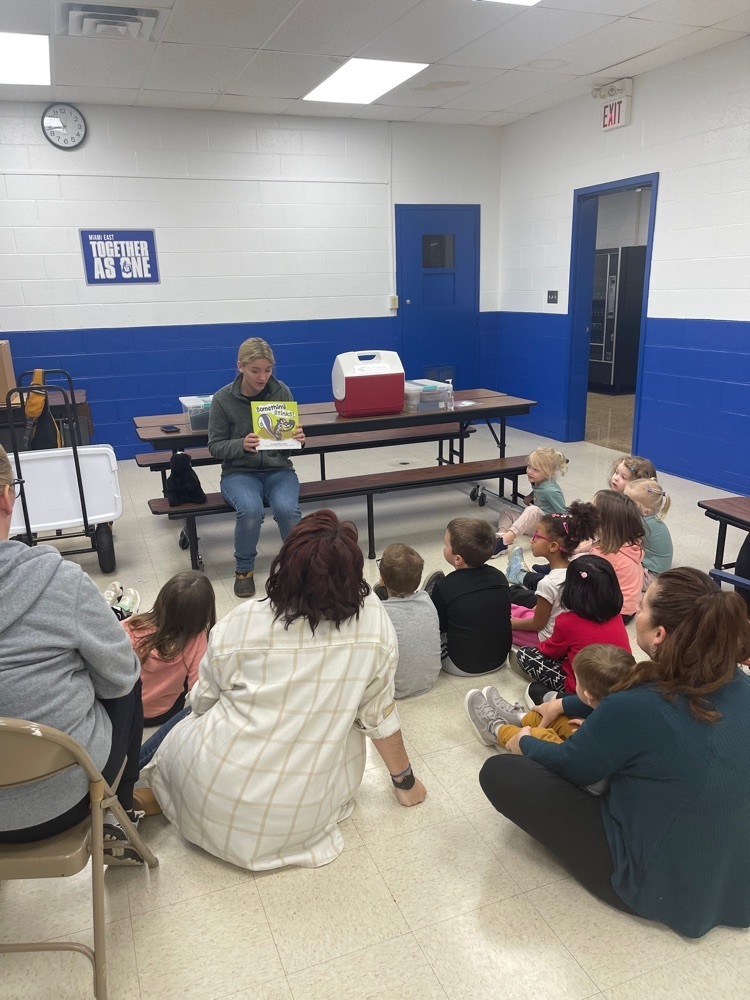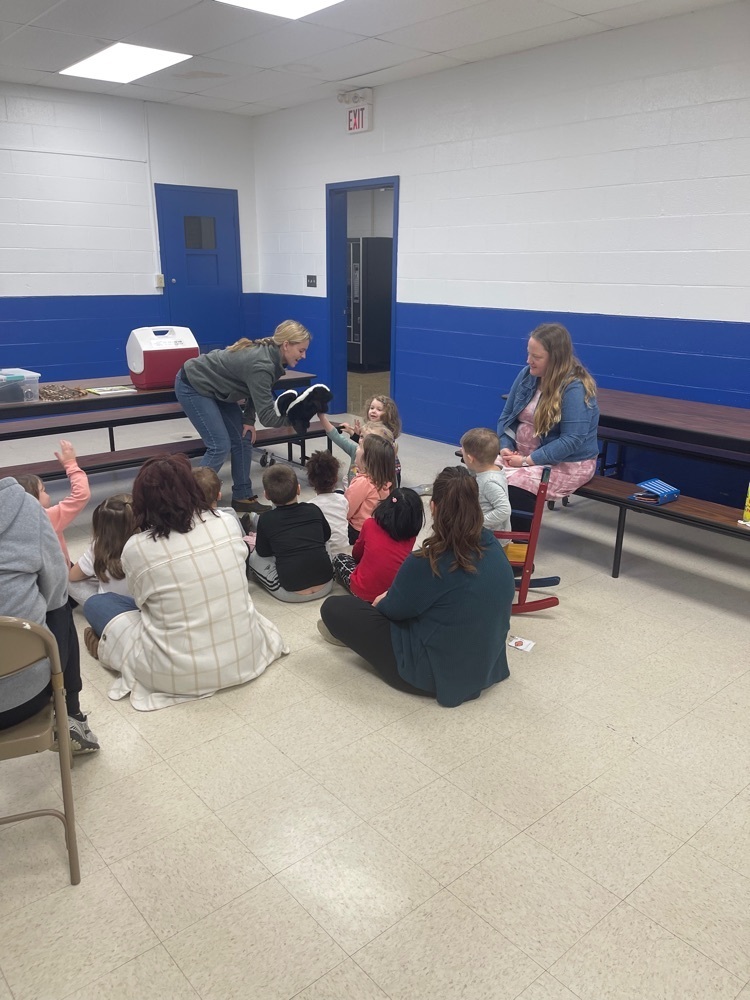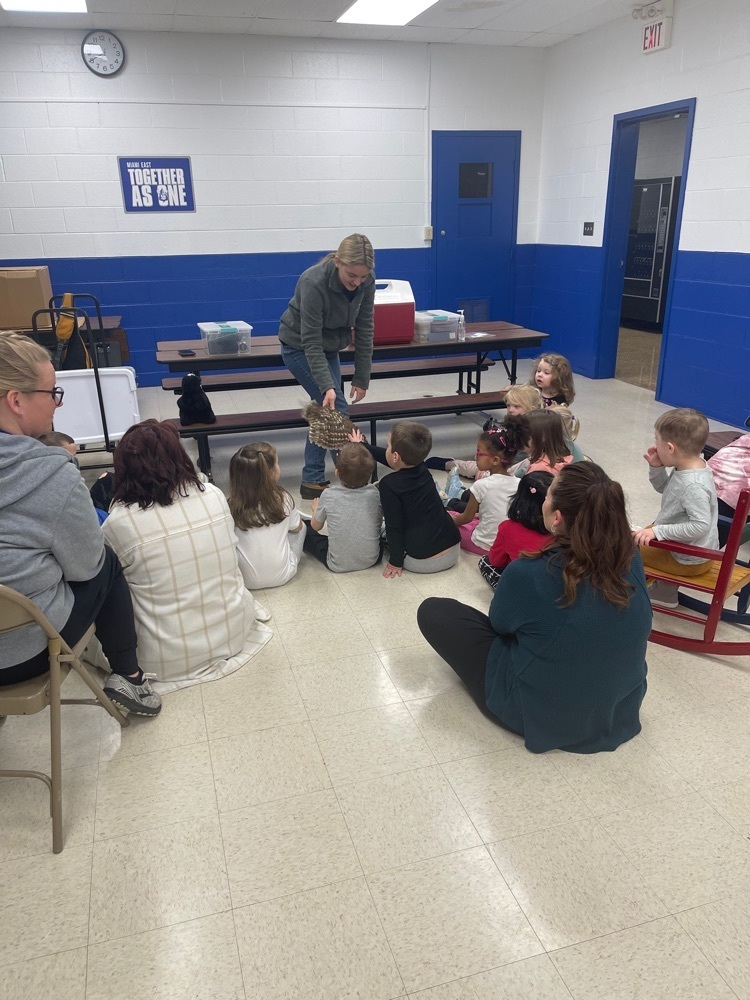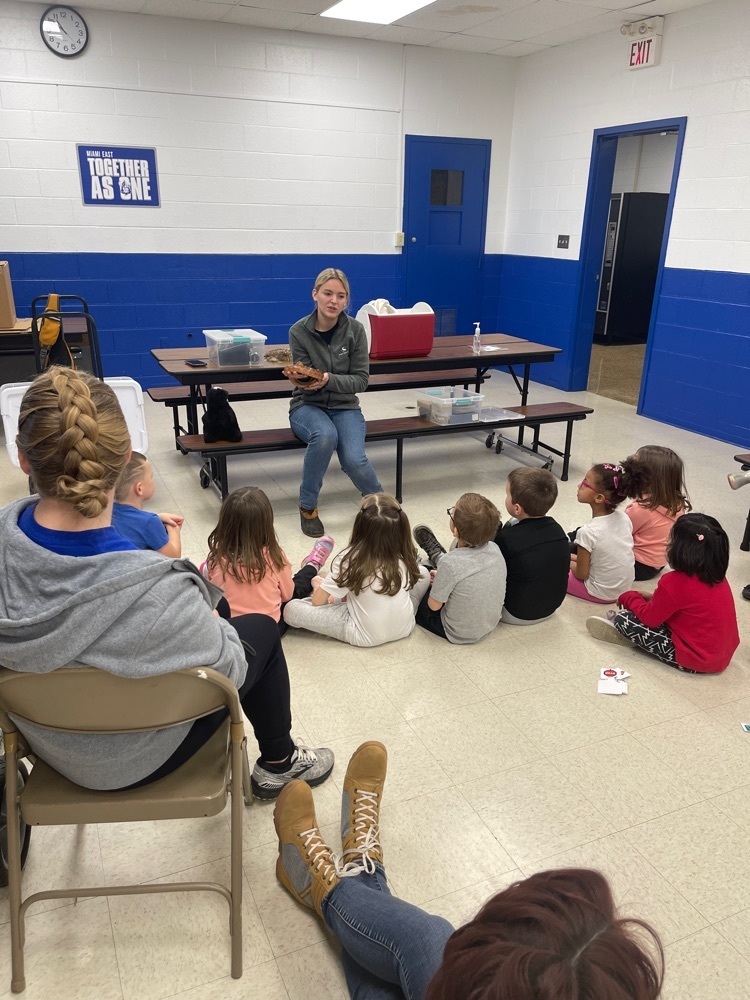 Mrs. Naas's students participated in hat day and jersey day!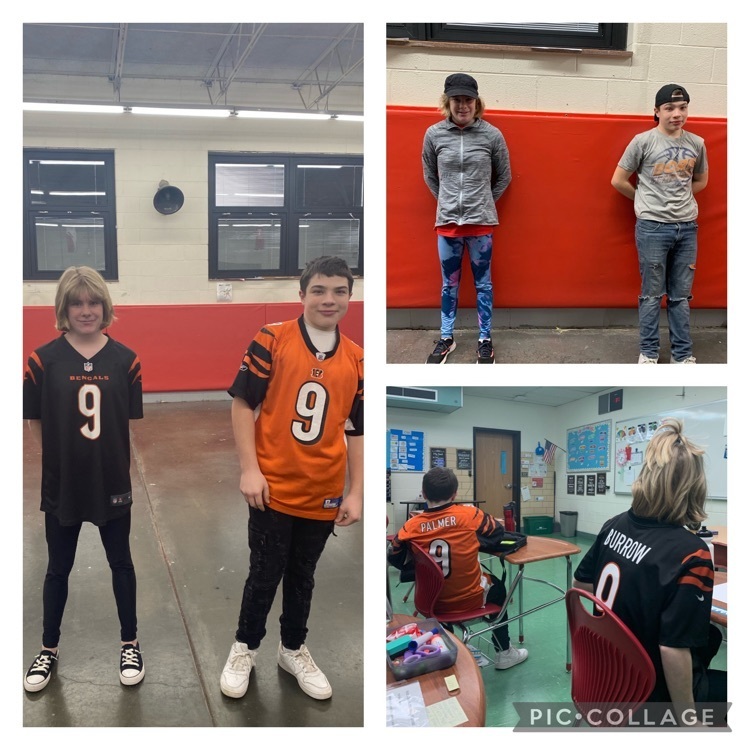 Miss. Lavey's class celebrating World Down Syndrome Day with their crazy socks! 🧦 💜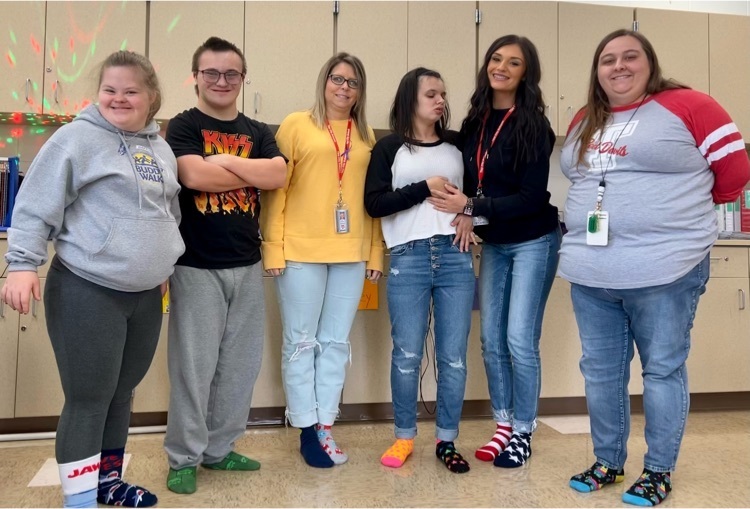 Congratulations to Myrna Yoder, Bethany Whidden, and Rosemary Frey for their victory at the Altrusa Spelling Bee for literacy on Thursday, March 16, 2023. This is a wonderful event that we have had the privilege of participating in for the past several years. GO ESC!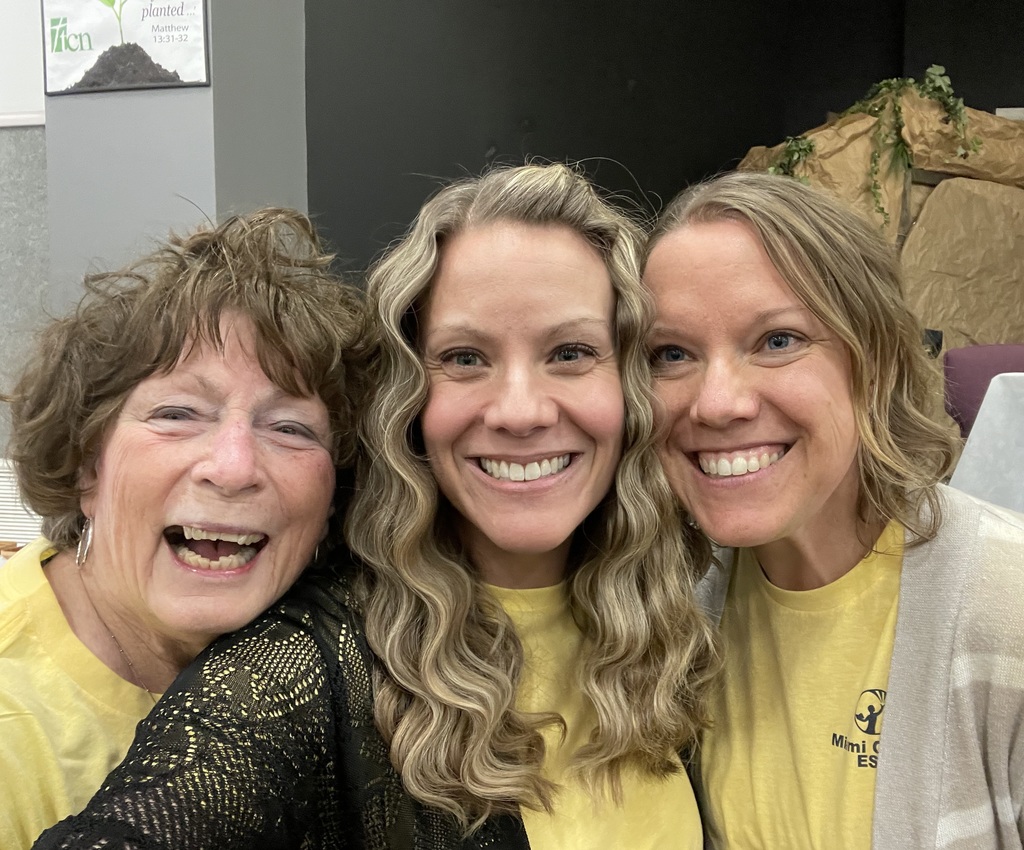 Miss. Embry's class celebrating World Down Syndrome Day with their crazy socks! 🧦 🧡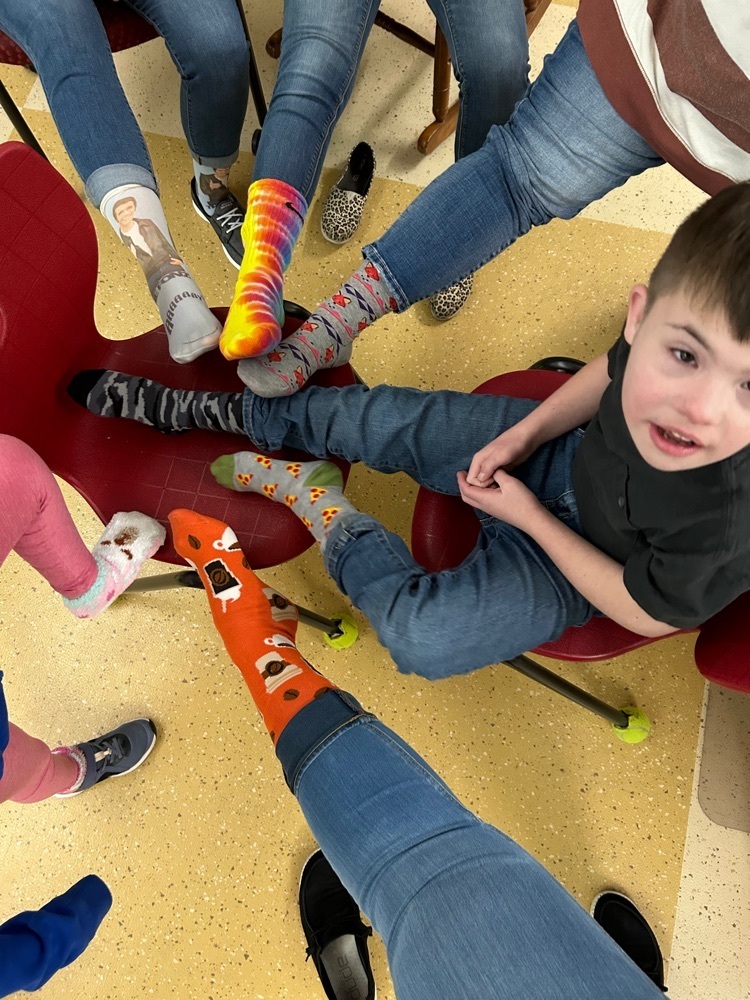 Miss. Embry's class practiced some vocational skills while volunteering at the animal shelter! Then enjoyed a nice lunch at Culver's practicing life skills! 🐶 🐈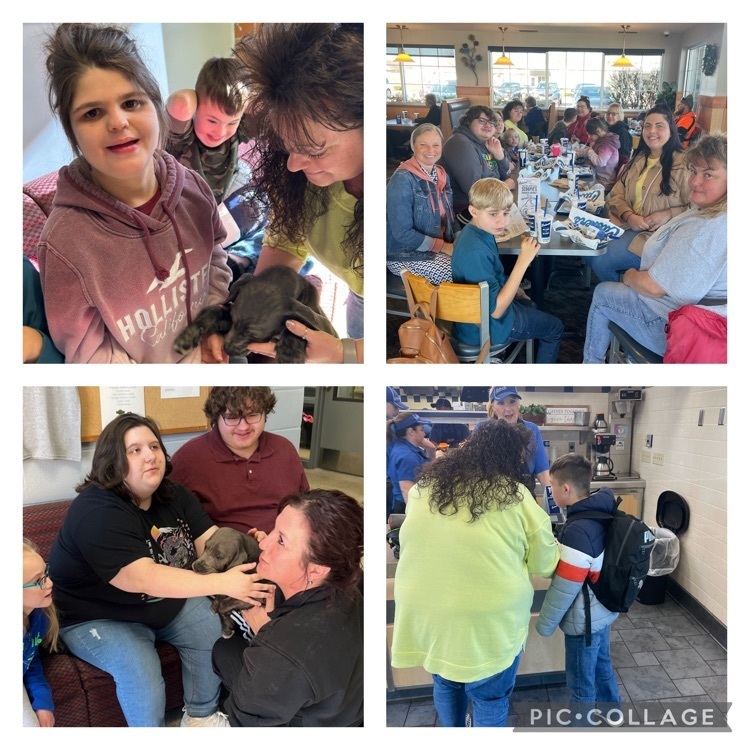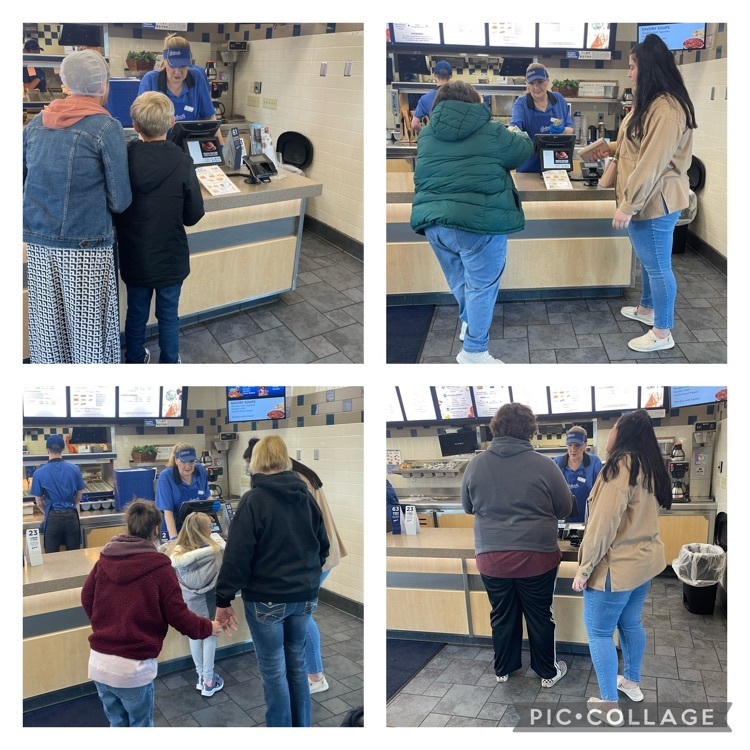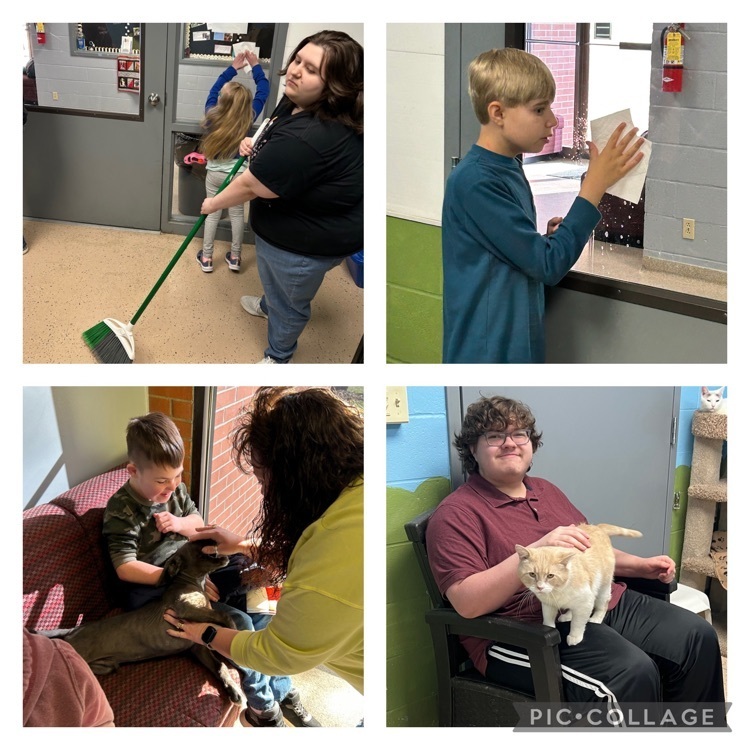 Mrs. Rhodus's students artwork was on display at Milton's Bulldog Bash this past weekend! 🖼️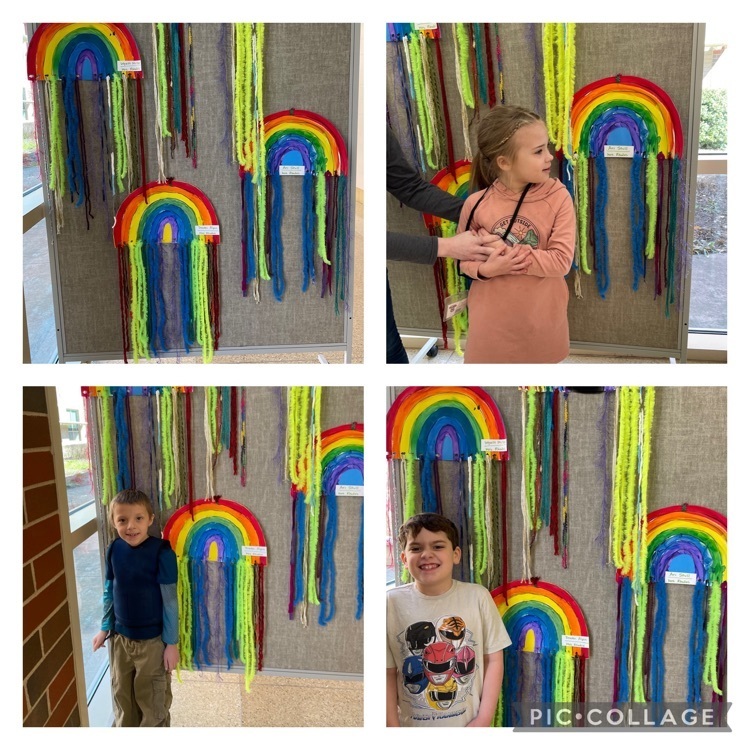 Mrs. Smith's class celebrated St. Patrick's day with some rainbow waffles, a scavenger hunt to find gold coins, made crystallized rainbows, played math bingo, did a skittles lab, and ended the day with shamrock shakes with Mrs. Chesko!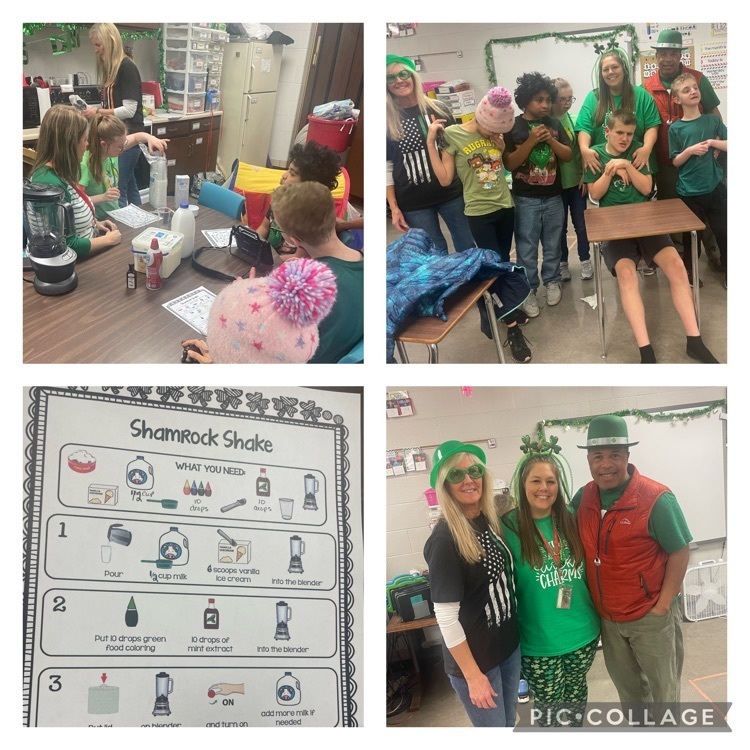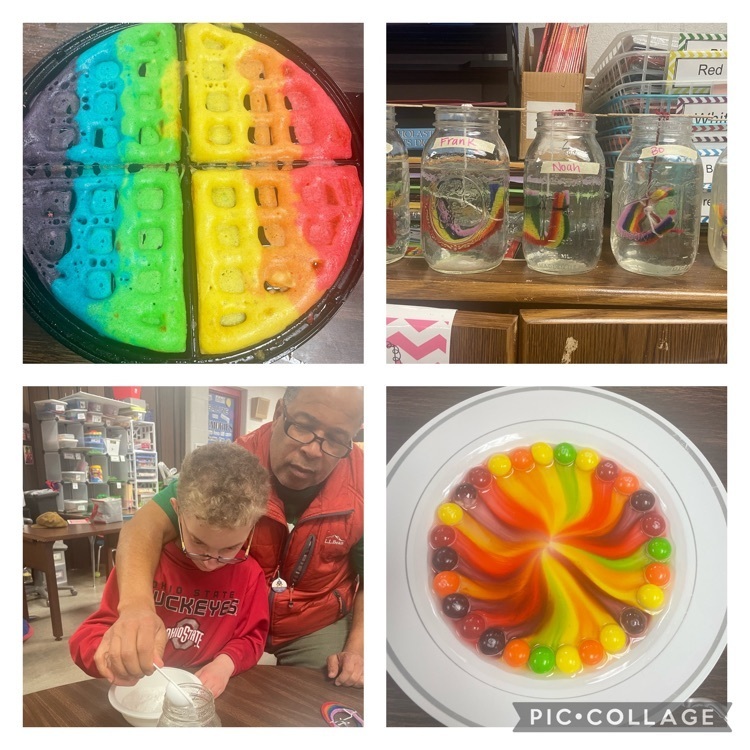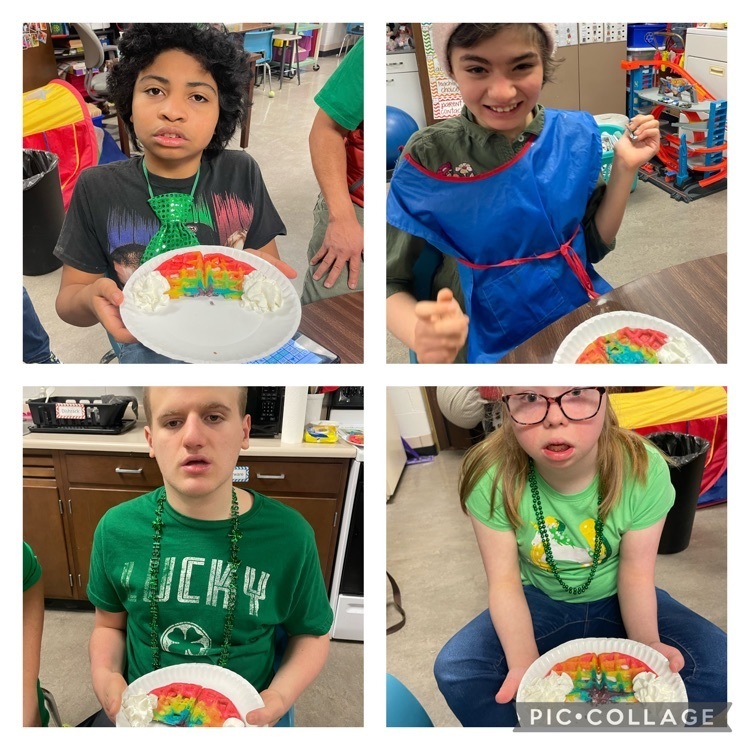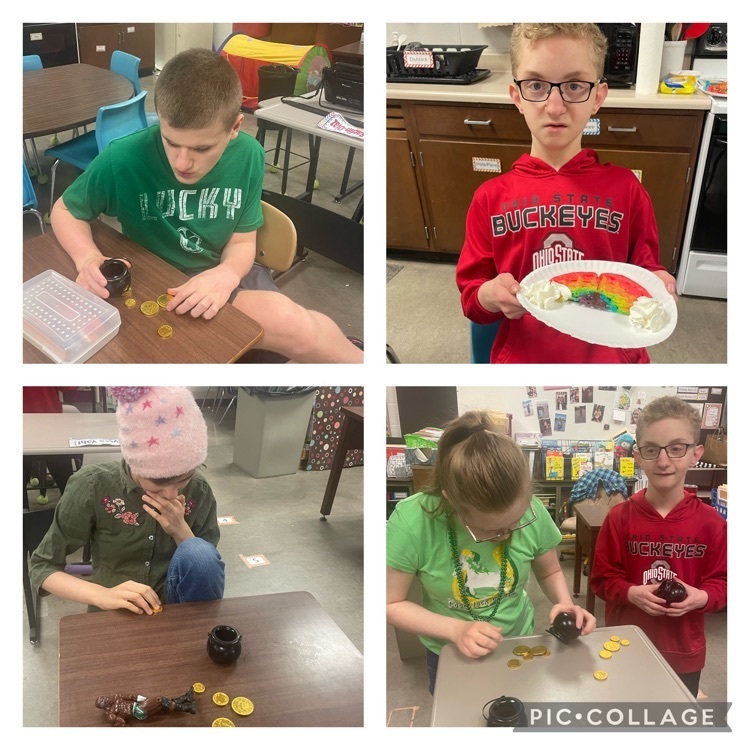 ESC Director of Technology, Vern Whitt, taking a break to shoot some hoops with Students at the CLC.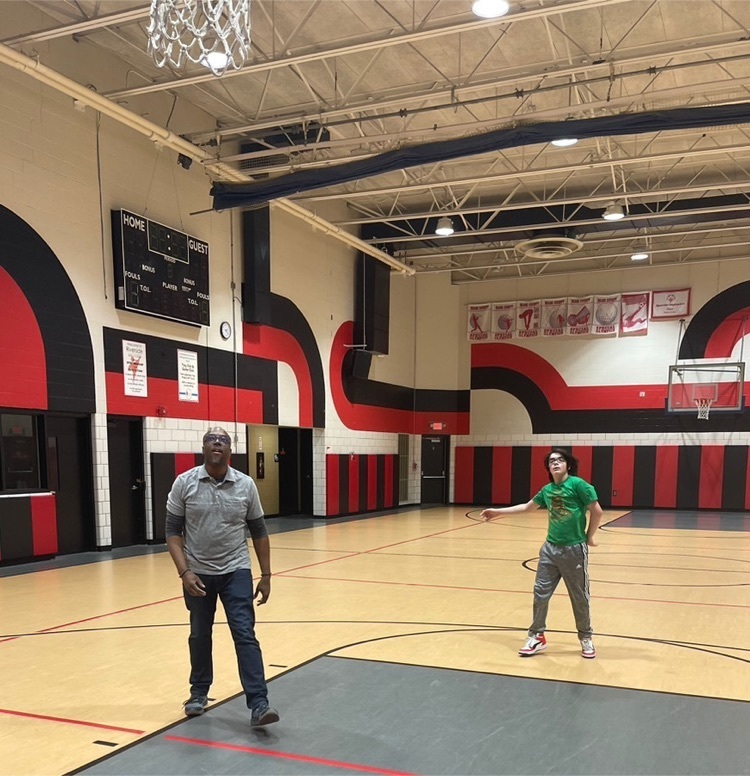 Mrs. Trombley's class having fun posing with the leprechaun.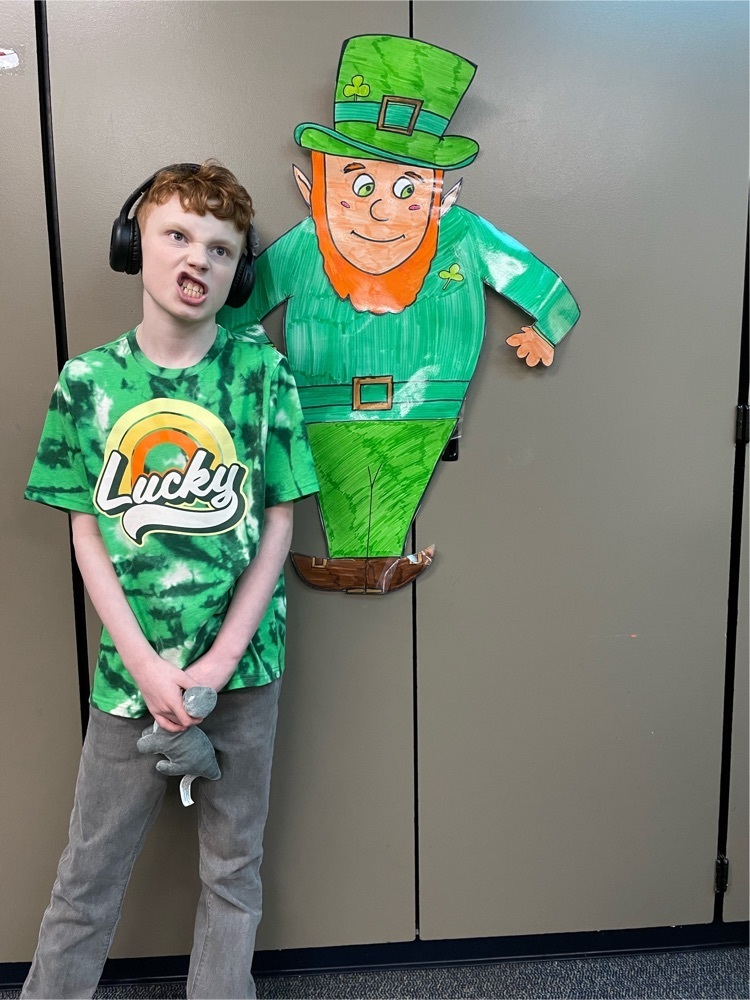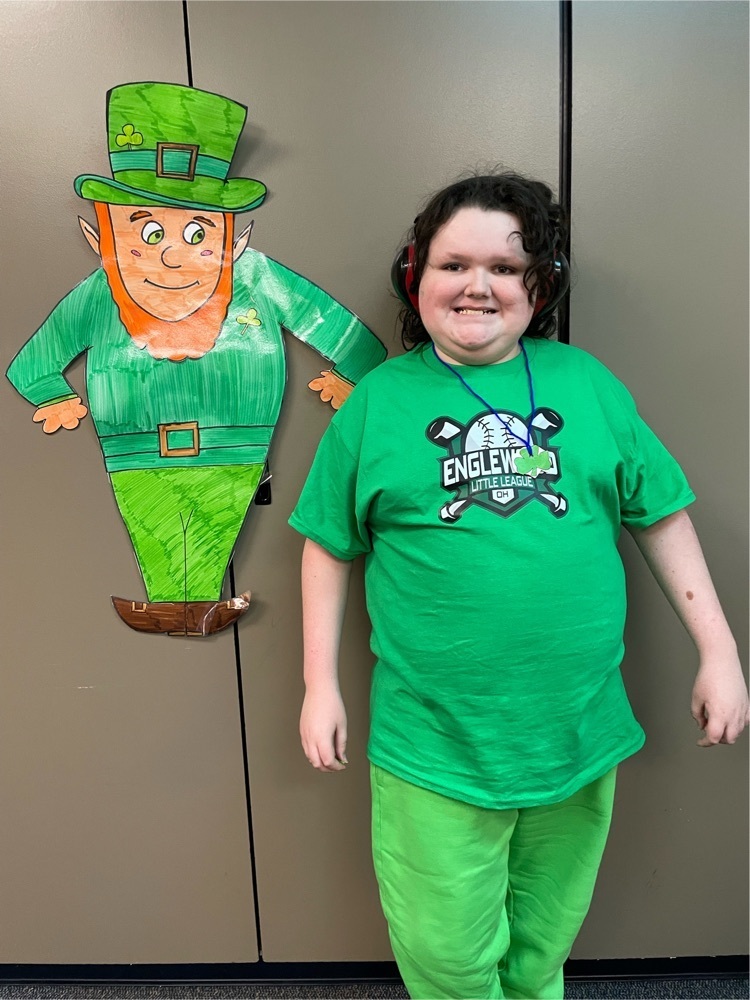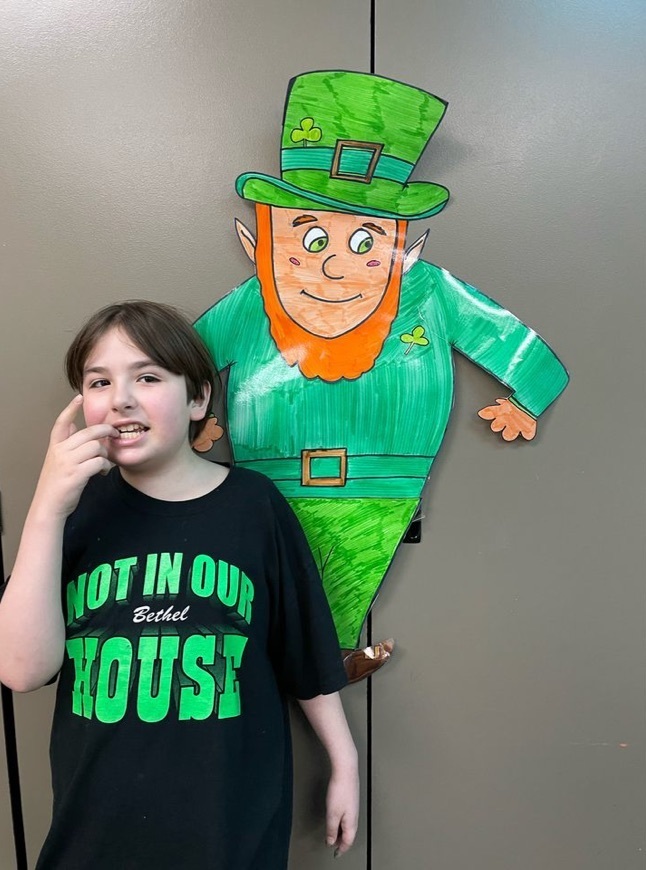 Riddles and leprechaun fun continued at the CLC. After a long week of hunting...he was found!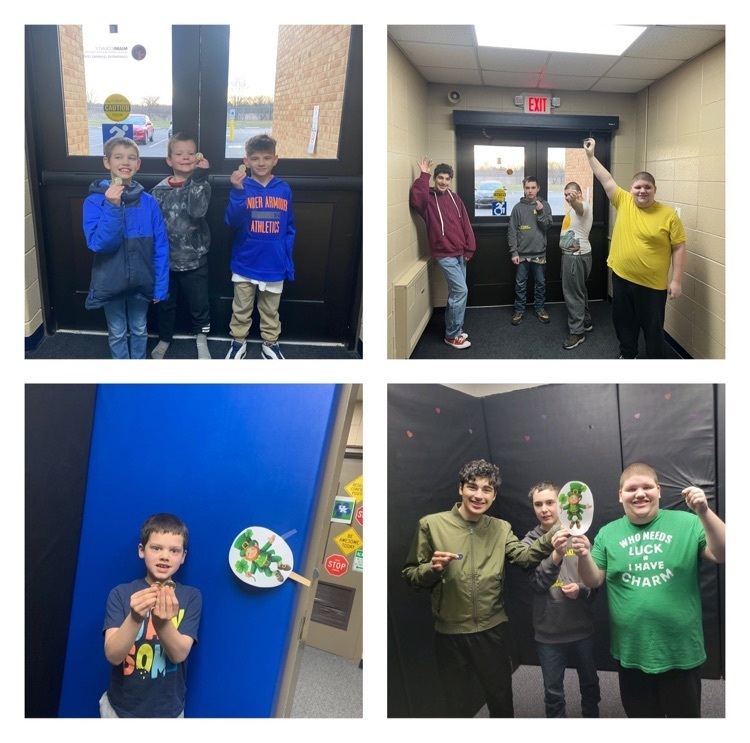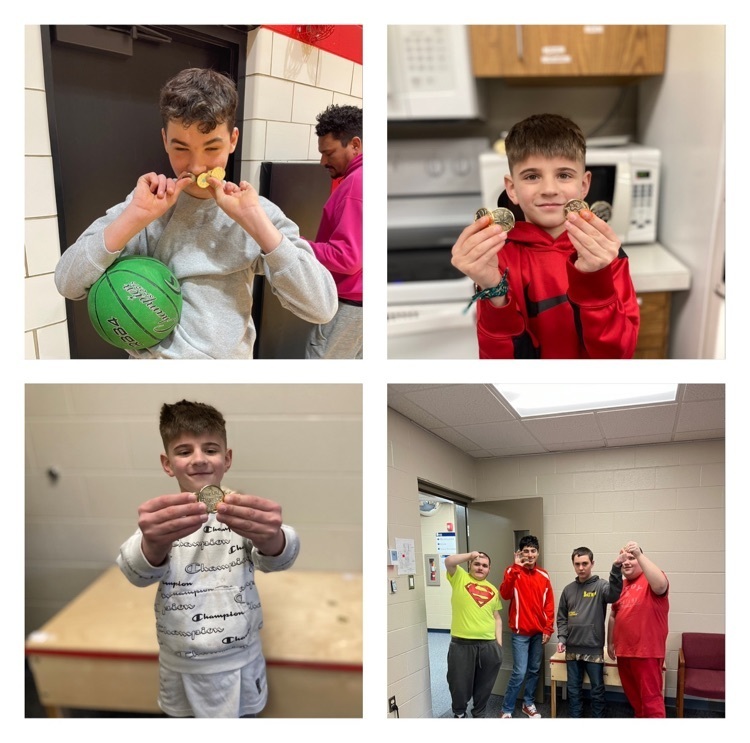 Holly Smith's class had lots of Saint Patrick's Day fun! They sorted Lucky Charms cereal, made green juice, made a leprechaun book, painted dot art, and made a shamrock craft!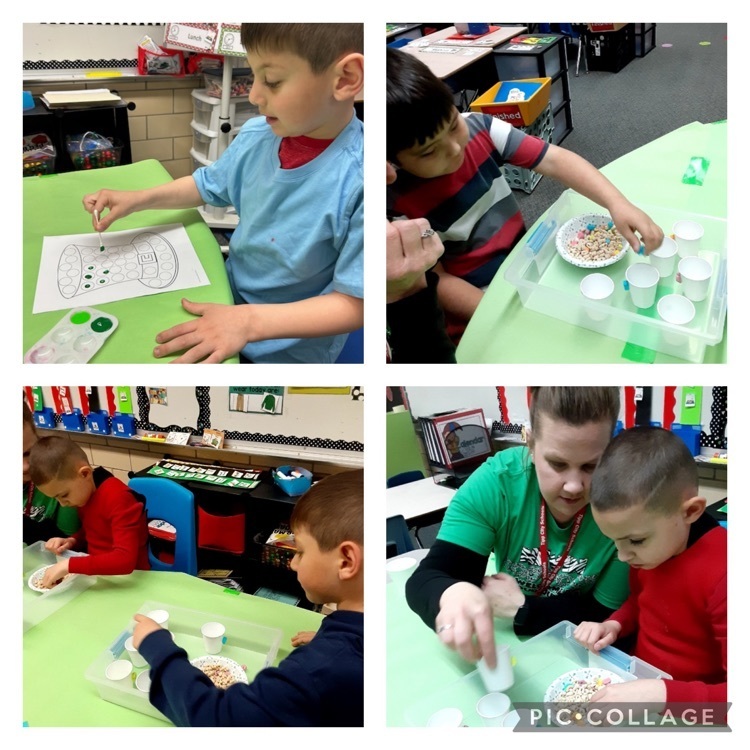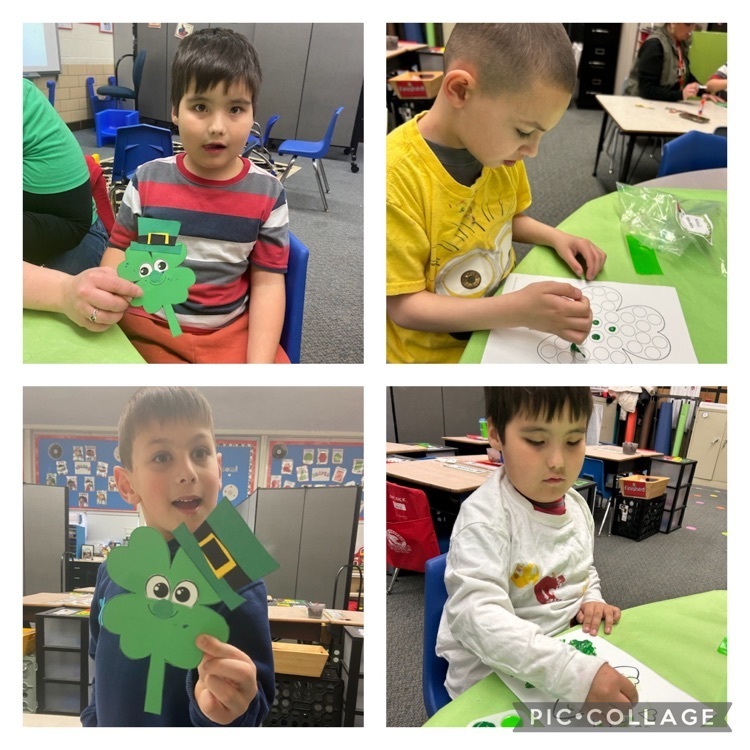 SLP Katie Swanberg and the students at the CLC love exploring all forms of communication!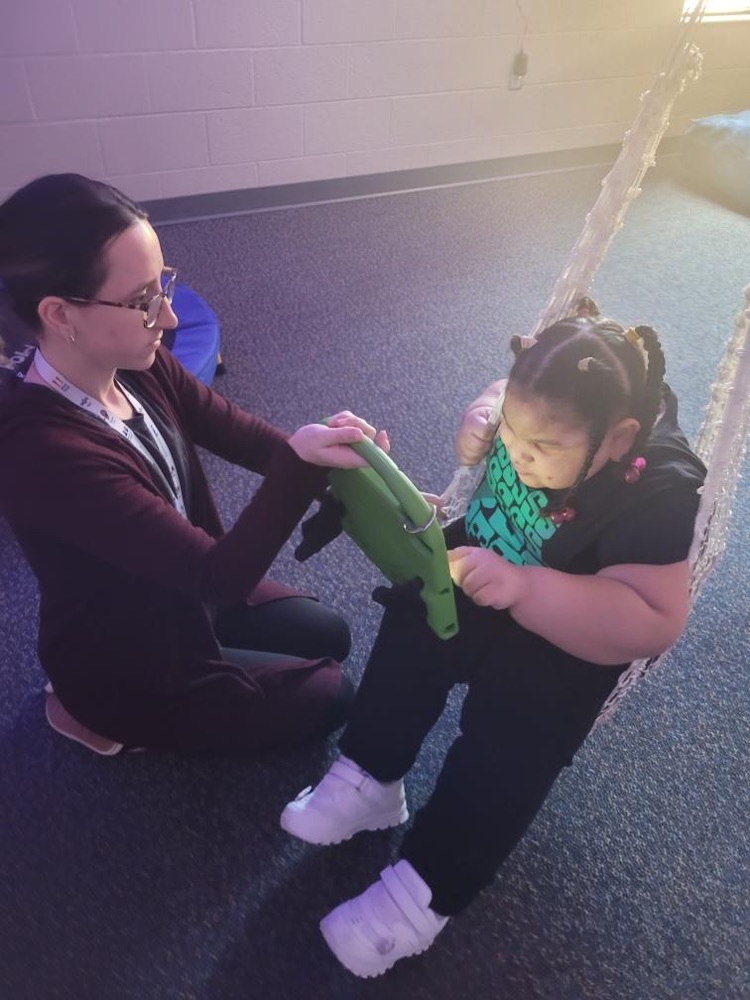 St. Patrick's Day fun in Mrs. Horner's classroom!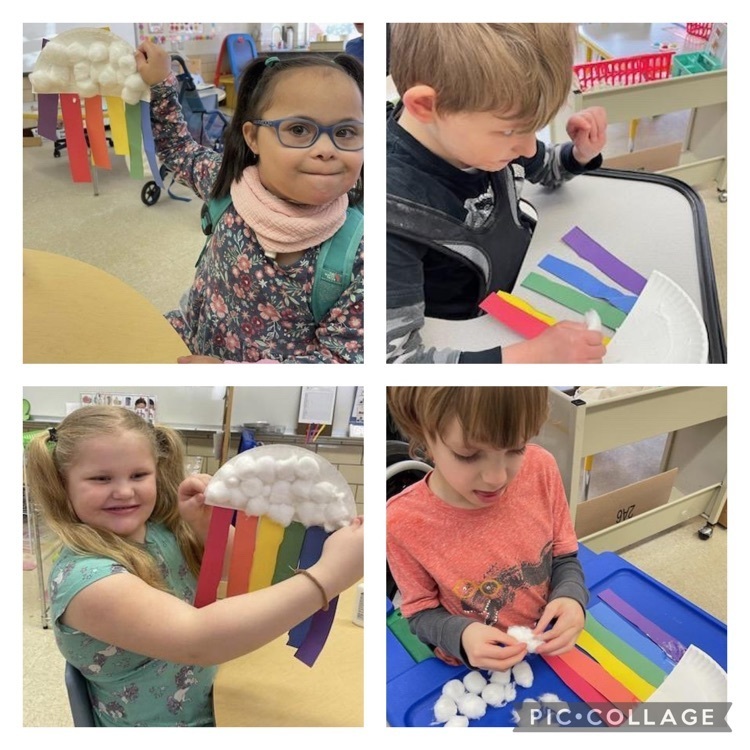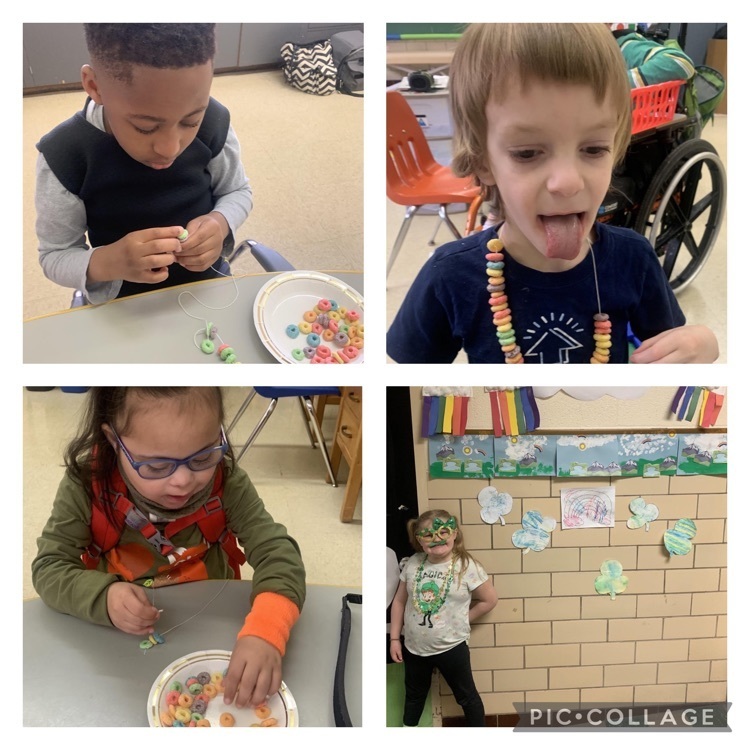 Mrs. Naas's class made March Madness Basketball Hoops that tied into their current event! 🏀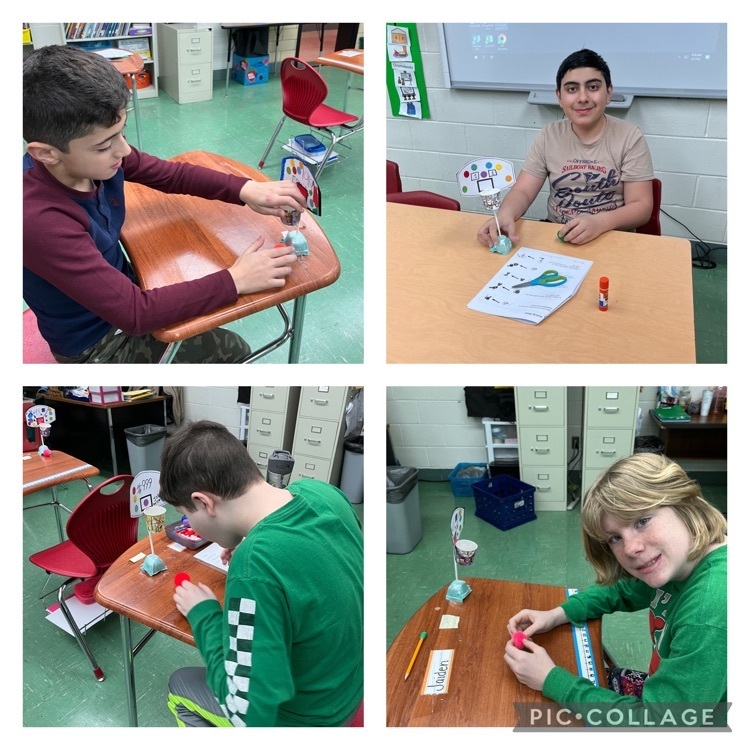 Lots of fun St. Patrick day activities in Mrs. Barnishin's classroom!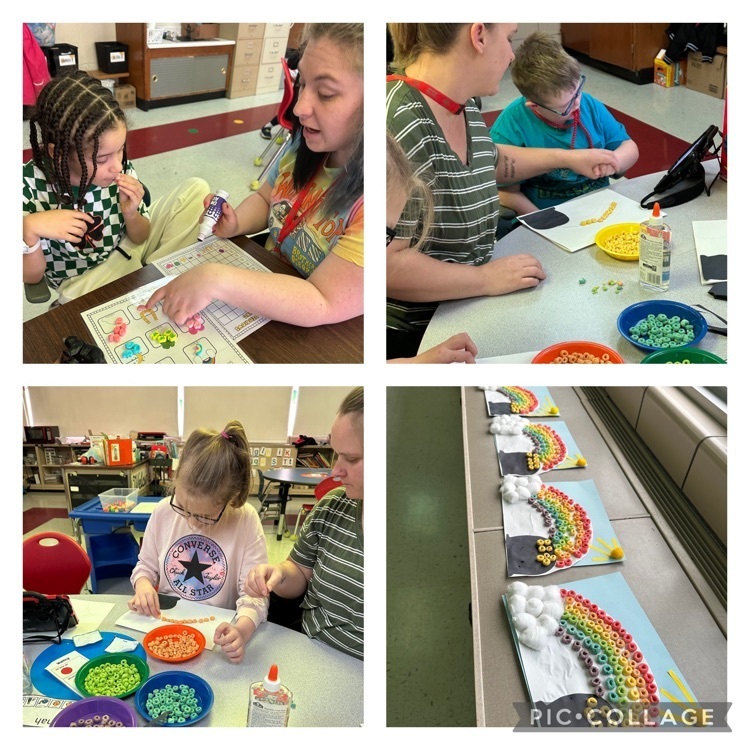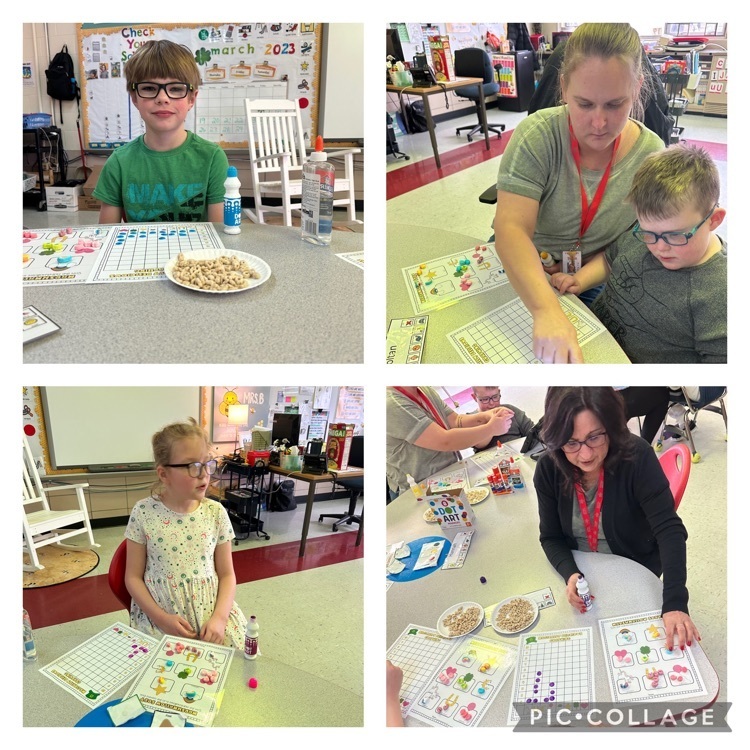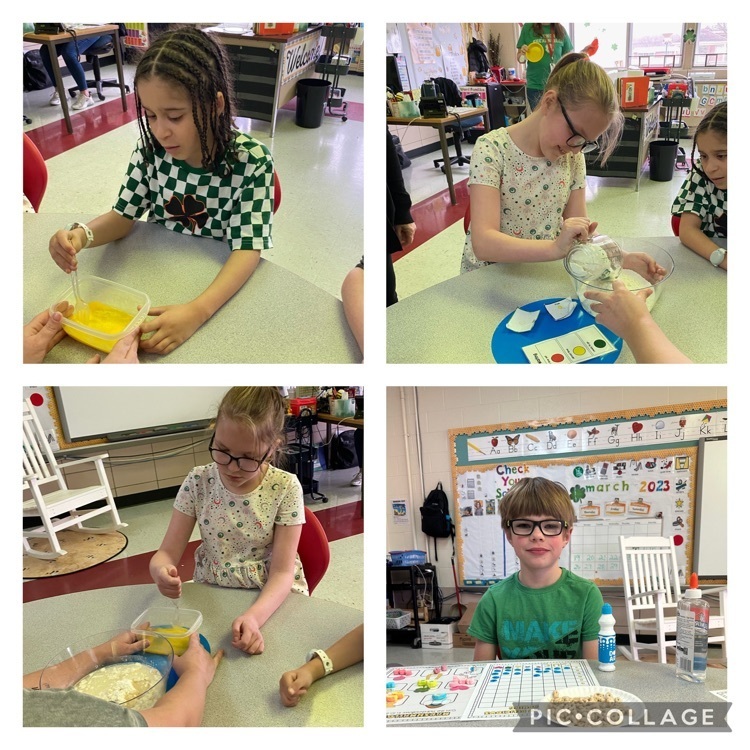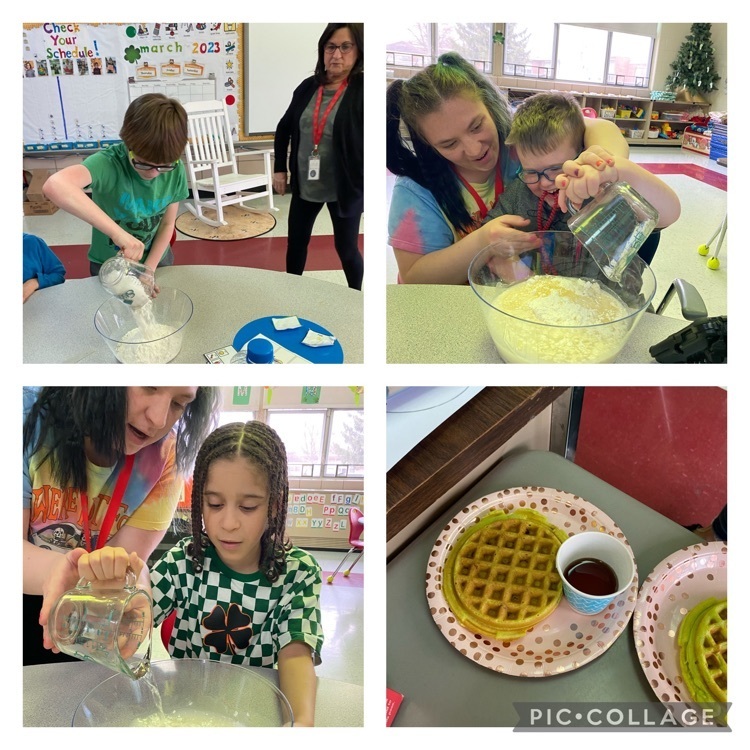 Mrs. Bell's class enjoyed their field trip touring the recycling facility! Then they came back to some mild chaos from the leprechaun!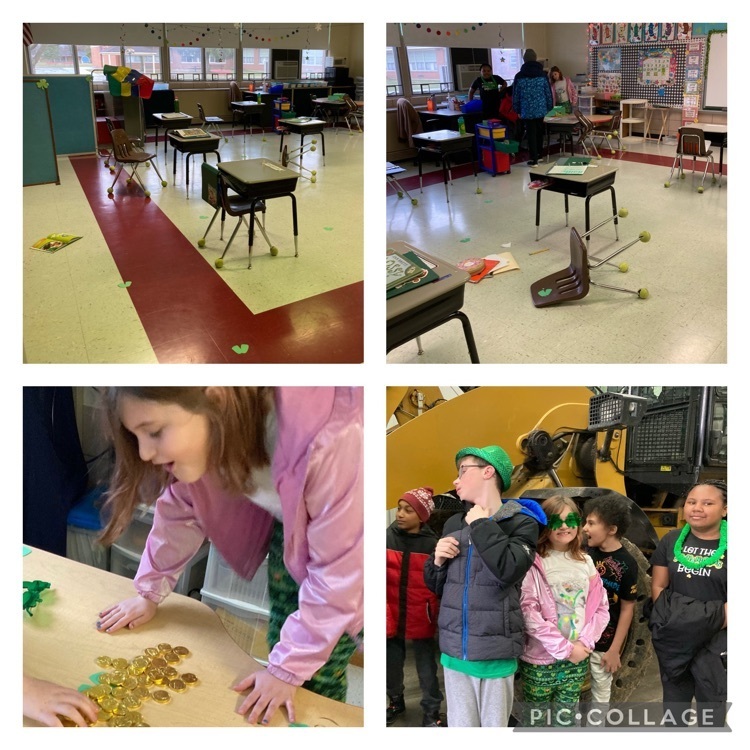 Lucky Charm treats in Miss. Embry's classroom!