Mrs. Smith's class ended their earth and space unit this month with a yummy Oreo phases of the moon snack activity. 🌚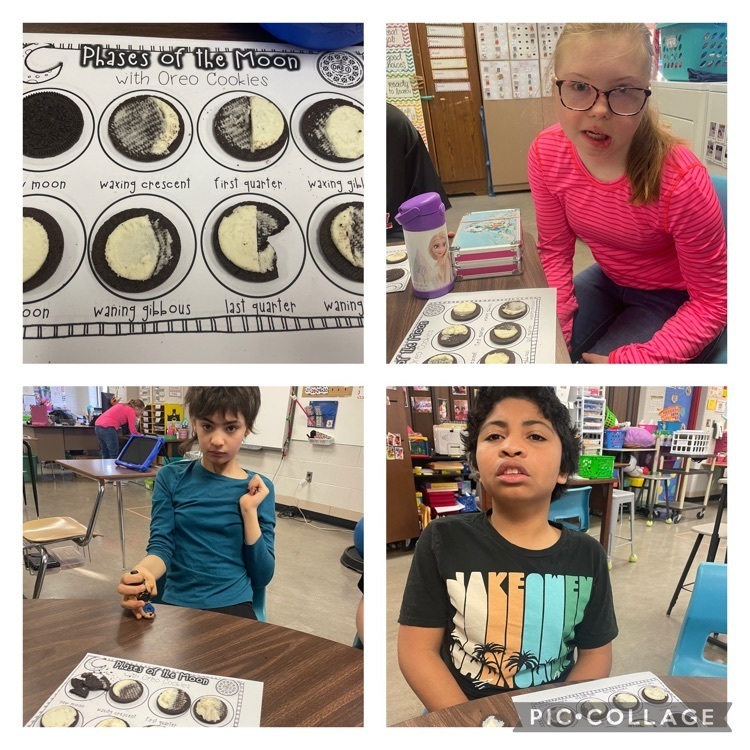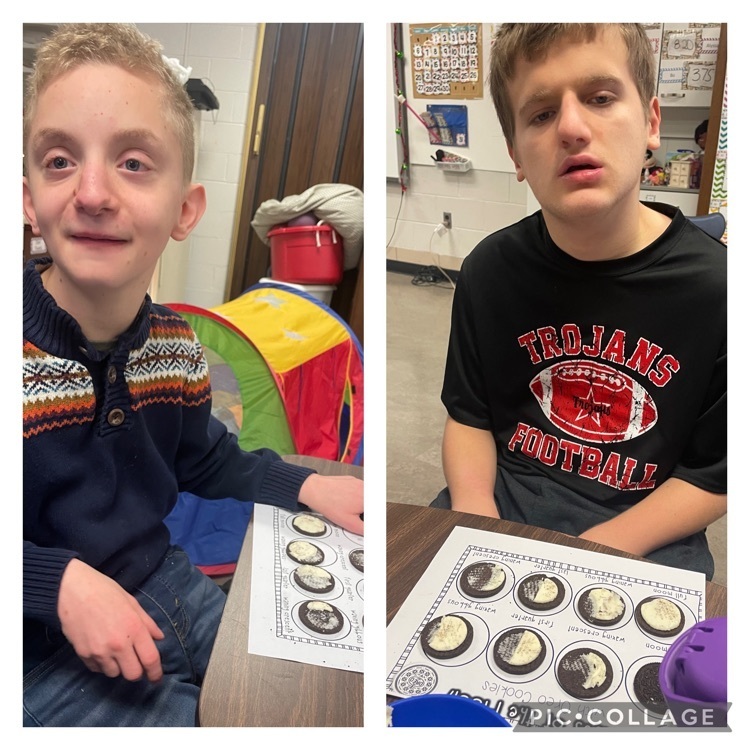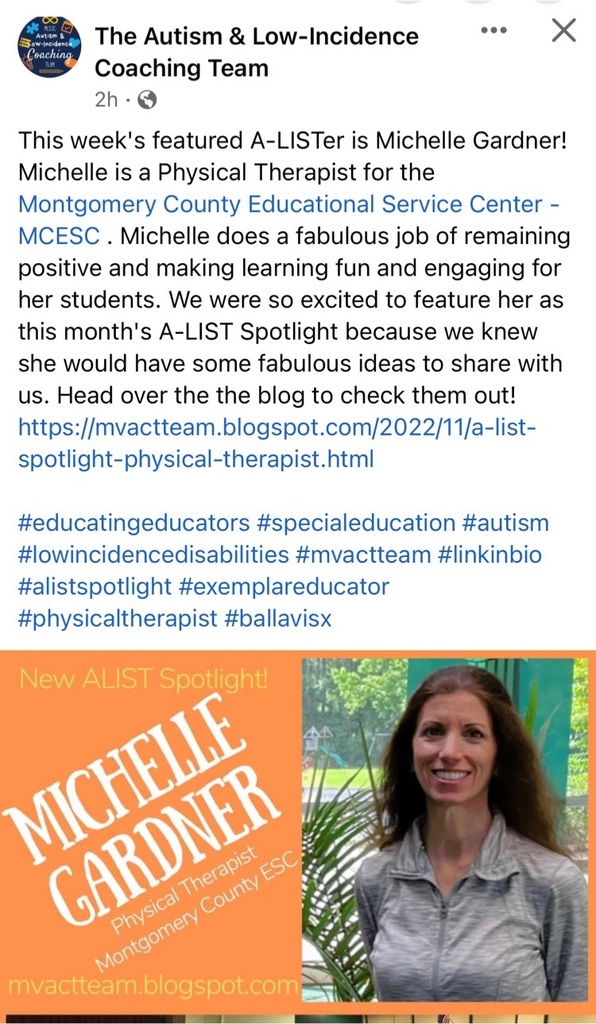 Artistic talent abounds in Ms Wagner's class.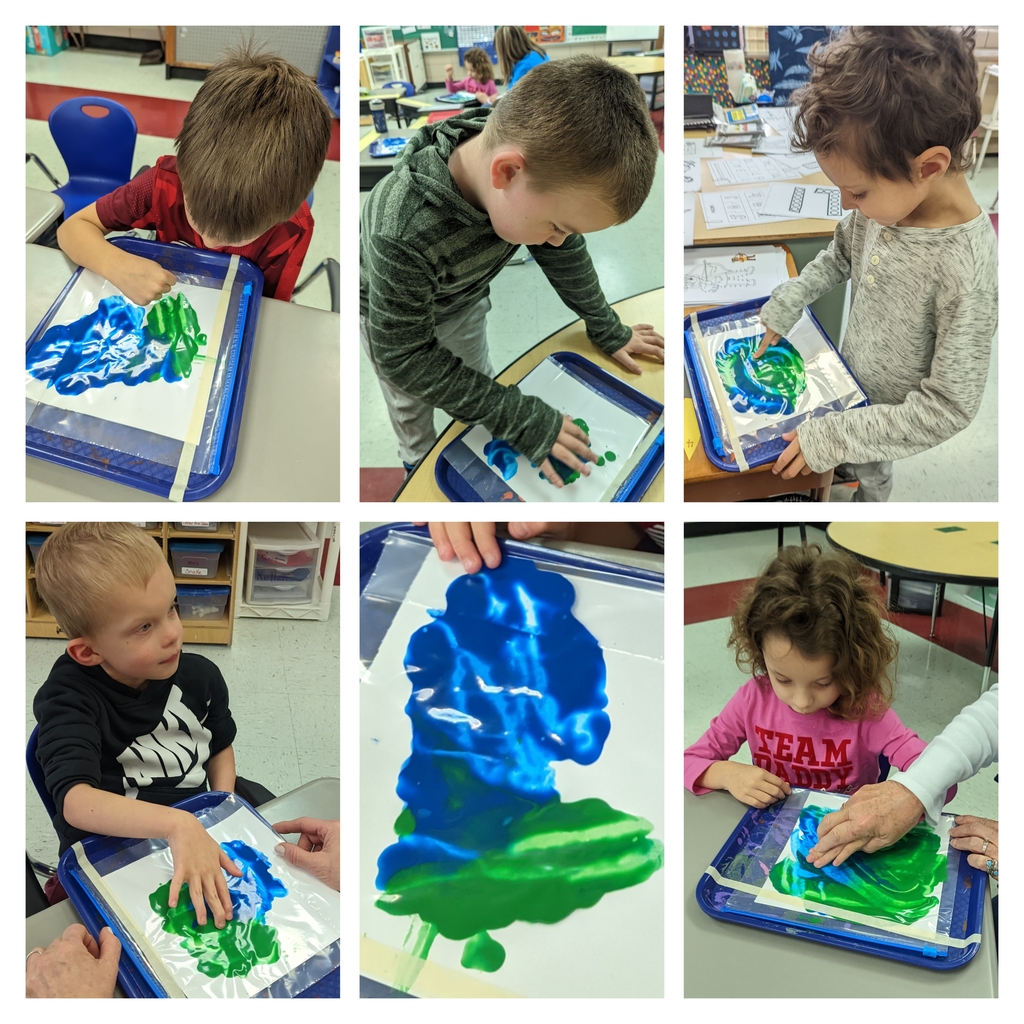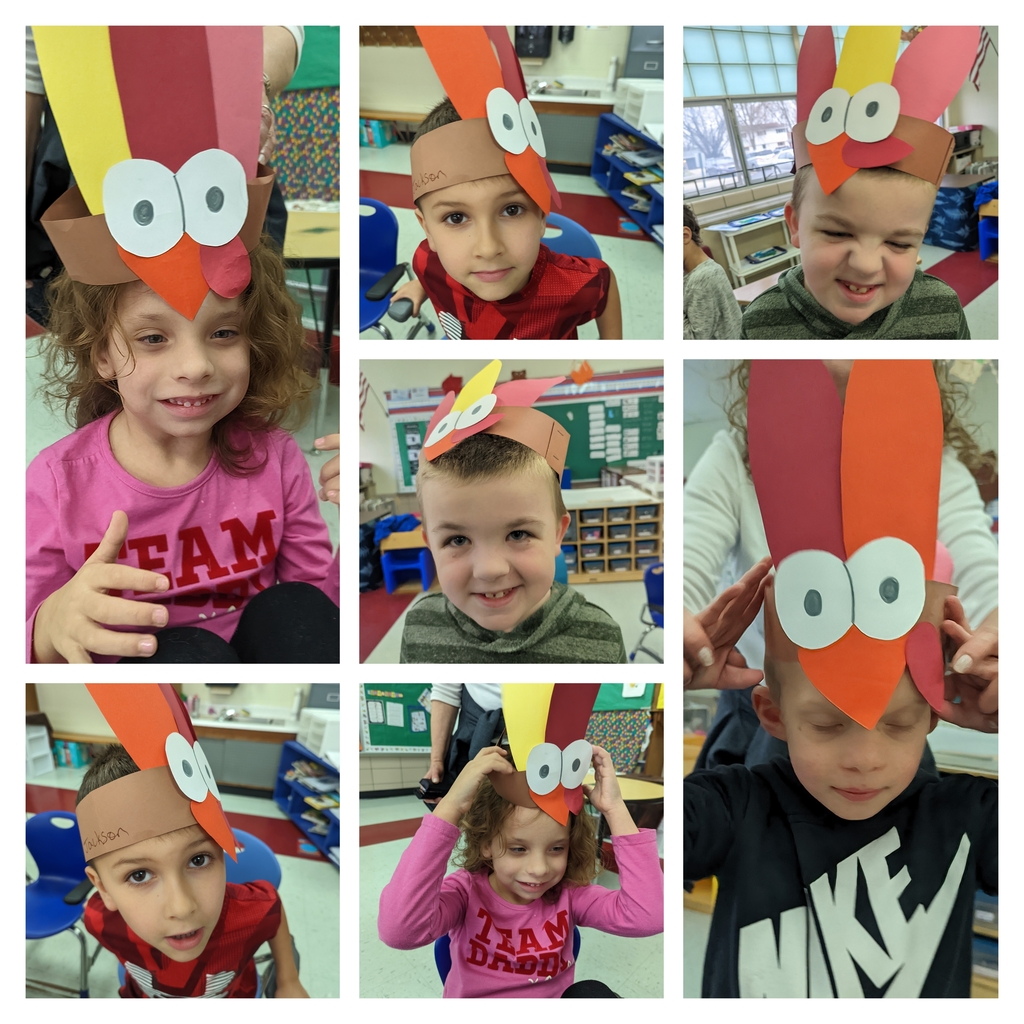 Mrs. Smith's class had a busy week! They read a Thanksgiving story, made a snack, wrapped their Christmas presents for their gift exchange, made Cornucopia specialty popcorn, made turkey donuts, decorated for Christmas, and made their Christmas list for Santa! 😅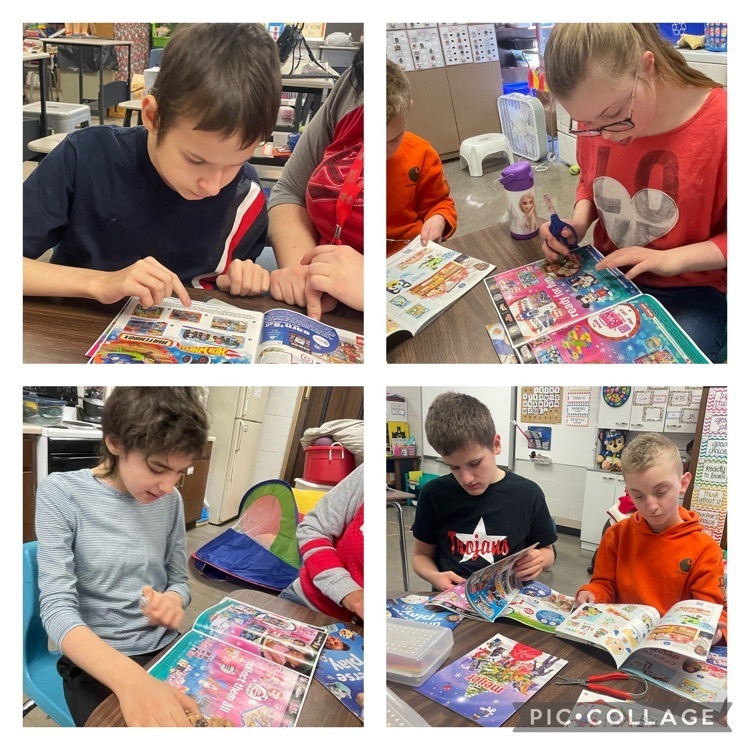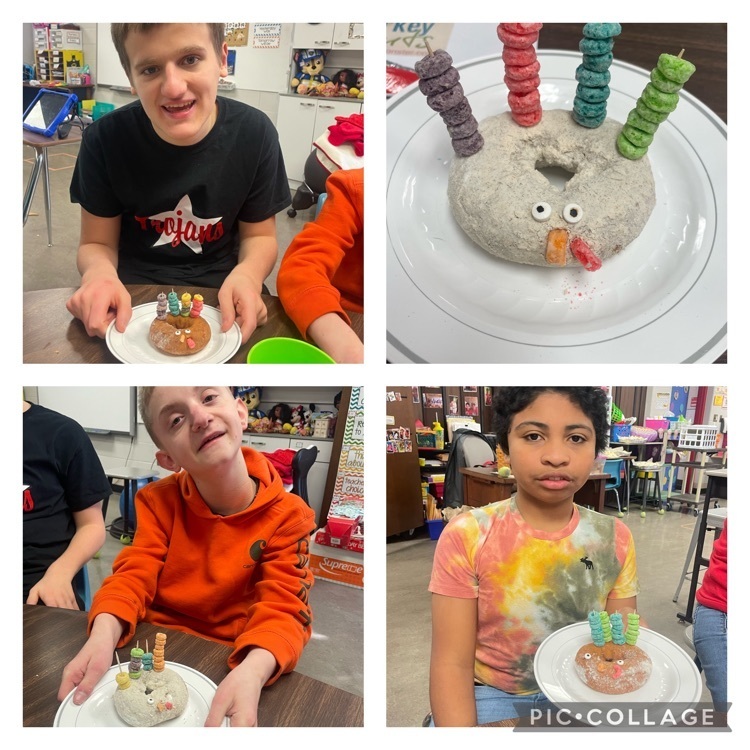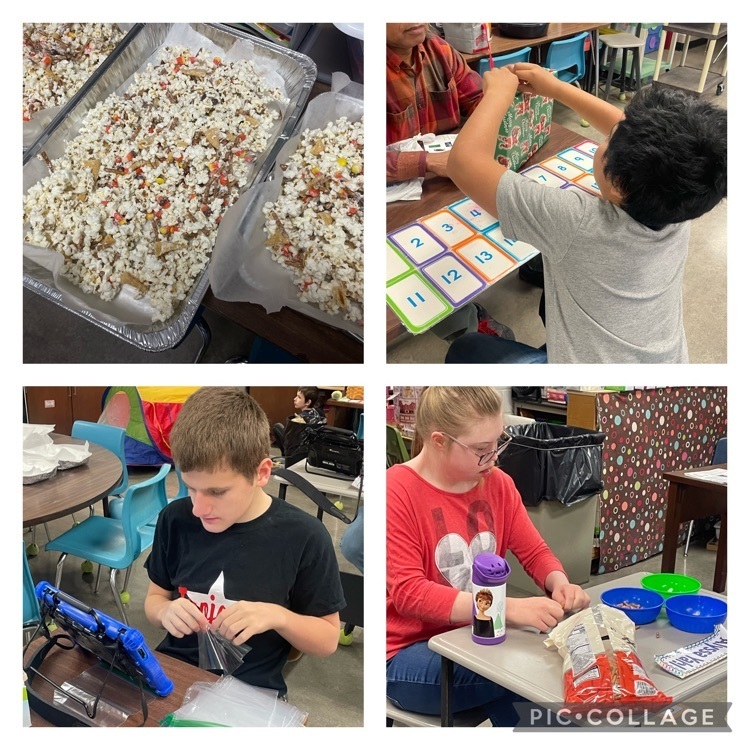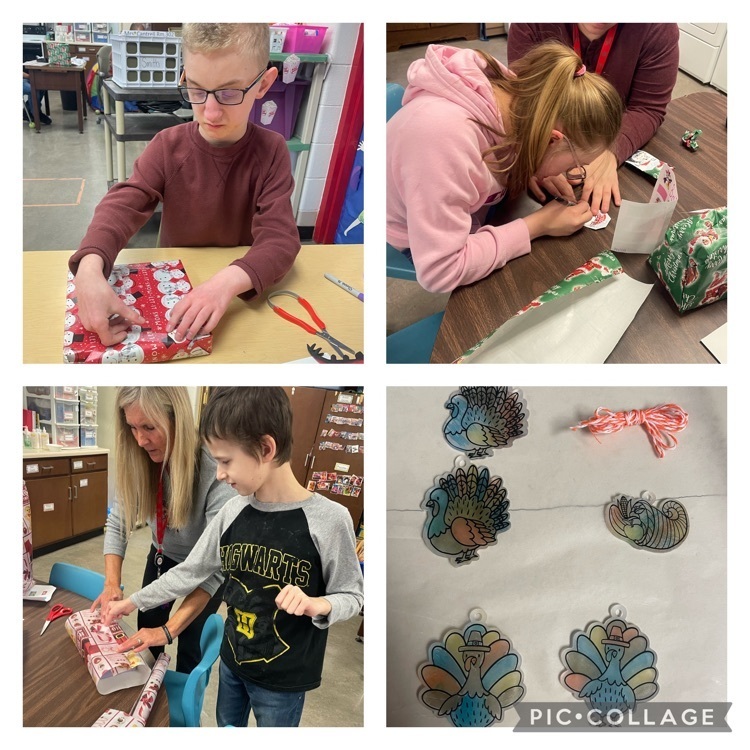 Happy Thanksgiving! Warmest wishes from our CLC family to yours.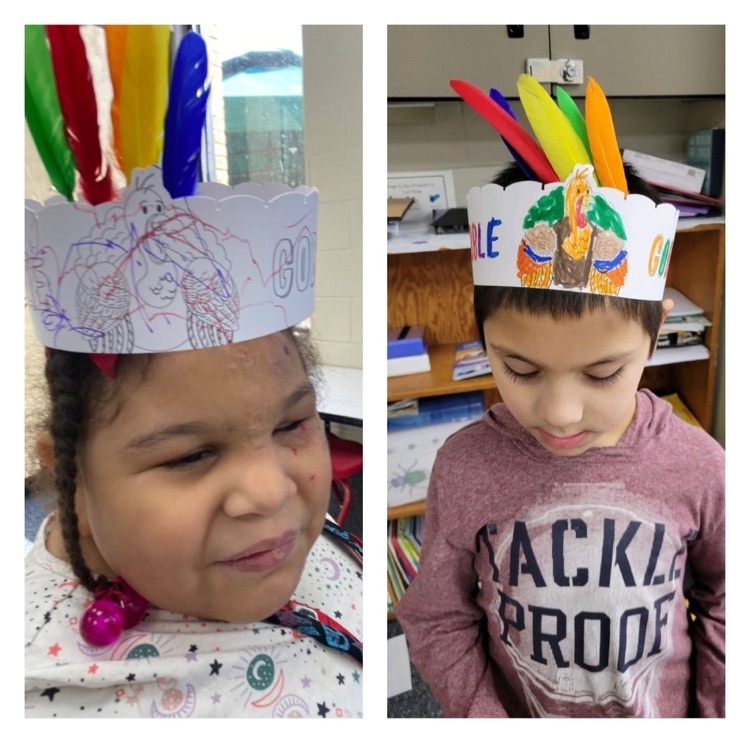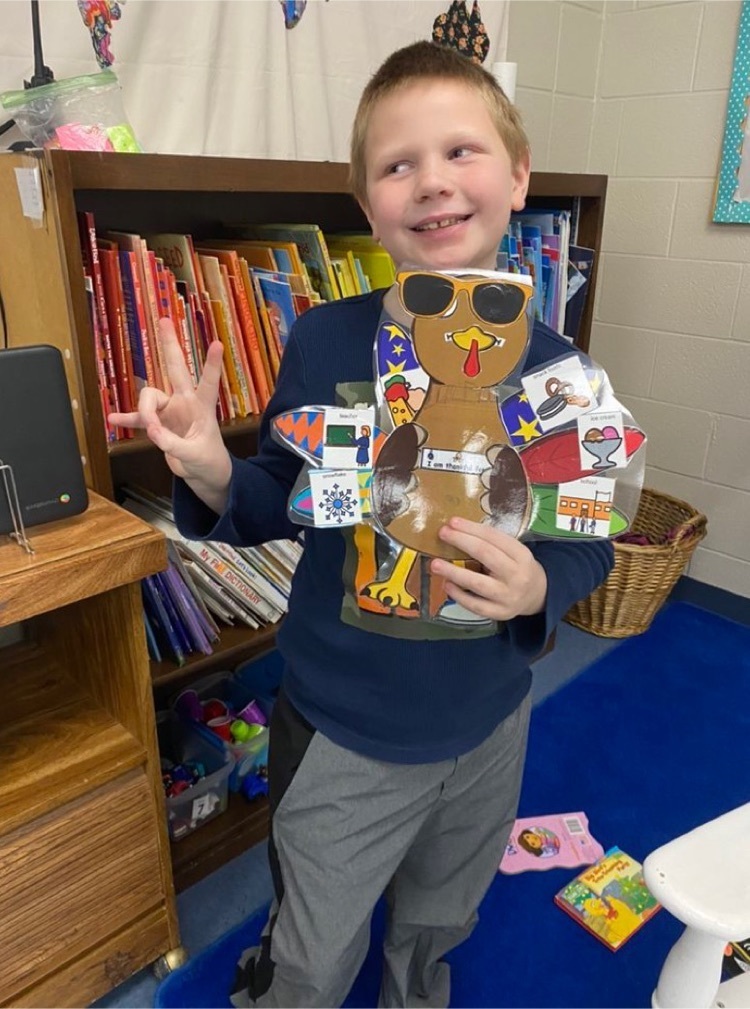 Mrs. Grumpp's classroom enjoying a cooking lesson with Mrs. Miller and Ms. Swanberg.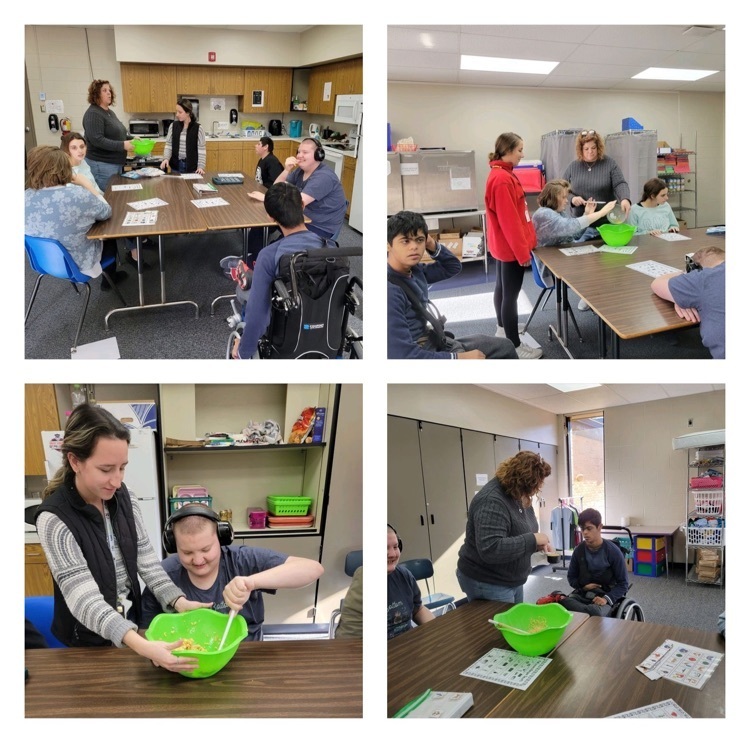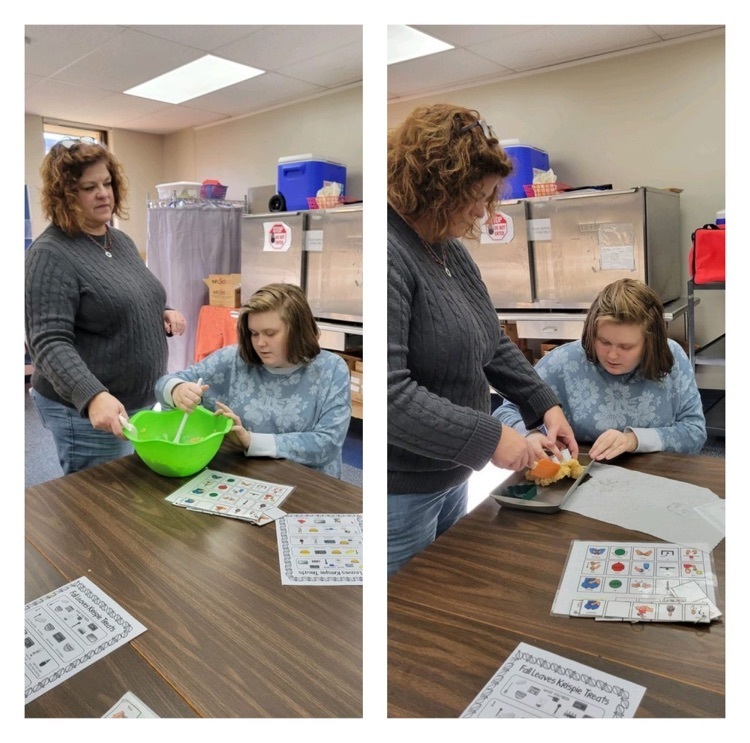 CLC students collaborating to complete an escape room challenge.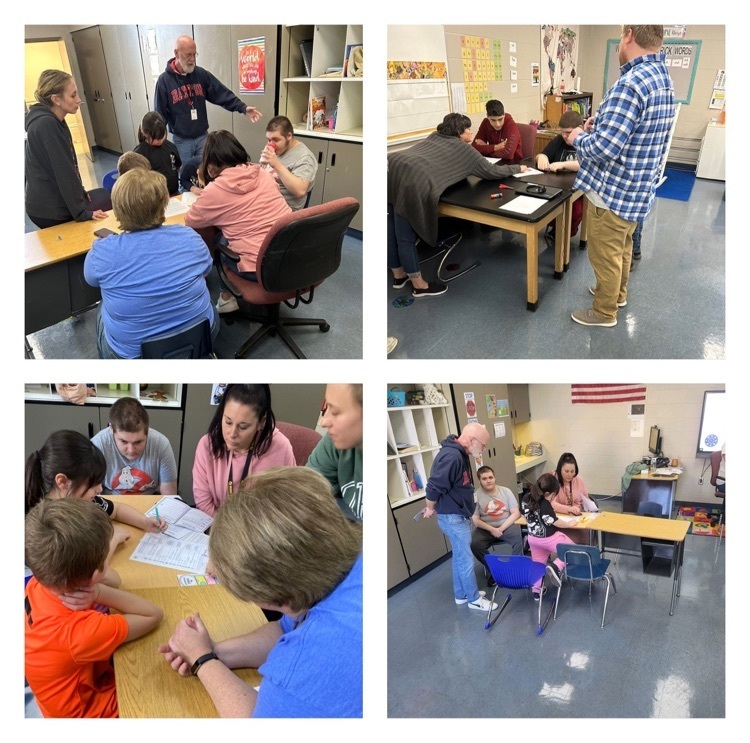 Thanksgiving meal in Mrs. Schlamb's classroom! 🍴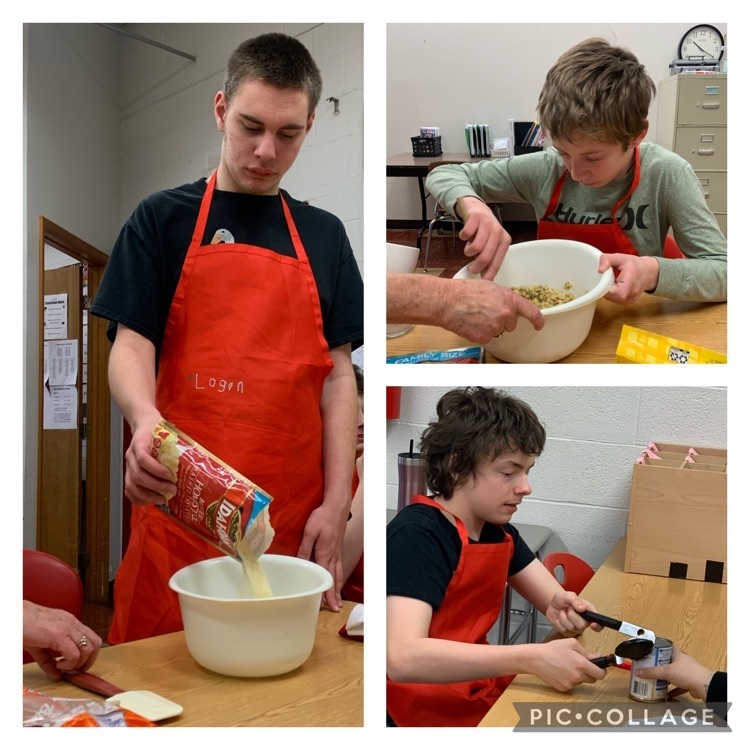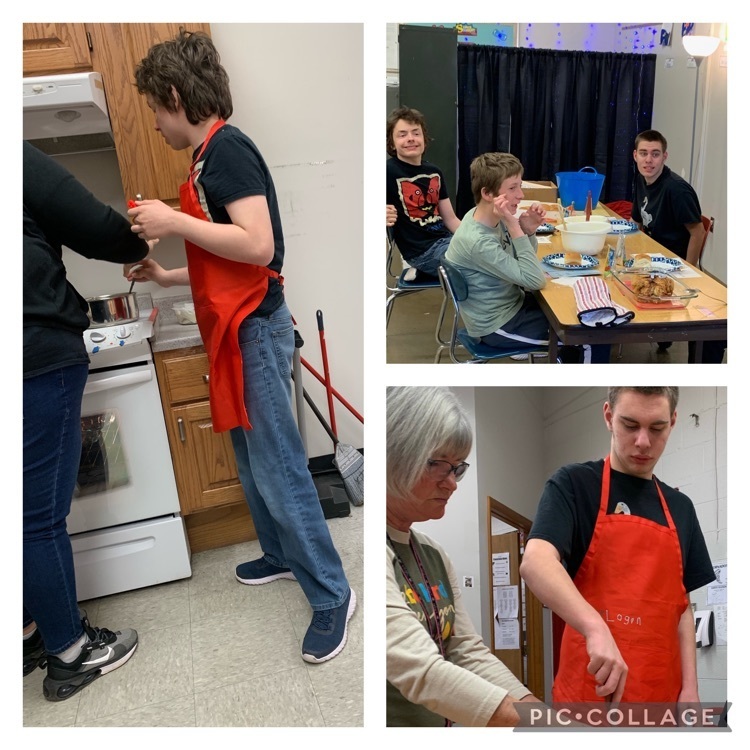 Washington preschoolers ready for Thanksgiving 🦃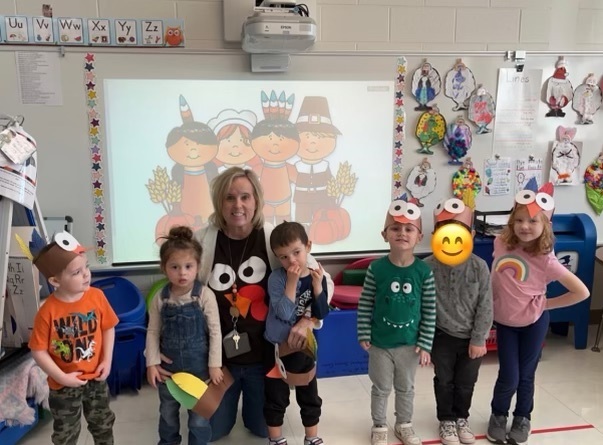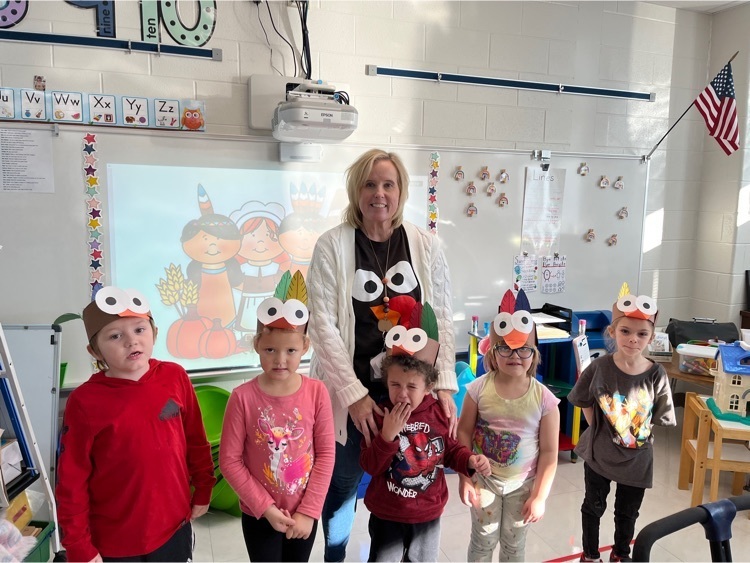 Thanksgiving feast at Troy preschool 🦃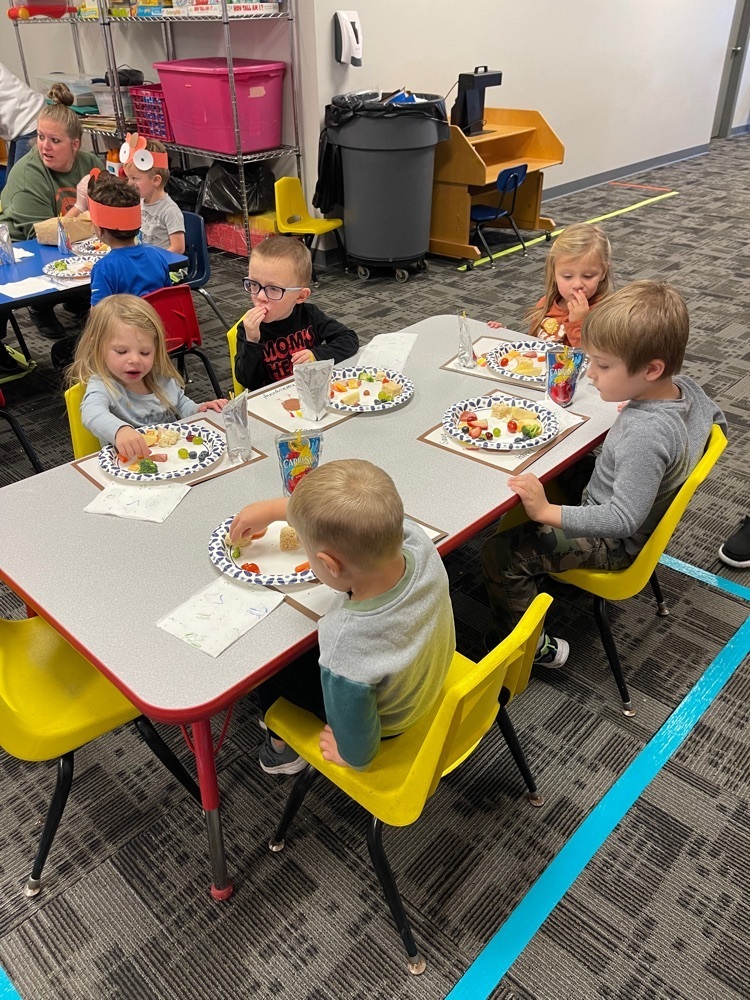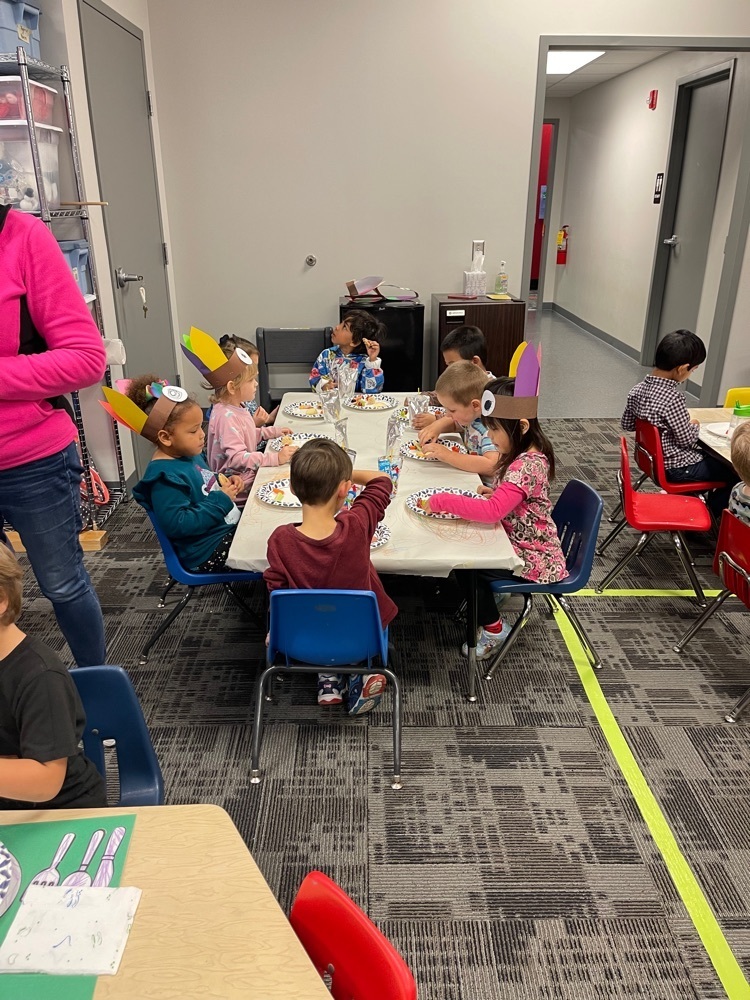 Thanksgiving fun at Milton-Union!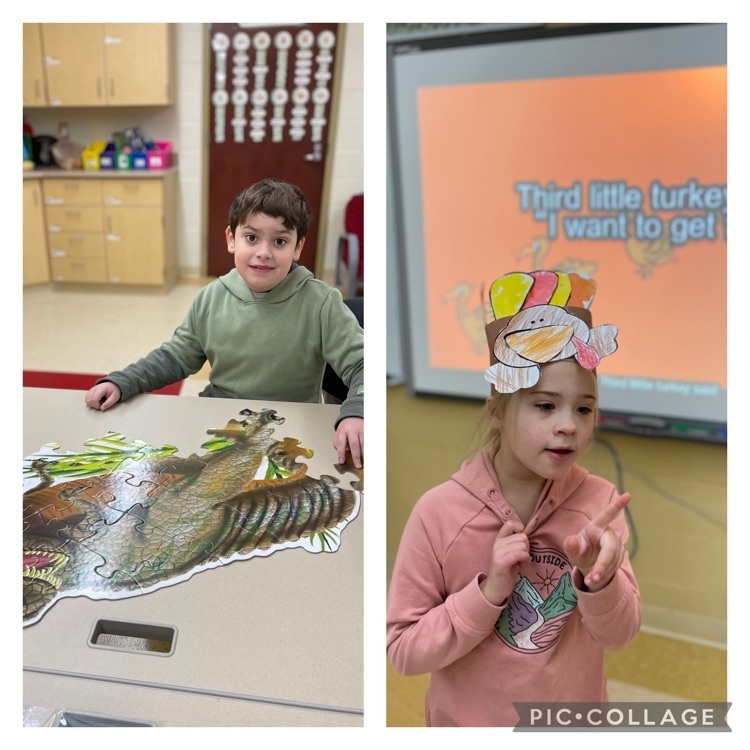 Thanksgiving meal at Milton-Union! 🦃 🌽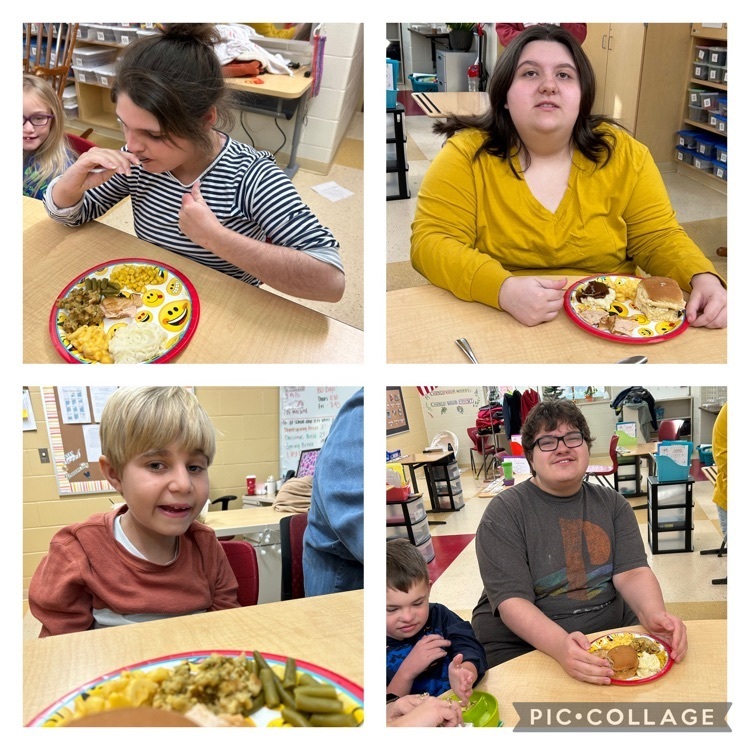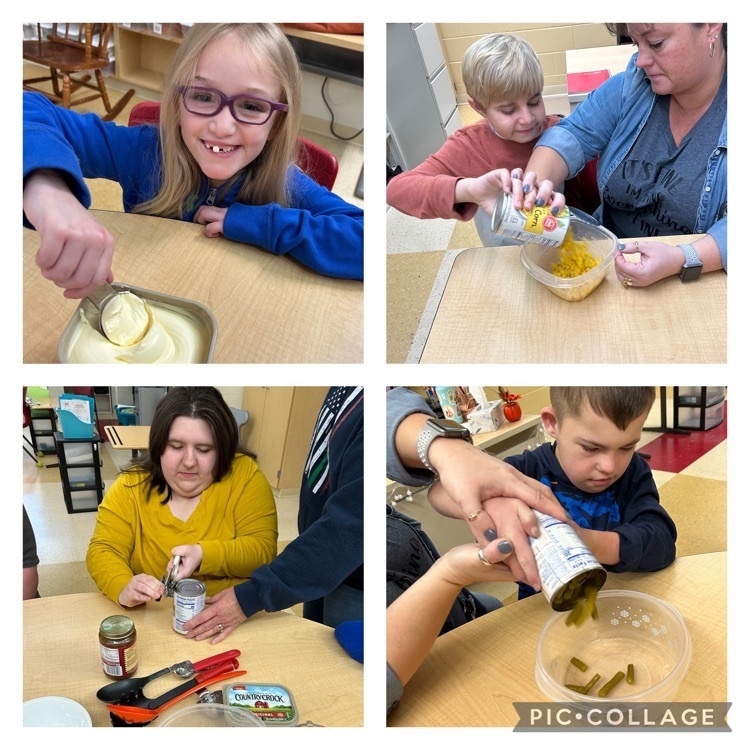 Mrs. Prenger's class making pumpkin bars!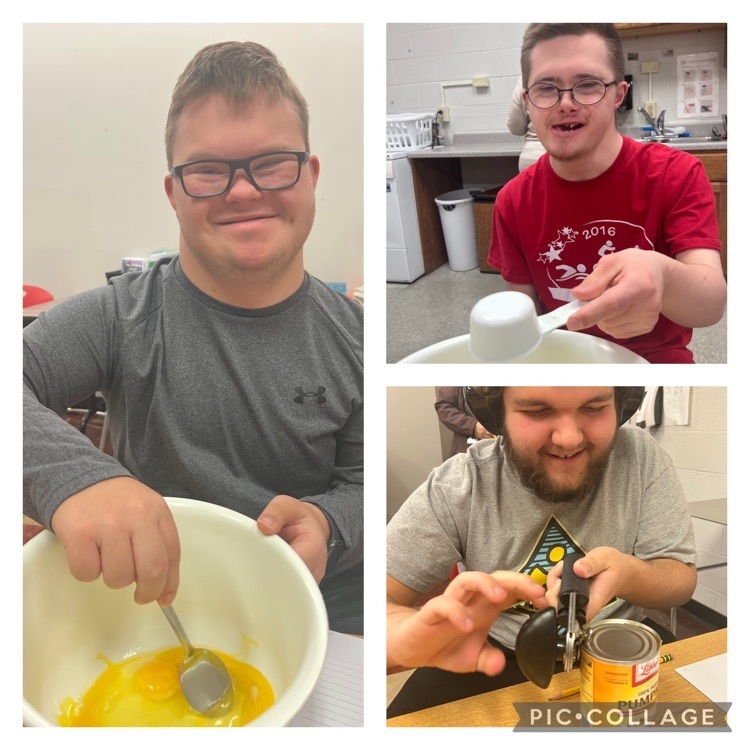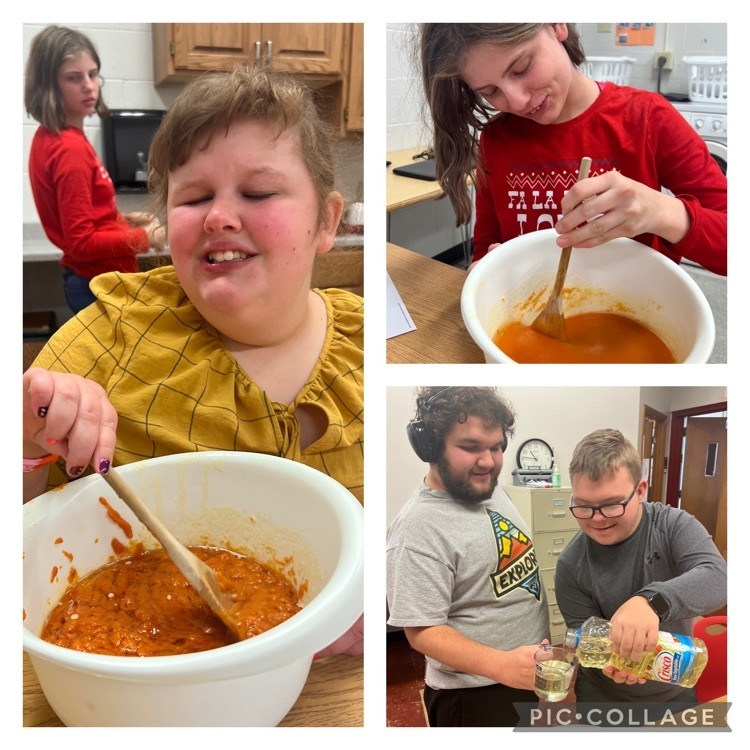 Tipp City Preschoolers are ready for Thanksgiving 🦃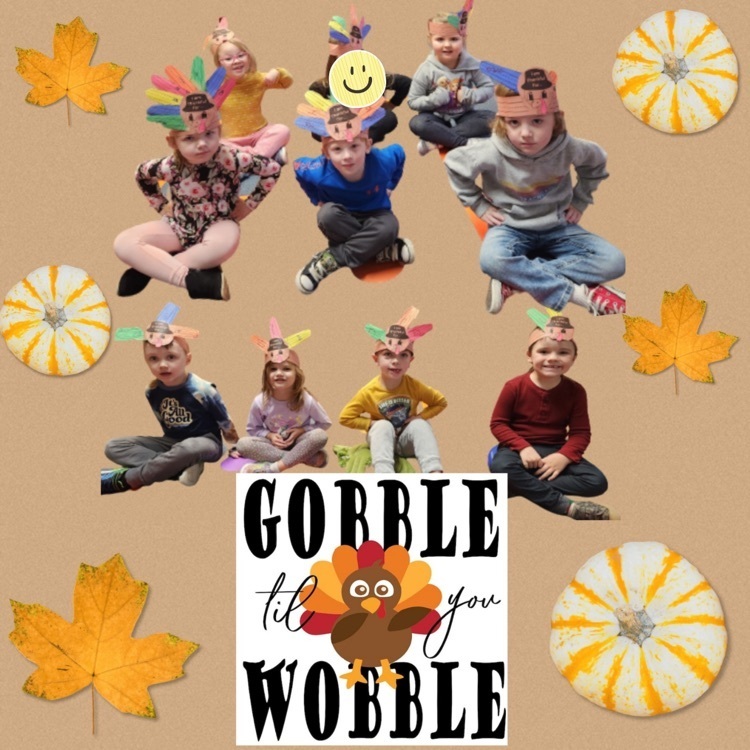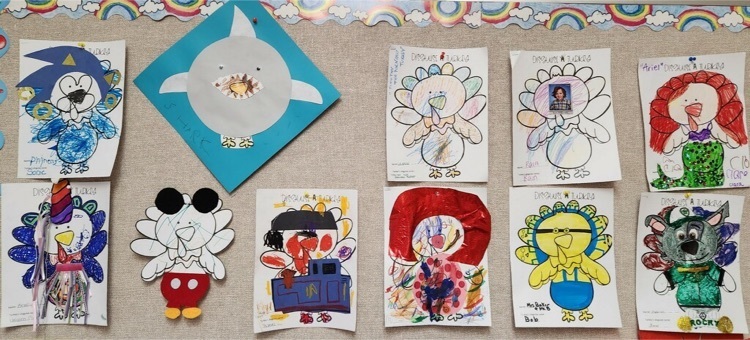 Students at the CLC showing off their art projects.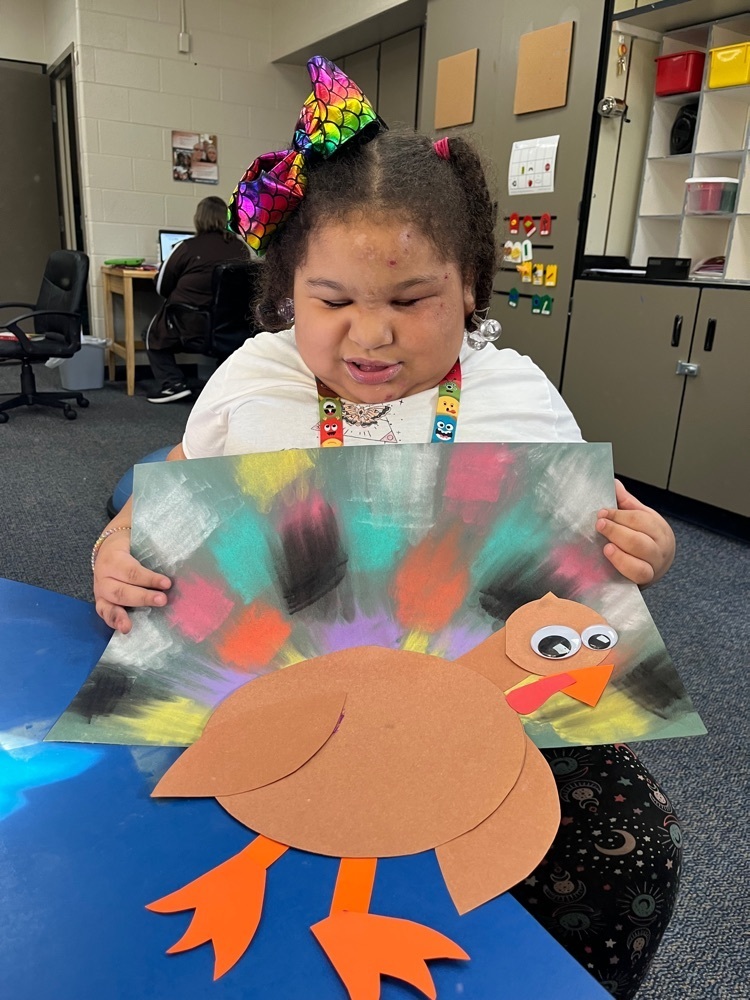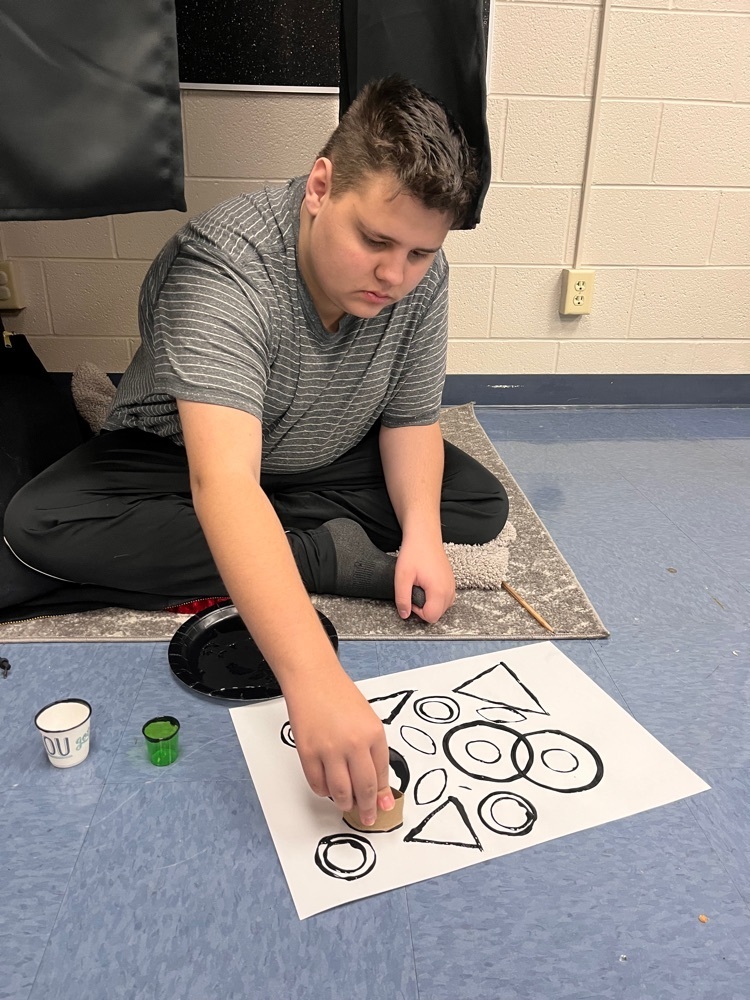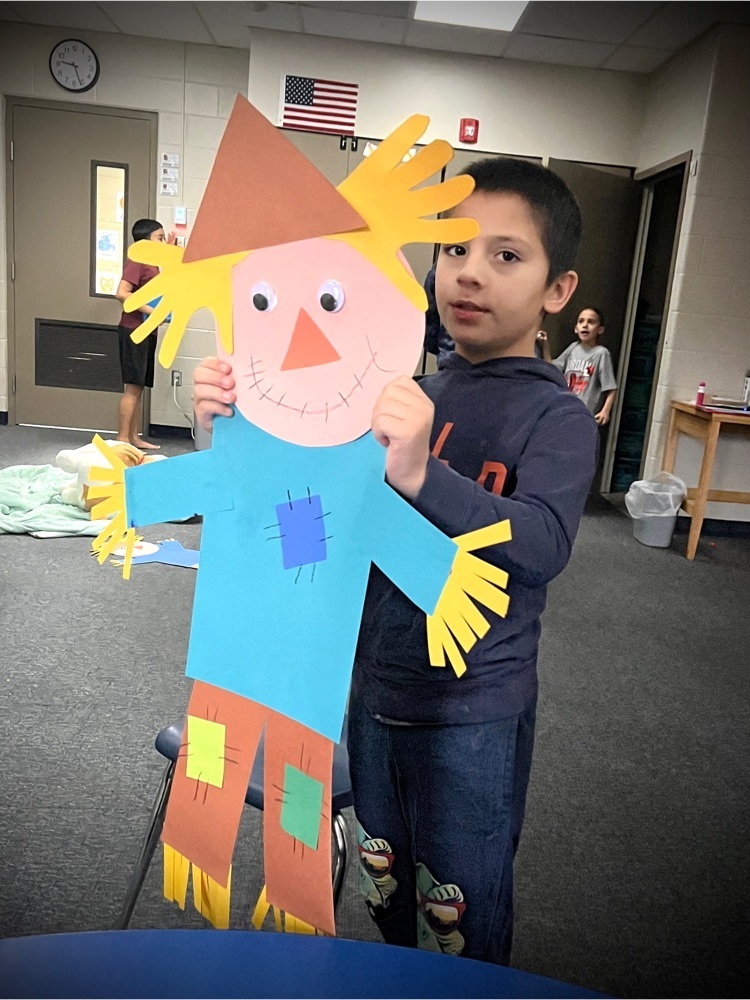 Mrs. Davey and Mrs. Prenger paired up to teach lessons about reading a menu, ordering food, adding up prices, and paying for a meal. They finished up their lessons by practicing the skills at Chick-fil-A! 🍟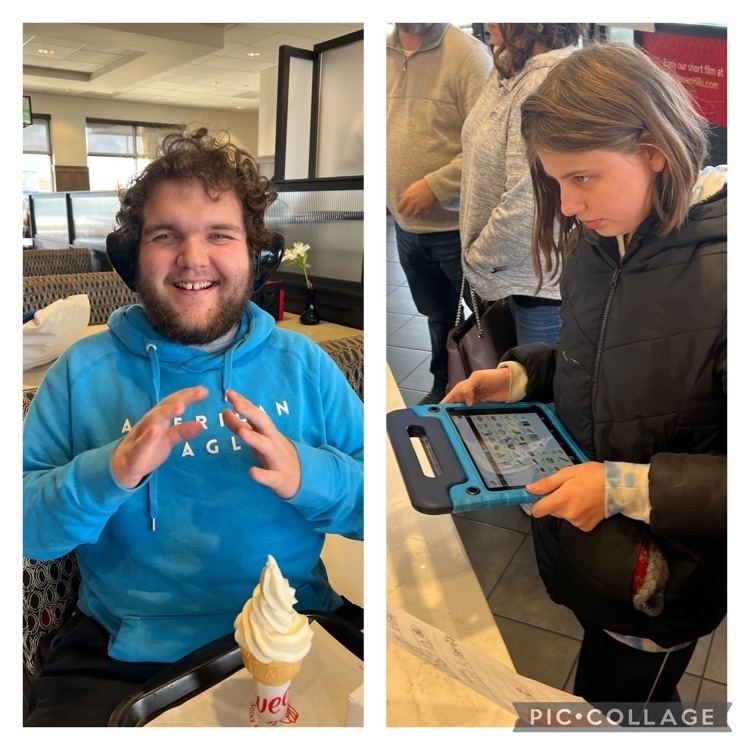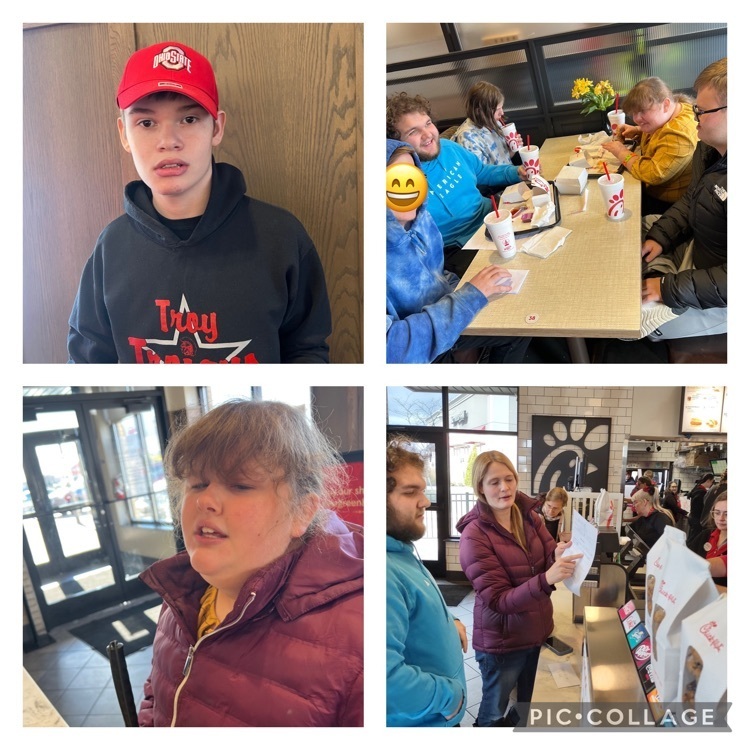 Miss. Embry's class went shopping at Kroger to gather all their groceries for their Thanksgiving meal next week! 🍴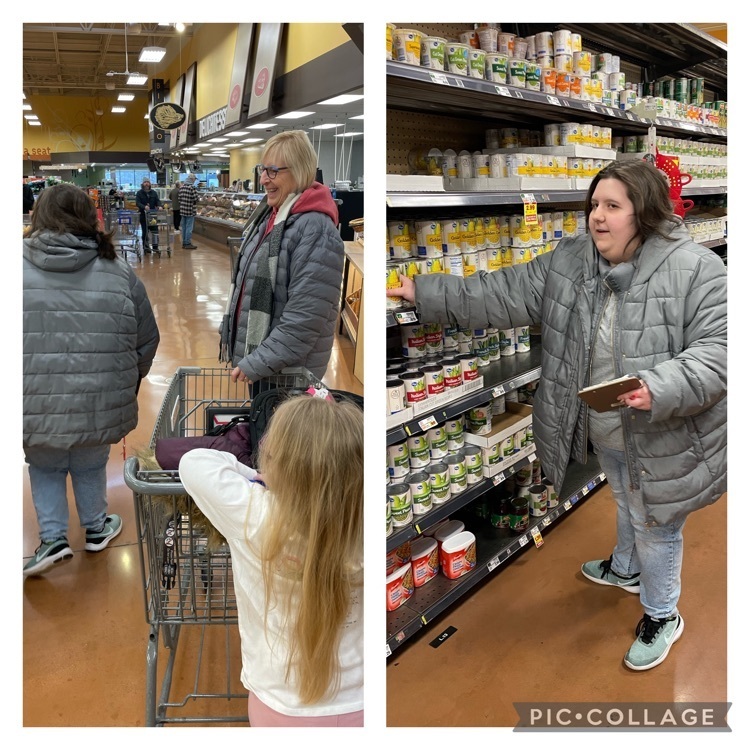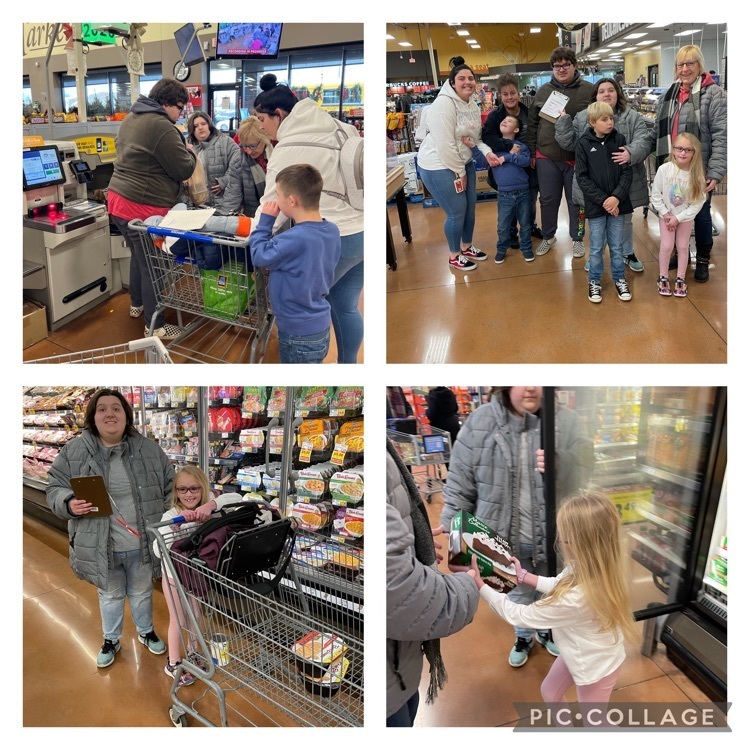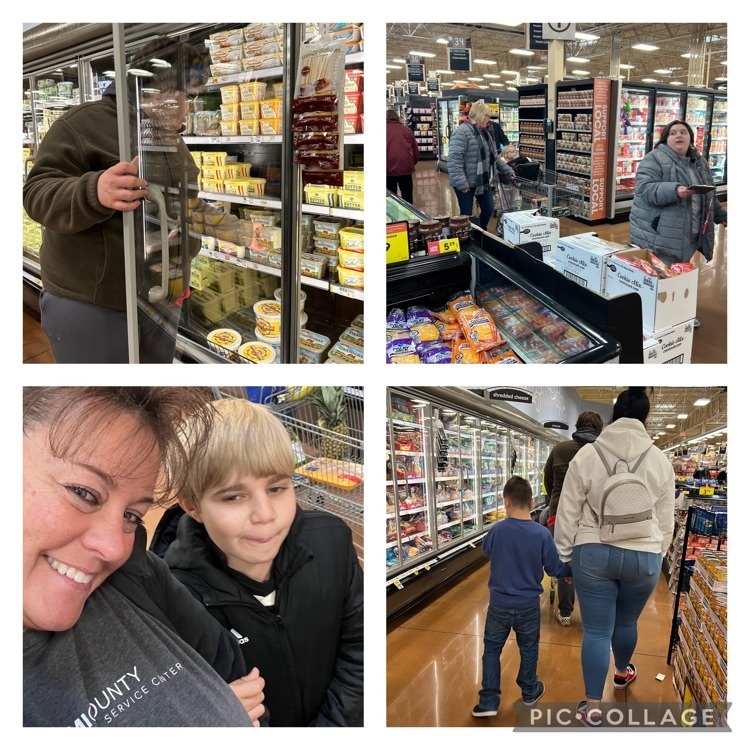 Turkey Art! 🦃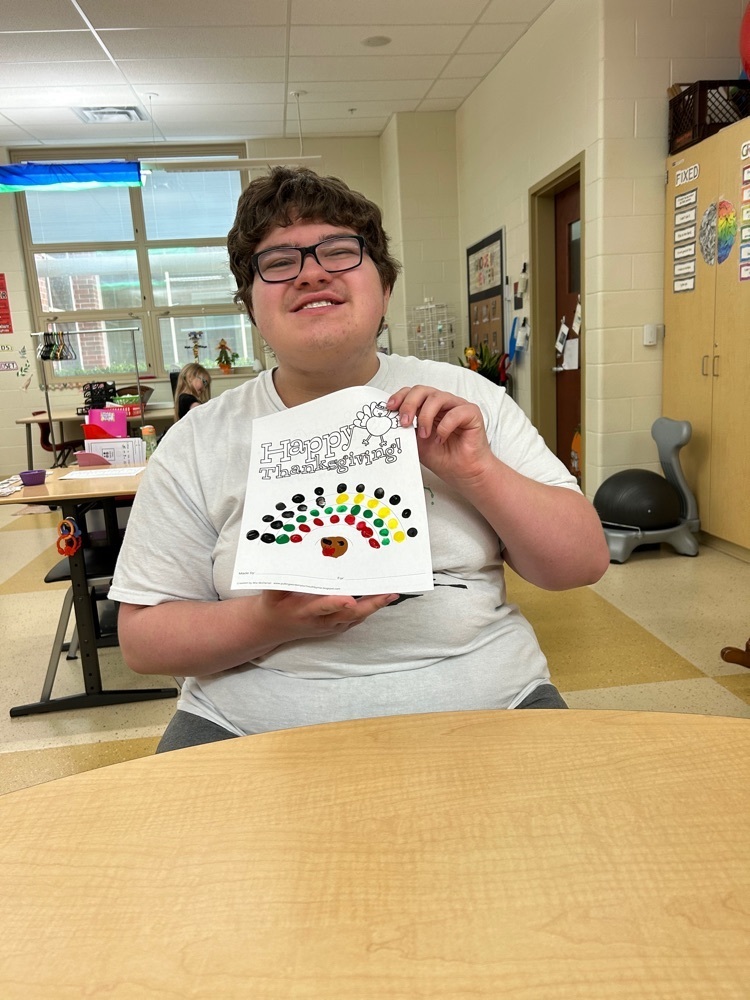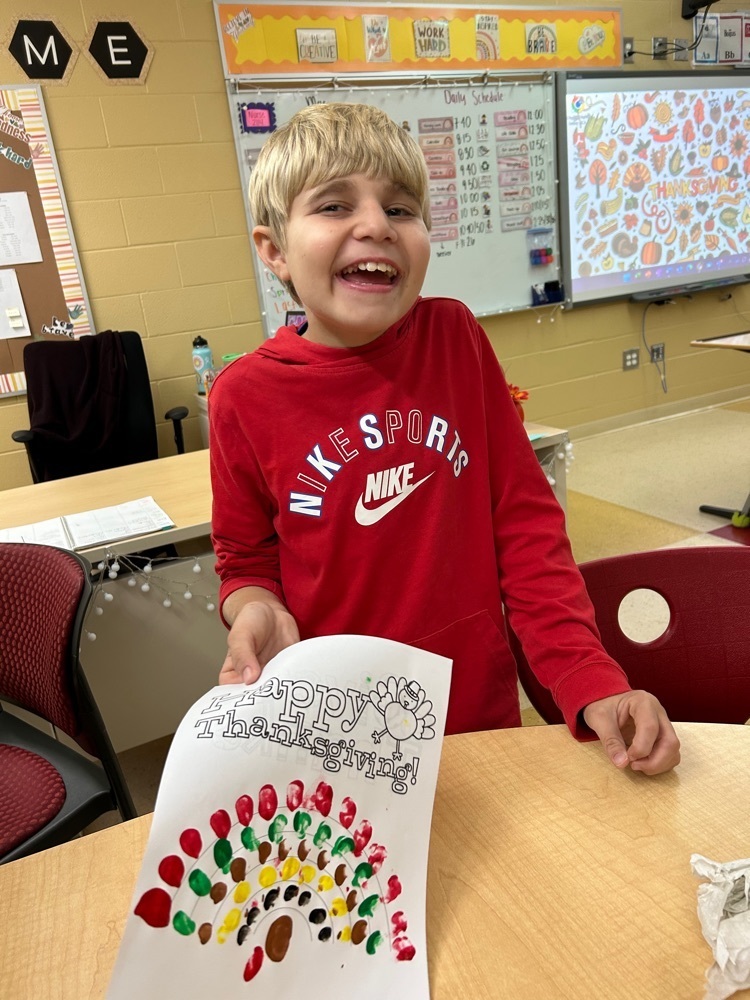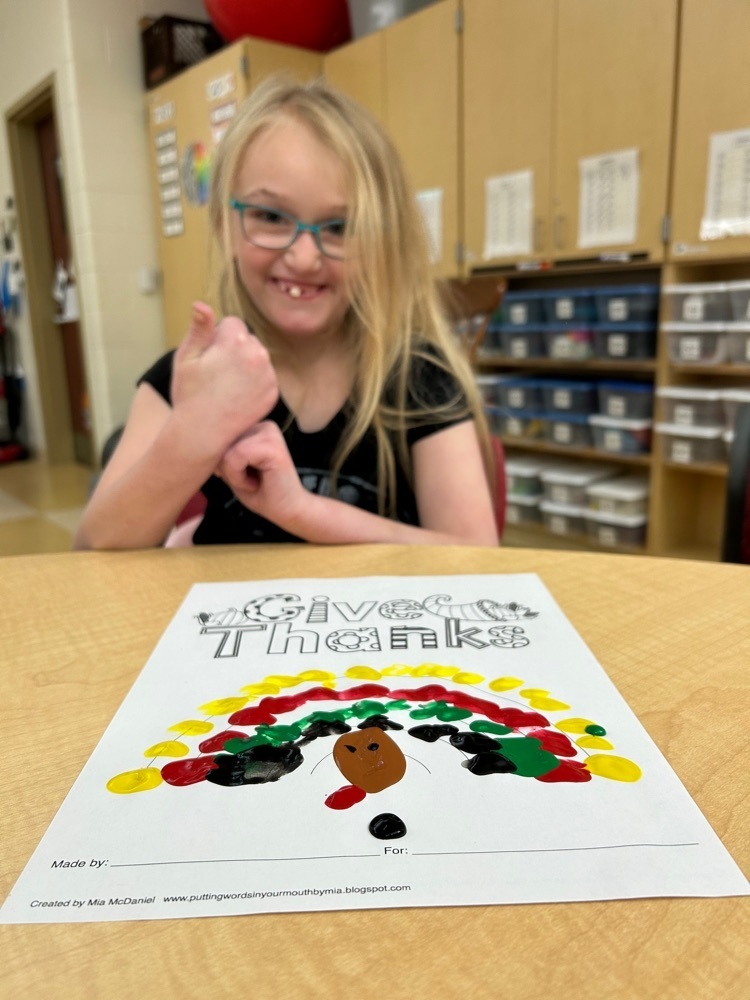 Mrs. Bell's class playing "hot turkey" with Mrs. King and Mrs. Francis! 🦃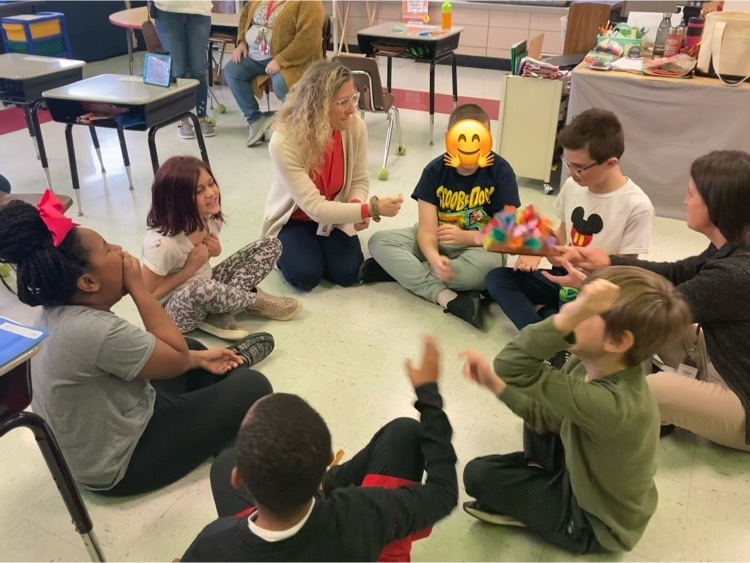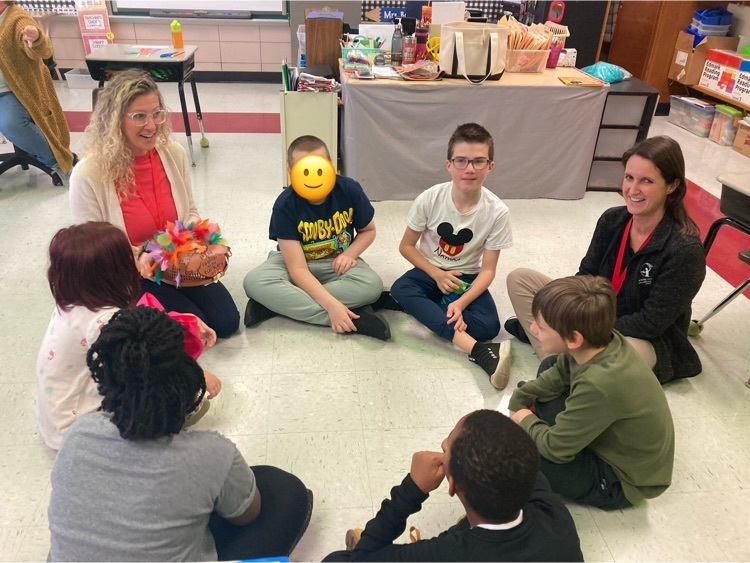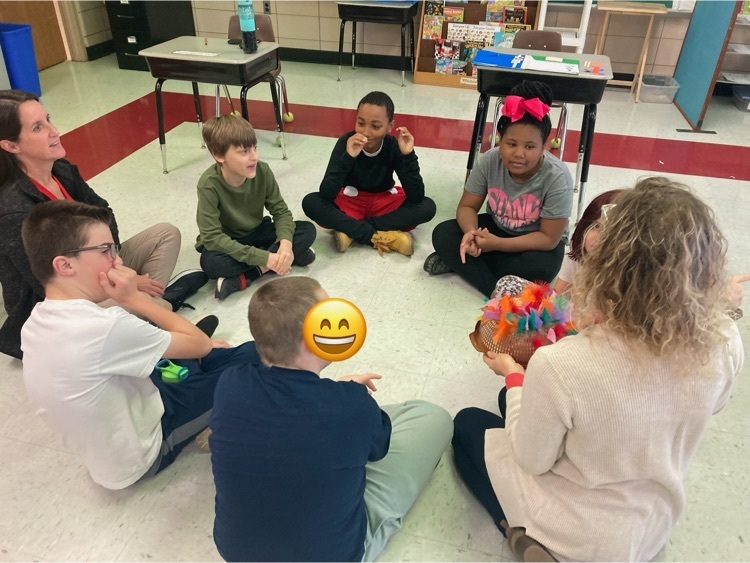 Happy Thursday, from our friend, Riley! 🤗