From the SBA department: As we head into the 2nd half of the school year, days can feel long and difficult. We can help students and ourselves stay on course by practicing strategies that promote self care and empower positive mindset.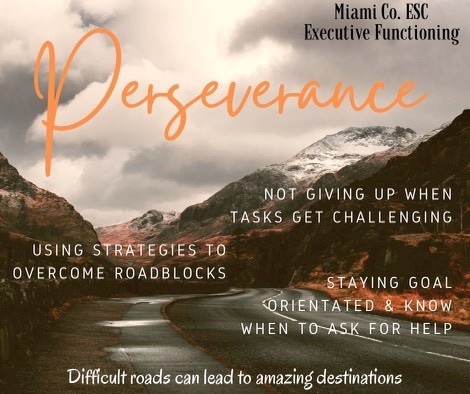 Mrs. Naas's class making a craft out of recycled items! ♻️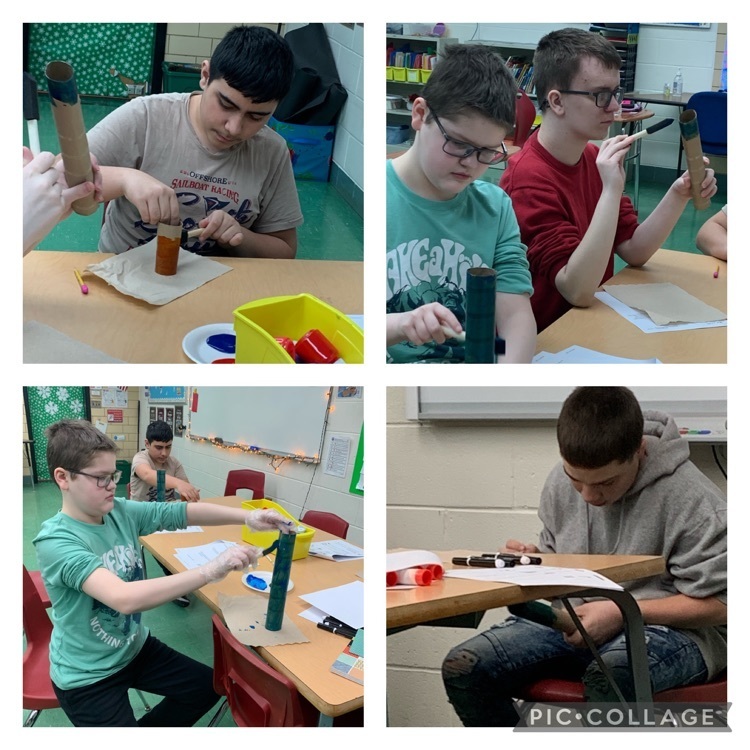 Mrs. Prenger's class making popcorn! 🍿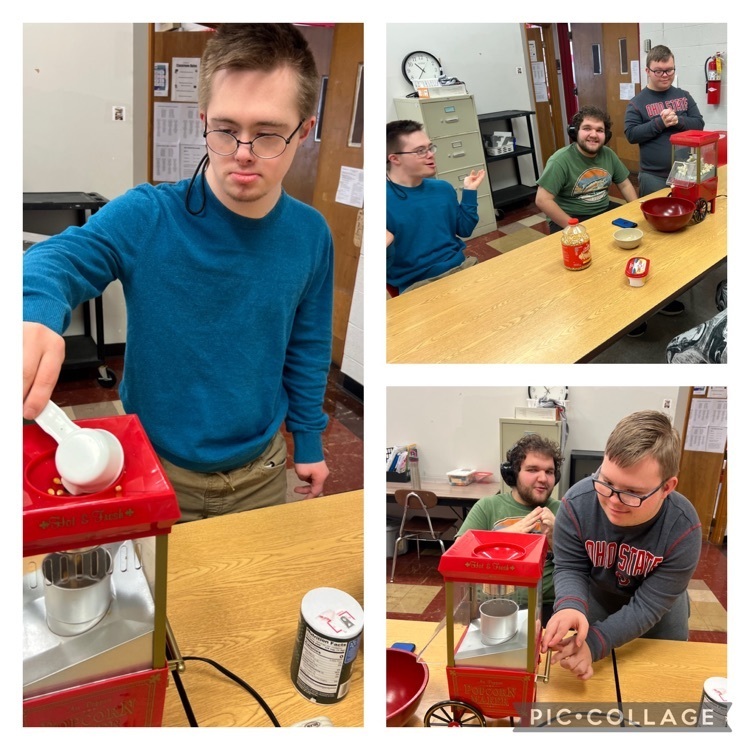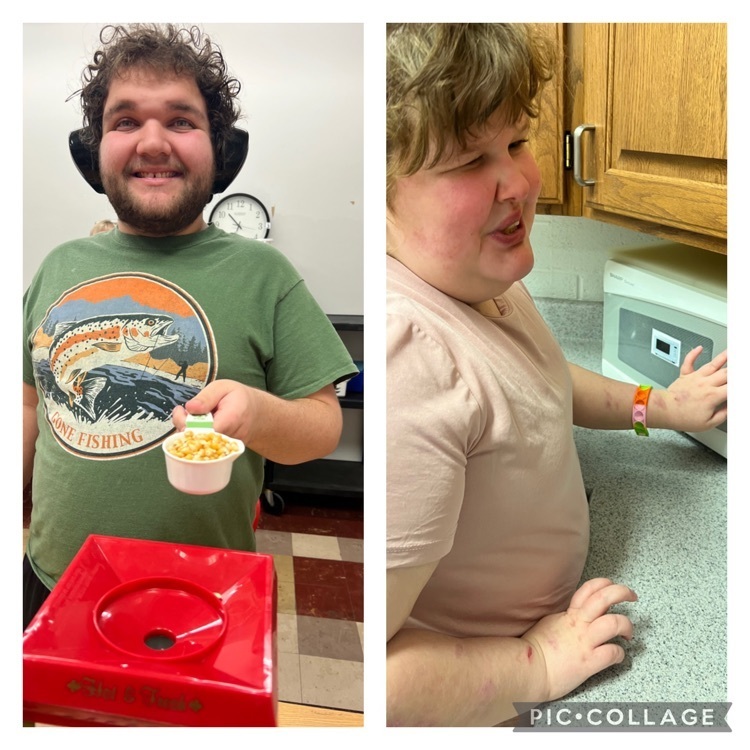 Mrs. Smith's class and Mr. Klepacz's class went to the Air Force Museum today! ✈️ Sending a big thank you, to the Troy Foundation for their grant supporting this trip. The grant money paid for the students lunch!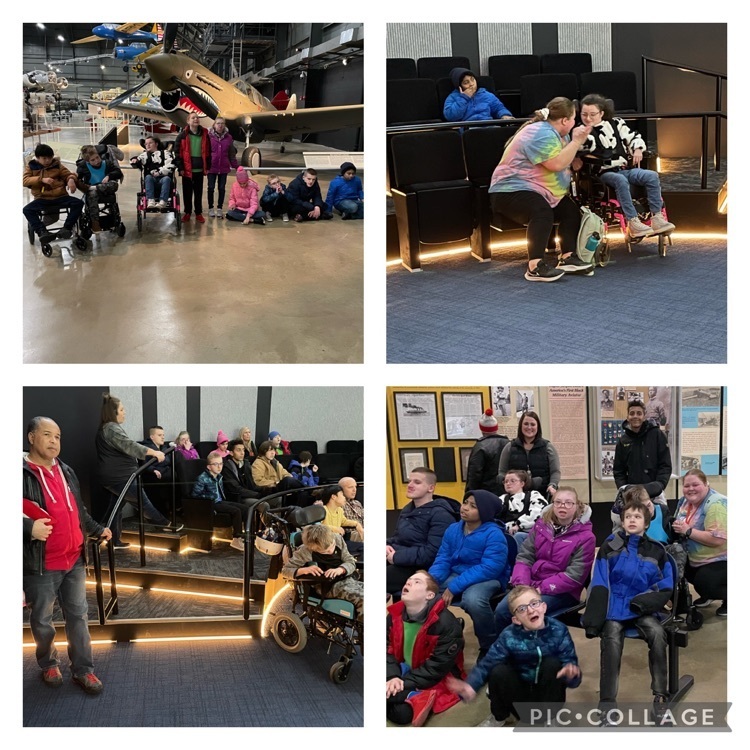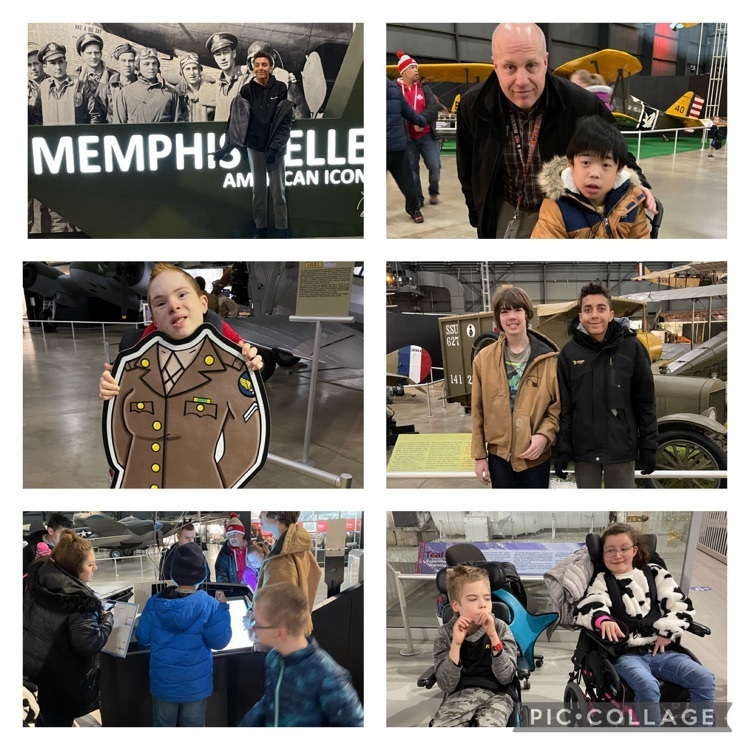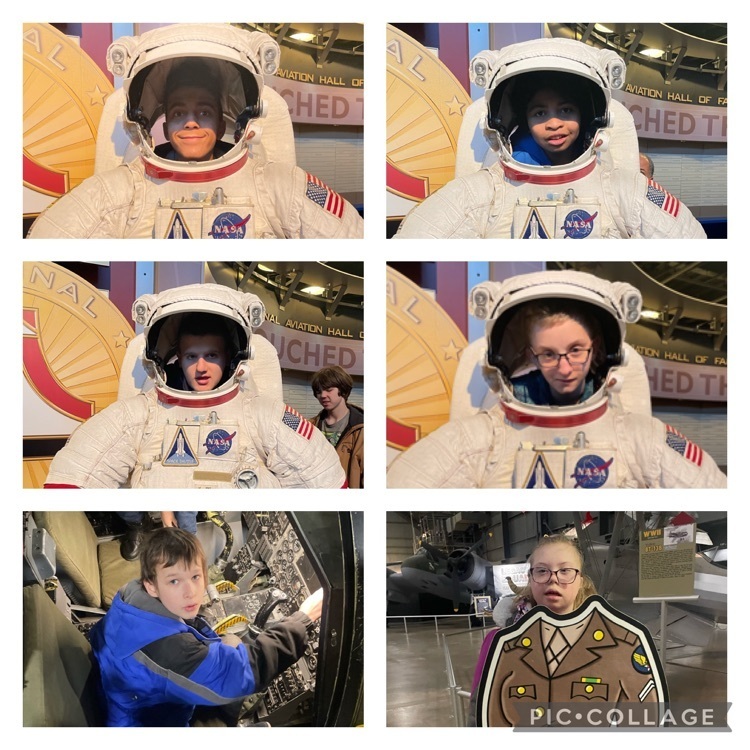 SLP Heather Davey wrote and received a grant from the Miami County Foundation for field trips to practice real world communication skills with students. Mrs. Shcherbyna's class enjoyed a trip to UVCC to build bird houses and eat lunch at The Cornerstone!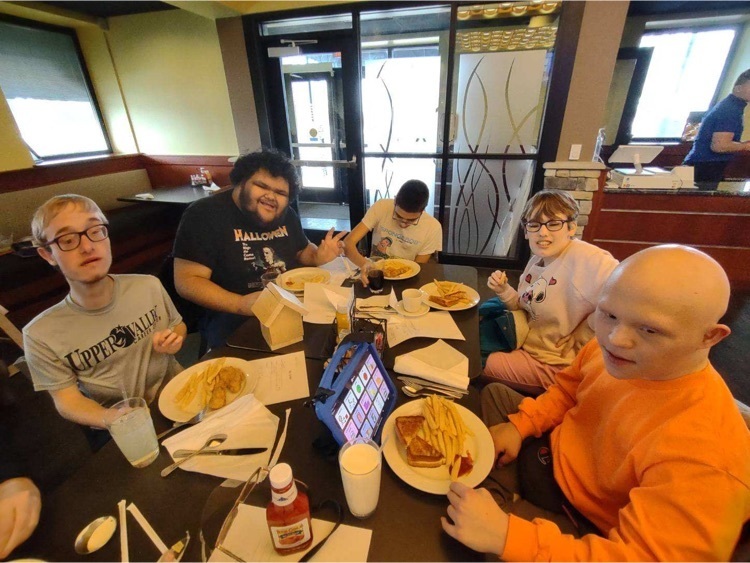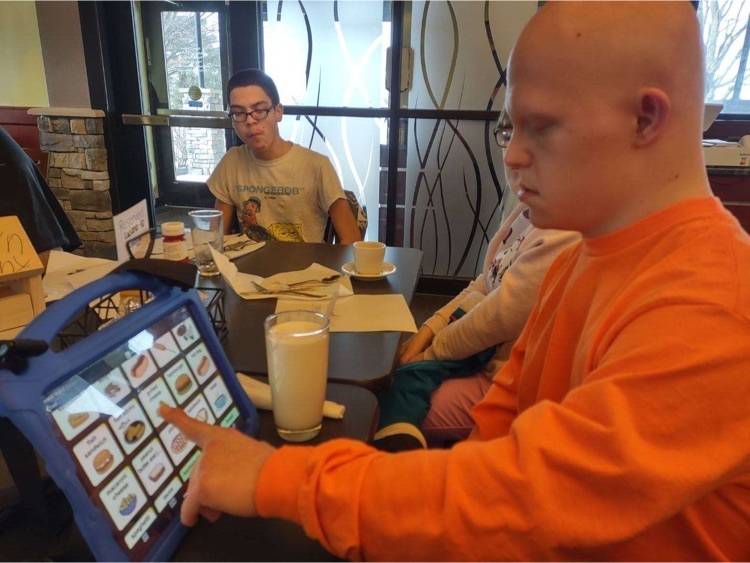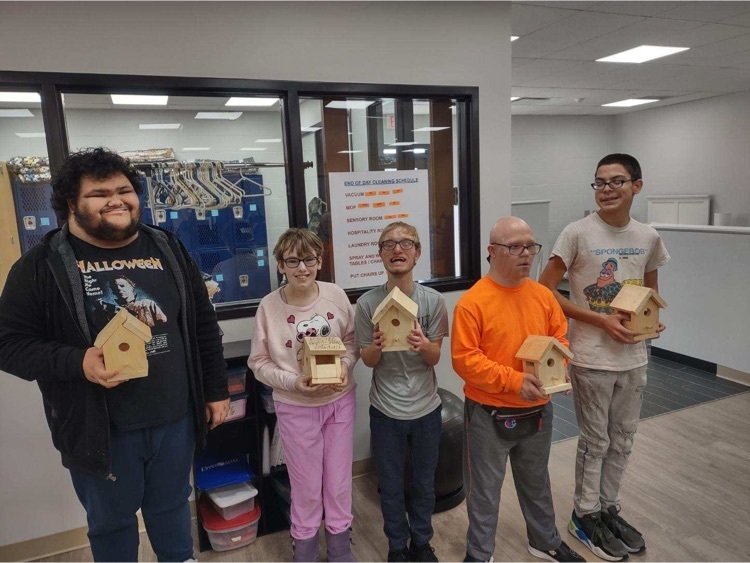 Mrs. Schlamb's class made brownies today!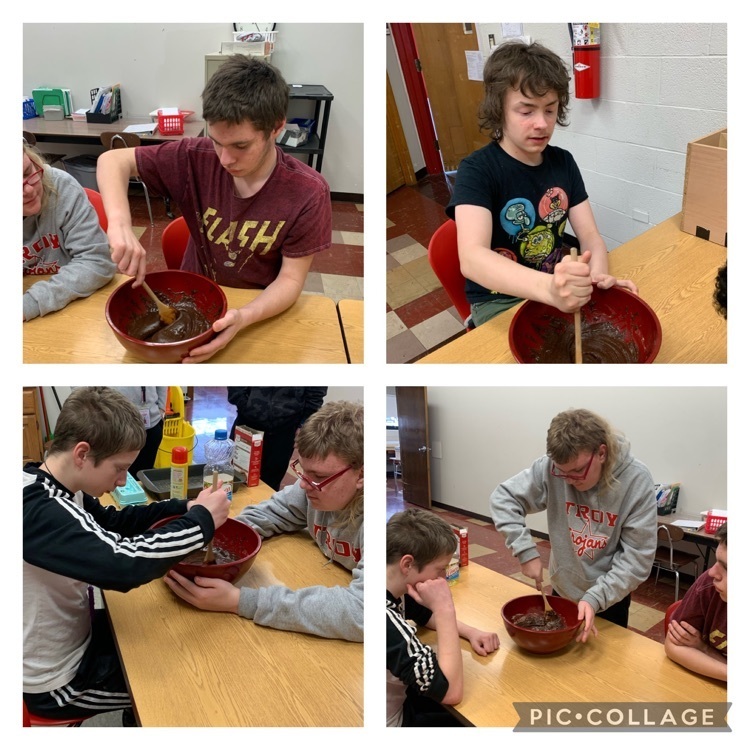 Congratulations Ms. Teresa on your retirement! We have been blessed and are very grateful for the time and love you have put into your job at the CLC. You will be missed!❤️❤️❤️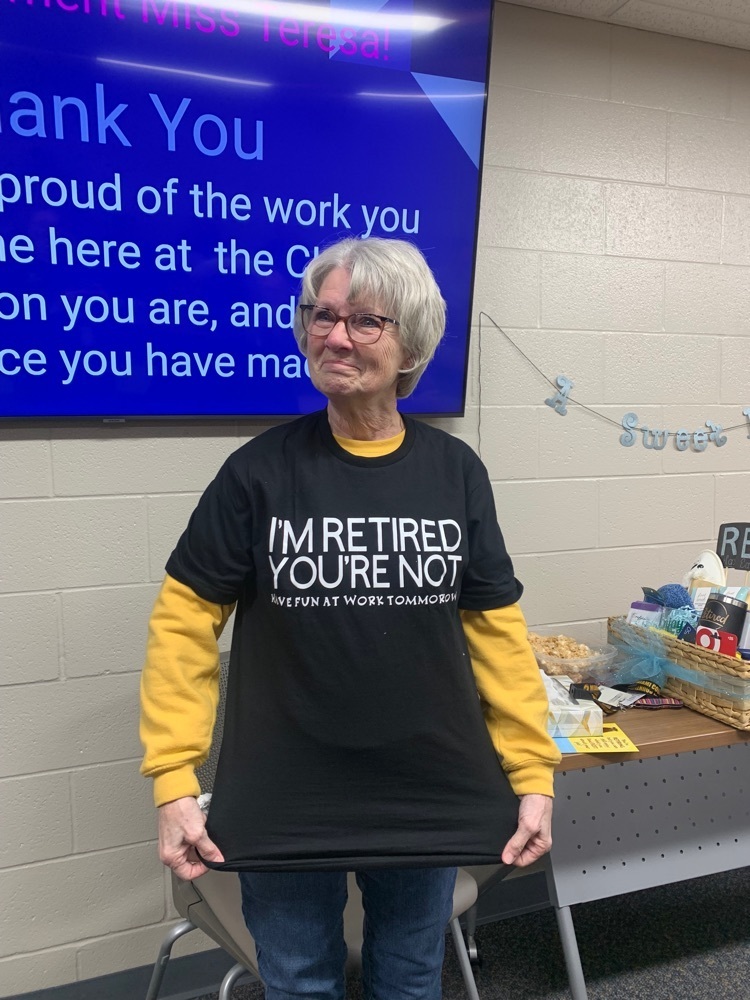 Washington preschoolers went on an animal safari in the classroom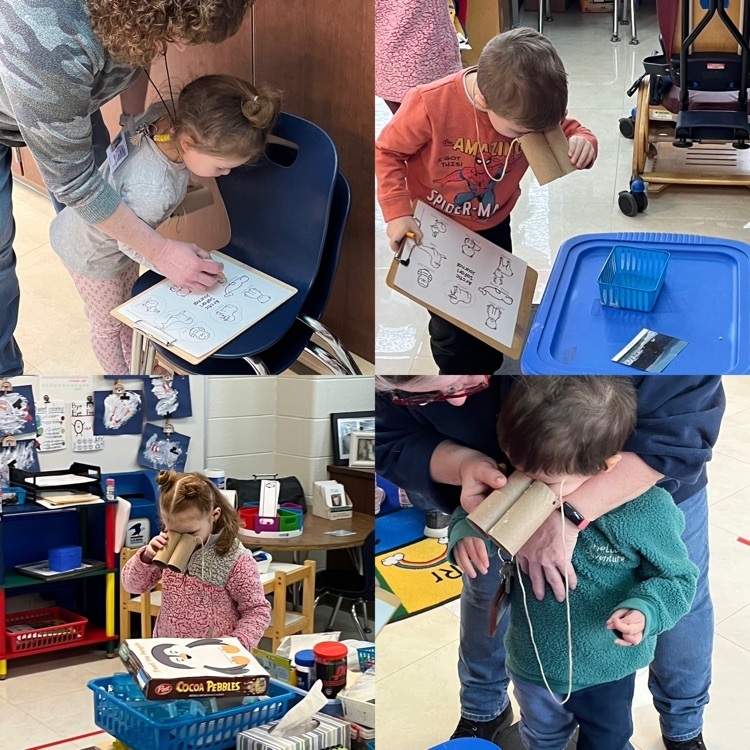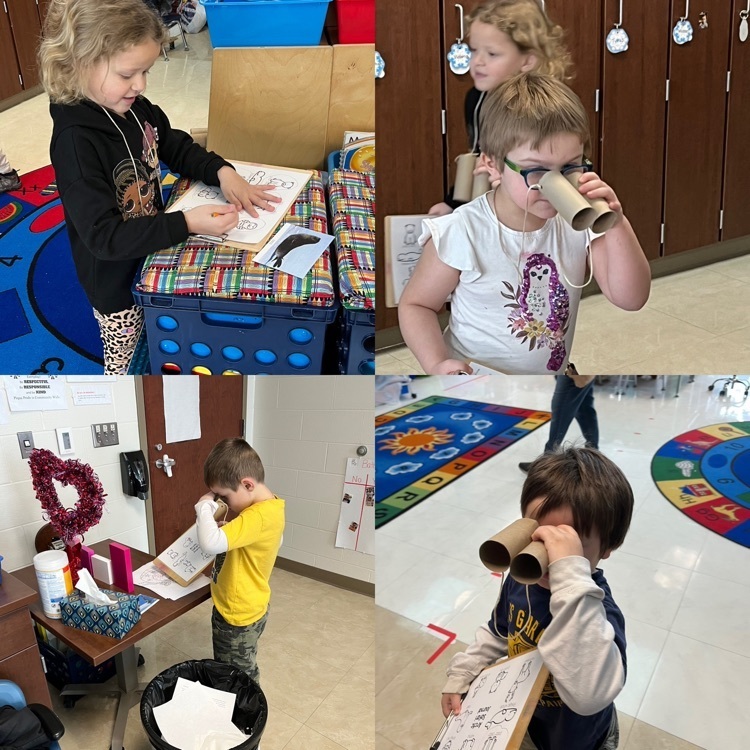 Washington Preschoolers had a visit from the Piqua Library Lady 📚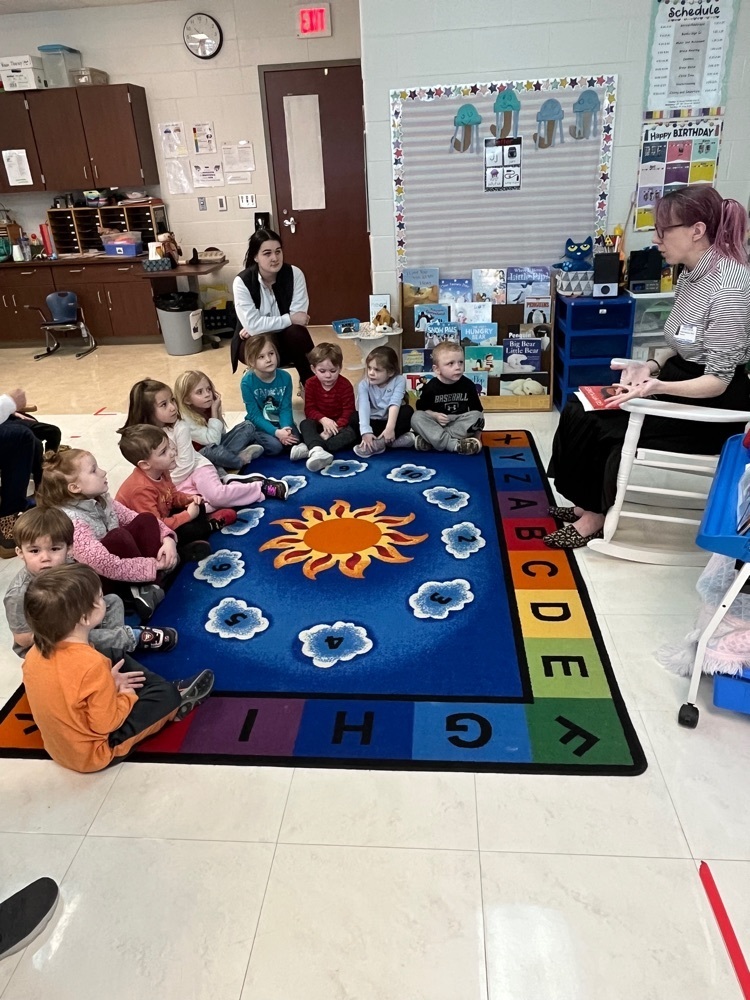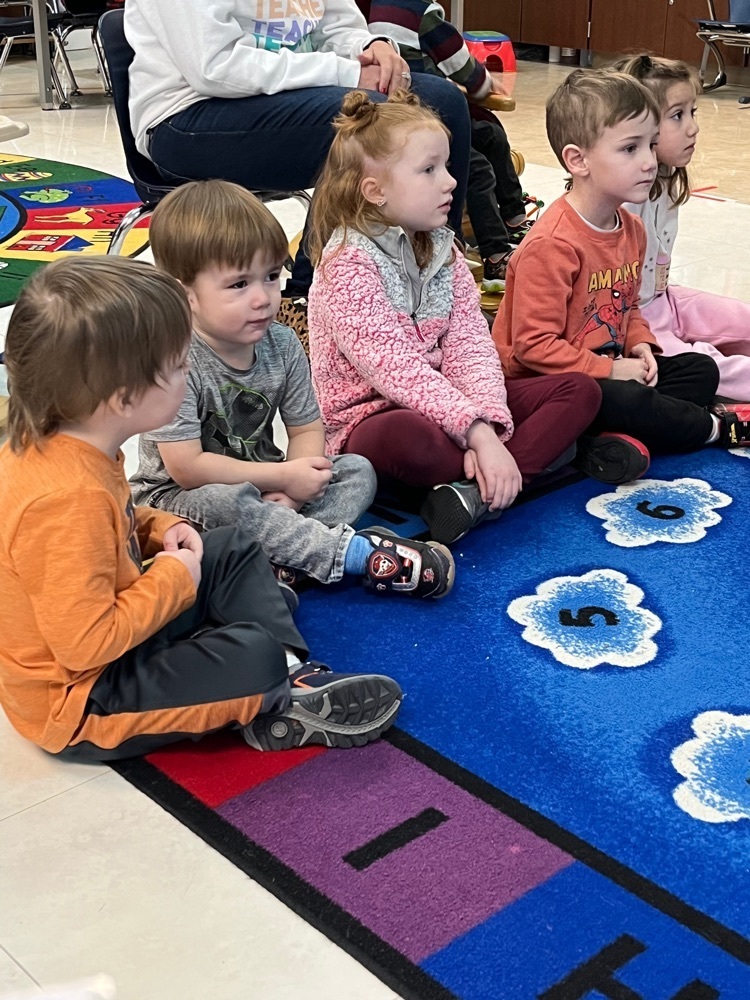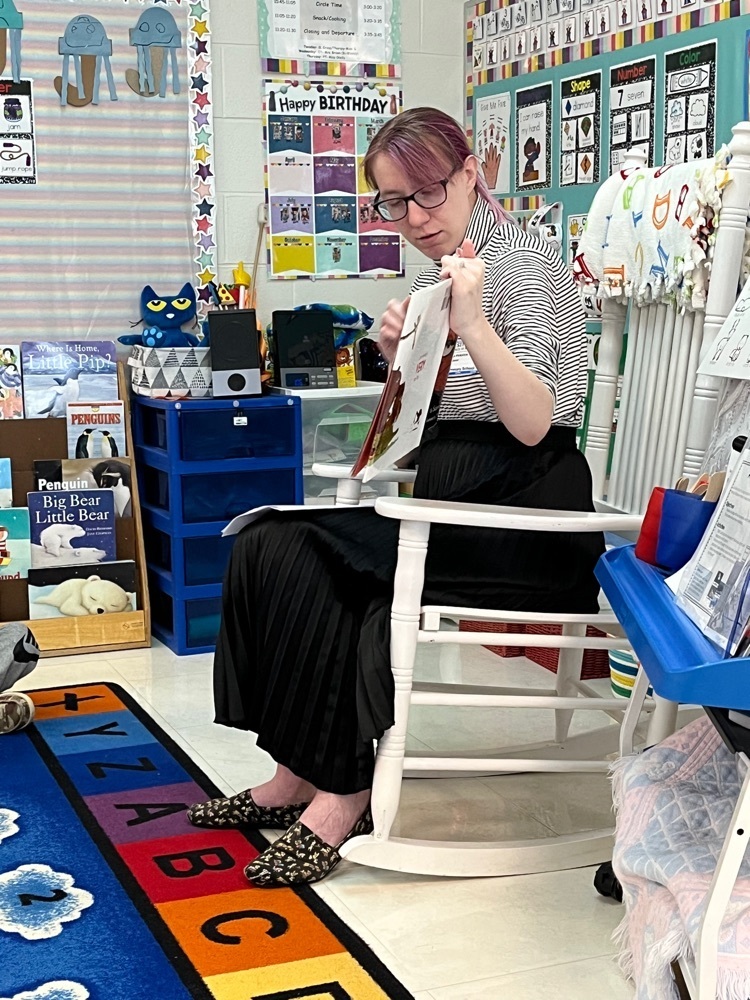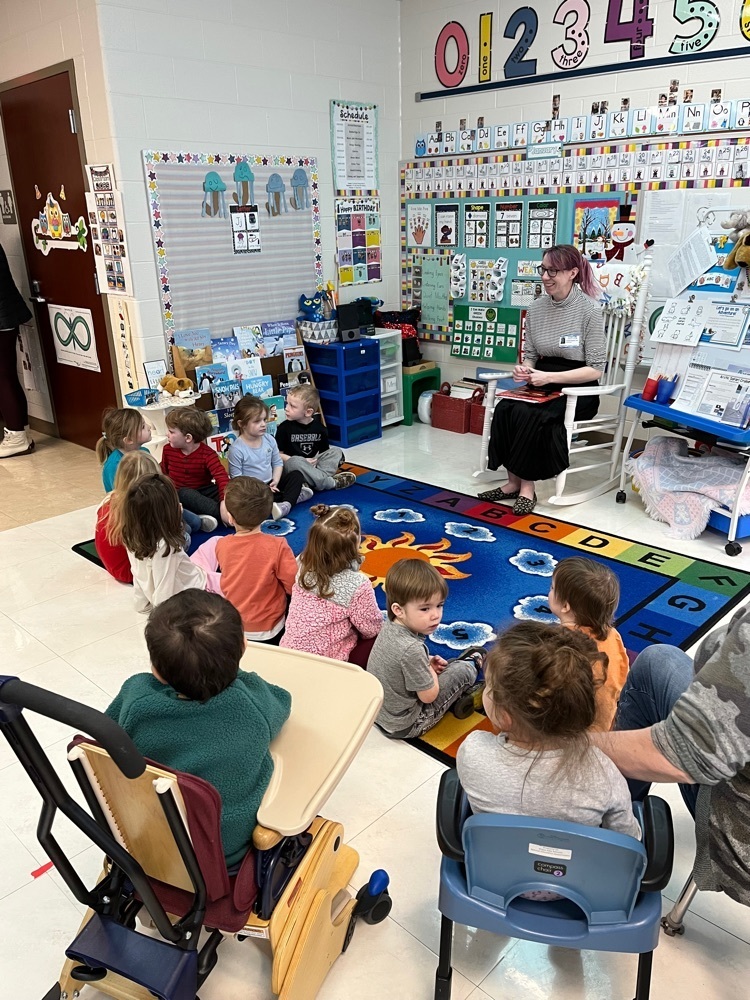 Preschoolers at Broadway had fun with PJ day 🙂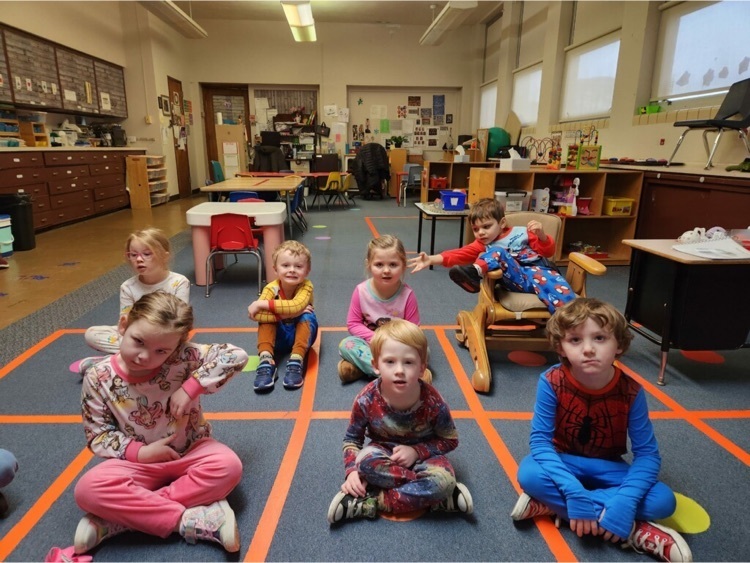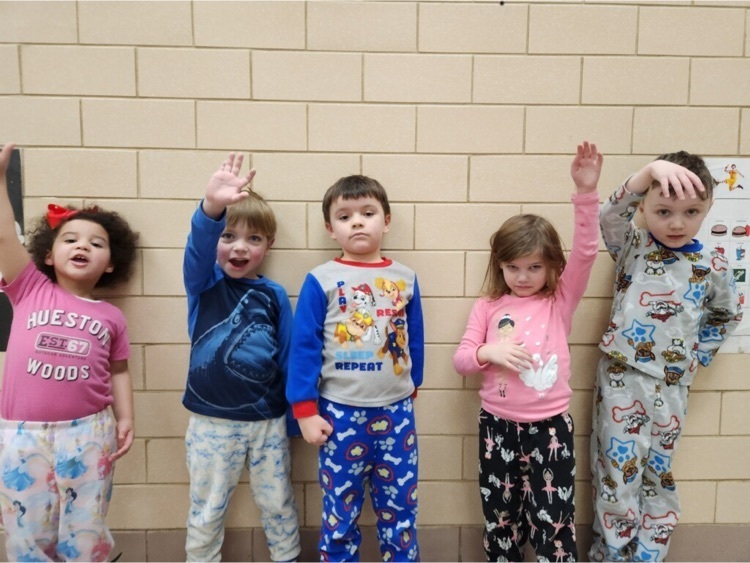 Mrs. Embry's class having chocolate cake on national chocolate cake day! 🎂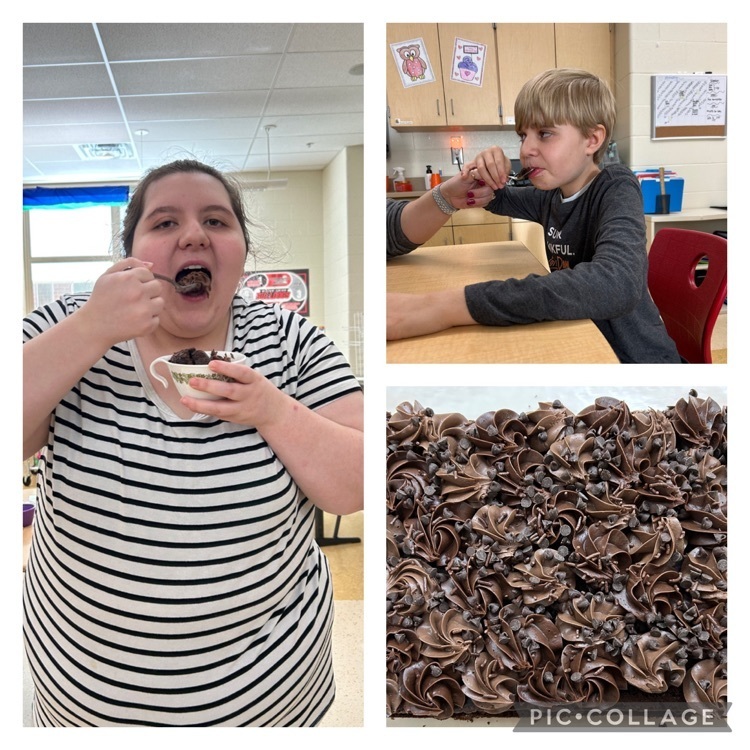 Mrs. Horner's class worked hard at making their own hats and scarves! 🧣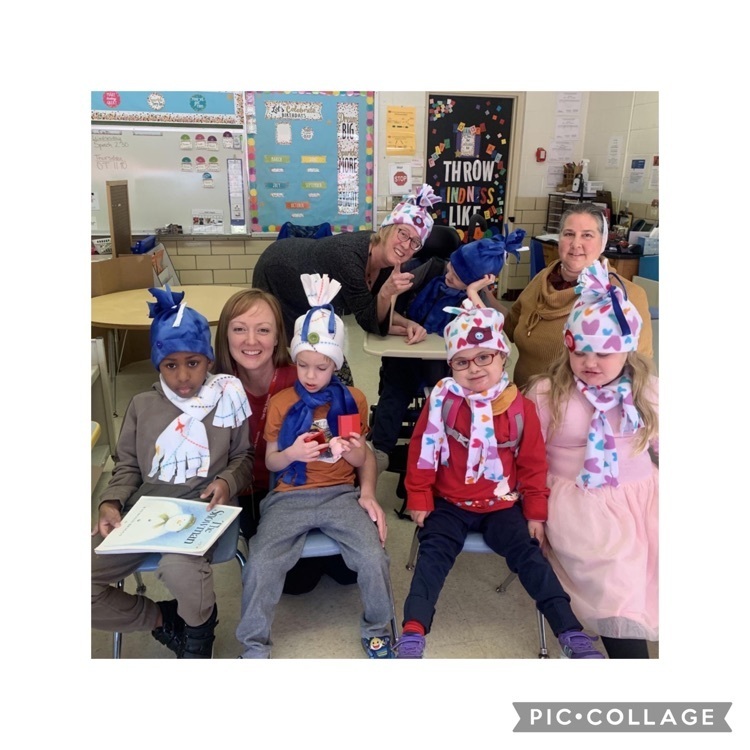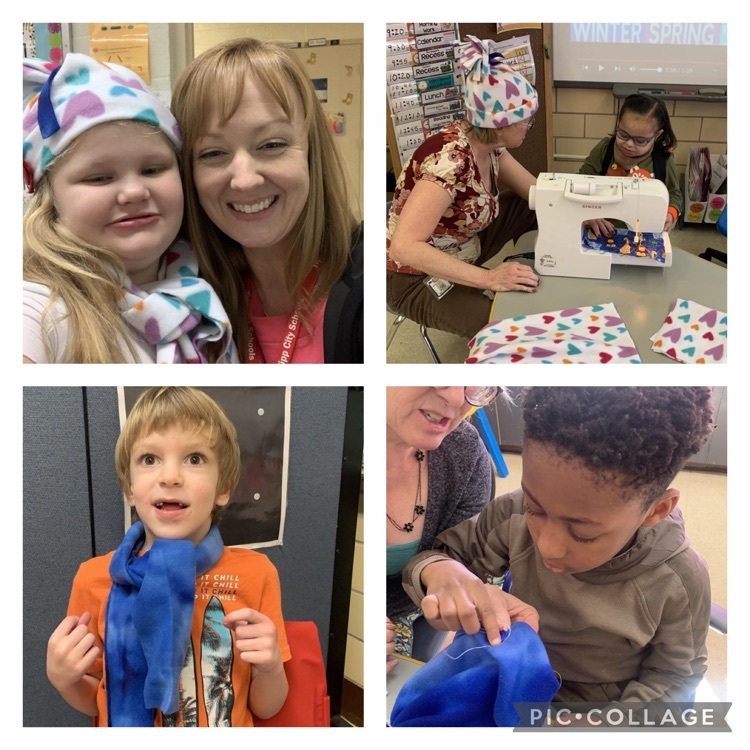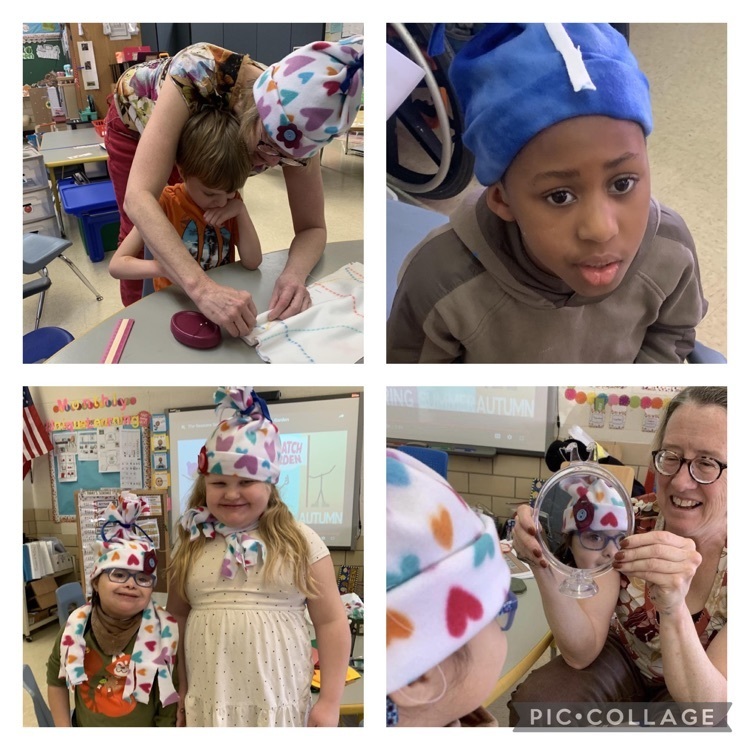 The Bengals fan base is strong at Milton-Union! 🏈

"Snow" fun in Miss. Schlamb's class!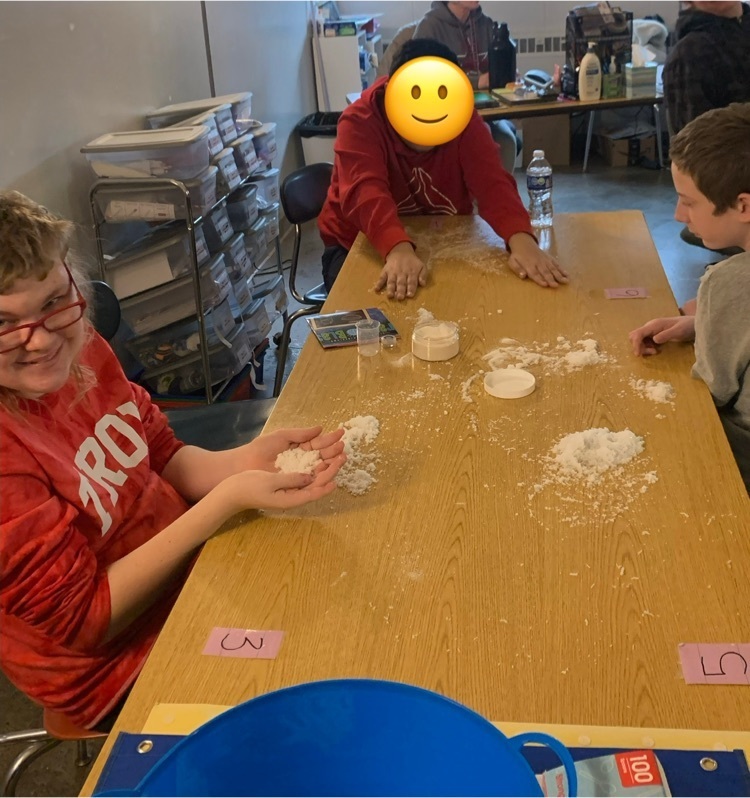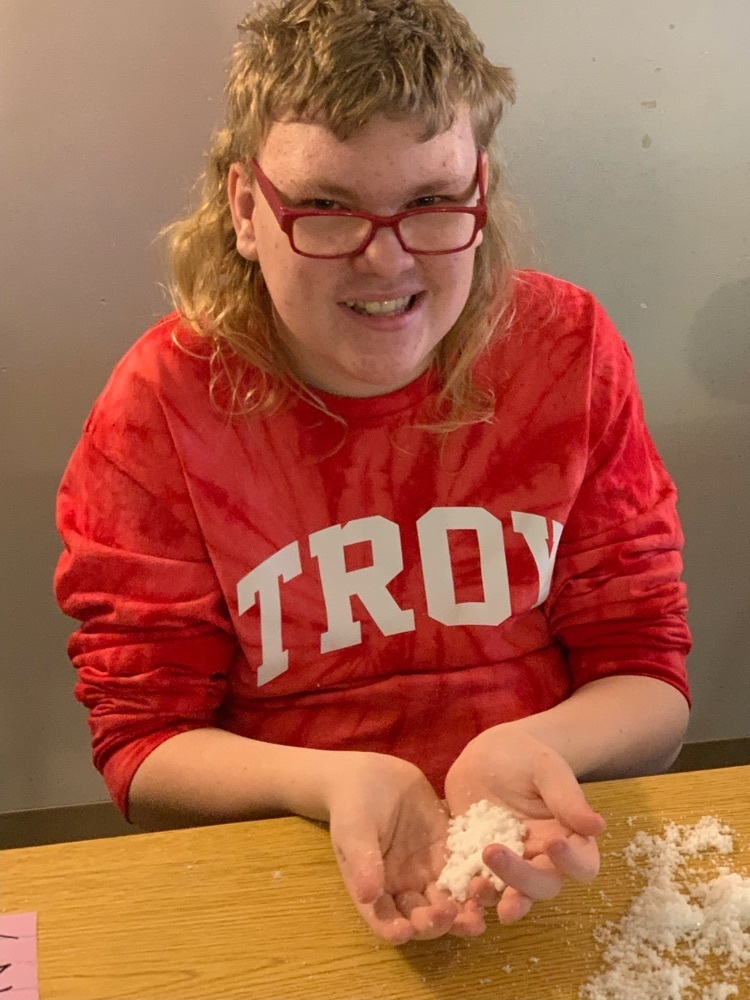 Mrs. Naas's class made melting snowmen! ⛄️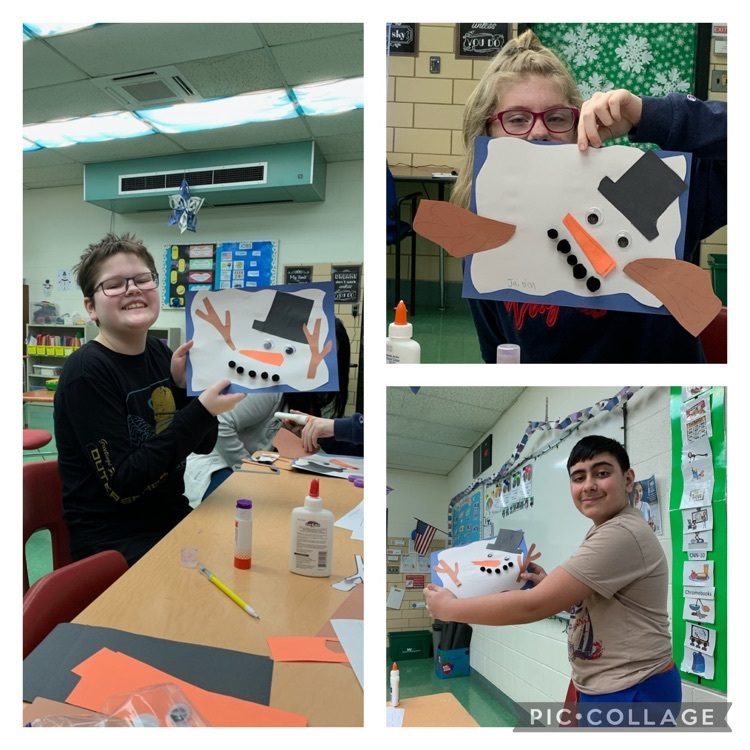 Miss. Lavey's class made pancakes and bacon and had strawberries and orange juice!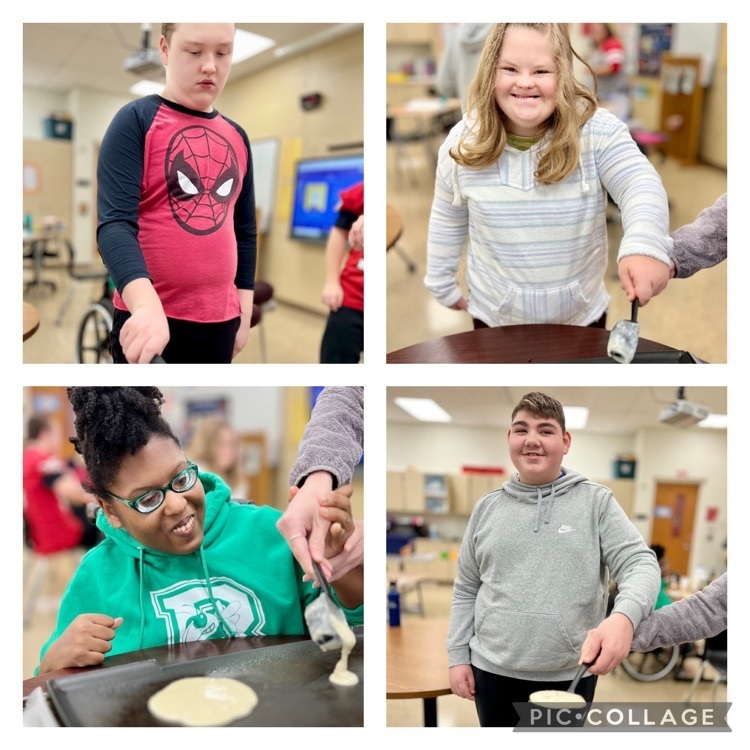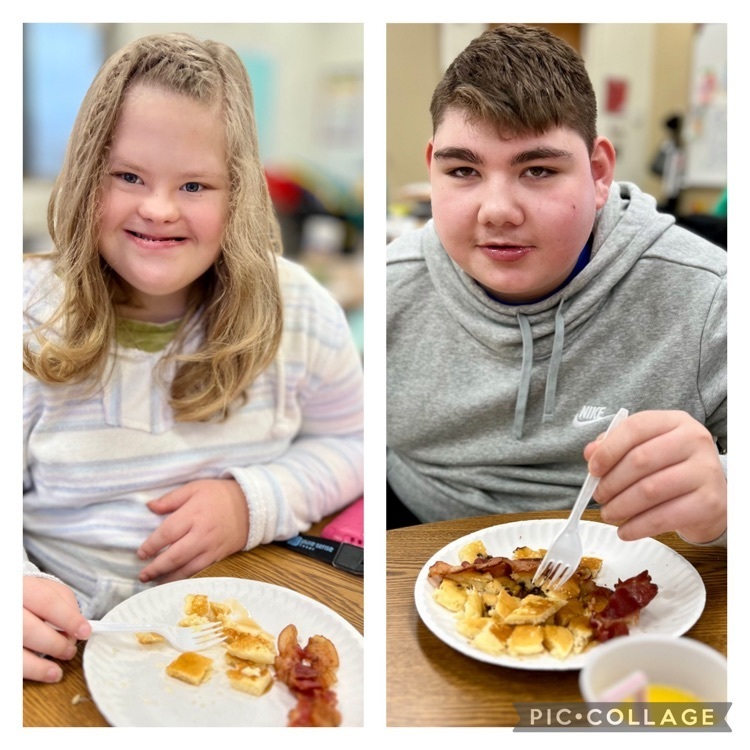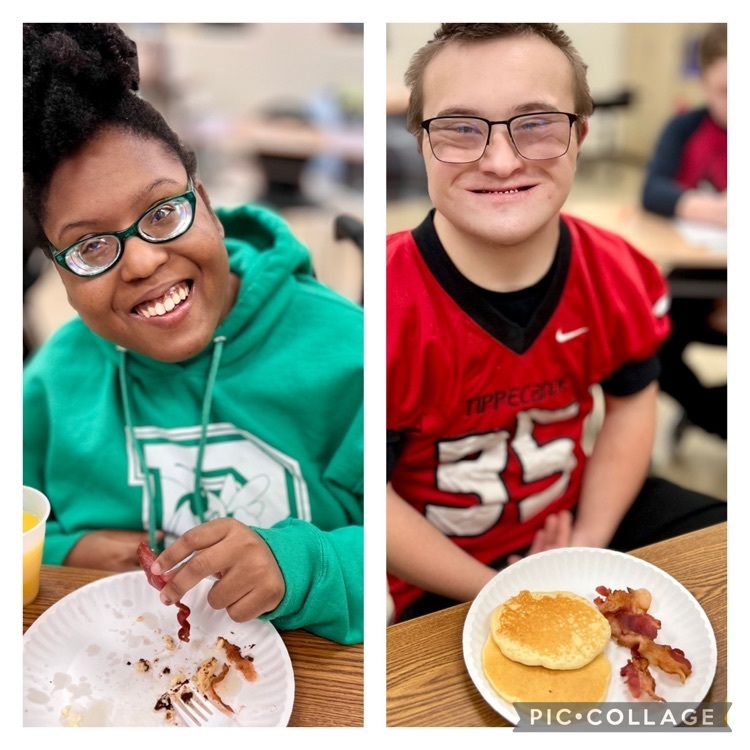 Mrs. Rhodus's class making some yummy treats!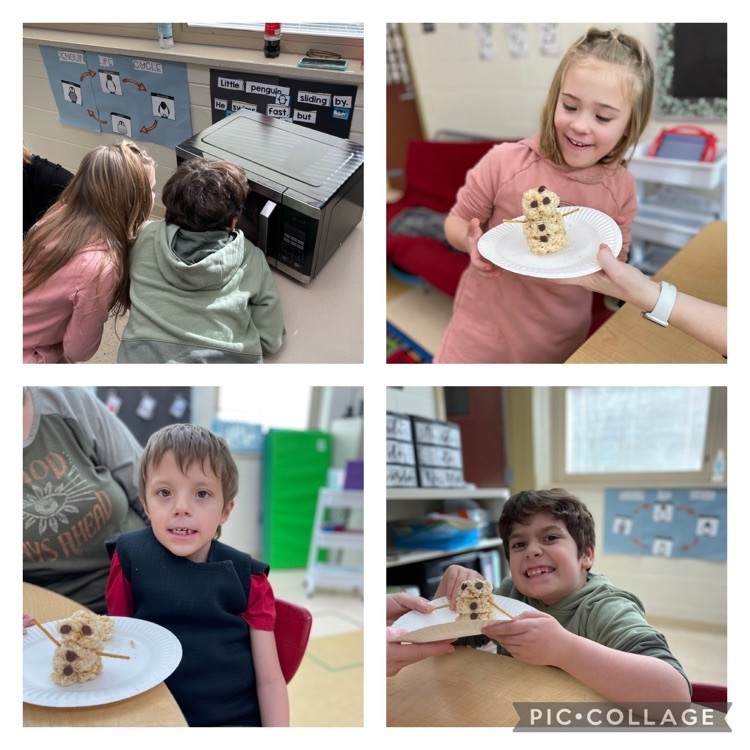 Mrs. Prenger's class enjoyed their trip to visit Upper Valley Career Center today! Big thanks to the @Miami County Foundation for helping fund this trip and @Upper Valley Career Center for a great day!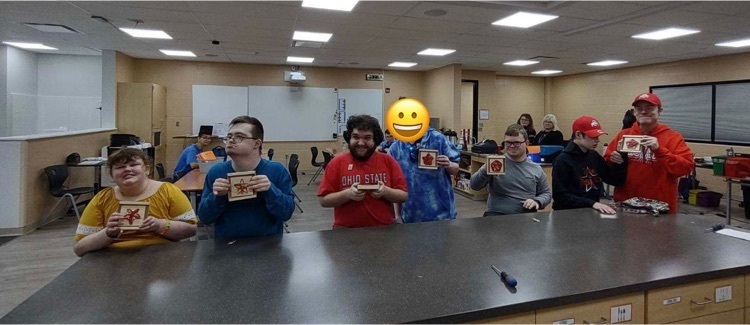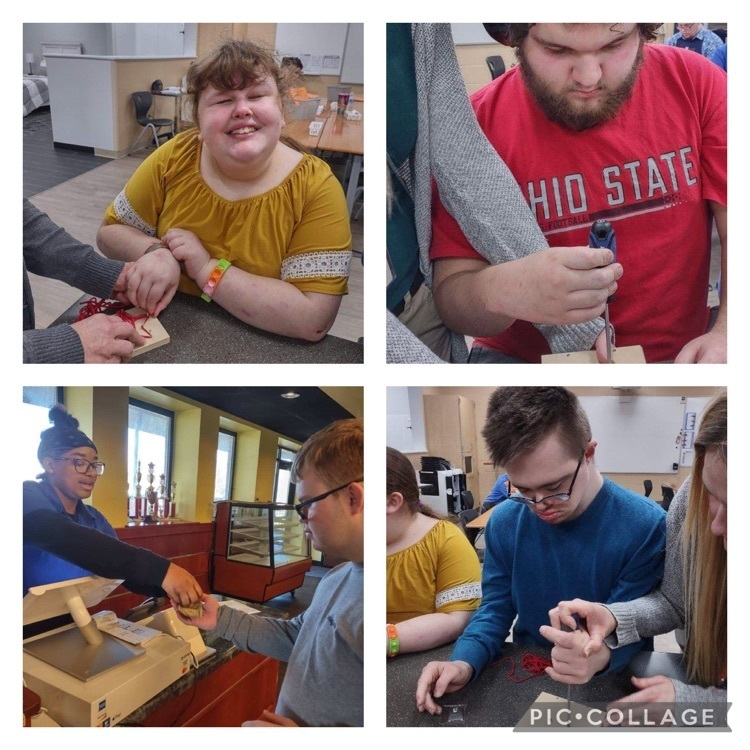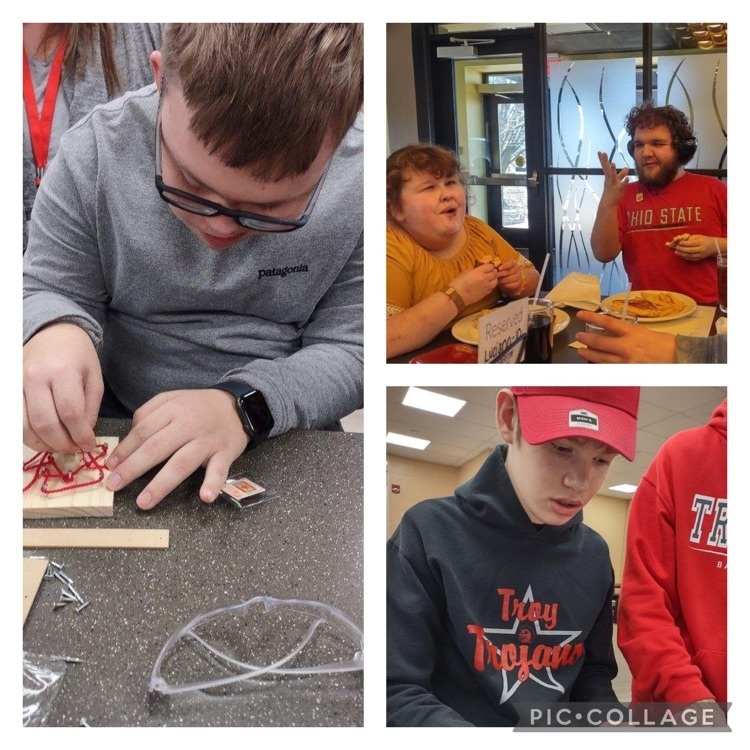 Miss. Schlamb's class enjoying their homemade chips and salsa!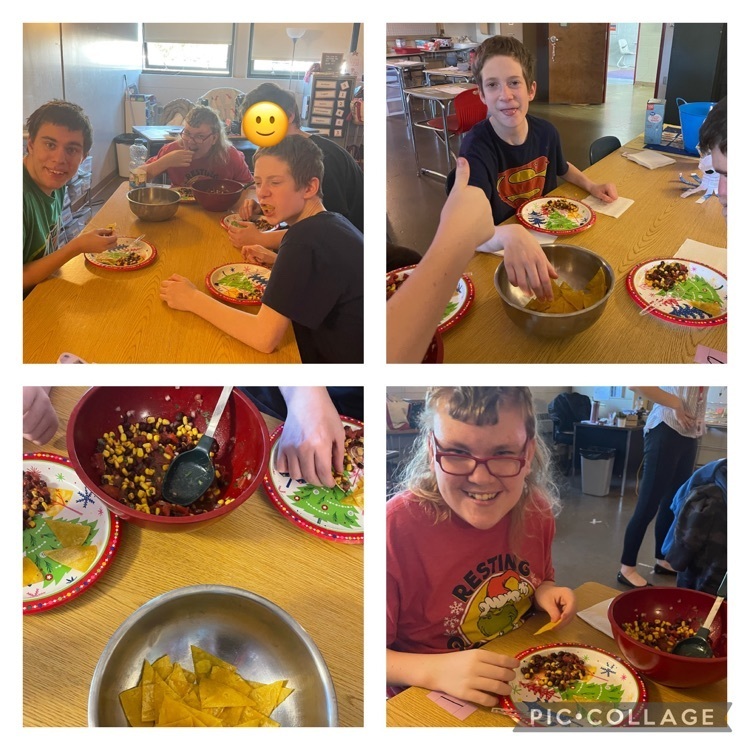 Students in Ms Wagner's class enjoy making music.