If you visit the Vocational Room at the CLC you'll see endless tasks. These tasks range from learning how to do laundry, the safeties of cooking, or things you might find at future jobs. These tasks help our students prepare for the now and for their future as adults!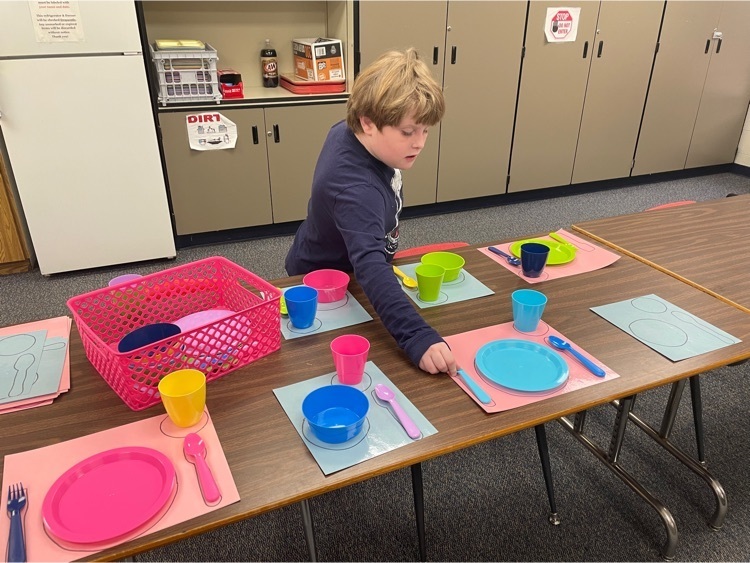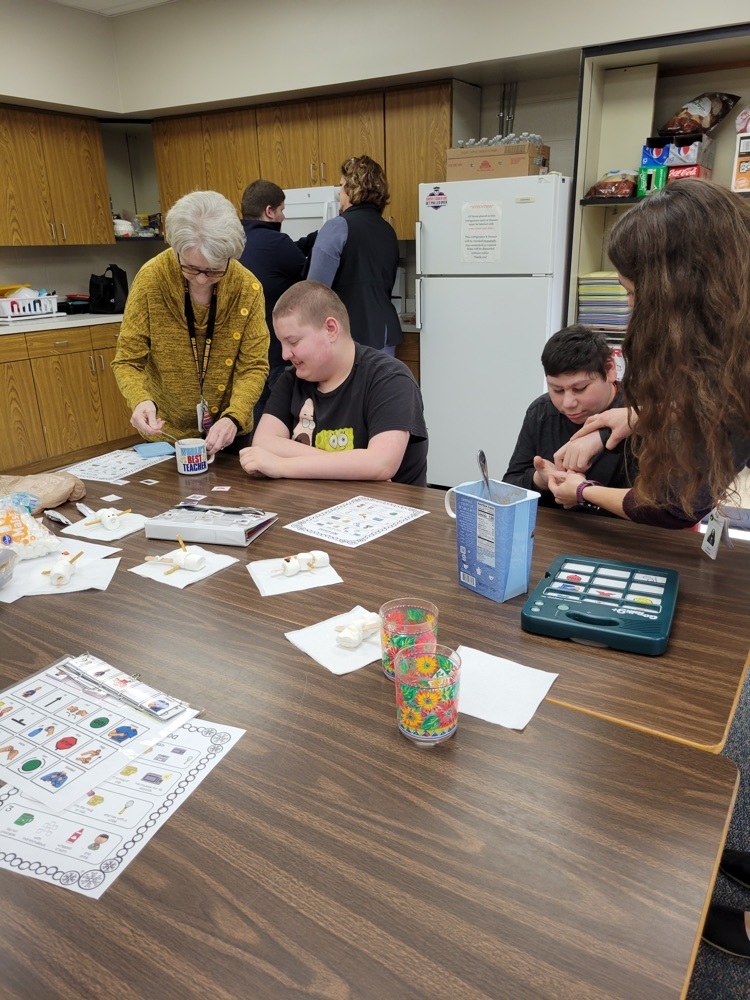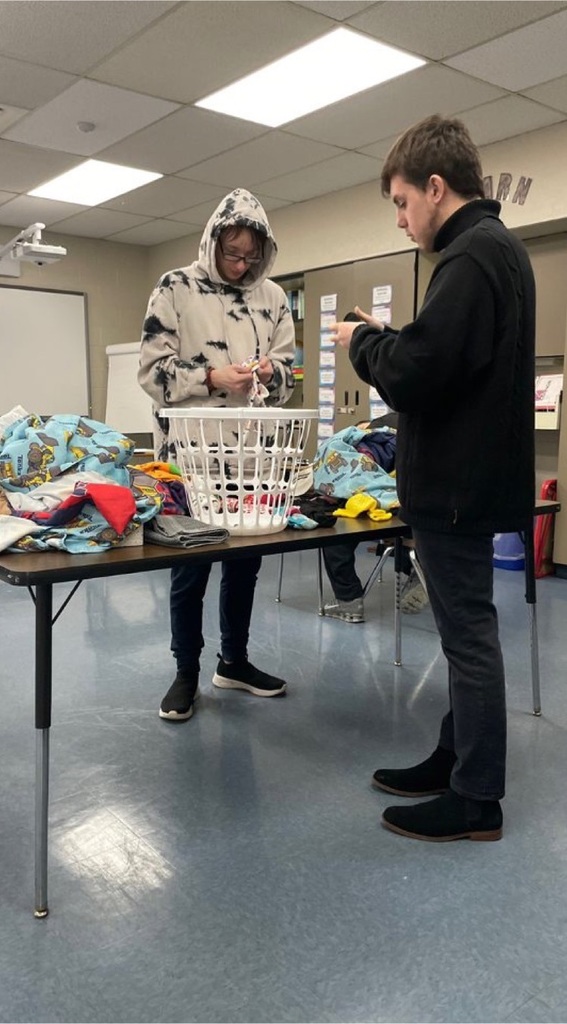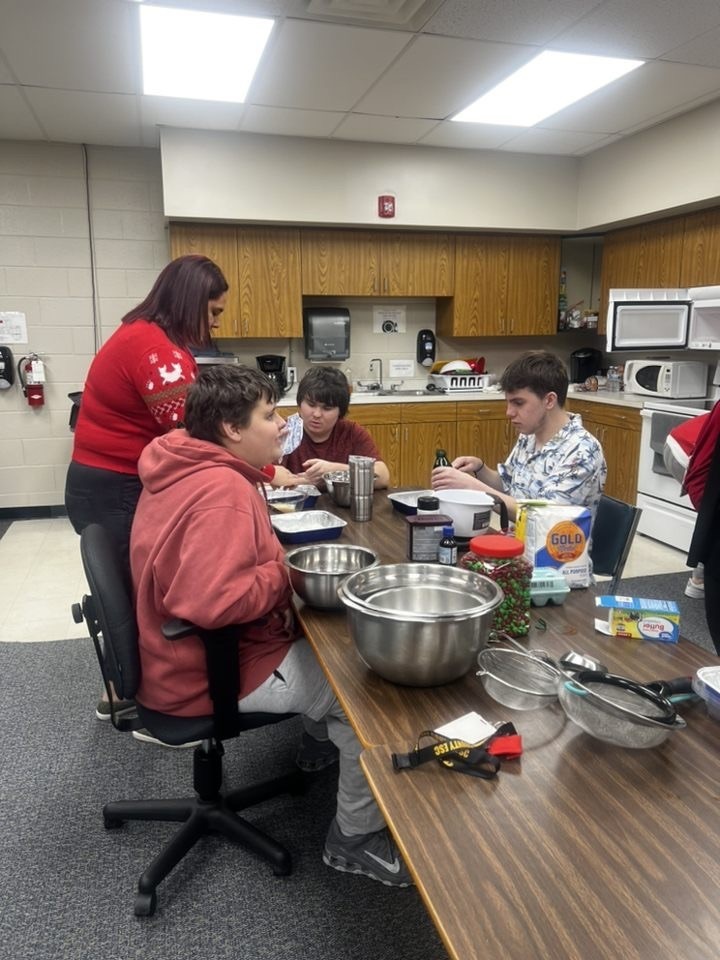 We love seeing our students, even if it's virtual for some this week! 🙂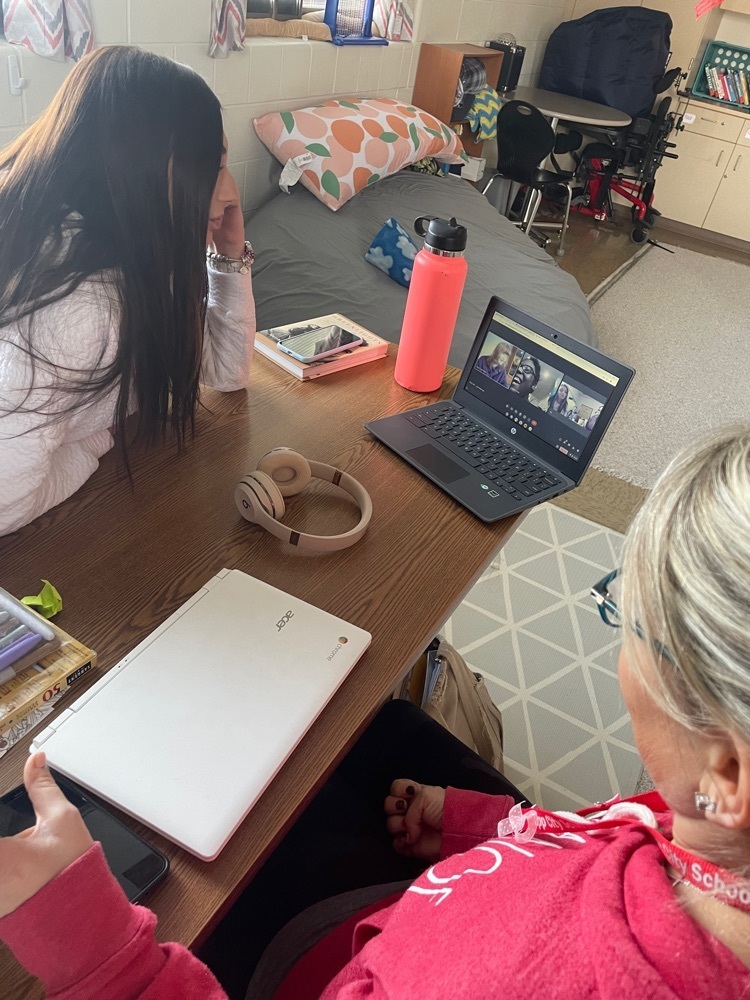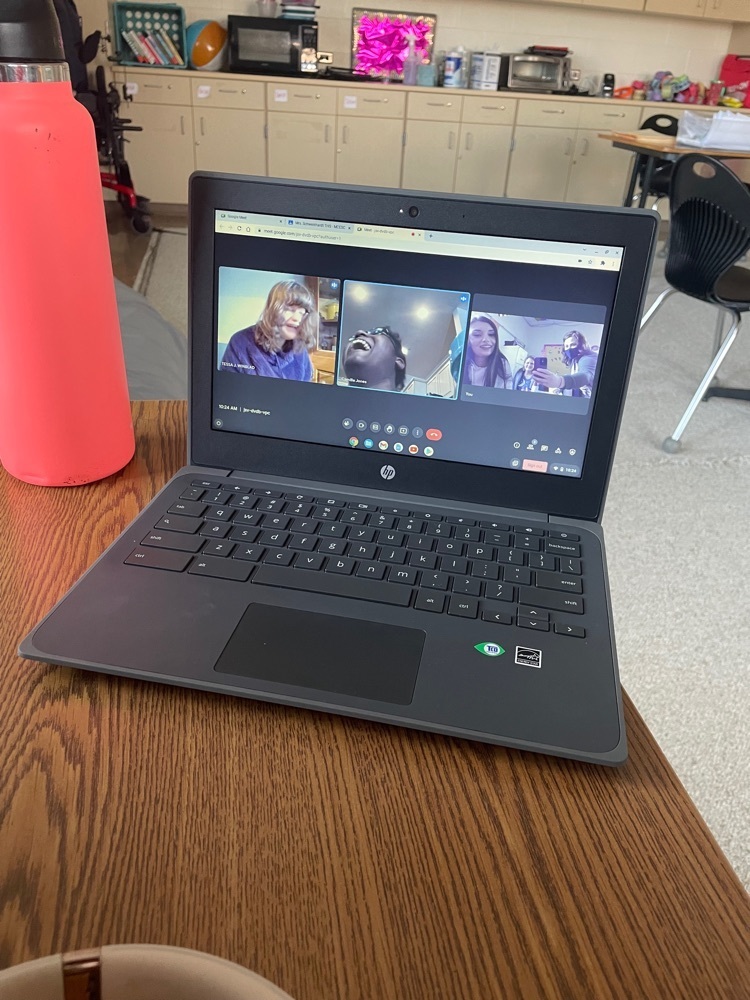 Melted crayon art from a week or so ago at Nevin Coppock! 🖍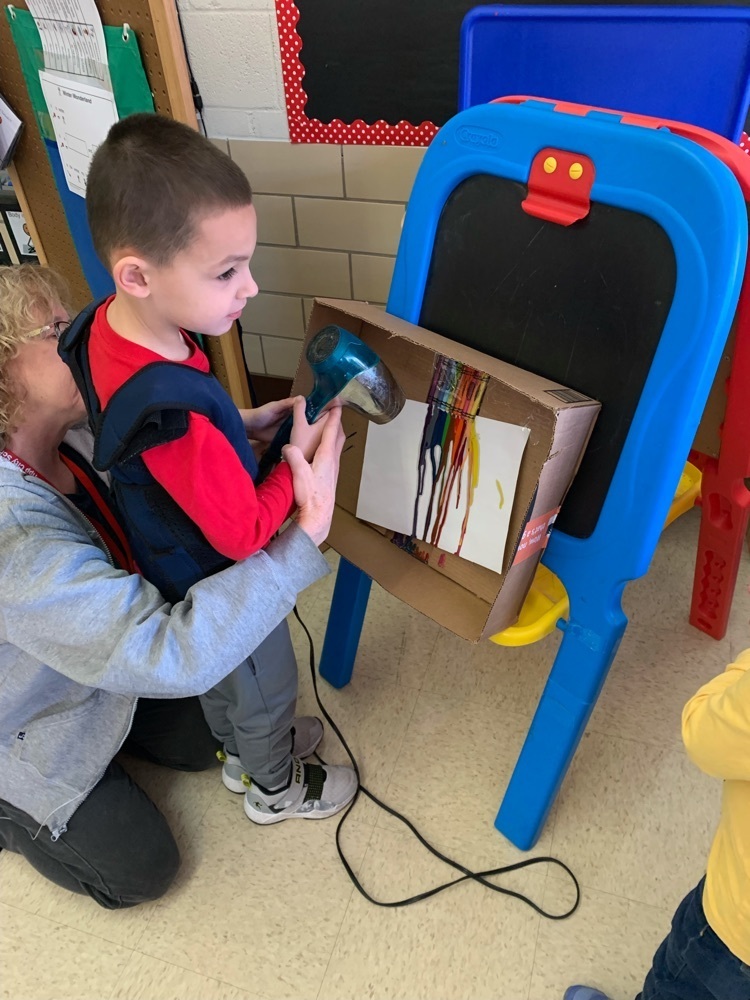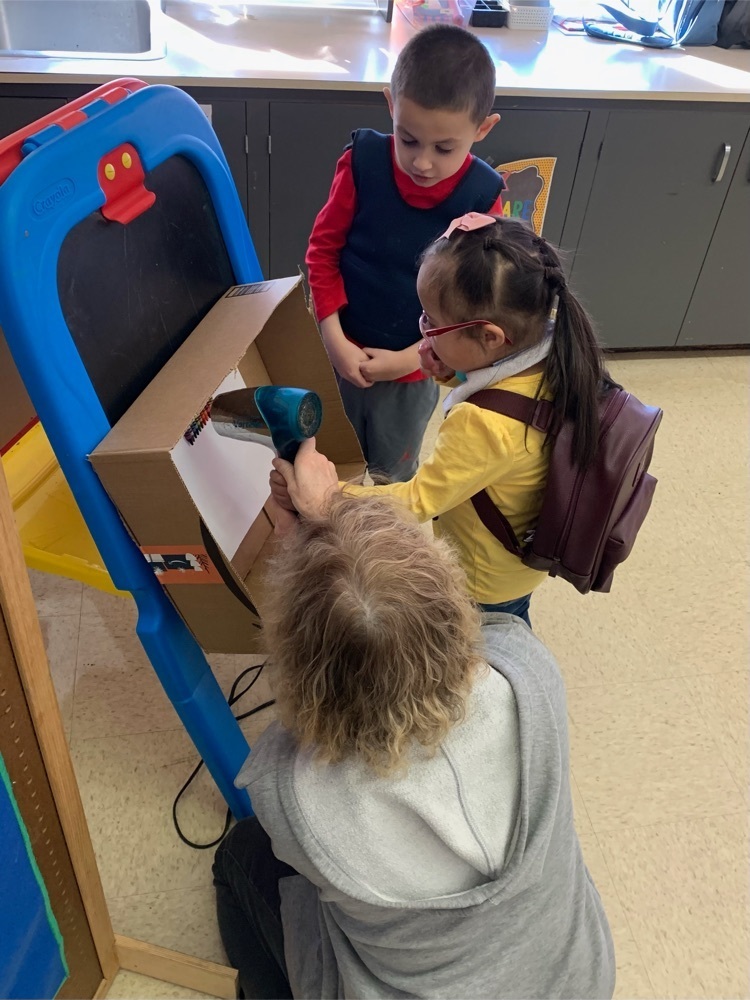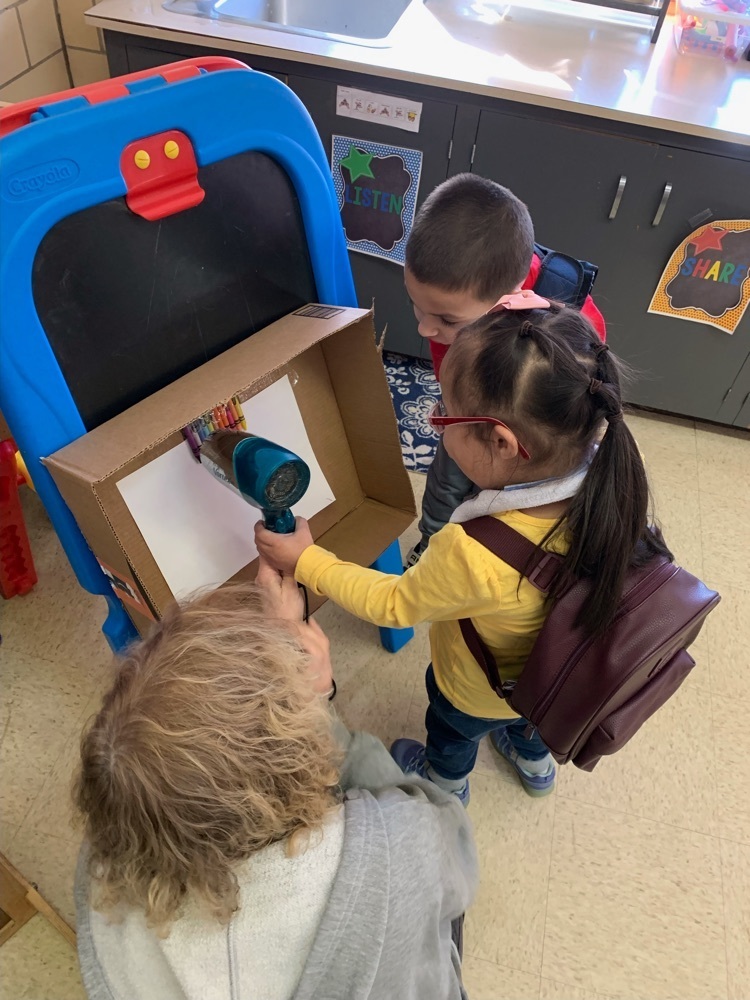 Great minds think and dress a like at Nevin Coppock! 😎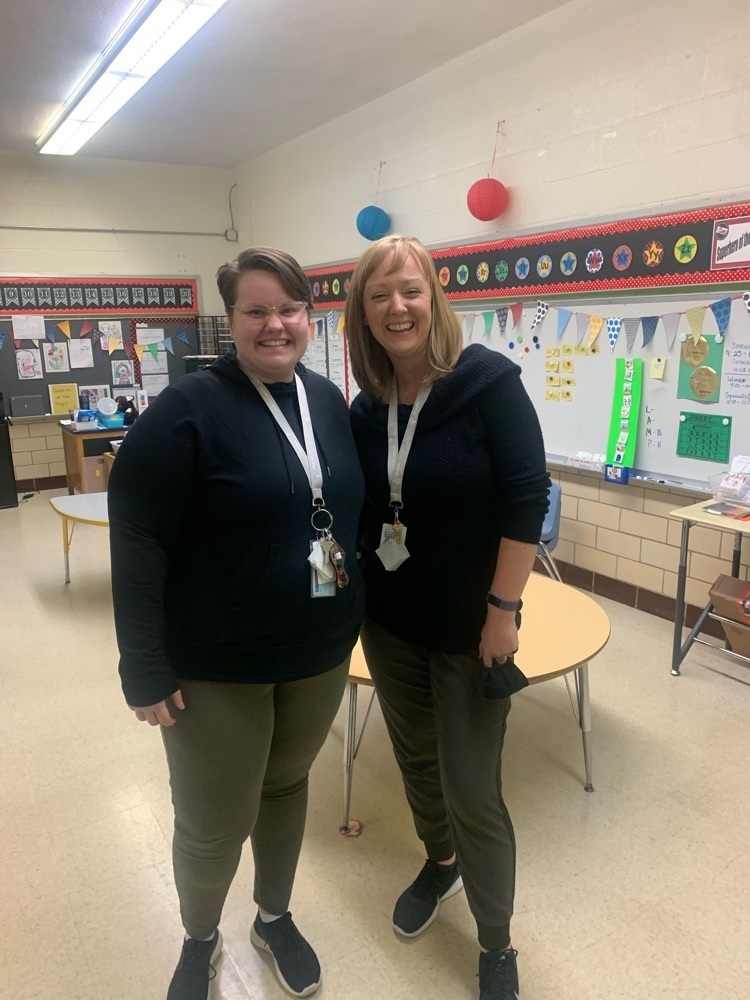 Mrs. Spaugy's classroom is discussing personal hygiene this month and completing some fun experiments to go with it! 🧼 🪥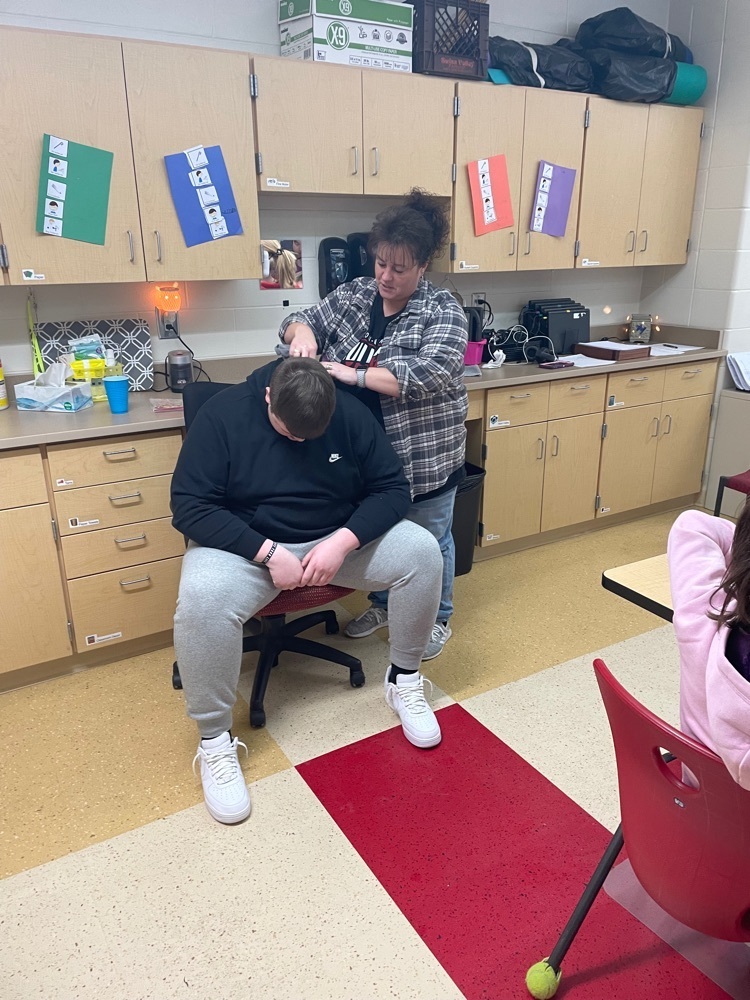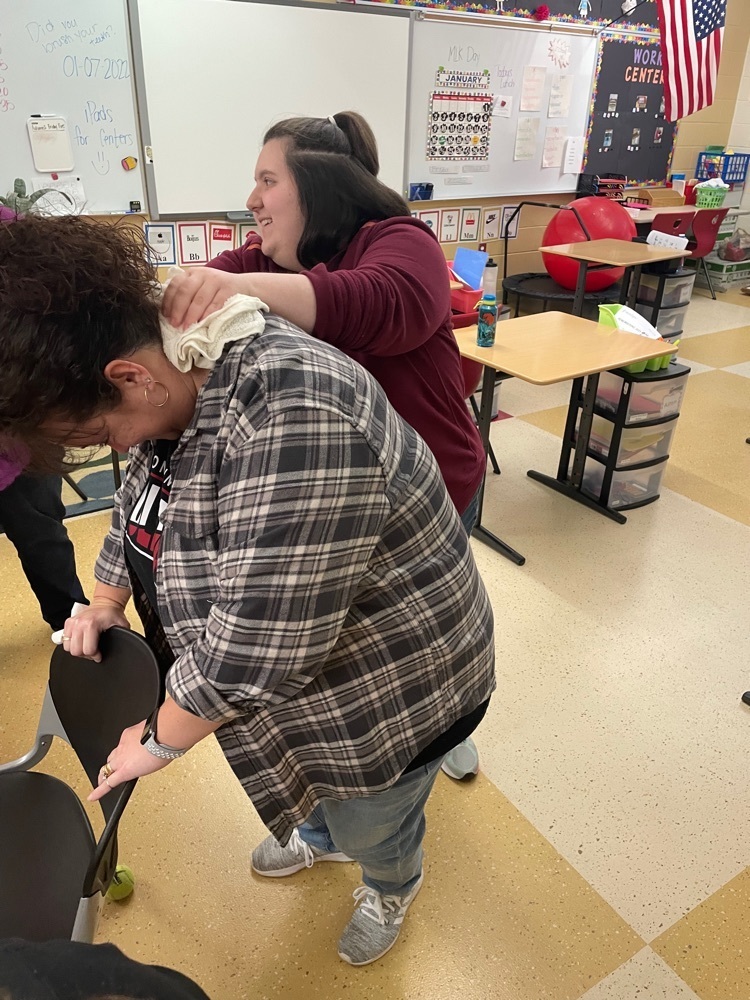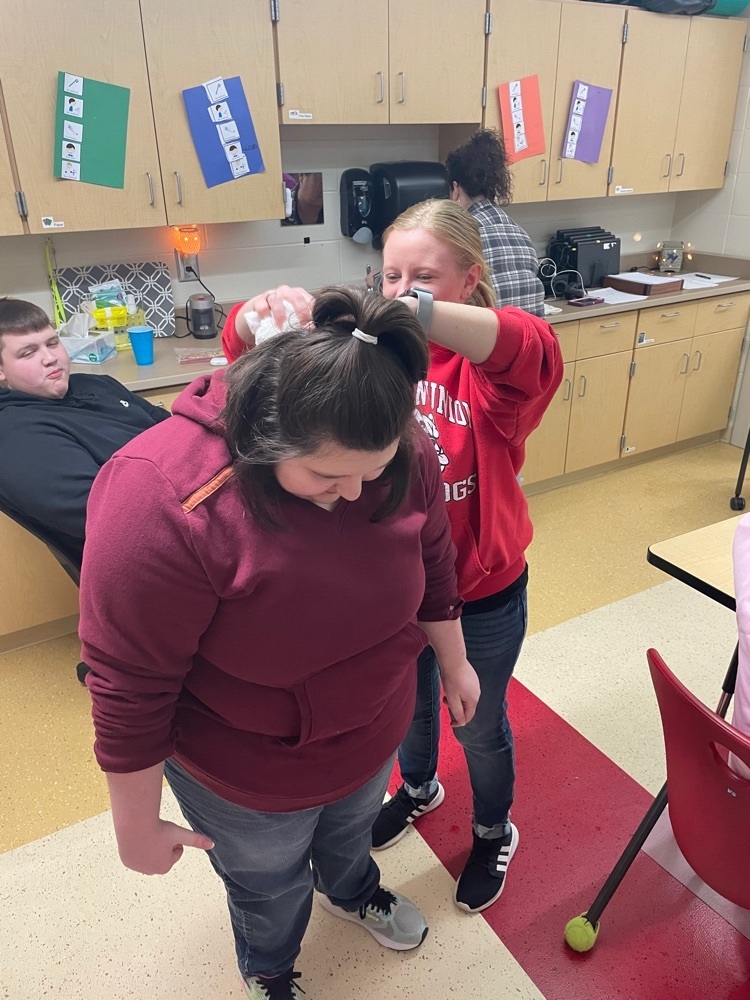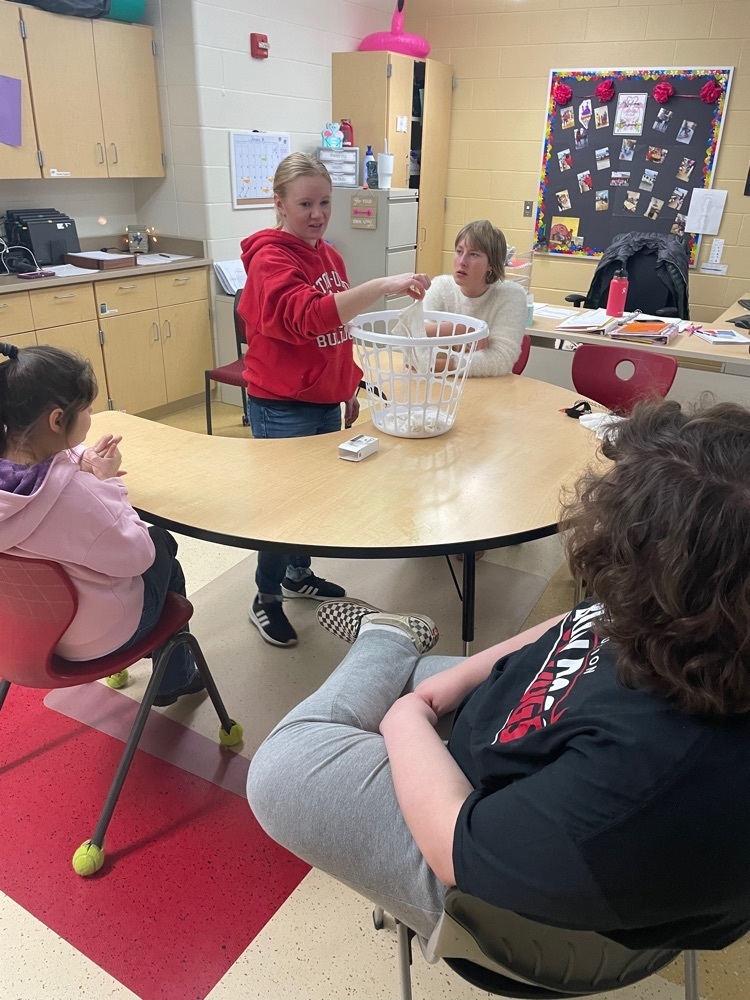 Tipp Middle School made yummy puppy chow!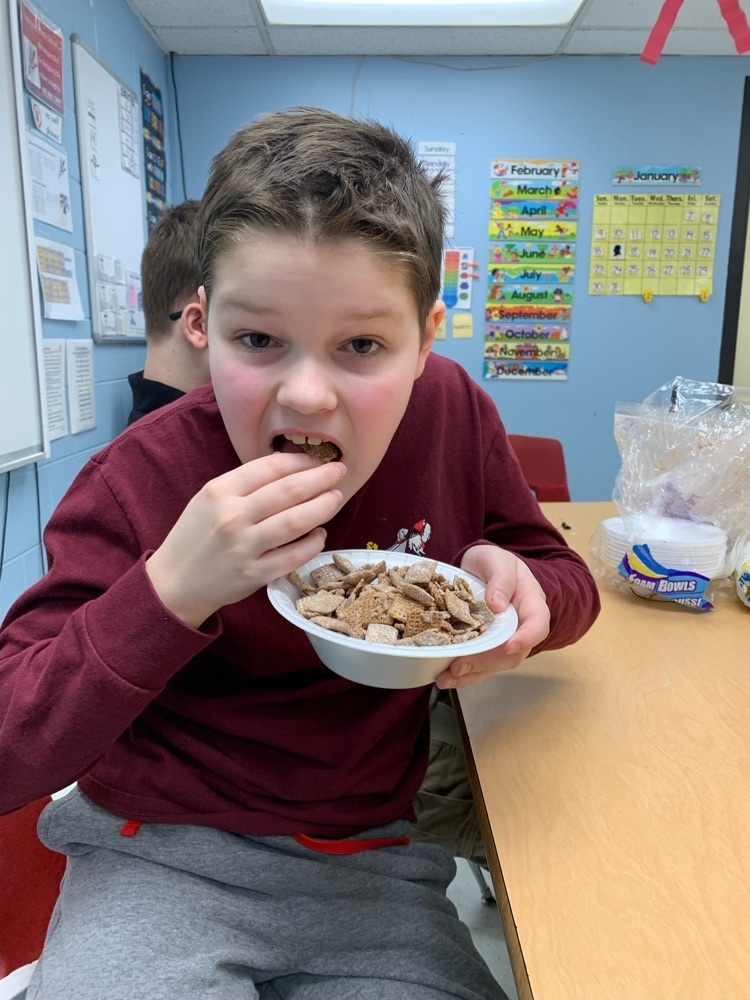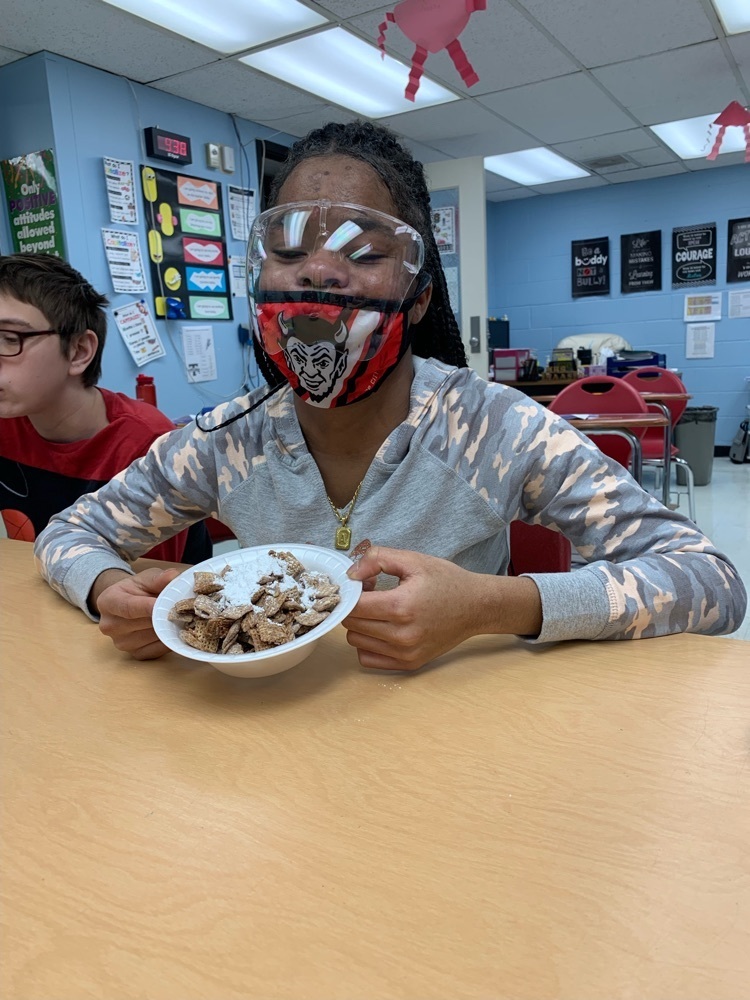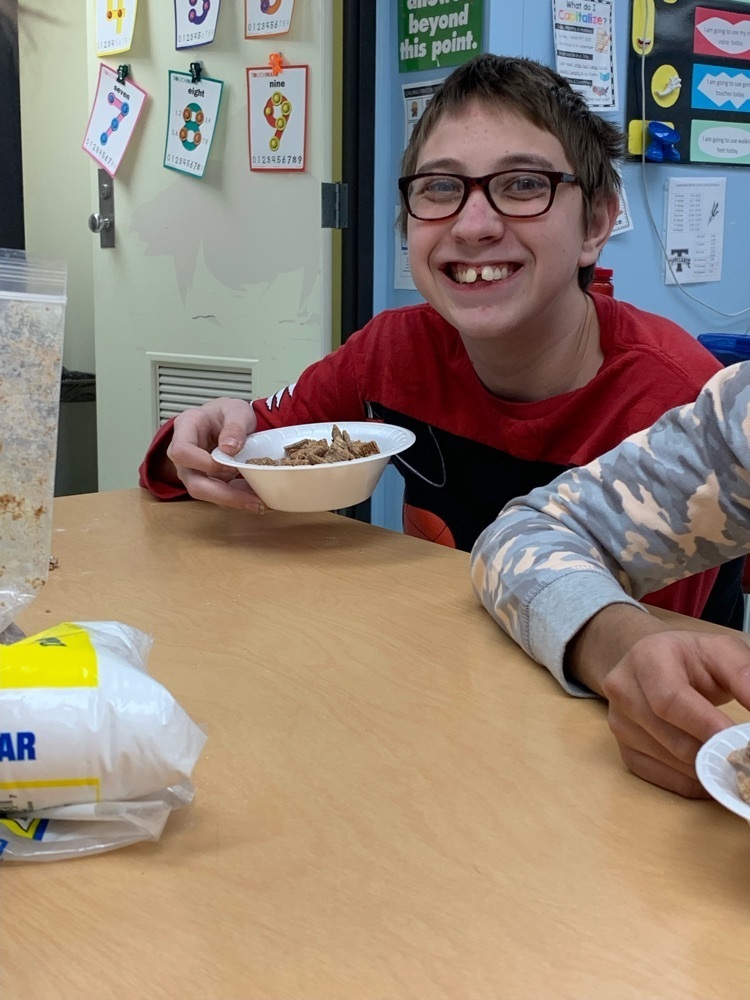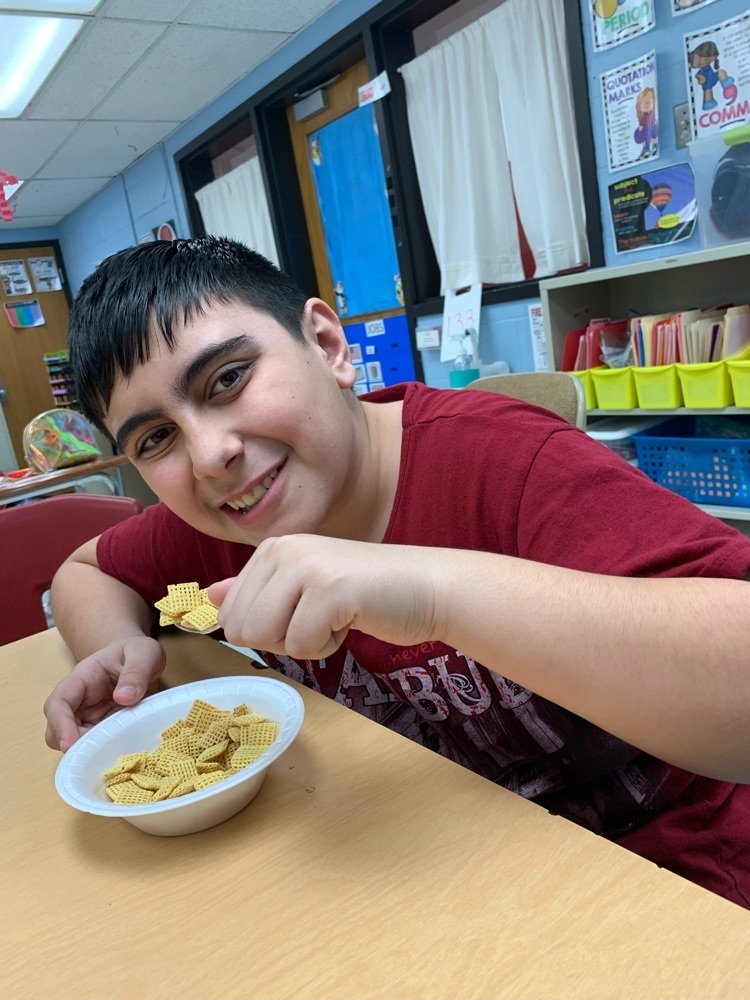 Mrs. Naas's class made a piggy bank craft! 💰

Welcome back, students and staff! We are looking forward to a great 2022! 😊

Mrs. Rhodus's class working hard with Mrs. Doviak and Mrs. Daniel. They made puppy chow and Grinch ornaments! 🎄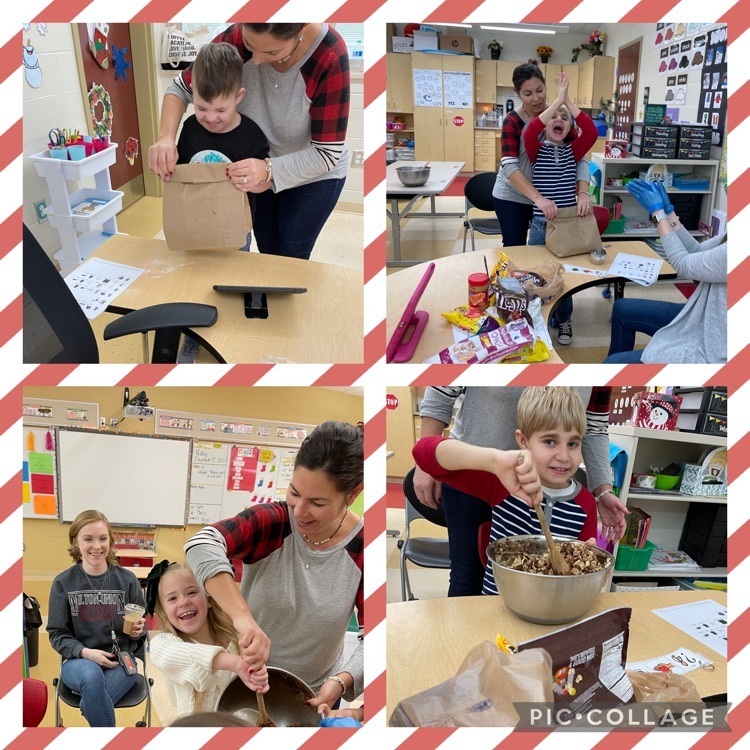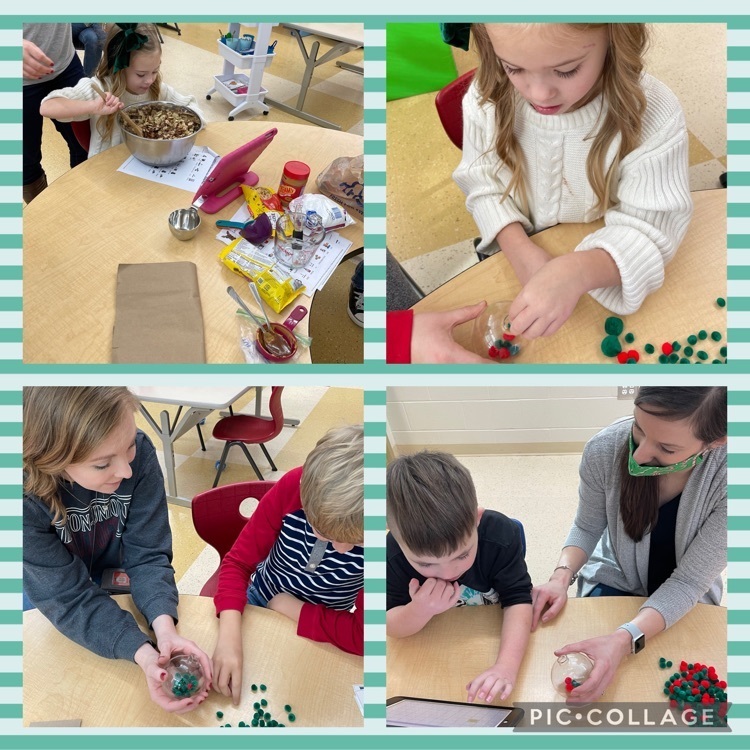 Mrs. Schweikhardt's class did a gift exchange between students. The students went shopping at the mall for the gifts! 🎁 🛍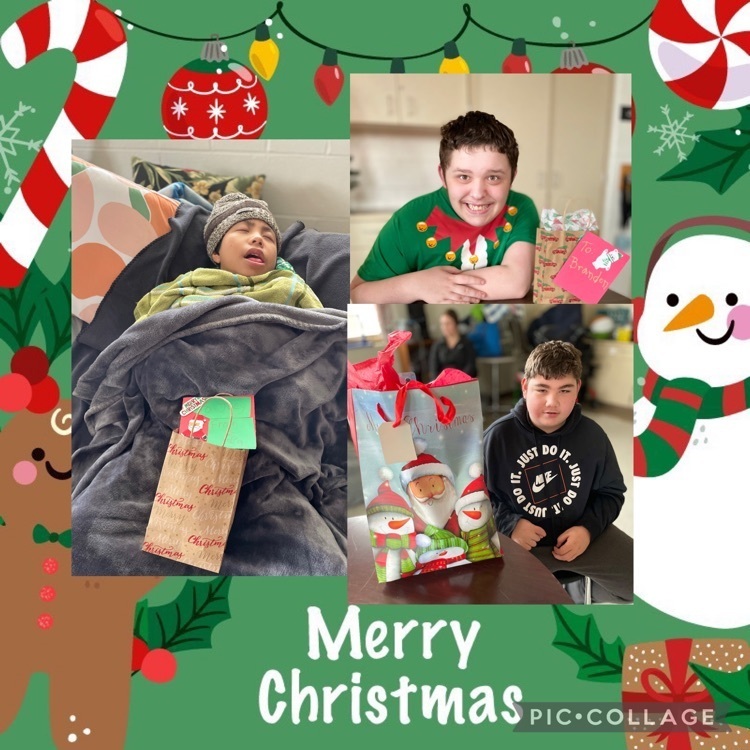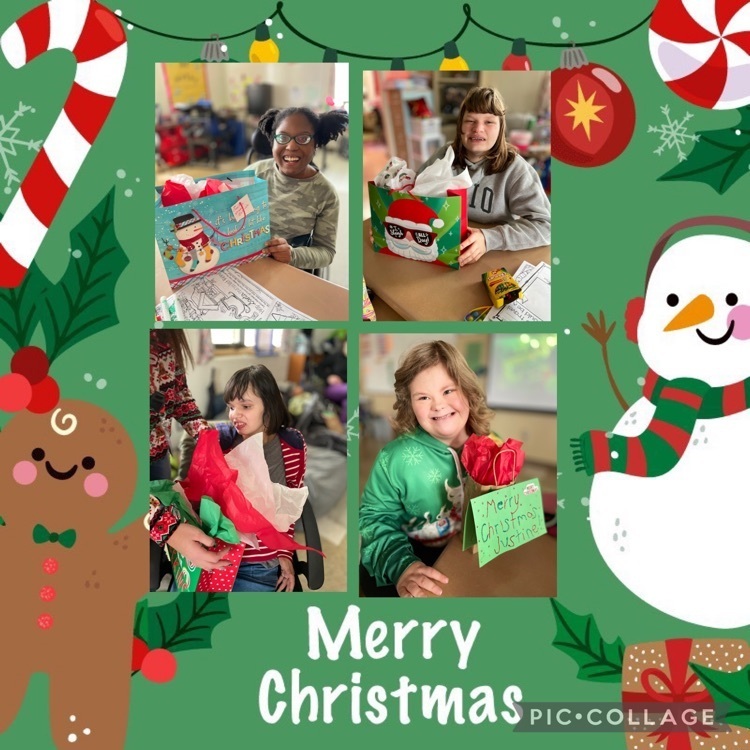 Mrs. Mote's Class enjoying making Ornaments!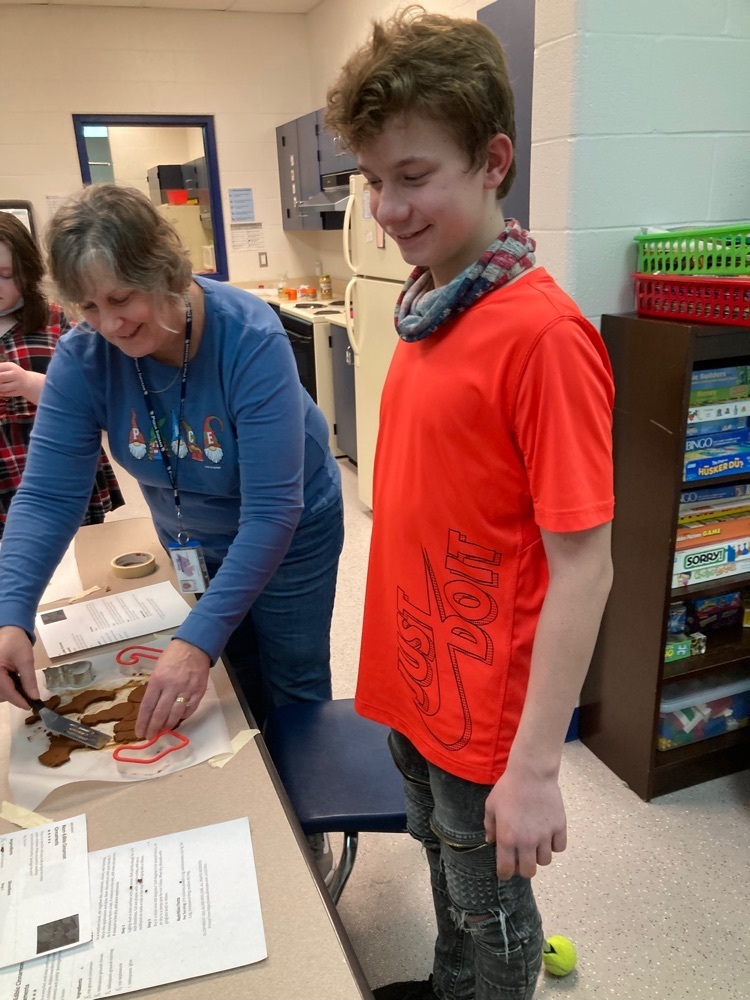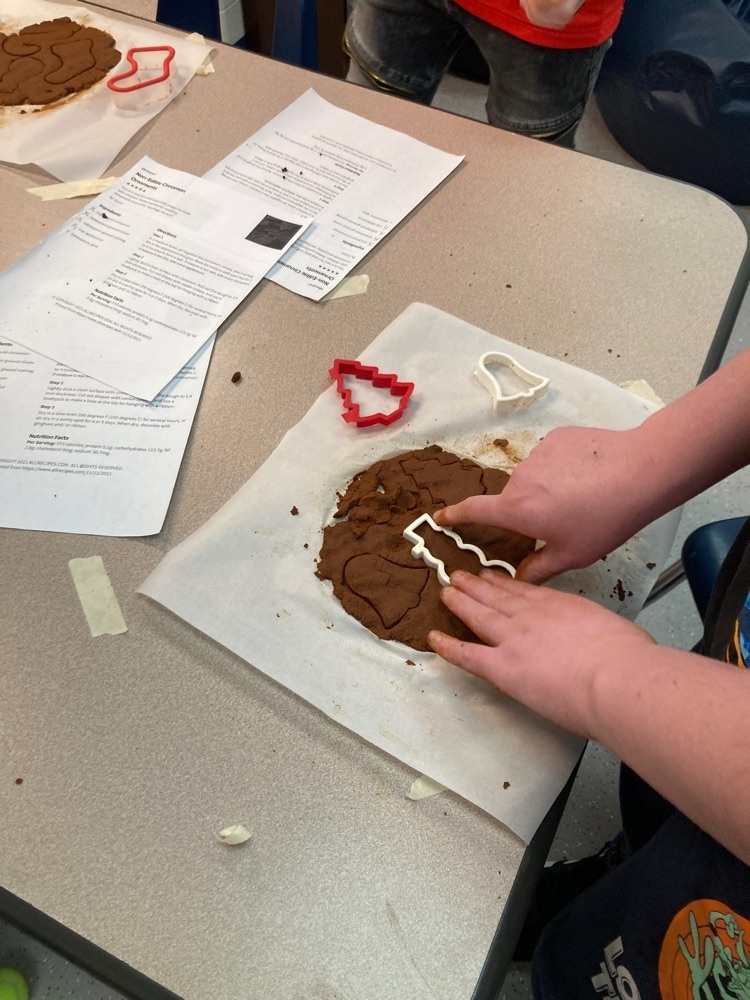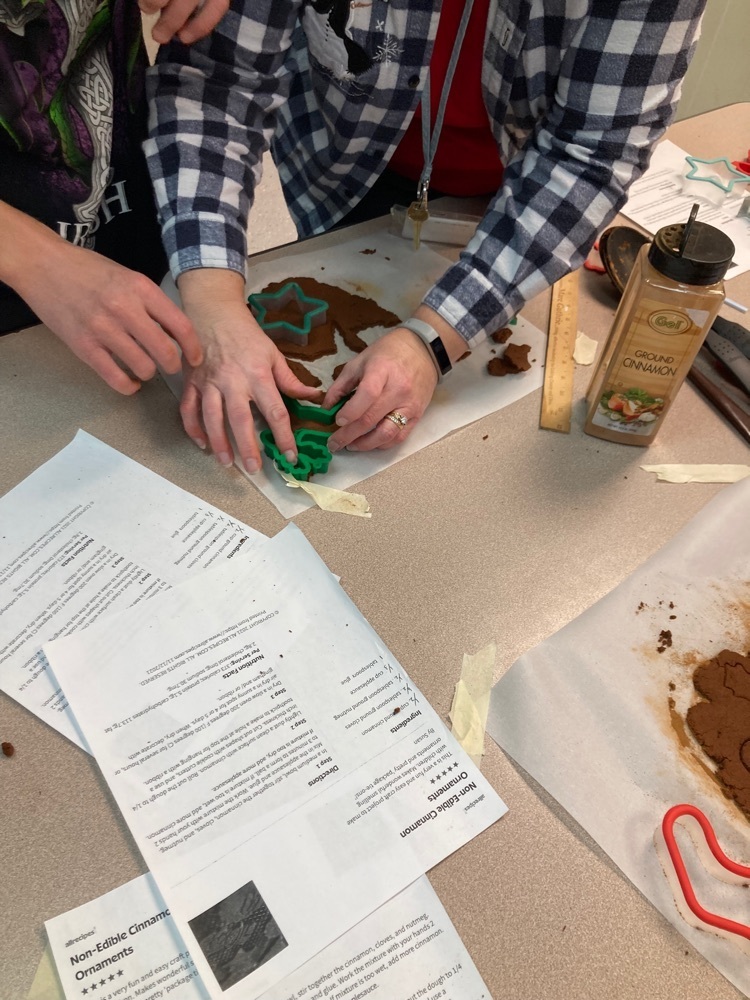 Making rice "Christmas" treats!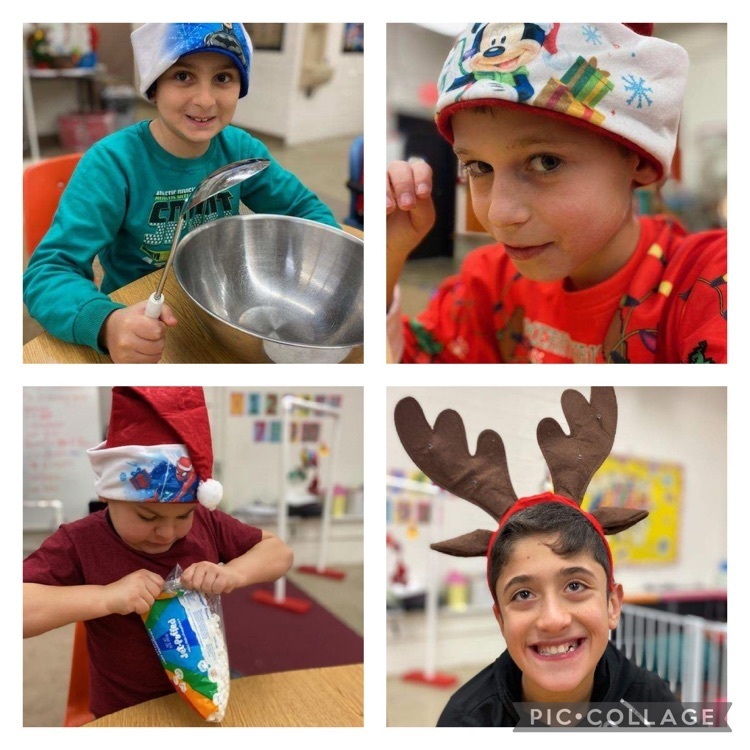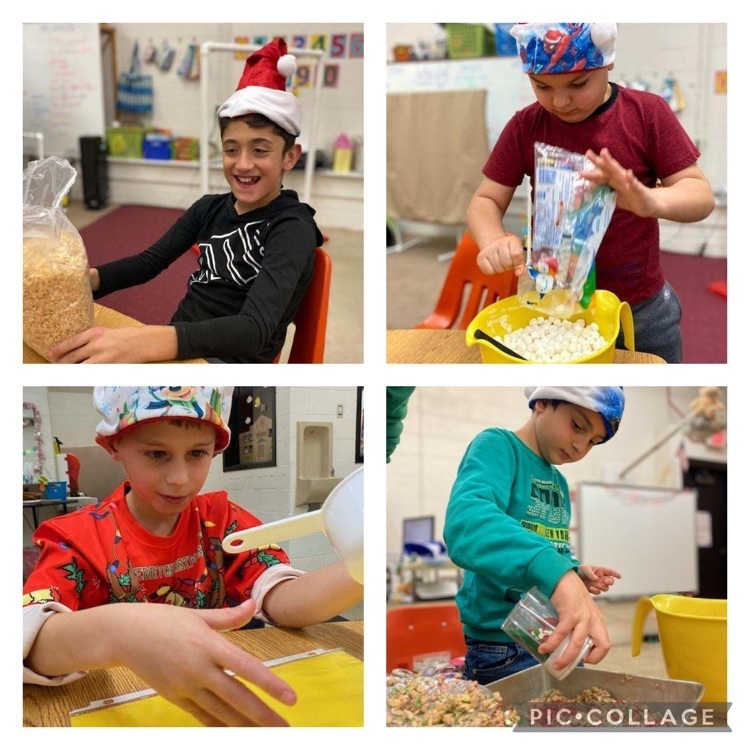 From our friends at Tipp High School!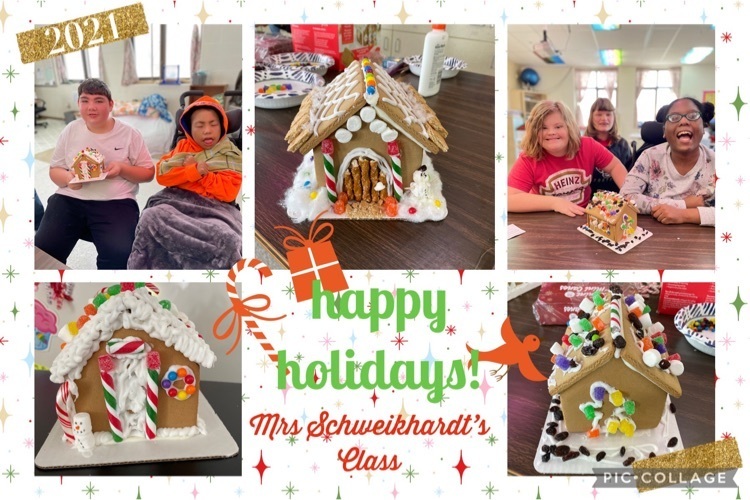 I spy our very own elf! 💚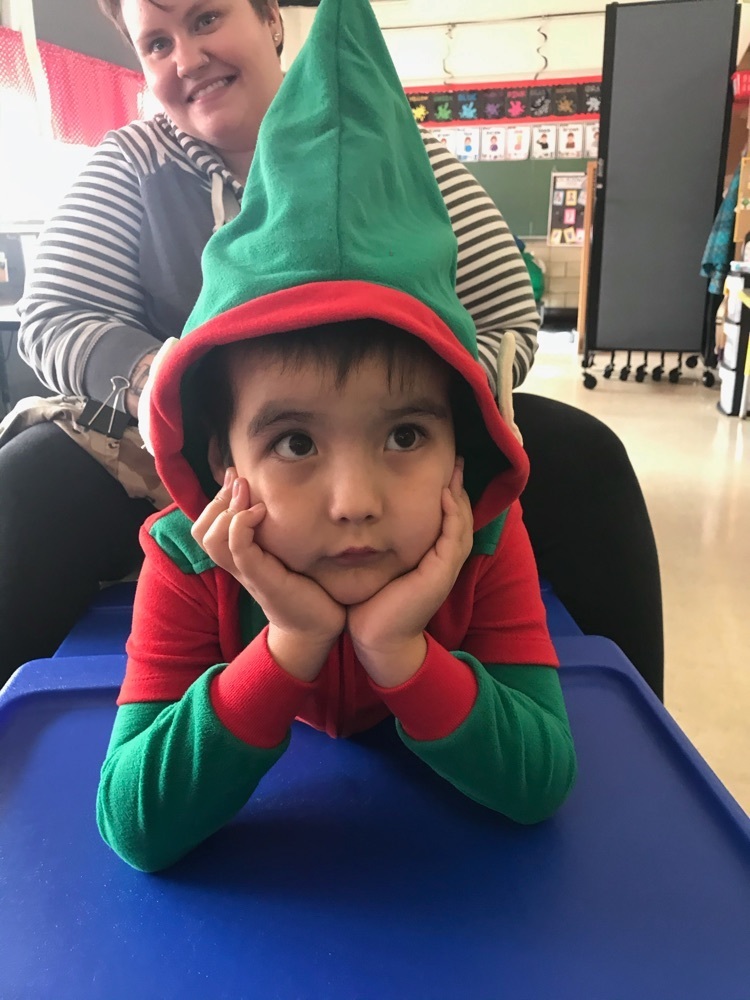 Making gingerbread cookies at Nevin Coppock!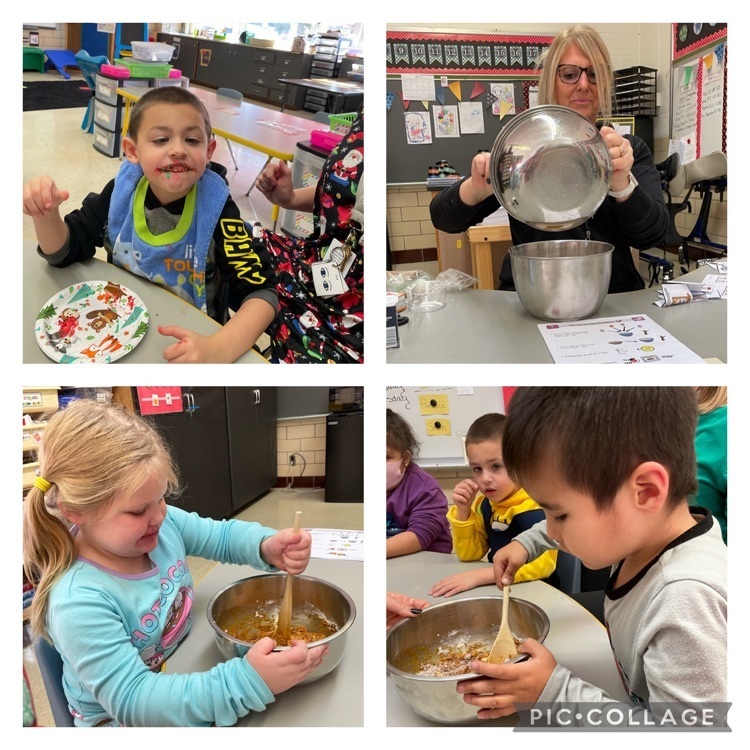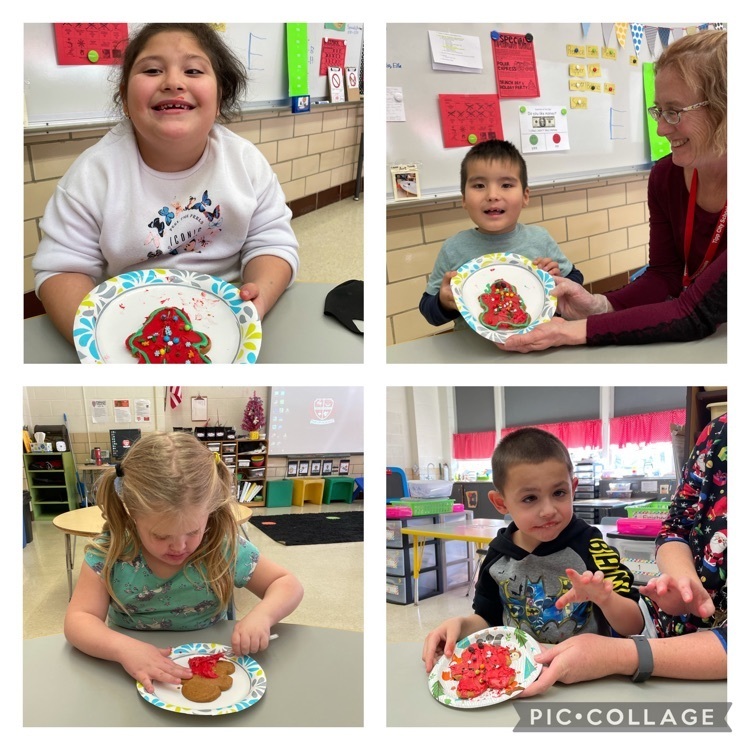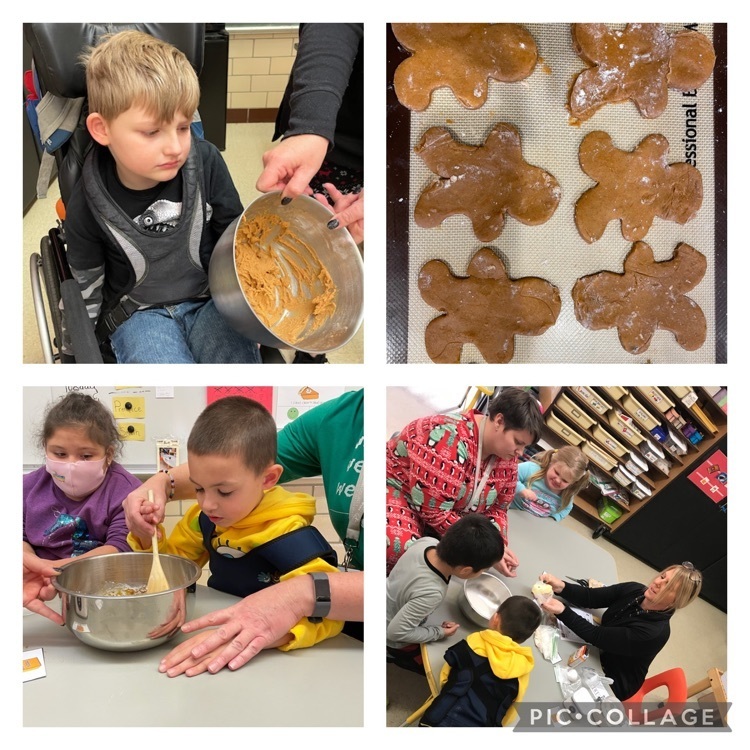 Today was a special day for our students at the CLC; Ms. Chasity brought her puppy Bear in! Ms. Chasity's class has been learning about animal shelters during Christmas time. In addition, the class created a slideshow of all of their classroom pets! Check out the fun below!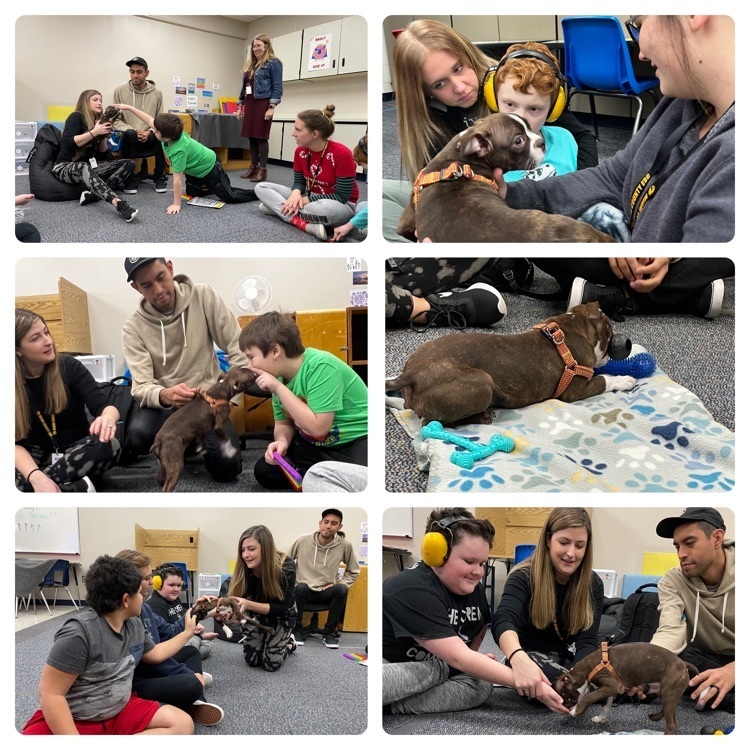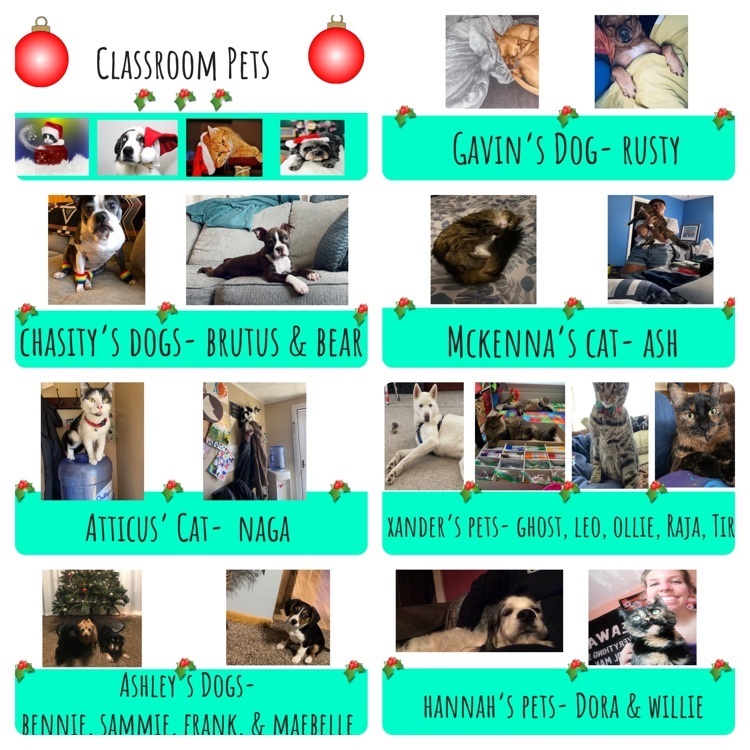 Yesterday, Mrs. Smith's class was very busy! They used money from their popcorn business to buy toys at Walmart to donate to Toys for Tots. They went to Storypoint assisted living and played bells for the residents and passed out more than 40 ornaments they made. They enjoyed a lunch at Texas Roadhouse and ended the day stopping by the animal shelter to drop off dog treats they made for the animals. Some were even able to give treats to the dogs!! 🐶 🎄 🔔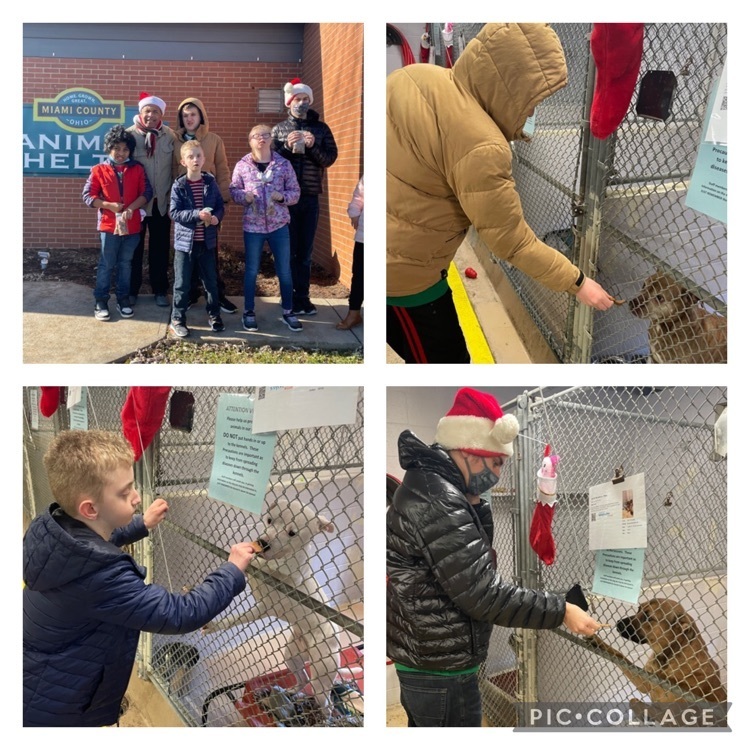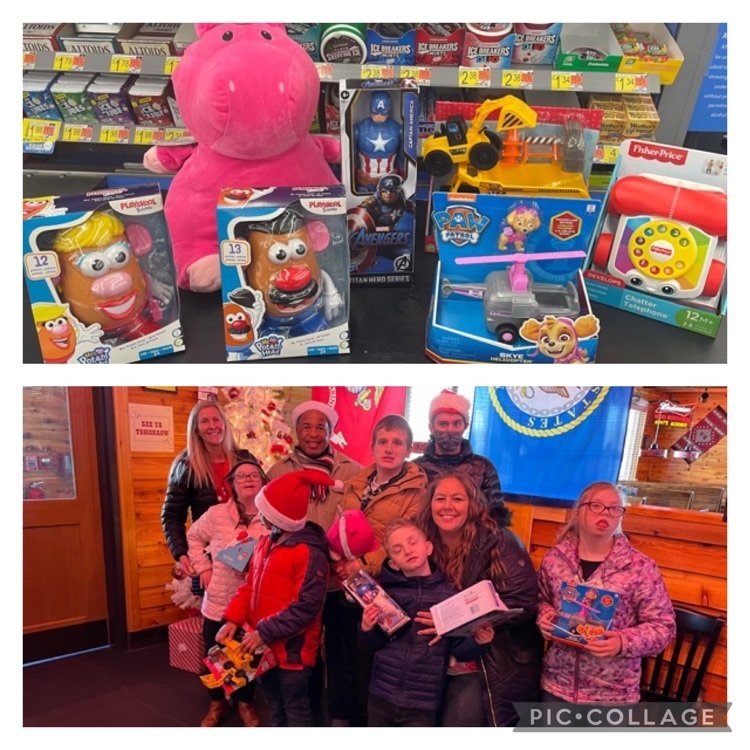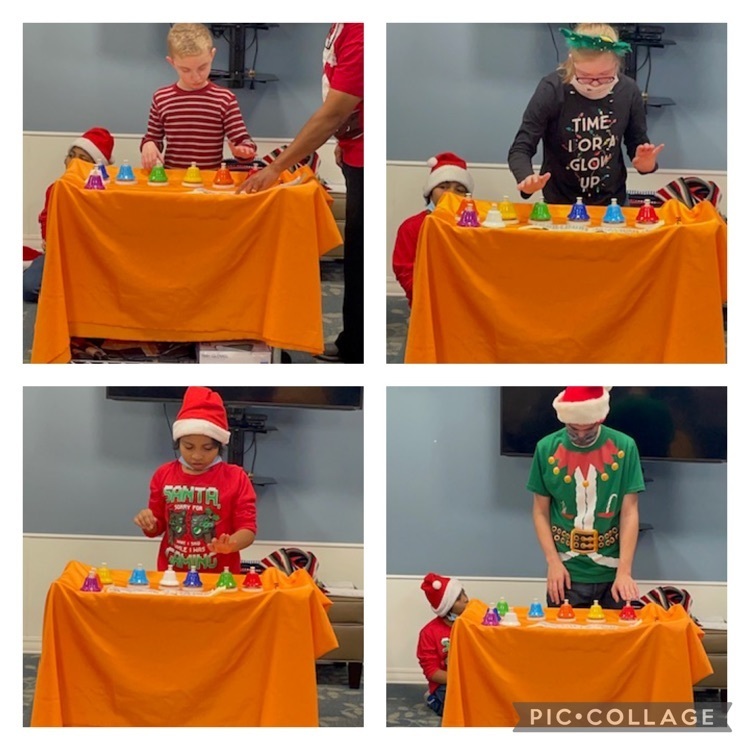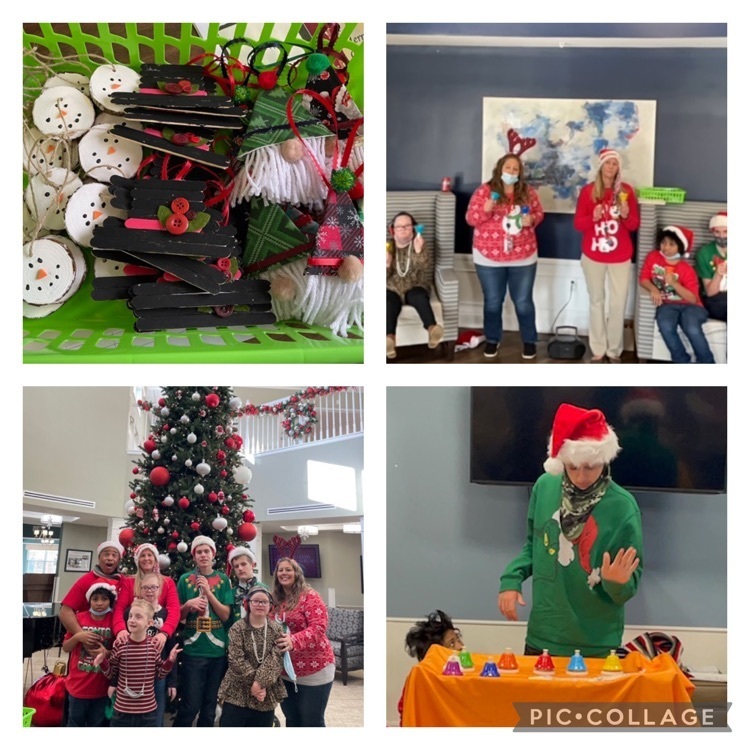 Non-tech gift ideas from the Speech-Language Pathology Department to encourage language and literacy learning in children this holiday season!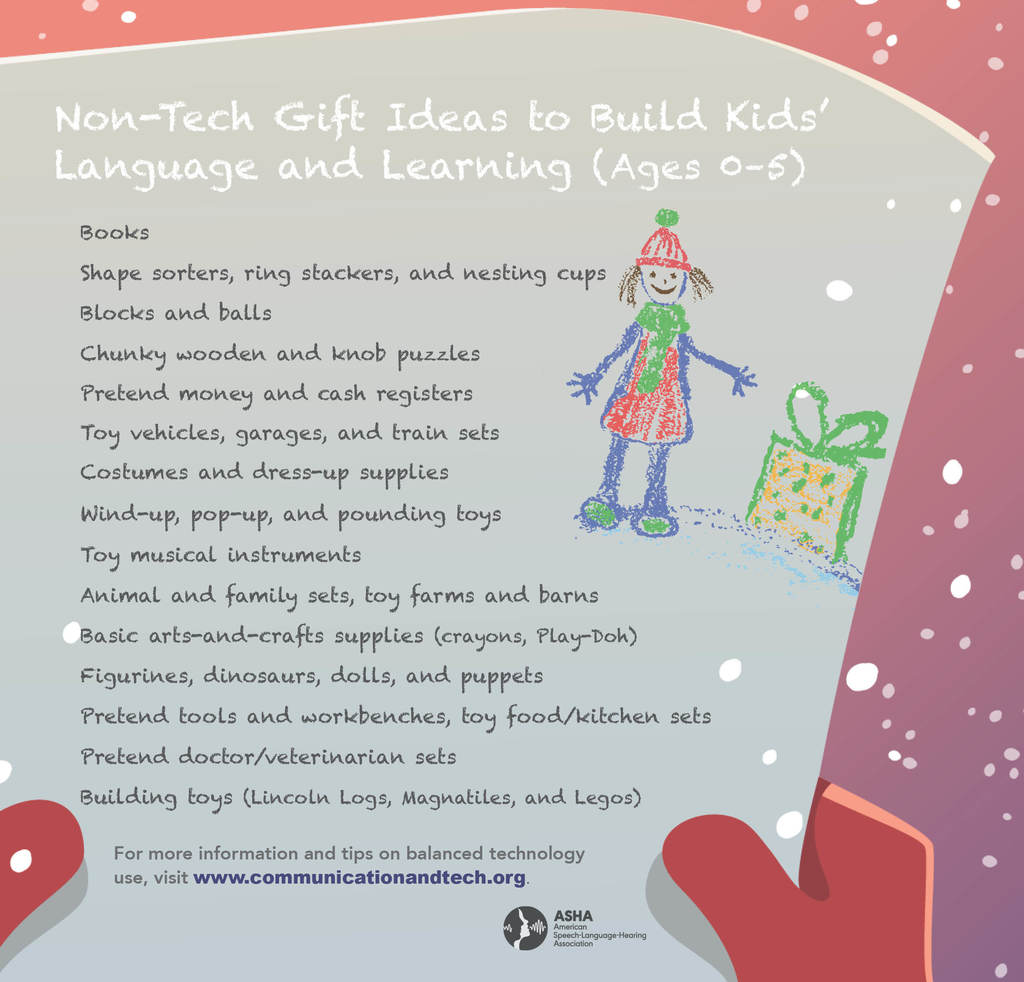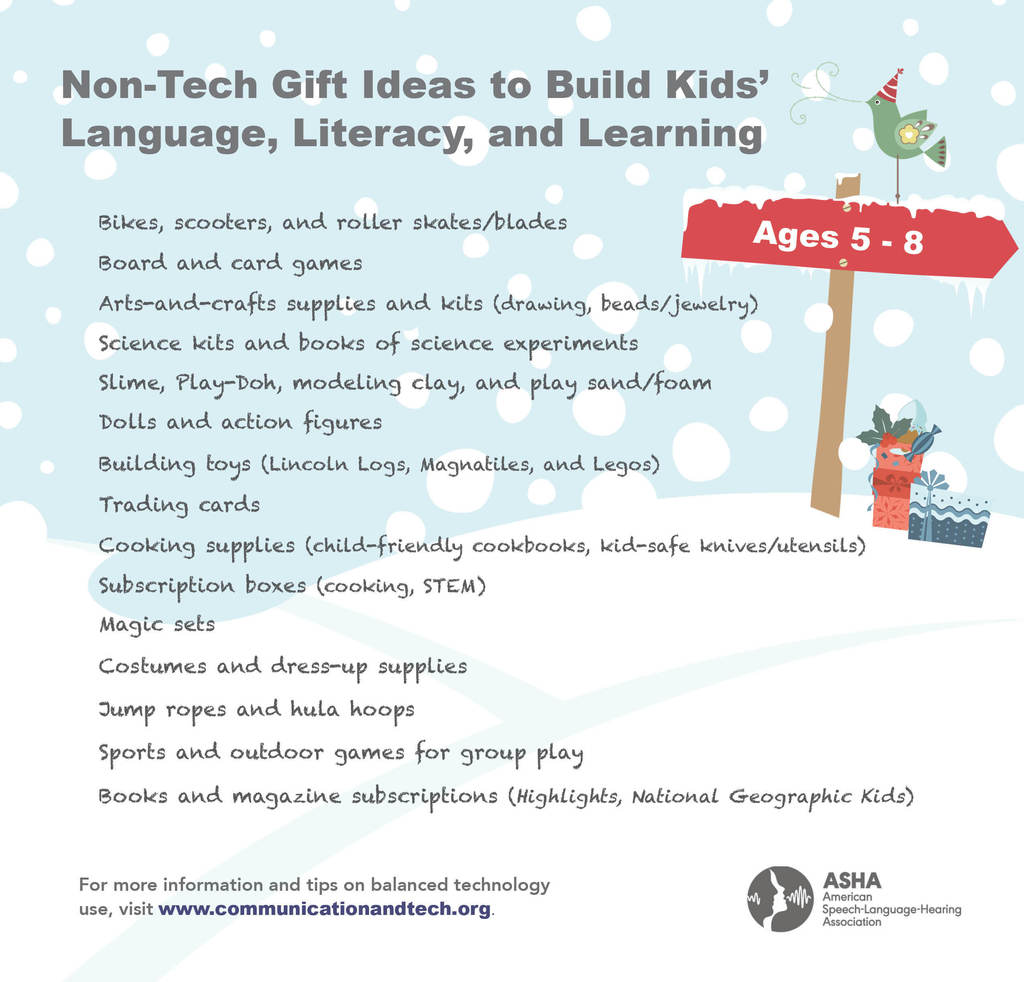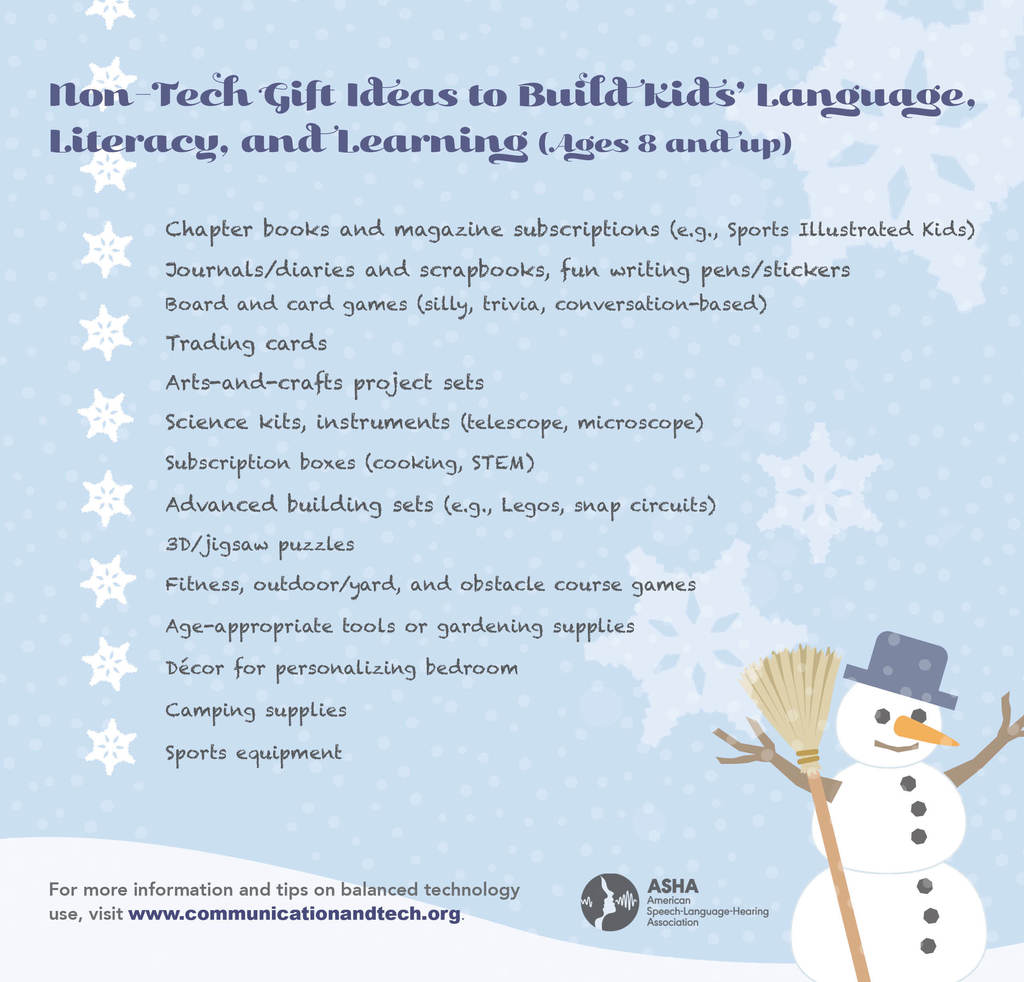 Christmas crafts at Milton-Union High School! ⛄️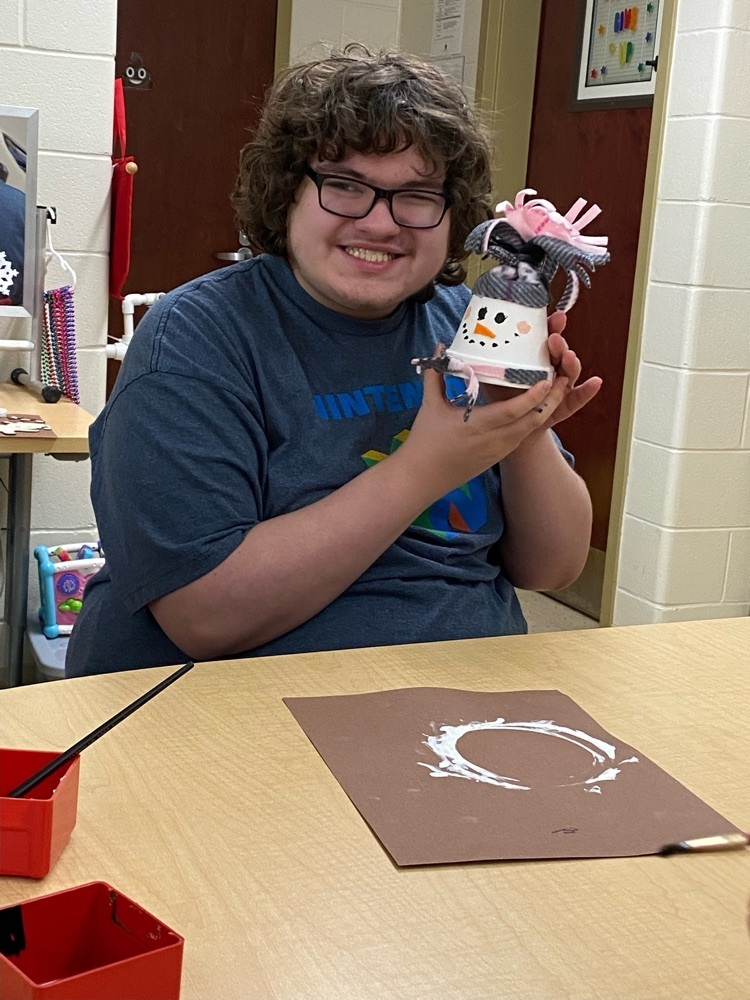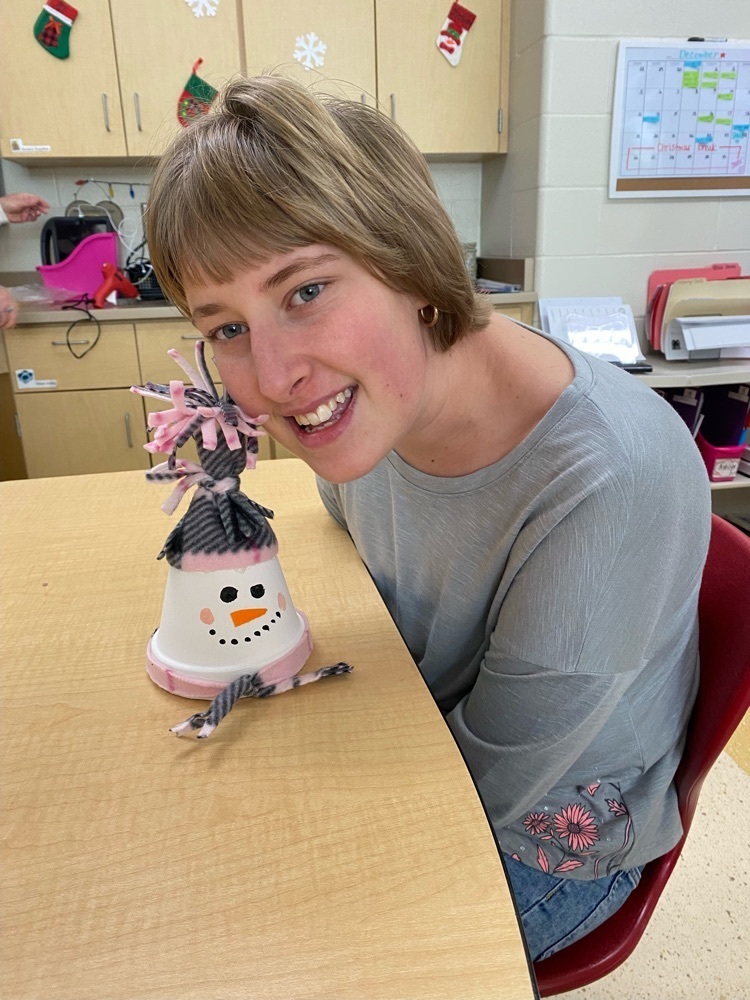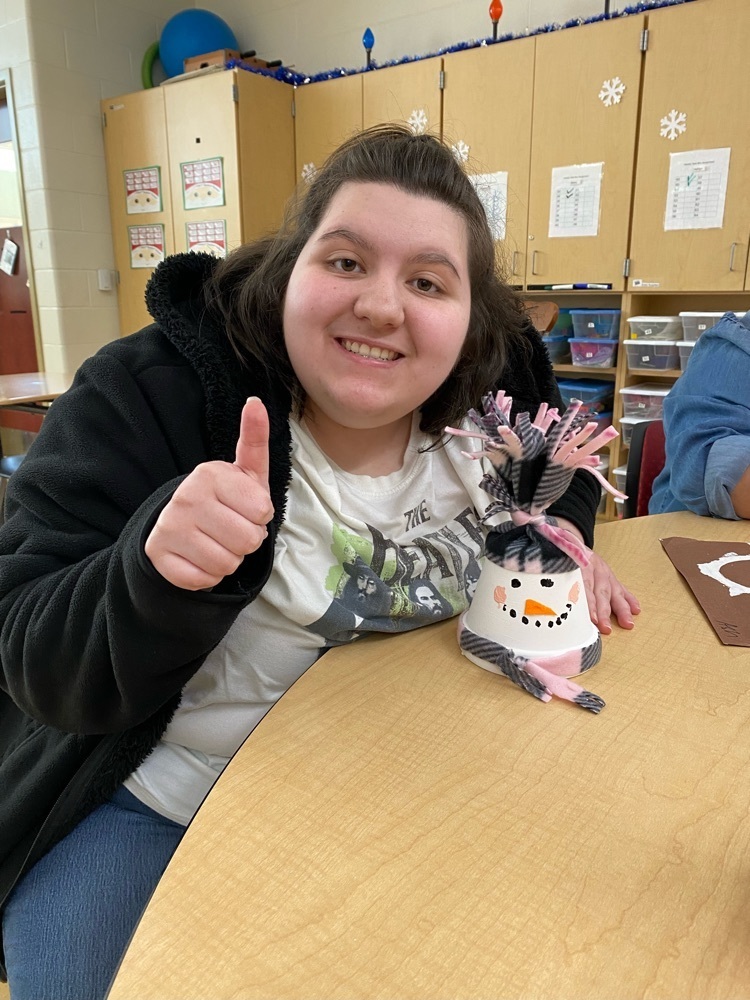 Pajama day at Tipp Middle School!