More Jamboree pictures from Tipp High School!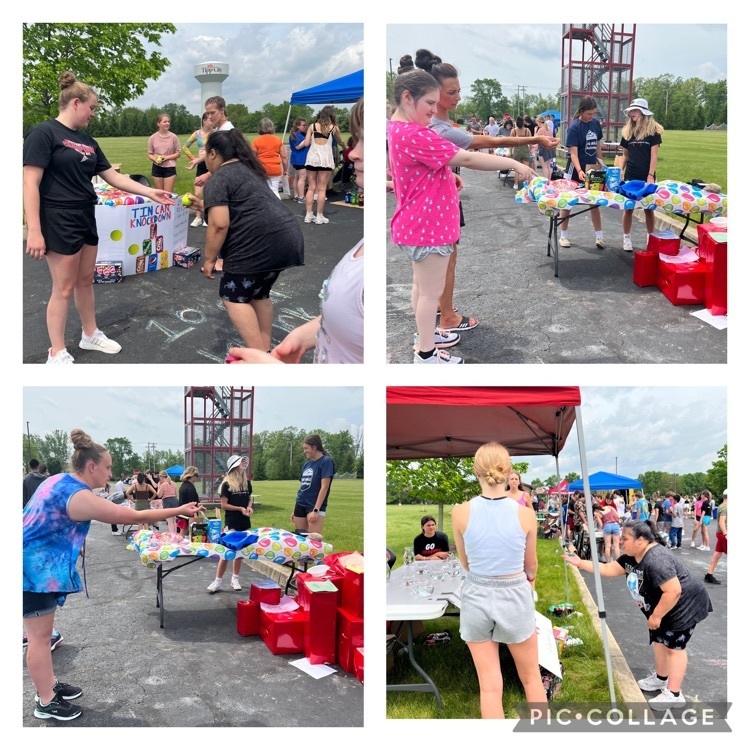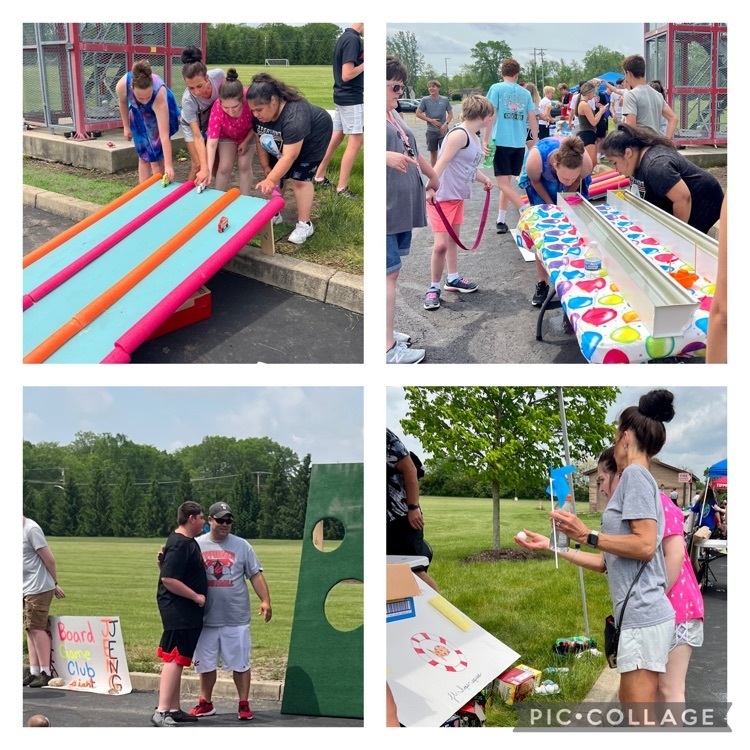 Mr. Russell's class had field day yesterday!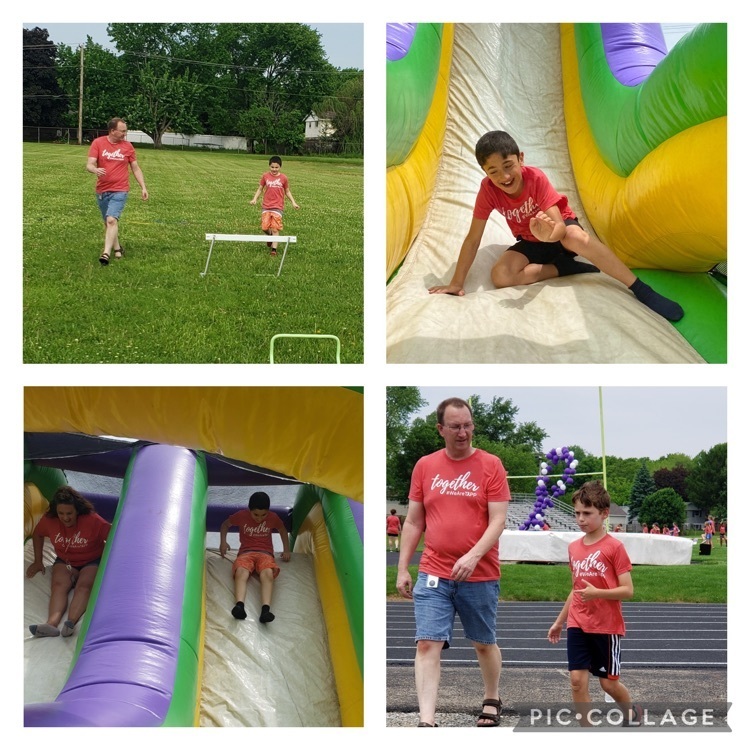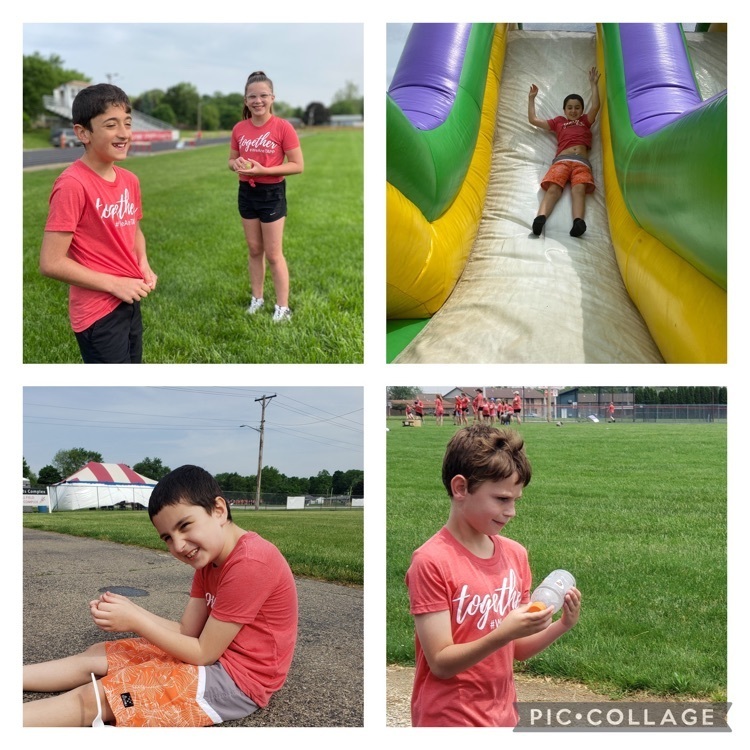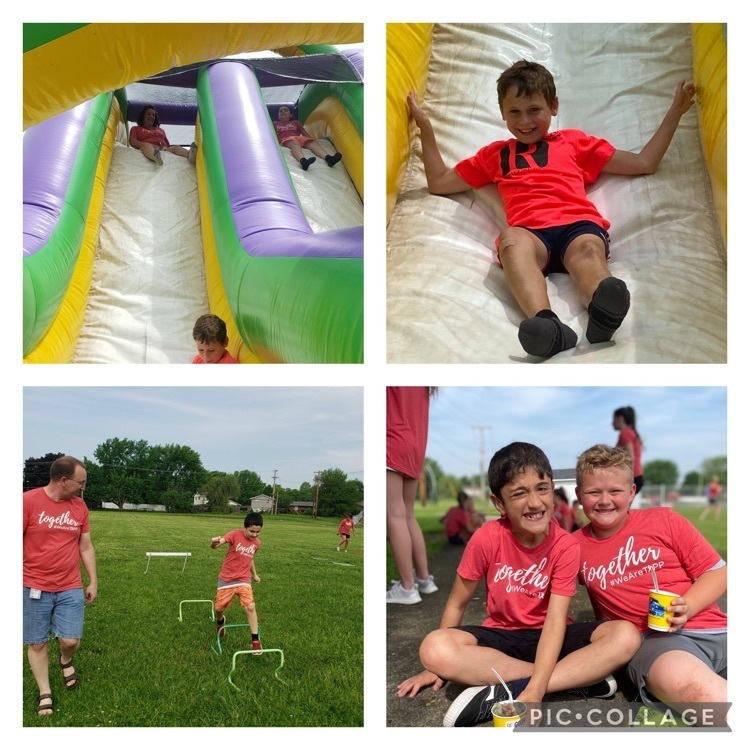 Ag Day for Mrs. Rhodus's class! 🐖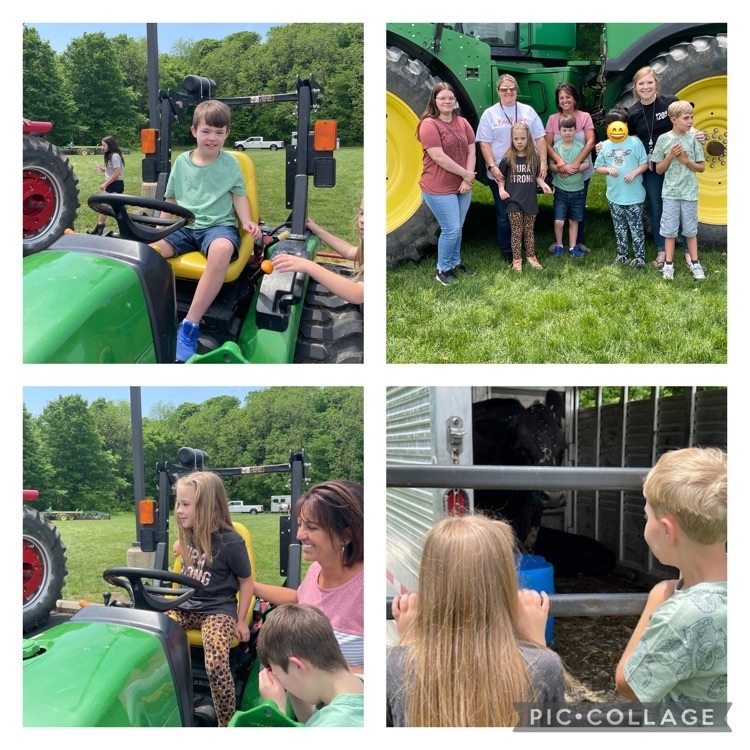 Mrs. Horner's class having fun swinging! ☀️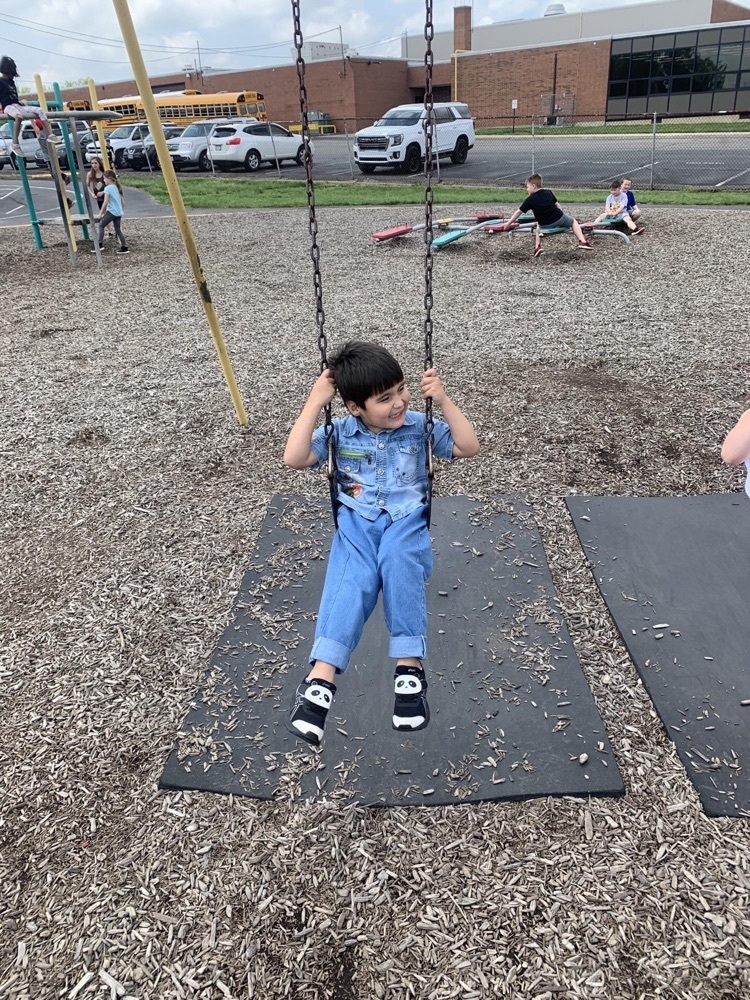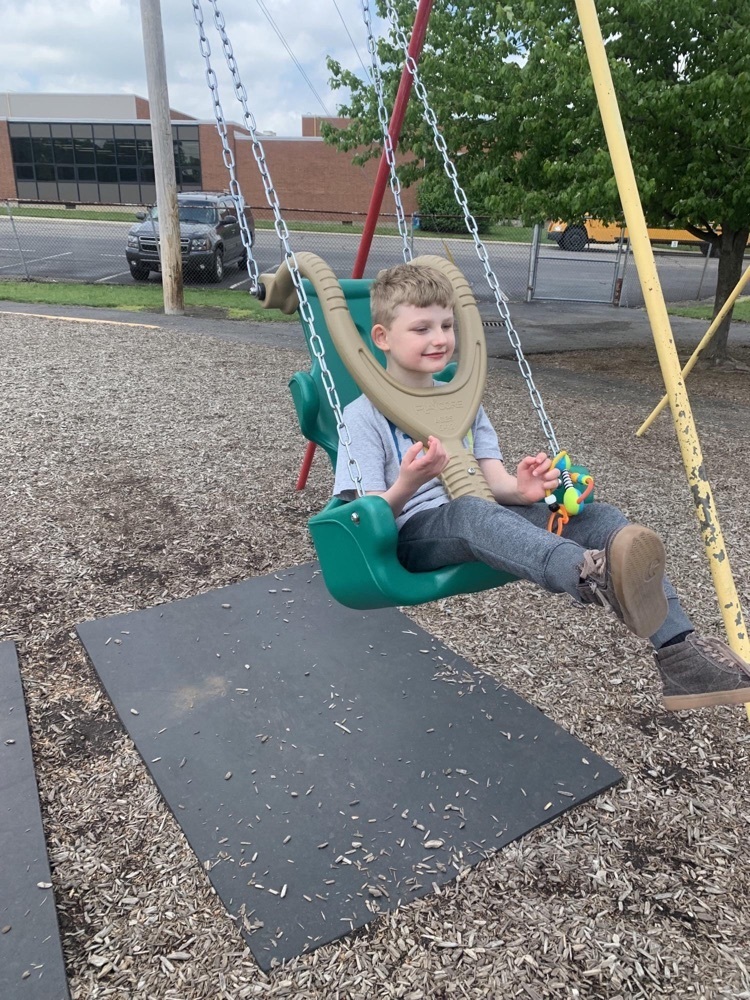 Mrs. Ruzicka's class also enjoying the jamboree today!!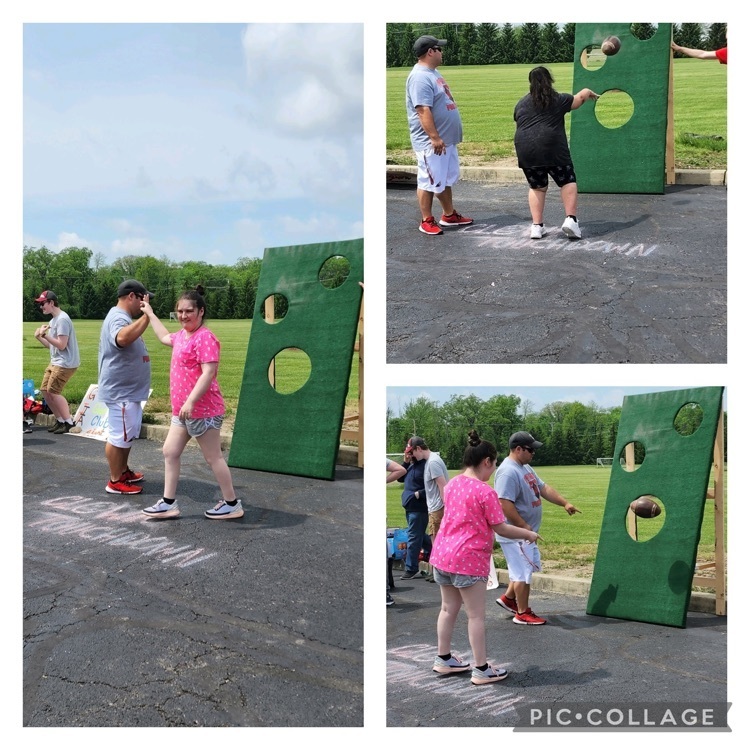 Mrs. Schweikhardt's class enjoyed the Jamboree today!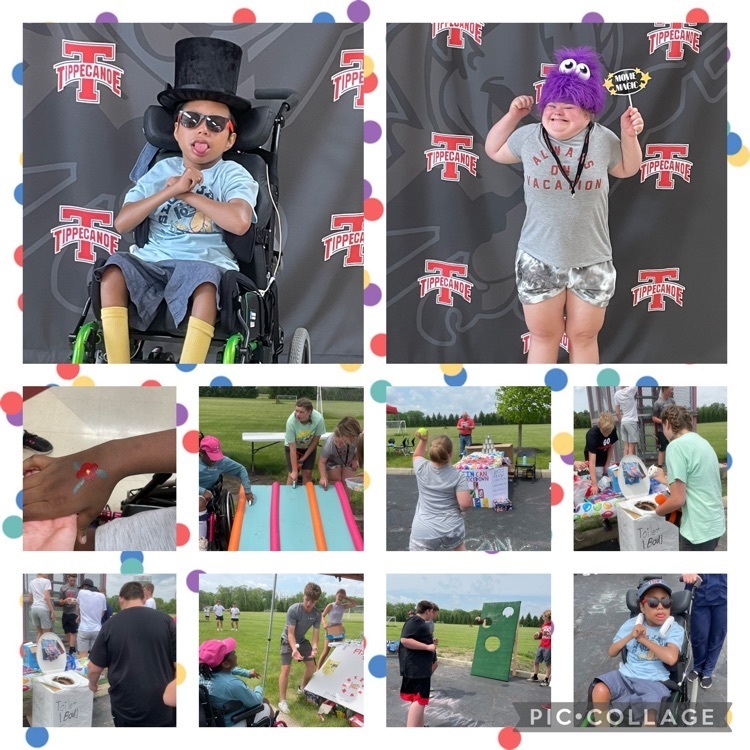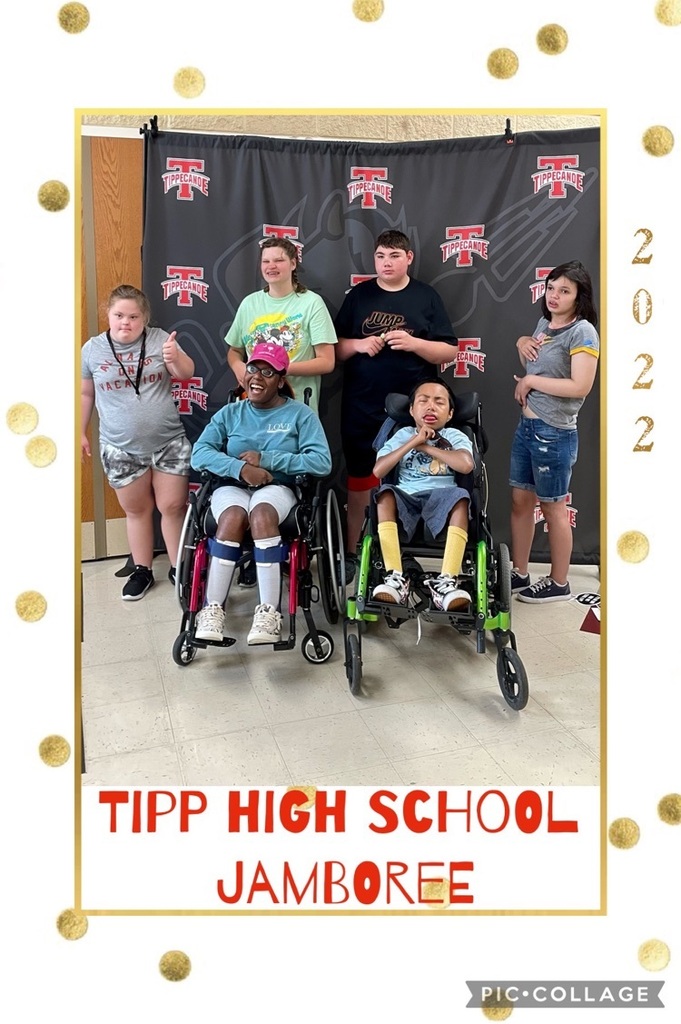 Mrs. Spaugy's class enjoying the sunshine for Ag day ☀️🐮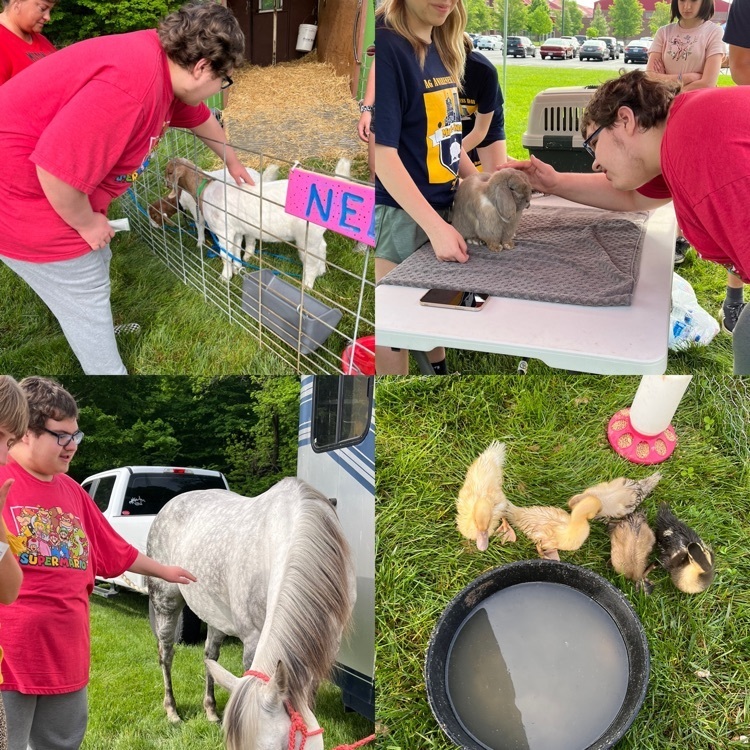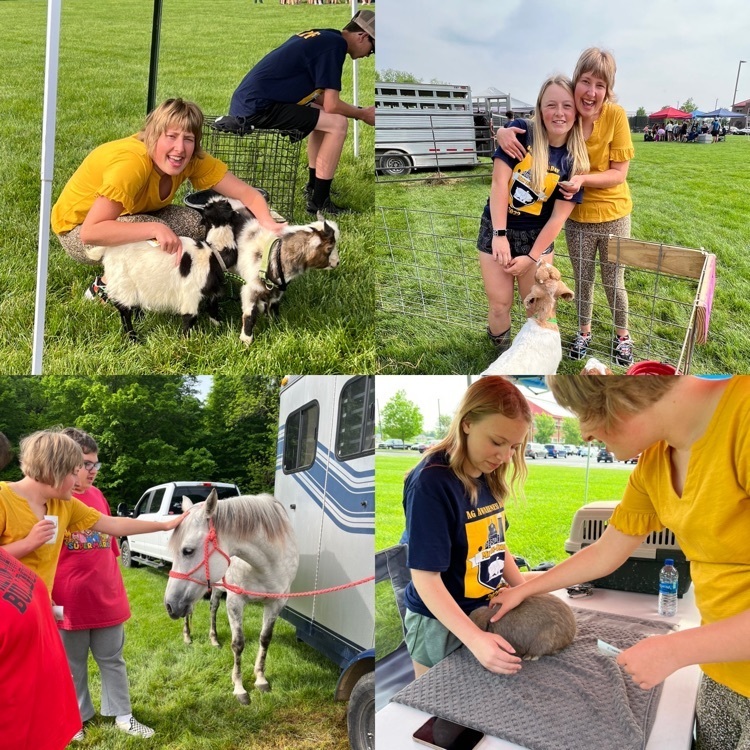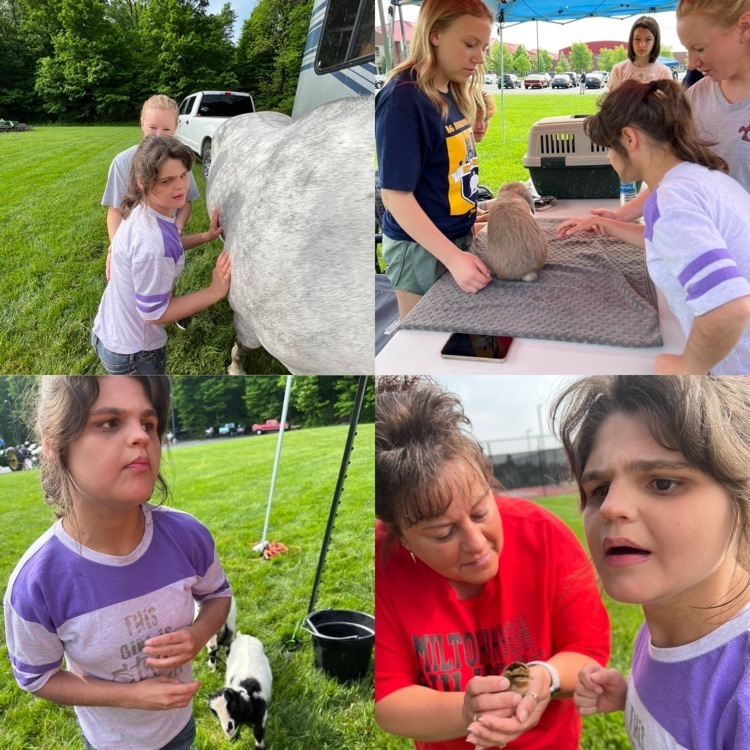 Mrs. Rhodus's class working with our wonderful Occupational Therapist, Mrs. Doviak and her student, Megan! They made dirt pudding!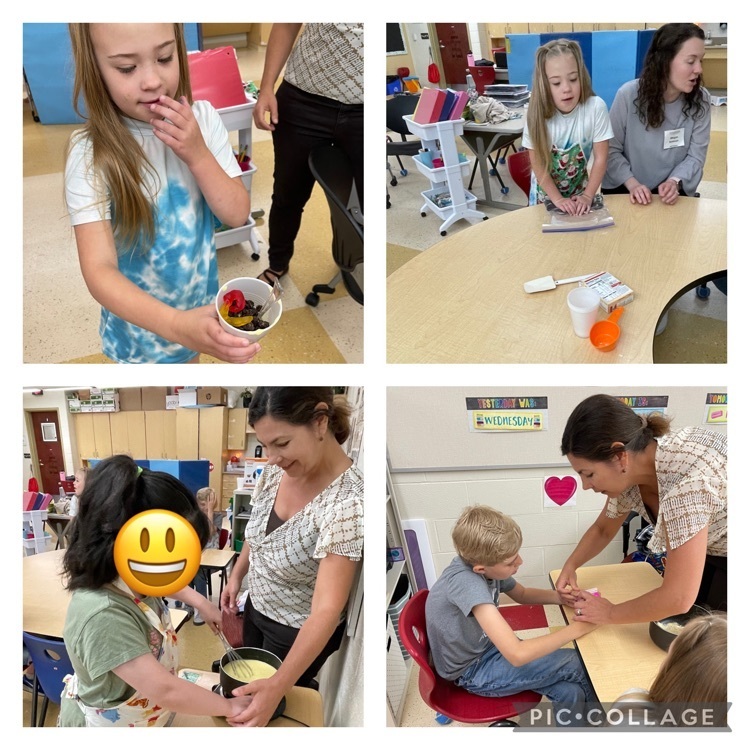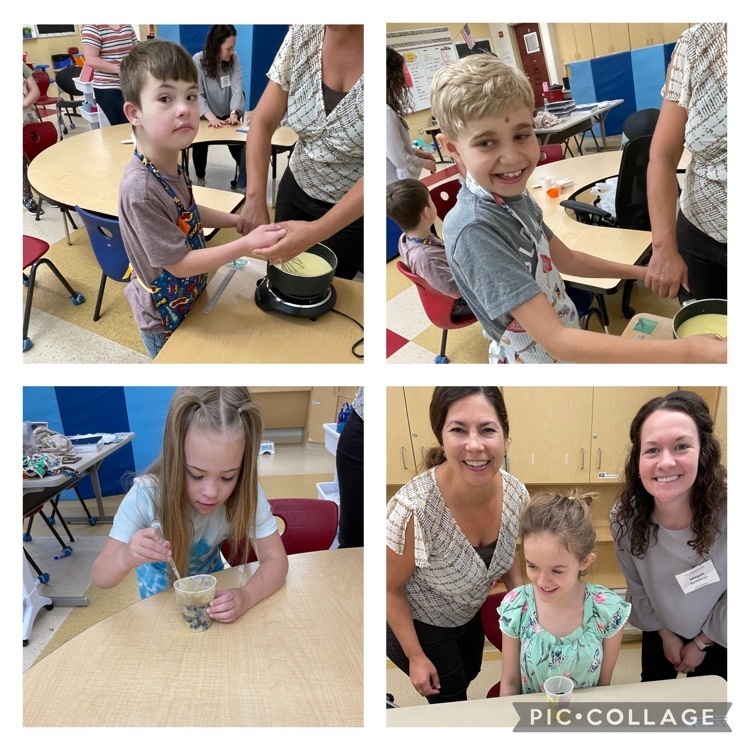 Ms. Wagners' class enjoyed AG day with animals and a hay ride.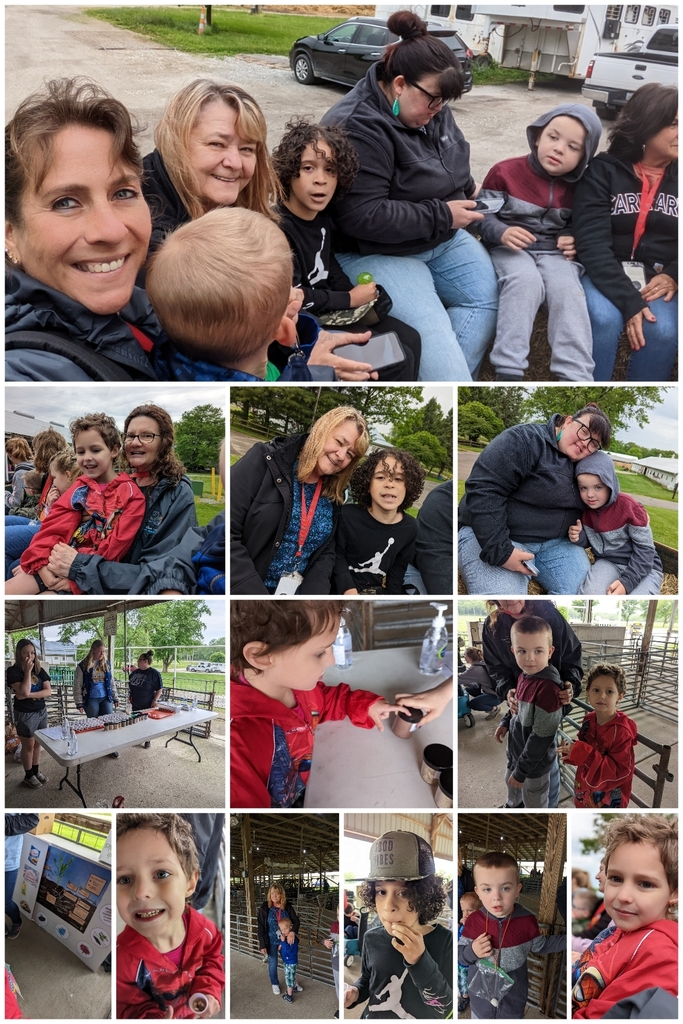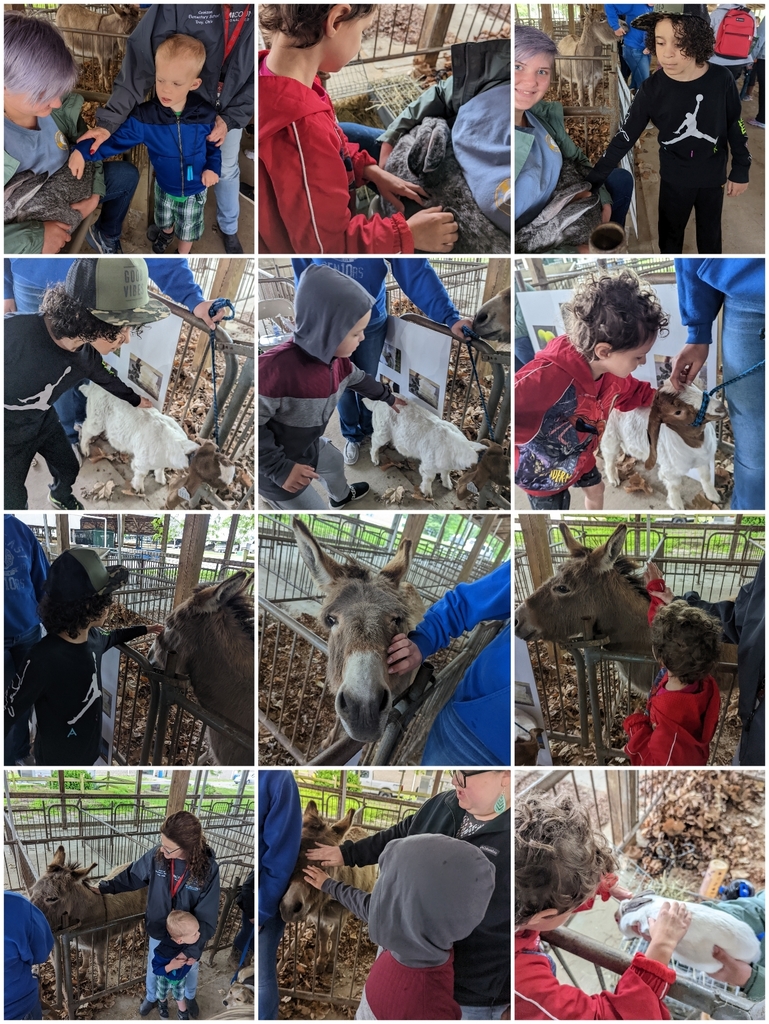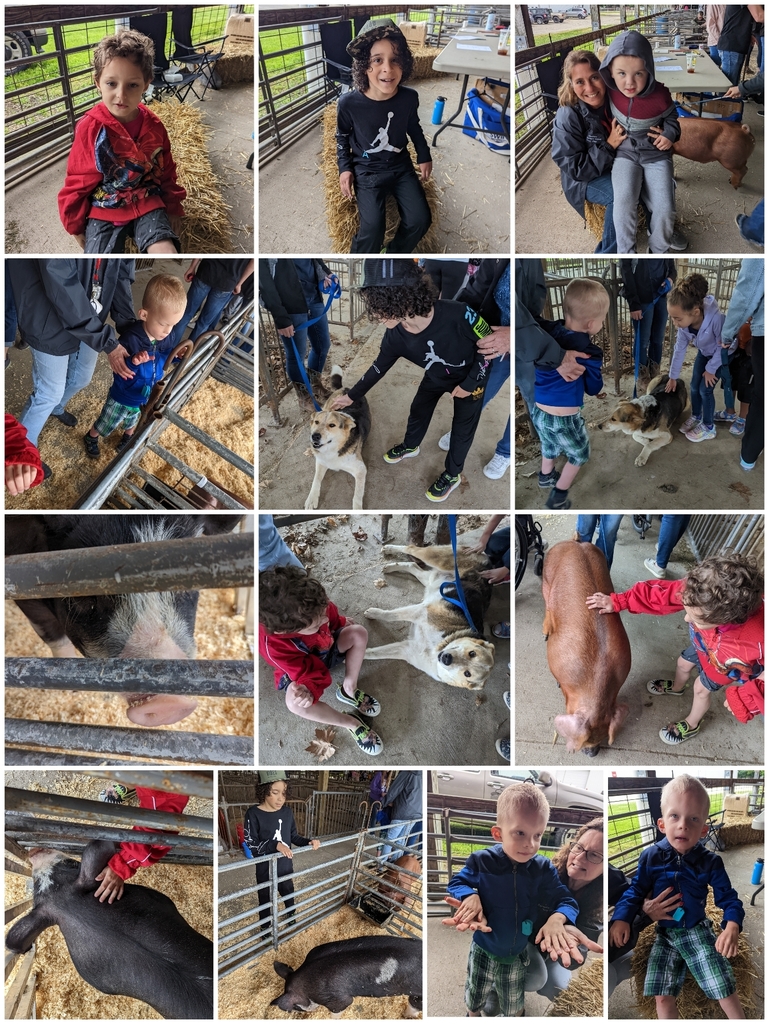 Mrs. Rhodus's class took a fun nature walk with our wonderful Physical Therapists, Cari and Nichole! 🐛 🐞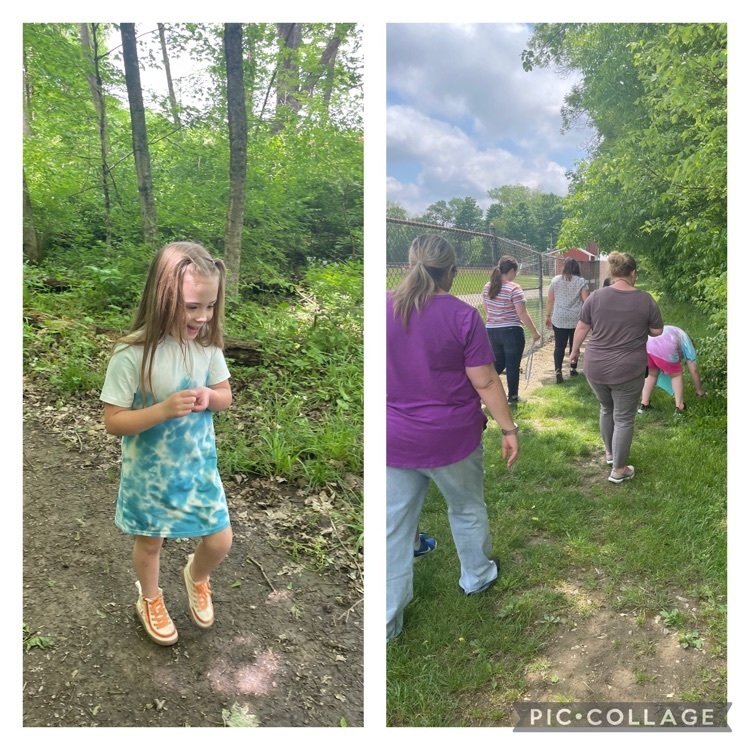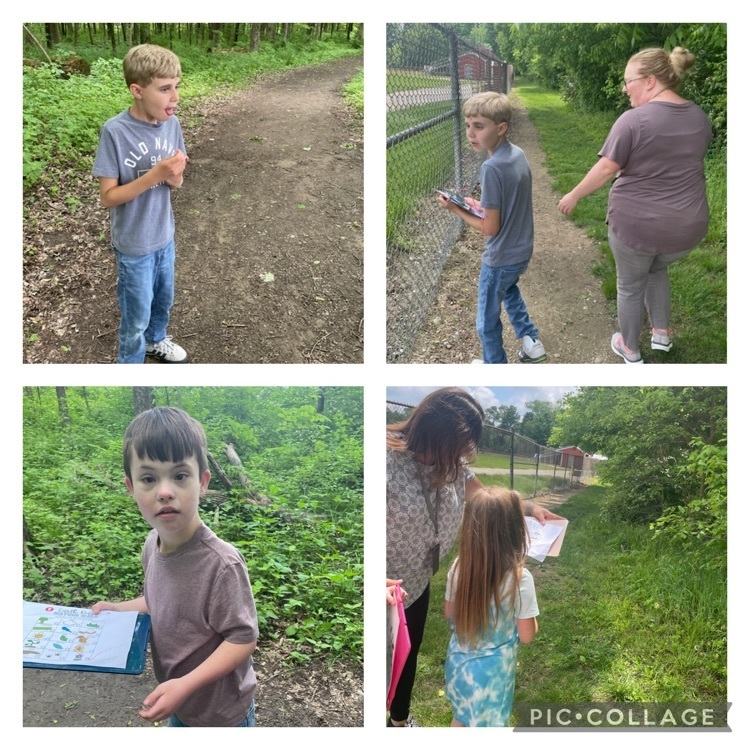 Students at Heywood enjoying the beautiful weather last week during a collaborative OT and Speech group!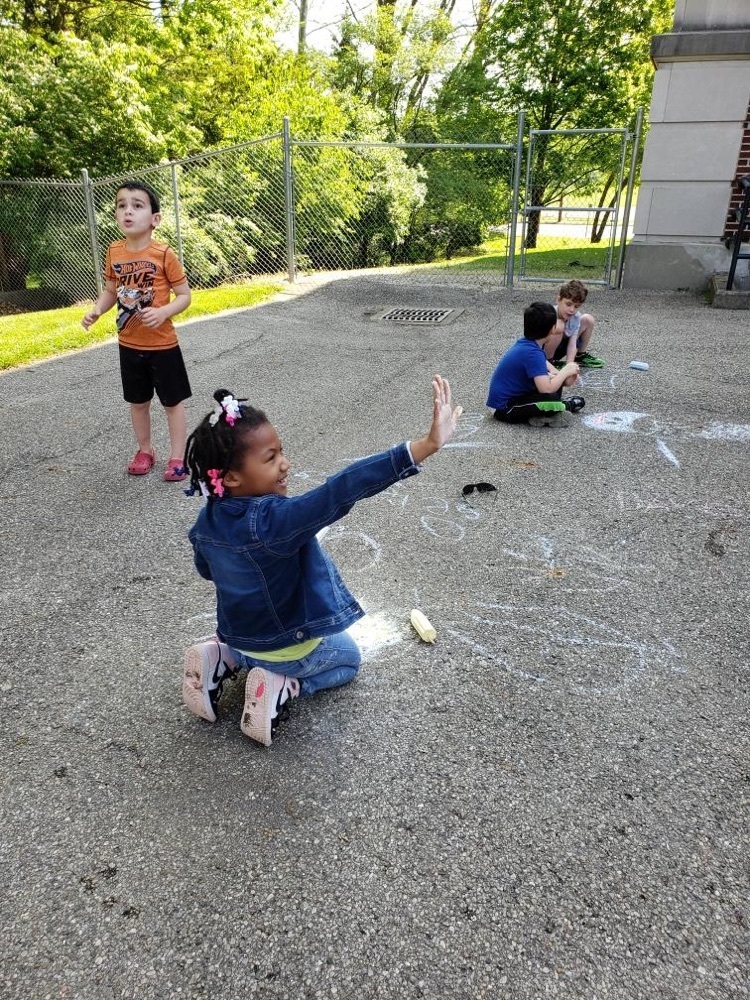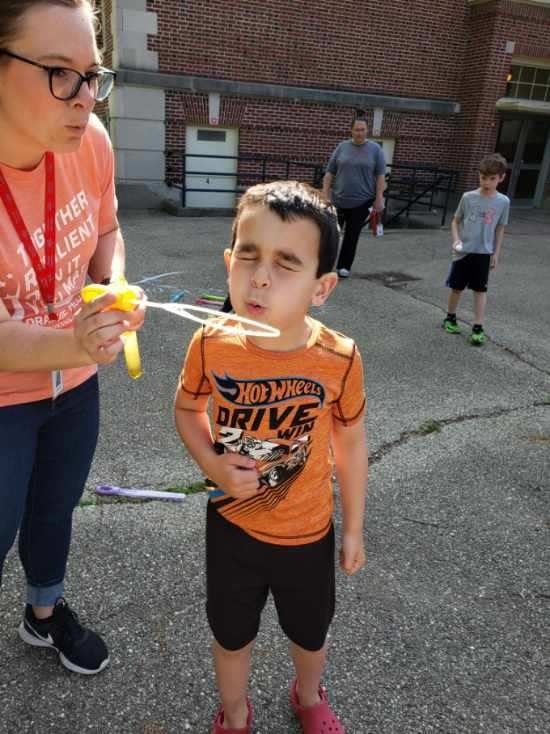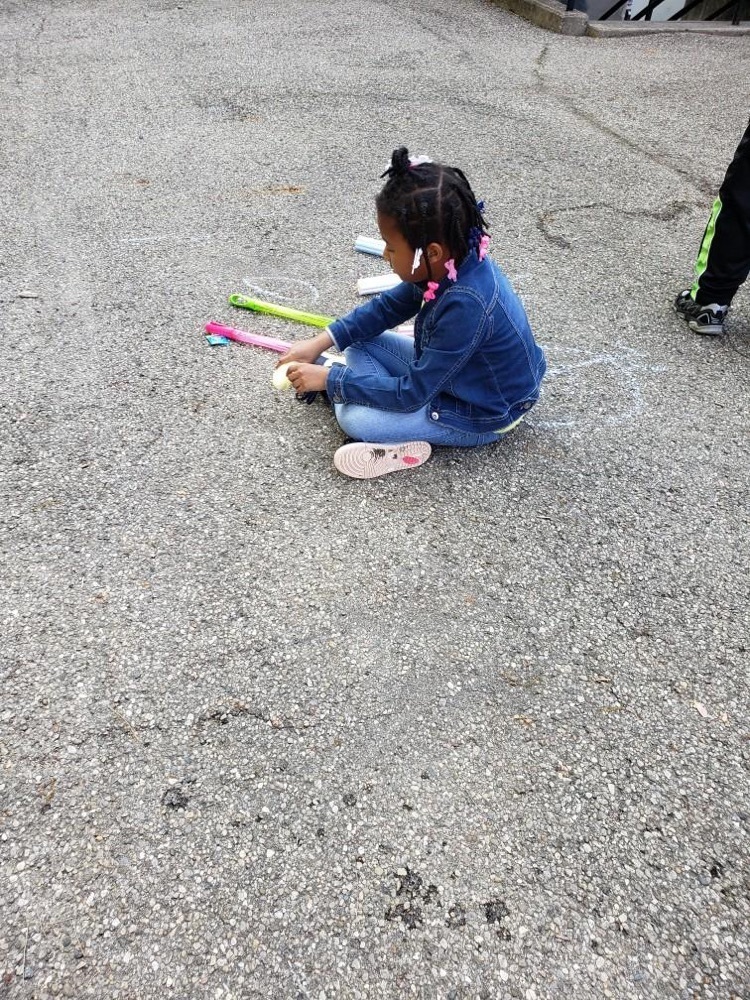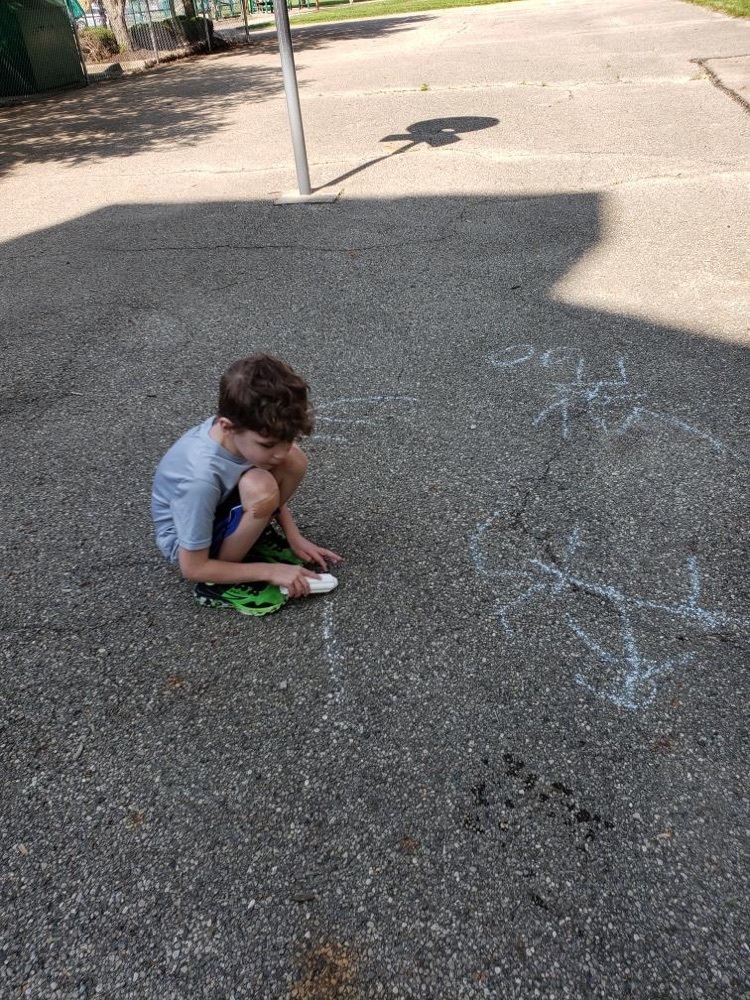 Tipp Middle School practicing communication skills at Bob Evans!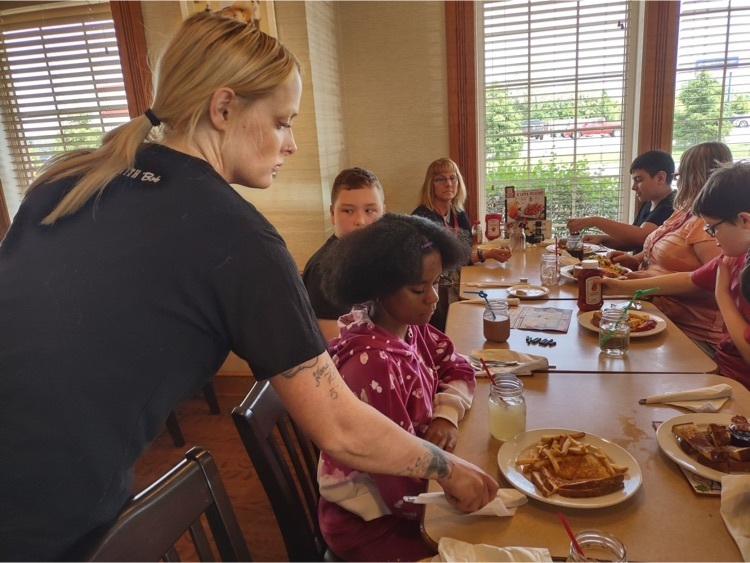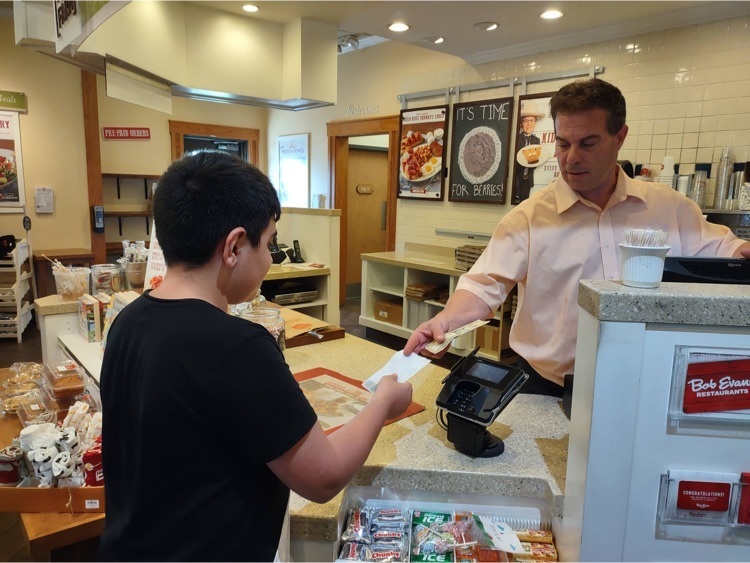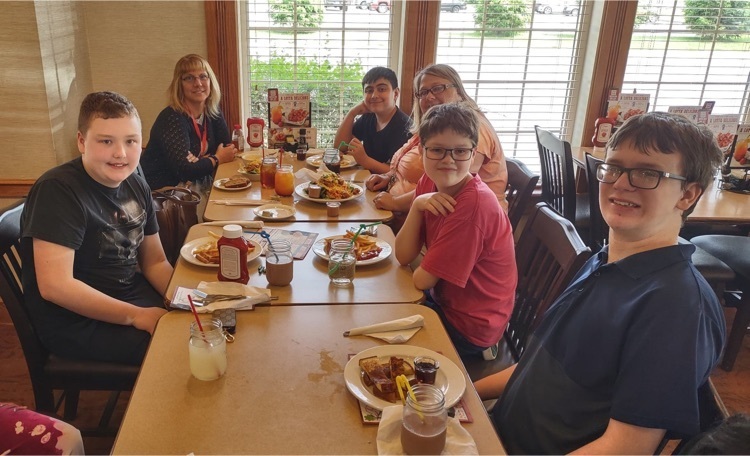 Mrs. Spaugy's class and Mrs. Rhodus's class took a field trip to the bowling alley today! 🎳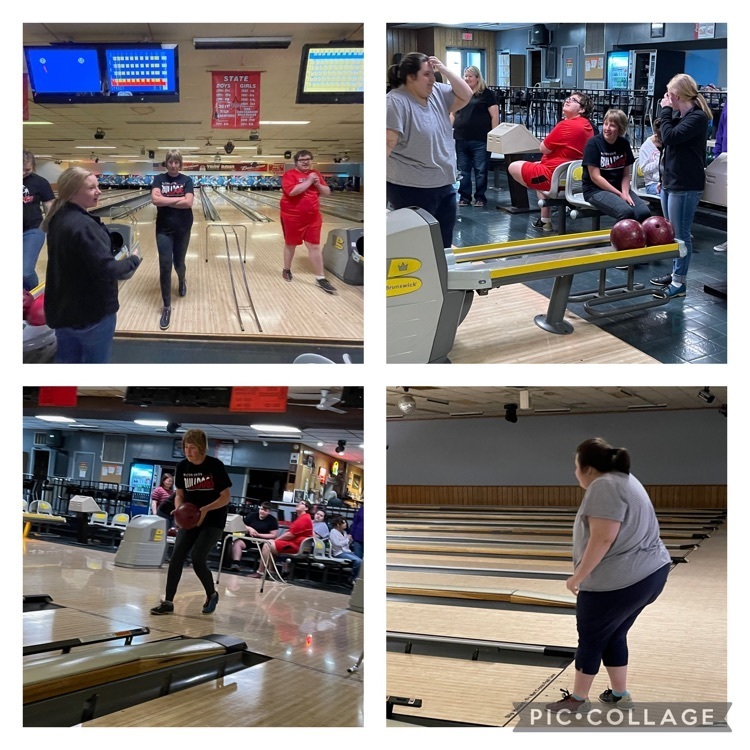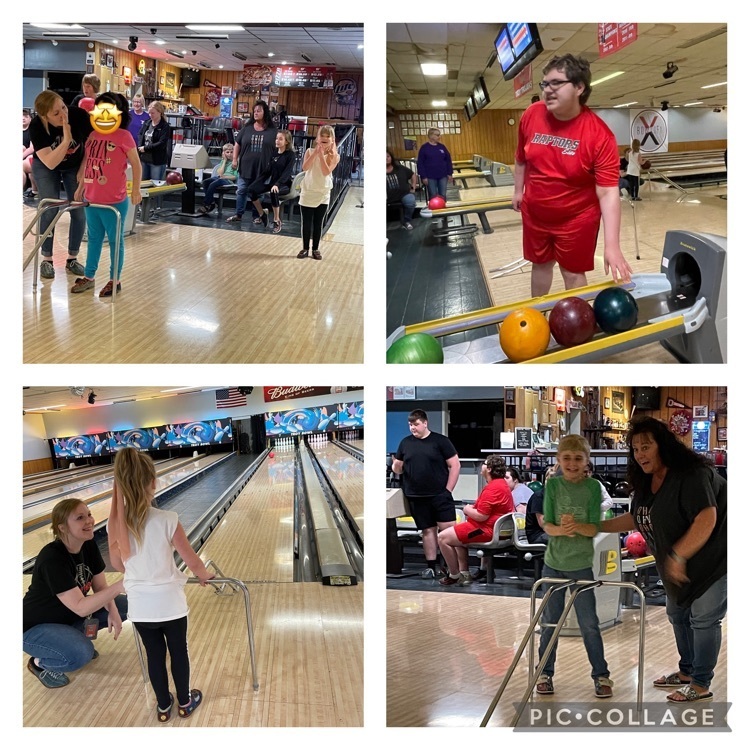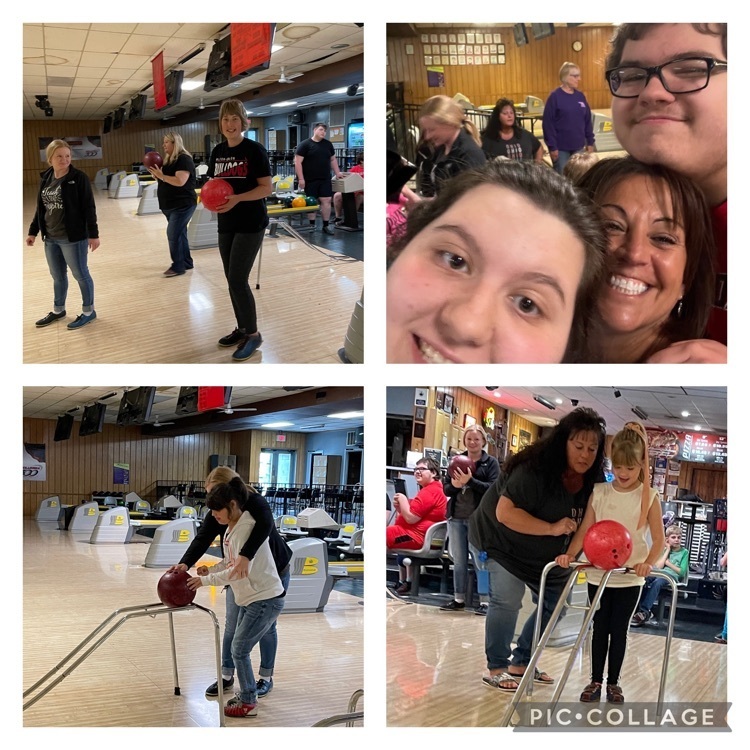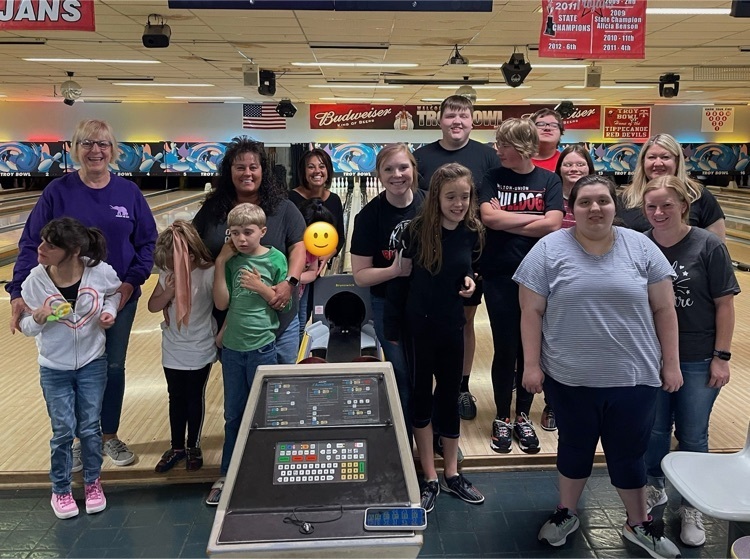 Our friends at Milton-Union, Blake and Cheryl, have the same birthday! 🎈 Happy Birthday!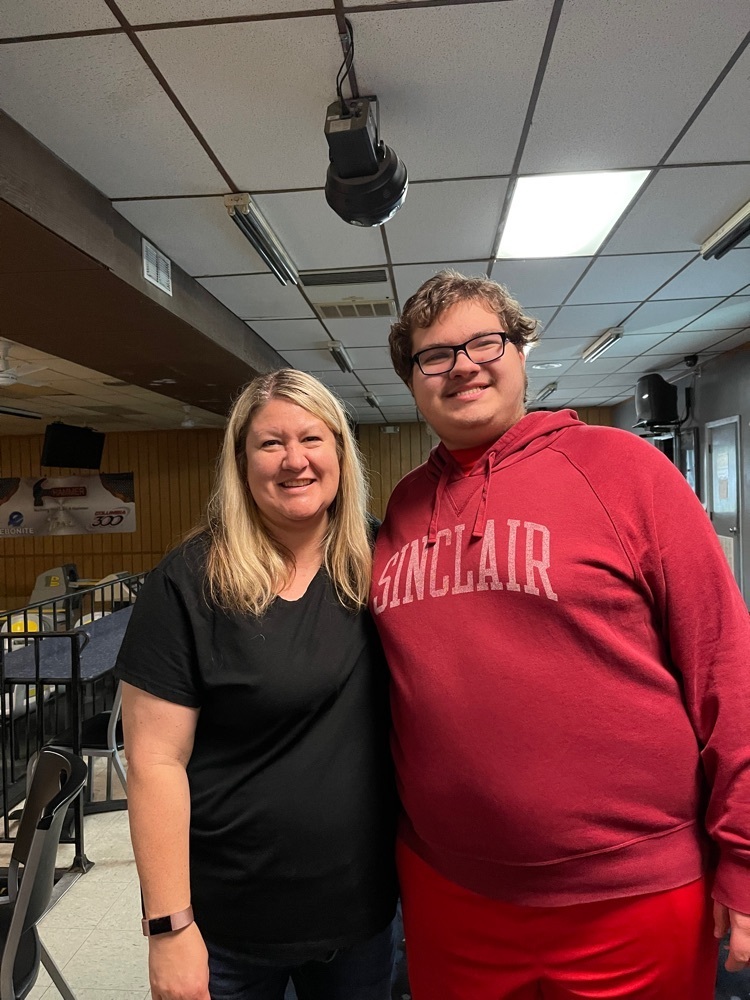 We honored years of service last night! Thank you for so many years of dedication to your students!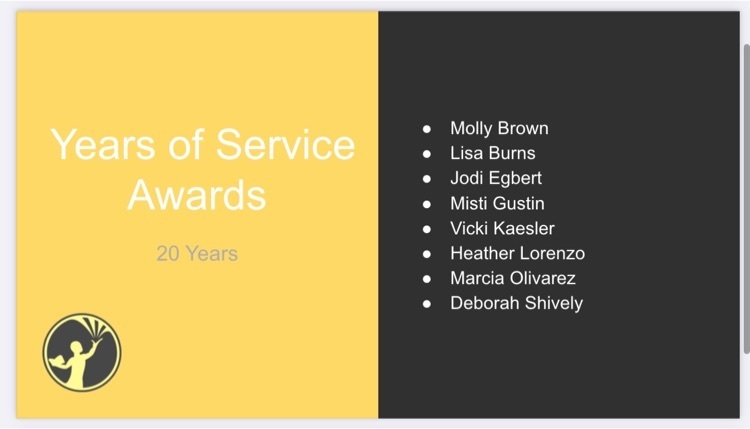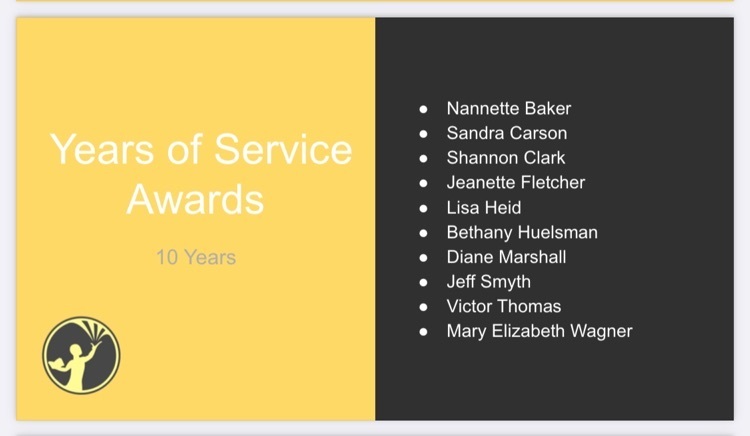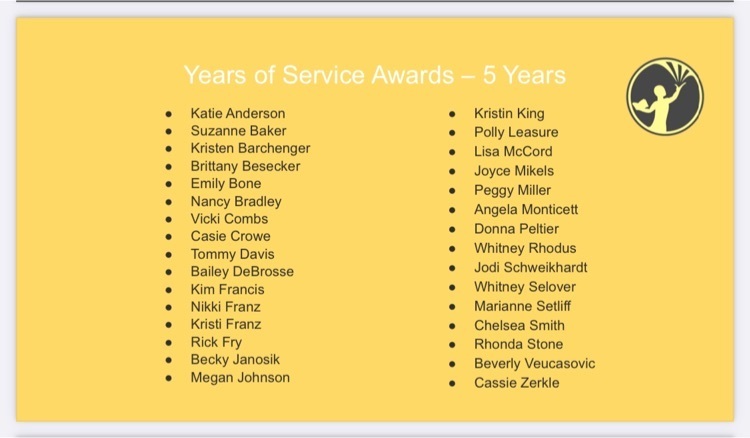 Thank you to the incredible staff of the Miami County ESC! What a wonderful evening of celebration!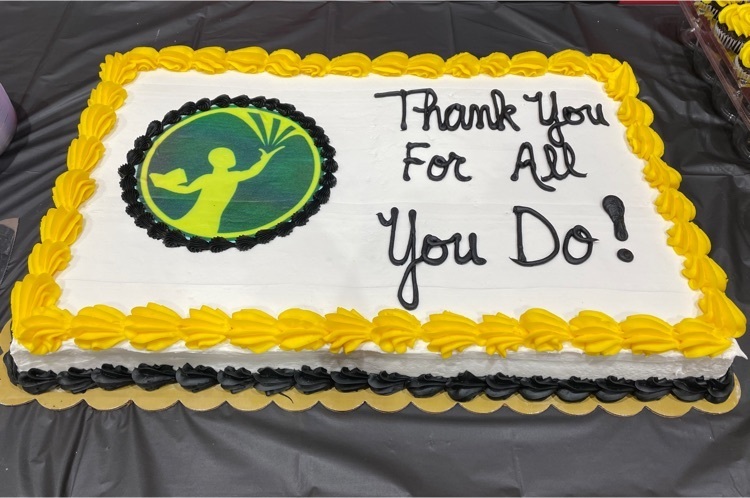 Congratulations to our retirees, Cecilia Barefoot, Fran Brown, Le Henderson, and Melanie Shawver!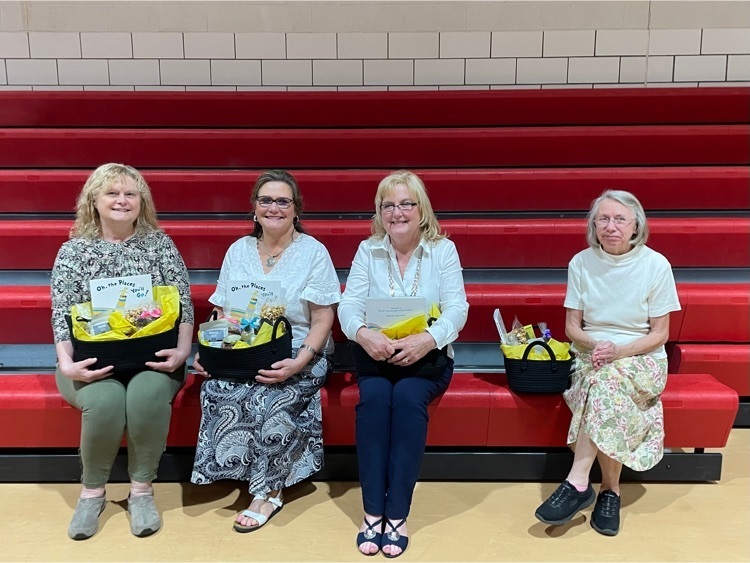 Congratulations to our Employees of the Year, Dave Clark and Kelly Voisard!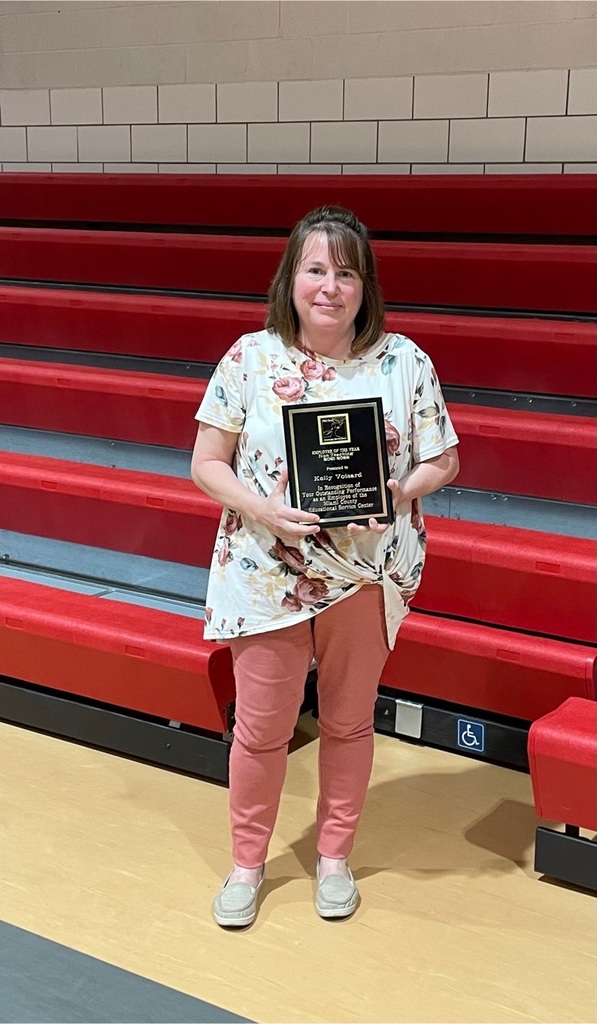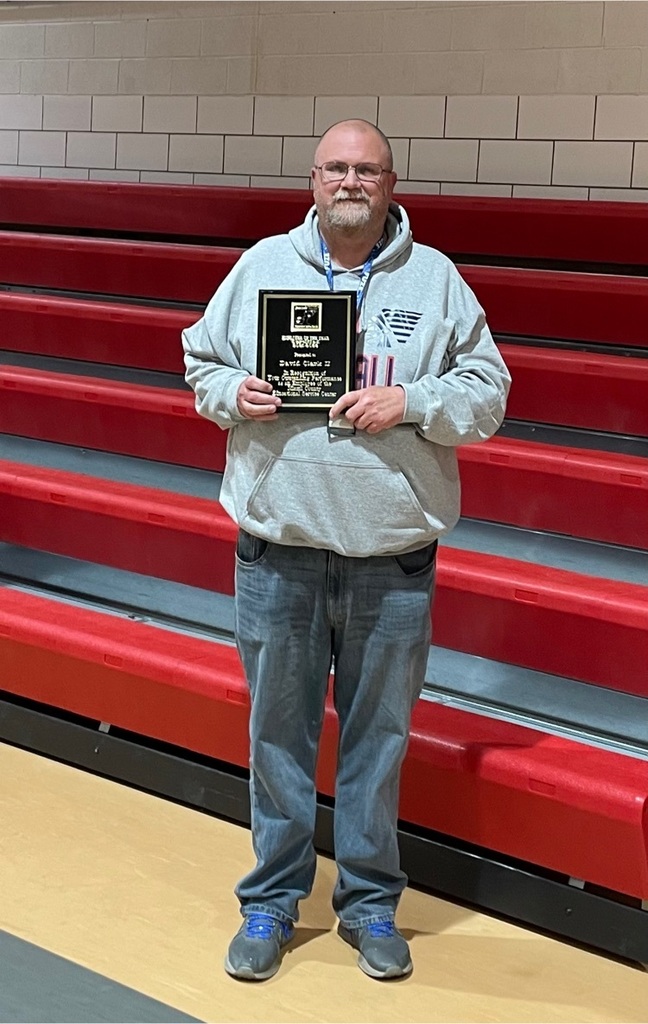 Students in Mrs. Horner's class worked hard and had fun taking specific jelly bean orders and practicing many functional and academic skills!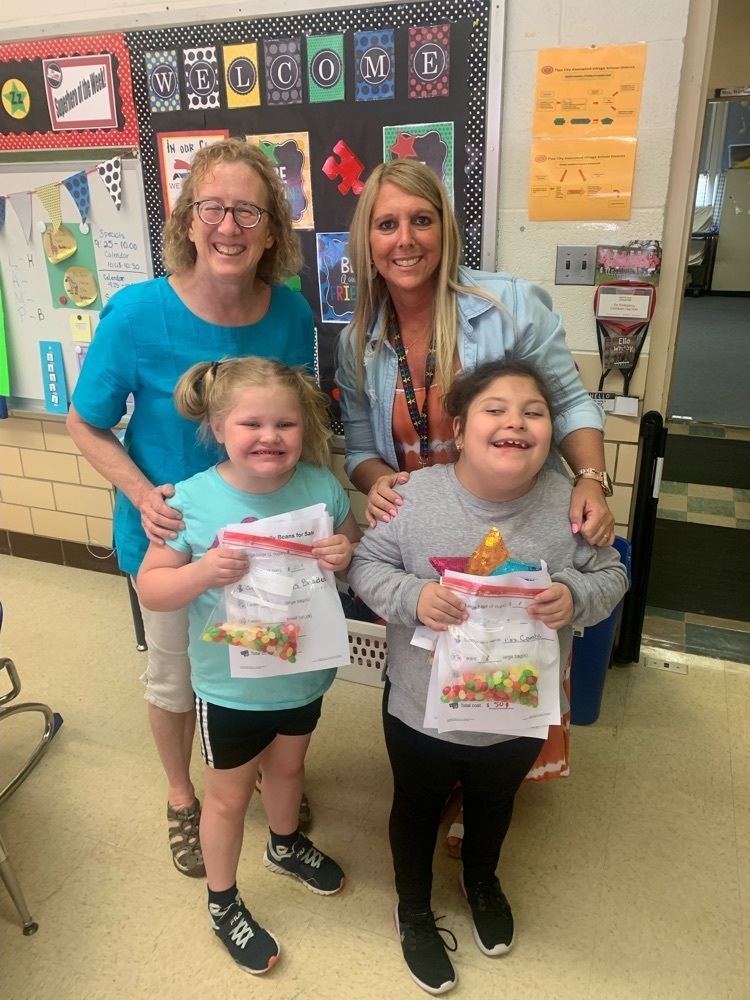 We are looking forward to our "End of the Year Celebration" tonight! 🎉