I just wanted to send out a big thank you to my office staff, Annie Layman and Carol Chin, for their dedication by coming into the office every day to make sure that the financial side of the ESC is running smoothly during this difficult time. They are also assisting in other areas that are unique to their positions. Great job Annie and Carol. Thank you for everything that you are doing.

This sign is the first thing I look at when I get to work everyday. I can't imagine a more important time to meet the challenging and unique needs of the students we get to serve. We are so grateful for our committed team members and our awesome partner districts.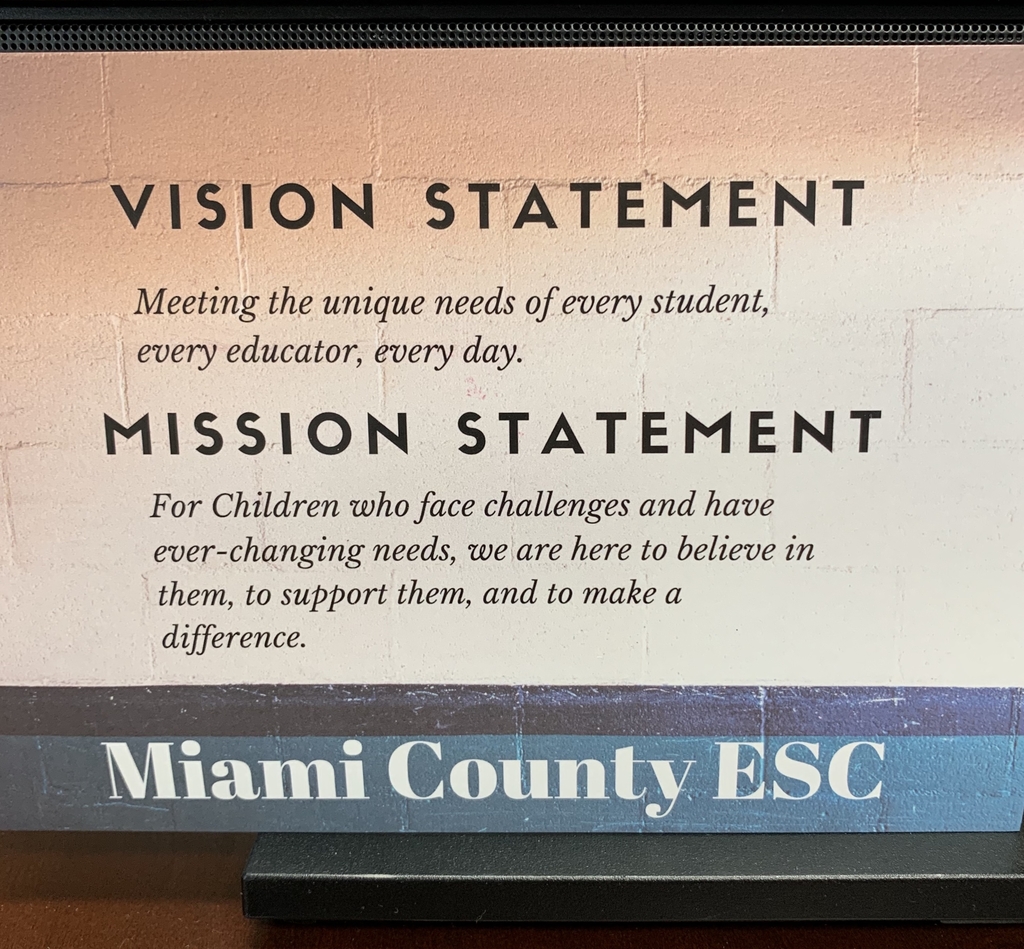 Congratulations to SLP Lindsey Dino for completing the work to become a LAMP Certified Professional! She is a tremendous asset to her students and to the MCESC team. Thank you for your dedication Lindsey!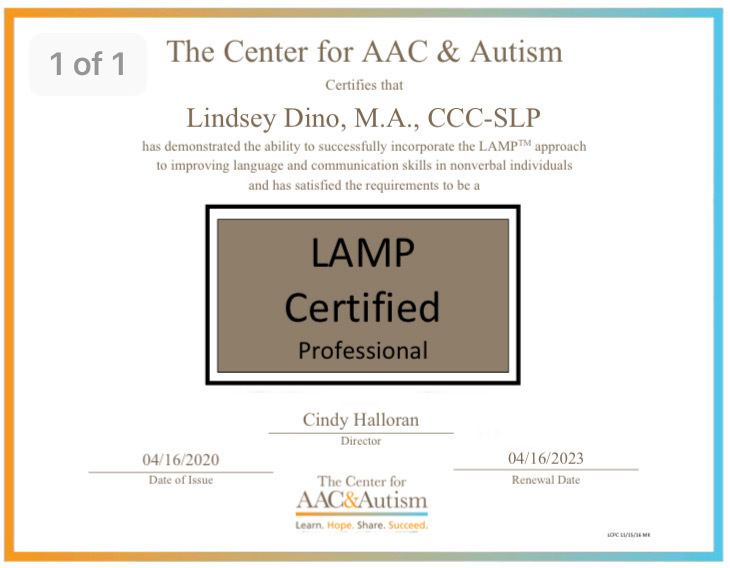 Bethel Preschool staff showing love for their students 💚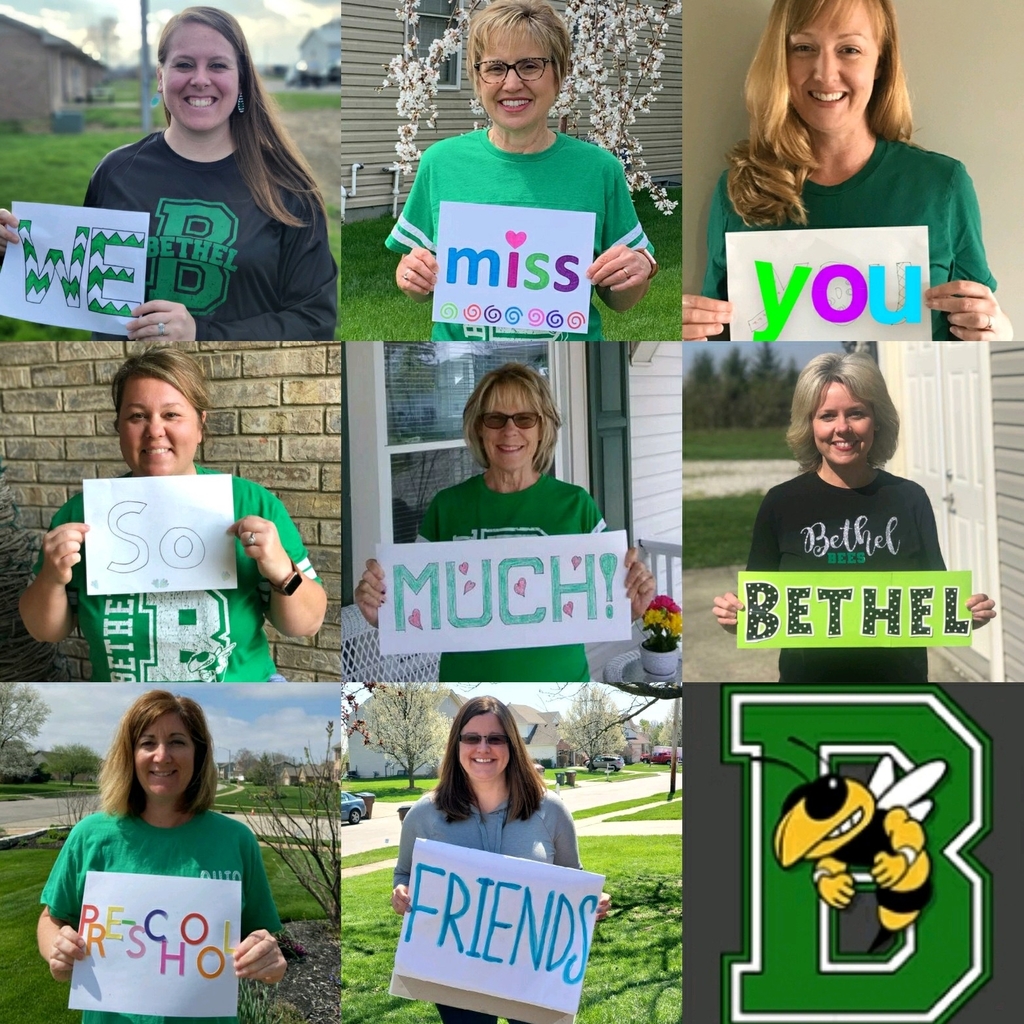 Another great message for our preschool kiddos!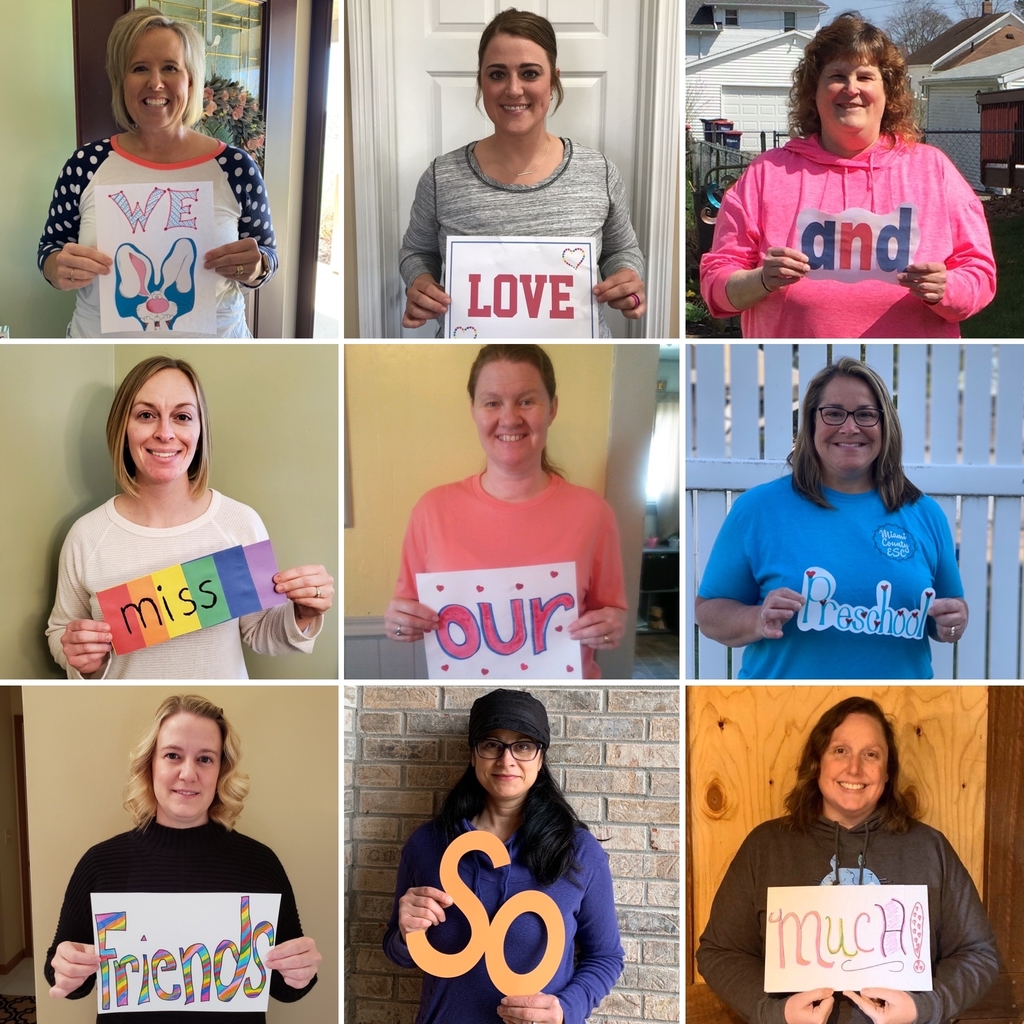 Awesome message from the Miami Valley Regional Curriculum Directors Meeting this morning!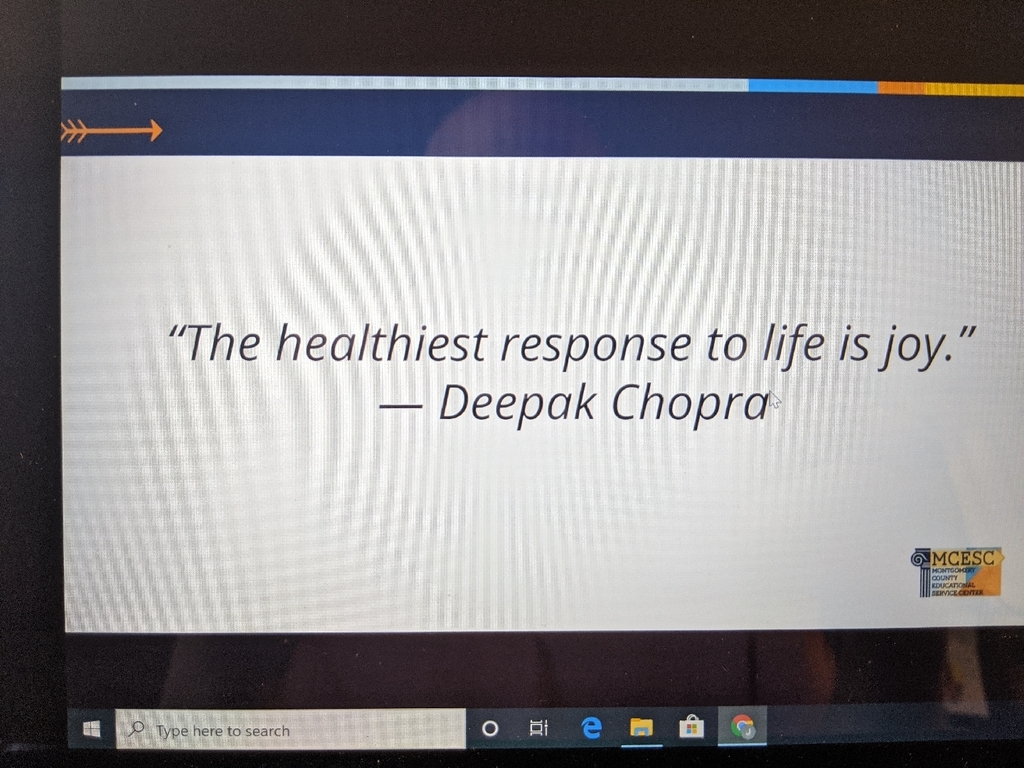 It was great connecting with all of the Miami County Preschool teachers this morning through Zoom! They shared how they are connecting with families remotely to provide many awesome learning activities for our preschool students. Keep up the great work!

Awesome message from our Piqua Springcreek Preschool Team! Enjoy the sunshine!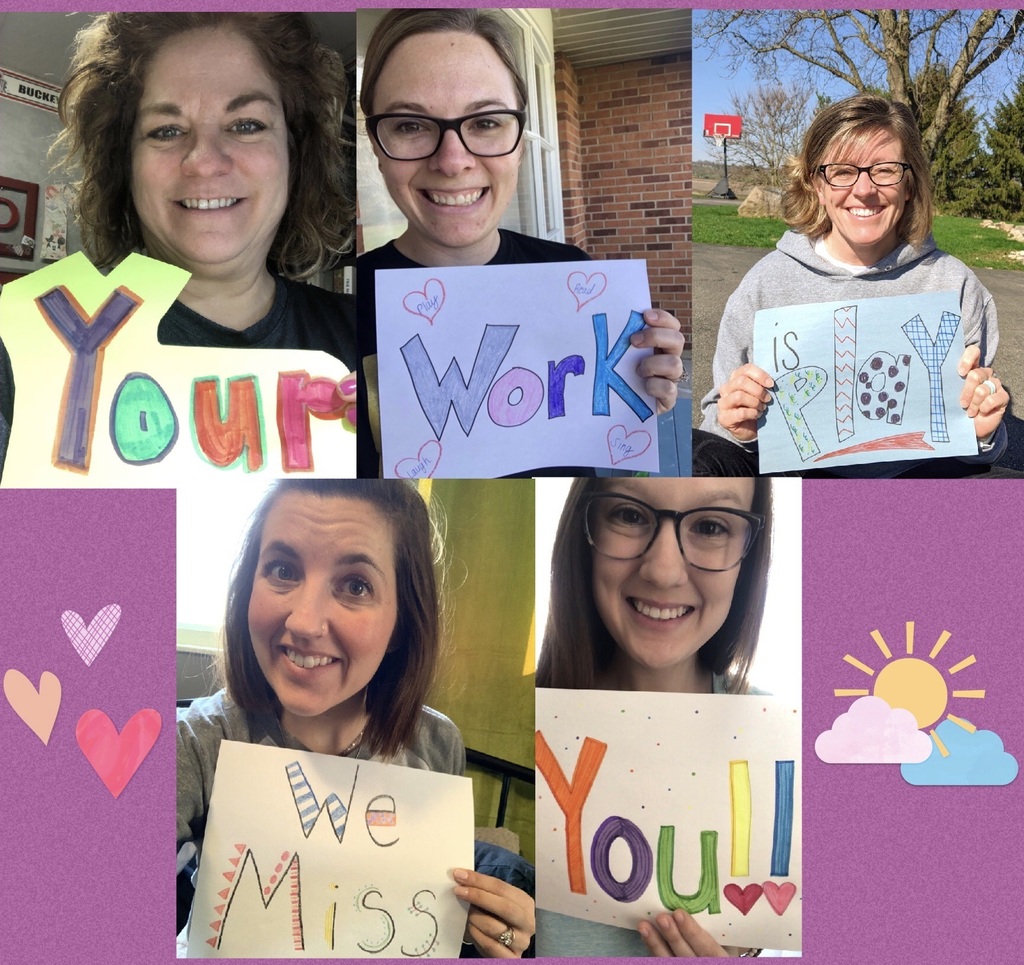 Check out the newly created and FREE virtual learning opportunities for educators through the Western Ohio Service Collaborative at woscpd.org. New topics are being added daily! #OhioEd @oesca @OHeducation

Gov. Dewine announced today that distance learning will continue through the next month. The Miami County ESC will continue to work with our partner districts to pursue our vision of "Meeting the unique needs of every student, every educator, every day". Keep up the hard work.

Children and families are blessed to have many online learning tools to utilize during the stay at home order. Please keep in mind the importance of taking breaks from screen time. Read, exercise, and communicate with those in your home.

The Speech-Language Pathology team of MCESC is hard at work preparing distance-learning activities for their students! Thank you all for your dedication to providing unique ways for students to learn!


We miss seeing our amazing Miami County ESC team in action at the office, but we are certain that they are continuing to do amazing things for kids as they work remotely. Hang in there everyone and keep up the ingenuity!

Thank you to our amazing Miami County ESC team for continuing to develop creative solutions to our current challenge. Keep focusing on our vision, "meeting the unique needs of every student, every educator, every day."

Ms. Baker is preparing some great at home learning opportunities for her preschoolers!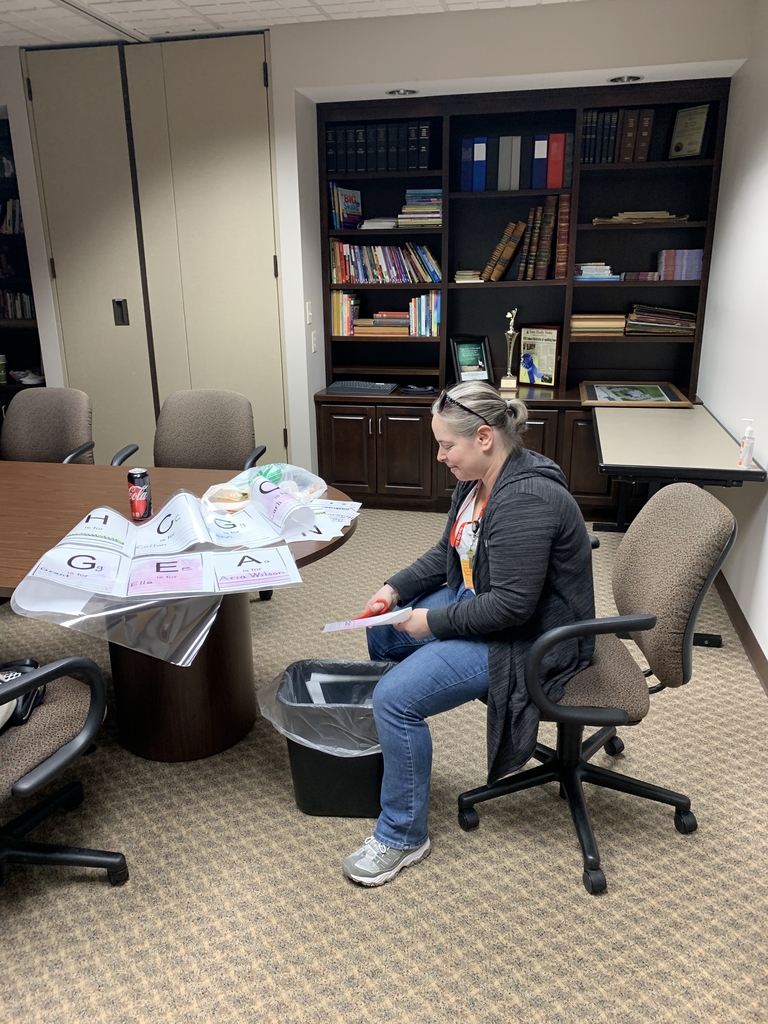 Congratulations to MCESC board member Doc Allen for 35 years of service!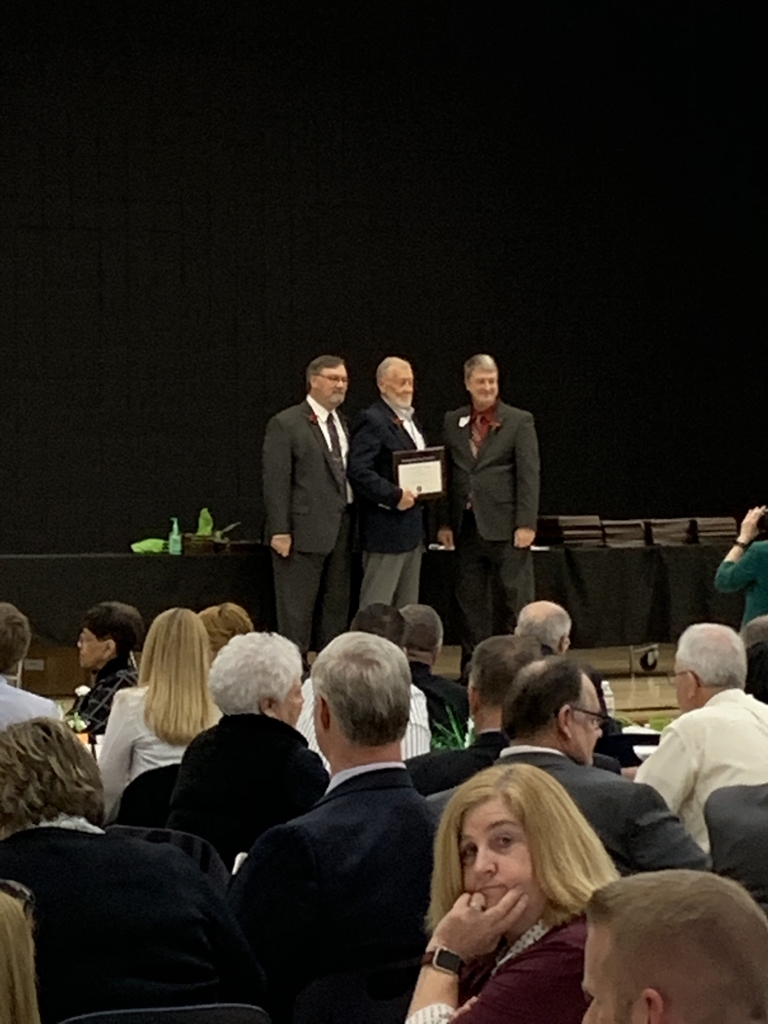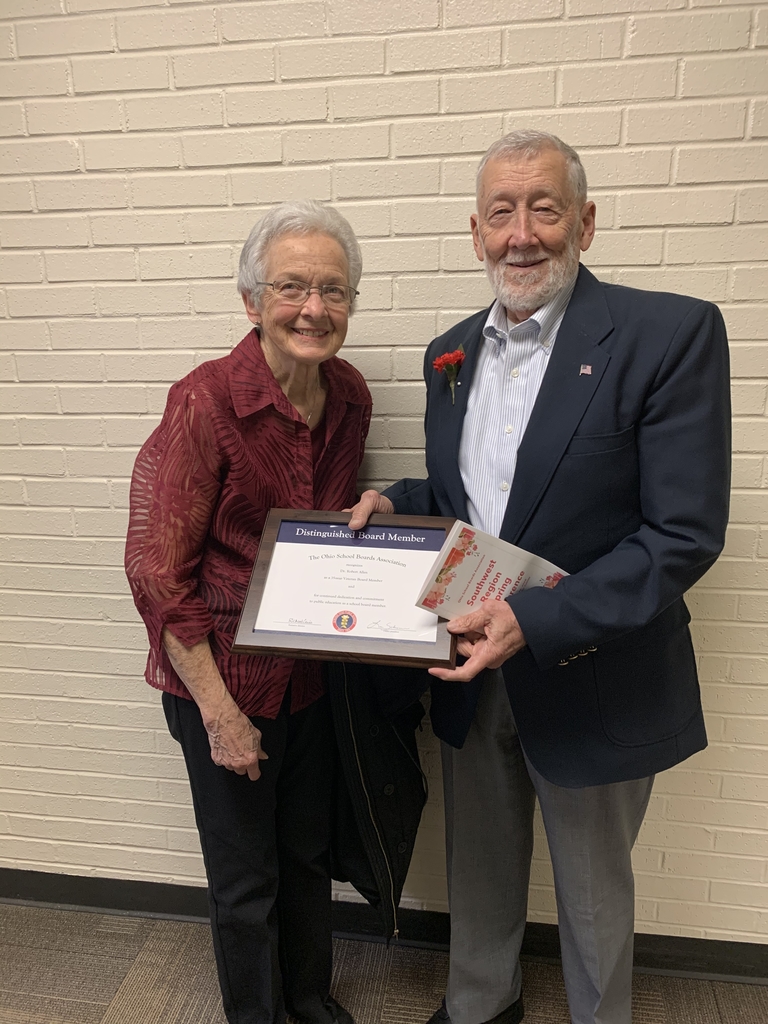 Miami County ESC Administrators, Cindy Hale and Melinda Hoffert, celebrated International Women's Day by attending the EmpowHER event today at Ginghamsburg Church.  The focus of the event, as defined by its title, was how to empower women to help them become successful leaders.