More train snacks!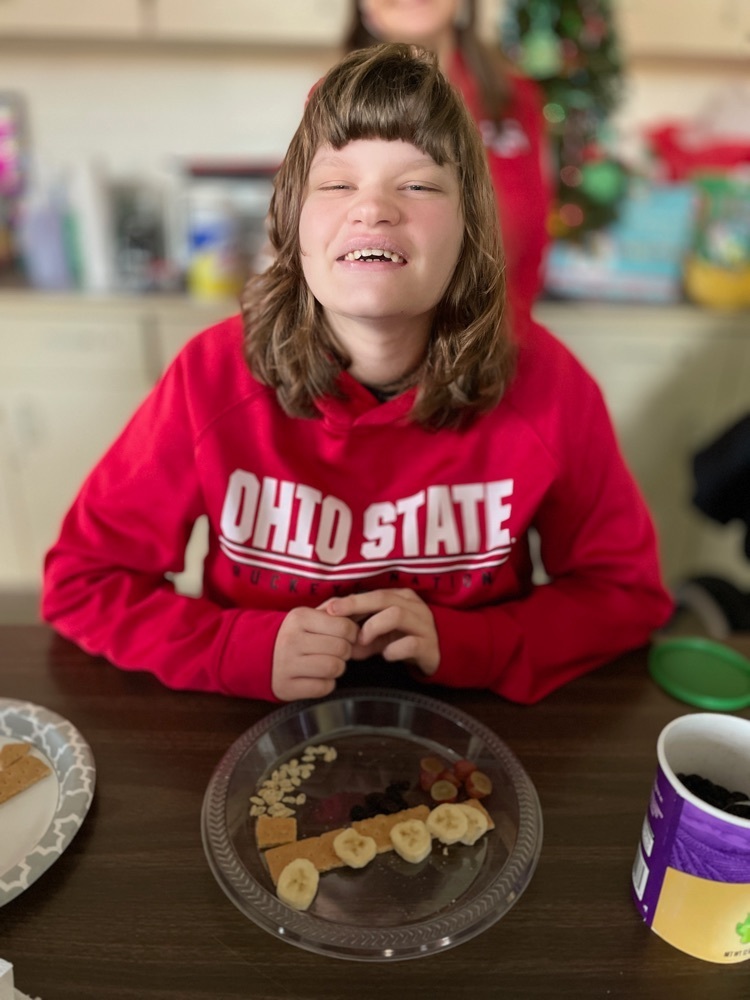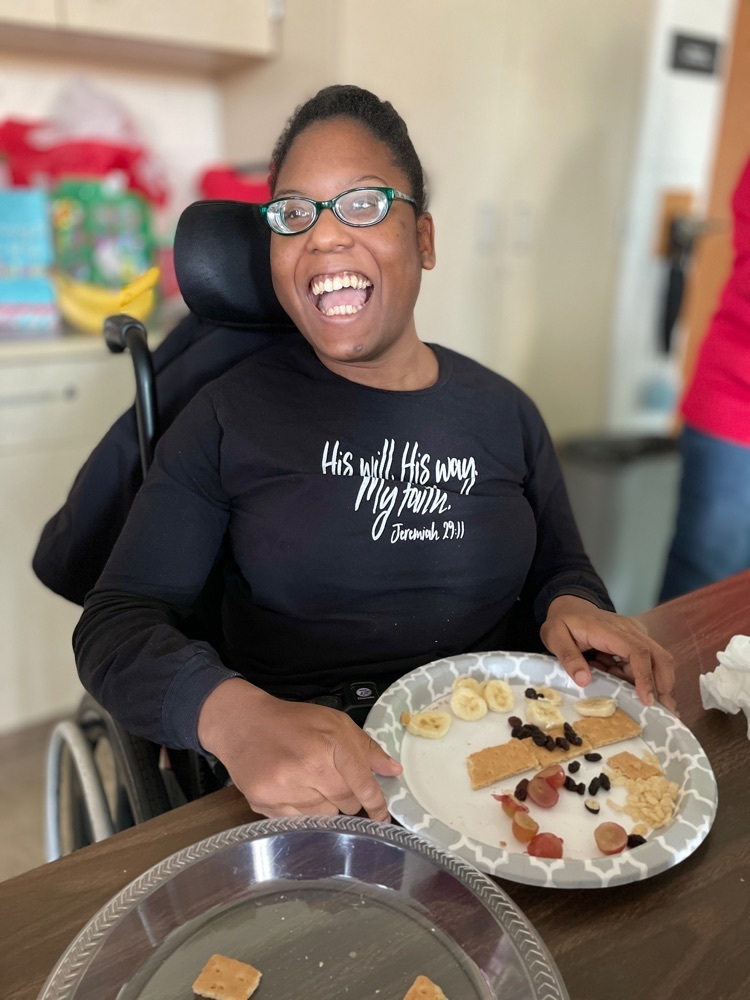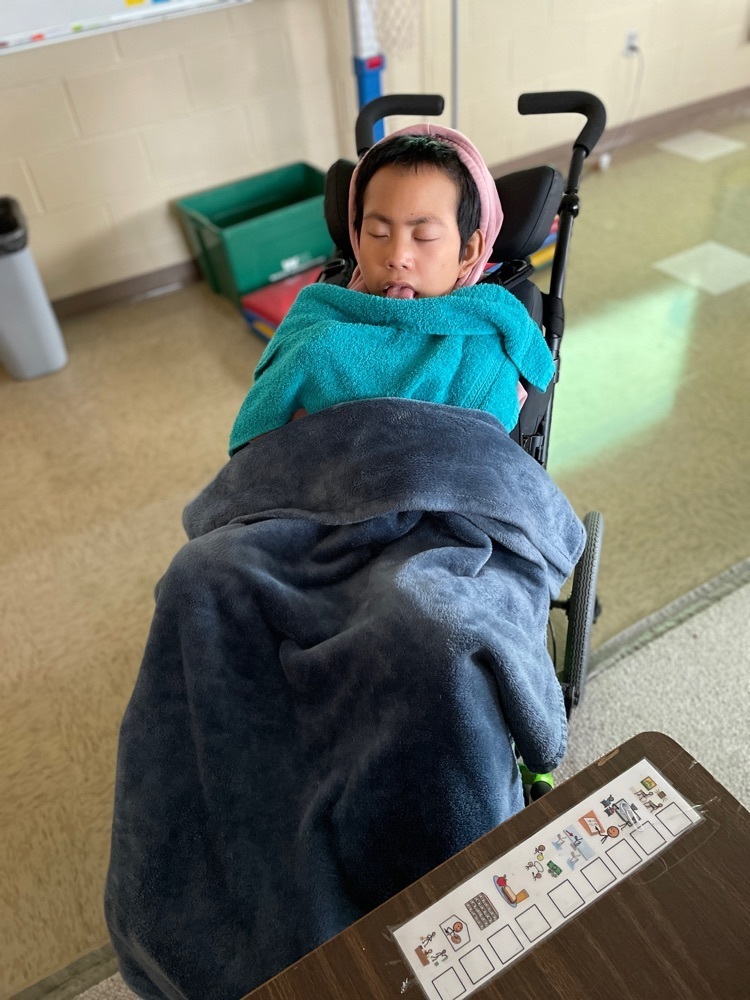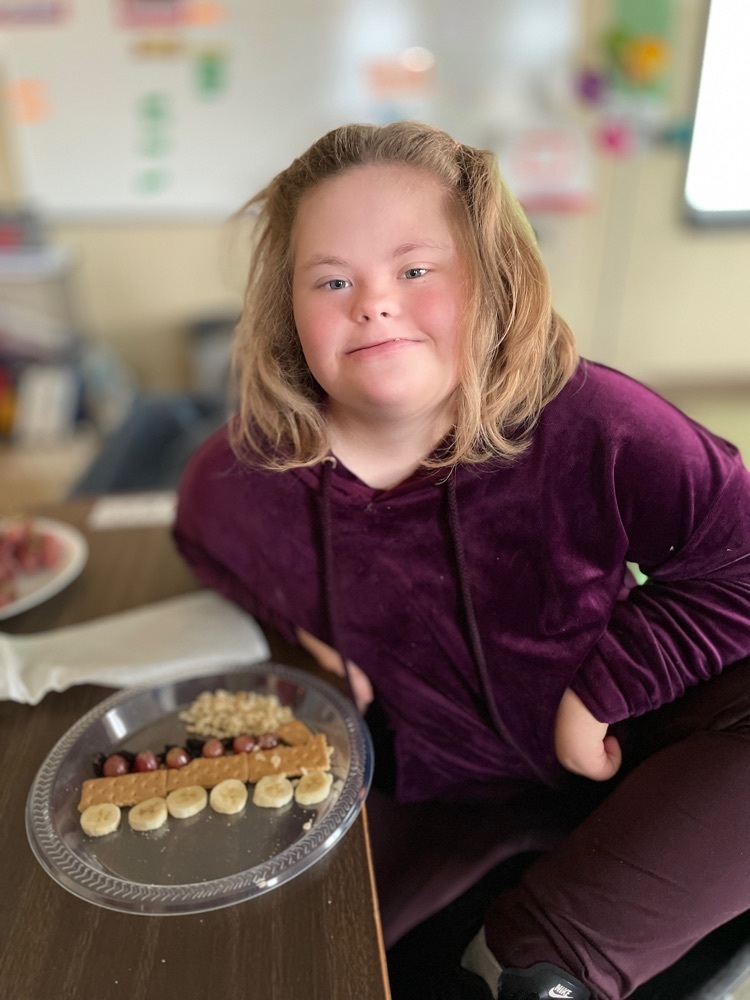 Practicing making grilled cheese! 🧀 🍞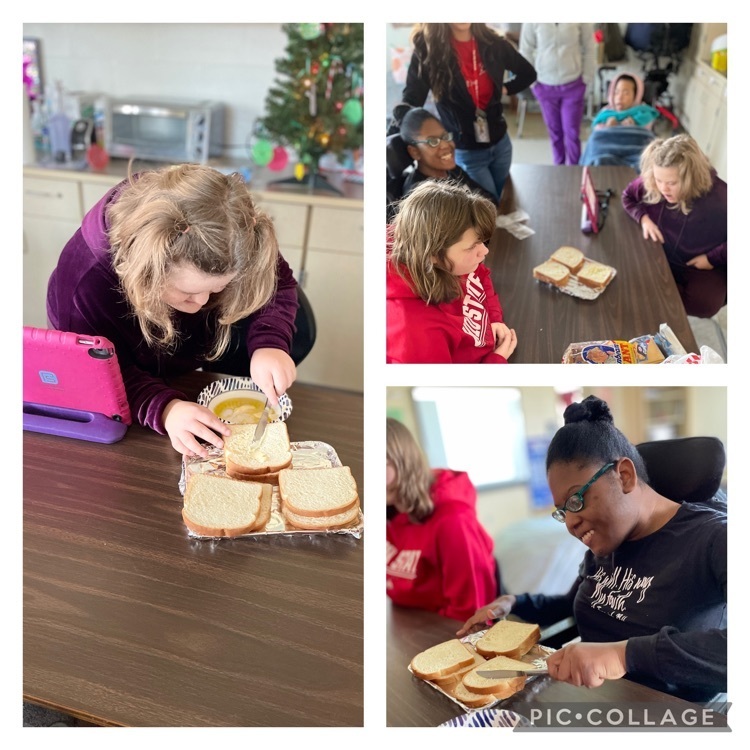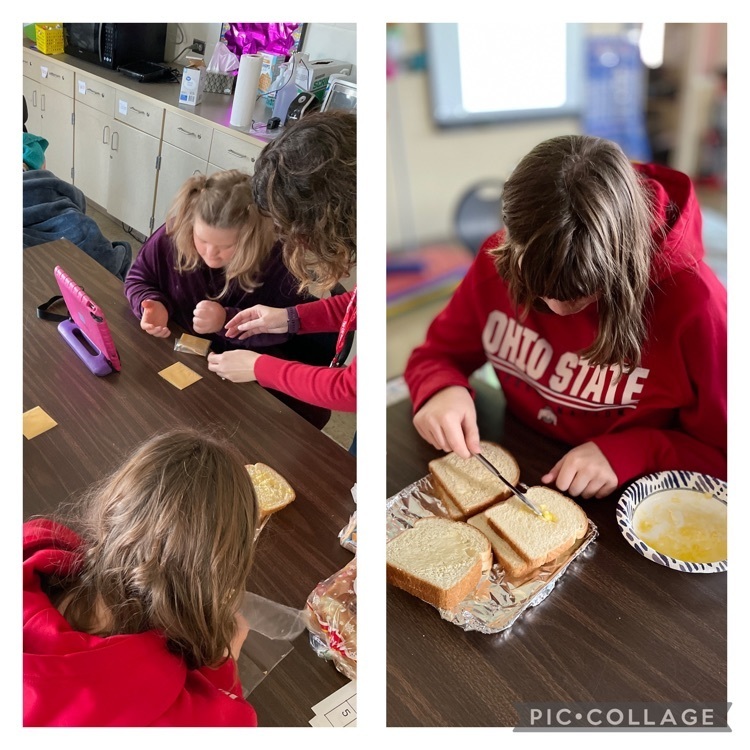 Working hard with Mrs. Stanley!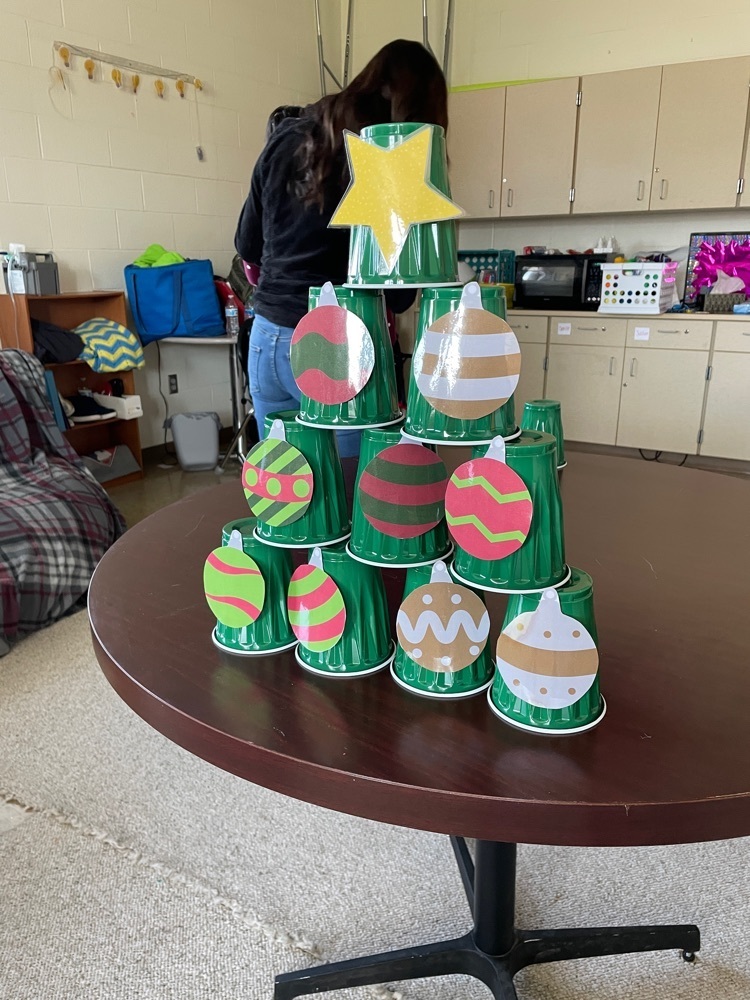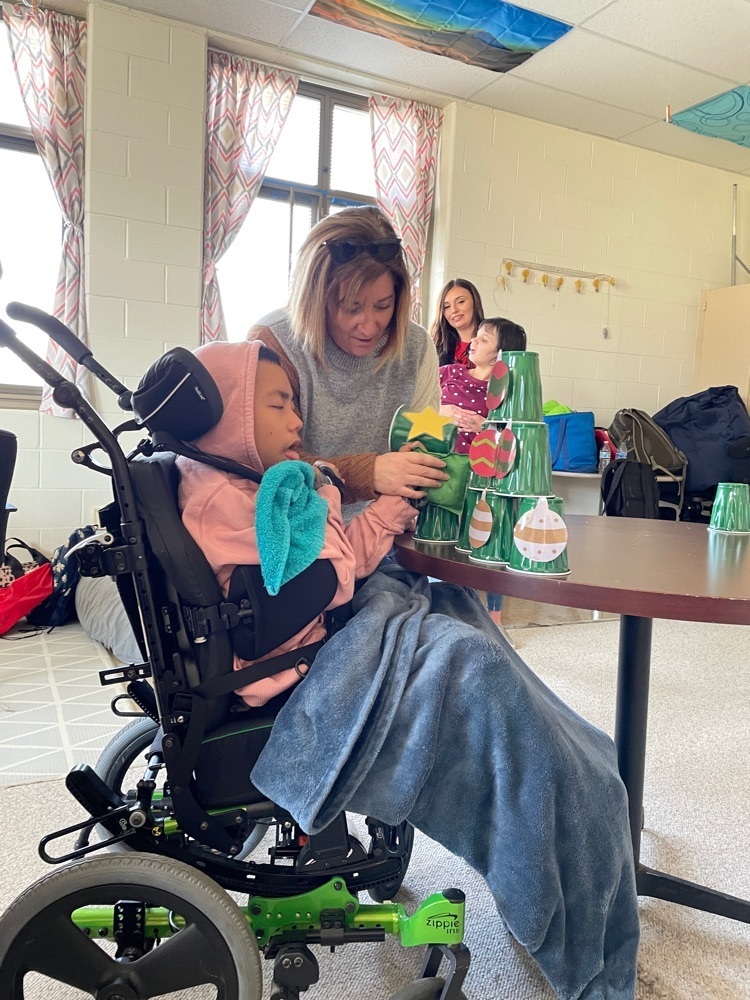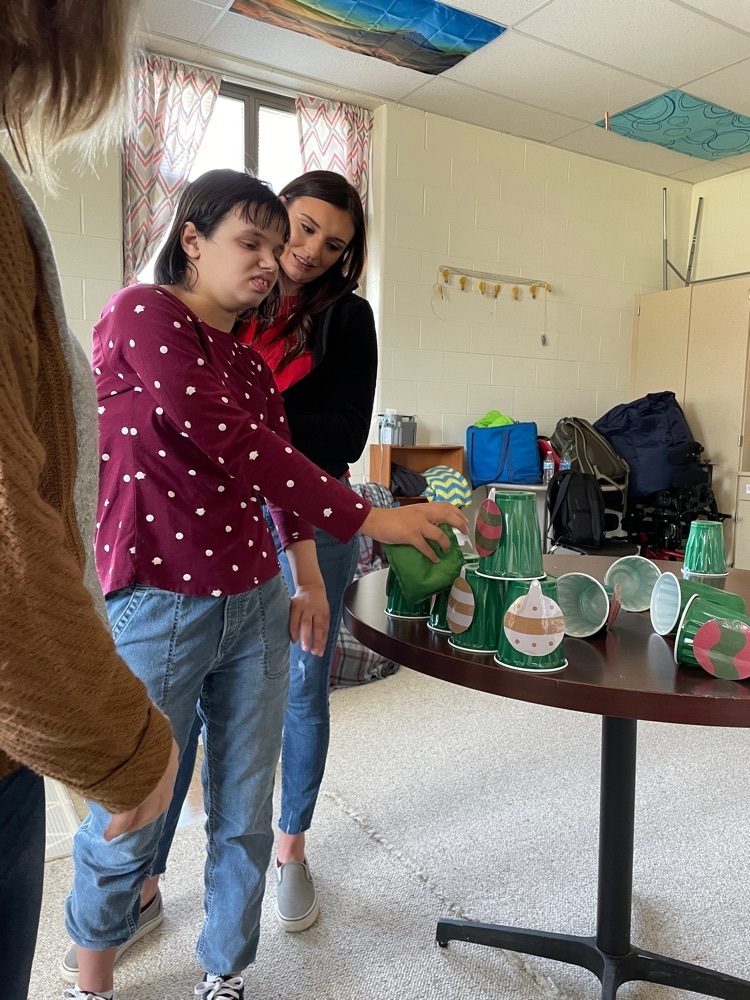 More ornament making in Mrs. Naas's classroom!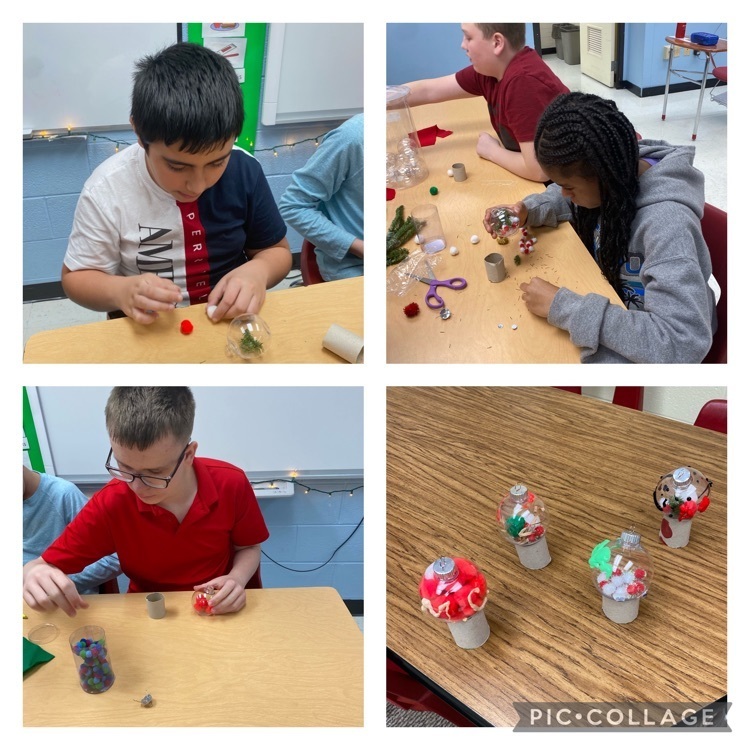 Mrs. Ruzicka's class making train grahams after reading about the Holiday Train Show! 🚂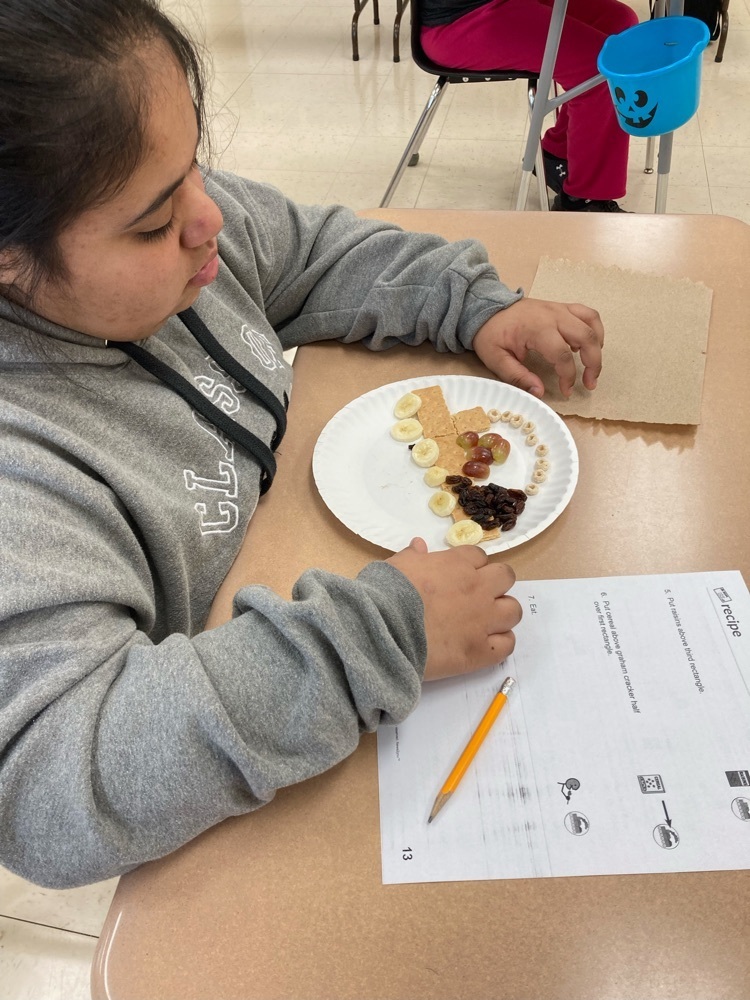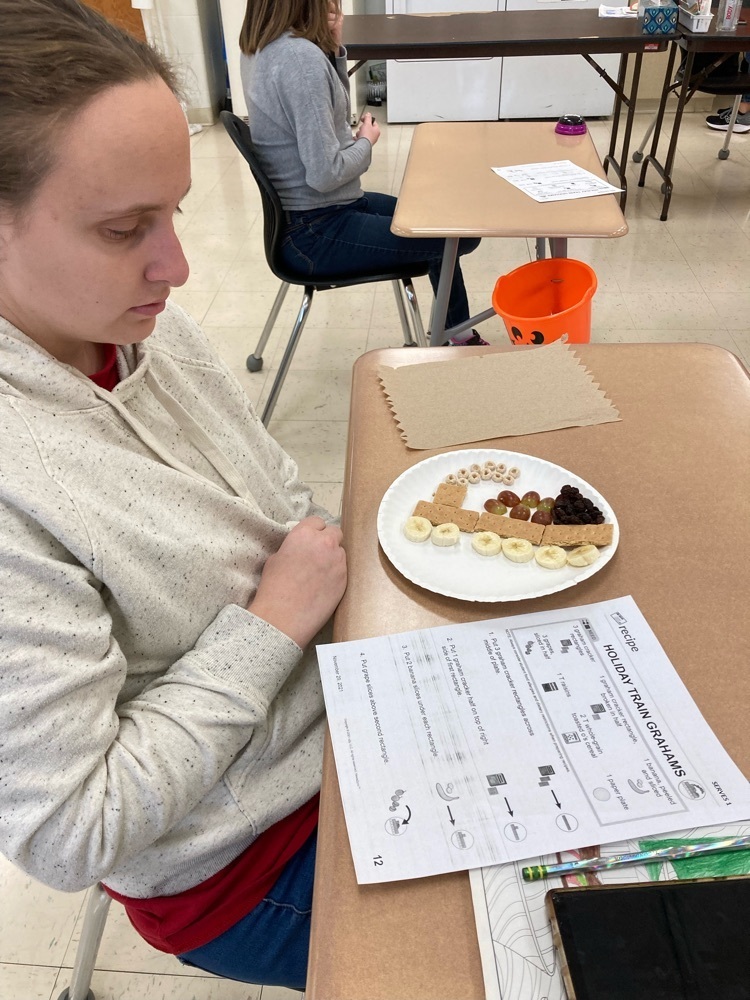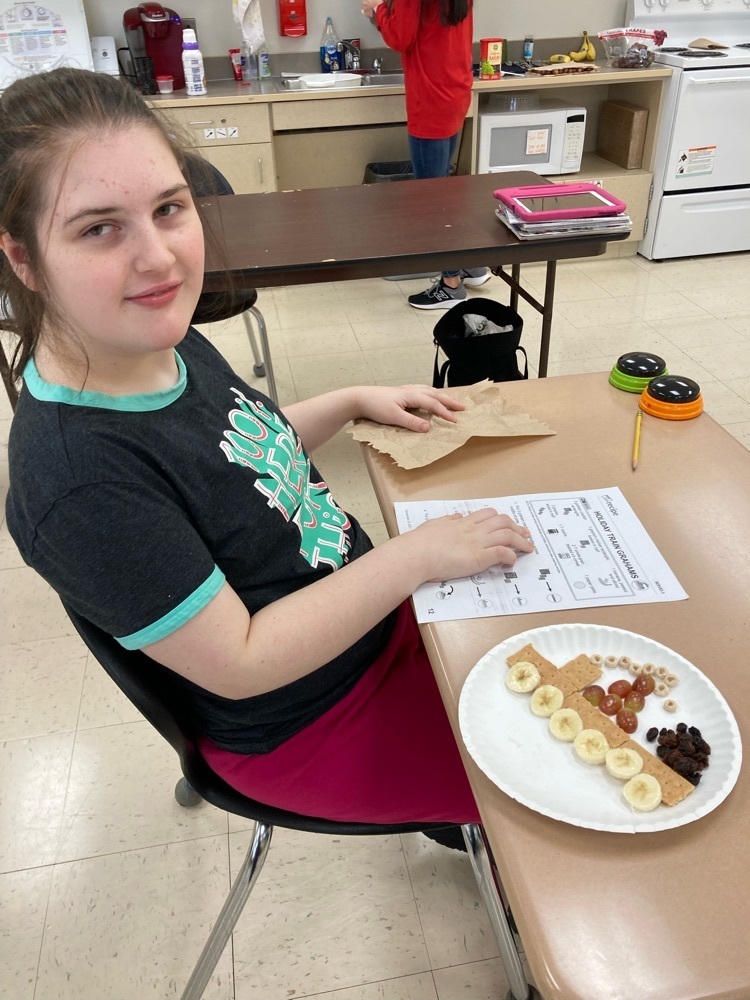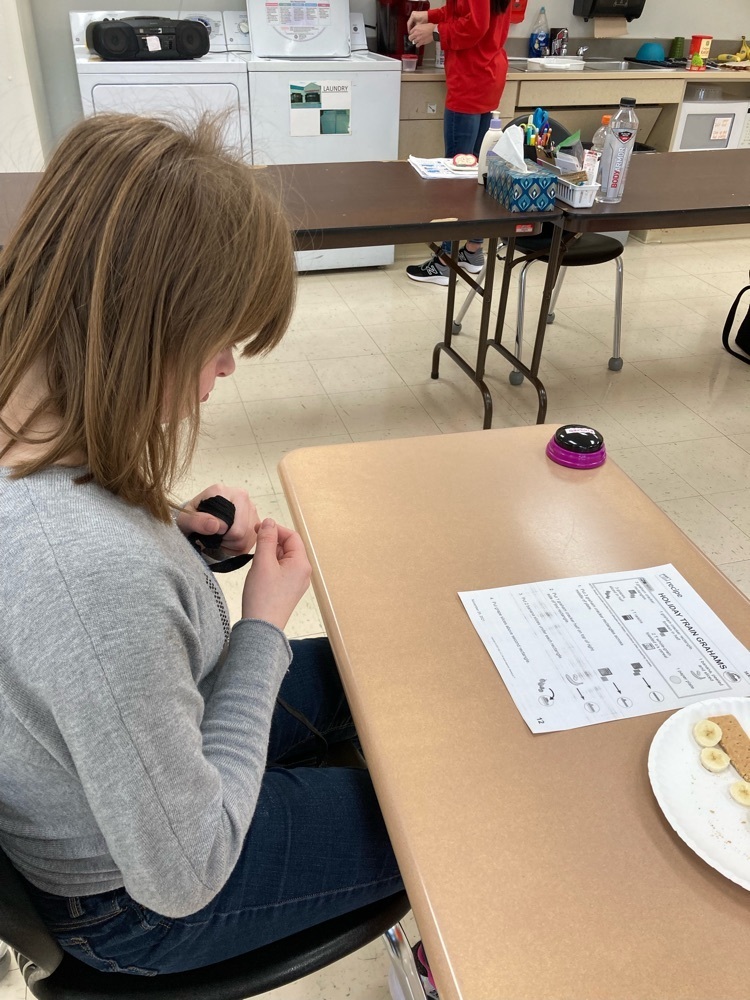 Mrs. Spaugy's class went on a community outing to the Pearson House!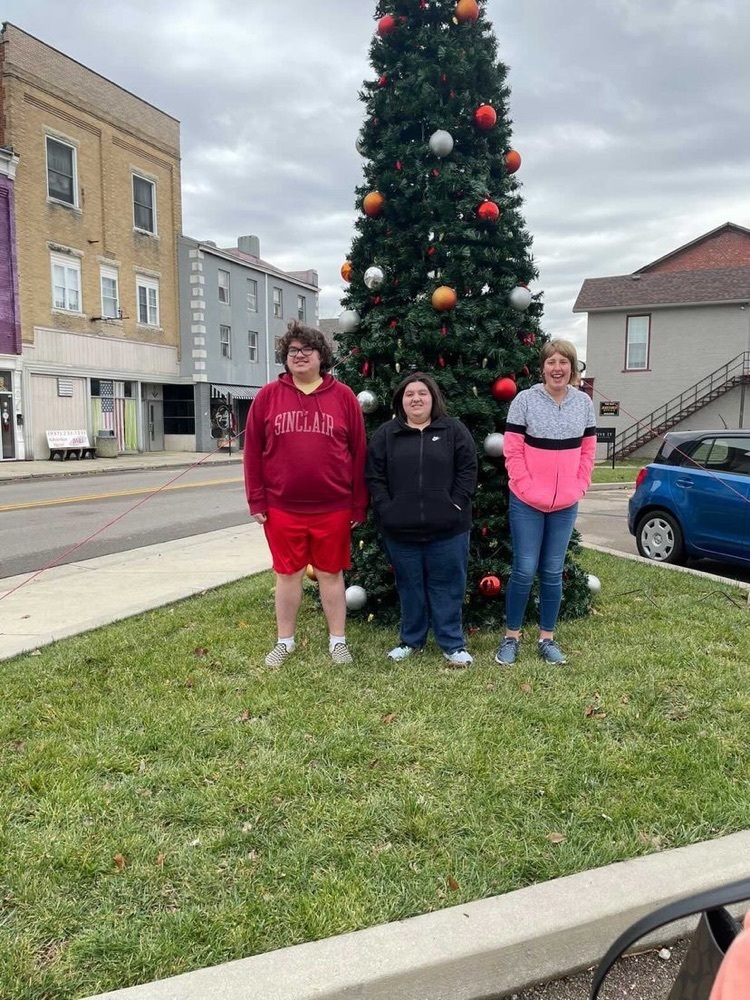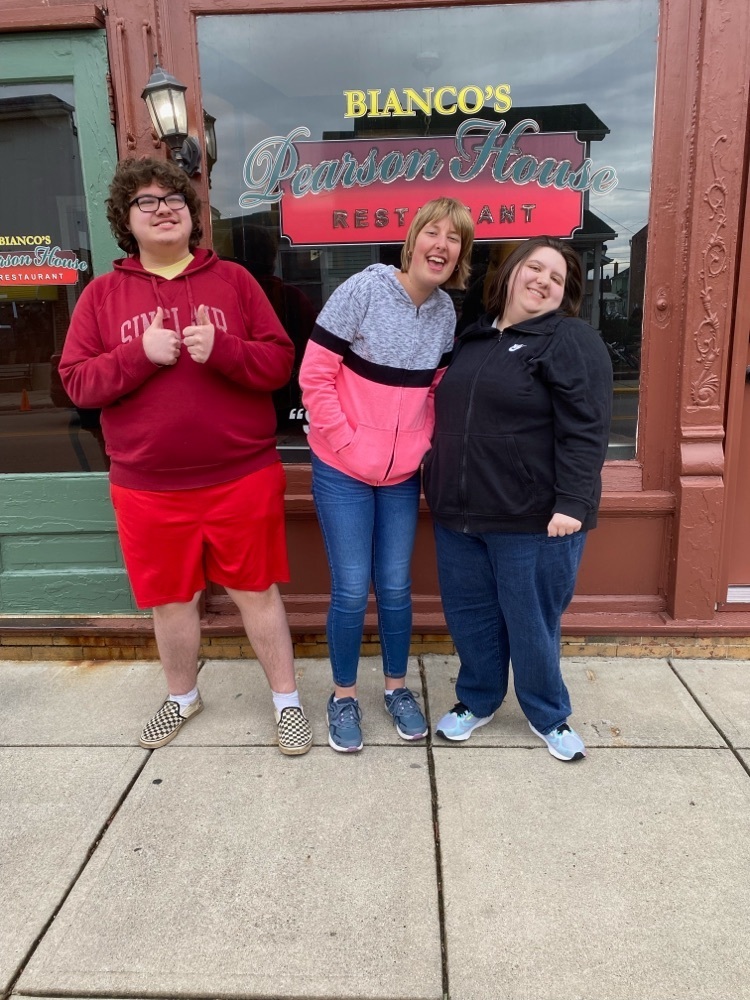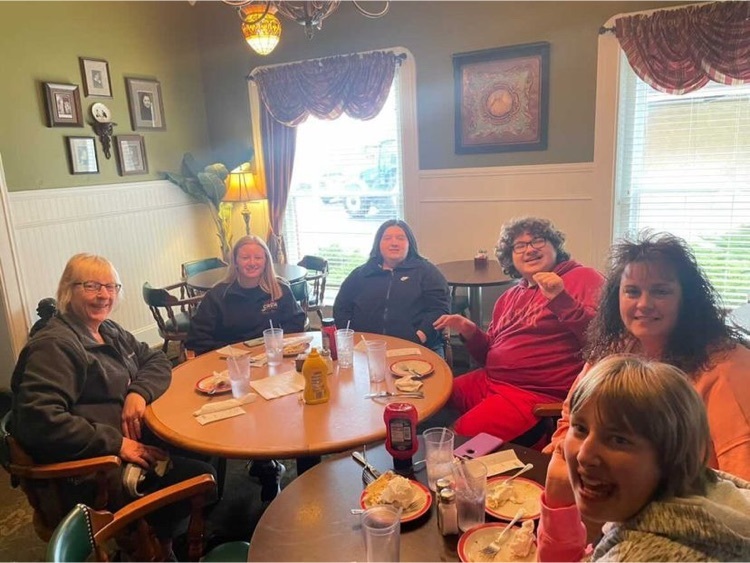 Mrs. Schweikhardt's class on their community outing to the mall! Students practiced many functional life skills during this trip and completed a little Christmas shopping! 🎁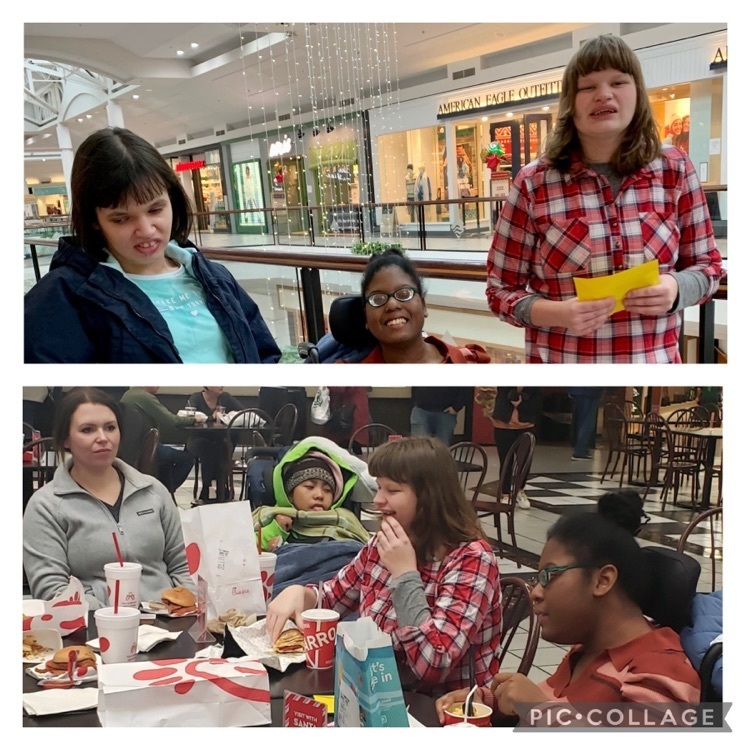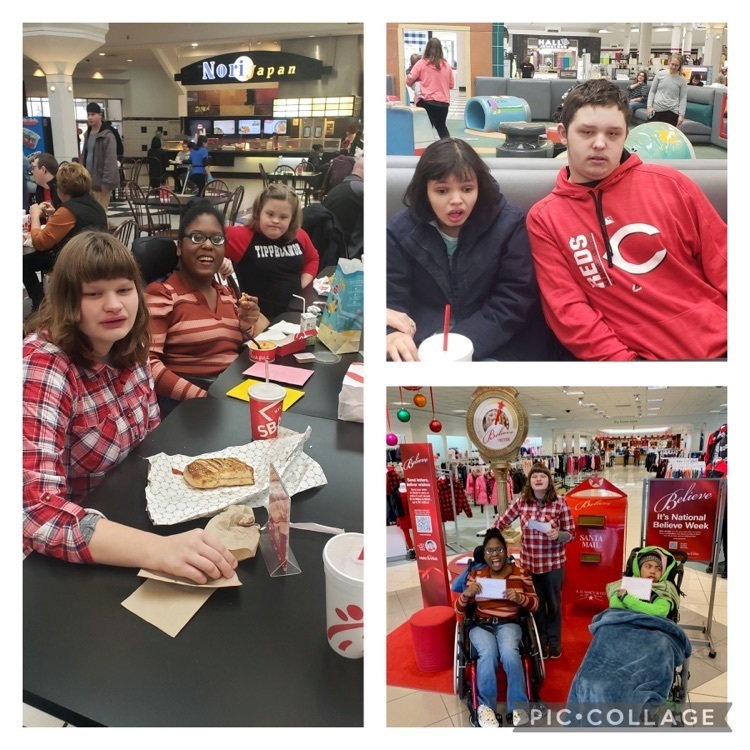 Happy Birthday to our friend, Kamrynn! 🎈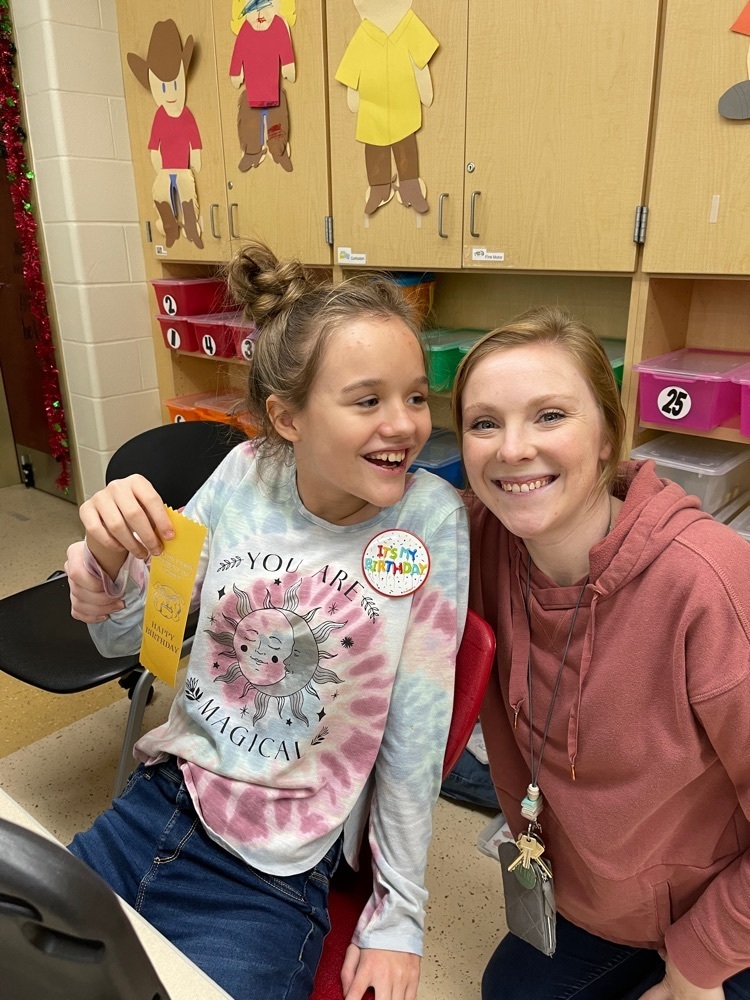 Our friend Blake, touring CTC today and exploring different programs!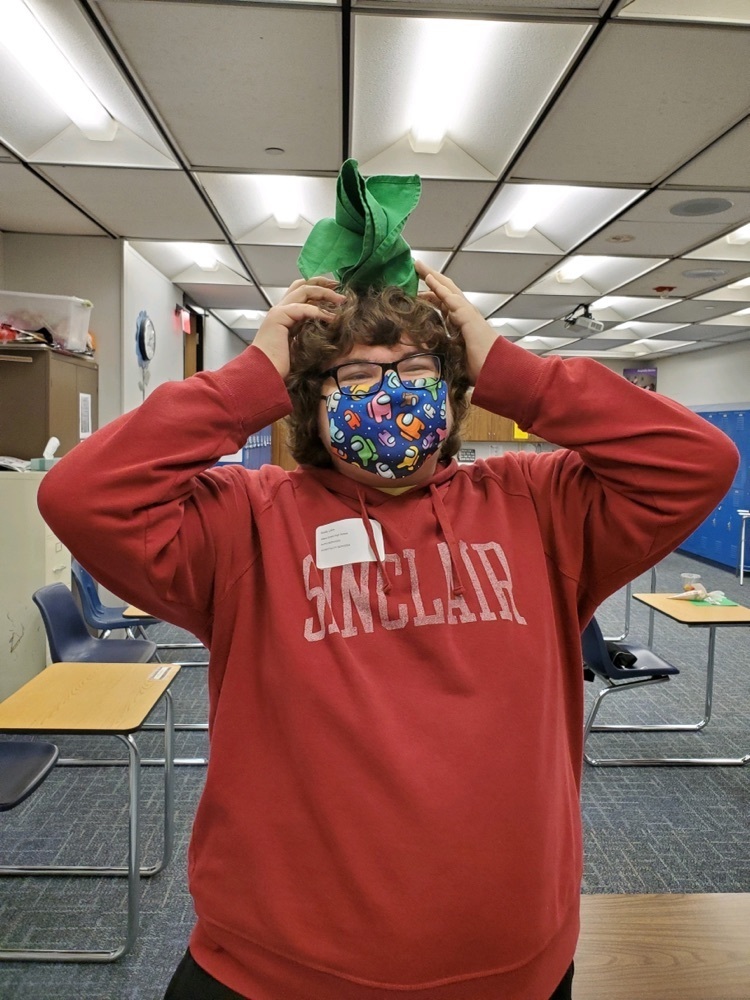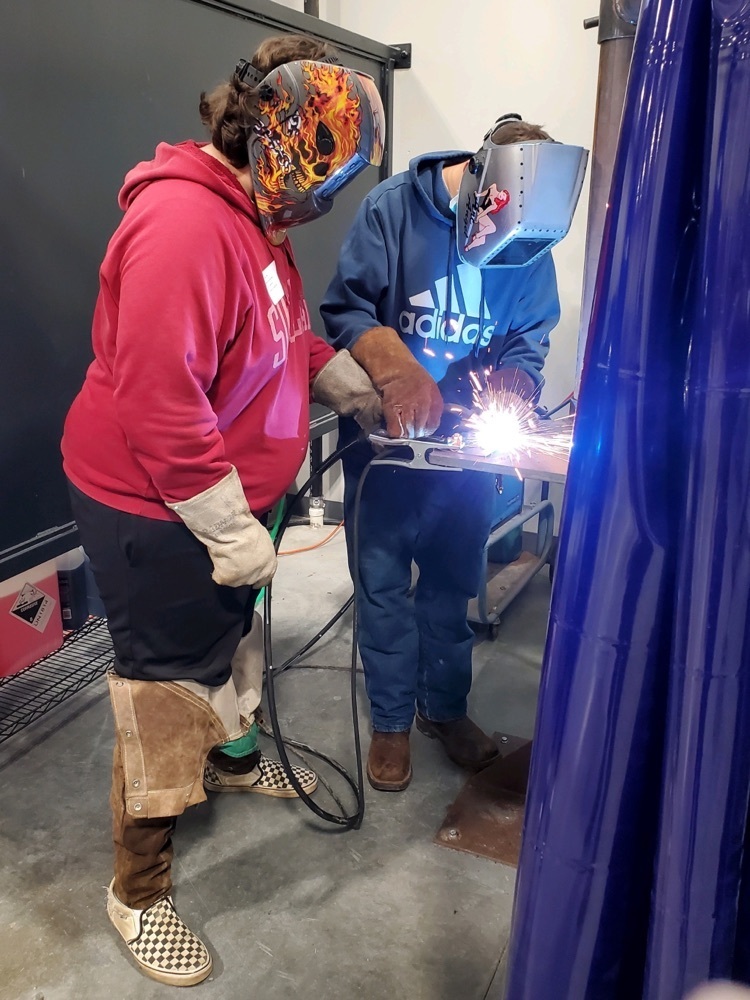 Door decorating at Milton-Union with a little humor! 😃 ⛄️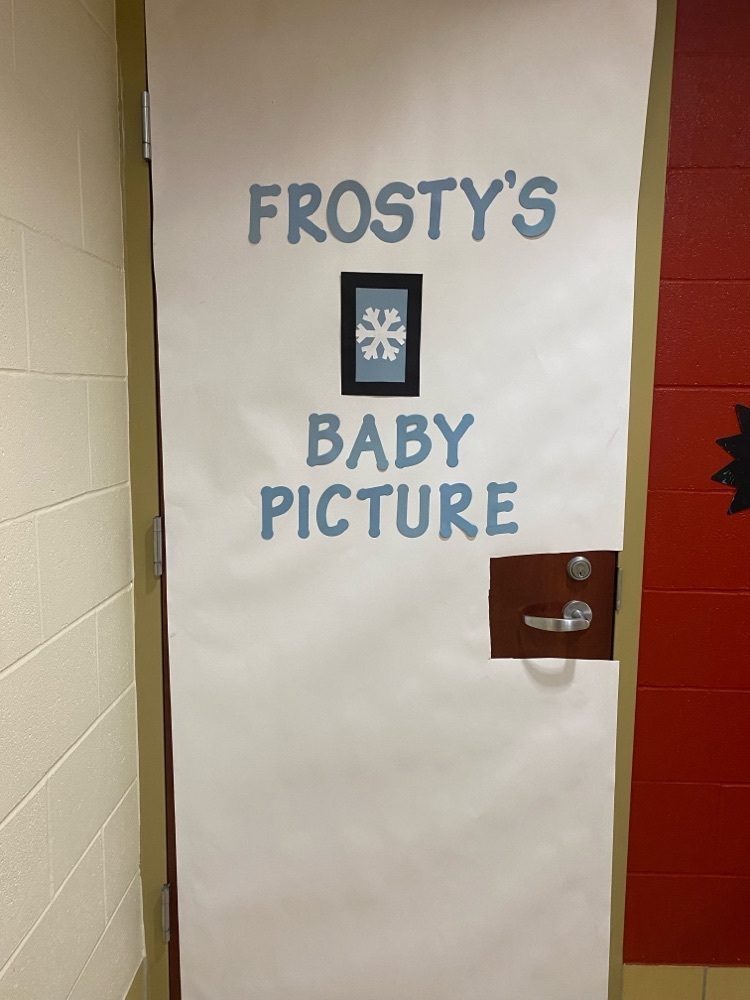 Making Christmas ornaments! 🎄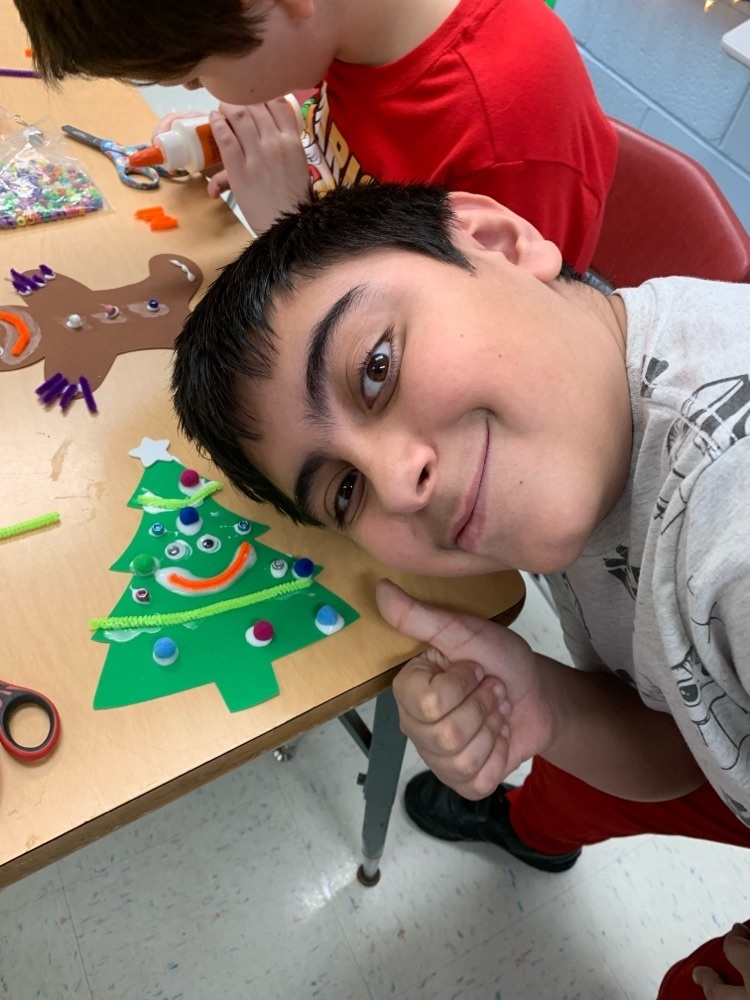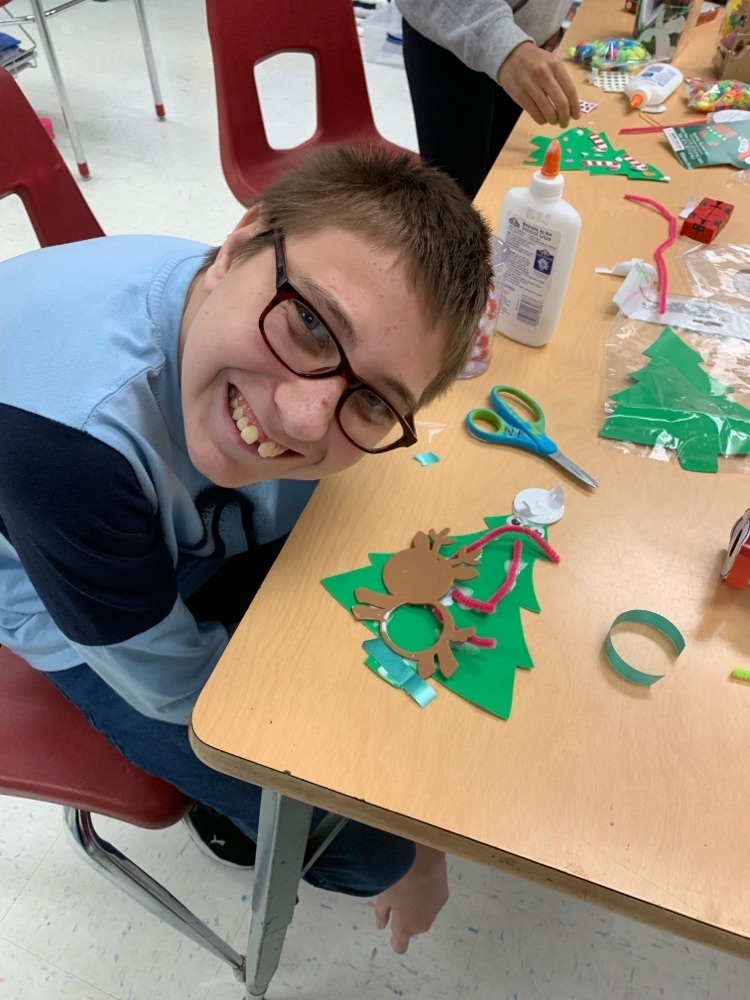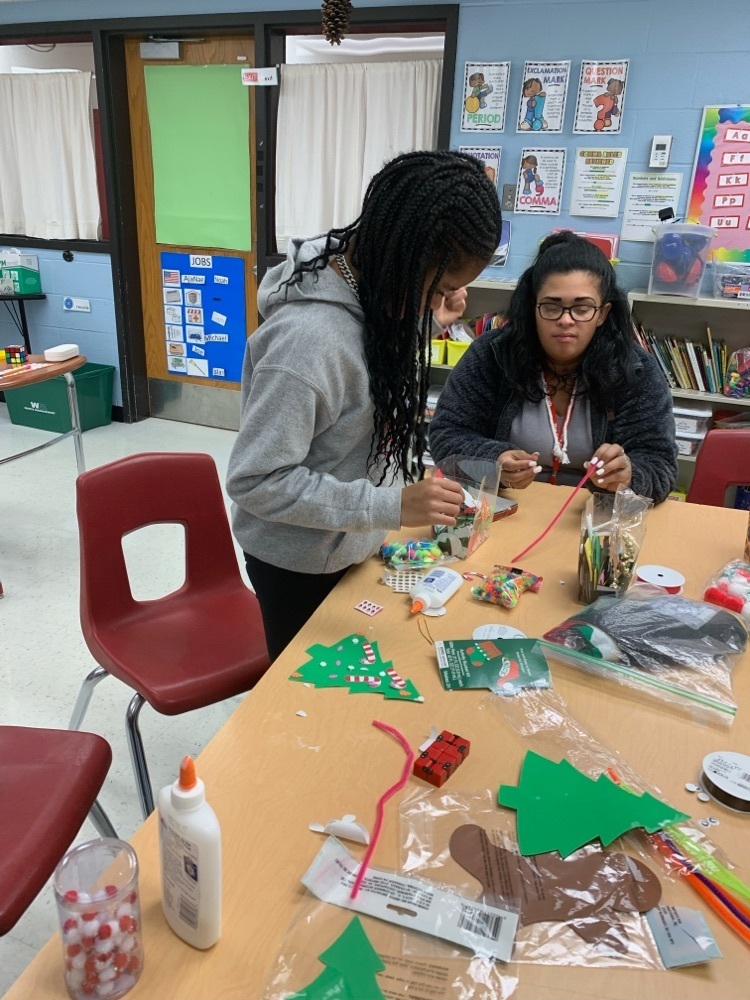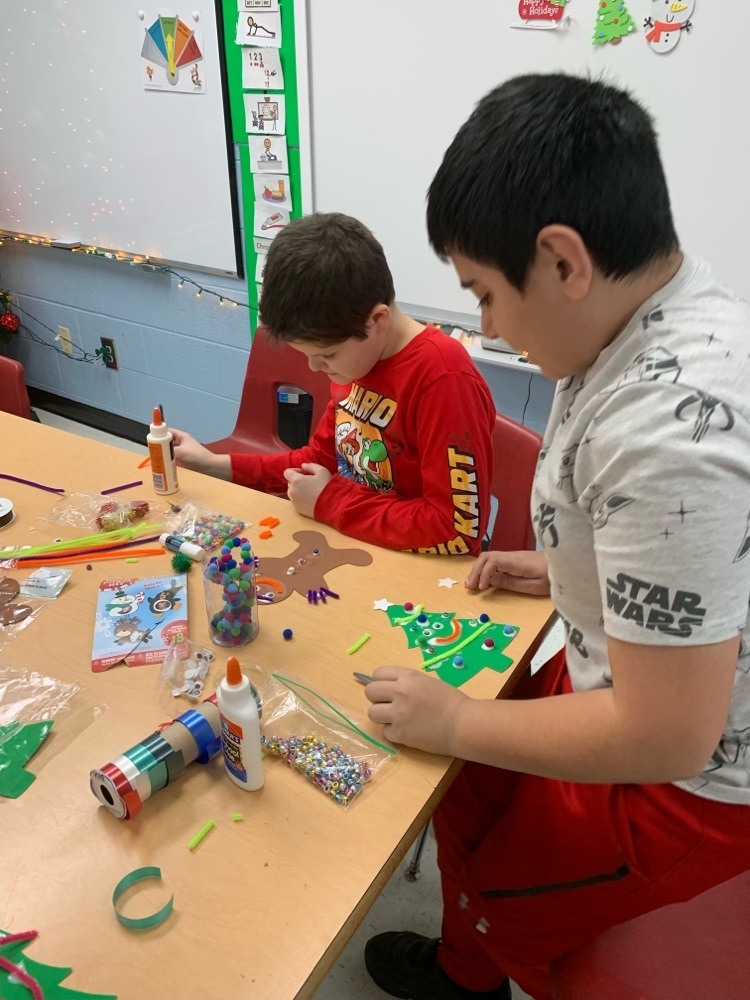 Check out this cookie shop set up by SLP Rosemary Frey in the dramatic play area of a preschool classroom to work on communication skills!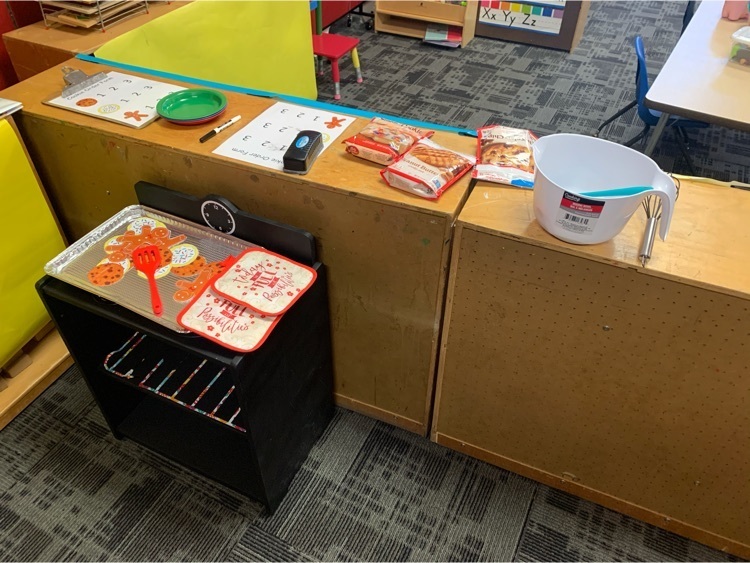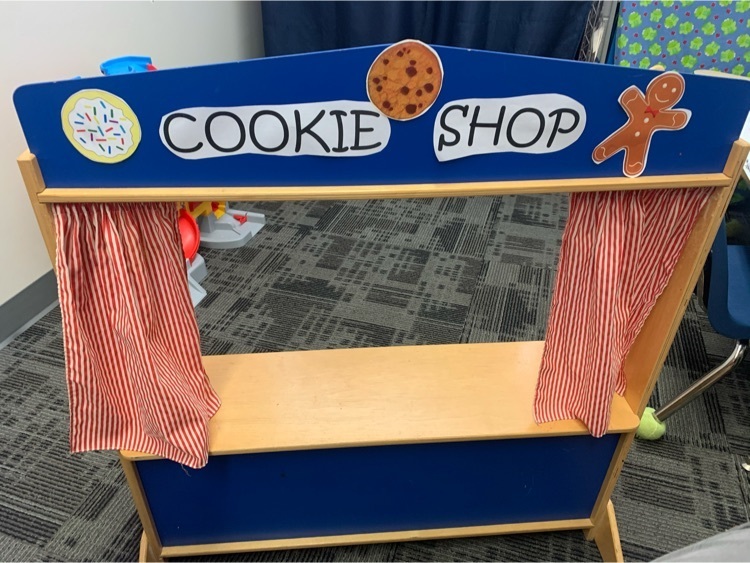 Parrot craft to go with their story for the week! 🦜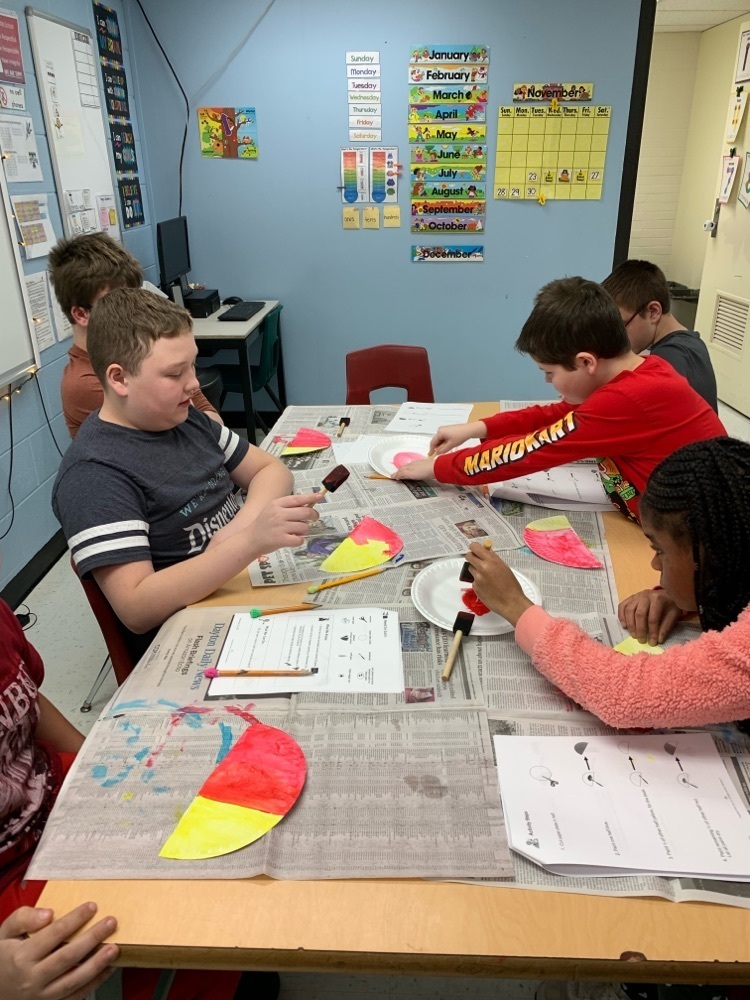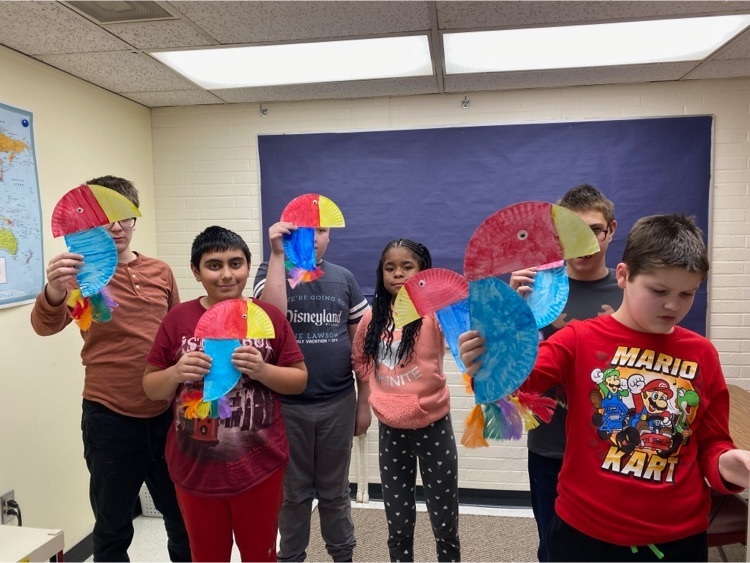 So much to be thankful for! 🧡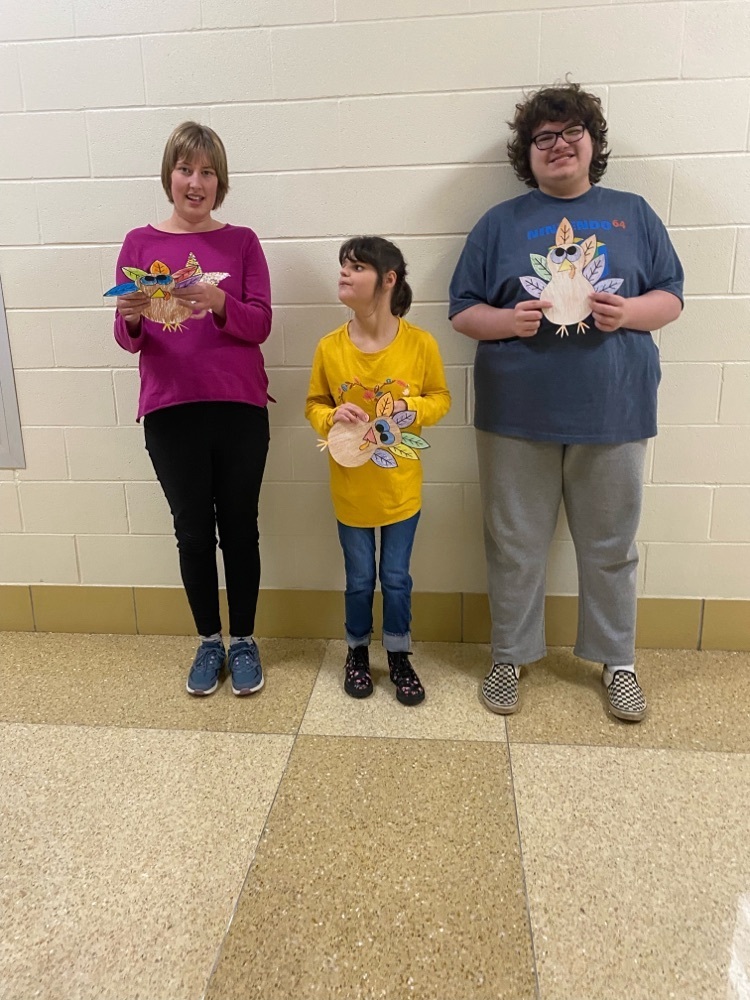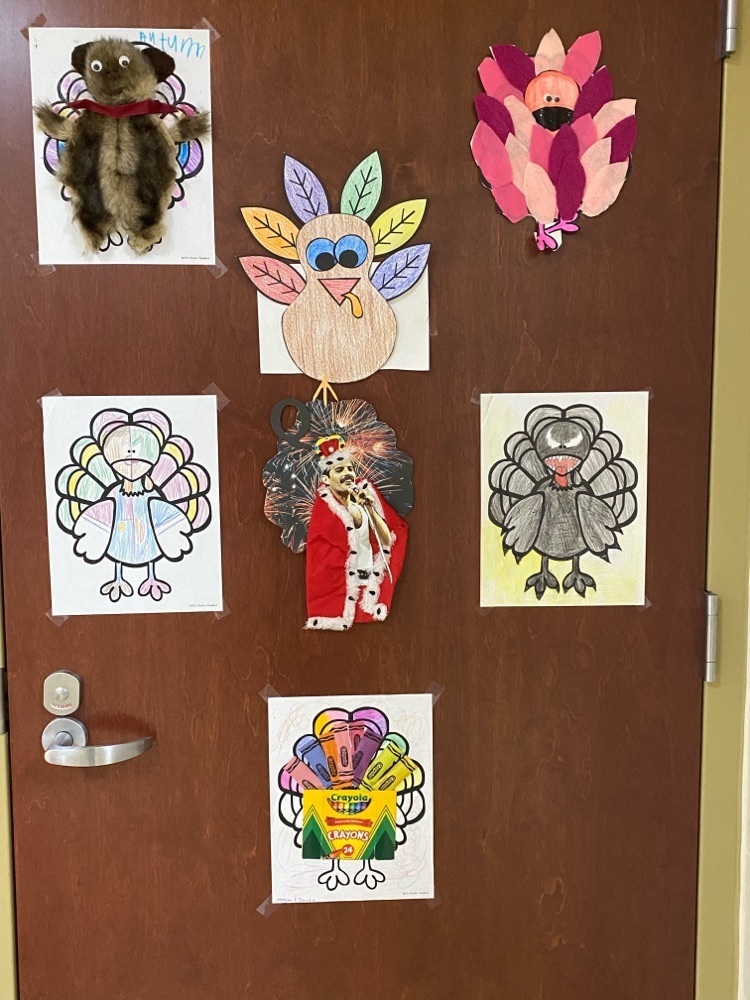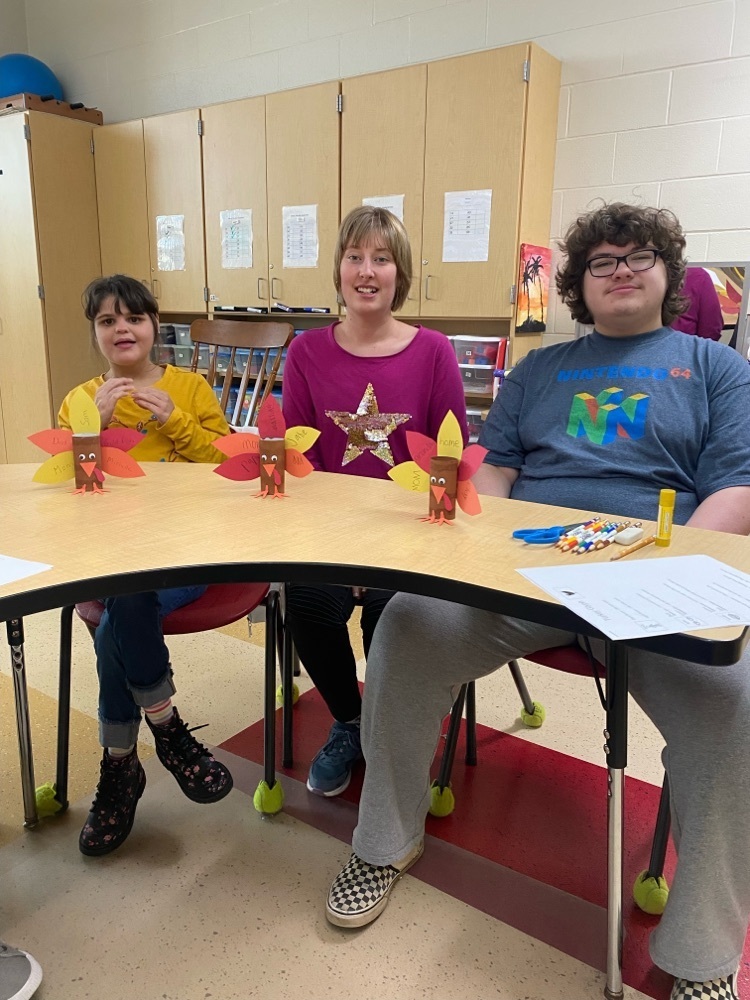 Thanksgiving bingo and turkey tracks craft! 🦃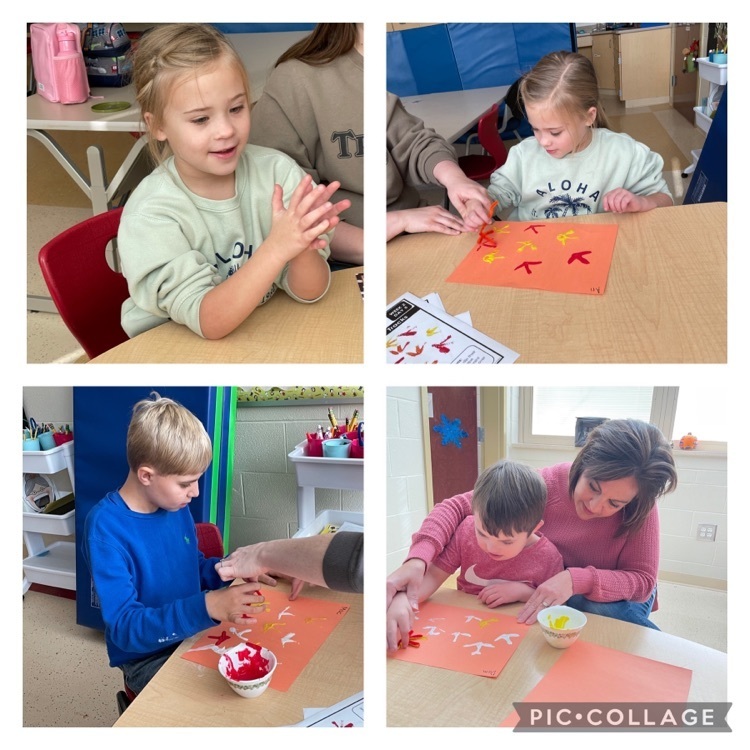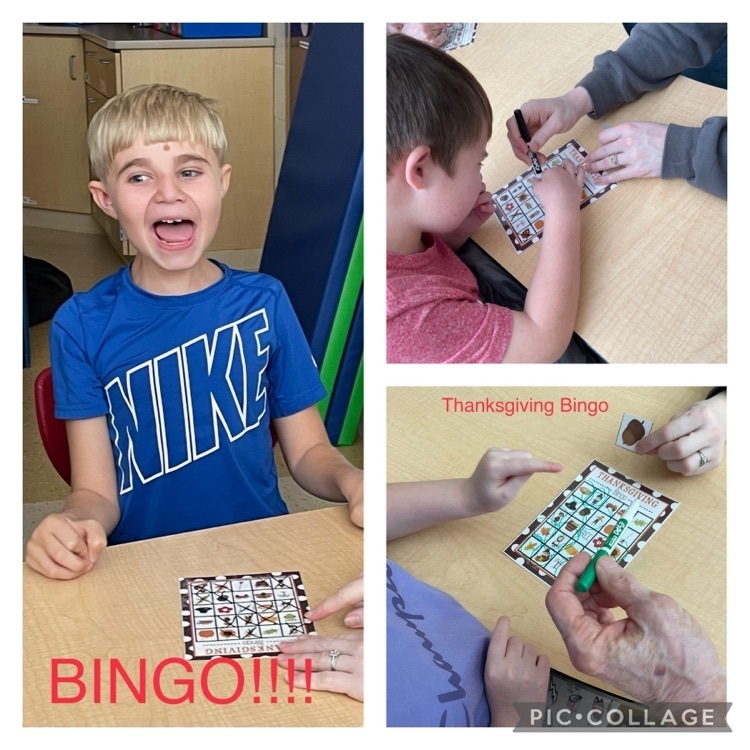 Tipp Middle School getting their room decorated for their return from Thanksgiving break! 🎄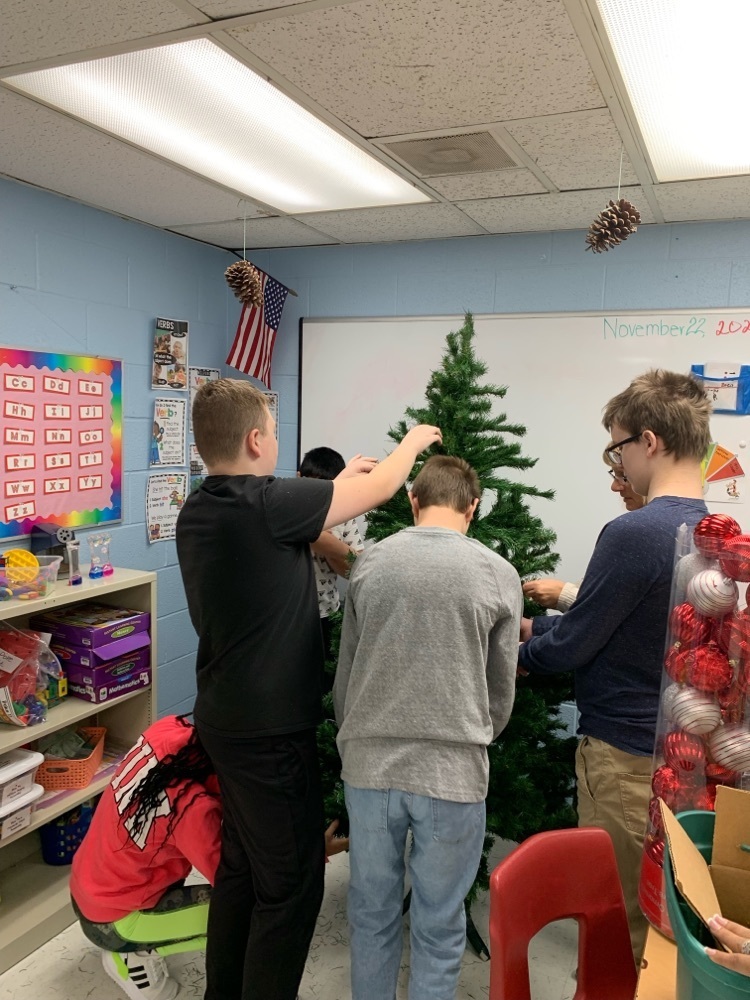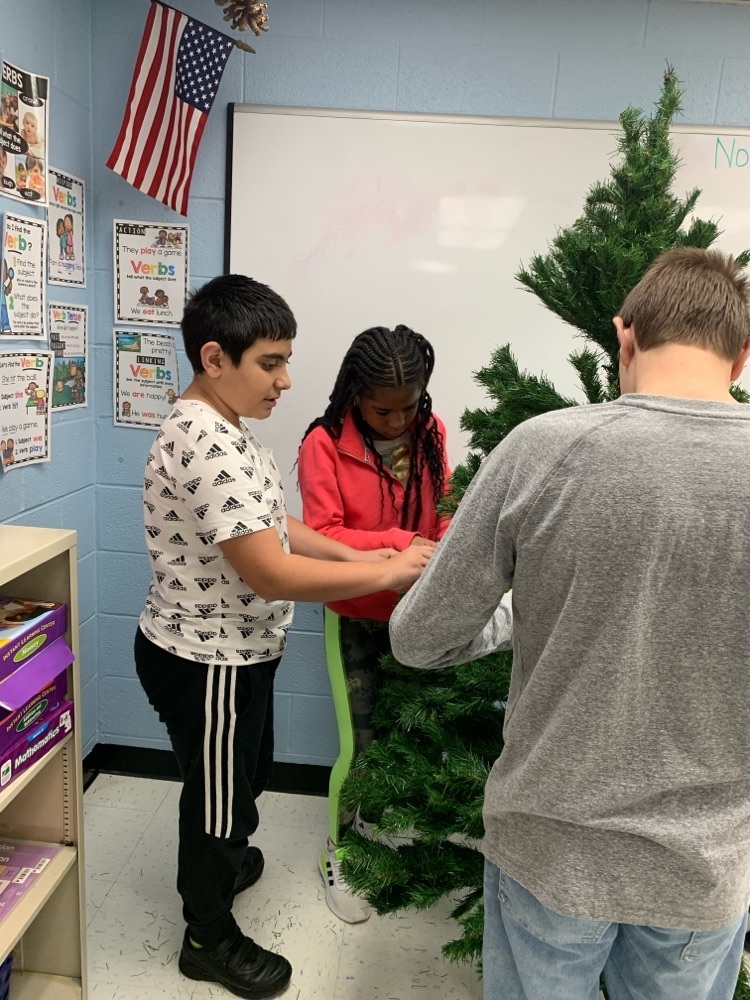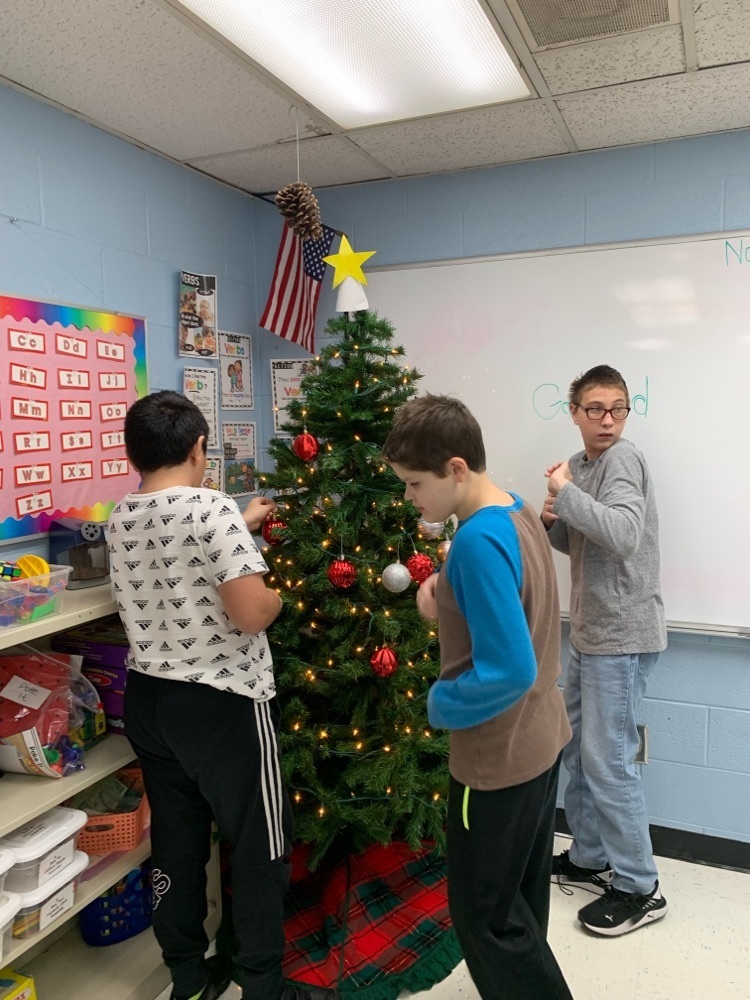 Making chips and queso!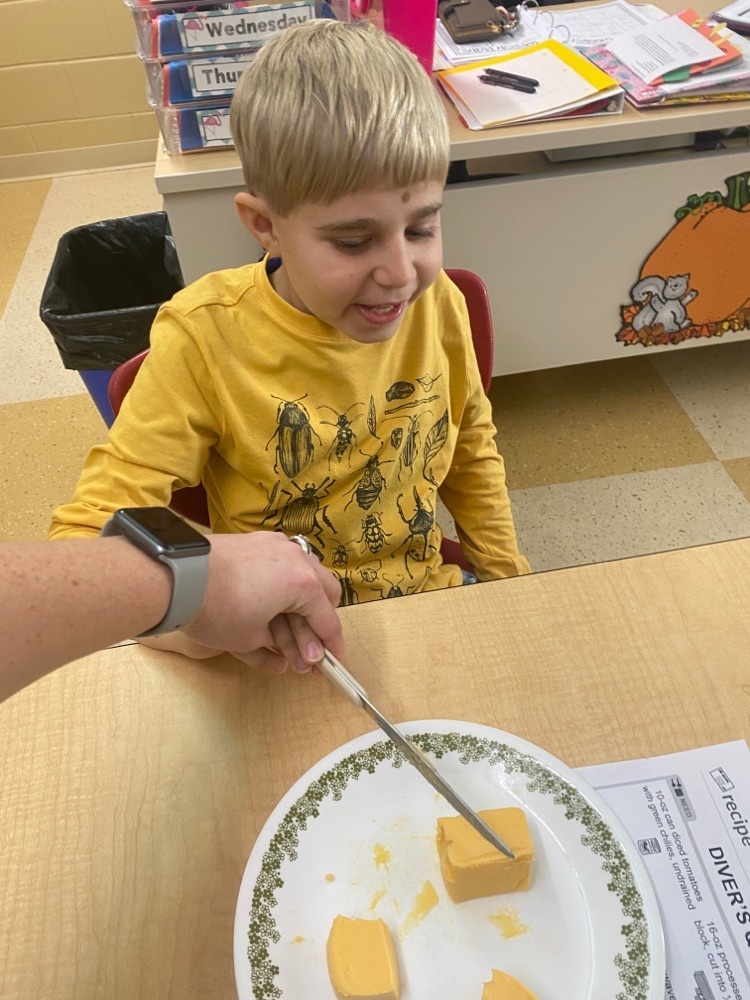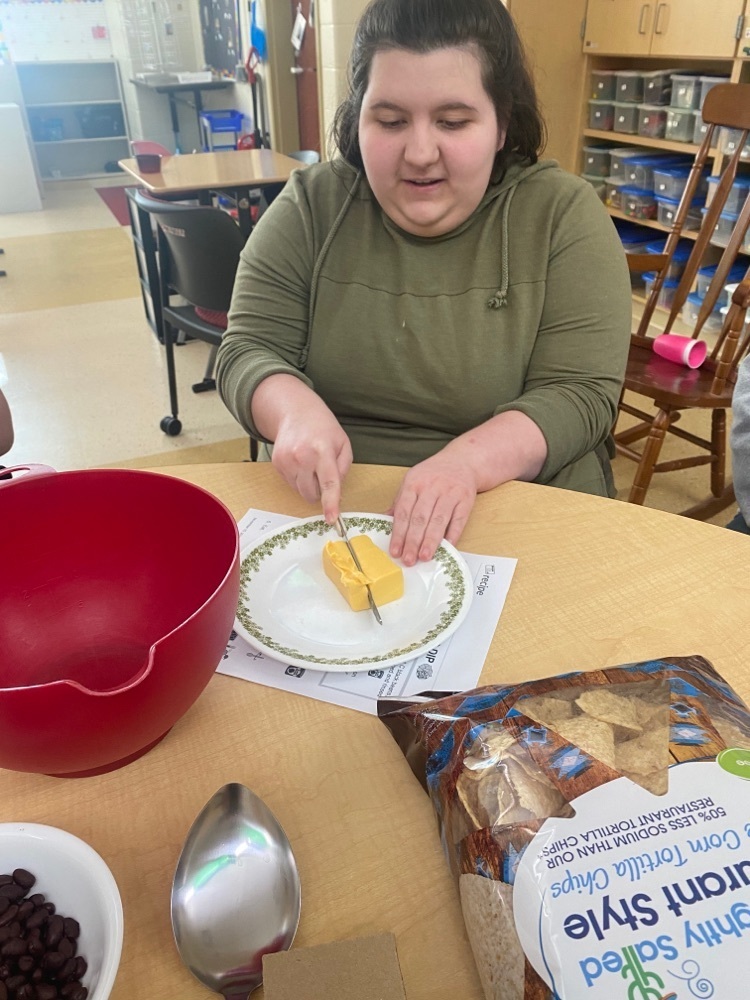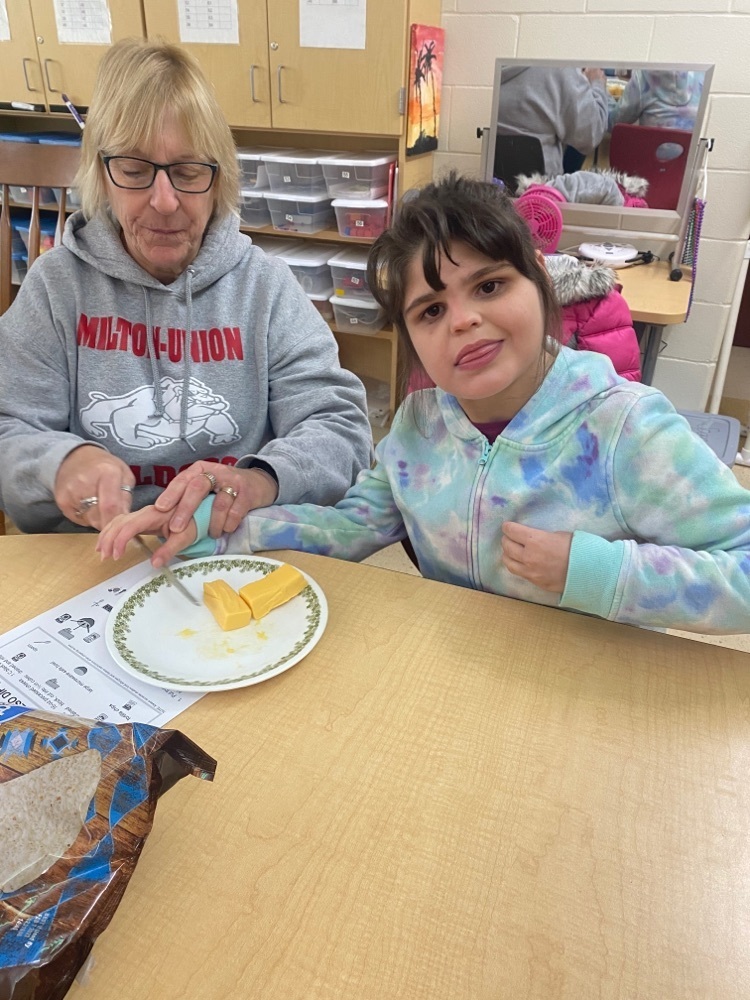 Turkey crafts! 🎨 🦃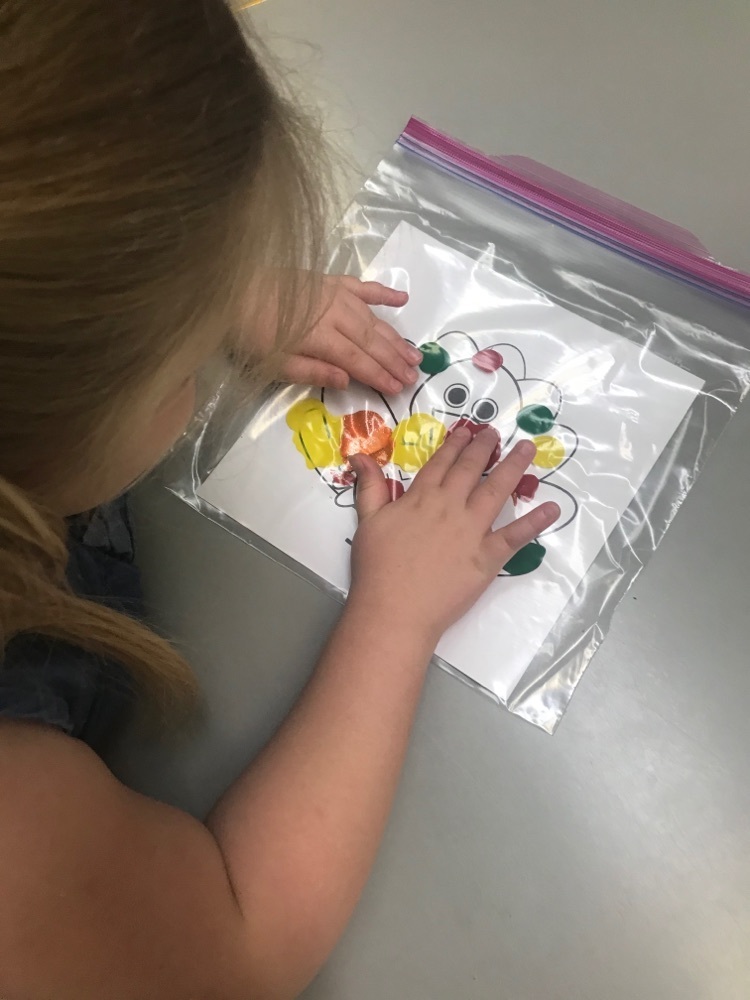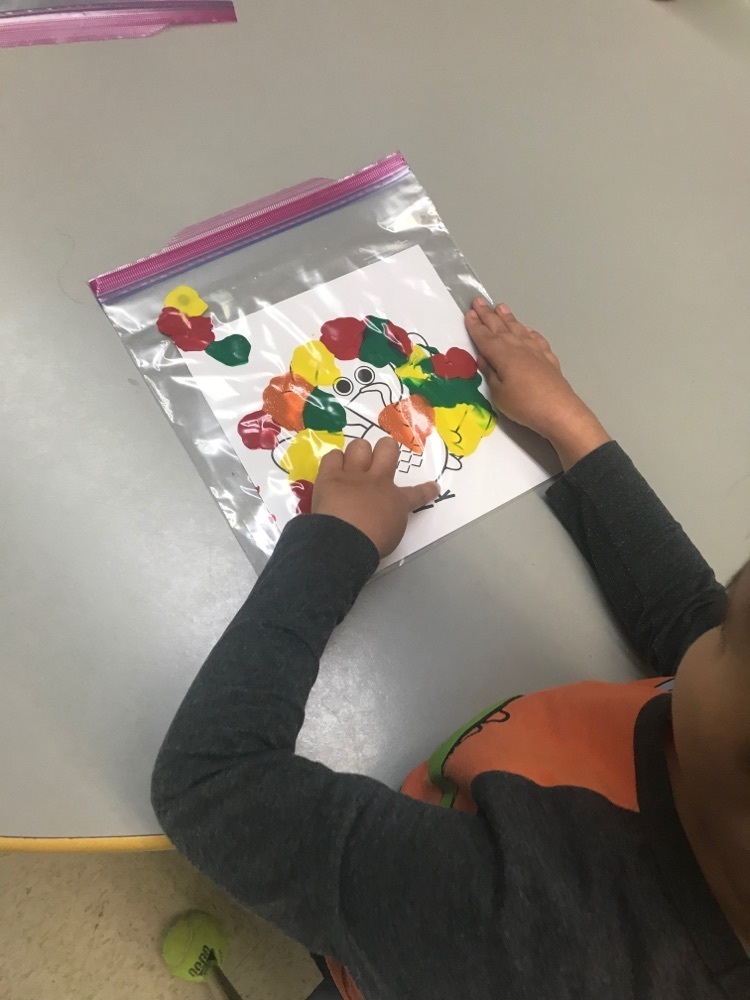 Practicing our social skills by playing games during Fun Friday at the CLC!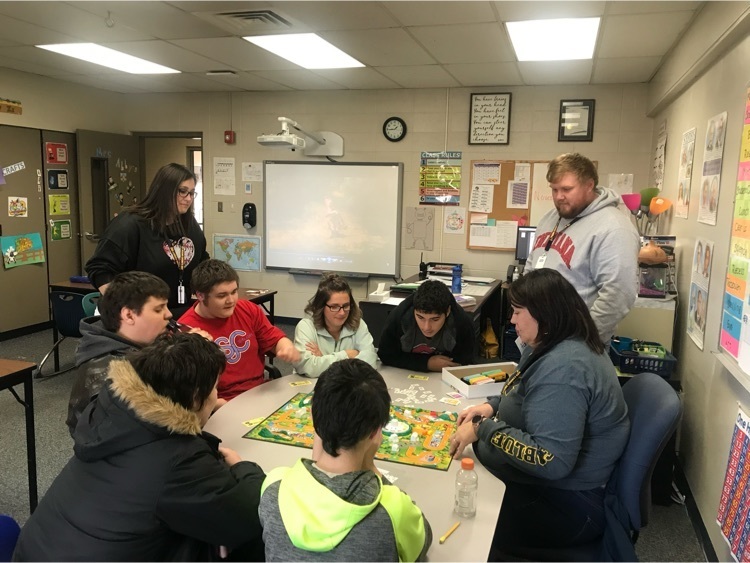 Tipp High School is in the Thanksgiving spirit! 🦃