Thank you to our amazing Miami County ESC team for continuing to develop creative solutions to our current challenge. Keep focusing on our vision, "meeting the unique needs of every student, every educator, every day."

Ms. Baker is preparing some great at home learning opportunities for her preschoolers!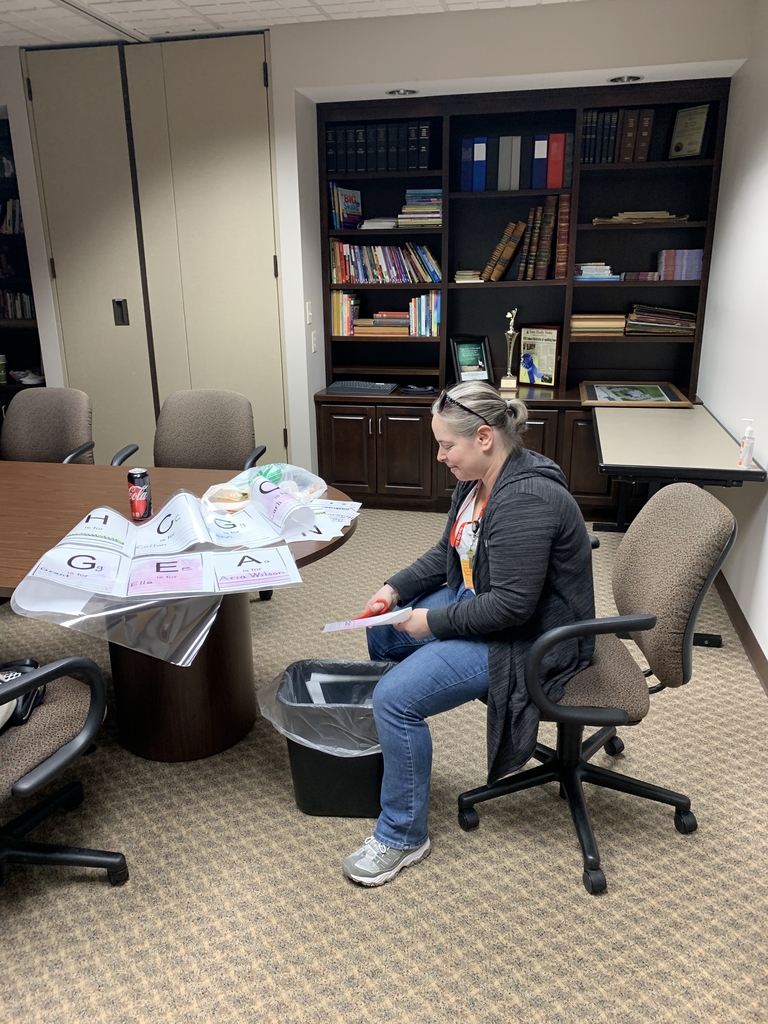 Congratulations to MCESC board member Doc Allen for 35 years of service!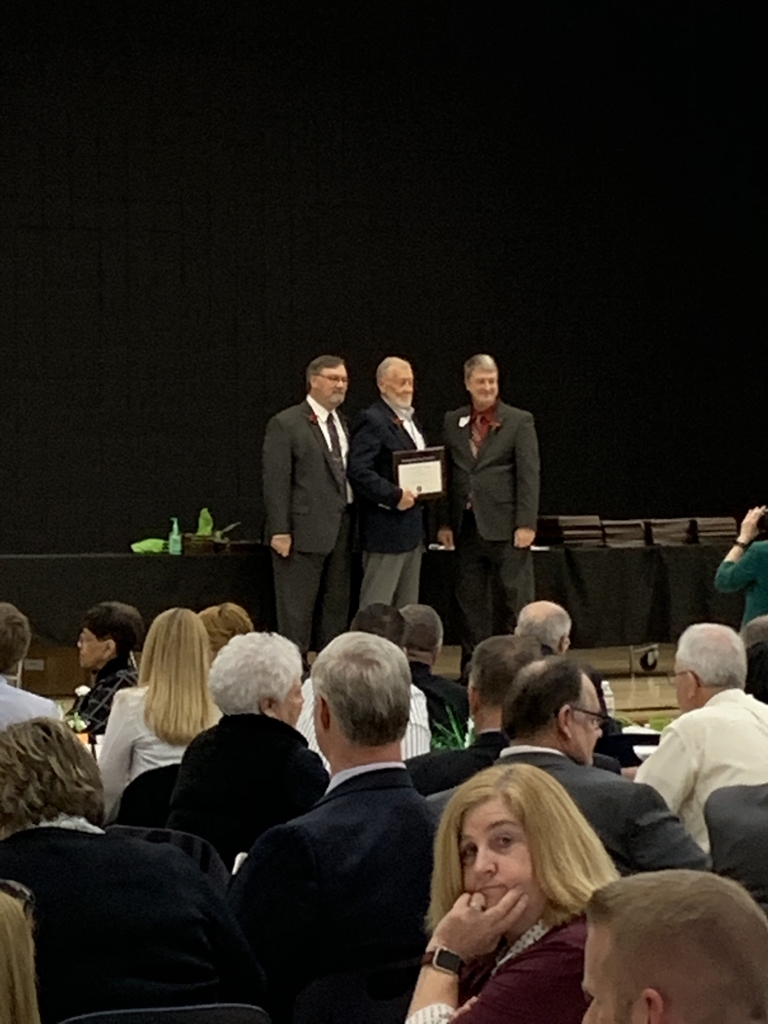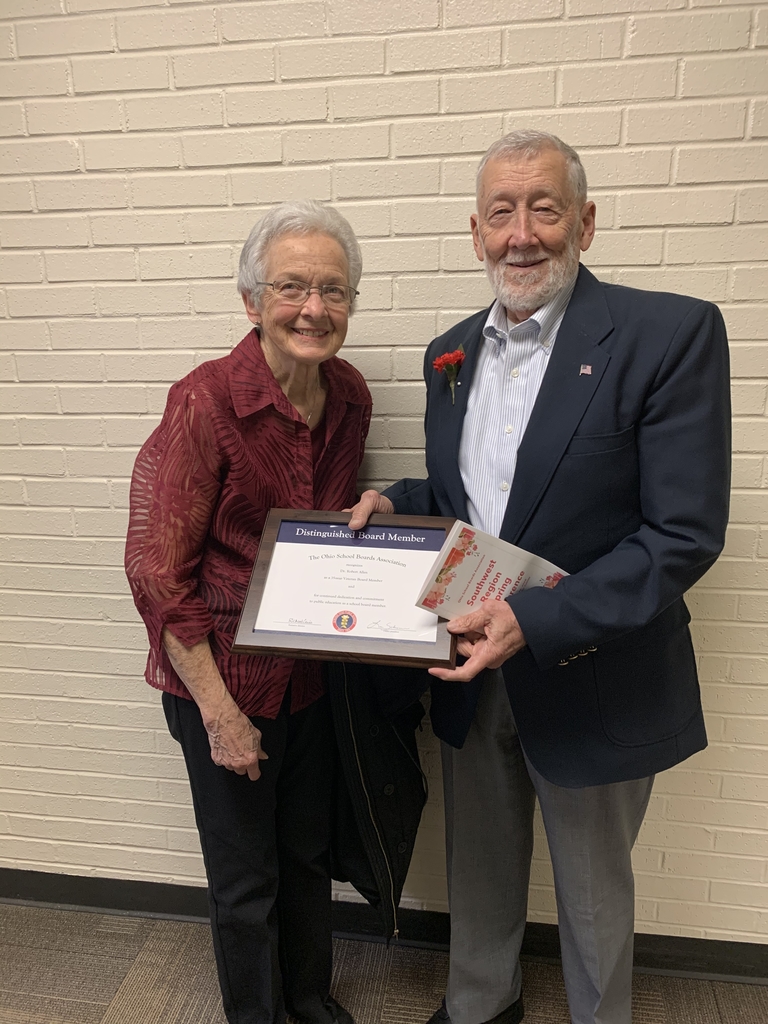 Miami County ESC Administrators, Cindy Hale and Melinda Hoffert, celebrated International Women's Day by attending the EmpowHER event today at Ginghamsburg Church.  The focus of the event, as defined by its title, was how to empower women to help them become successful leaders.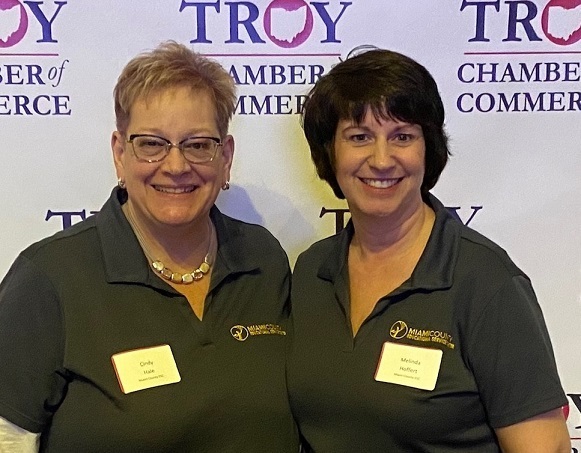 The Miami County ESC is very pleased to announce that Carol Chin has joined our organization as Assistant Treasurer. Carol will be a great asset to our organization and the Treasurer's office as she brings experience from working for private industries, government agencies, managing a family restaurant and working in a previous school district. Please stop by the Treasurer's office to introduce yourself and welcome Carol to our family.

Check out woscpd.org for local professional development opportunities through the Western Ohio Service Collaborative.

The MCESC will be hosting Language Acquisition through Motor Planning (LAMP) training on April 23 and 24. We are looking forward to learning more about working with our students using alternative methods of communication!
https://www.aacandautism.com/training/class/1763

Thank you to our Miami County ESC special education supervisors for leading our annual book study, "The Boy Who Was Raised As A Dog". Great leadership in understanding student trauma. Meeting the unique needs!

Great supervisor meeting today! Awesome team!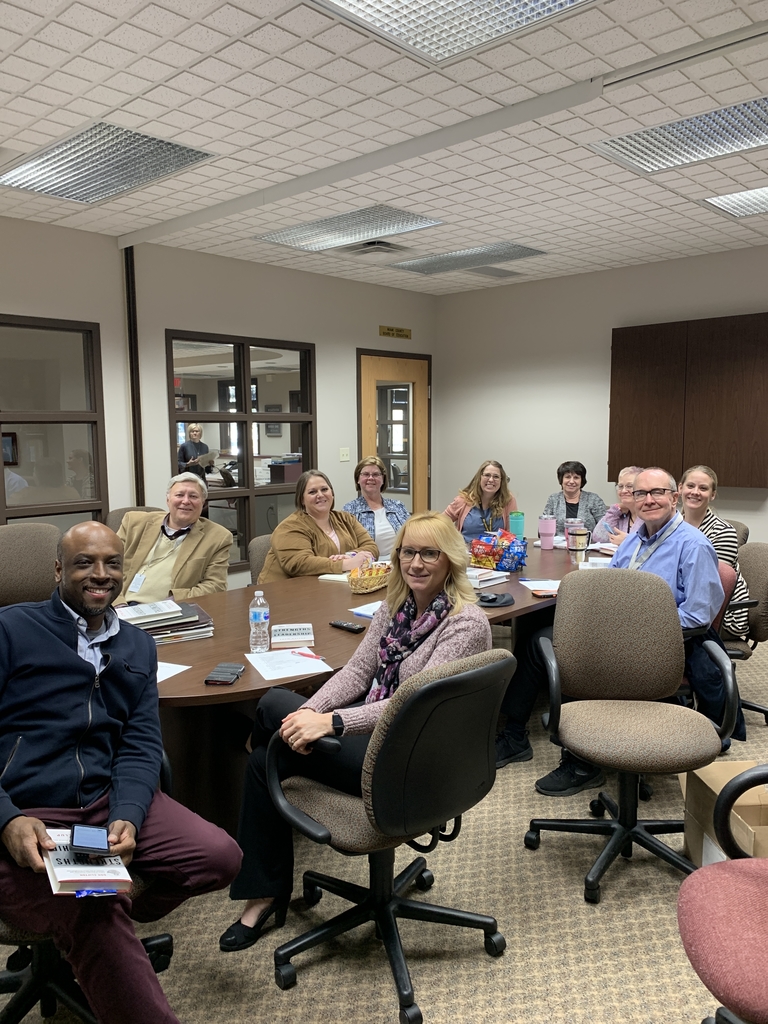 Check out the YOU MATTER snowflake bulletin board created by Anne Case and Joyce Mikels at Troy High Schoo! #MCESC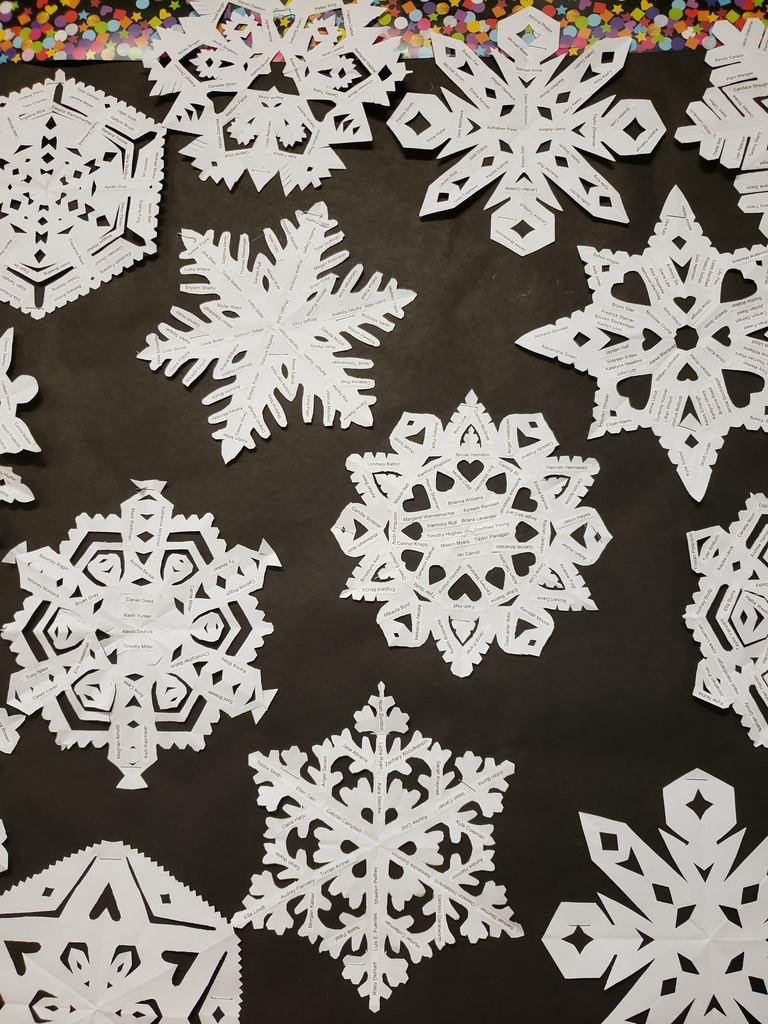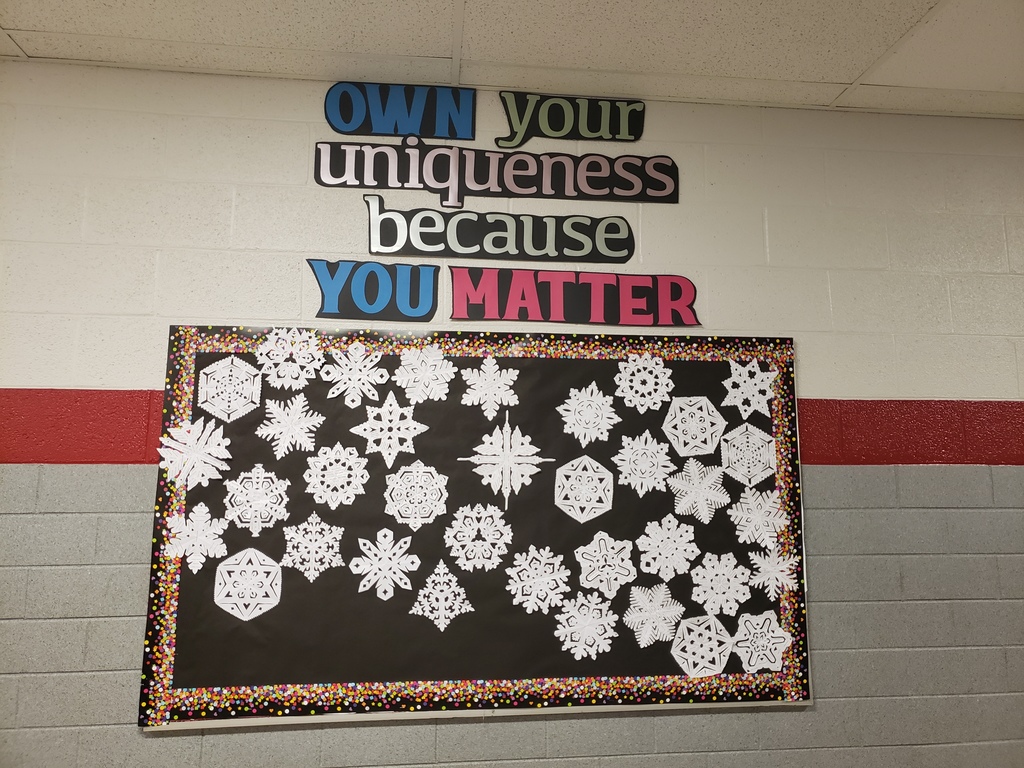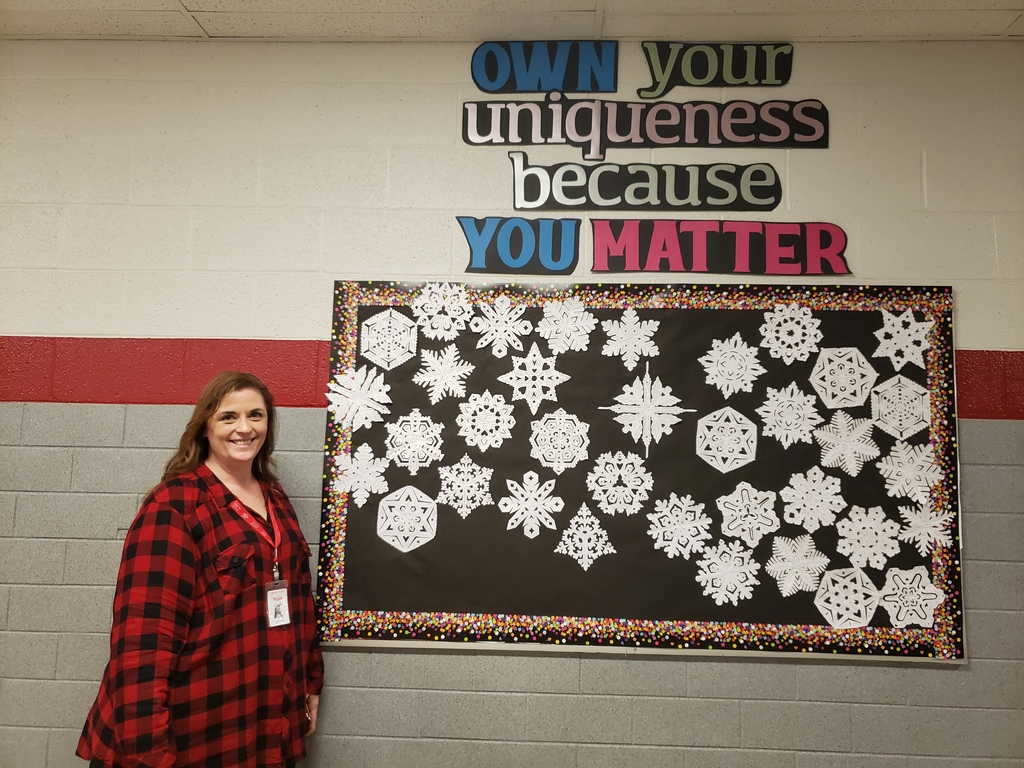 Congratulations to Cathy Miller, a Speech/Language Pathologist, for having perfect attendance in the month of January and for winning the January reward drawing.

The Miami County ESC is hosting a workshop for school board members on February 18 at 5:00. Please check out the flyer.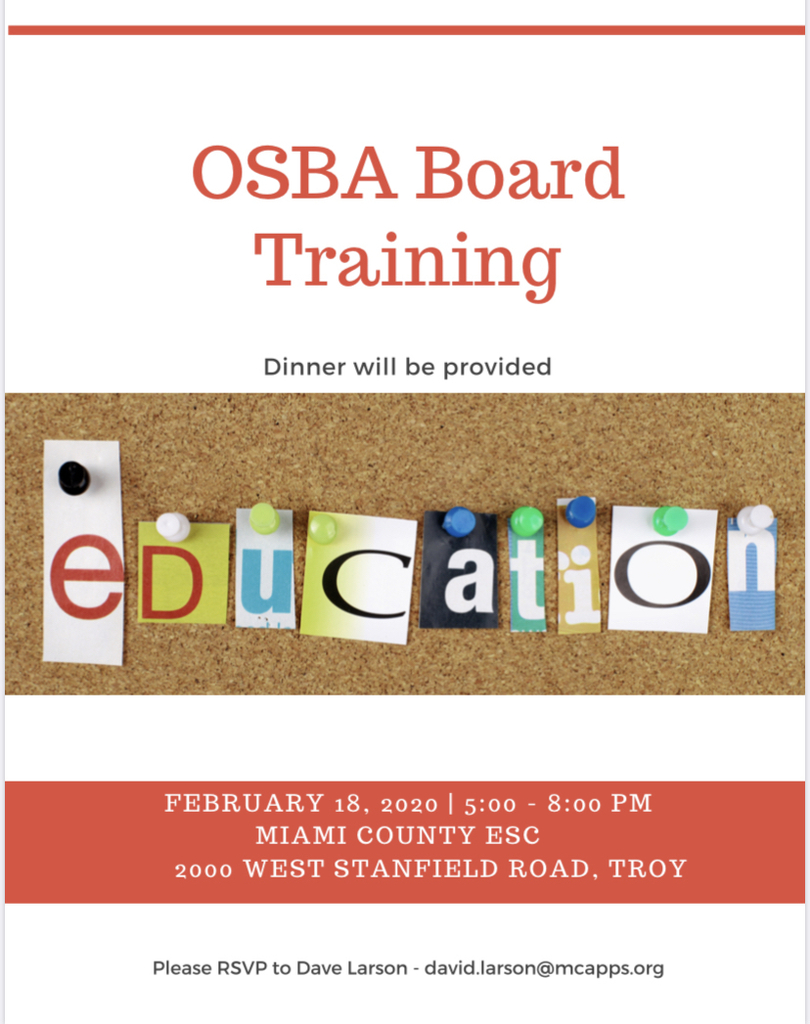 The Miami County ESC Collaborative Learning Center will be closed today, Monday, February 3 due to staff and student absences.

The Miami County ESC Board of Education passed a resolution today in opposition to the expansion of the EdChoice Voucher program. #greatschools #greatcommunities

The Miami County ESC is hosting a training and recruiting day for substitute teachers and teaching assistants on Monday, February 17 (President's Day). Please see the attached flyer and share through social media!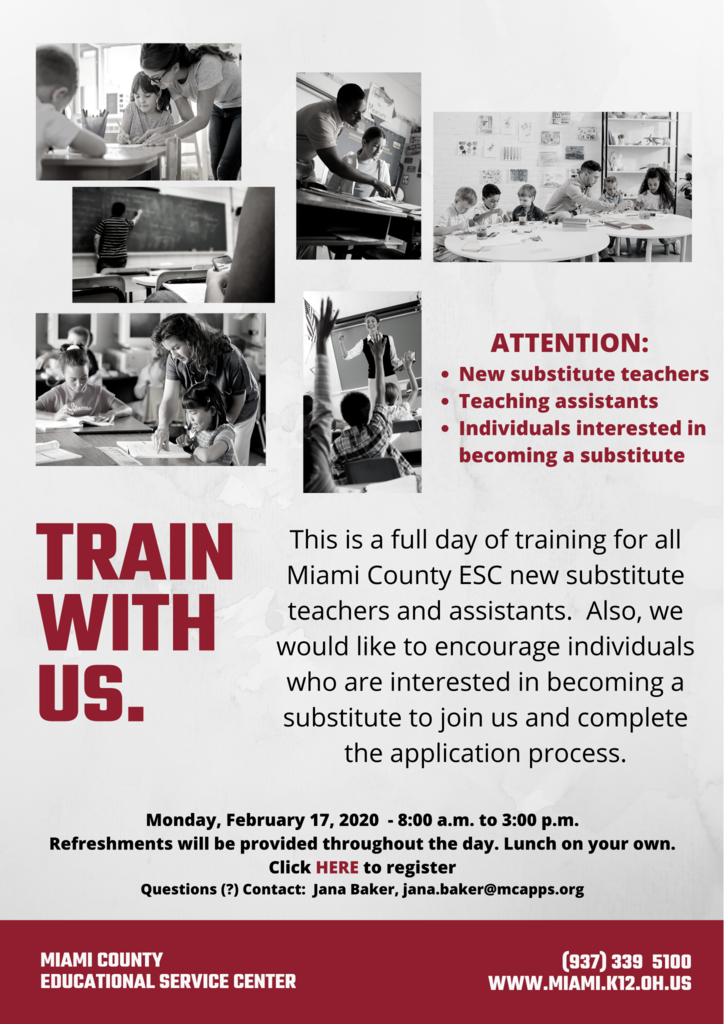 The Miami County ESC is actively seeking full time teaching assistants and sub teachers and assistants. If you are interested contact us at 937-339-5100. Please share!

(From Dawn Miller) Lauren Peters has shown great creativity, excellent leadership, and has earned the respect of all the students. Lauren continually shows patience, generosity, grace, flexibility, wonderful communication skills. She brings laughter and love to everyone.

The deadline for RESA submission for resident educators is January 24. Good luck to all of our Miami County REs!

Congratulations to Shelli Gooding (PS teaching assistant at Covington) for having perfect attendance in the month of December and for winning the December monthly reward drawing!

The Miami County ESC is excited to partner with the Dayton Dragons once again for their student MVP program!