Frank DePalma deservedly receiving these OESCA lifetime achievement award. Thanks for your leadership Frank!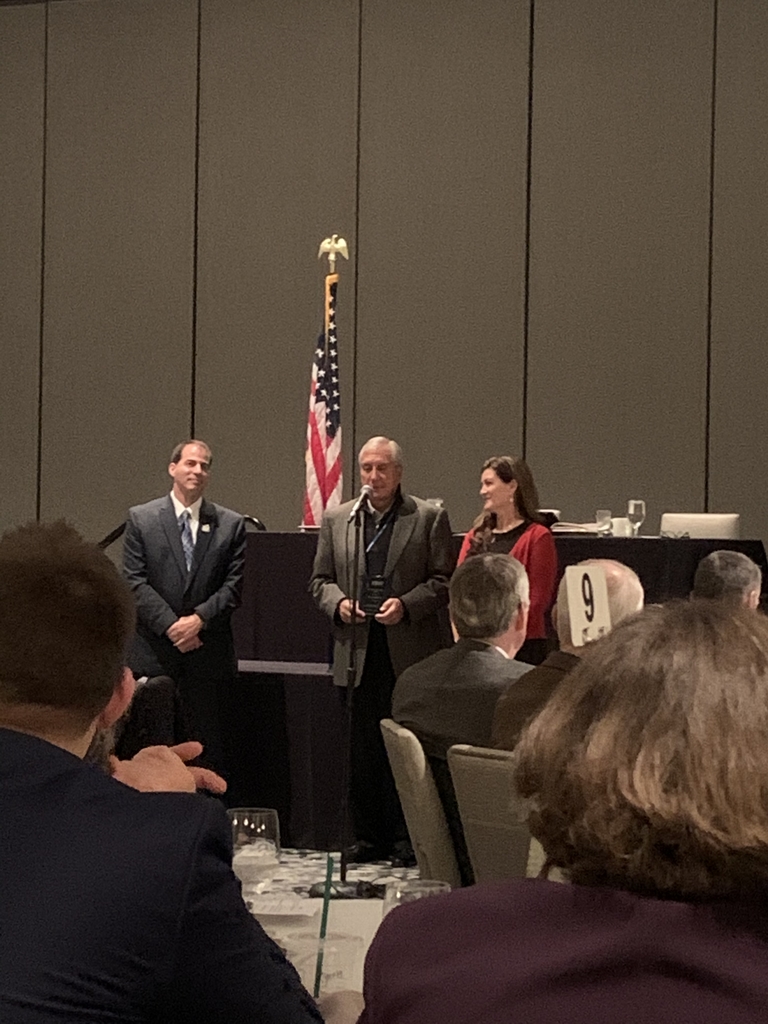 The Miami County ESC continues to grow. We have around 350 employees. Shout out to HR coordinator Melinda Hoffert for recruiting great members to our team. She is always demonstrating the core value of student-centered service.

Miami County educators participating in Youth Mental Health First Aid. Thank you to the Tri-Counti Board of Recovery and Mental Health for leading these workshops. @EscMiami - "Meeting the unique needs of every student, every educator, every day."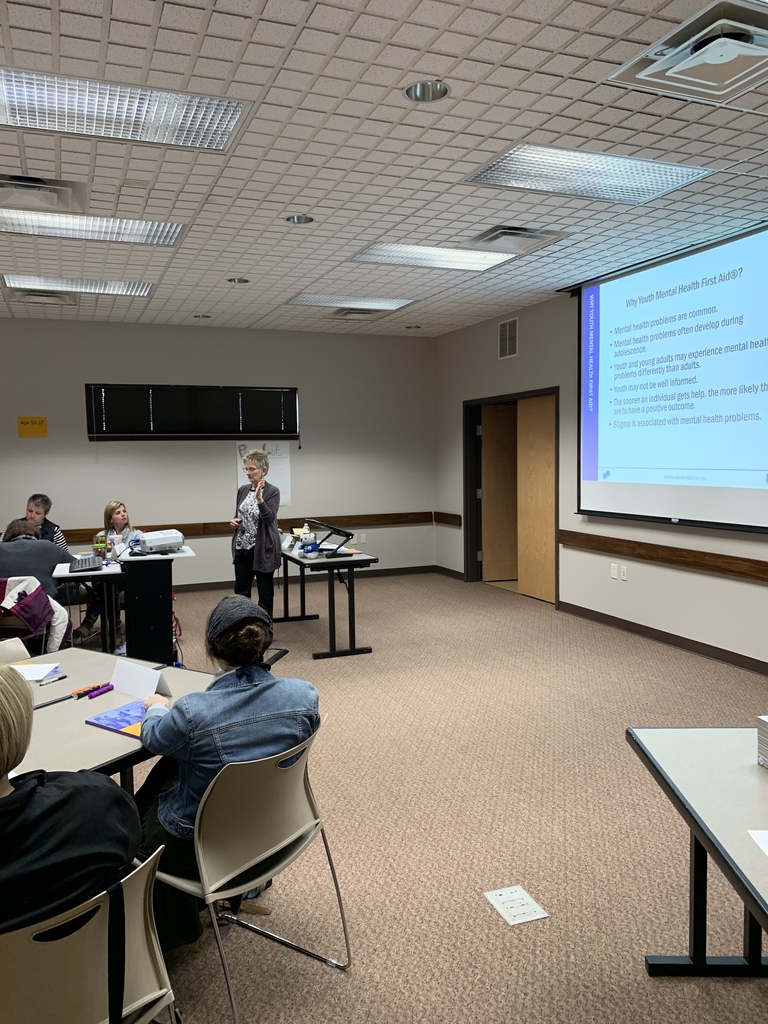 Thank you to all of our preschool staff for making learning fun and exciting for our students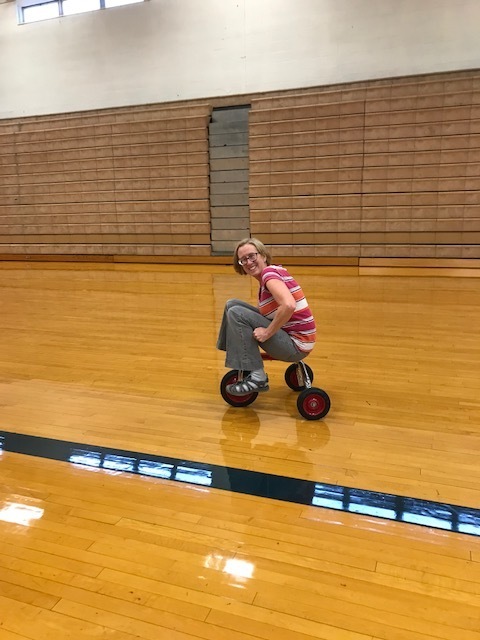 Students at the Miami County ESC CLC are enjoying some Halloween fun today!

Does this show up?

Hope everyone had a great weekend!

It's a great day at Miami County ESC

We're having a great meeting with Nick!

We had a great Board Meeting this last week. Make sure to mark your calendars for our next Board Members meeting on October 21, 2019!

We are so excited to finally be able to share our new website with you all! Make sure to download our new app to make sure you stay up to date with everything Miami County ESC!