Rice Krispie Treats, Valentines Day Style! ❤️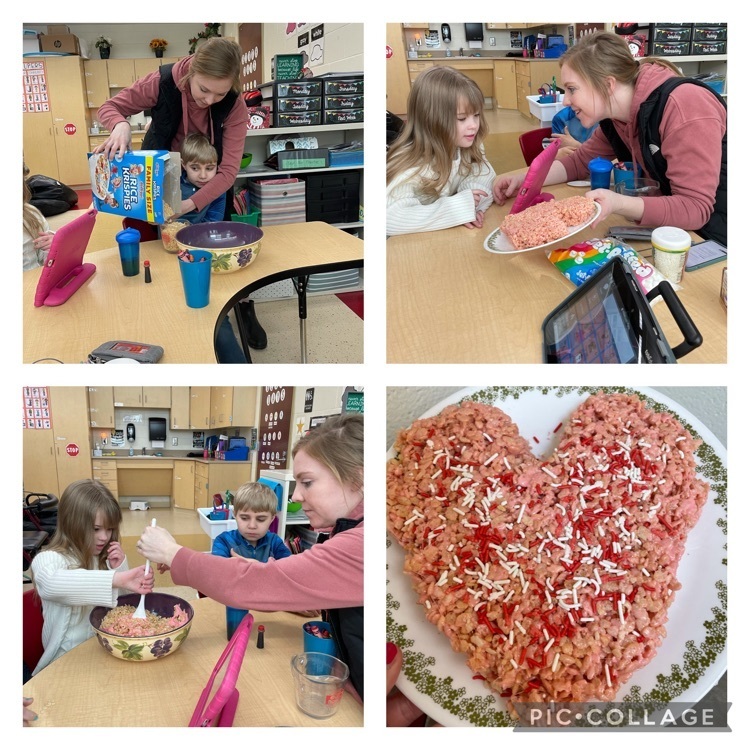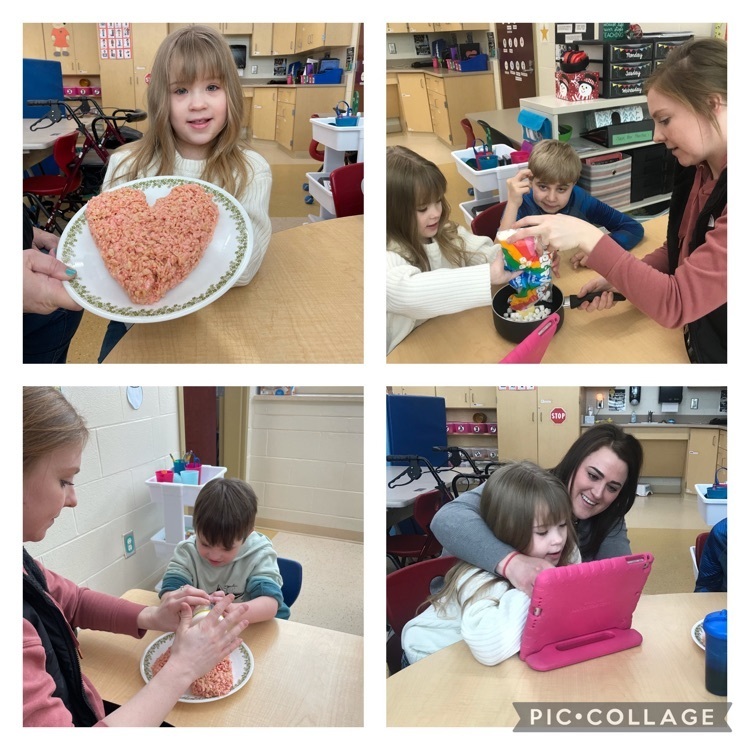 Staff and students from the CLC cheering on the Bengals for the Super Bowl today!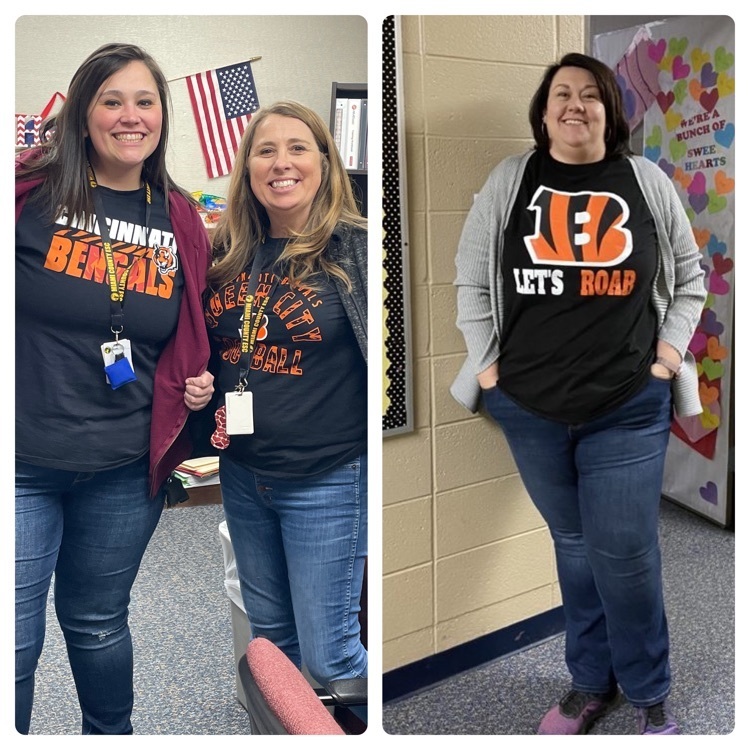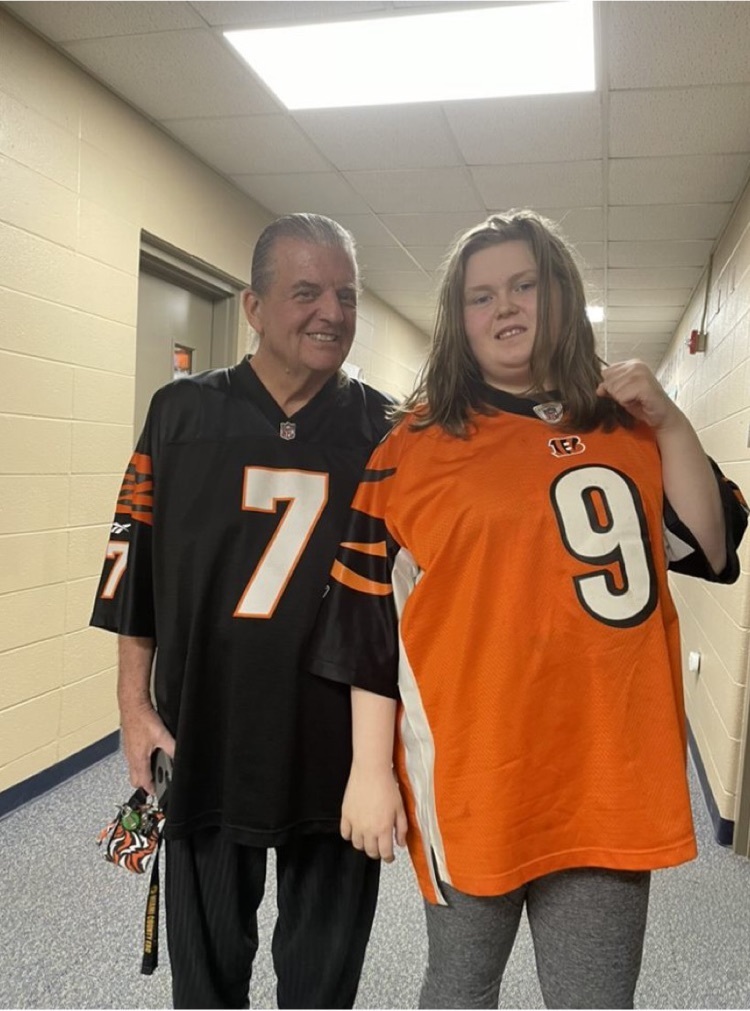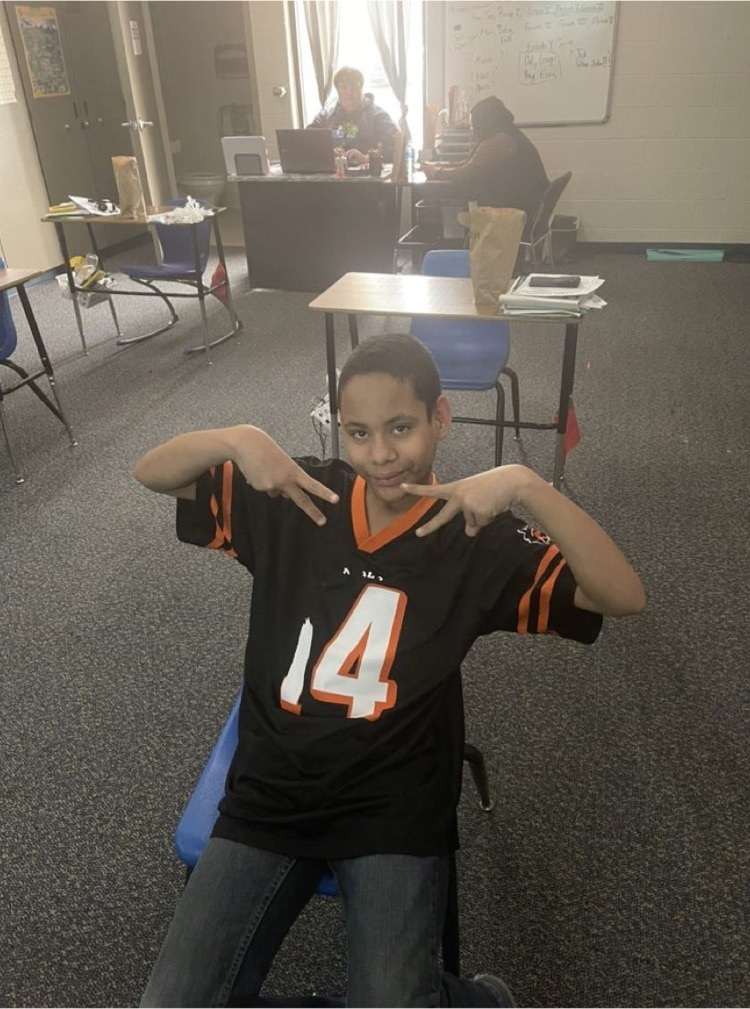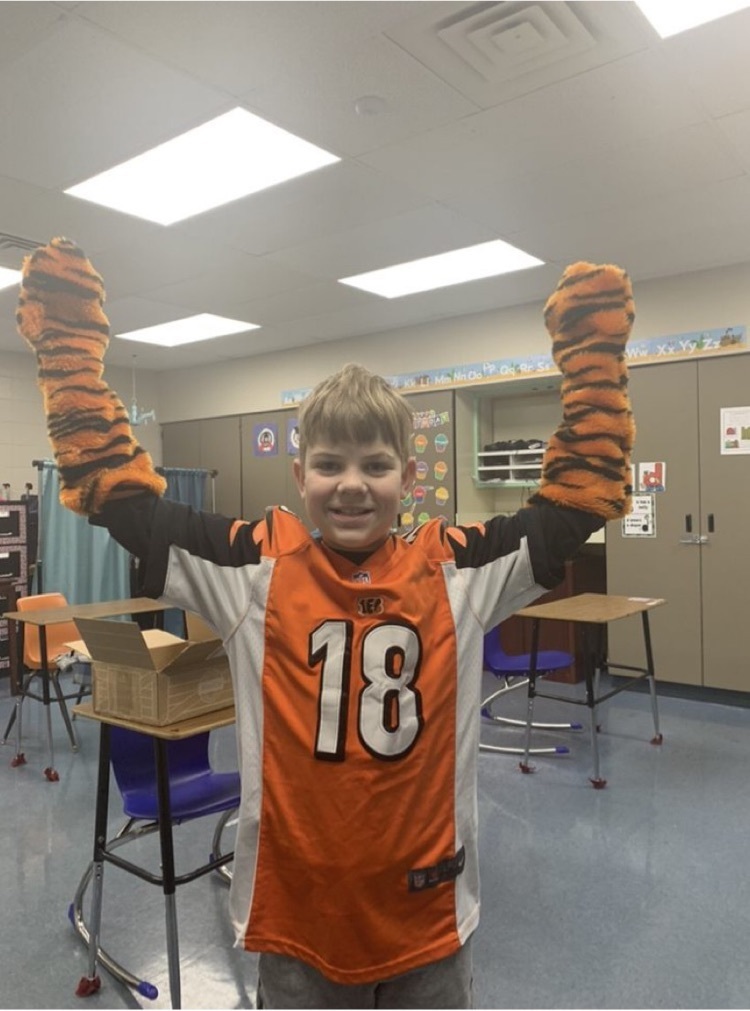 A lot of fun Valentines Day activities in Mrs. Horner's class!! ❤️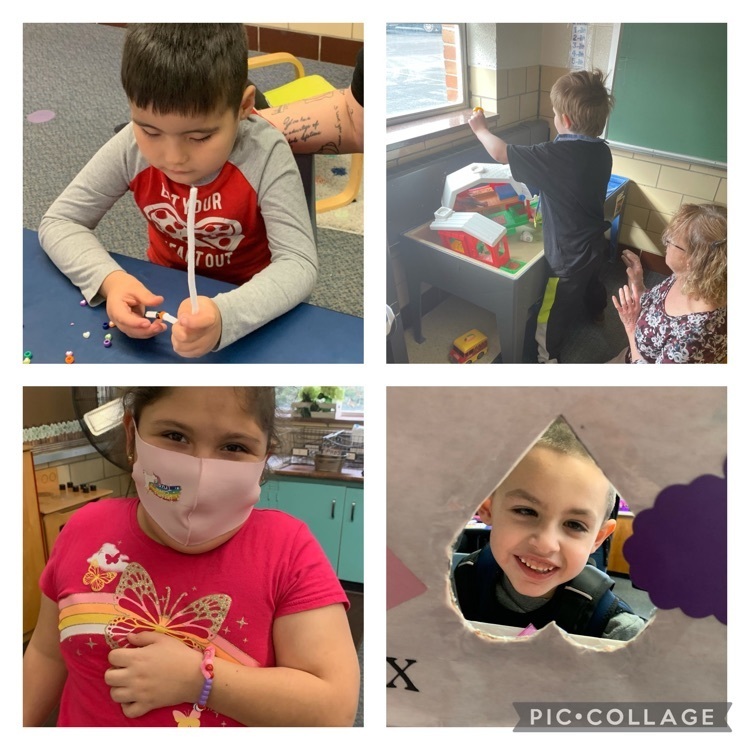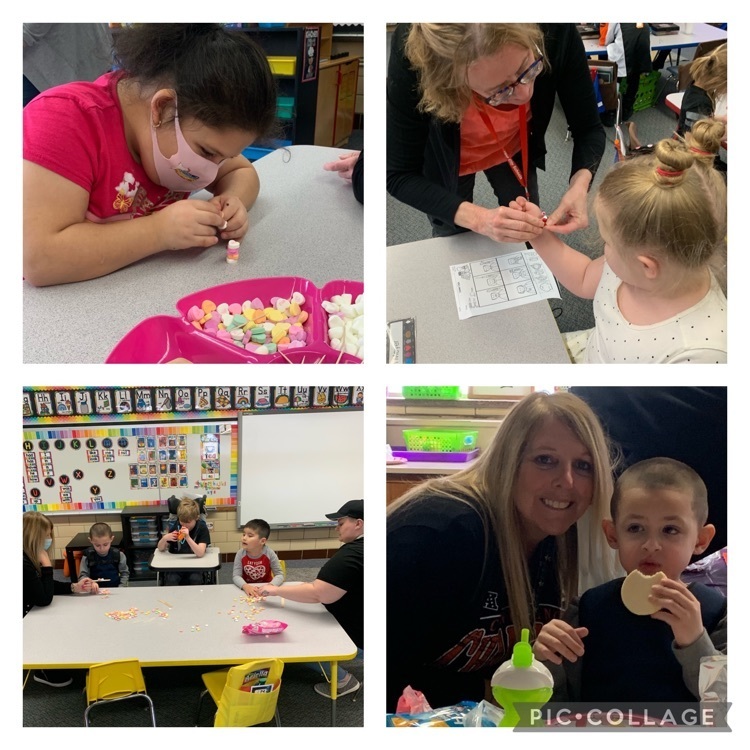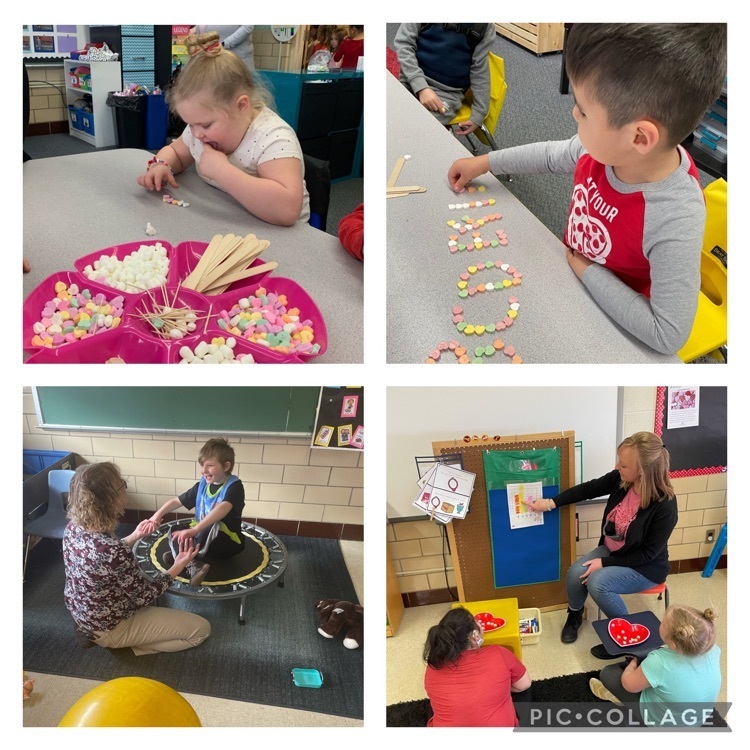 The future of the girls in Mrs. Spaugy's class is so bright they had to wear shades! 😎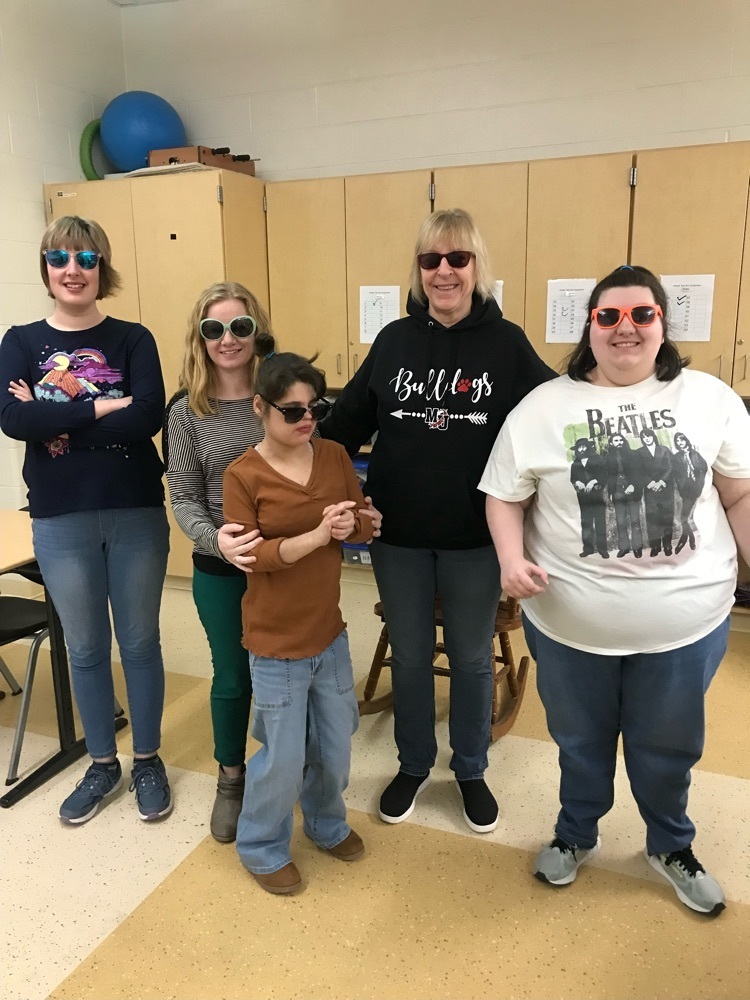 Happy Birthday(yesterday) to our friend, Xyler! 🥳 🎈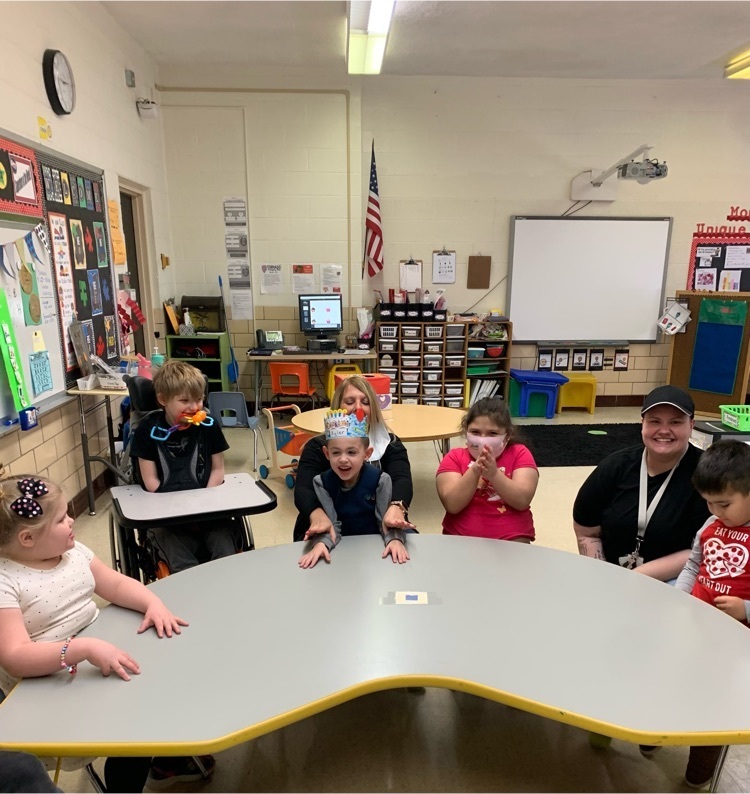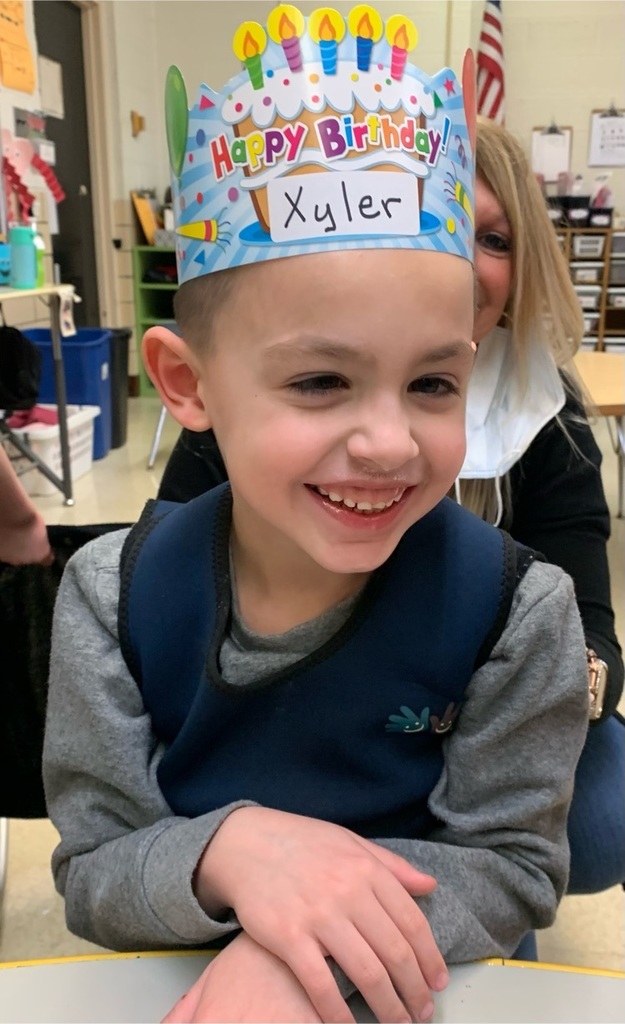 Snowmen launchers in Mr. Russell's room for the Olympics! 🇺🇸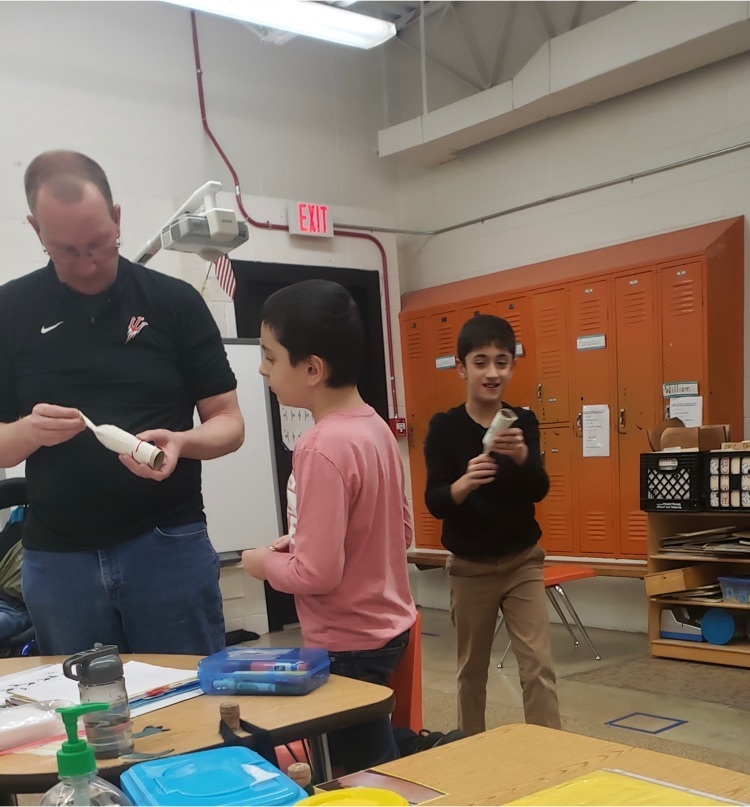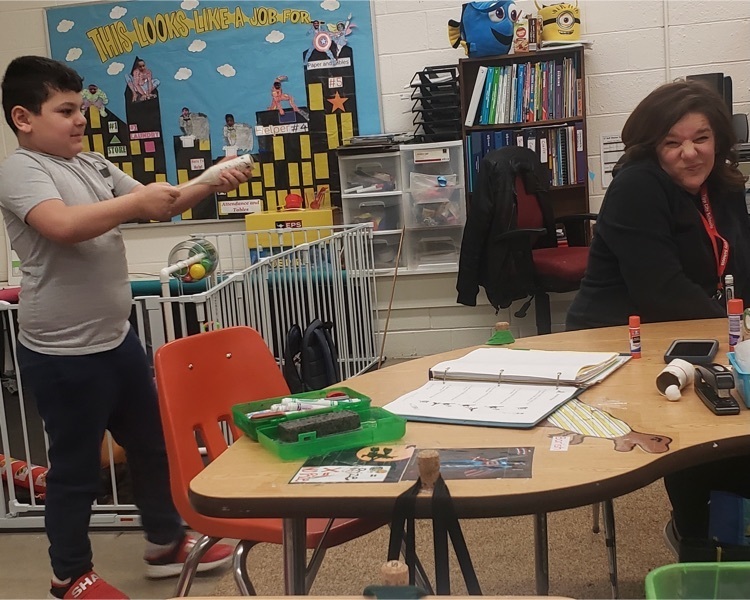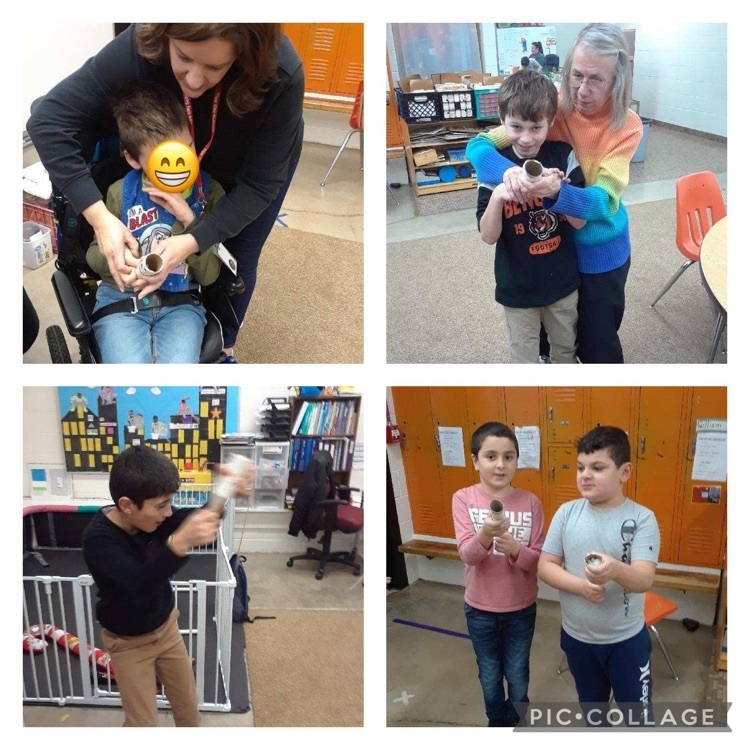 Students showing off their Bengals gear today! 🧡 🏈 🖤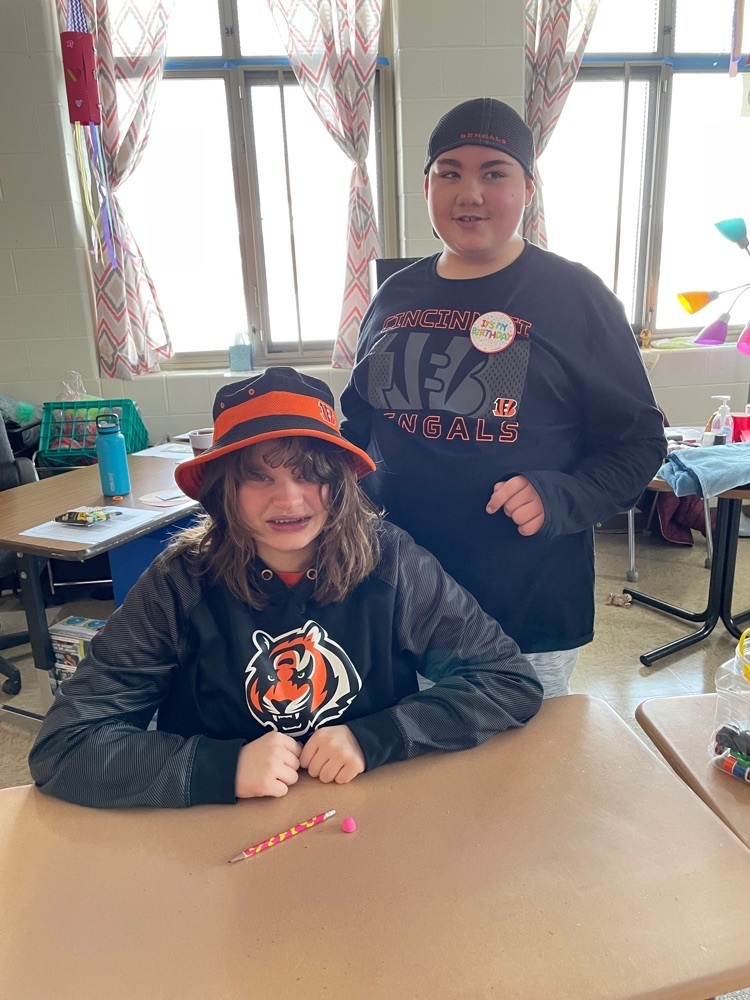 Happy Birthday to our friend, Karson! 🎈 🧁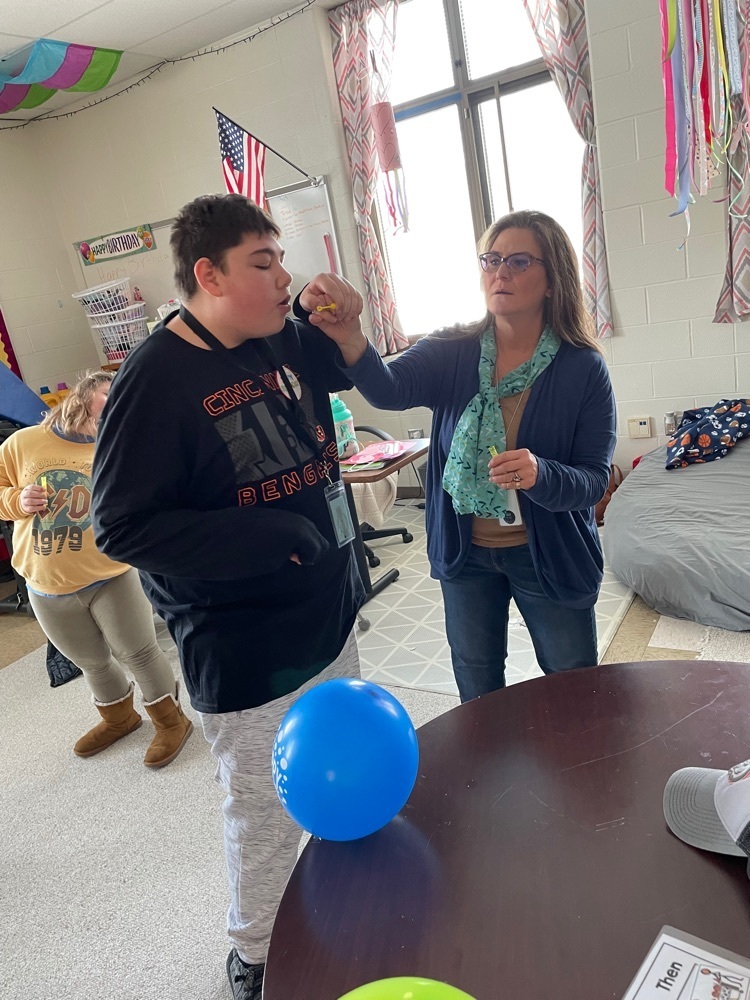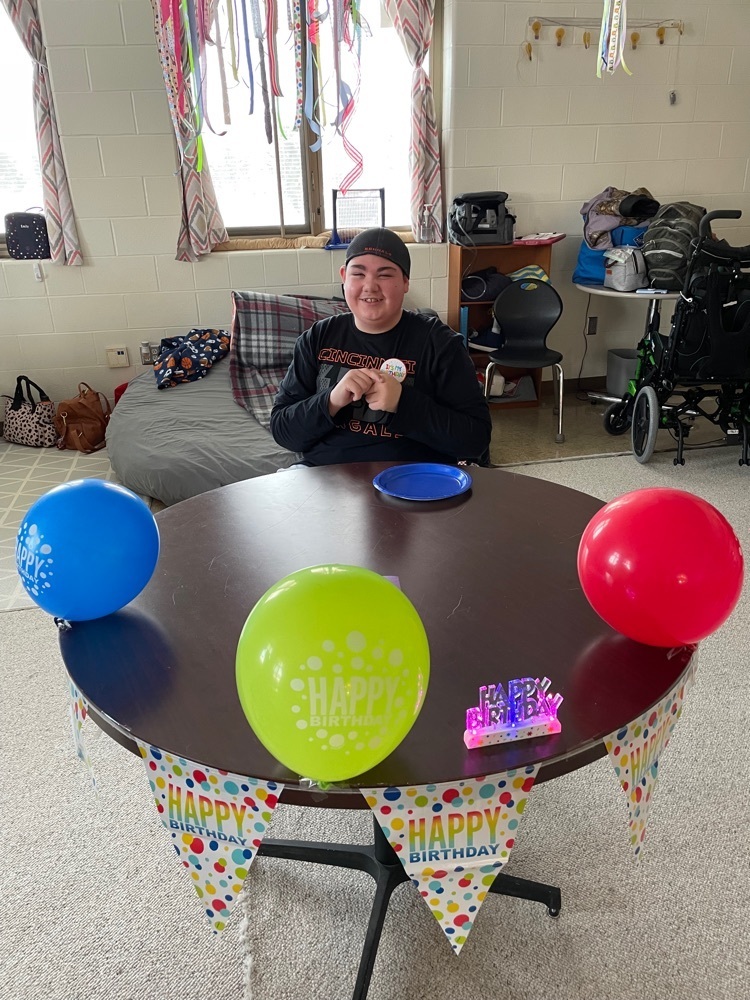 Mrs. Spaugy's class working on a yummy physical change experiment! 🍫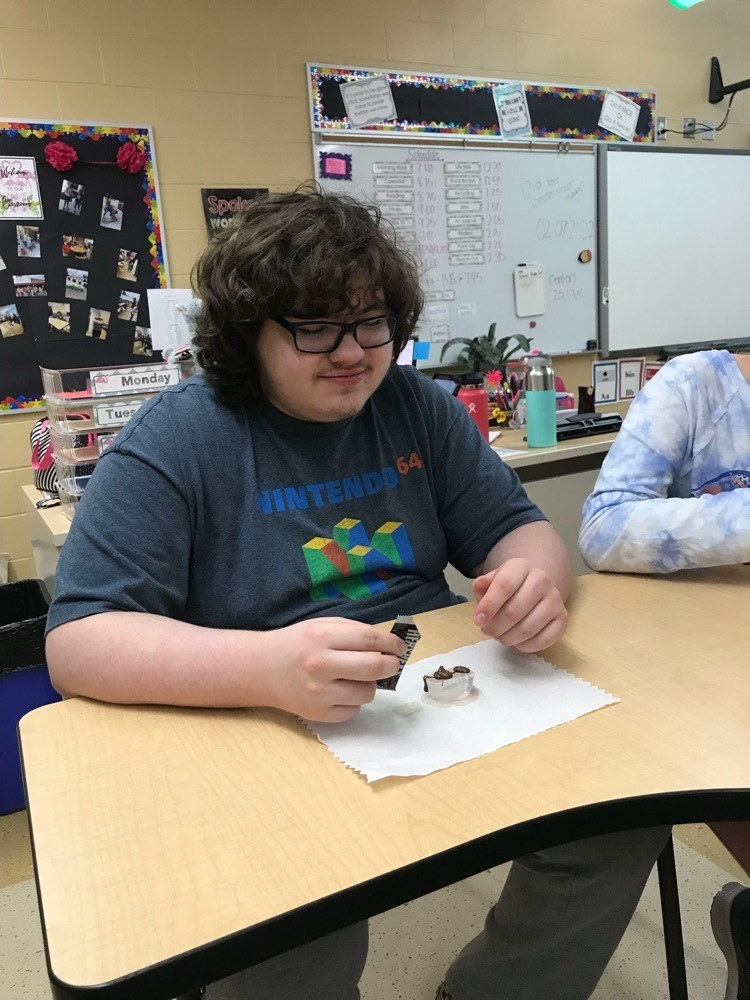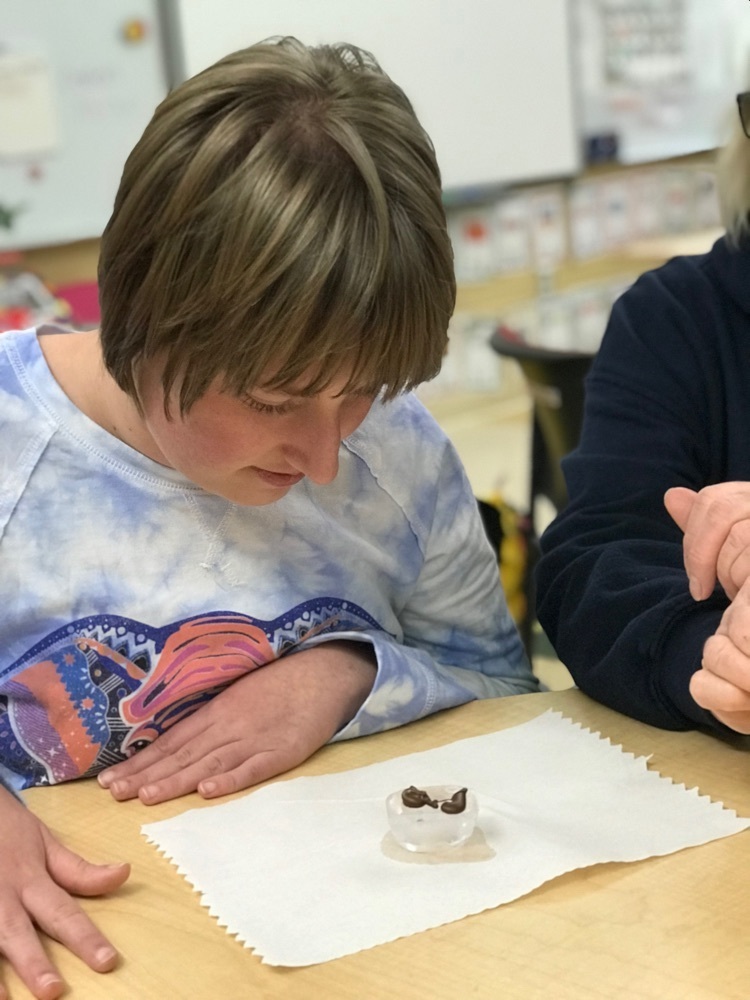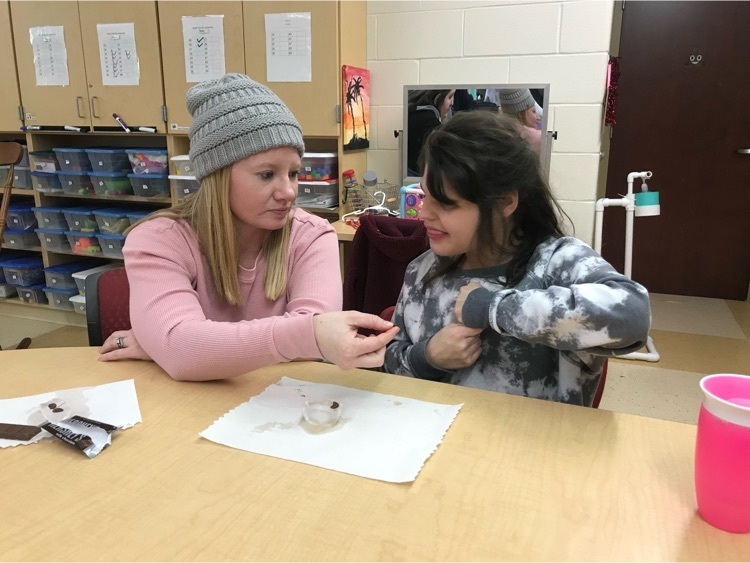 Playing the board game "Sorry" at Tipp Middle School last week!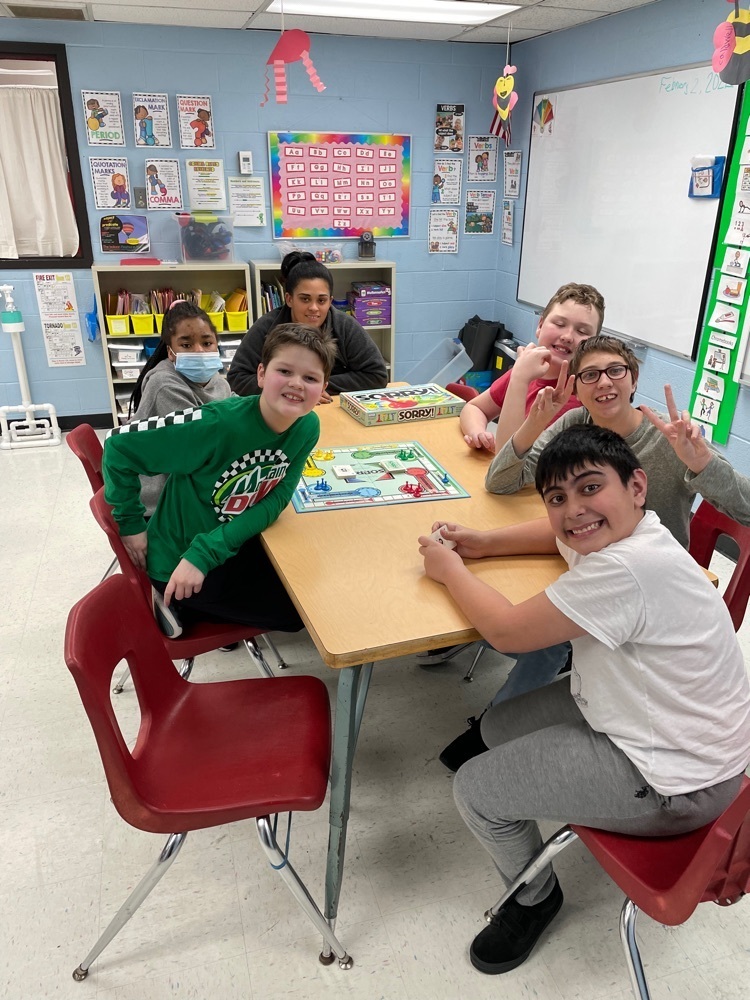 Students in Mrs. Horner's class enjoyed being outside a few days ago before all this snow arrived! 🤗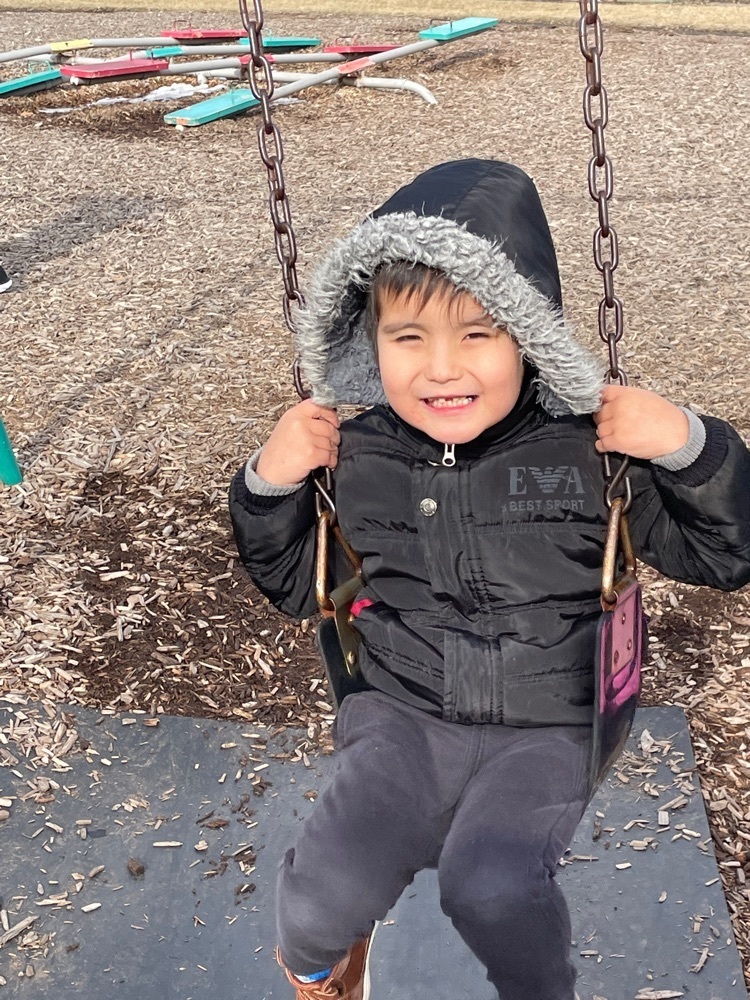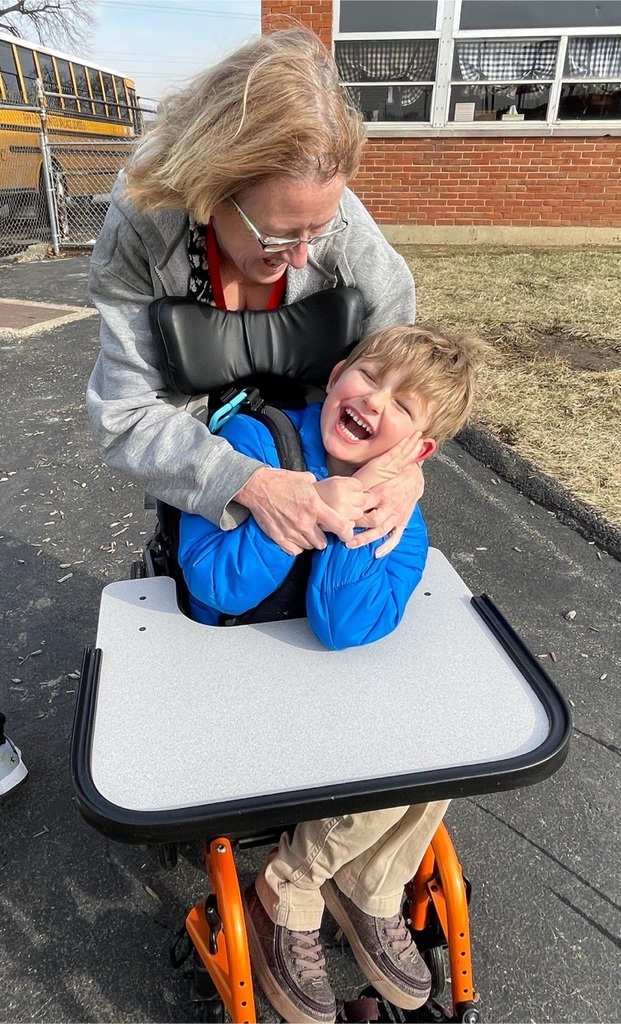 This morning, Mrs. Hollers class took part in a conflict resolution escape room presented by our social worker Mrs. Carey. The boys had been captured by pirates and needed to help solve puzzles to find the hidden treasure. Once they found the treasure they were able to escape!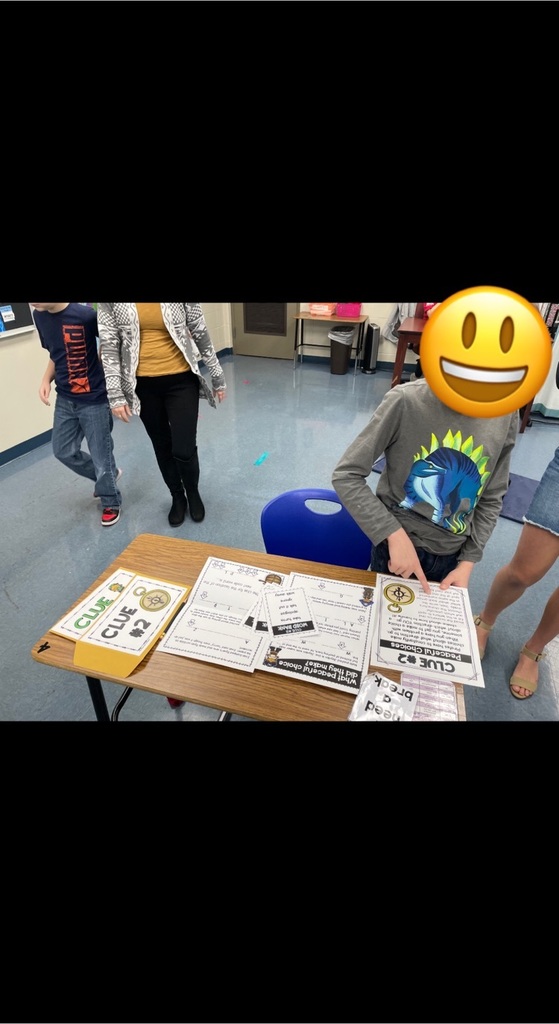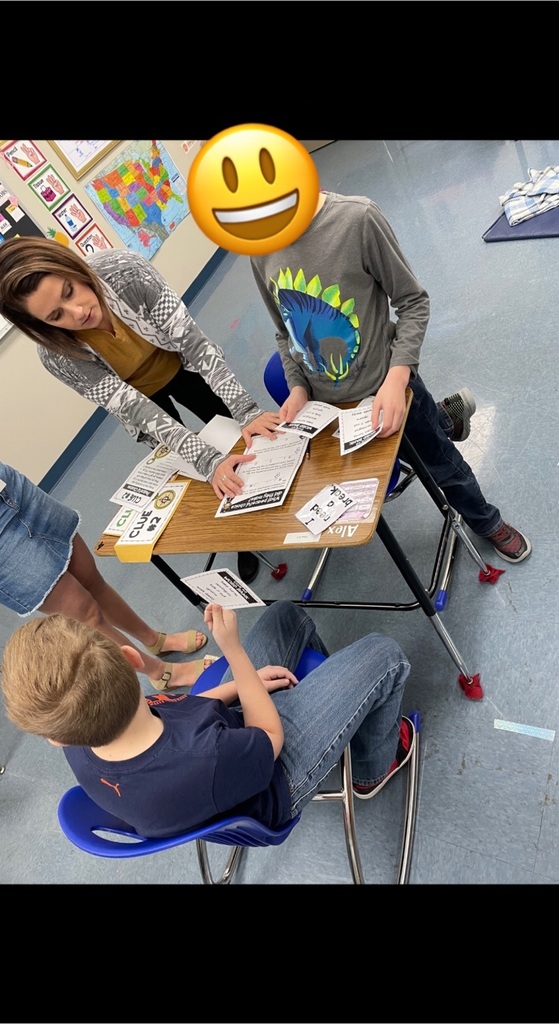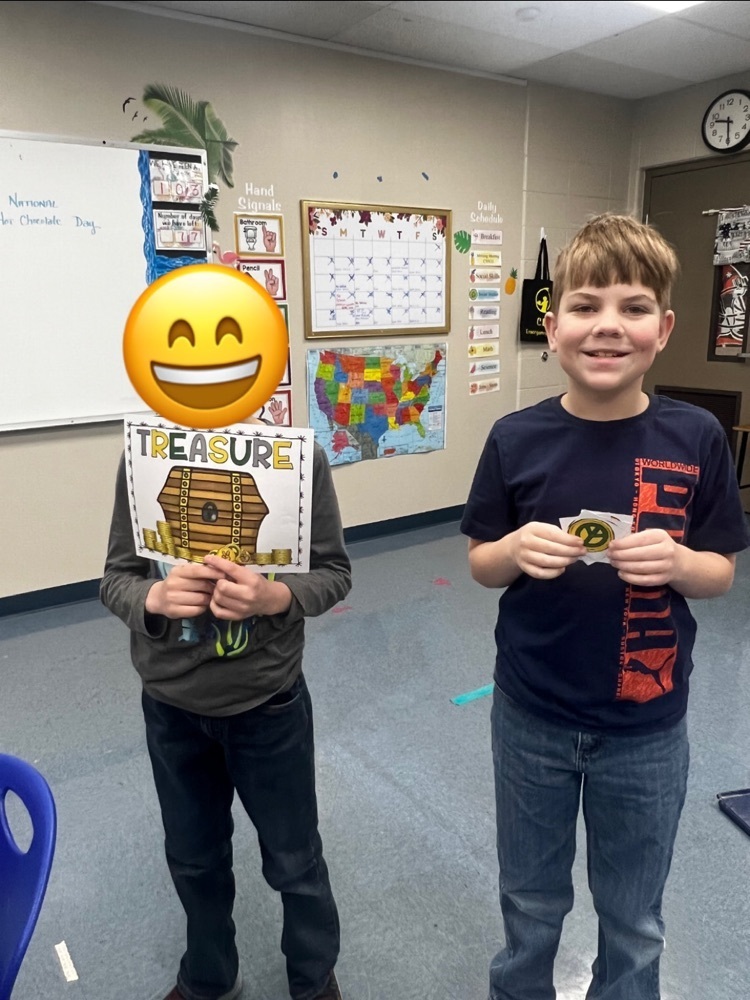 Students at LT Ball making hot chocolate and Rice Krispie snowmen with Mrs. Daniel! ⛄️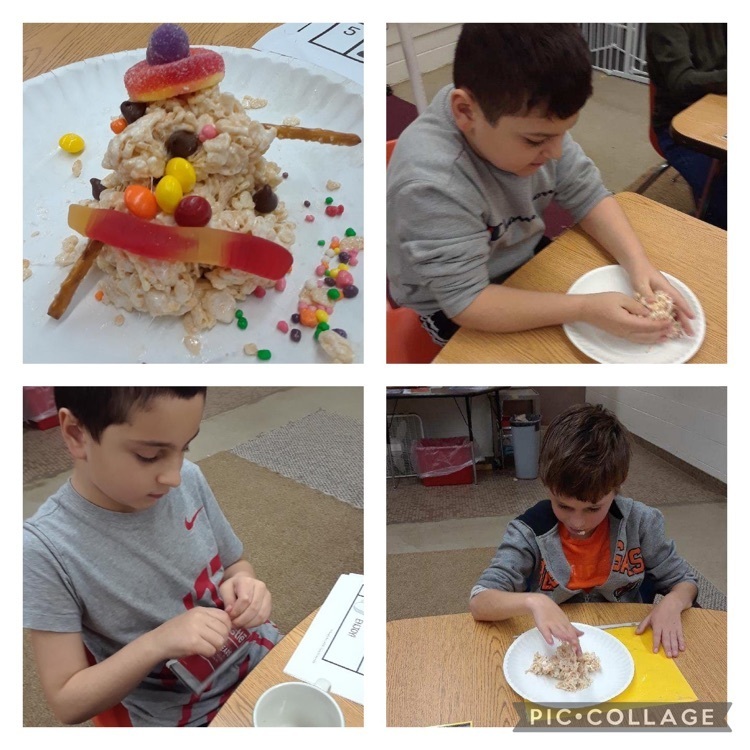 Students in both Ms. Abby's and Ms. Gabby's class enjoyed snow-cone Friday !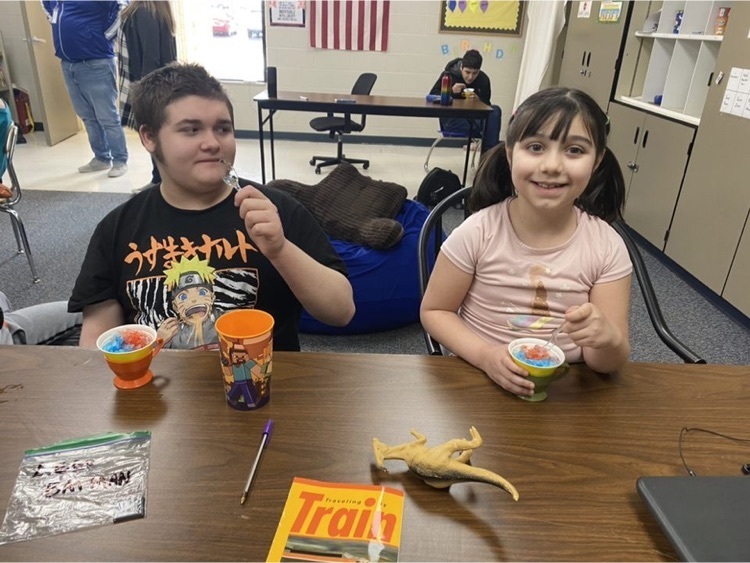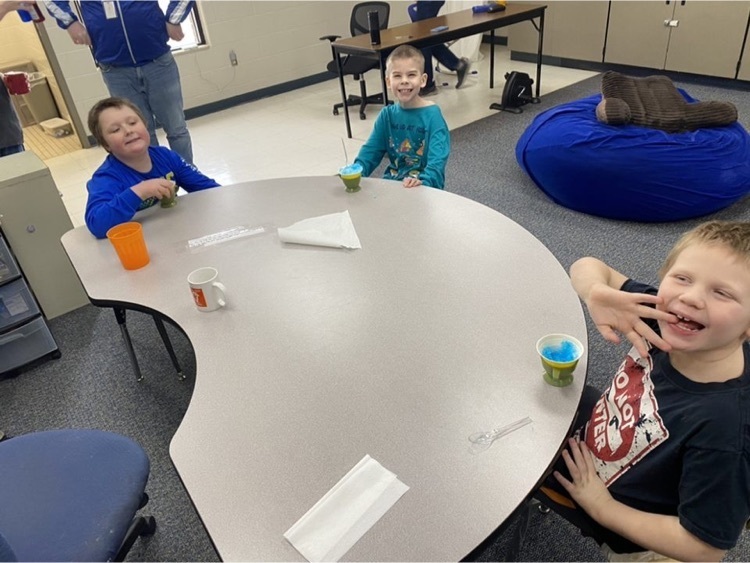 Today Mrs. Naas's class learned about static electricity and made snowmen launchers. They also celebrated today being the 100th day of school. 🎉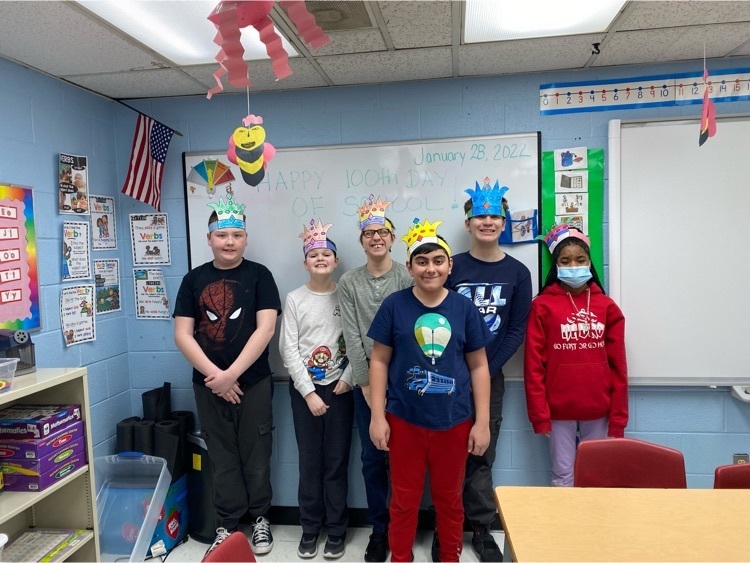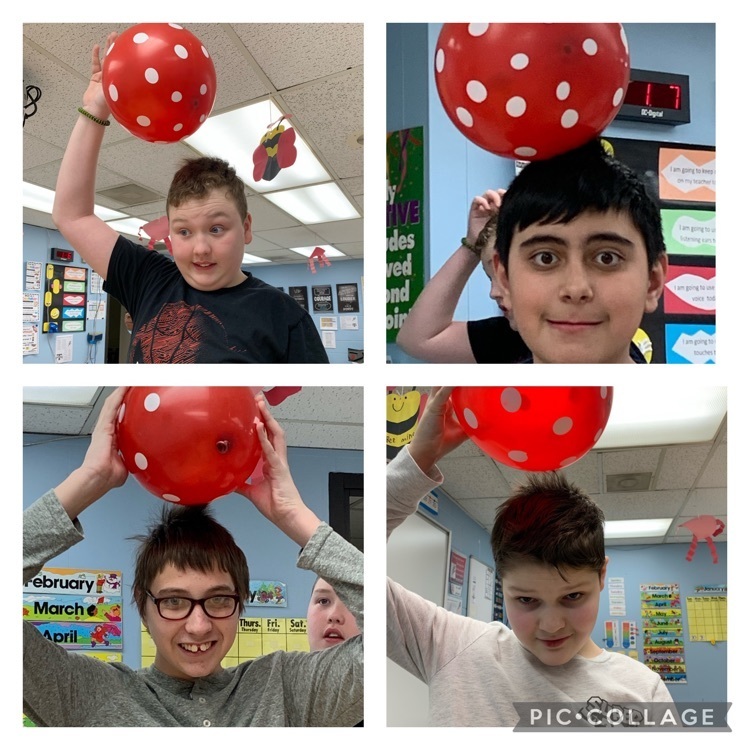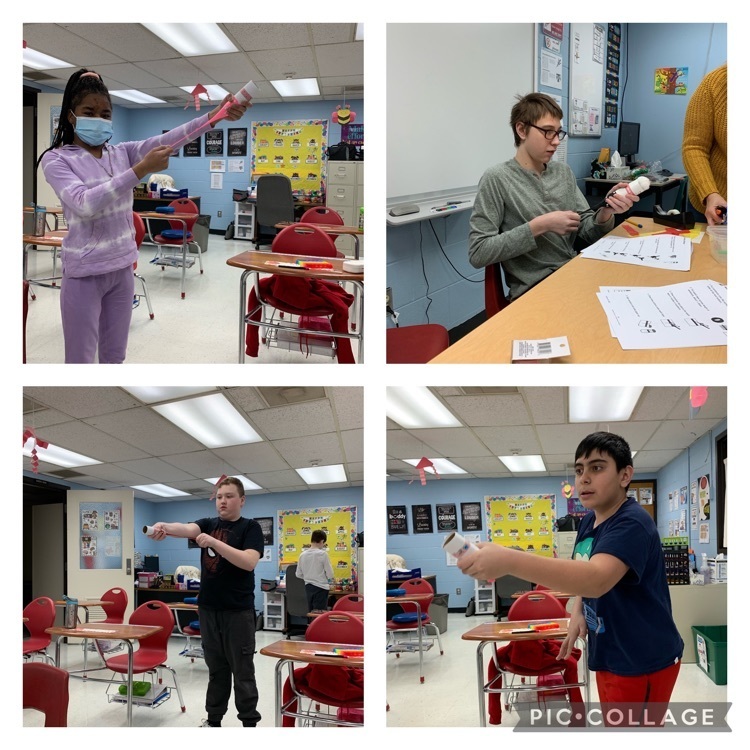 Mrs. Spaugy's class had the same special visitor too! 🐕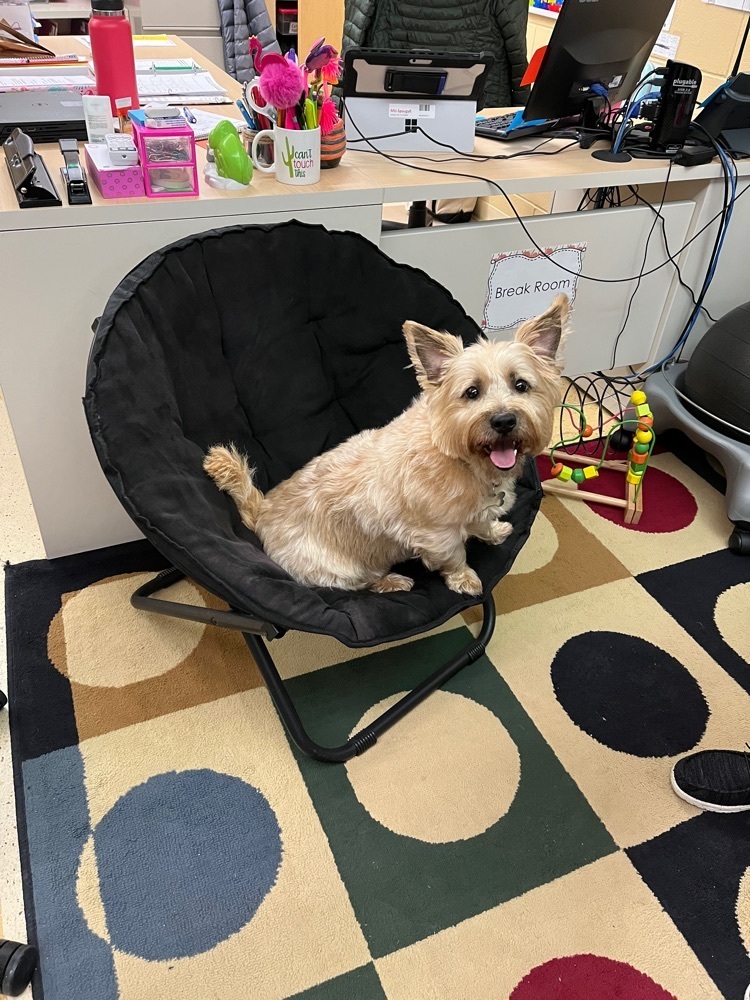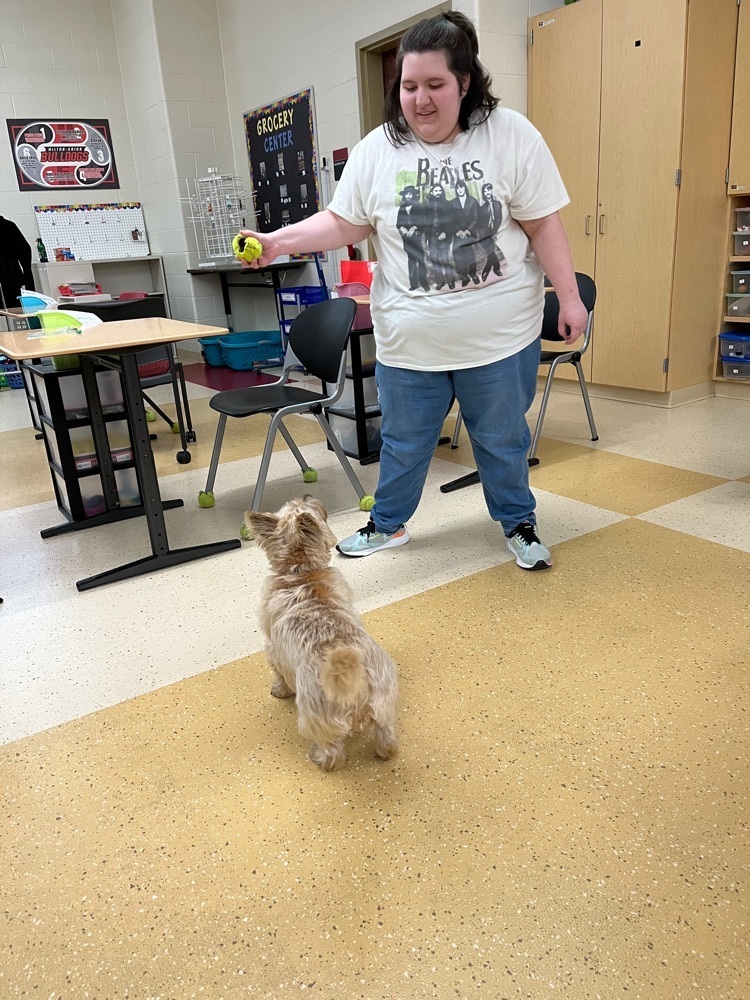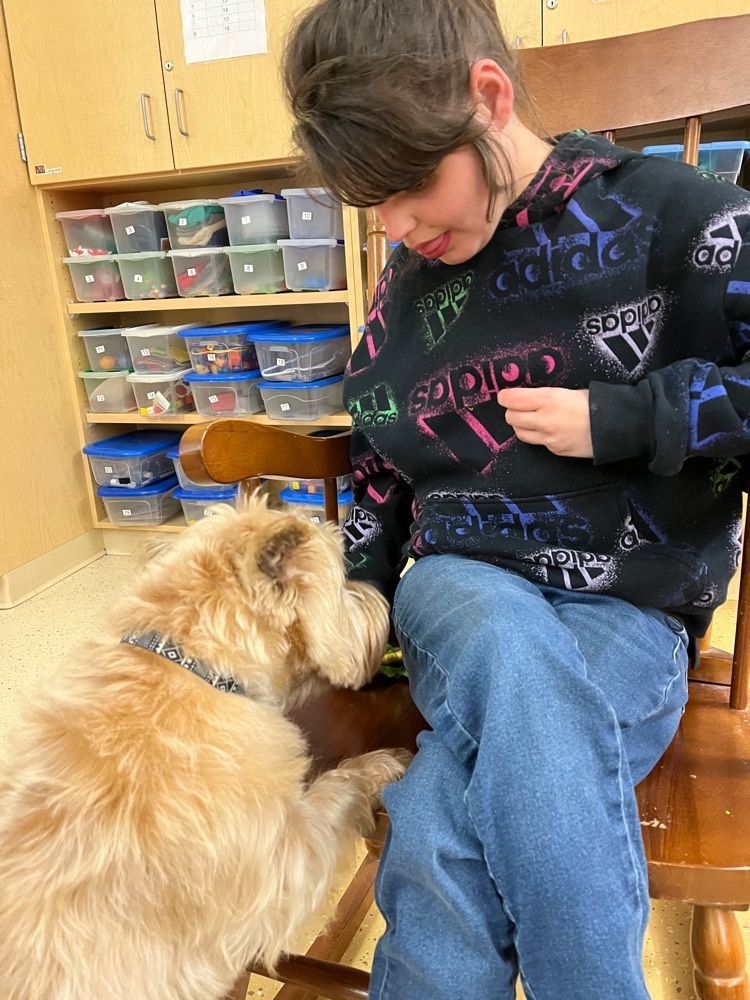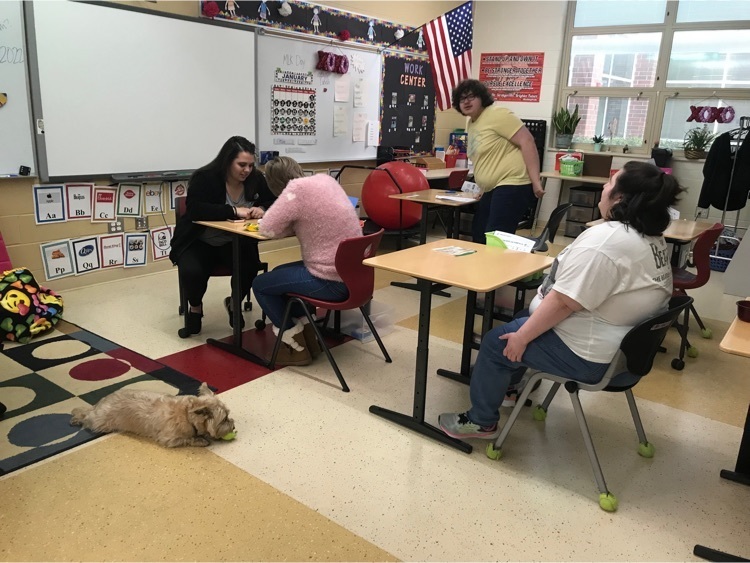 Mrs. Rhodus's class had a special visitor today! 🐶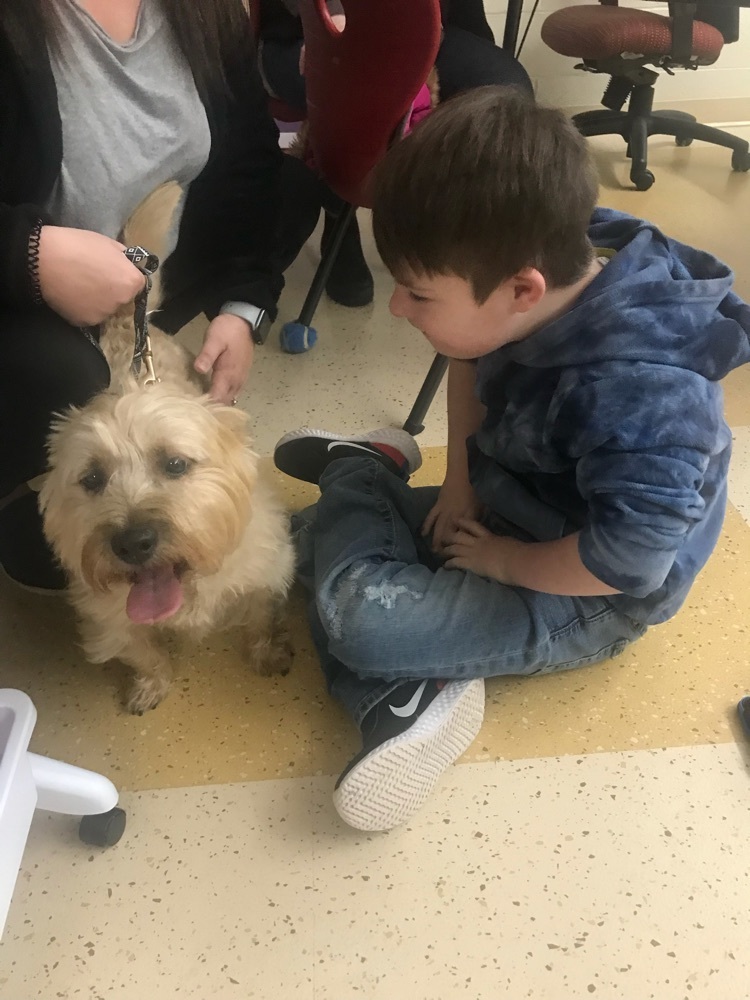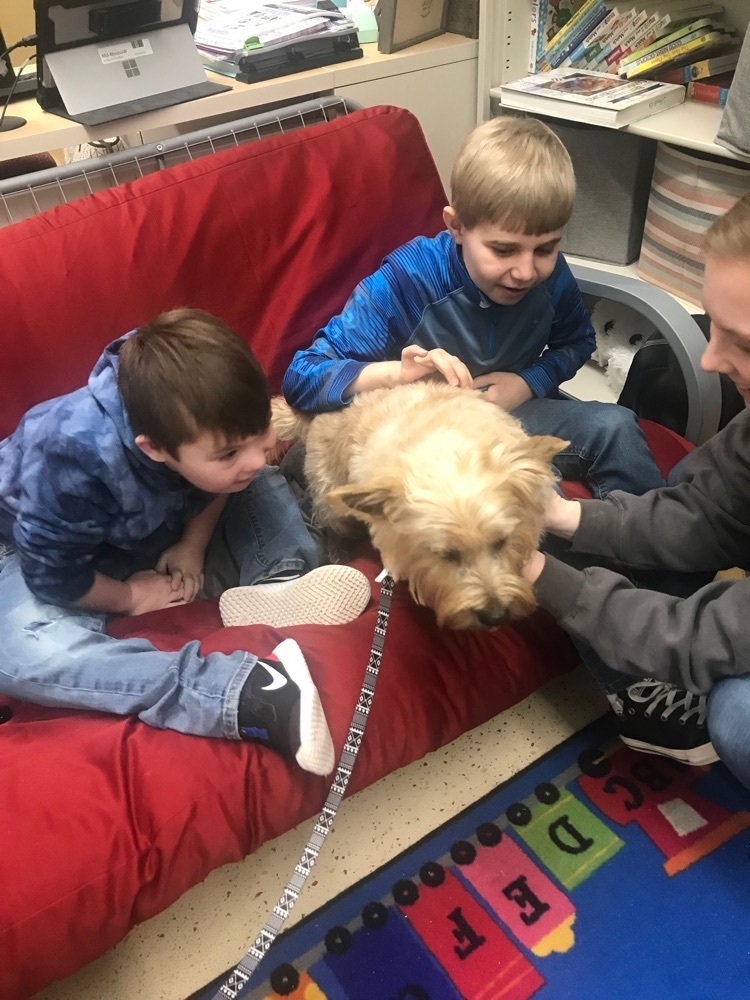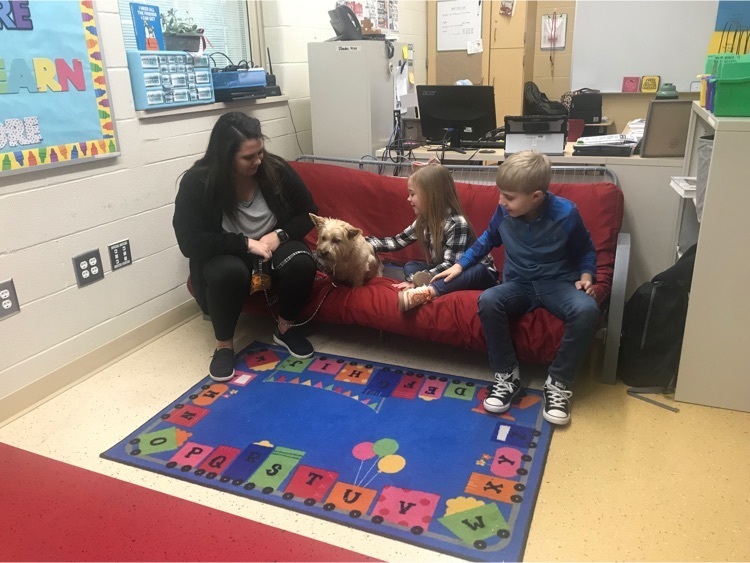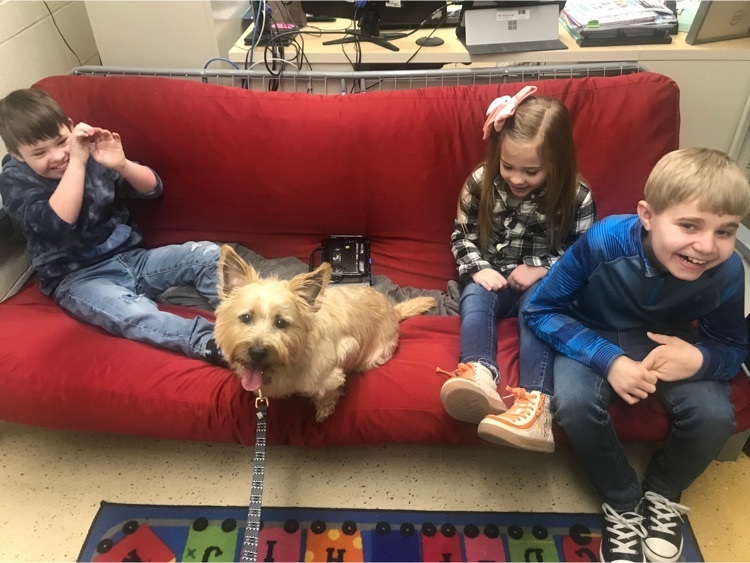 Fun language group with Mrs. Keiser today! ❄️ ☃️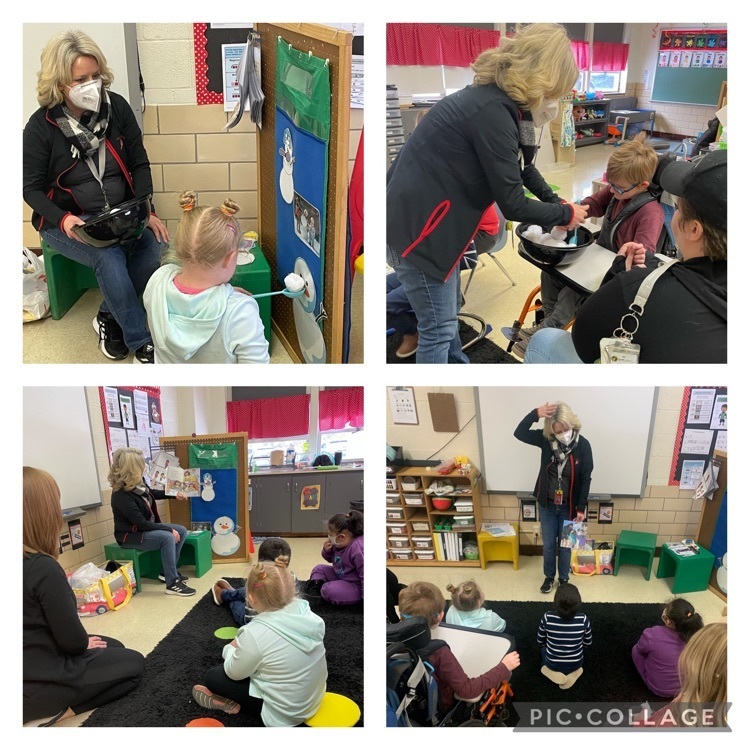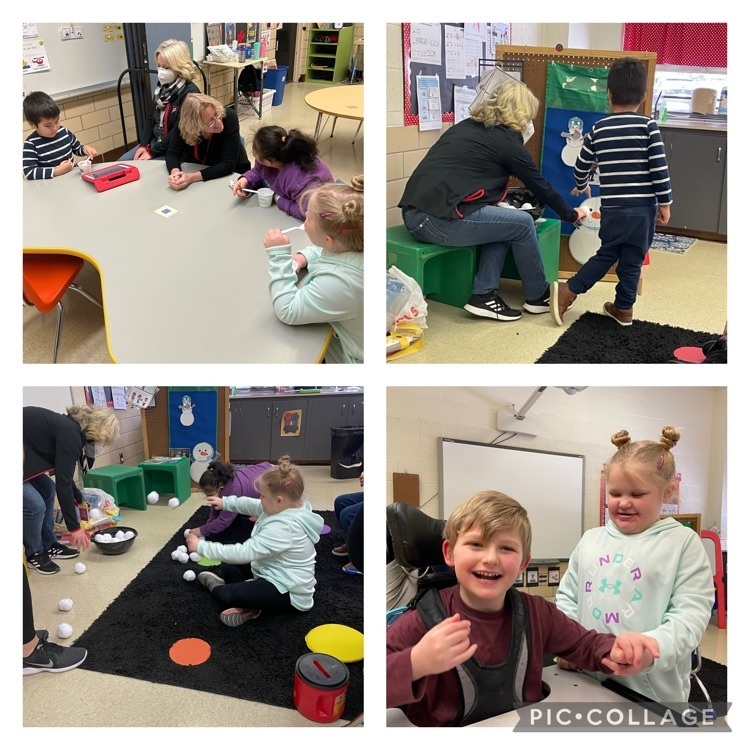 A lot of smiling faces in physical education today. We appreciate Mr. Derge! 👟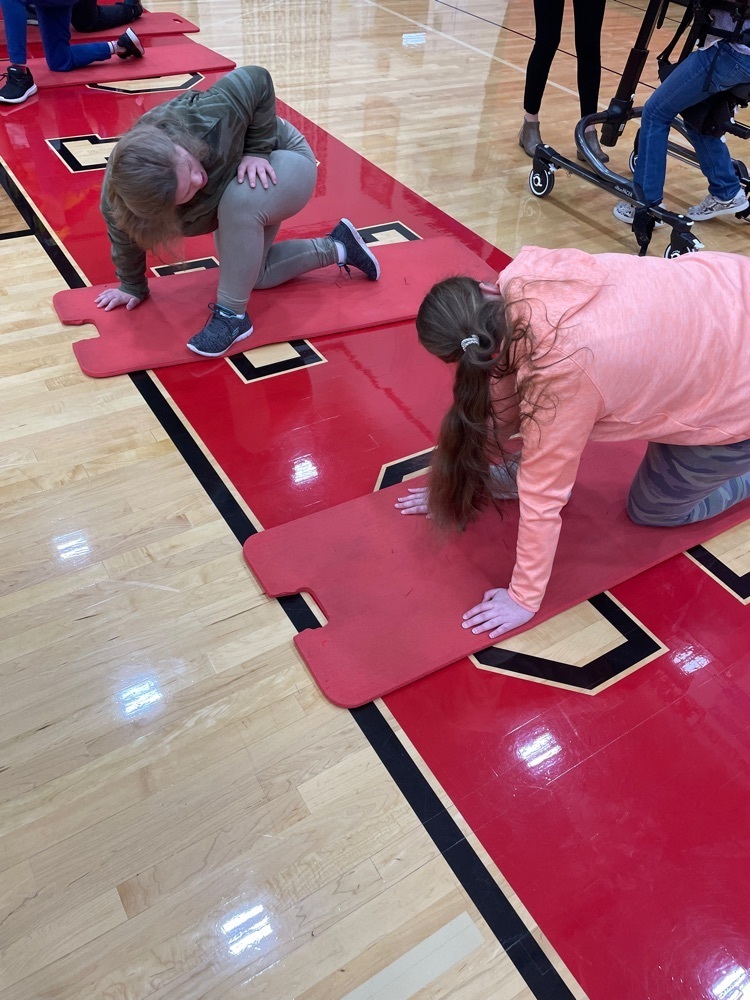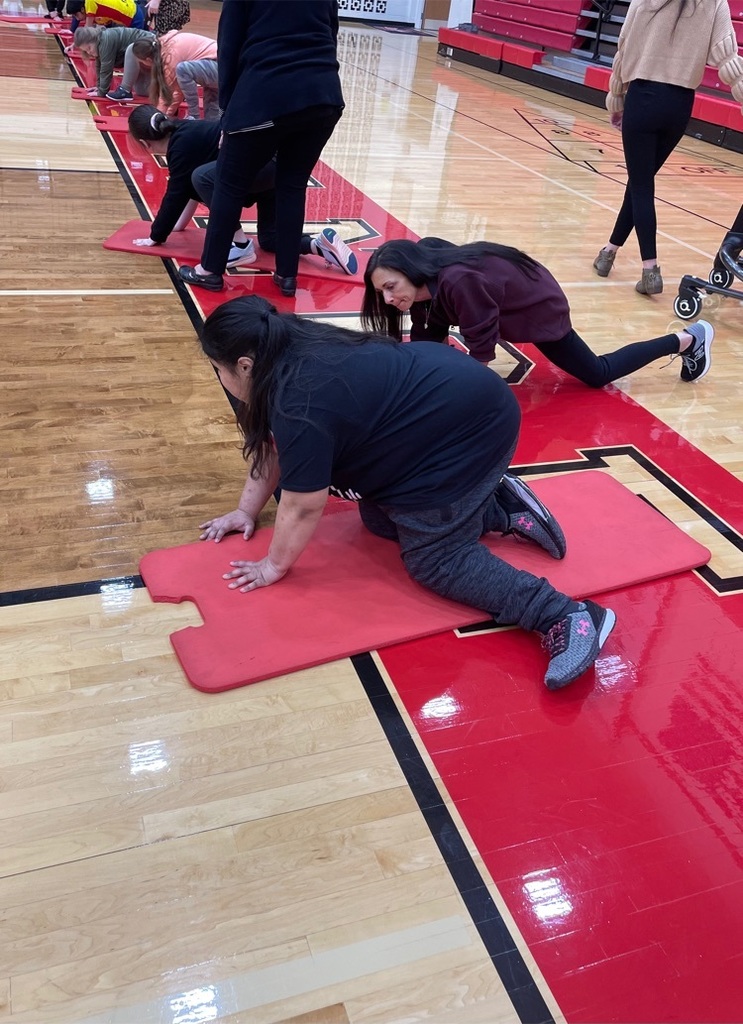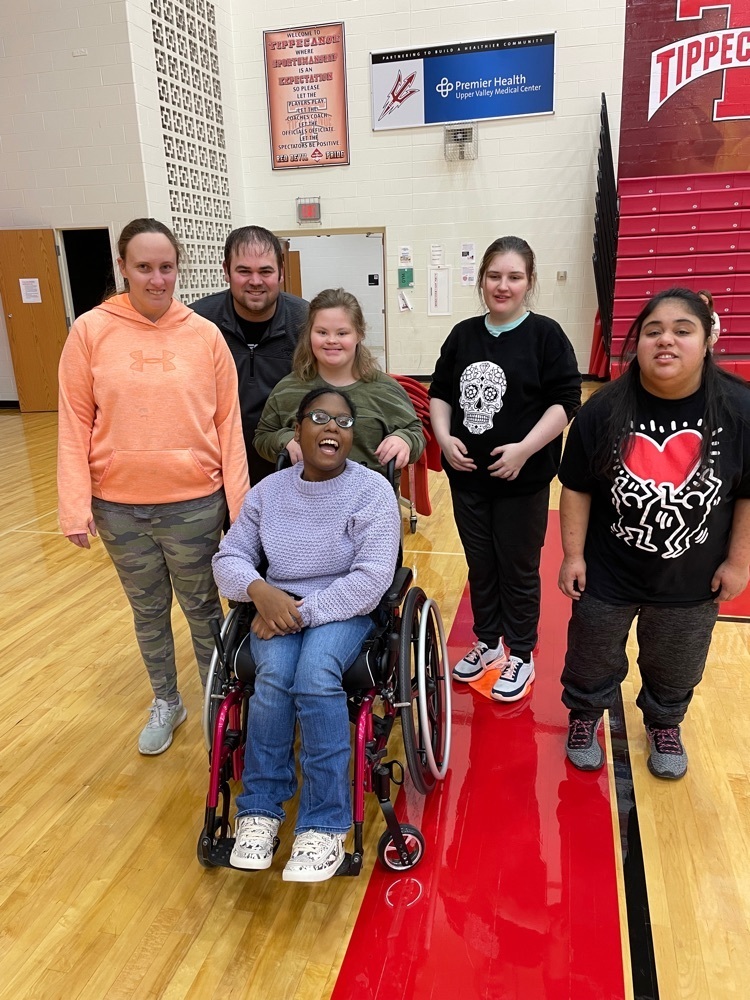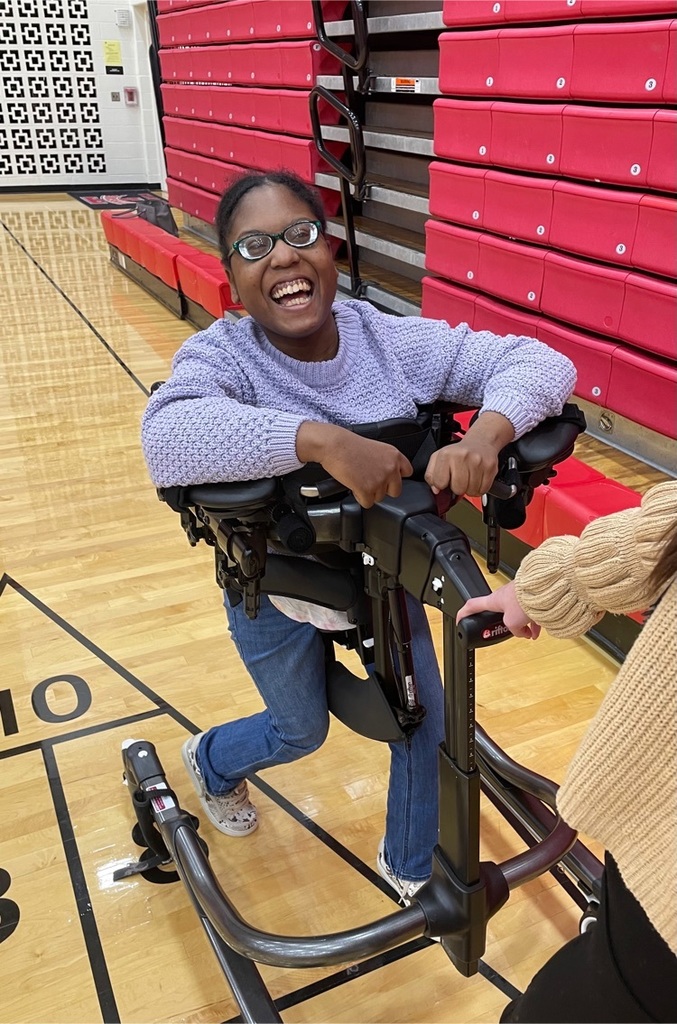 Enjoying some movement activities at LT Ball!