Santa also visited Miss Rachel's class at Washington 🎅🏼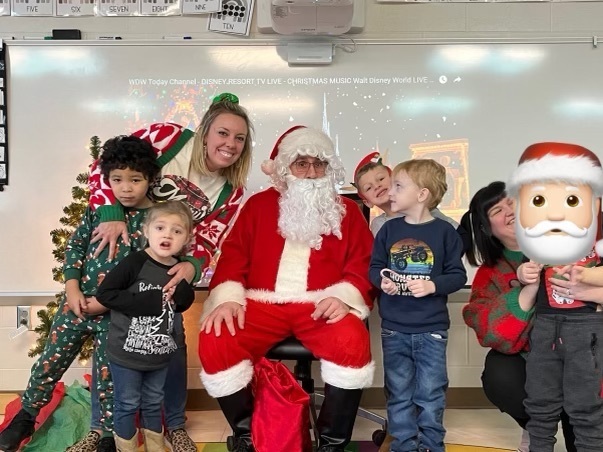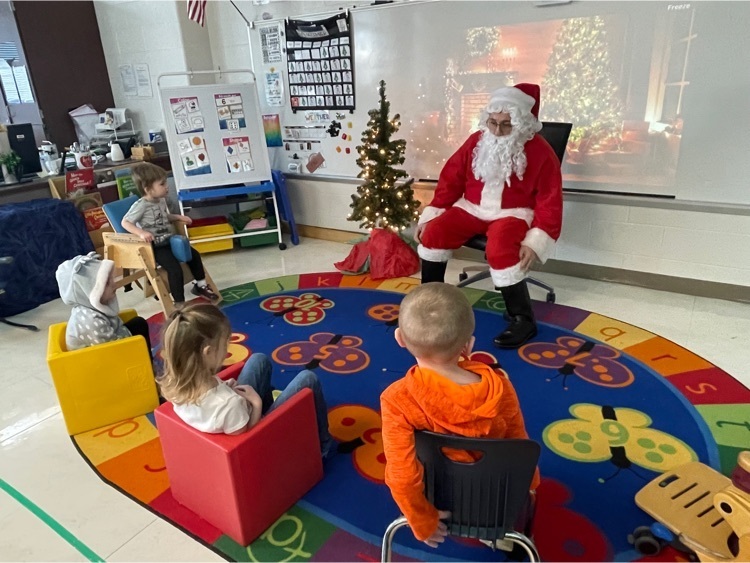 Santa made a visit to Mrs. Cook's classroom at Washington 🎅🏼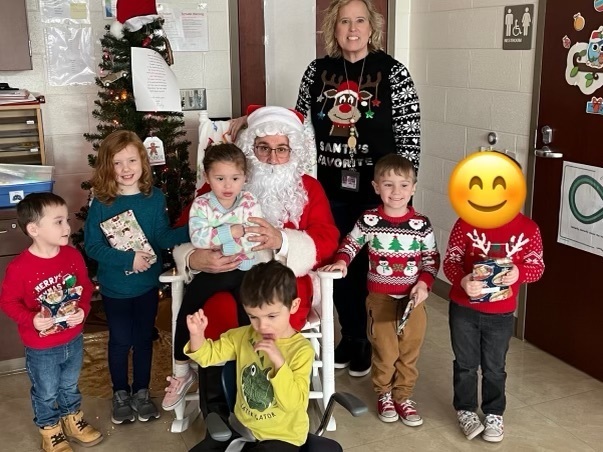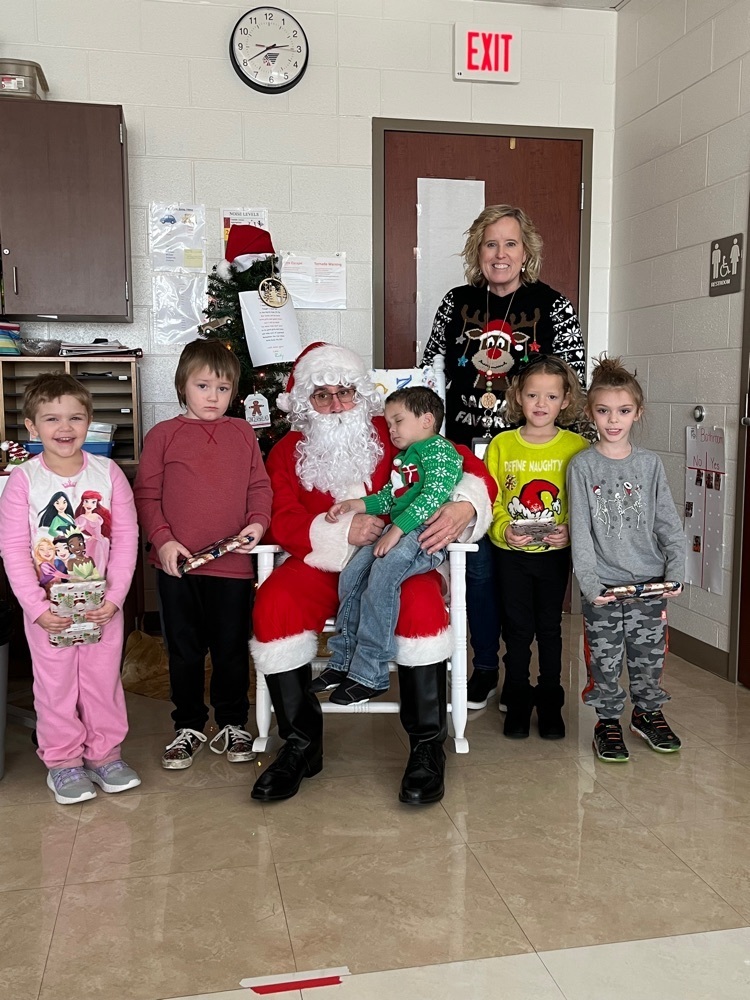 Mrs. Ruzicka's class and Miss. Lavey's class had fun at their Christmas party! 🎅🏼
Melted Snowman during Group for Ms Wagner's class. Thank you Mrs. King & Mrs. McMahon for the fun learning.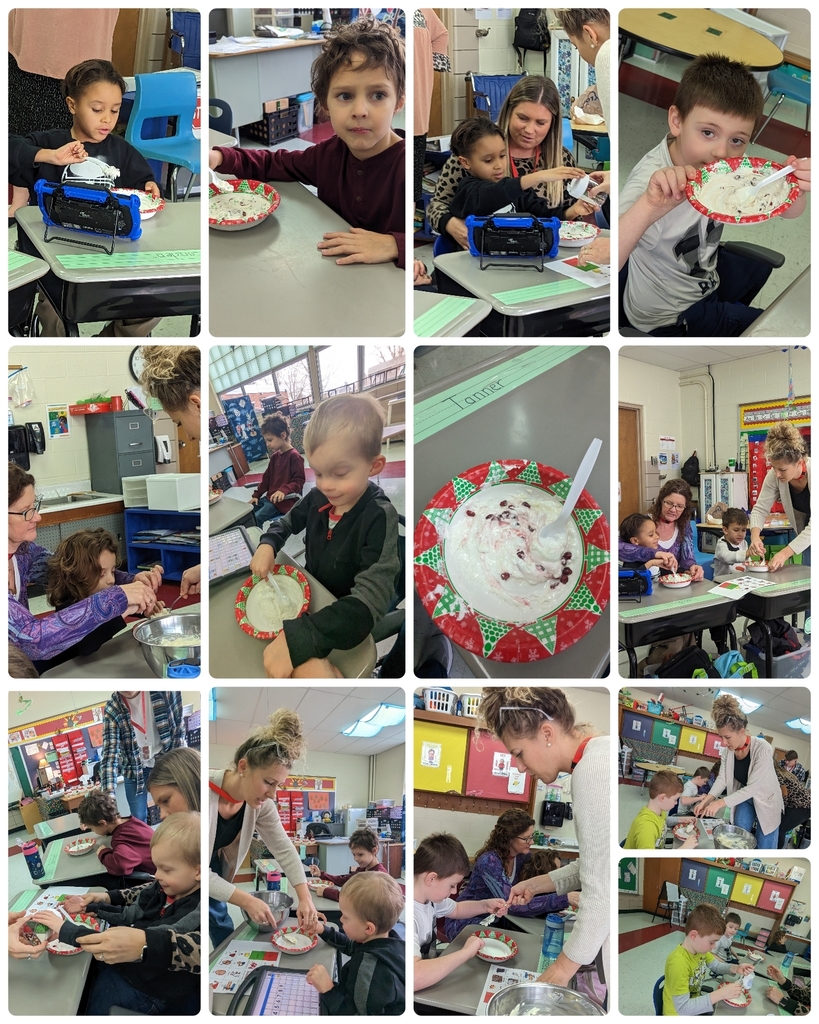 Elevate Christmas Party!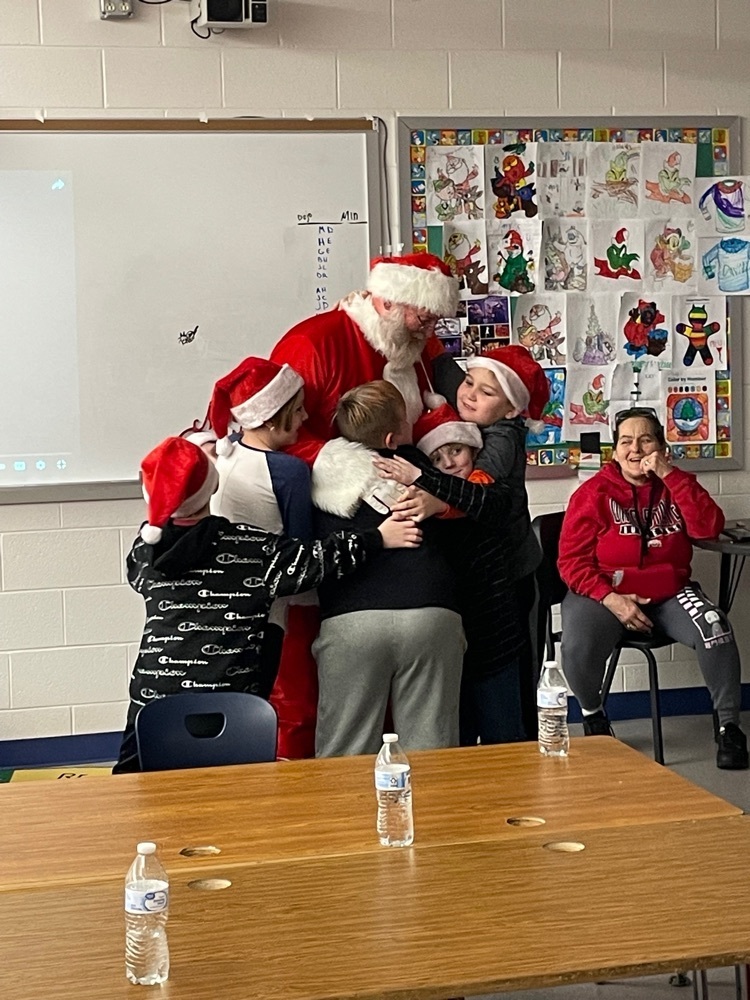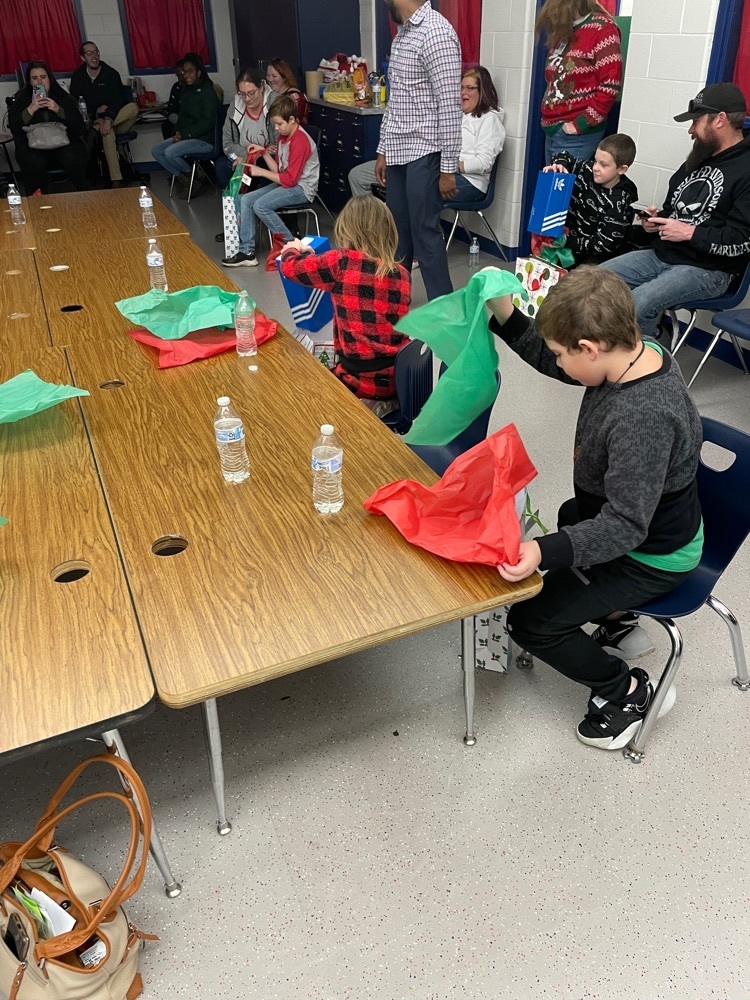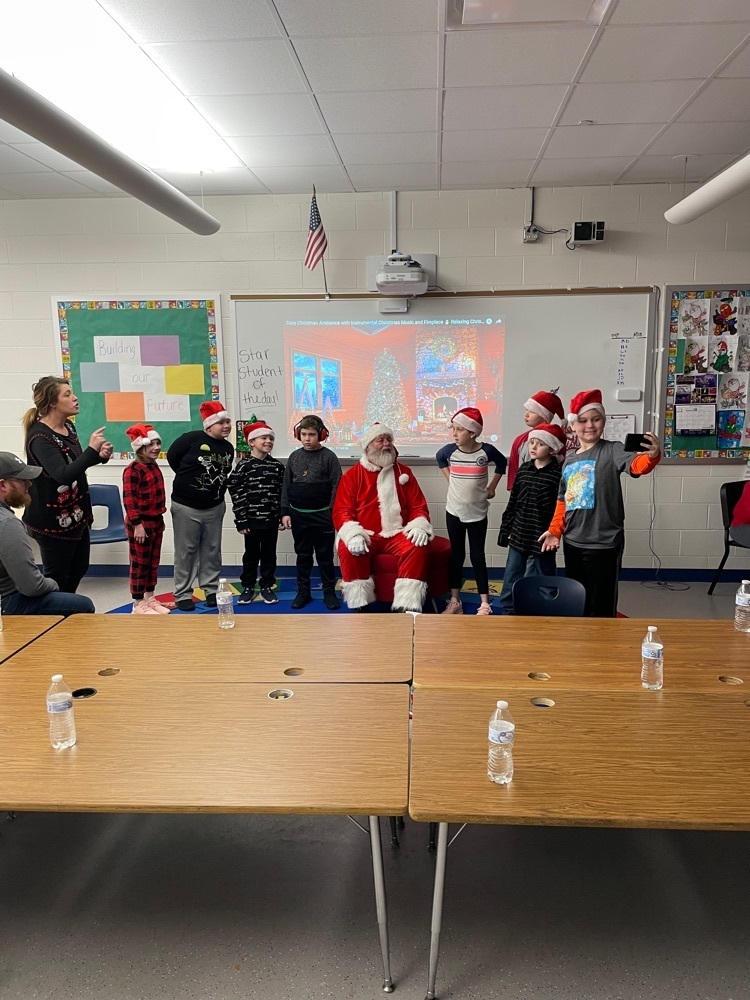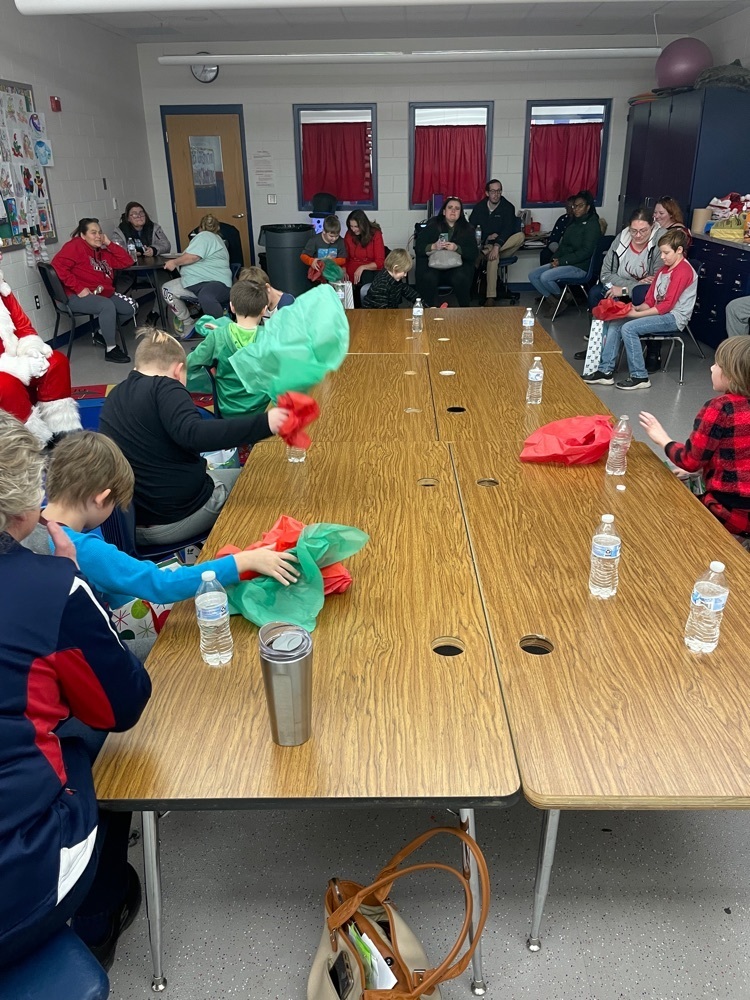 Look who we found..Santa and one of his reindeer at Troy JH!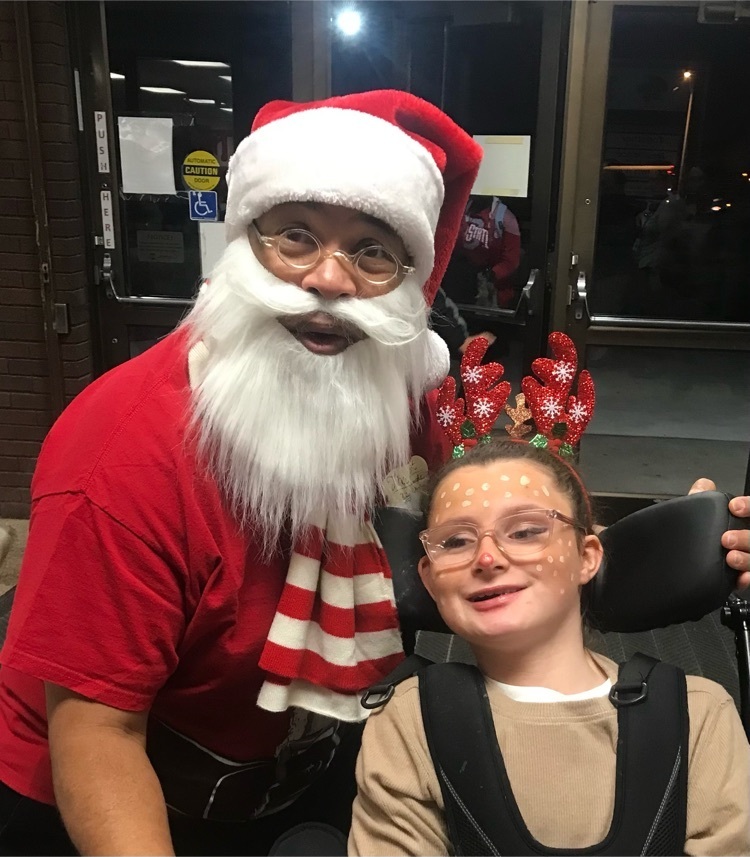 Students at Hook and Heywood having fun working on communication skills with Mrs. Peura!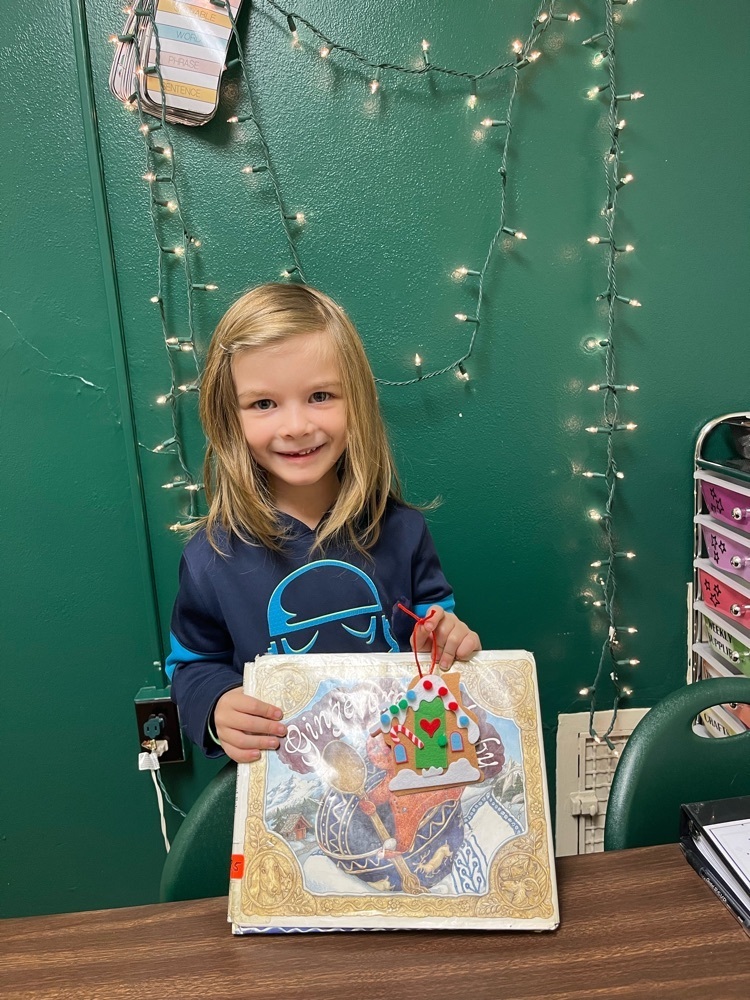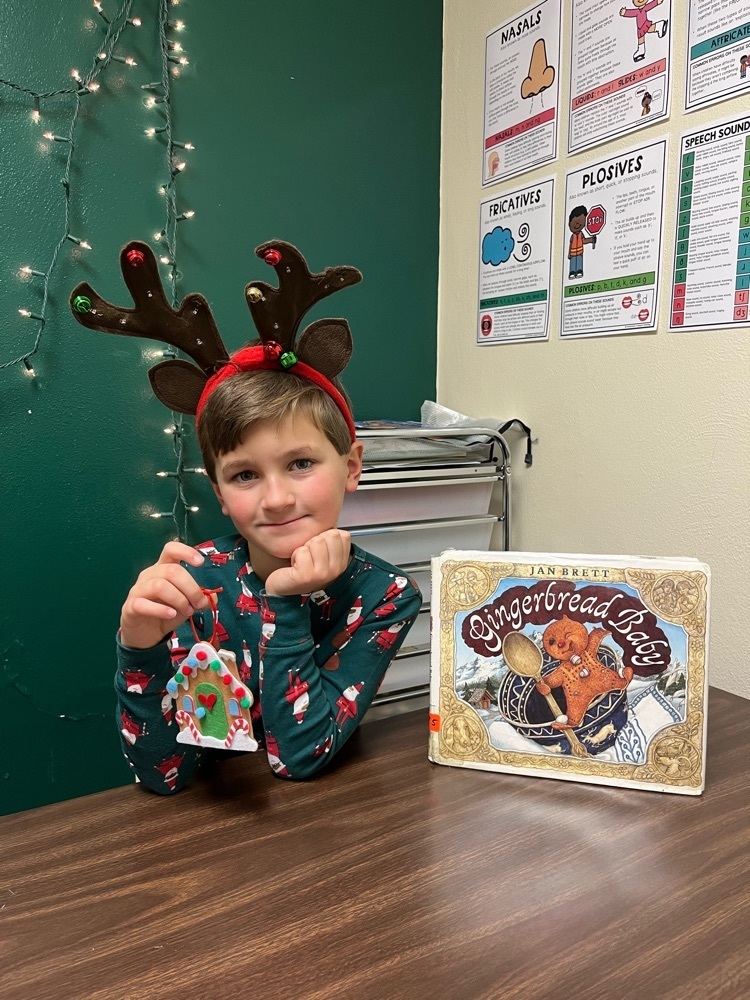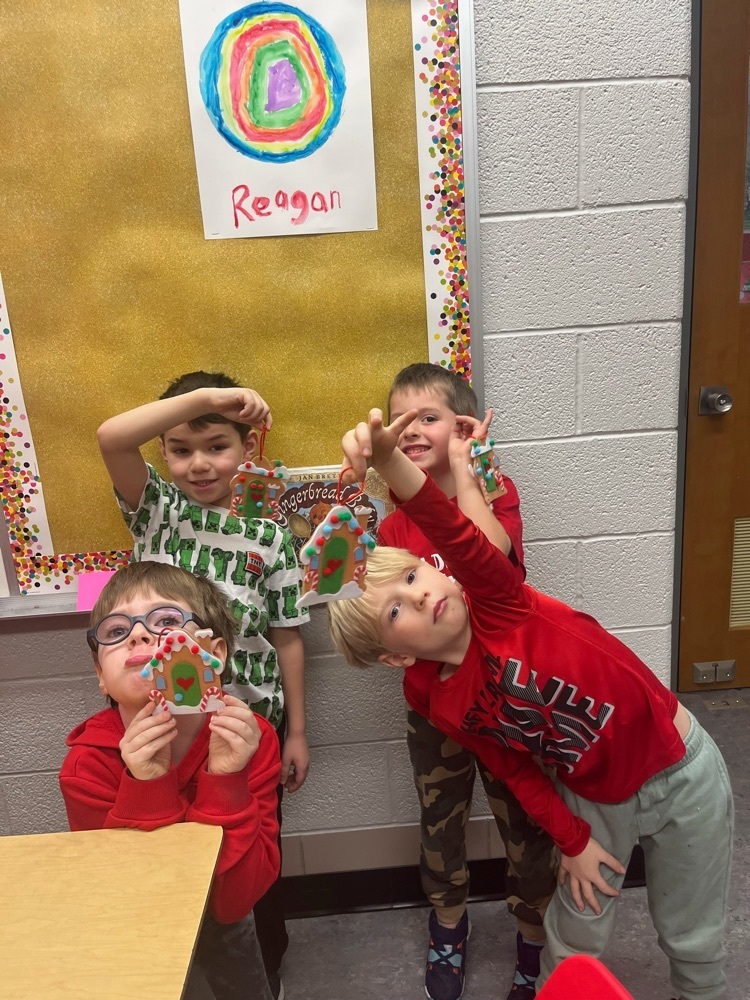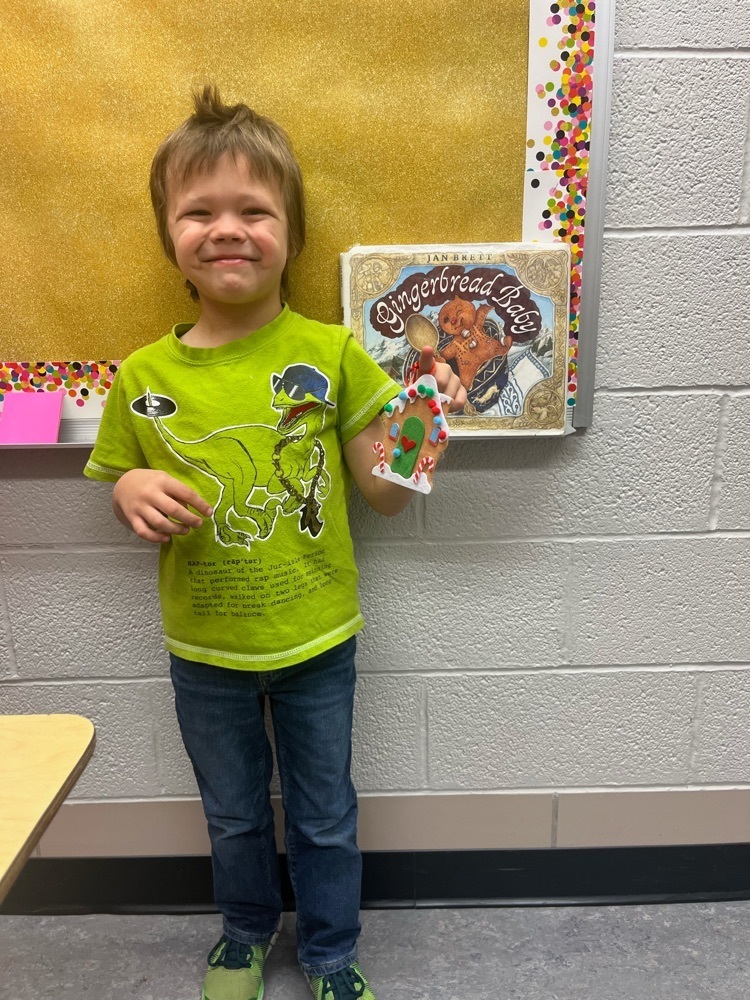 Mrs. Smith's class made cookies today for their class and school helpers!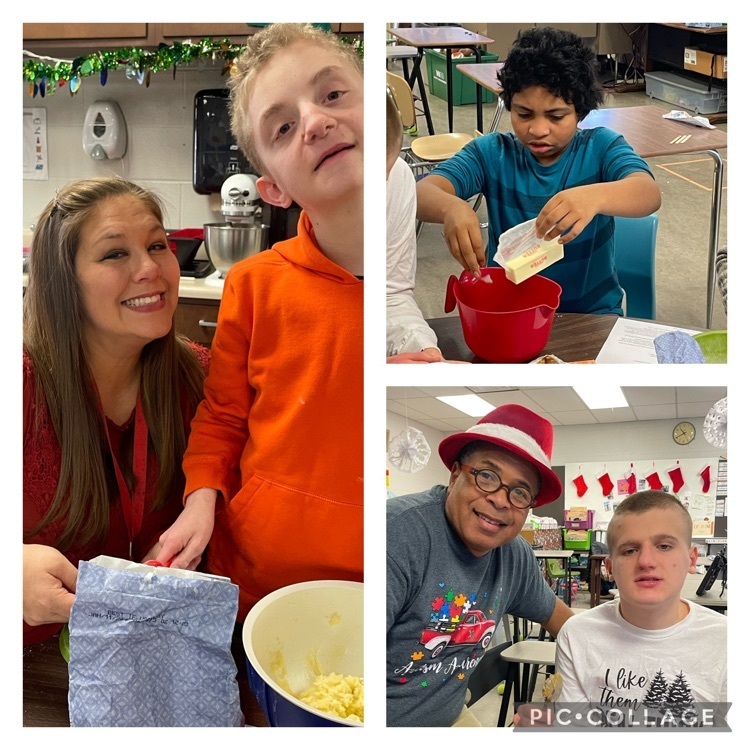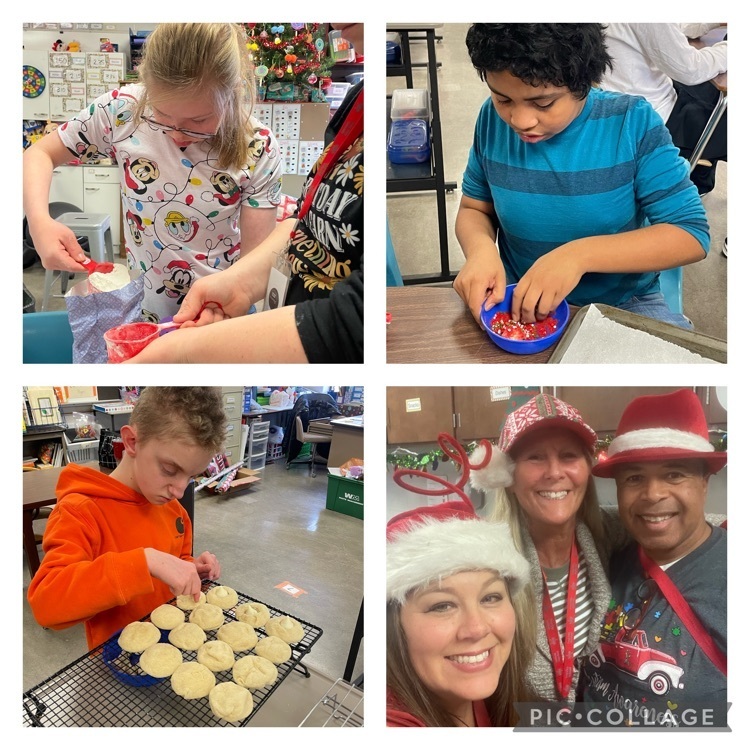 Holly Smith's class had fun decorating cookies, drinking hot chocolate, and seeing the train on Polar Express Day. They even dressed in PJs for the day!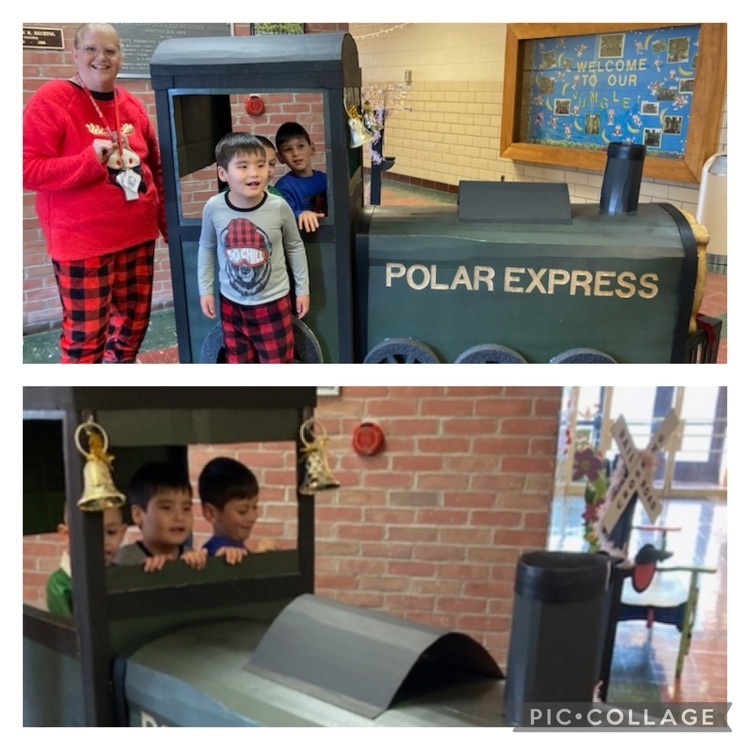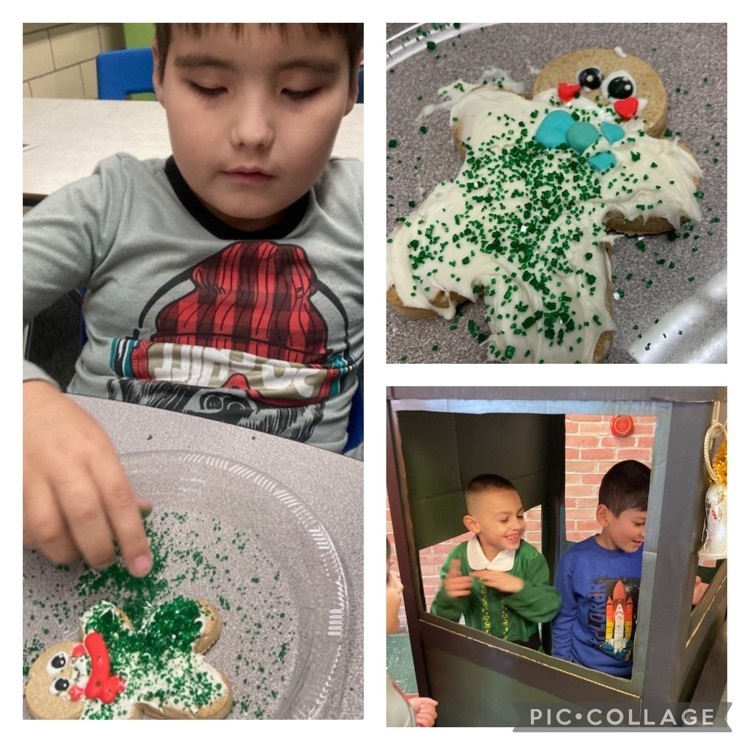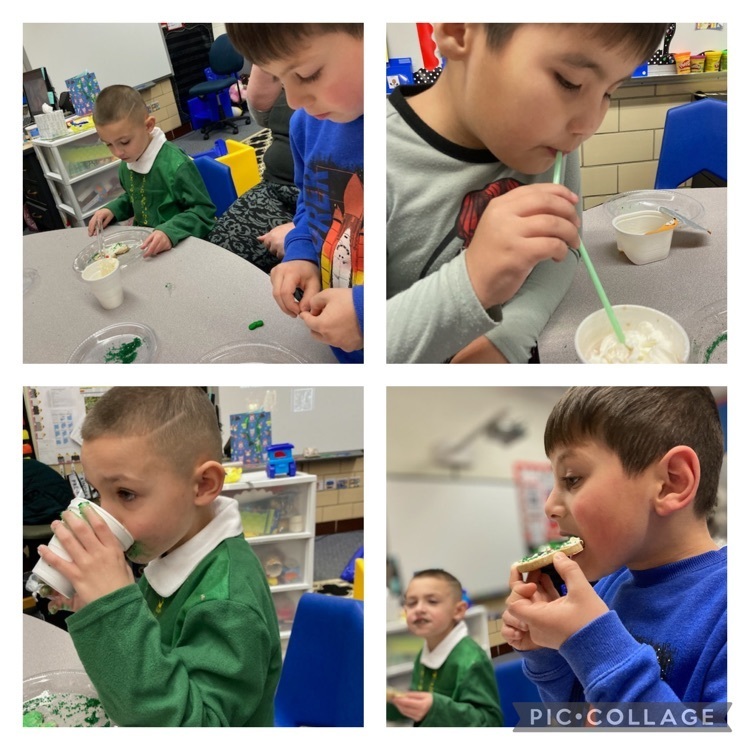 Our staff at Nevin Coppock is in the holiday spirit! 🚂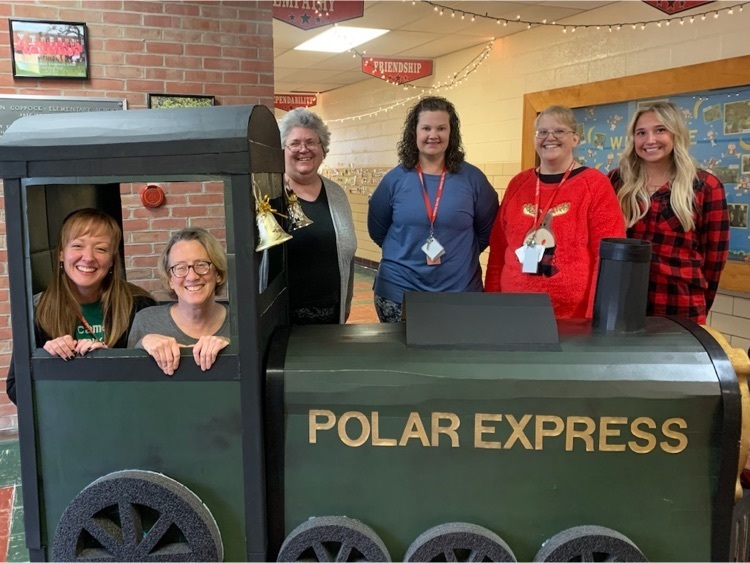 Mrs. Prenger's class making gingerbread cookies!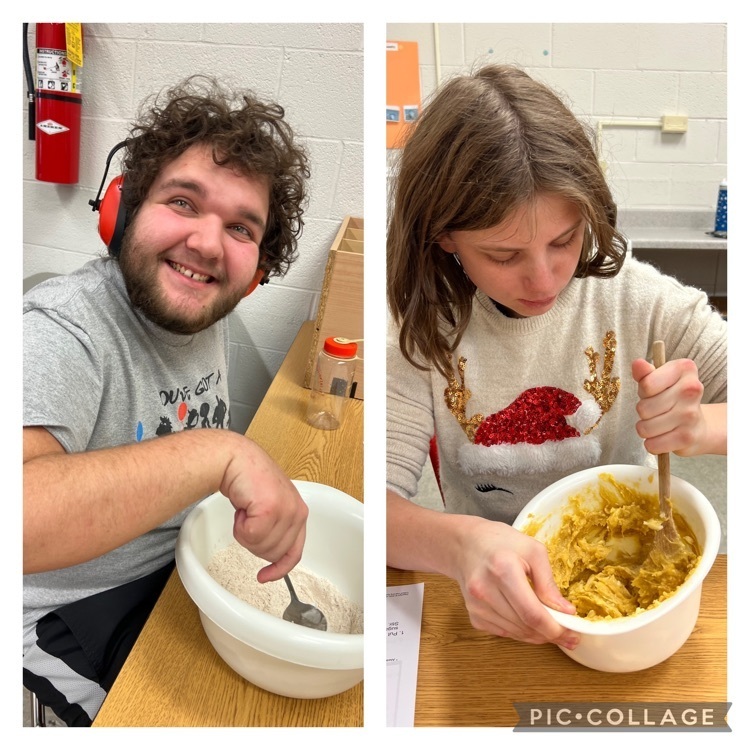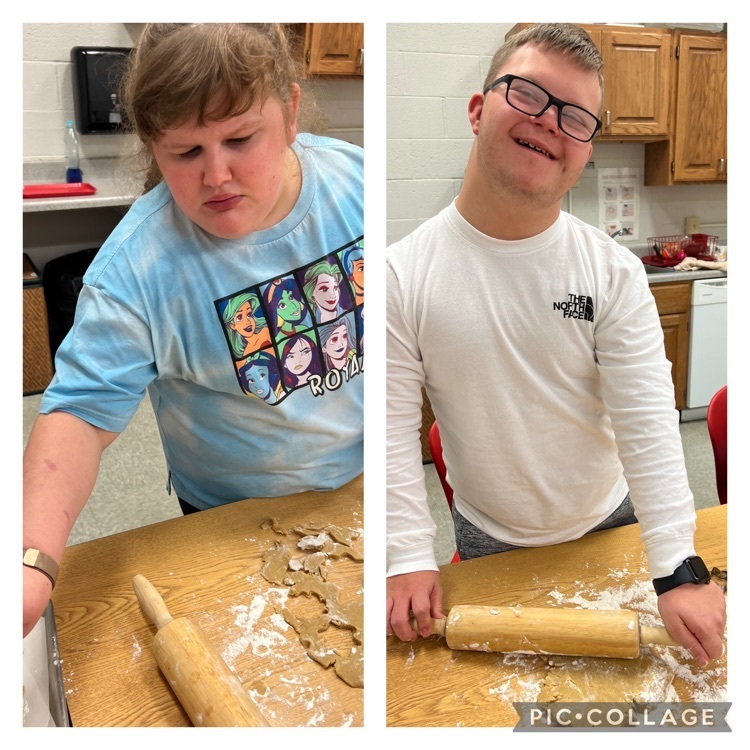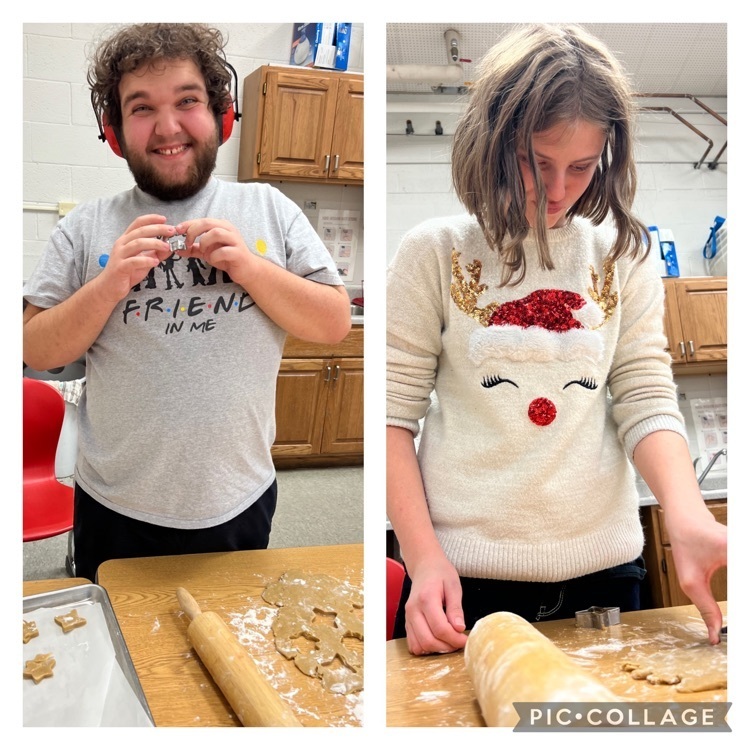 "A Charlie Brown Christmas" Post Party with the entire cast at Sinclair College and Ms. Wagner's class. Hugs, High Fives and smiling faces everywhere. :-)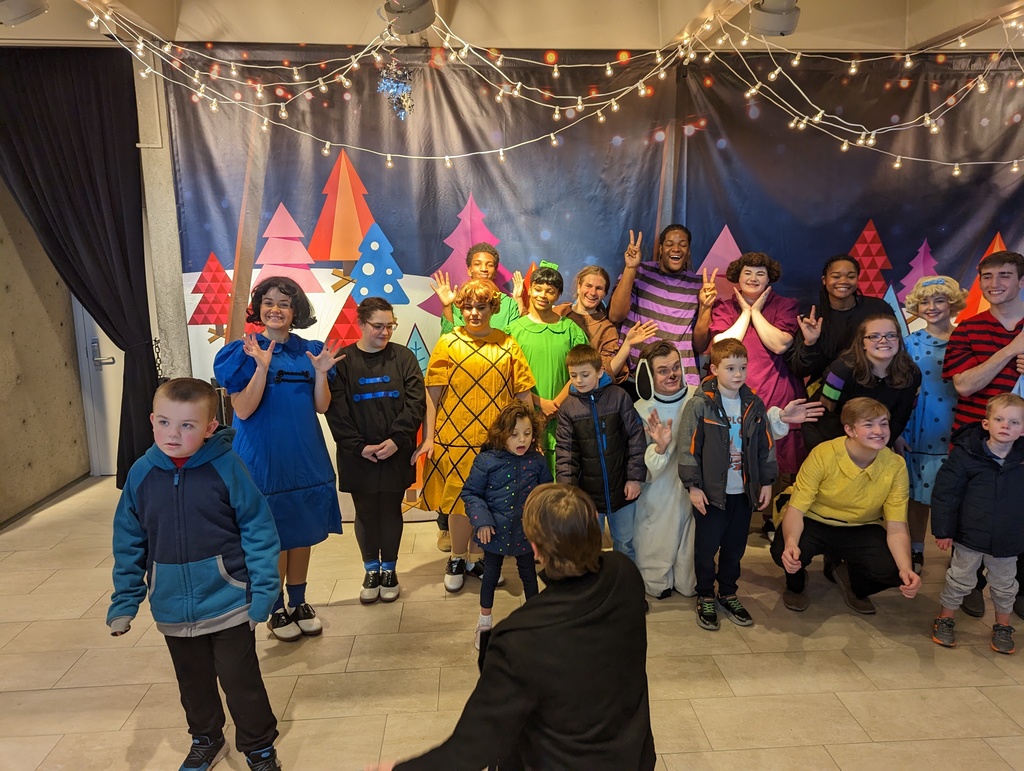 Piqua High School and Junior High joint Christmas party.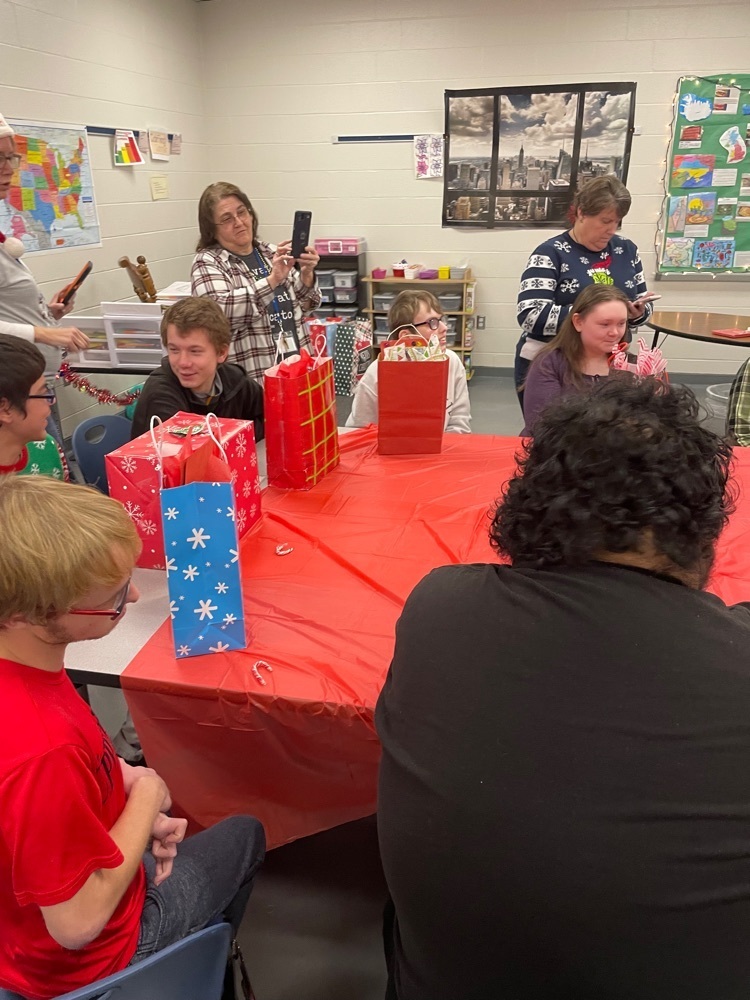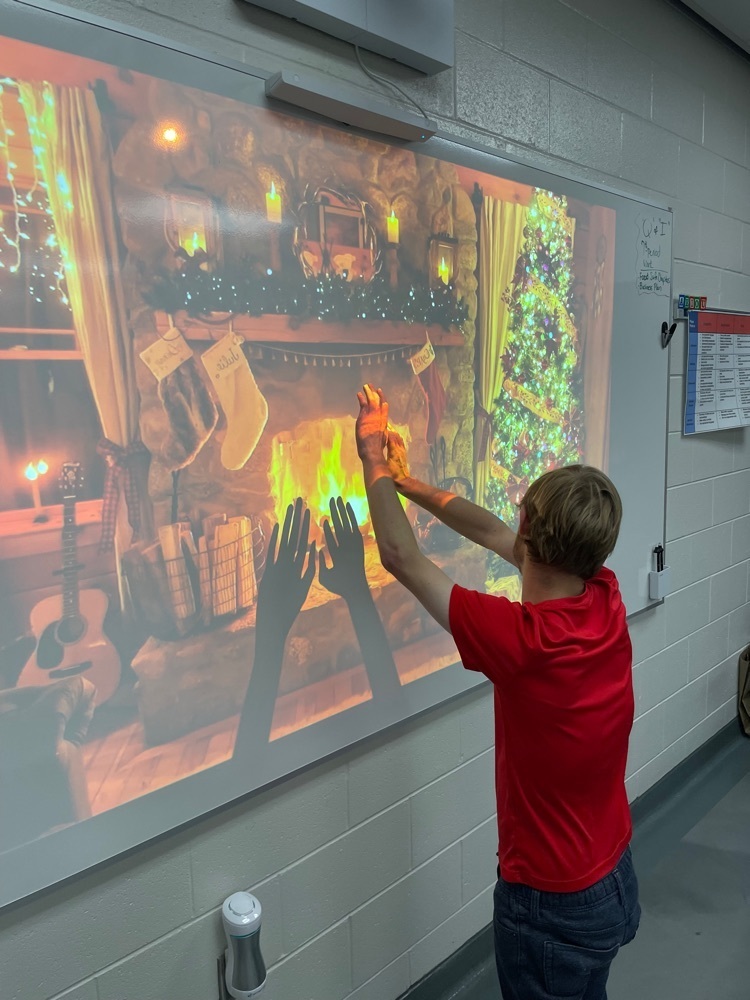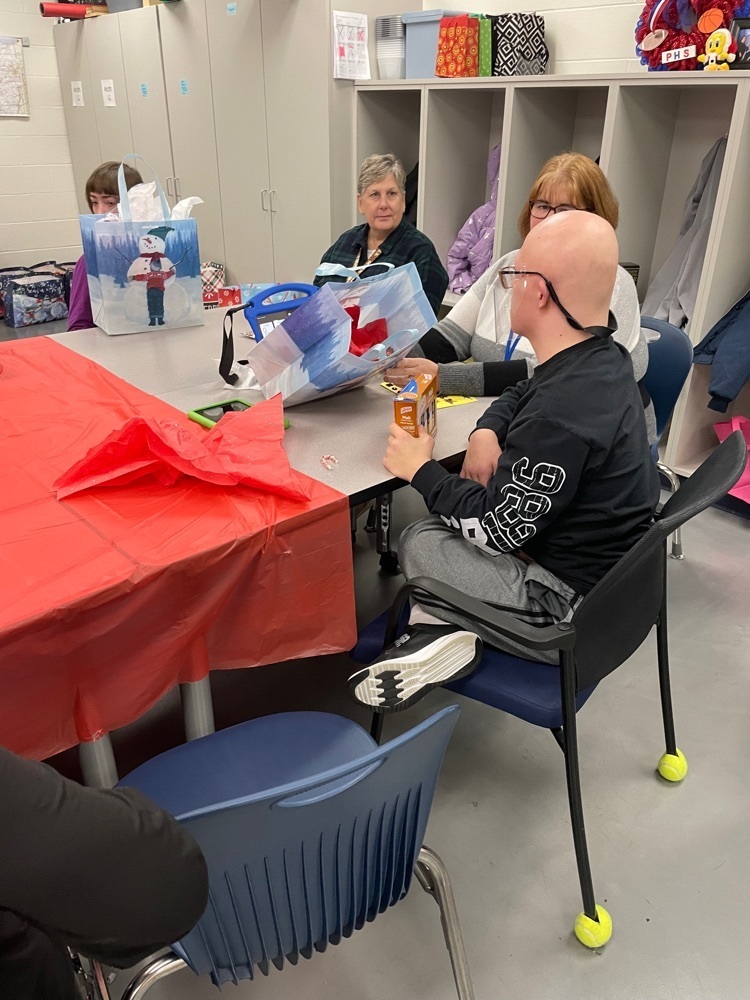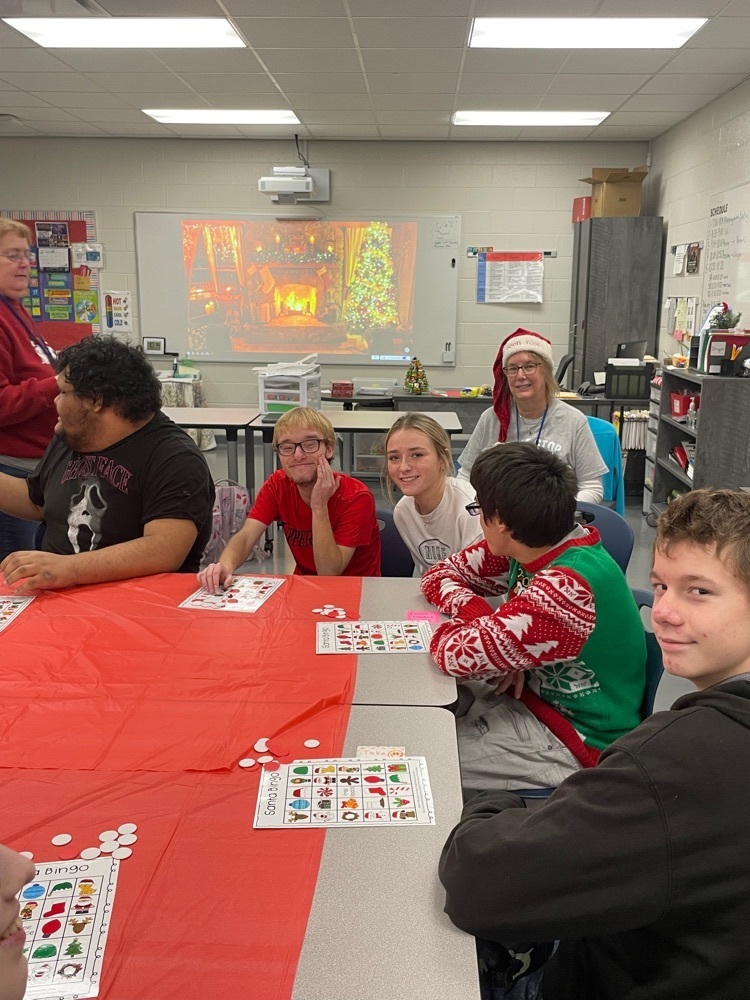 From the SBA Department -- As schedules change and the holidays get closer, being flexible is a must! Helping kiddos to manage emotions and problem solve at the same time builds skills that will follow them forever. What a great gift!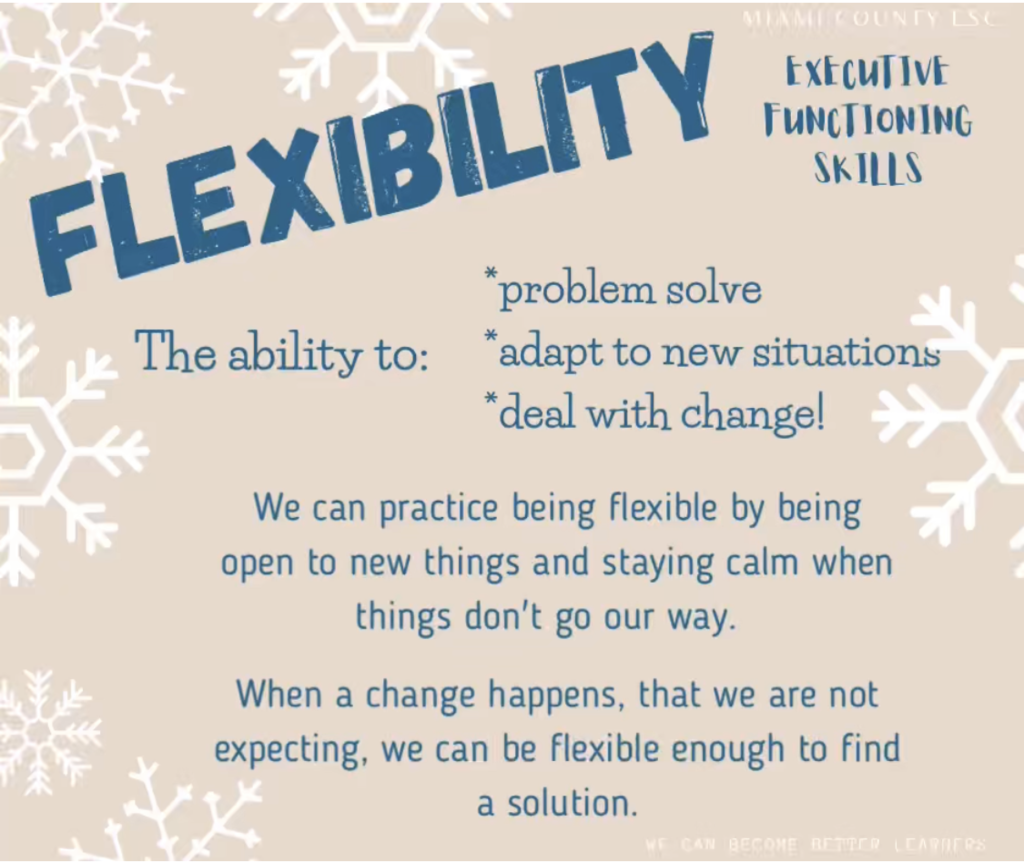 Mrs. Smith's class and Mr. Klepacz's class went to Culver's for lunch and then to see A Charlie Brown Christmas! 🎟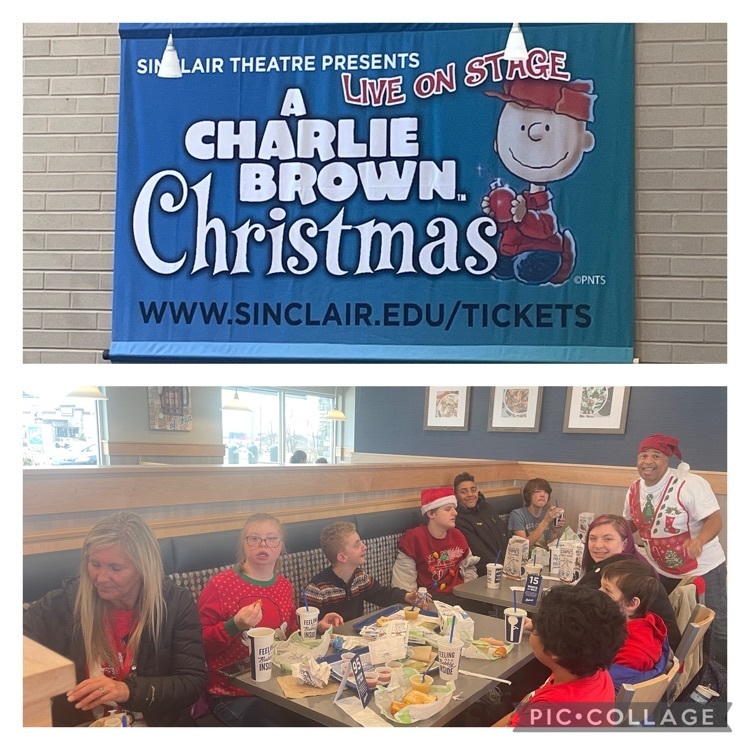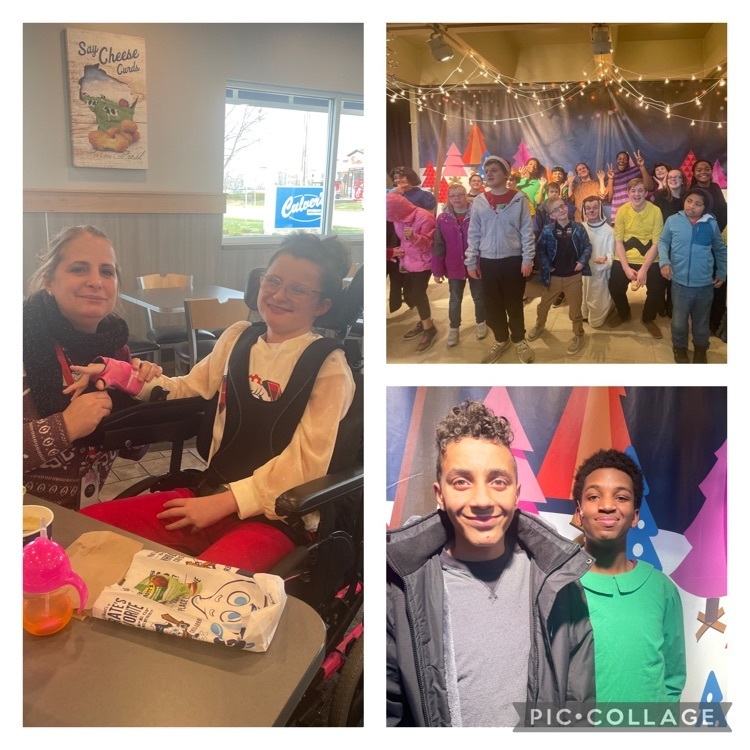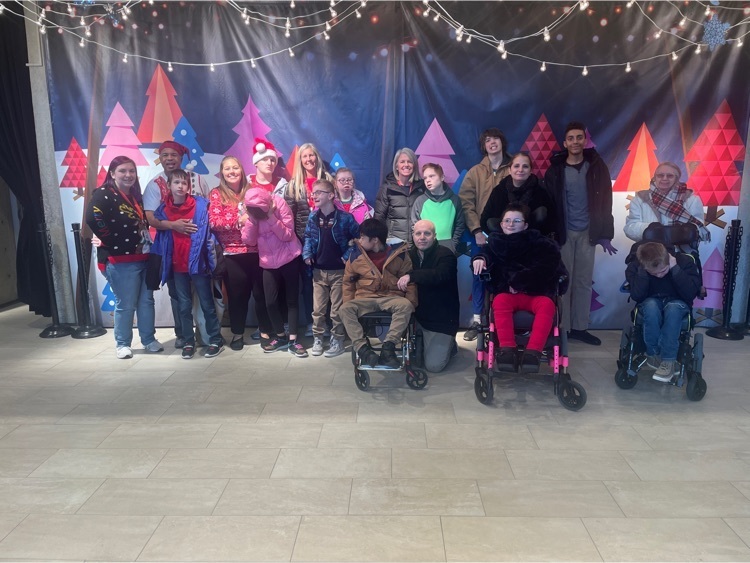 Students from Mrs. Ruzicka's room at Tipp High School participated in the "Self-Care Challenge" and settled in with a good book! 📚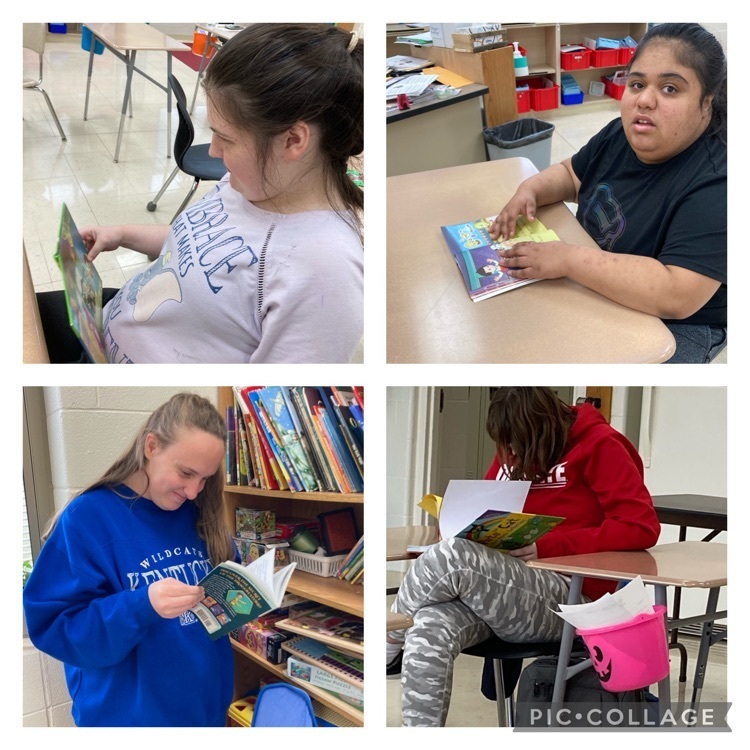 Mrs. Prenger's class enjoyed making hot chocolate and eating donuts! Our friend, Nick, shared the extras to some of the THS staff! 🍩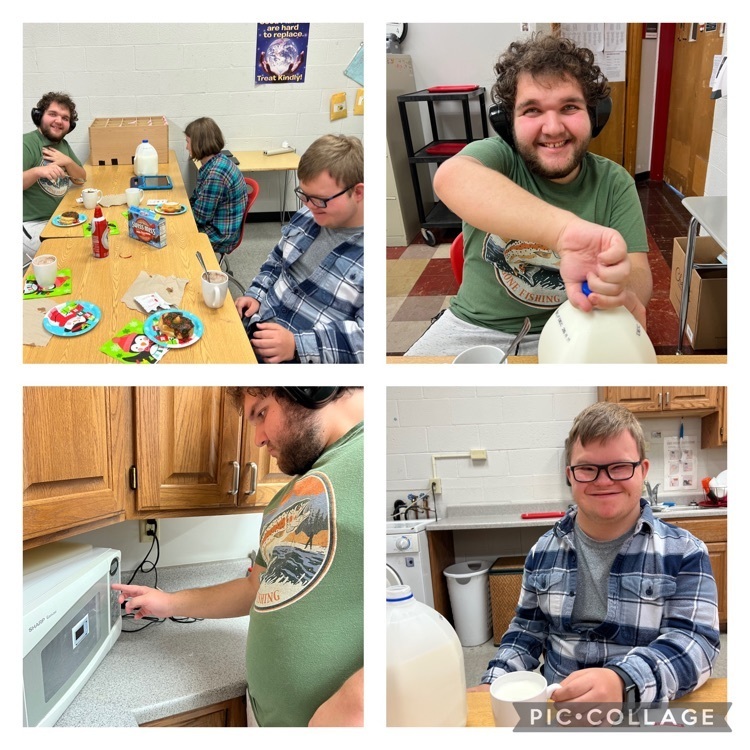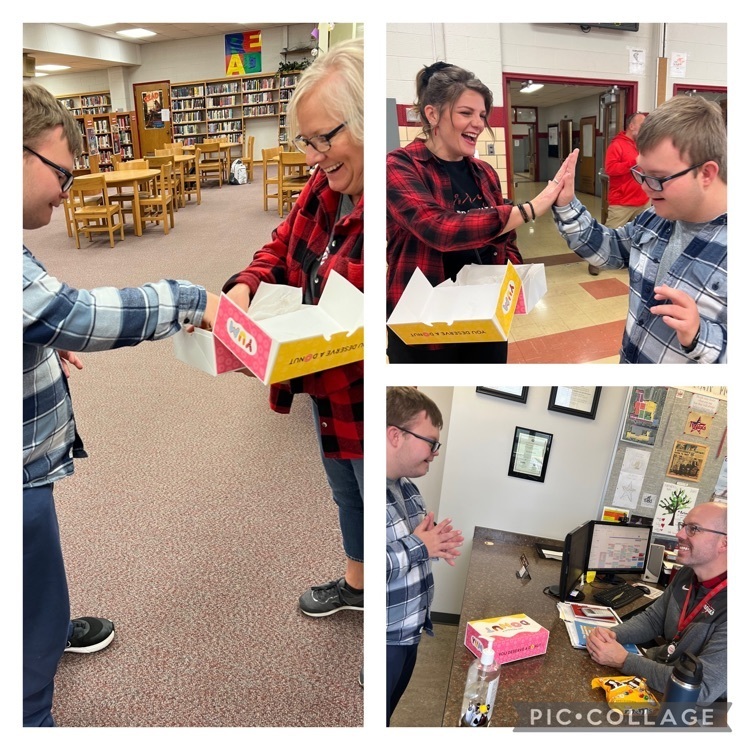 Mrs. Smith's class remembering 2022 with yummy fruit dip and newspaper flowers!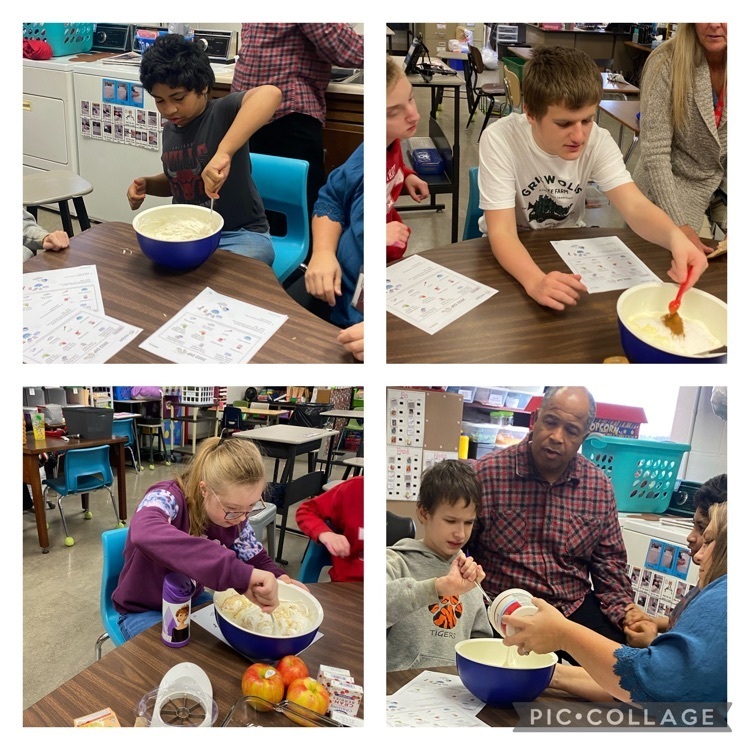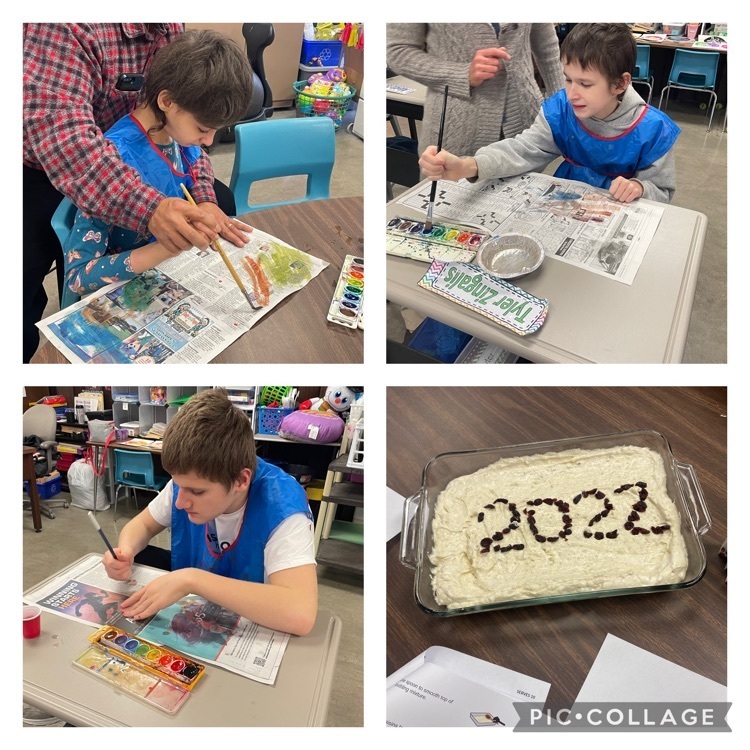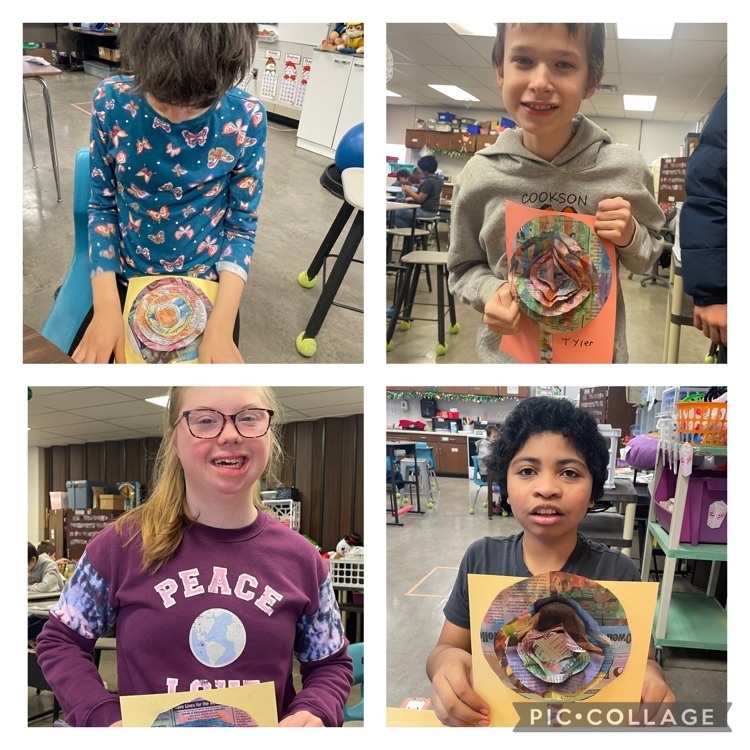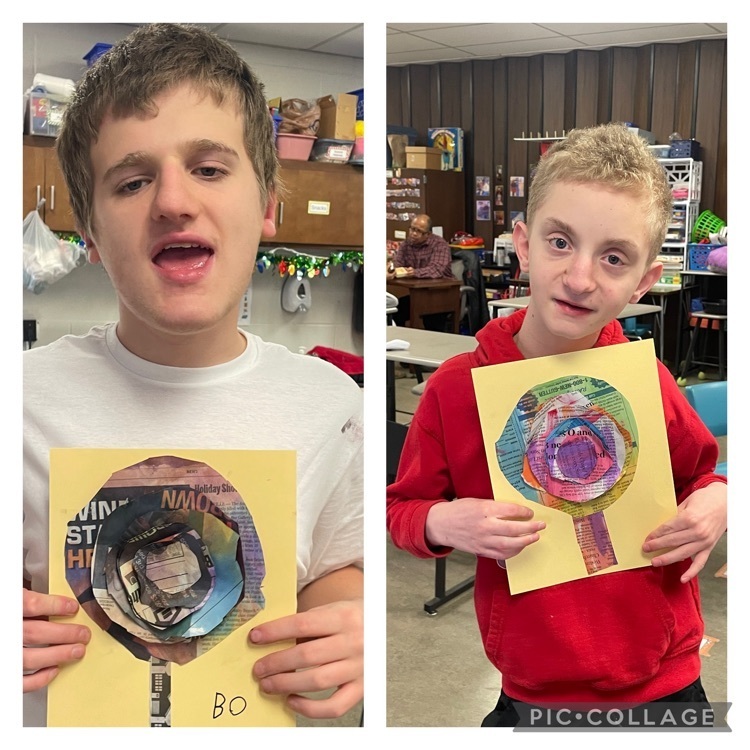 Cookie decorating in Mrs. Rhodus's classroom!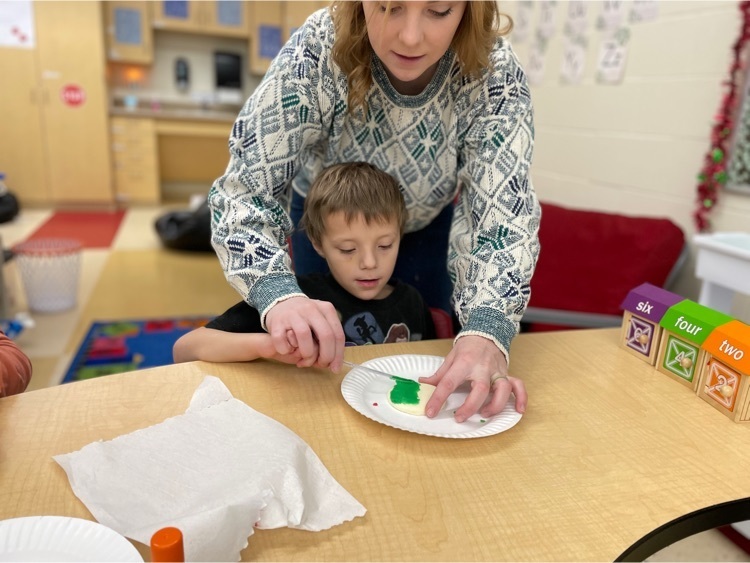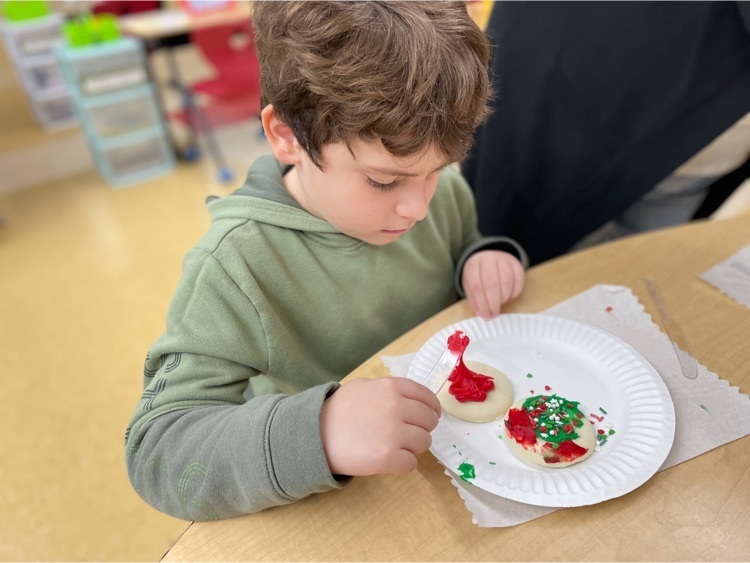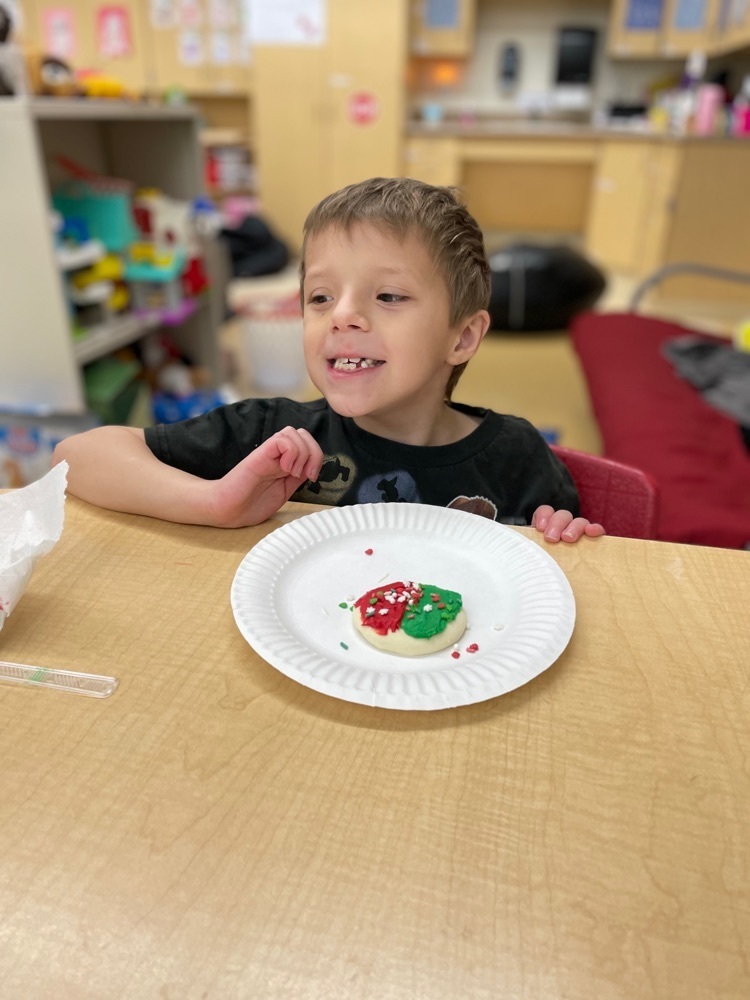 Mrs. Horner's class doing holiday activities with Mrs. Stanley, Mrs. Troutwine, and Miss. Swanberg! 🎄