Today we held prom for our students in Miami County! Students and staff had a blast! We appreciate everyone who made this possible! Check out the next few posts for many pictures! 💚 👑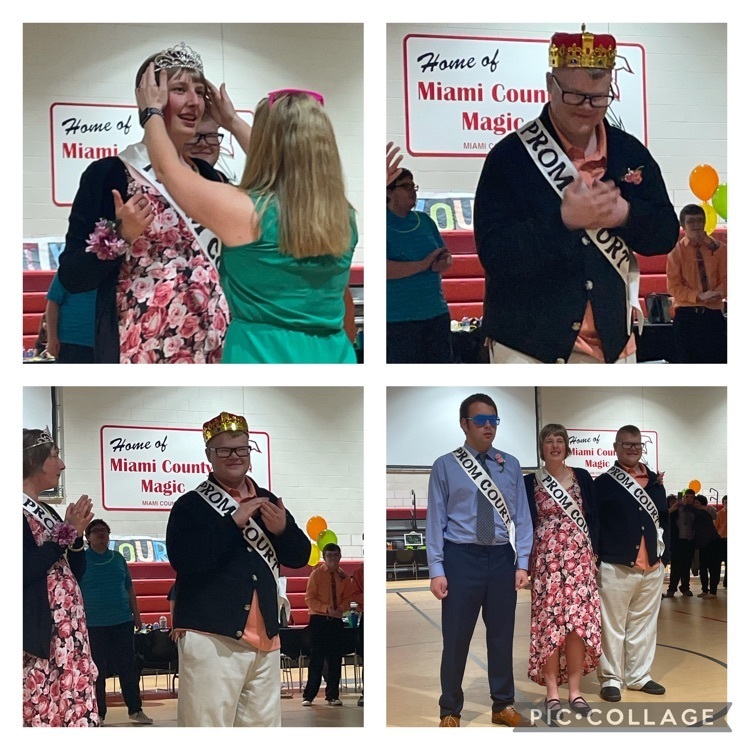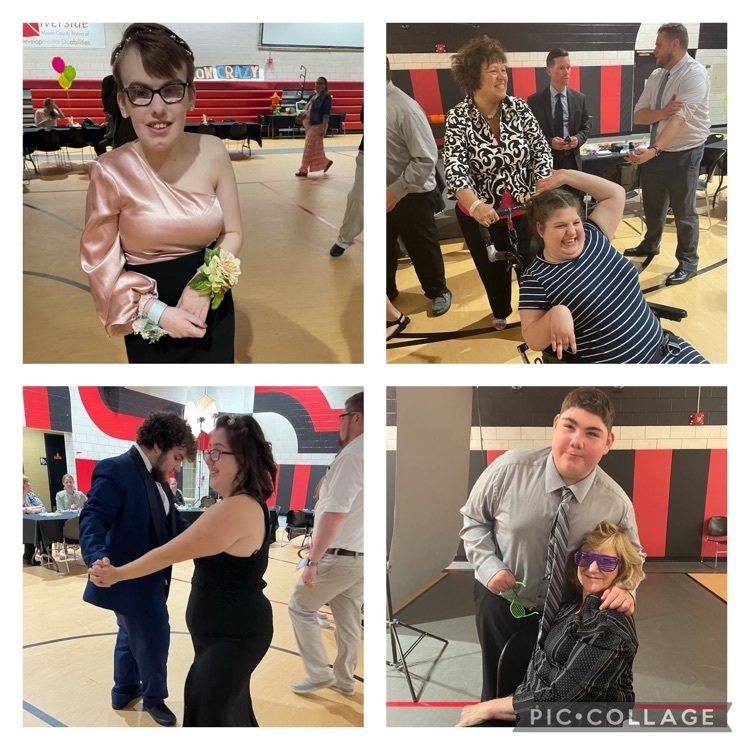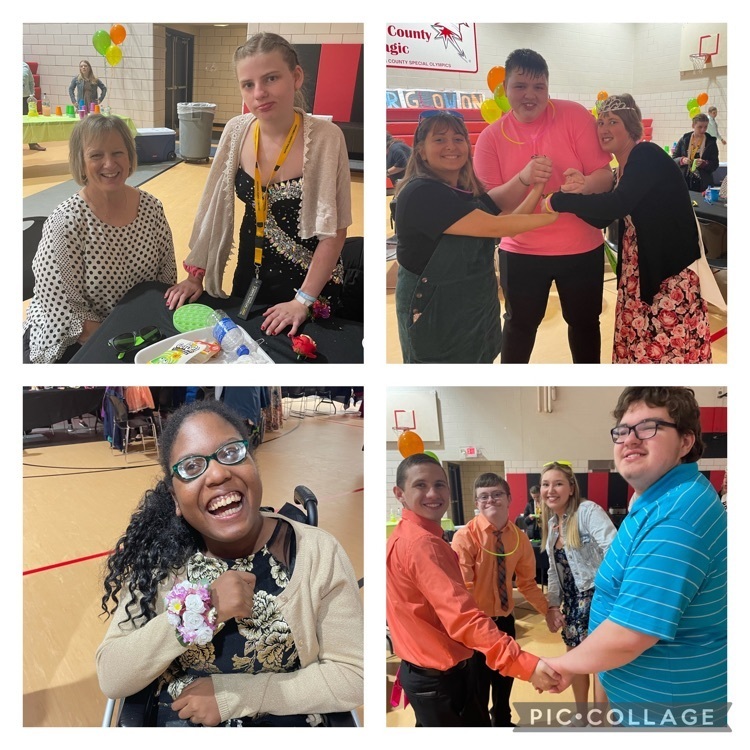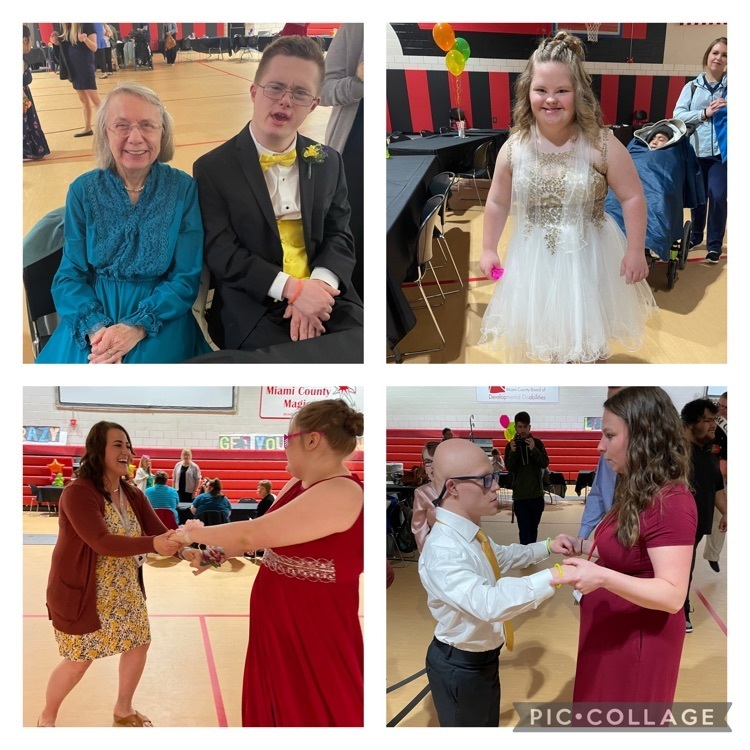 Mrs. Bell's class at Cookson elementary enjoying pj day and group reading time!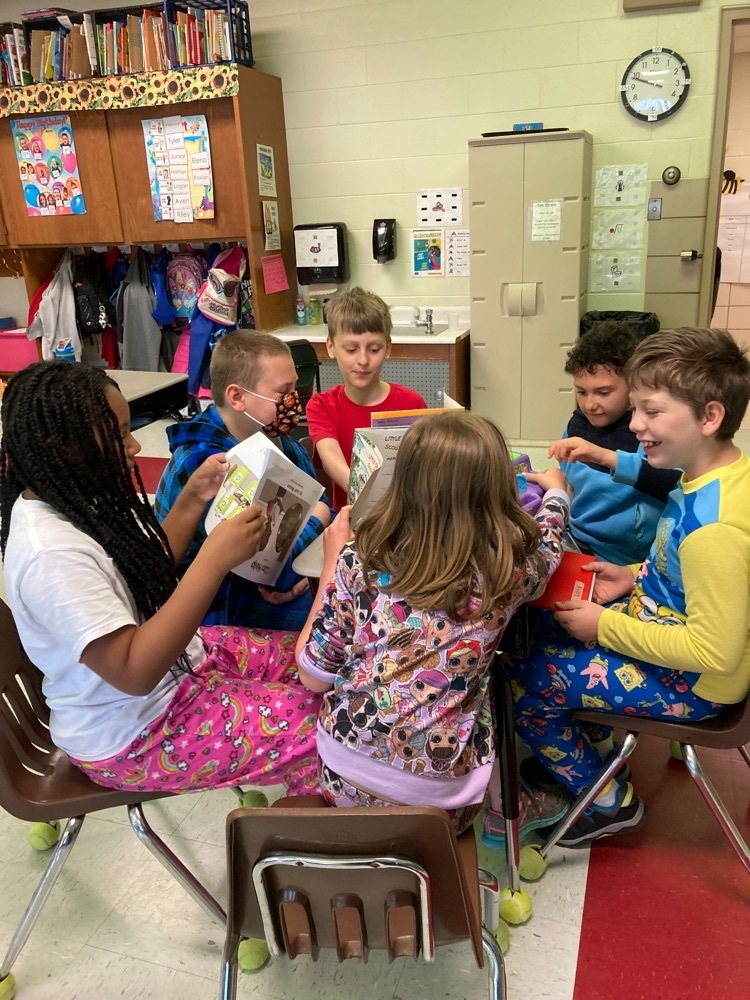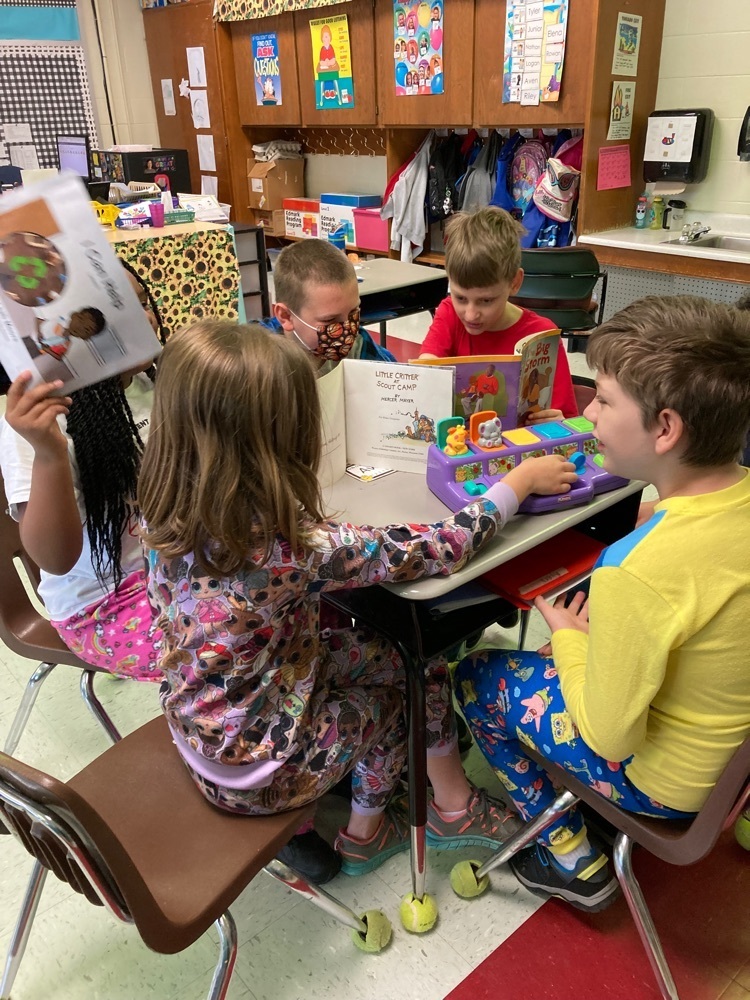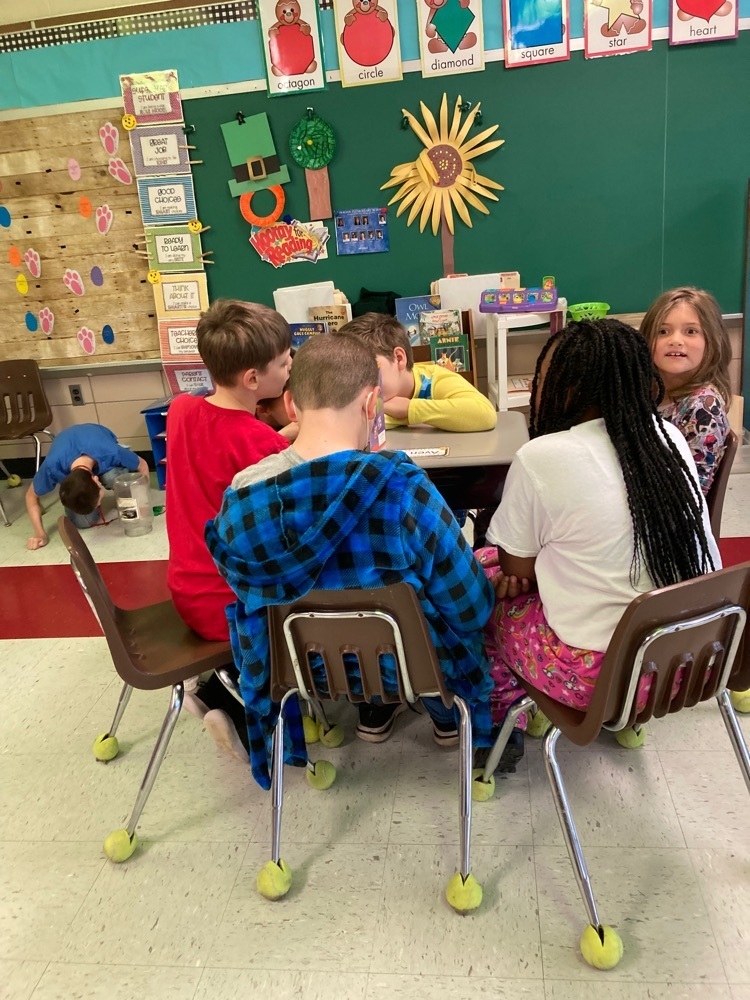 Miami County ESC Prom - Great time being had!!!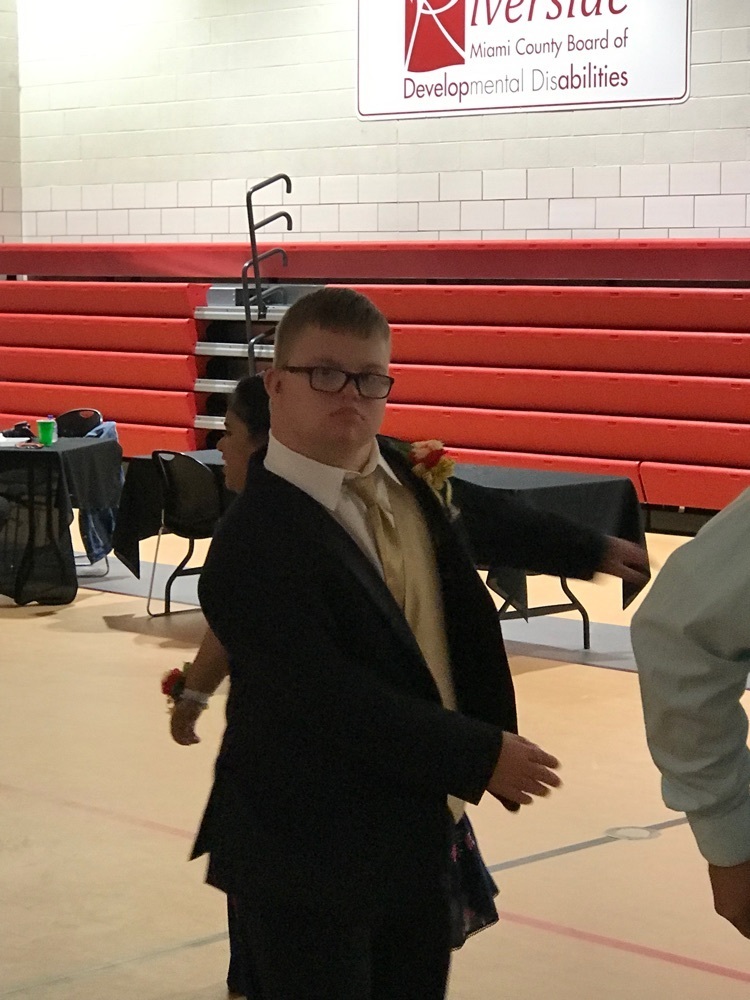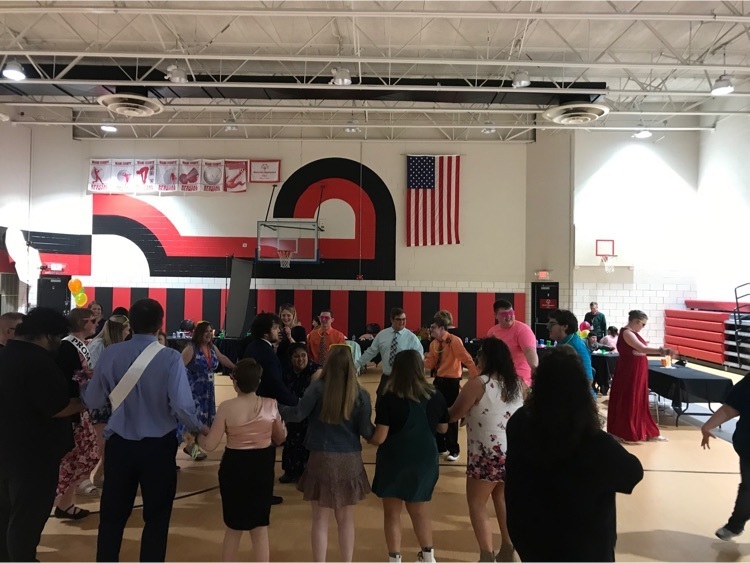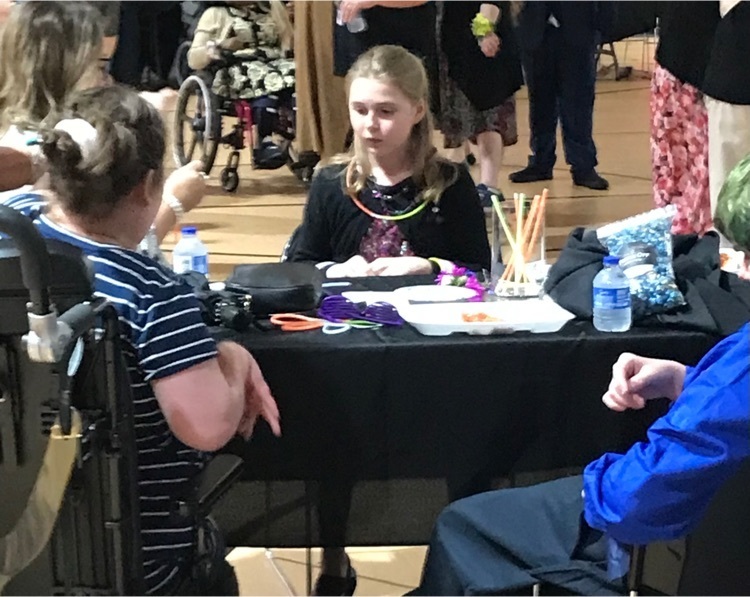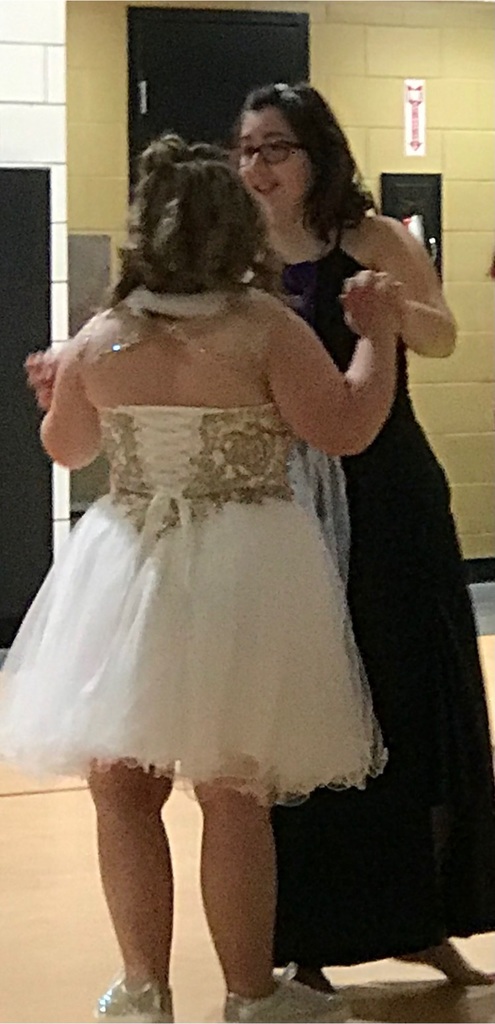 We are ready for our Miami County ESC Prom tomorrow! 😎 We can't wait to see you!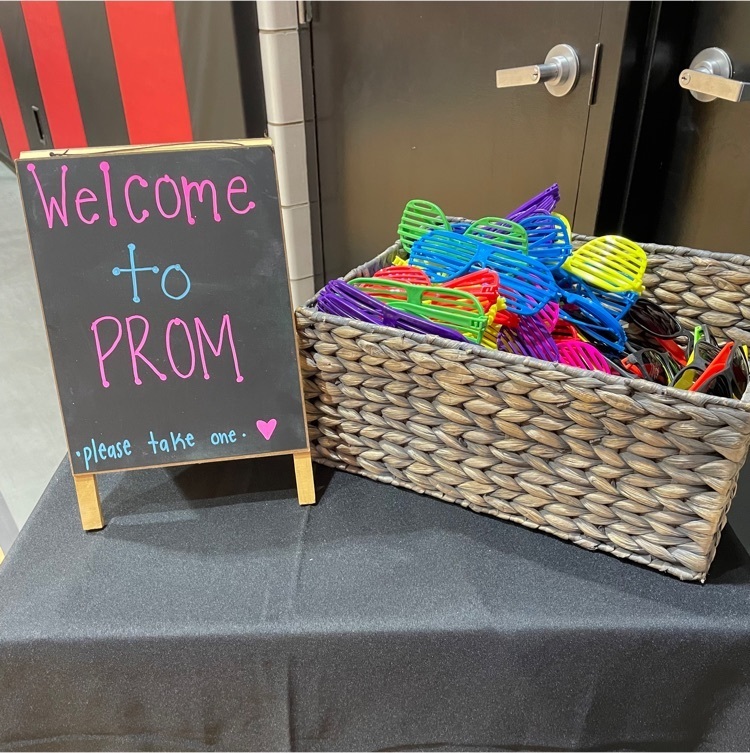 May is Better Hearing and Speech month! Thank you to all of the talented, dedicated Speech-Language Pathologists on the Miami County ESC team!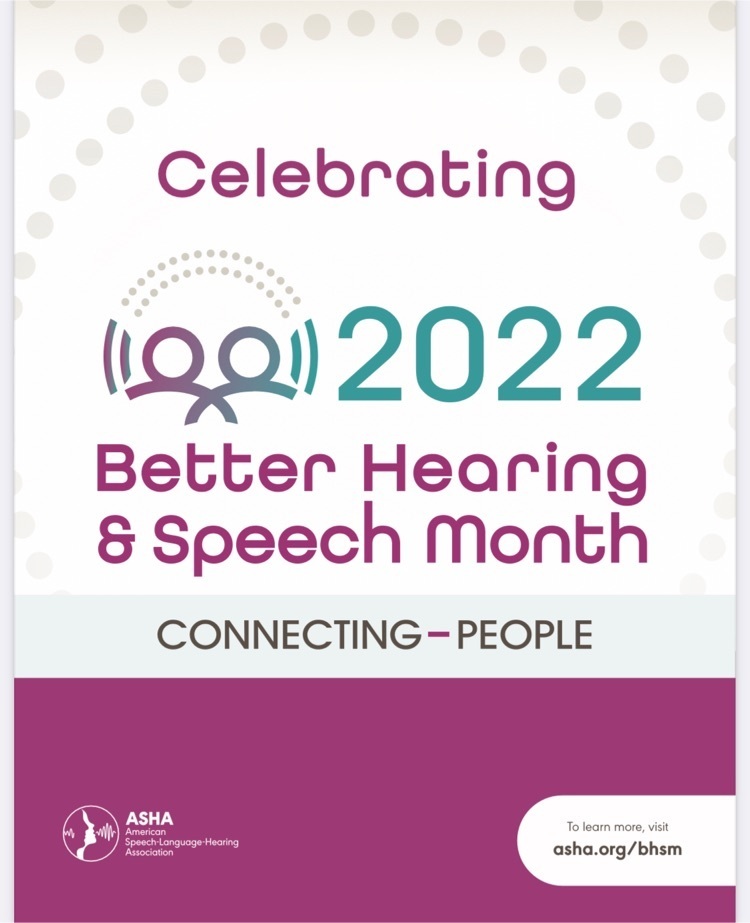 Tonight, current and past coworkers of Melanie Shawver celebrated her retirement! Melanie is retiring at the end of this school year. Thank you for your love and dedication to education for the last 20 years! 💜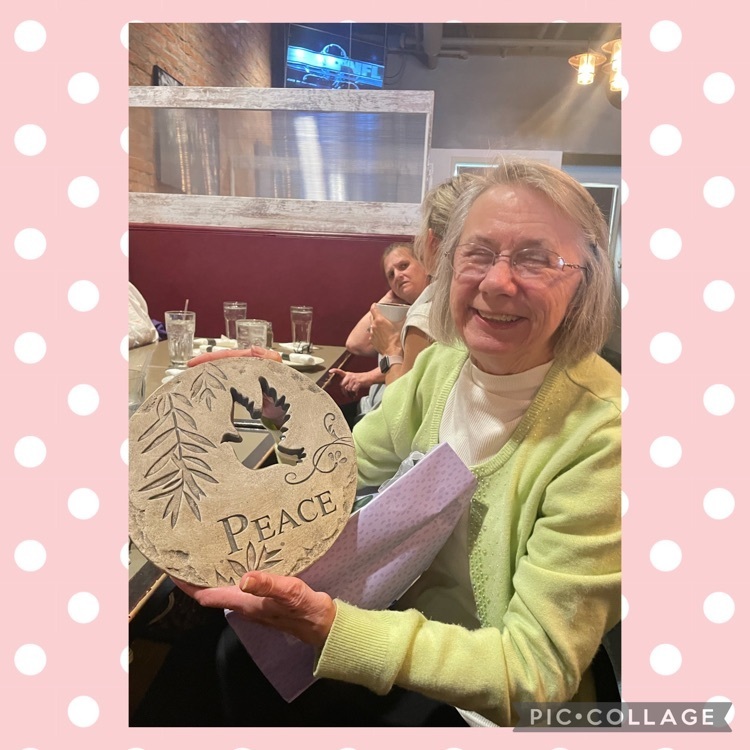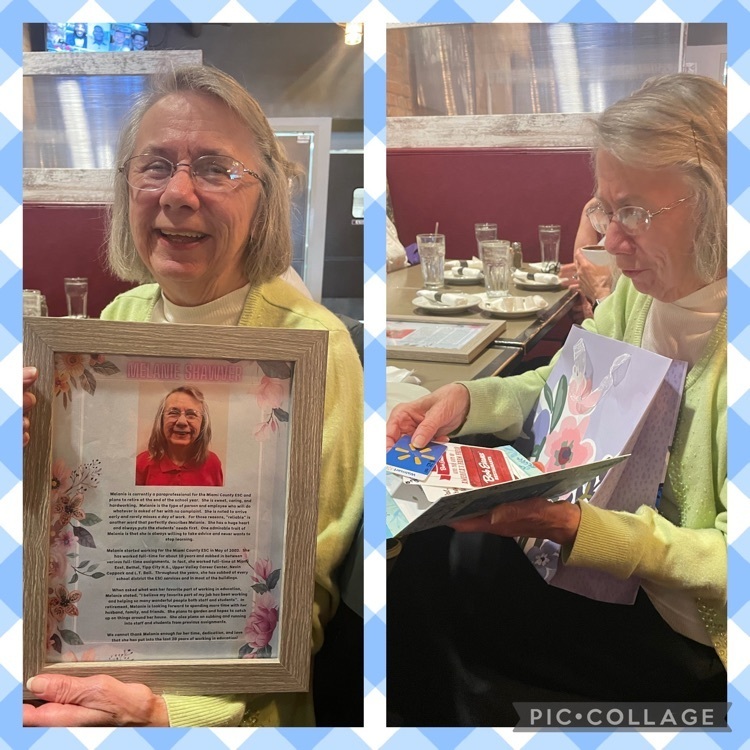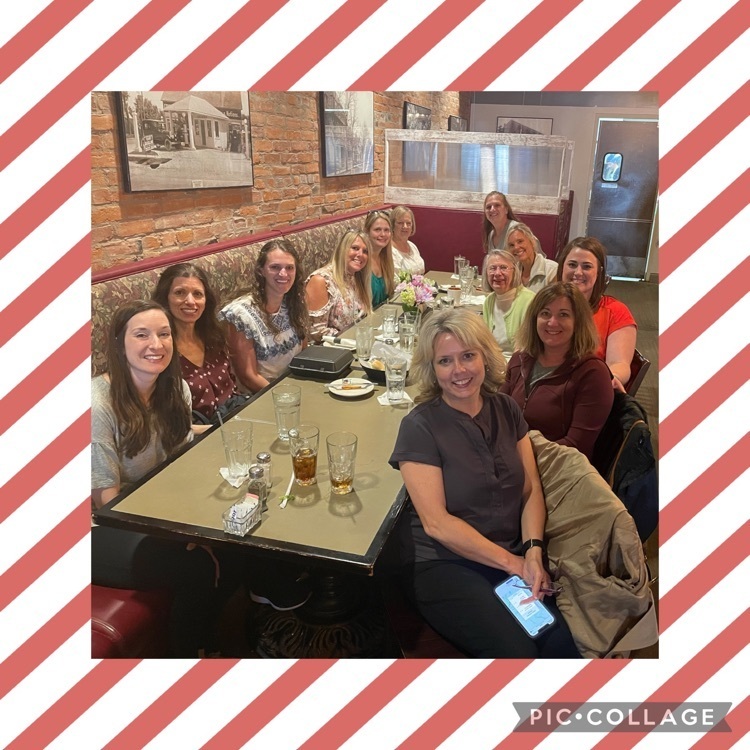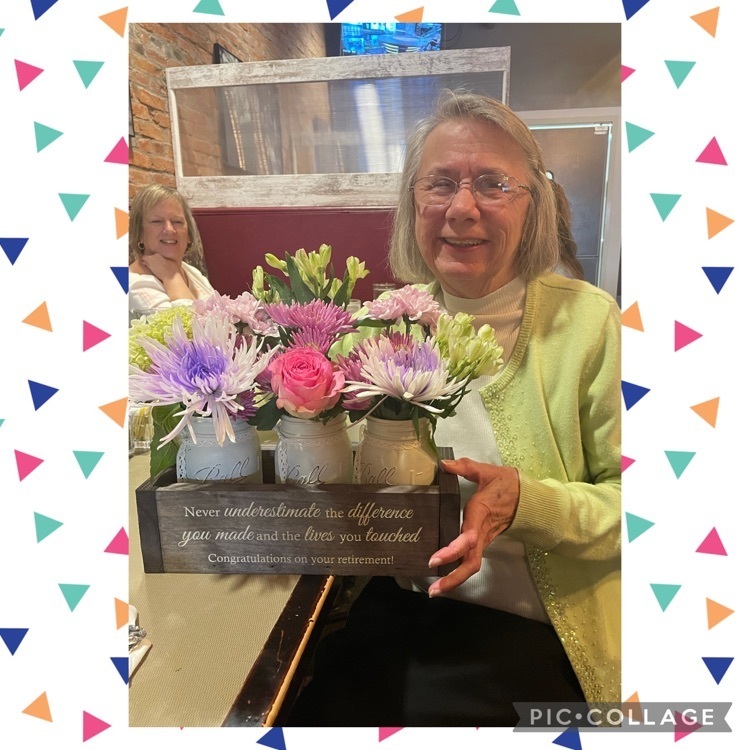 Mrs. Horner's class went to the Banana Slugs Festival last week!!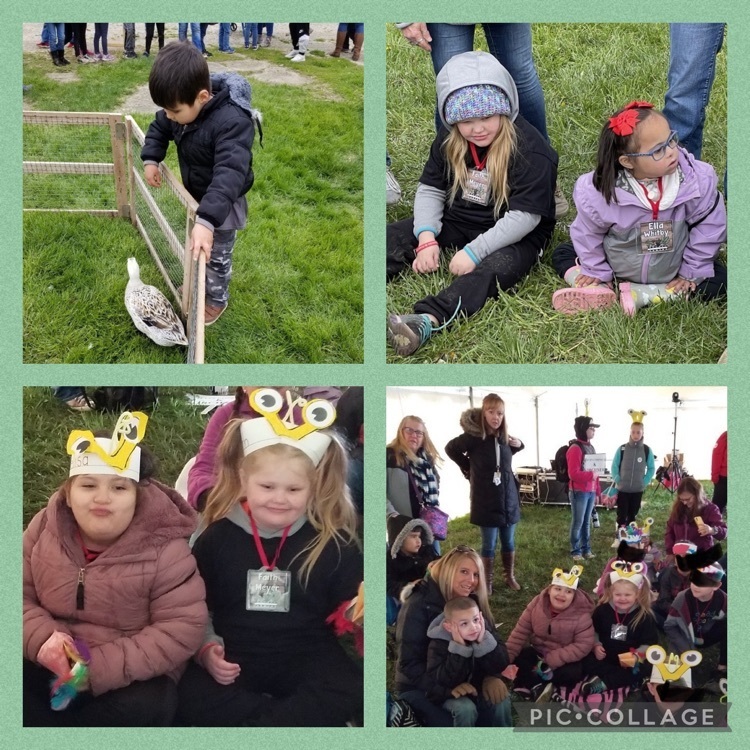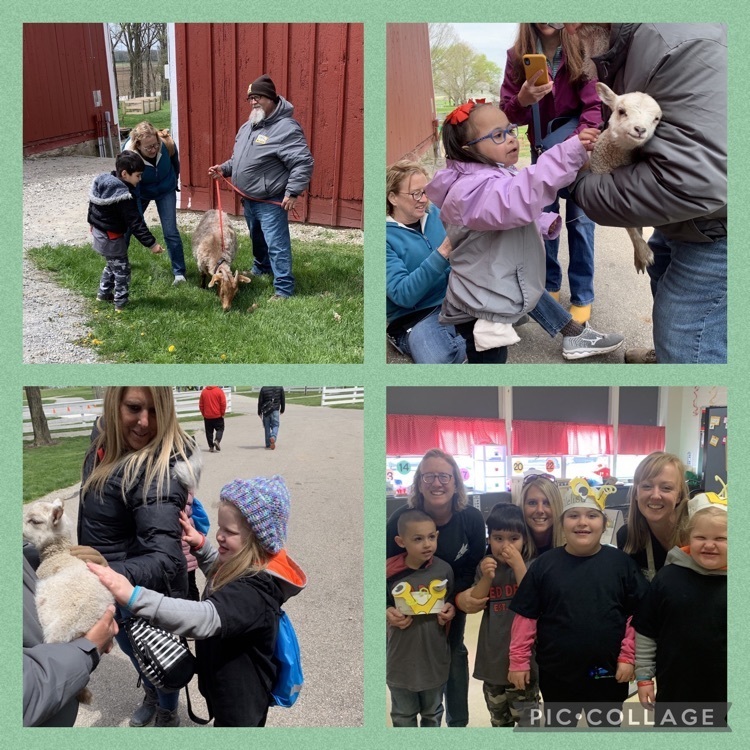 Thank you to all of our wonderful teachers and aides! You deserve to be recognized each and every day of the year, not just one week! ❤️❤️❤️❤️❤️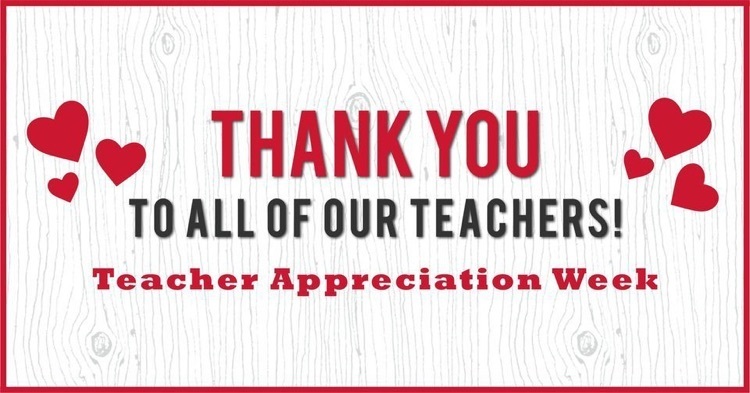 Mrs. Naas's class enjoying the nachos they made! 🧀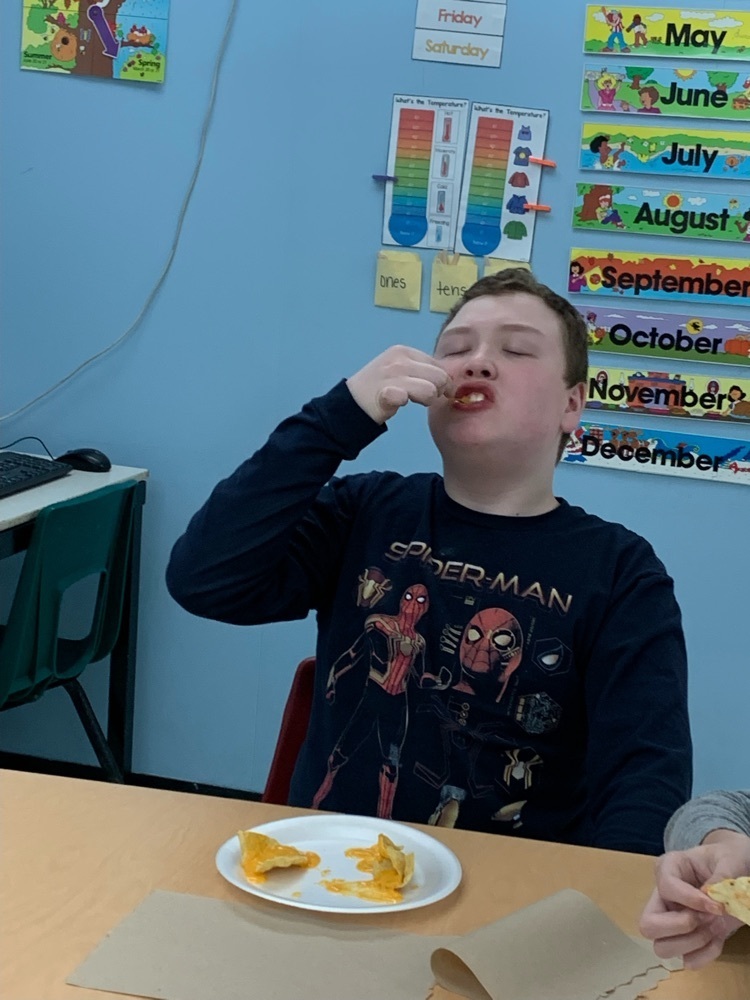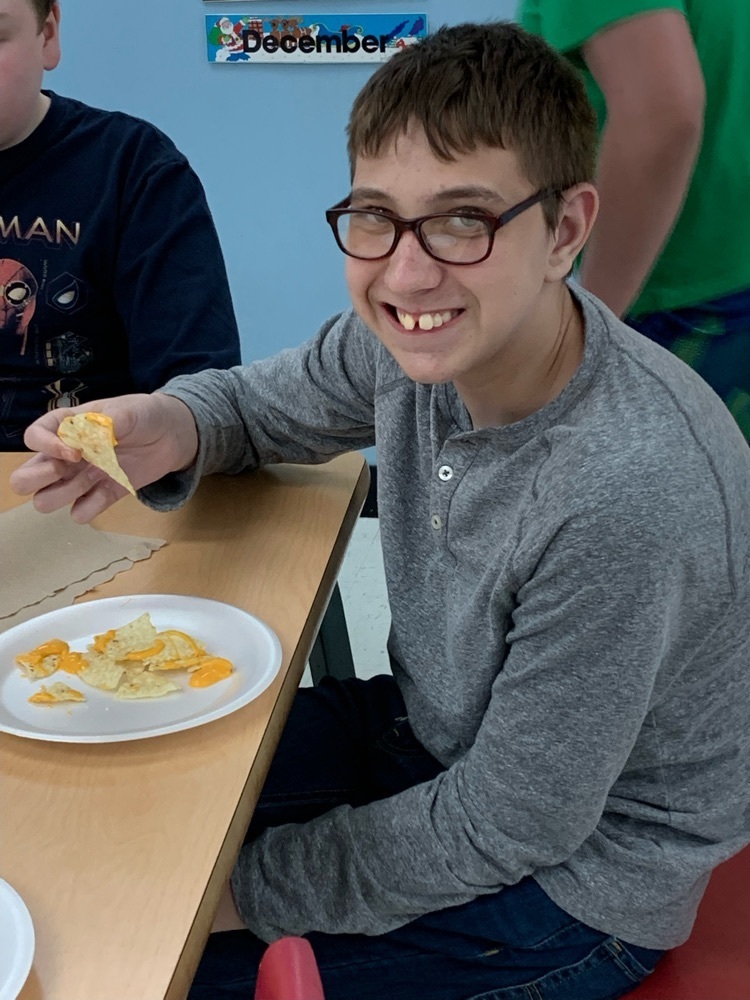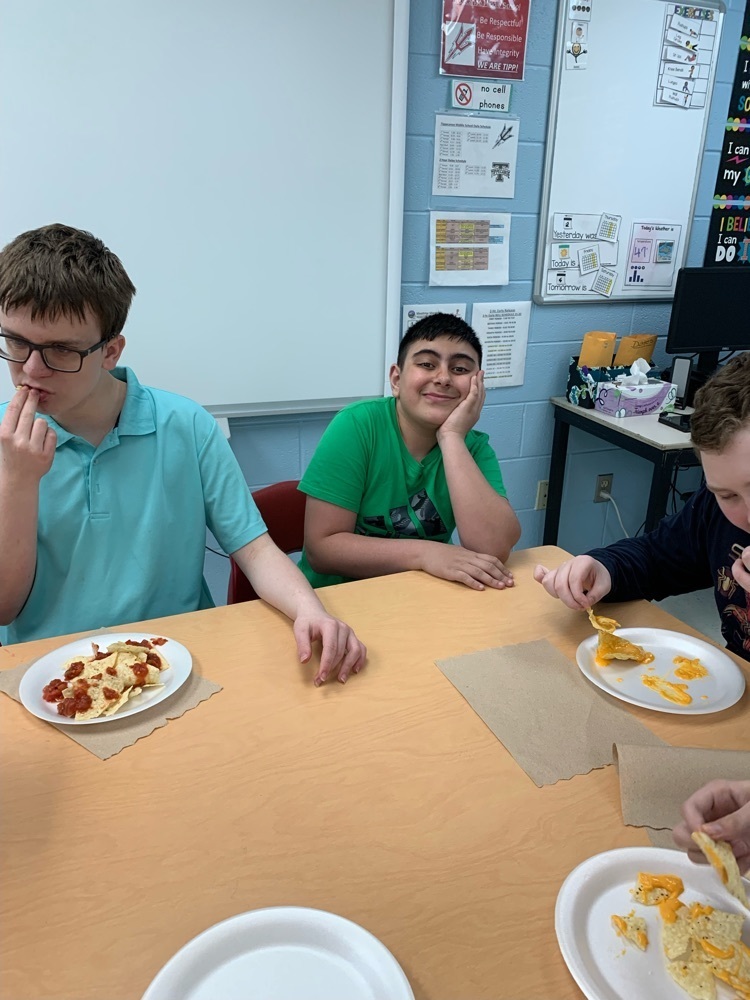 Mrs. Spaugy's class made a baseball snack that corresponds with their current event this week about Toms River Field of Dreams! ⚾️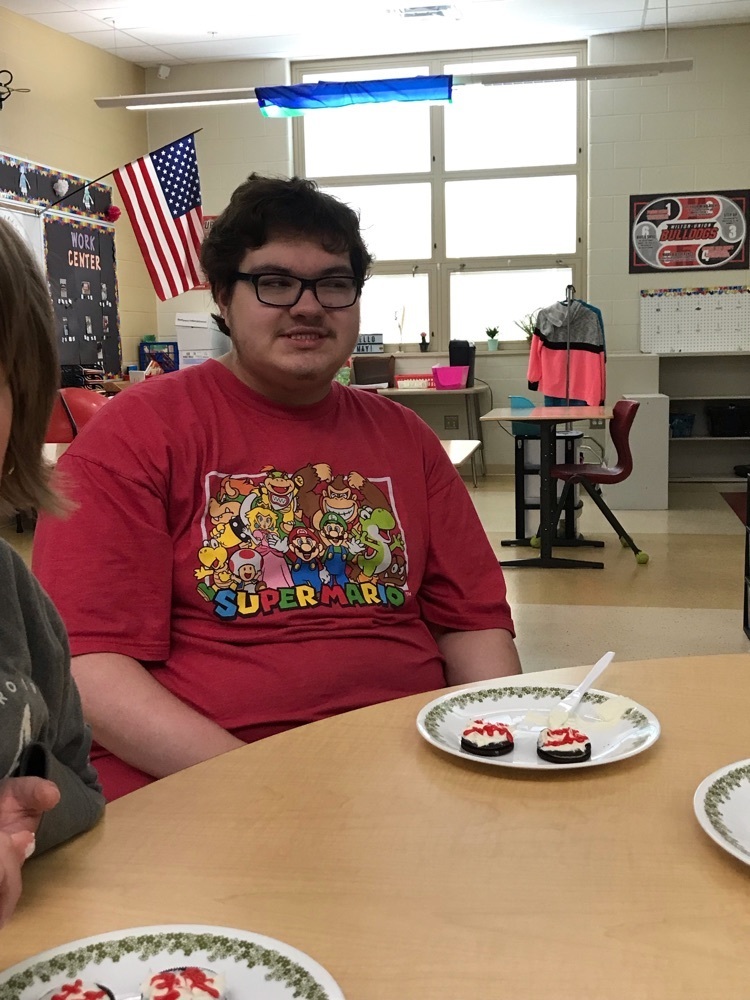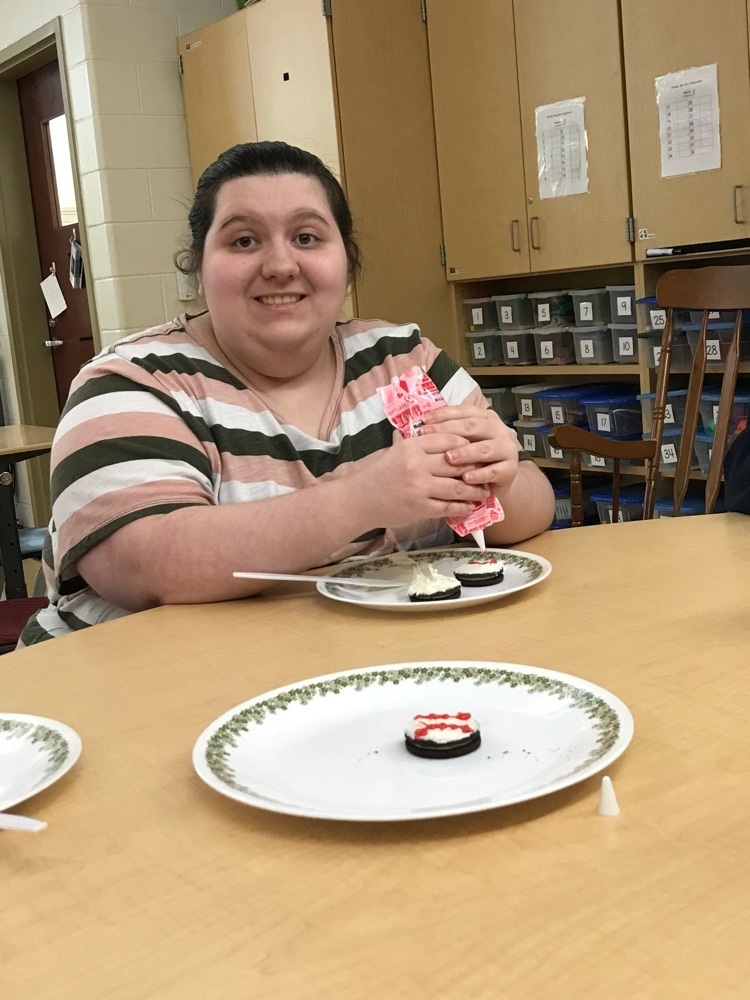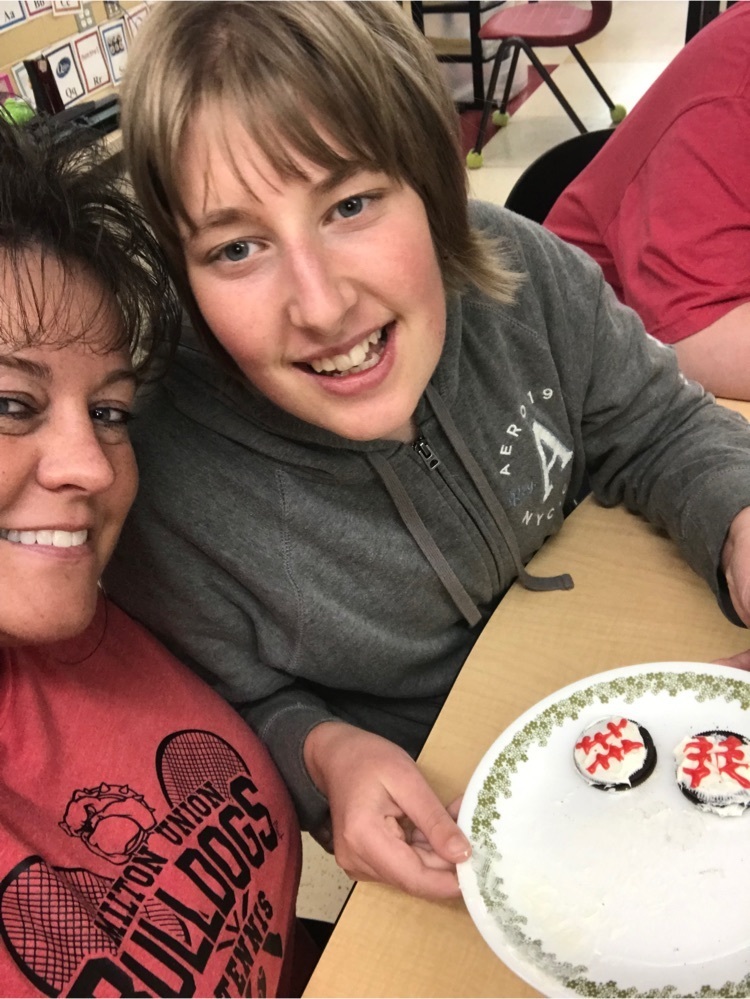 Bethany Whidden, our Related Services Supervisor, and Lindsey Dino, one of our Speech-Language Pathologists presented at the Ohio Speech-Language Hearing Association Conference in Cleveland today! 🗣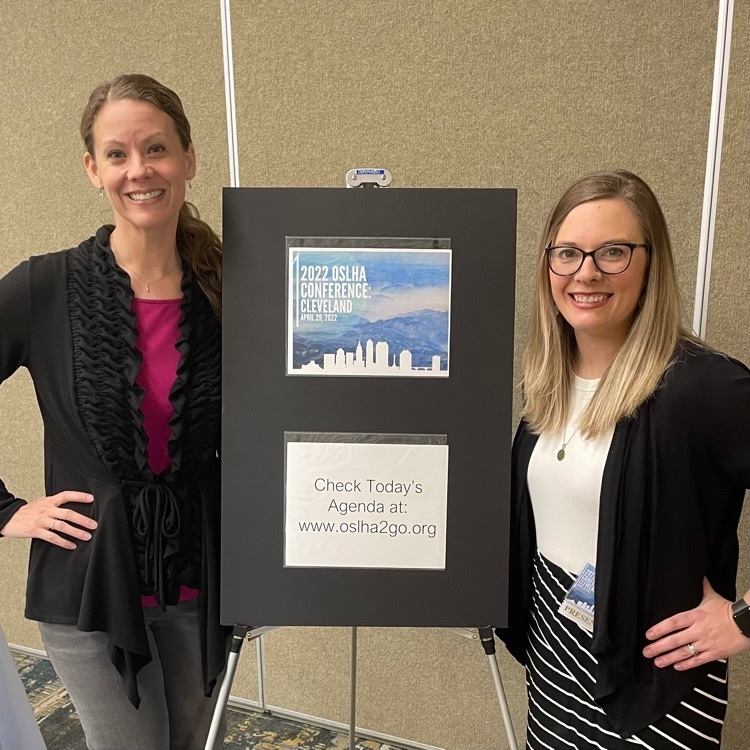 Mr. Russell's class made Yellowstone Trail Mix. Our friends weren't impressed with the raisins! 🙃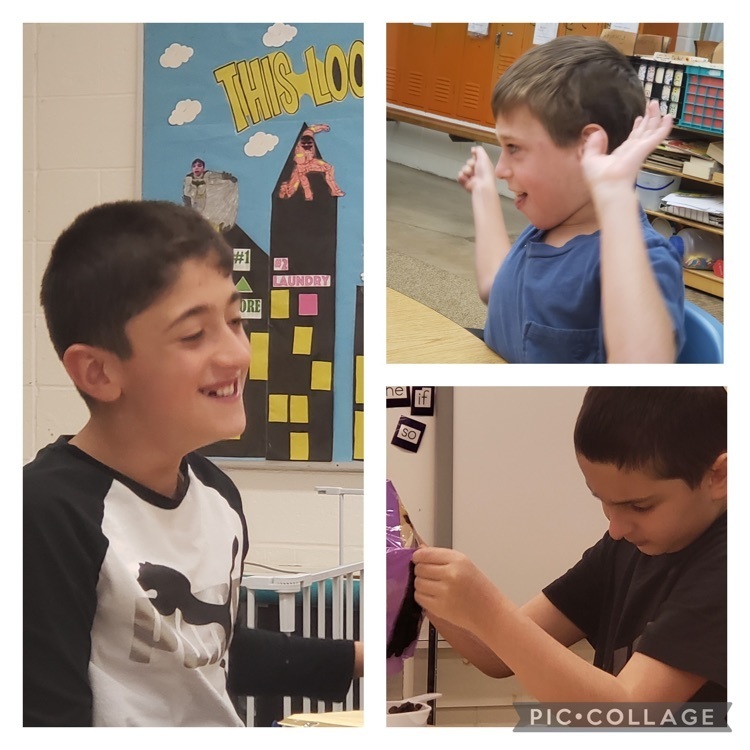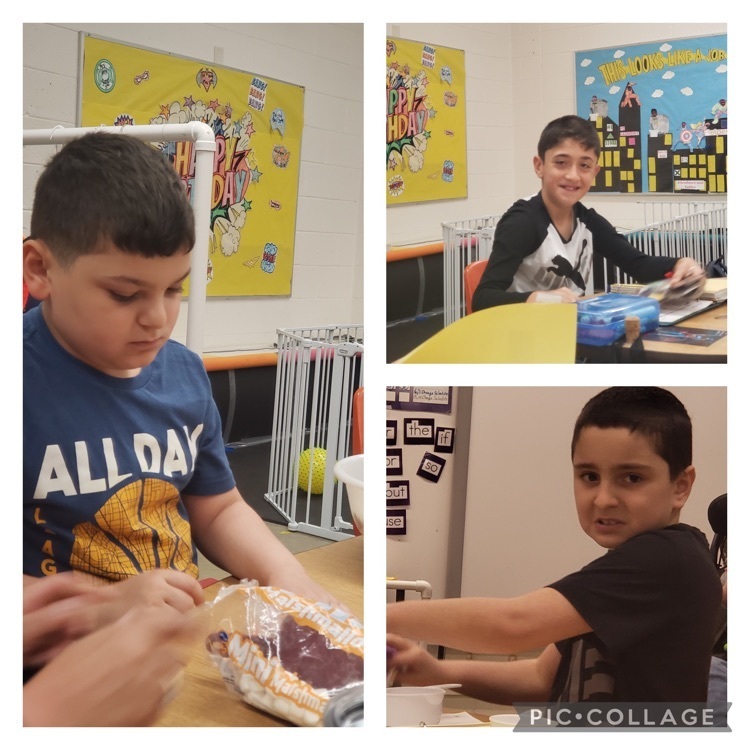 As Occupational Therapy month comes to an end, a couple more shout outs! Thank you Kim Francis for providing OT for schools in the Troy district! Thank you Cassie Zirkle for teaching the occupation of play to some many students in the Miami East schools and Troy City!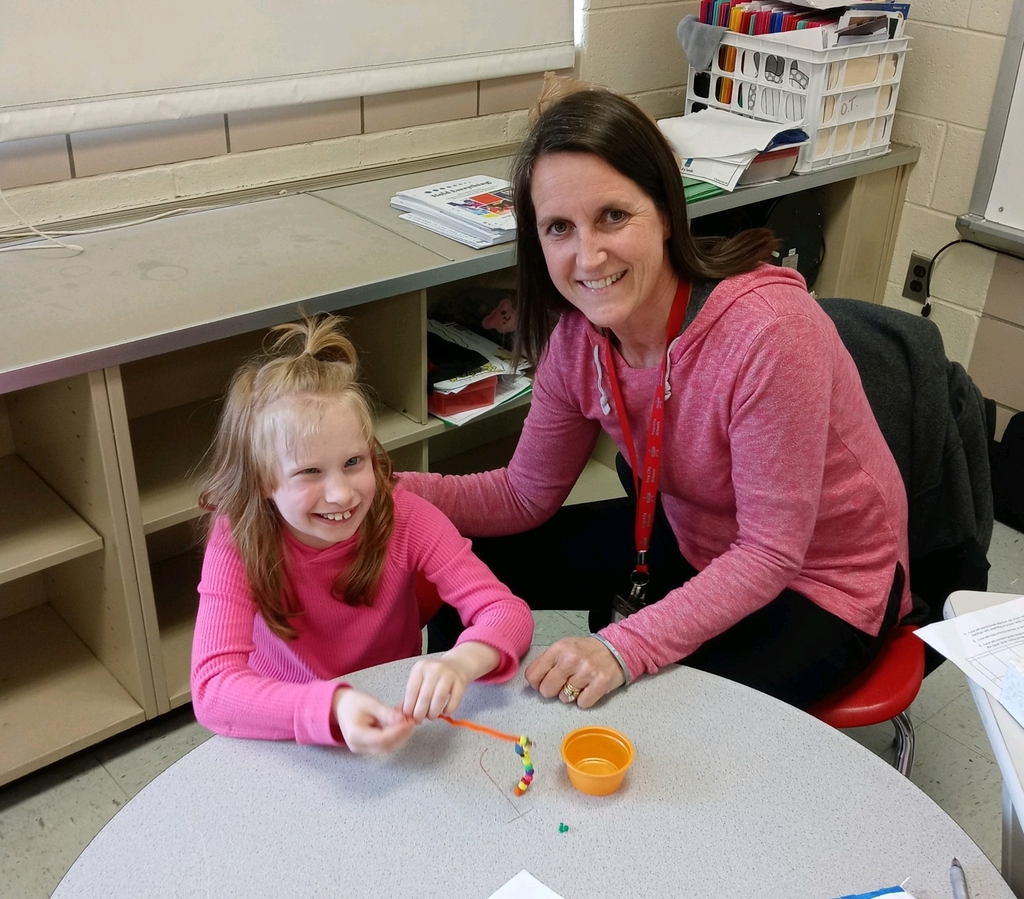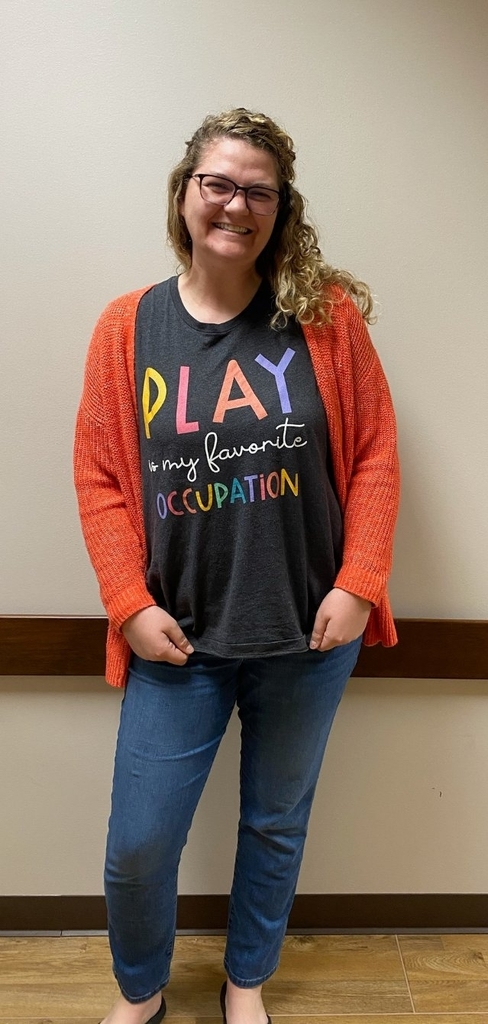 Mrs. Ruzicka's class and Mrs. Schweikhardt's class got to meet Penny the therapy dog. This was part of Tipp High Schools Hope Week activities.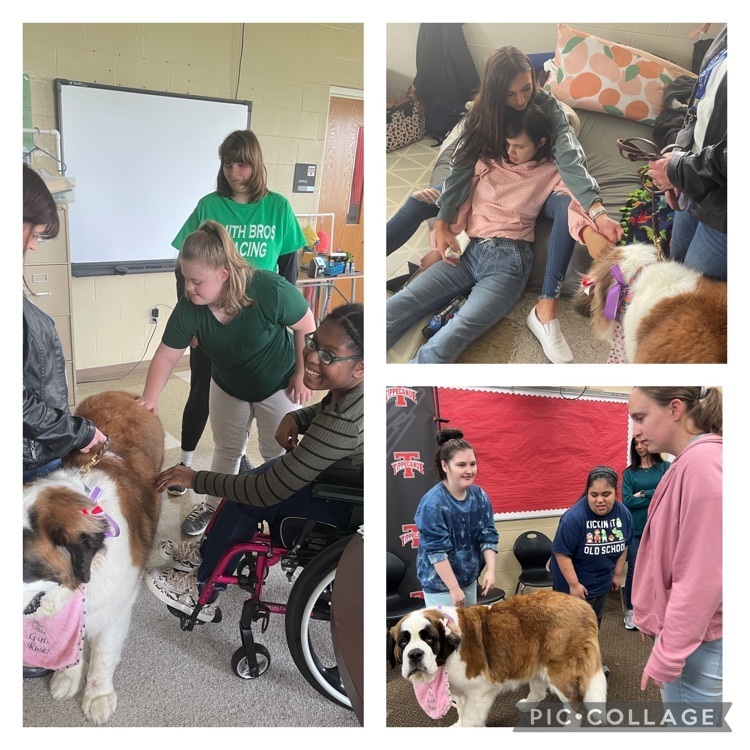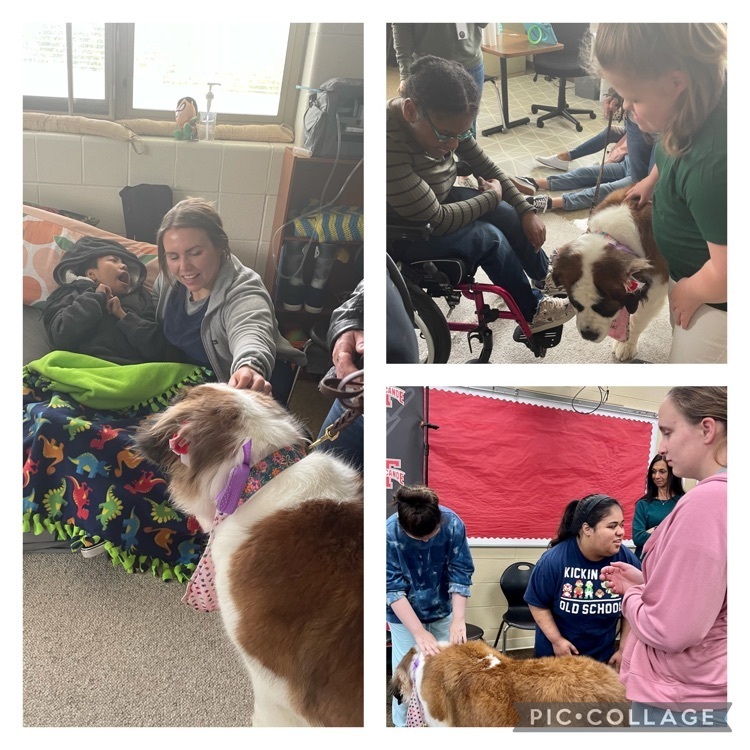 Mrs. Ruzicka's class made "Ballpark Bites" for snack today that went with their current event this week!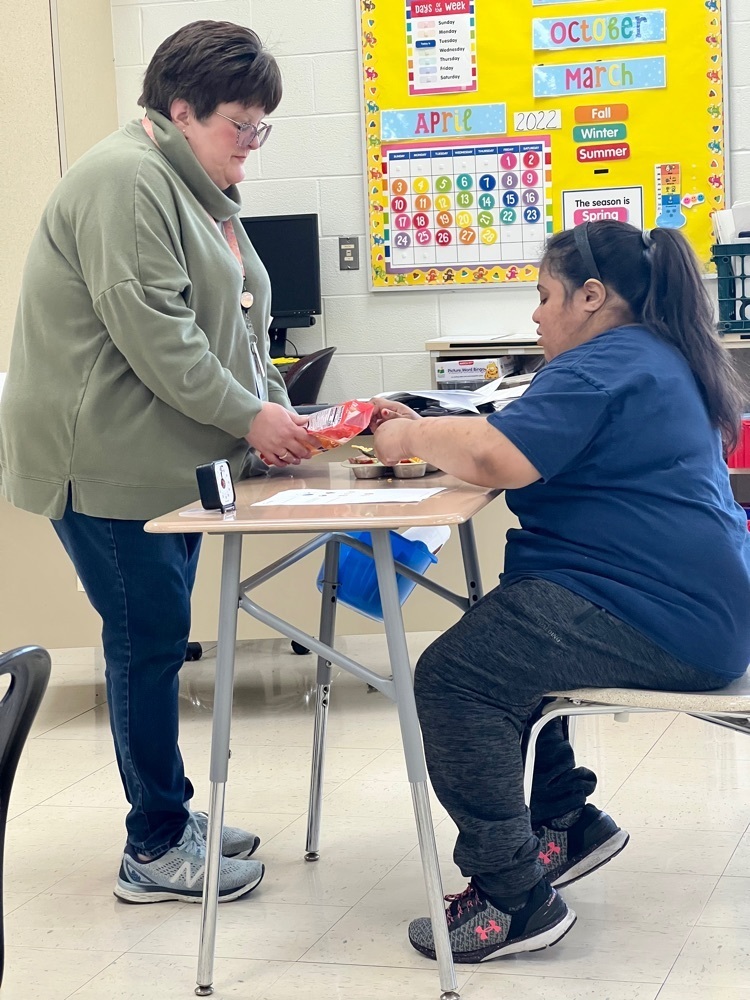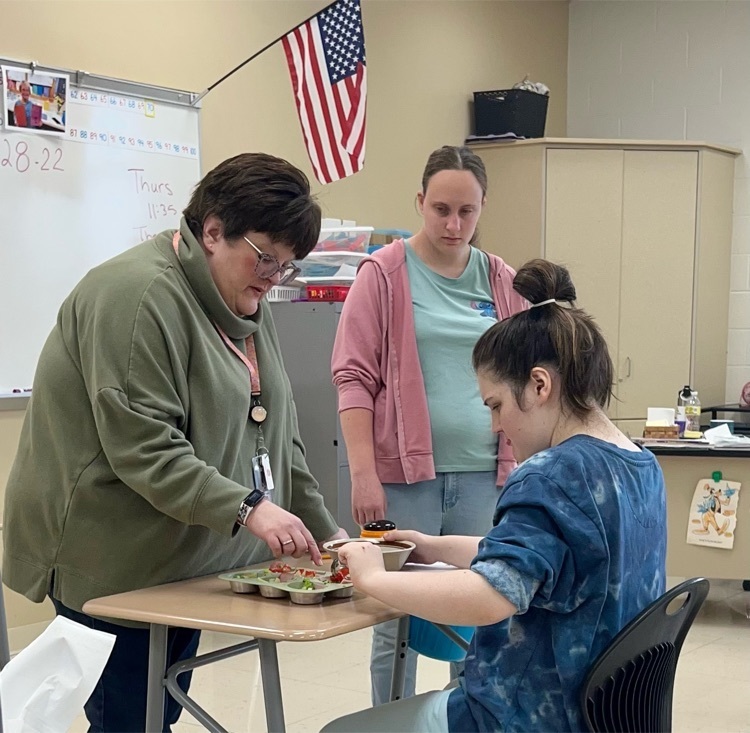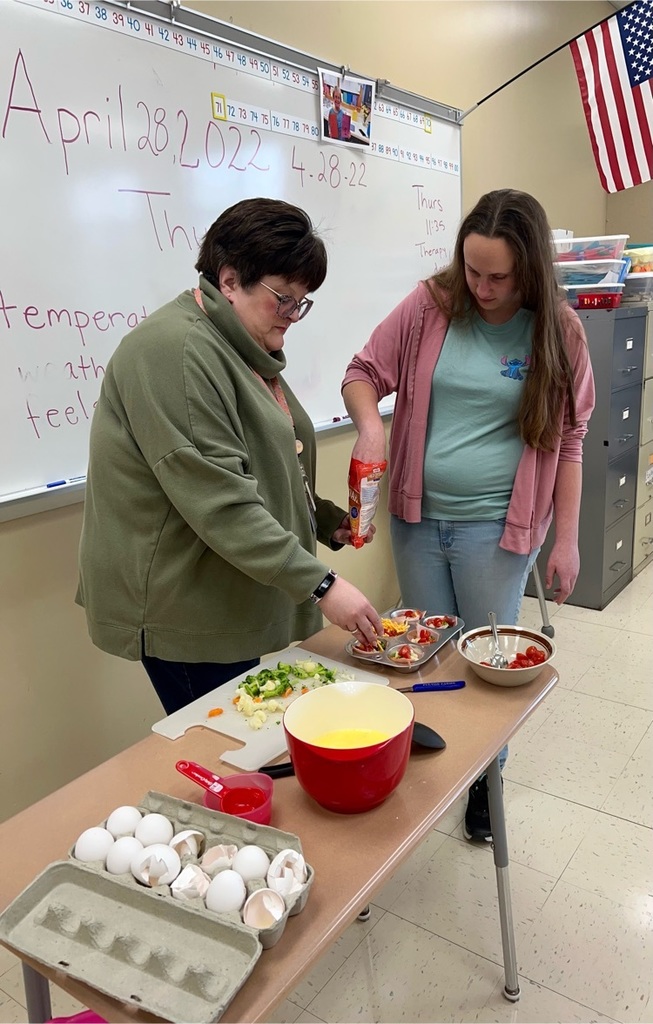 Thank you Jackie Martin and Elaine Brown for your creative efforts and activities to engage students in your occuaptional therapy sessions at Washington Primary and Preschool in Piqua!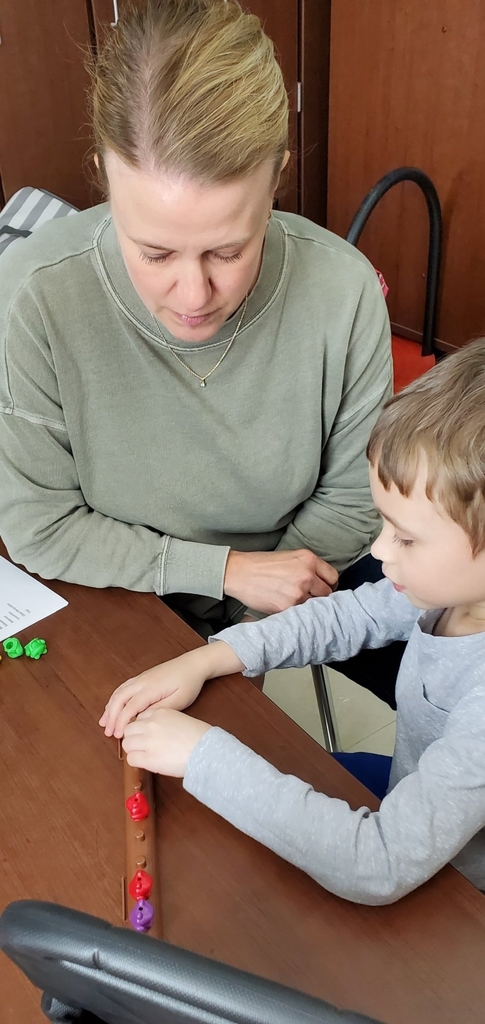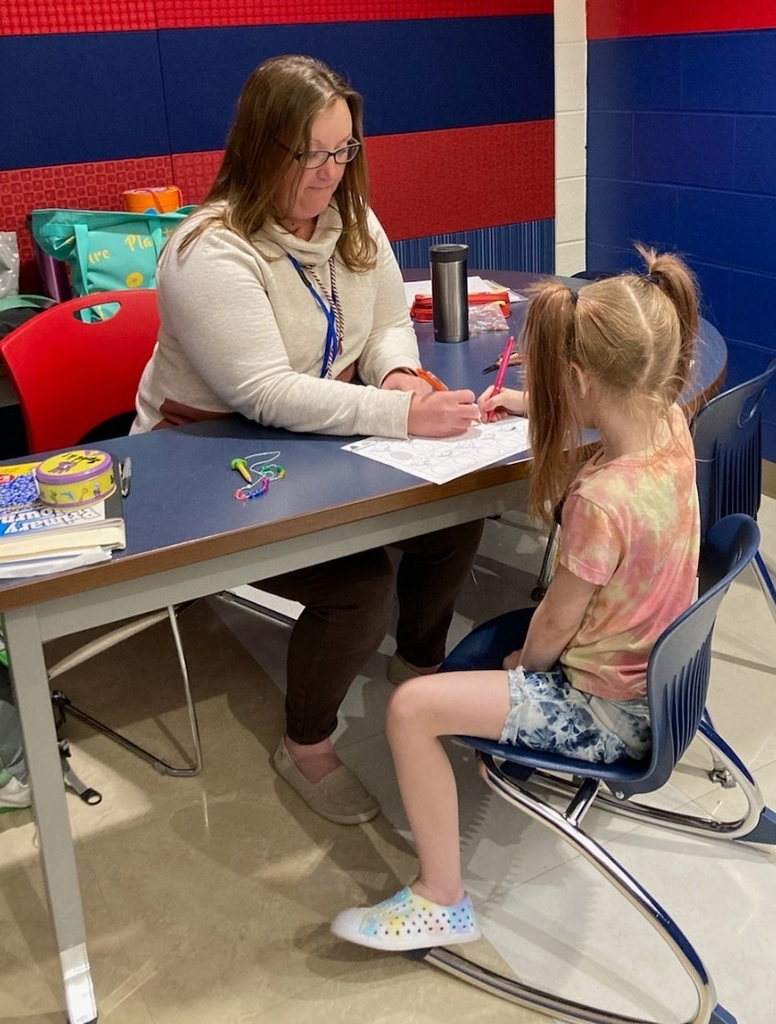 Occuparional Therapy Month is almost over! A big thank you to Peggy Miller, Jeanette Ewing and Theresa McKinney for your dedication and hard work providing OT in the Piqua City schools district.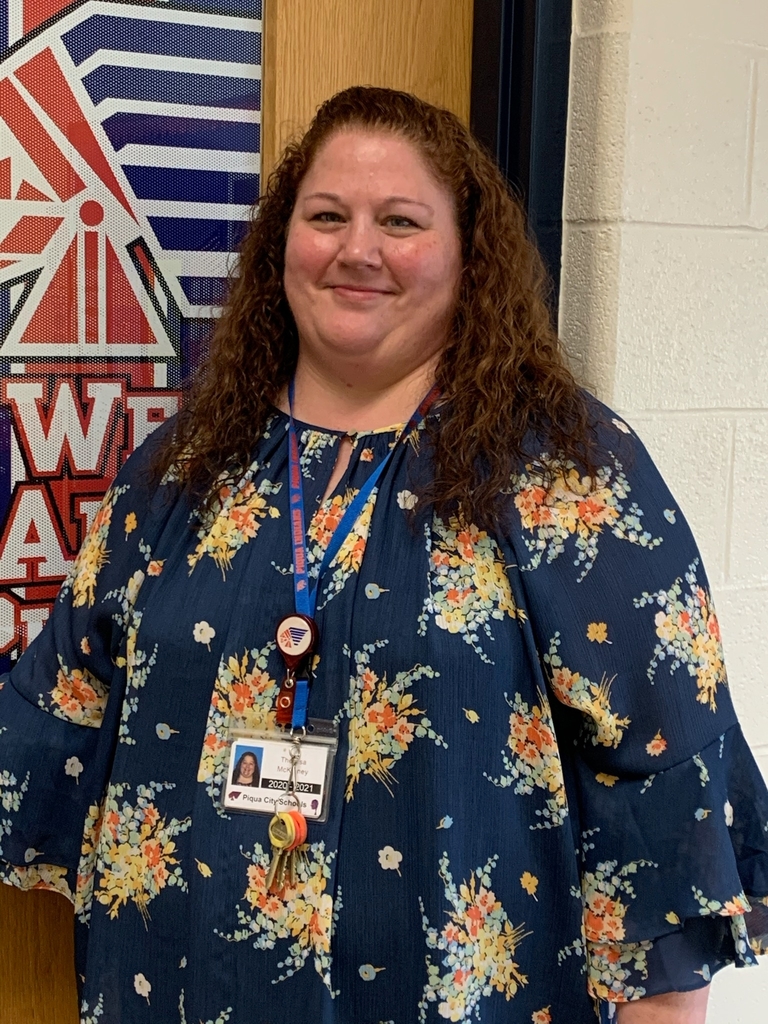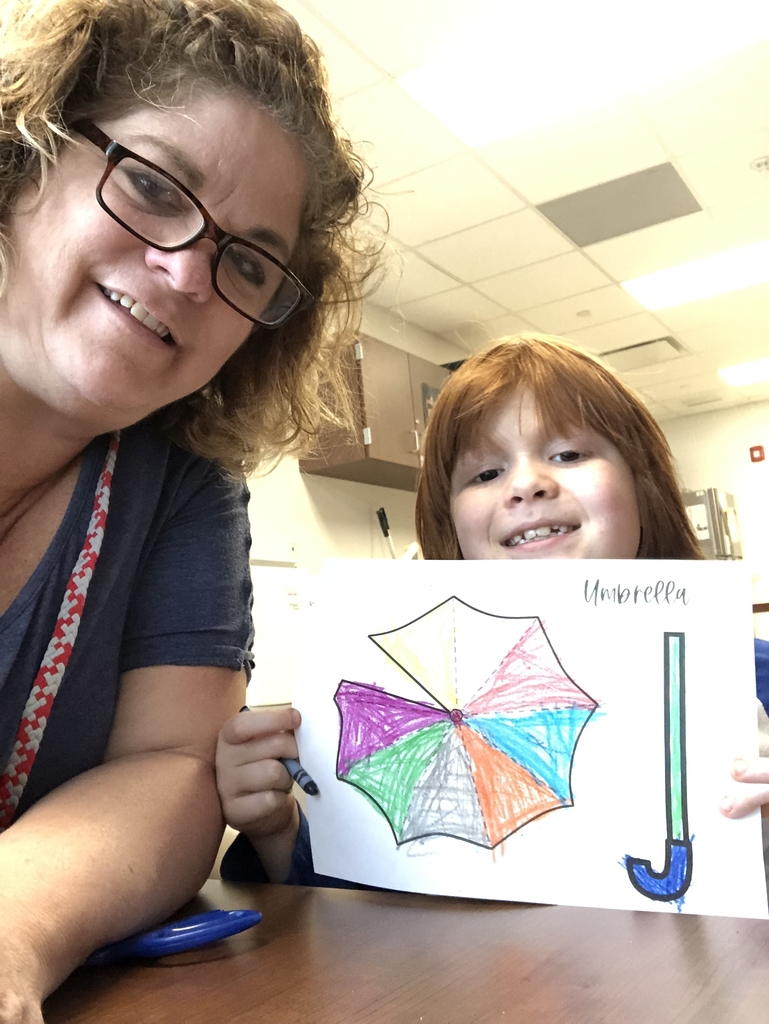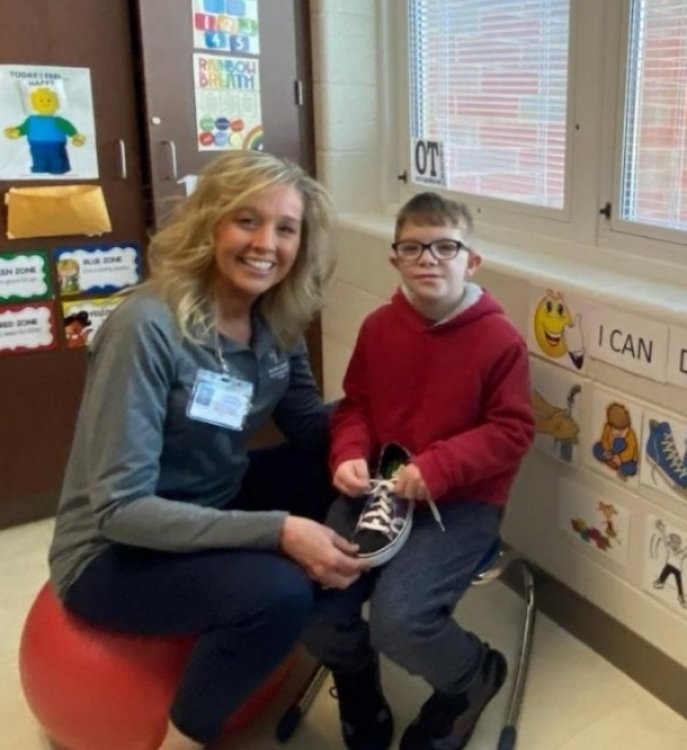 Nevin Coppock celebrated Bekhruz's birthday!! 🧁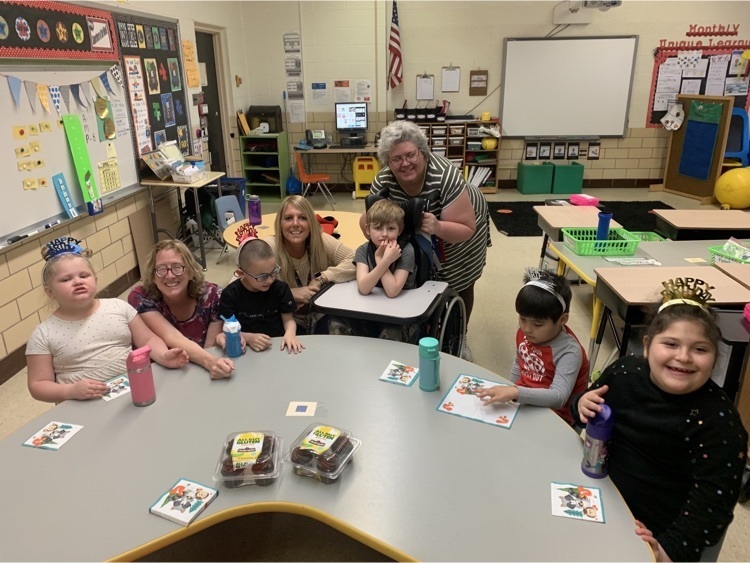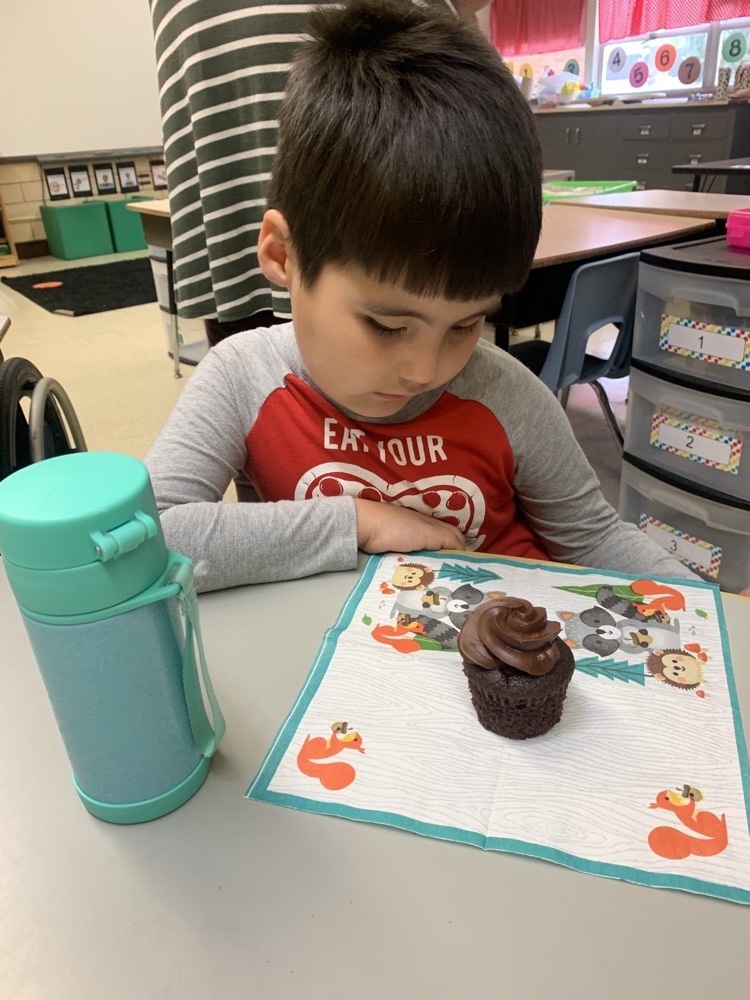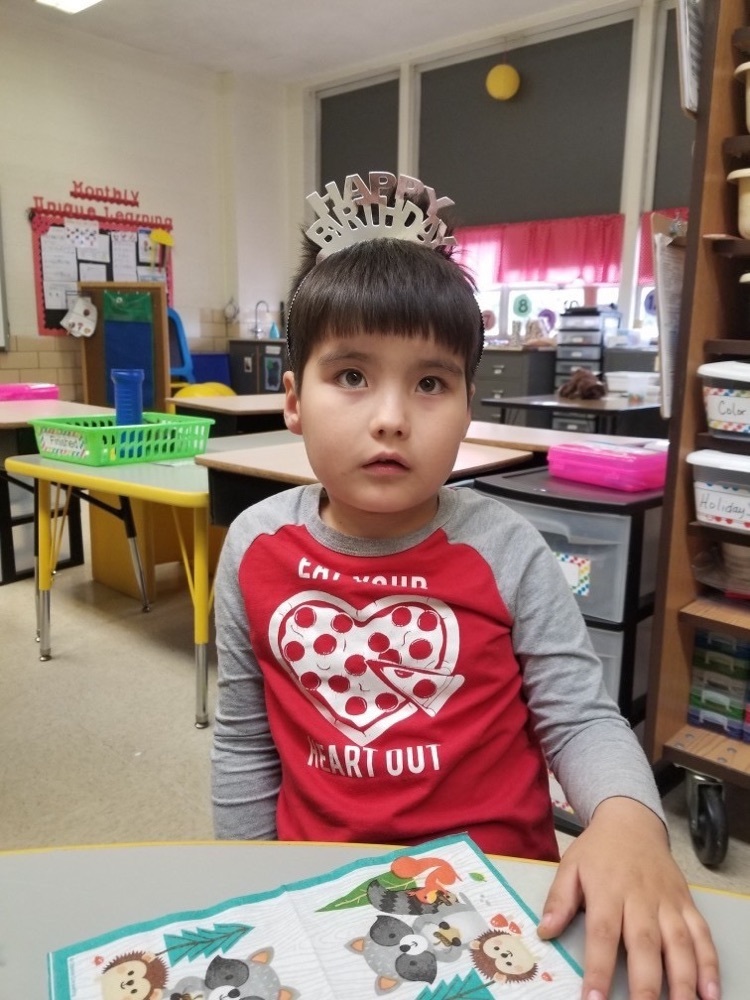 LT Ball celebrated Barish's birthday with some of his favorite people: Miss. Imwalle and Mrs. Slyman! 🎈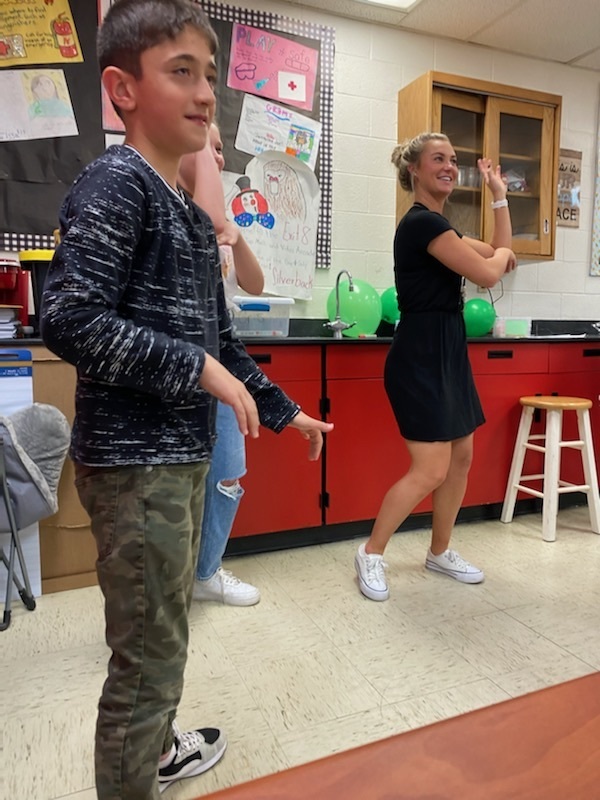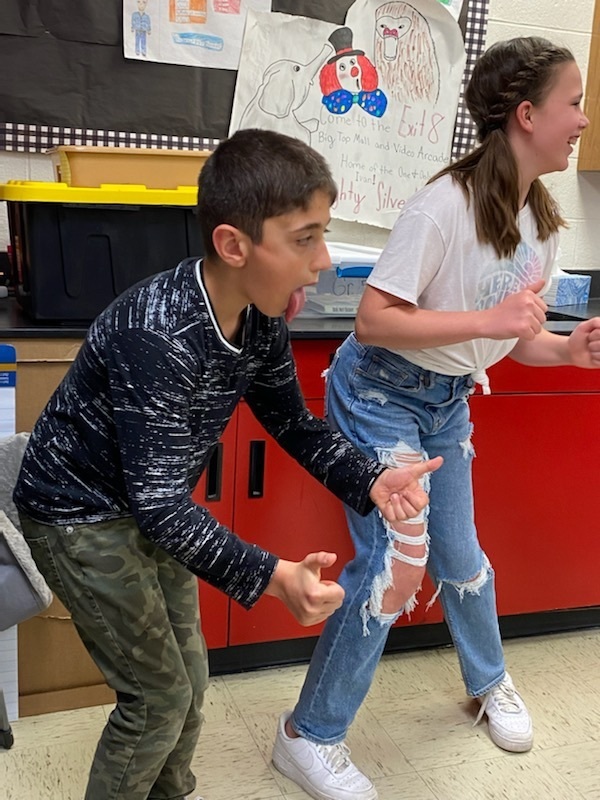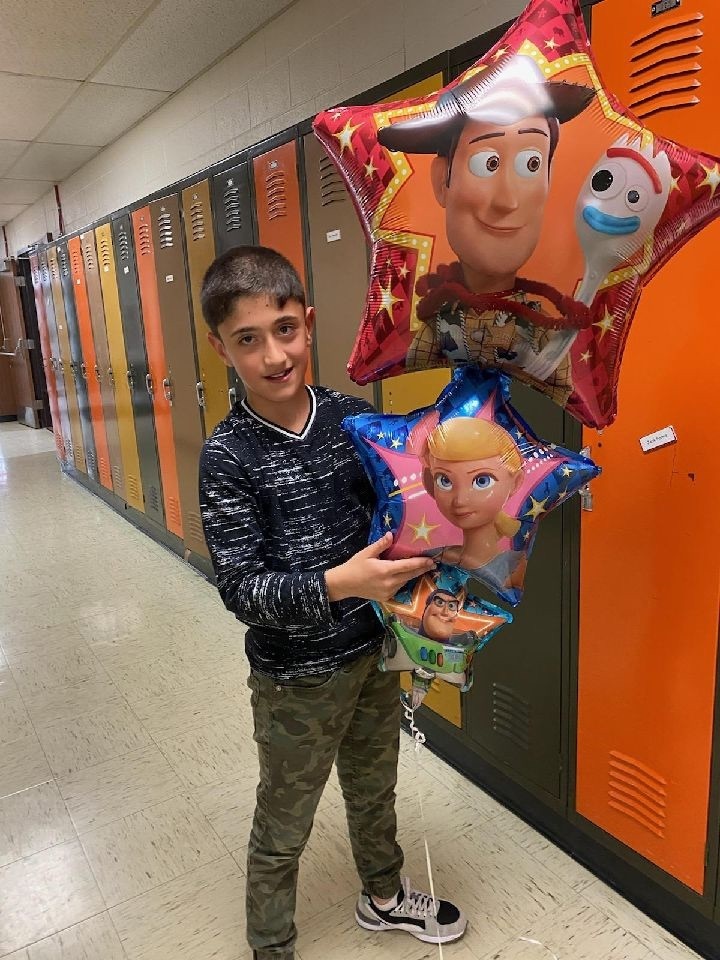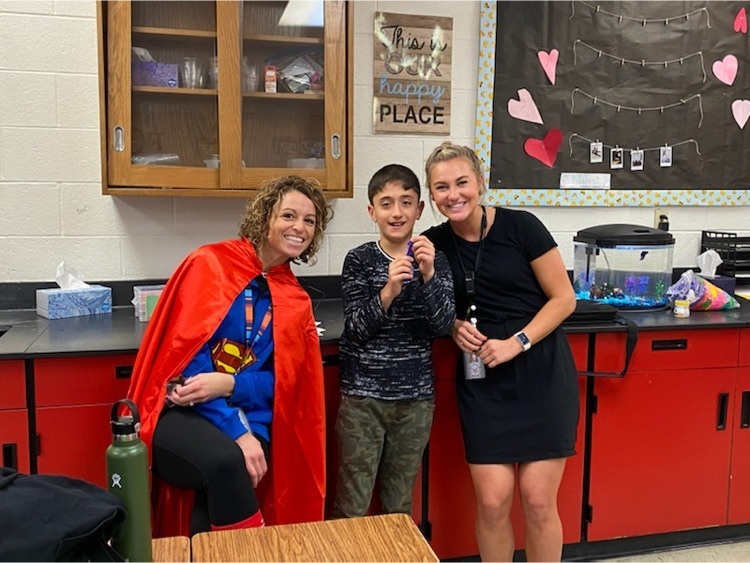 Molly Brown does an amazing job providing Occuaptional Therapy to students in the Covington Exempted Village Schools and the Preschool in the Troy City district! Thanks!