Costume Fun!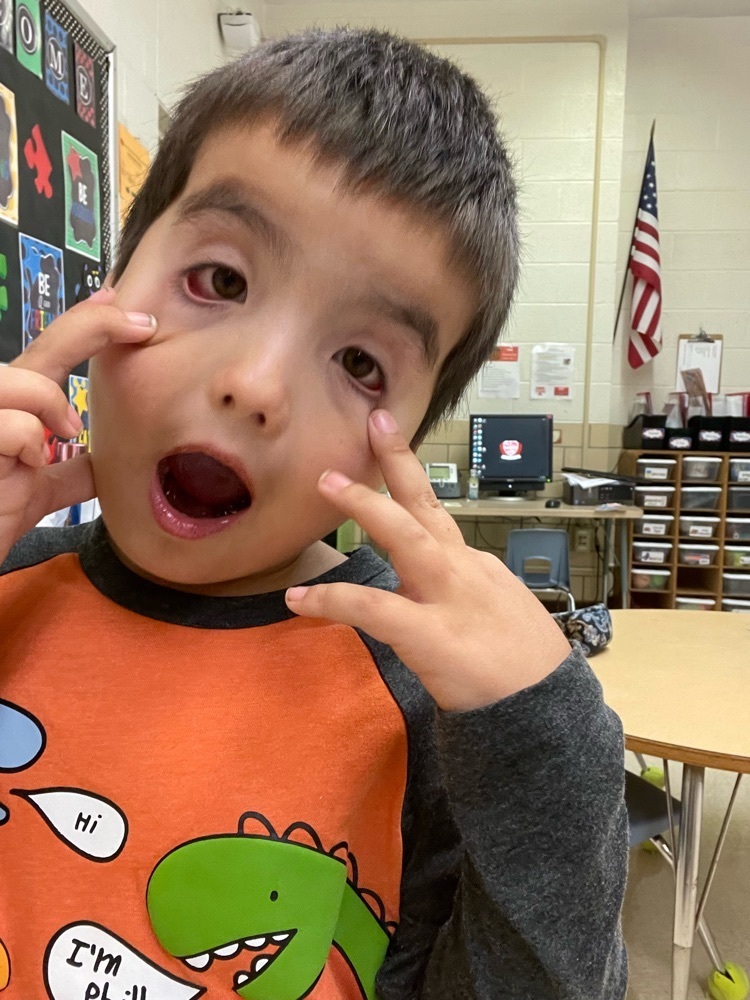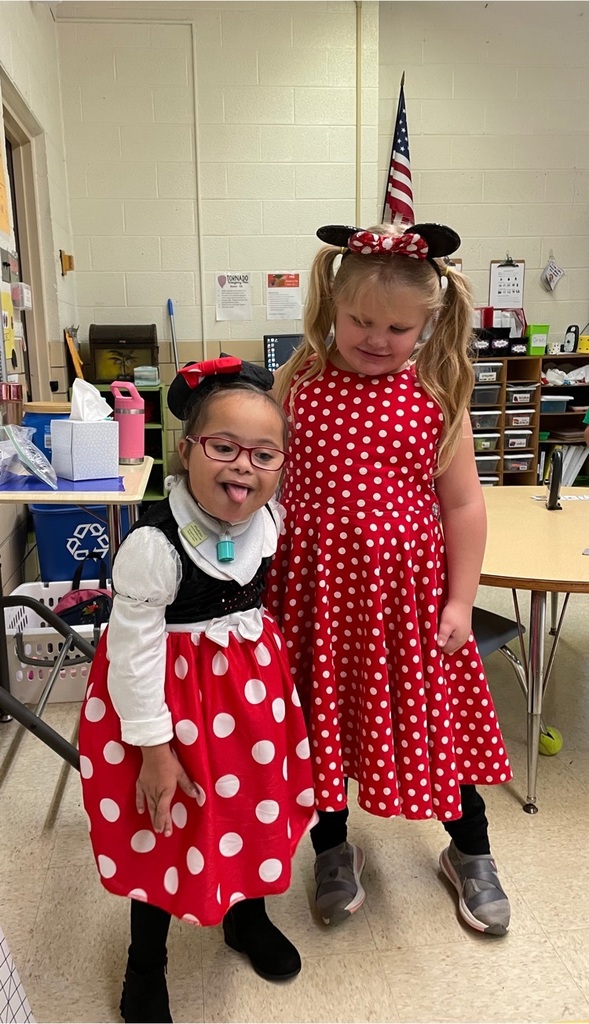 More pumpkin fun!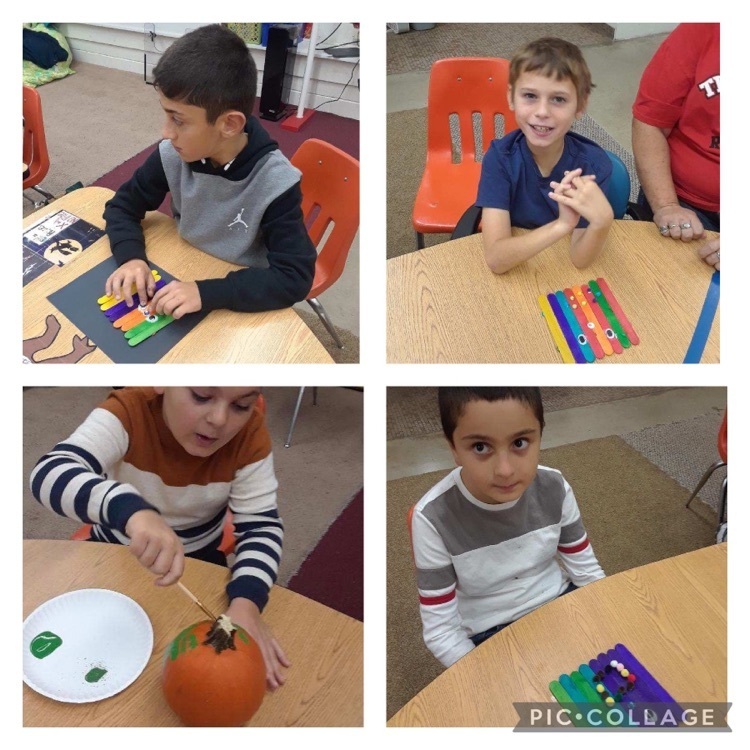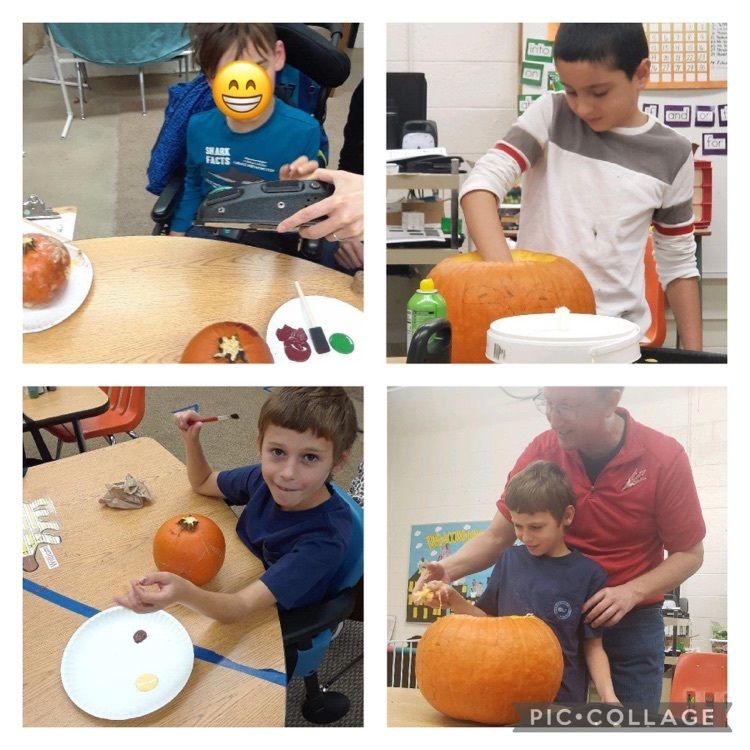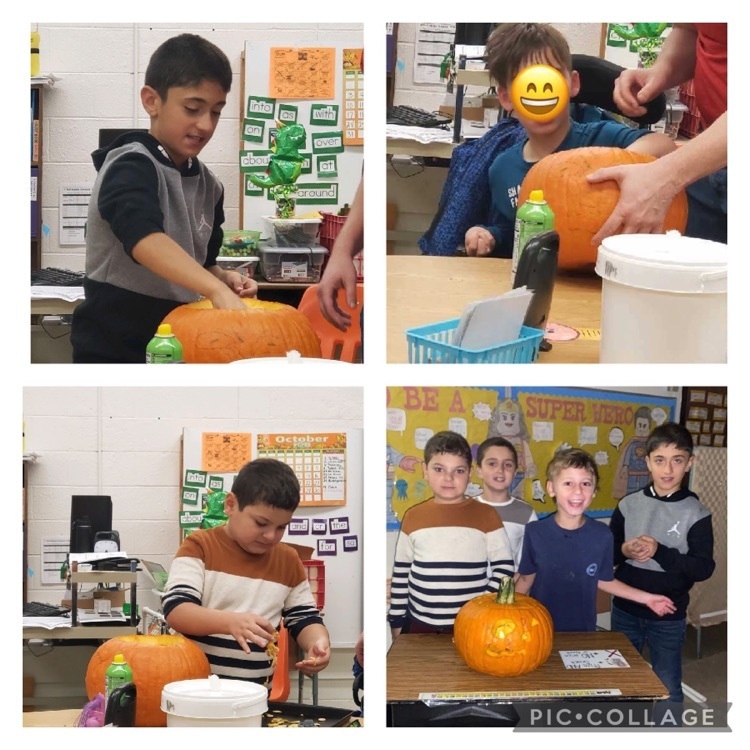 Mrs. Keiser leading a fun language group!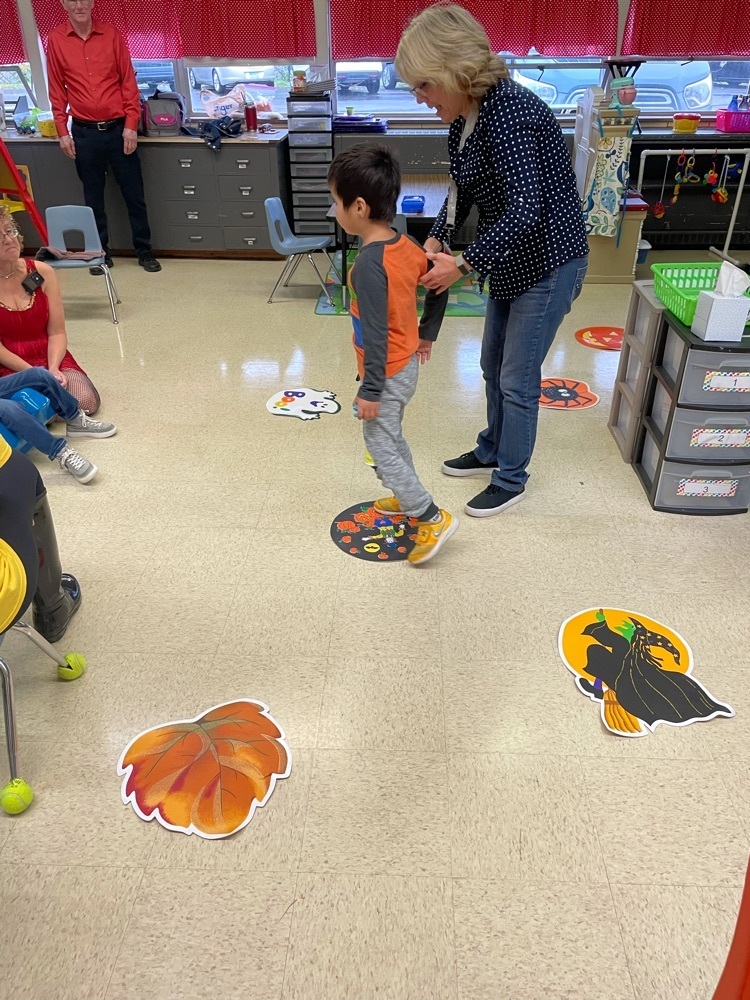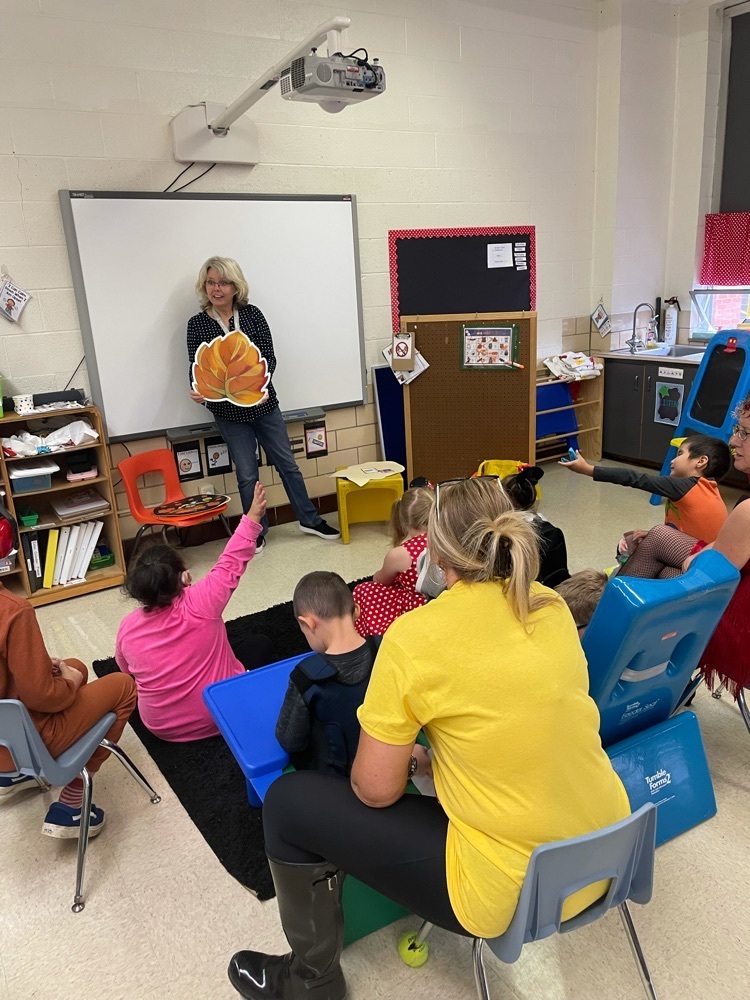 Halloween activities in Mrs. Schweikhardt's class! 🤗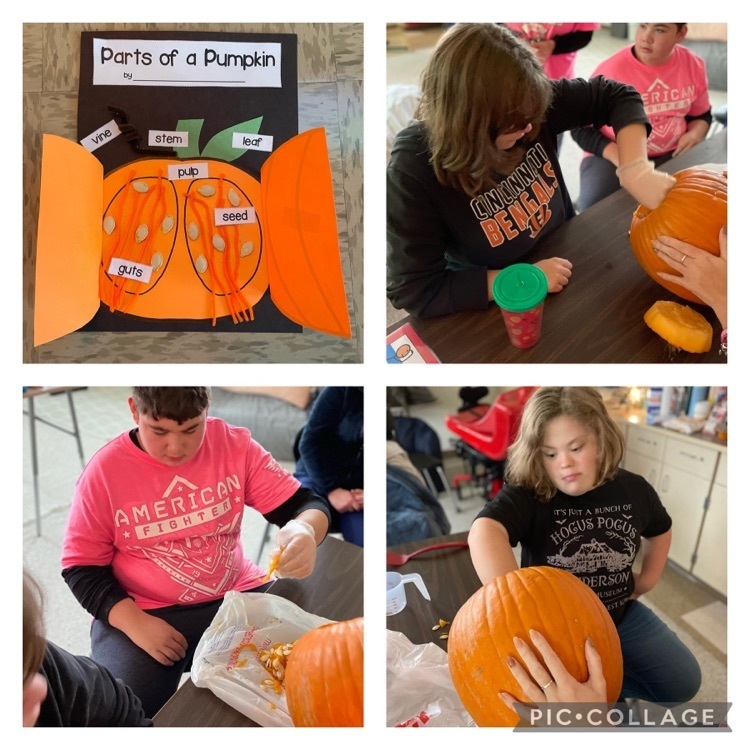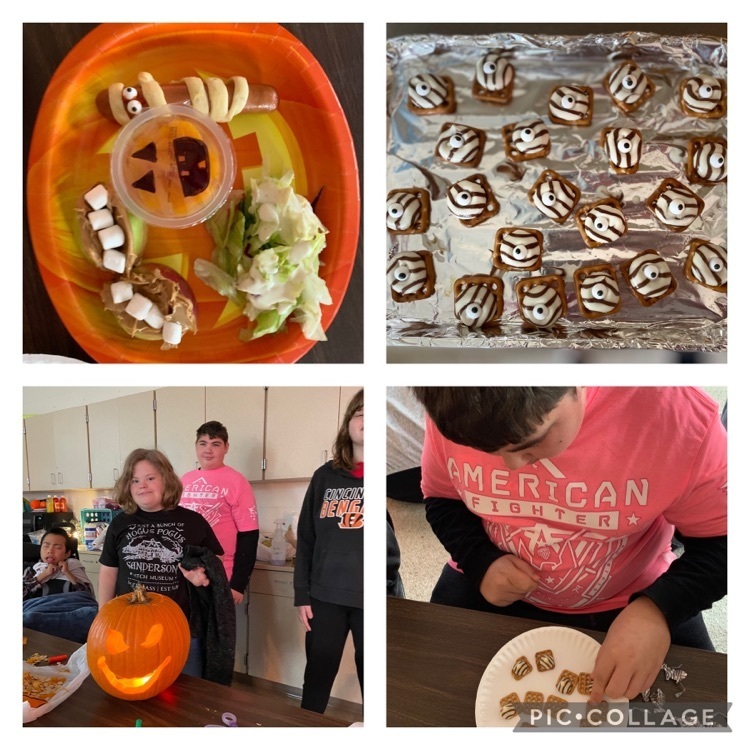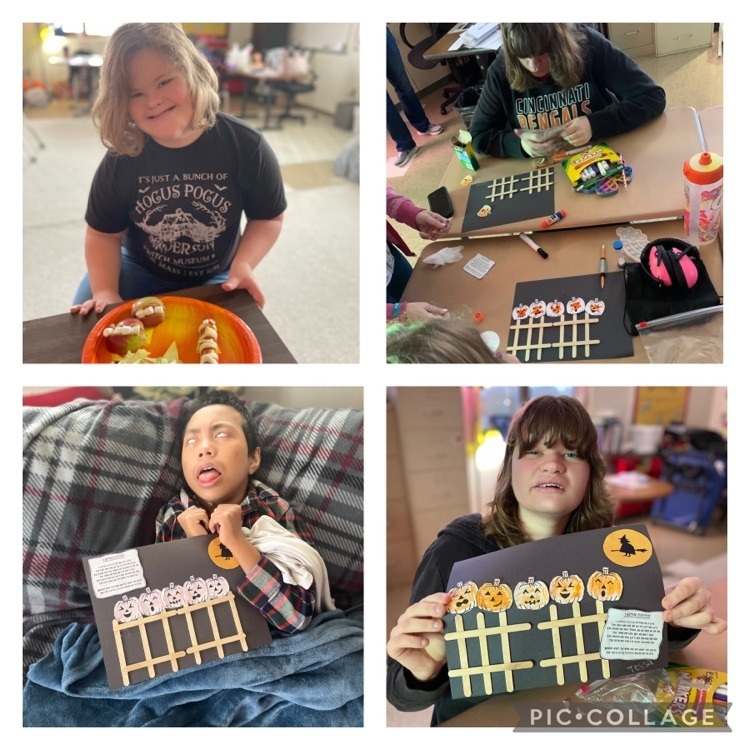 Halloween fun in Ms. Hartman's class!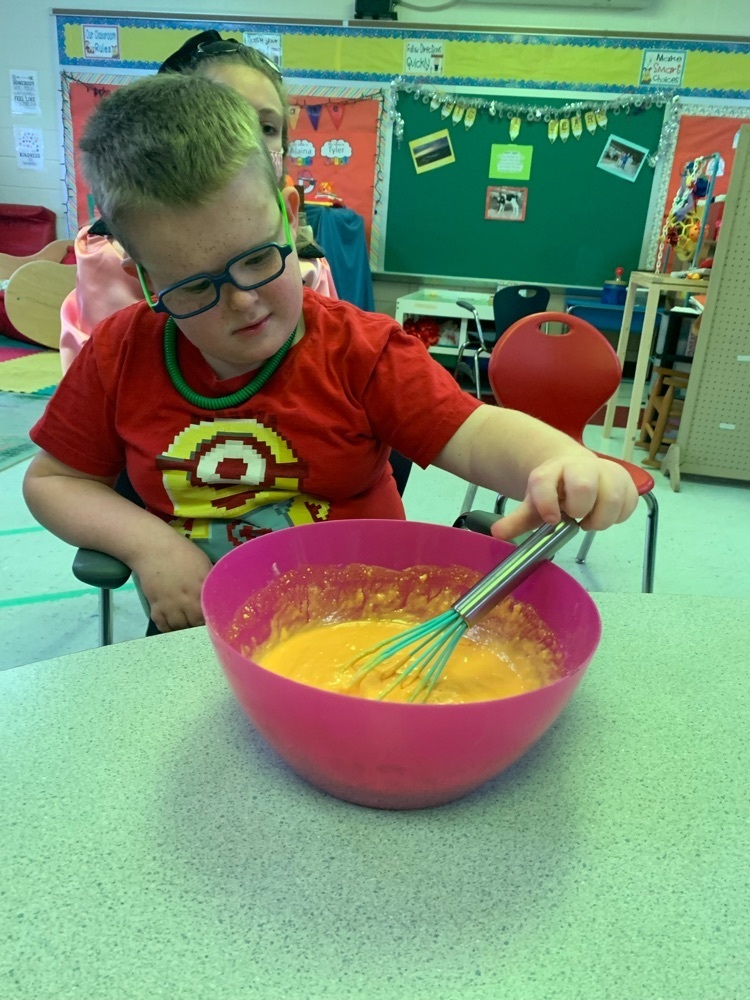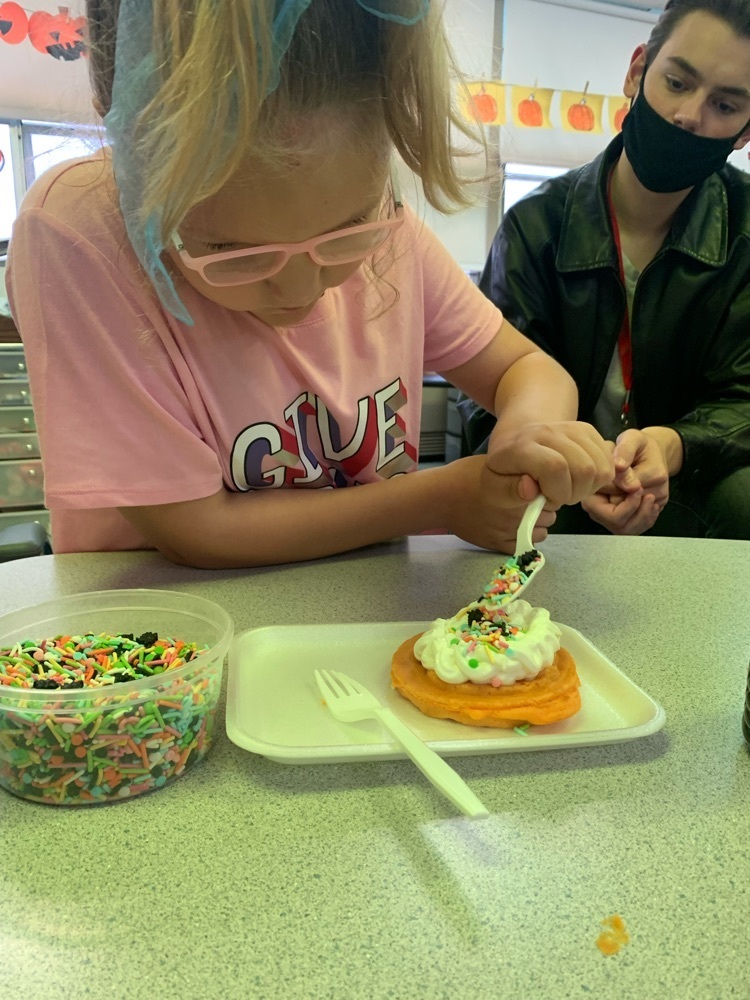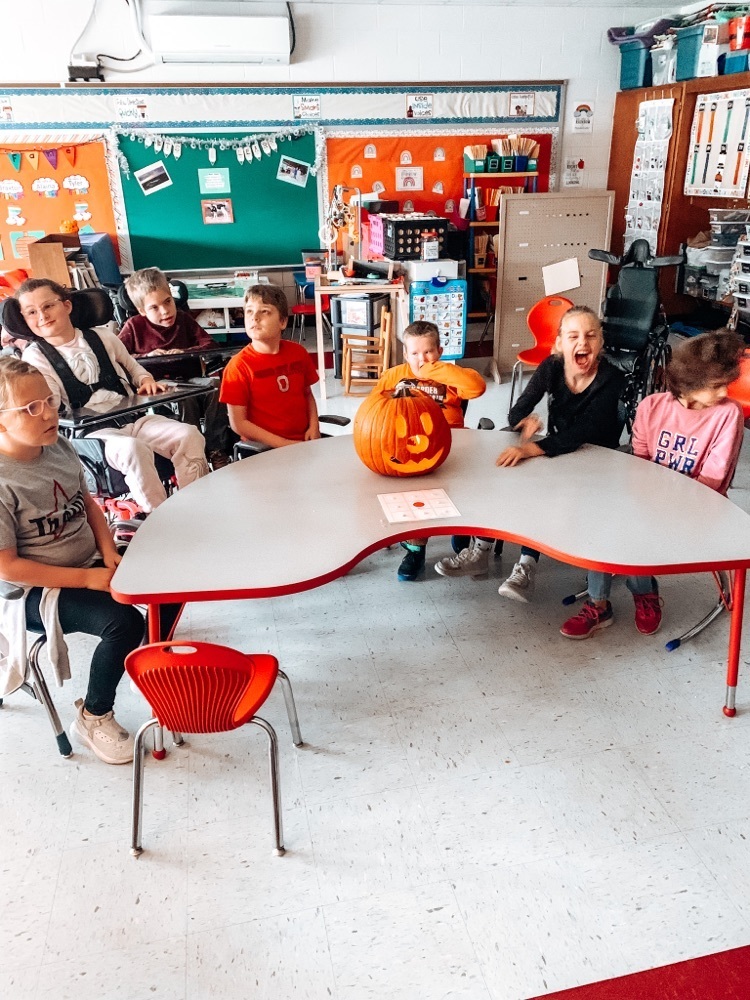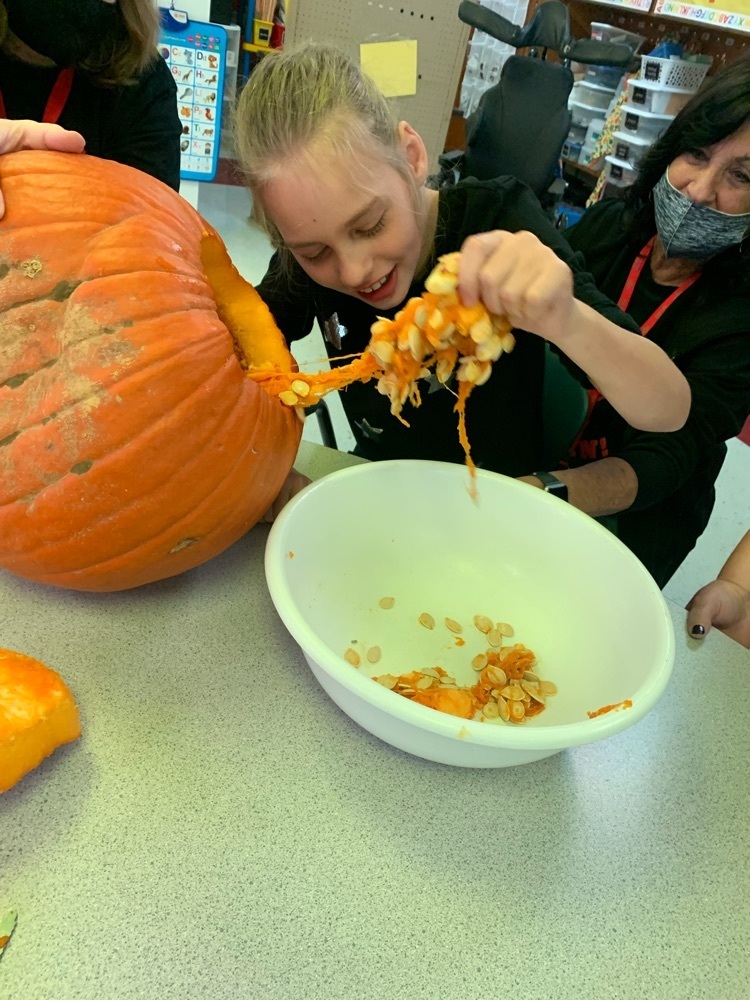 Mrs. Wagner's class painting their pumpkins! 🎃 🎨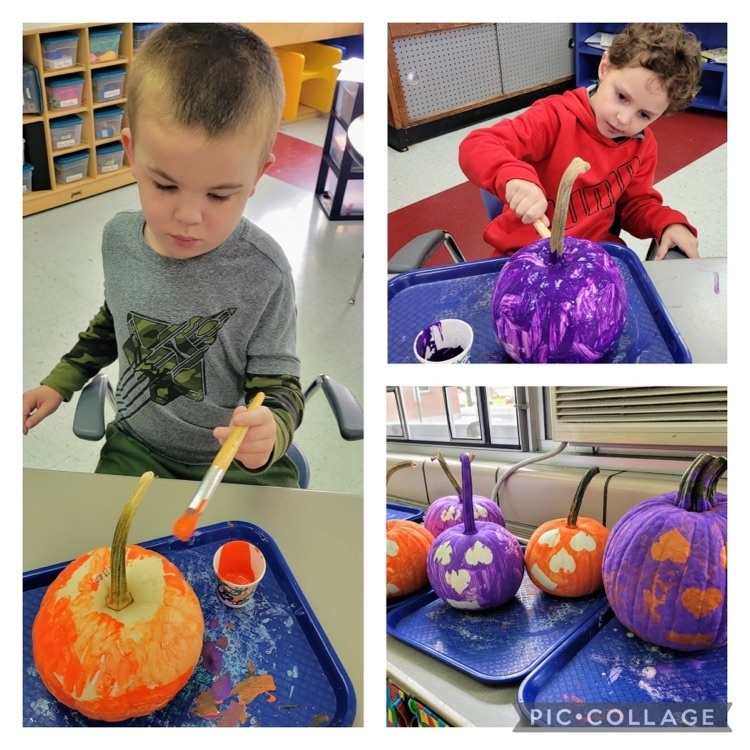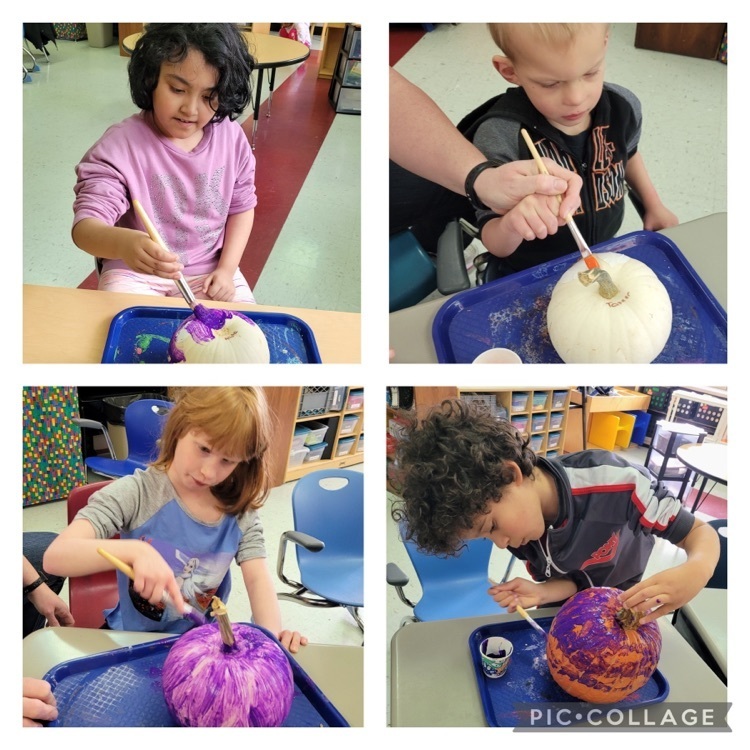 Mrs. Prenger's class in their Halloween costumes! 🧙‍♀️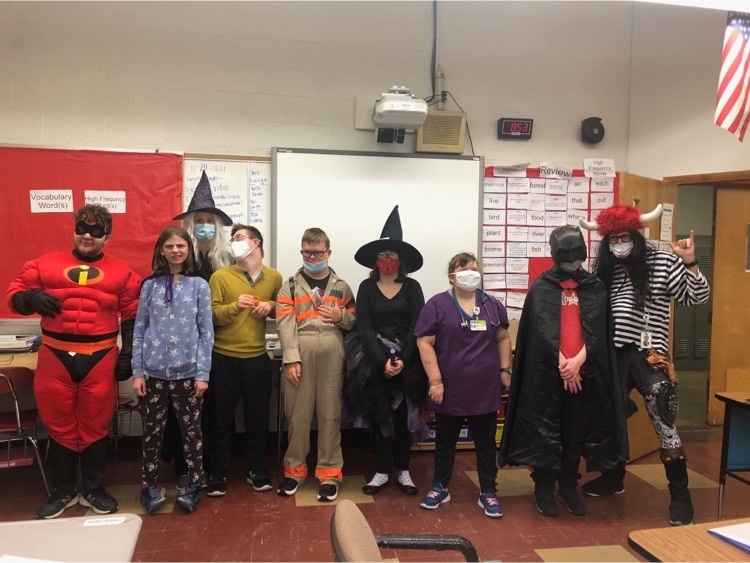 Pumpkin carving! 🎃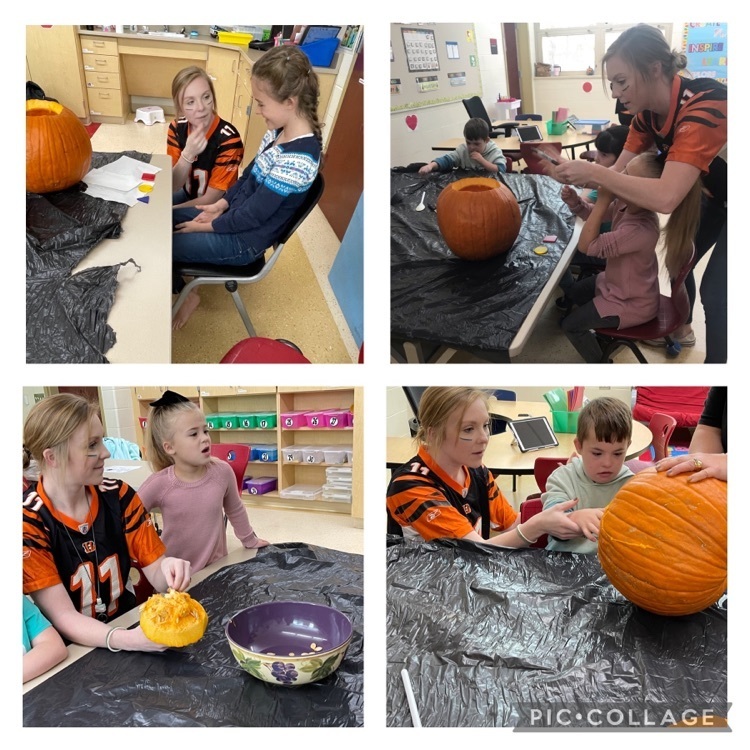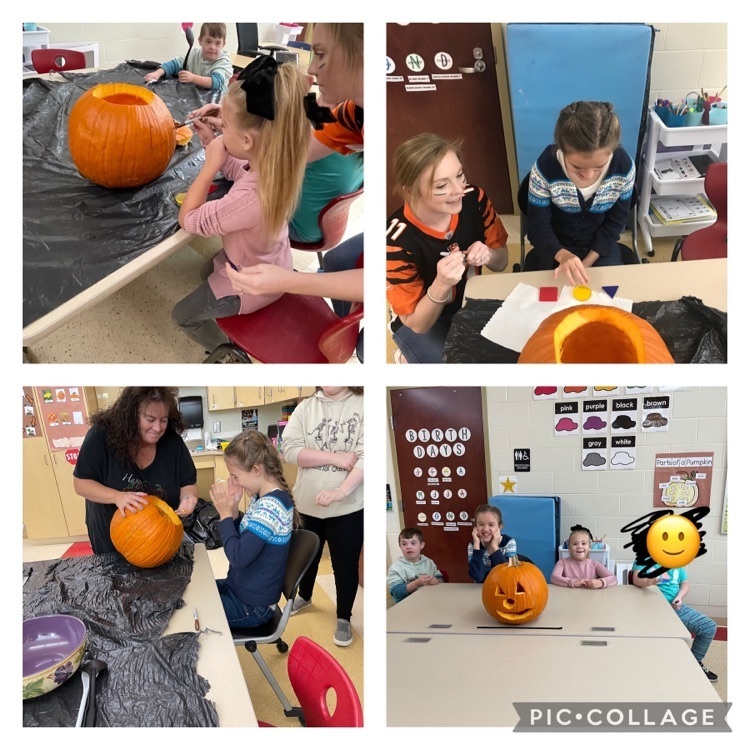 Practicing communication skills at the "candy shop" today! 🍭 🍬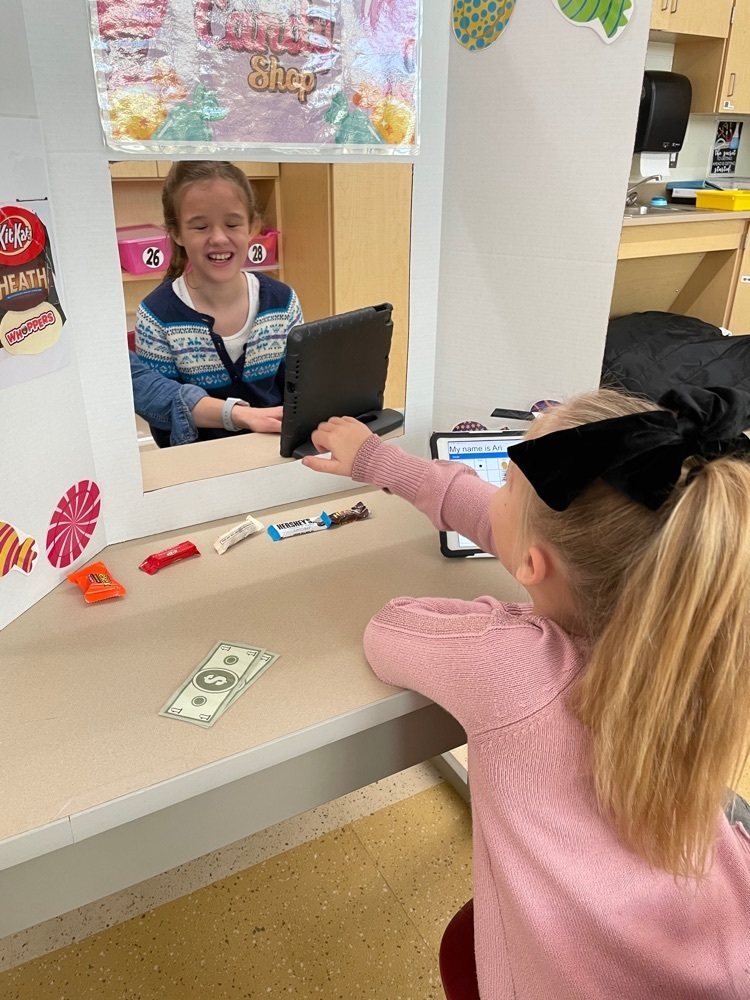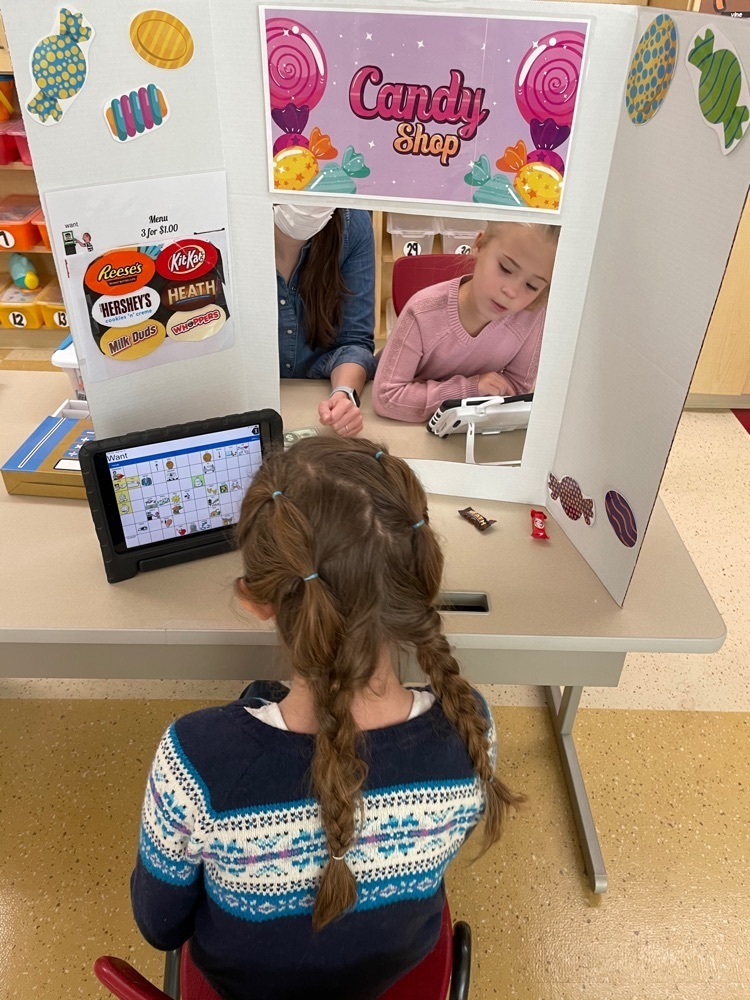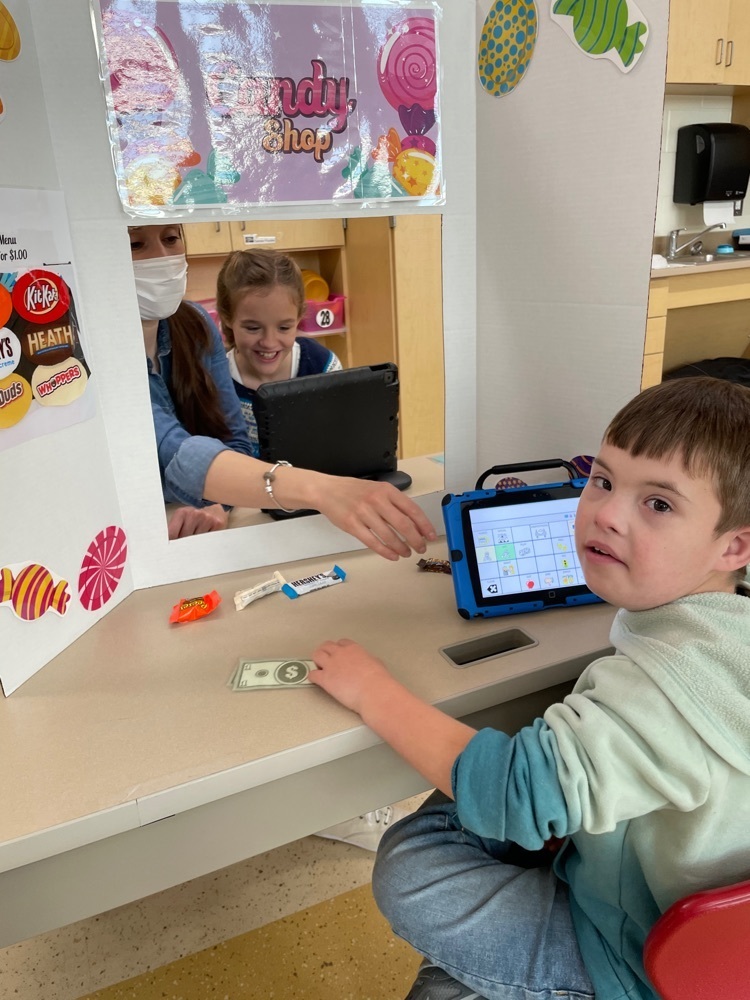 Learning about Force today in the most fun way: marshmallows!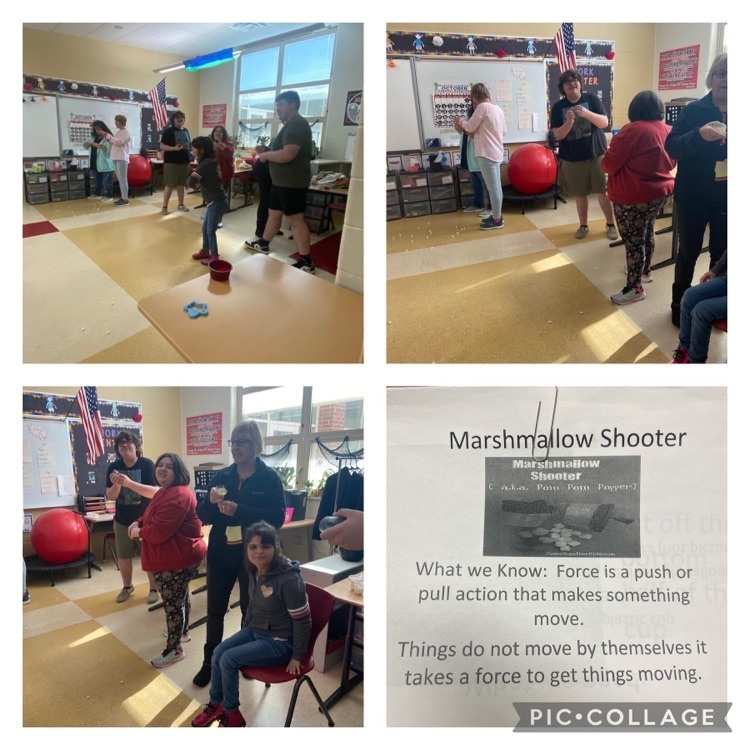 Field trip day for Nevin Coppock! They visited Brumbaugh Fruit Farm! 🌽 🎃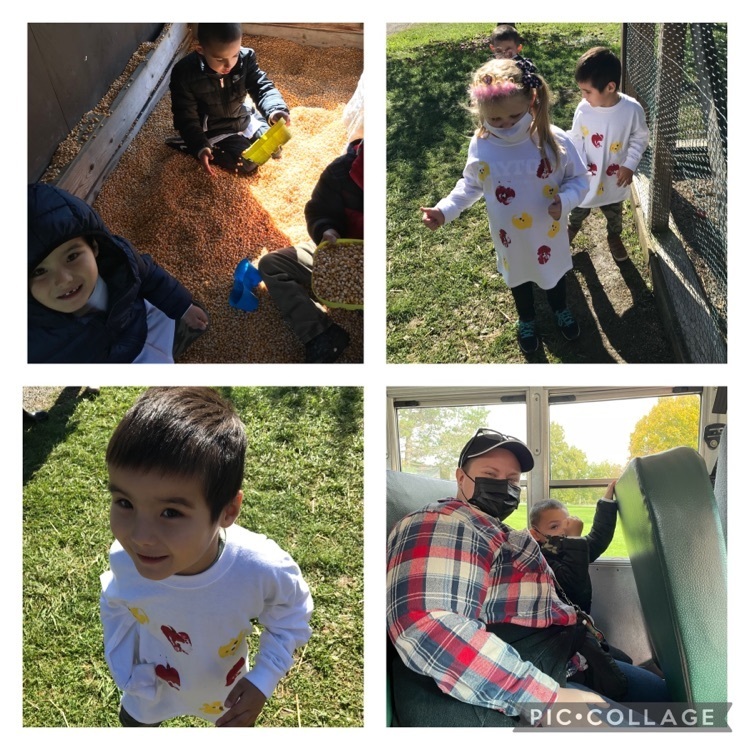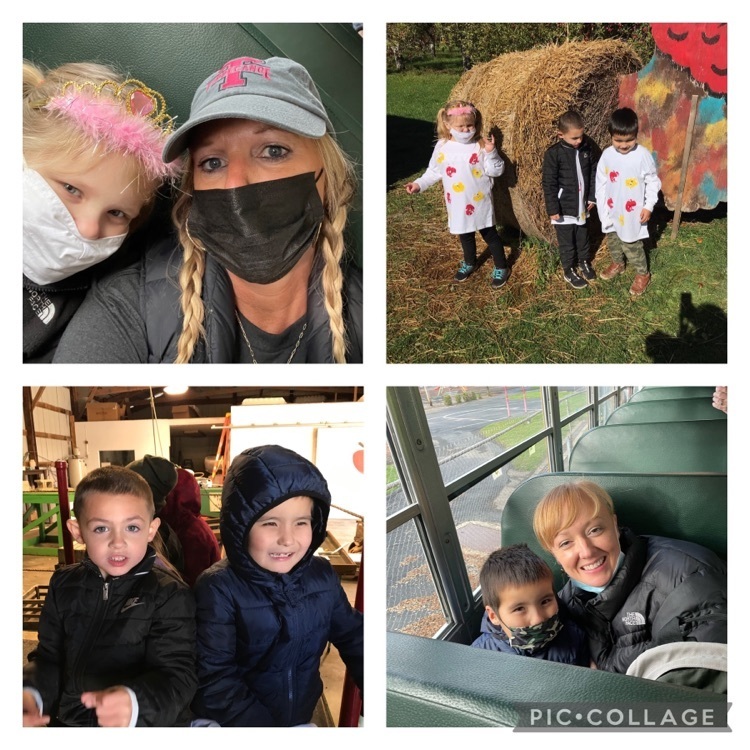 Mr. Clark's classroom working hard on their slideshow presentations.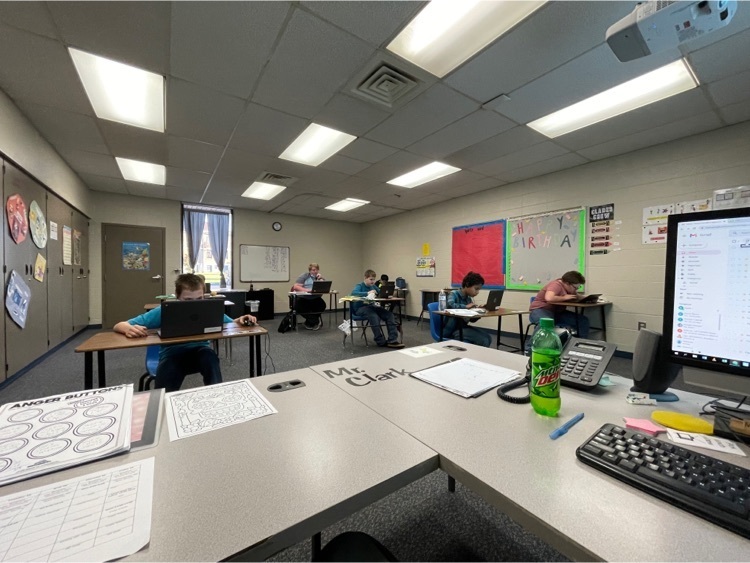 Students at Milton-Union started their weekly job of delivering totes of Bulldog Bags to each elementary classroom!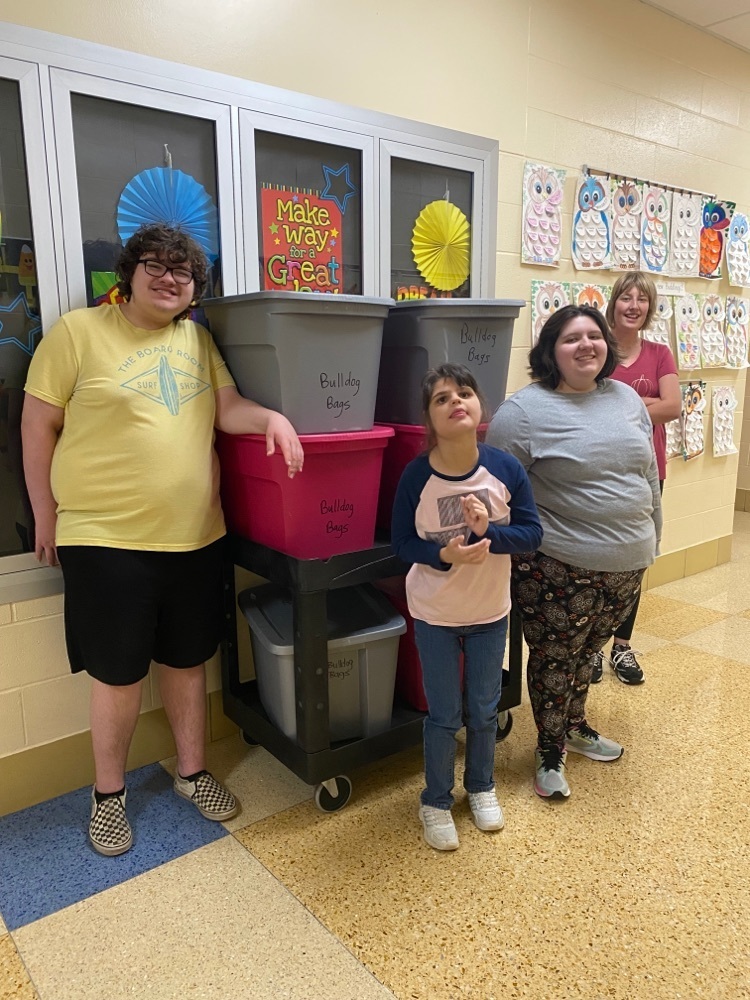 Preschoolers headed to the pumpkin patch at Fulton Farms!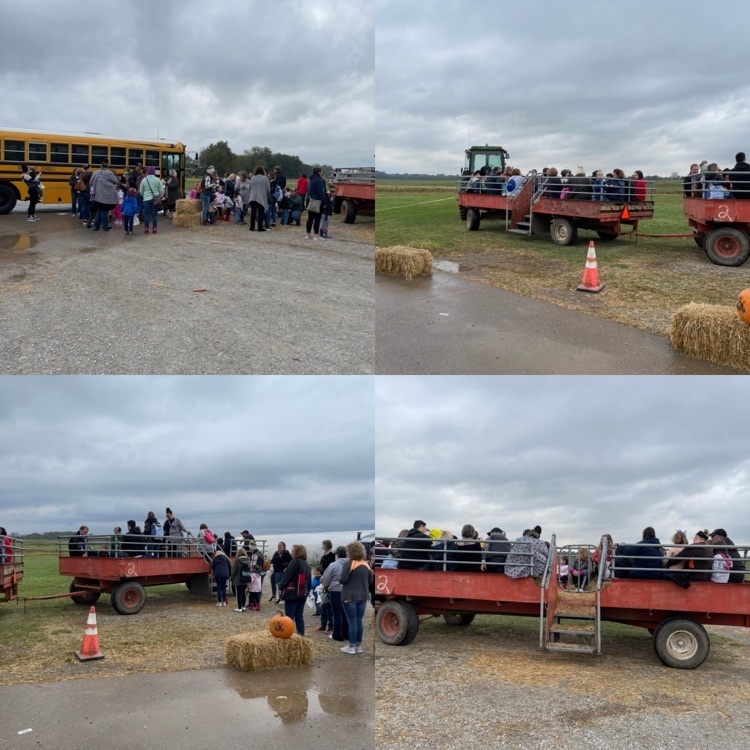 News2You this week is about the Rock and Roll Hall of fame! Mrs. Horner's classroom played some instruments of their own today! 🎶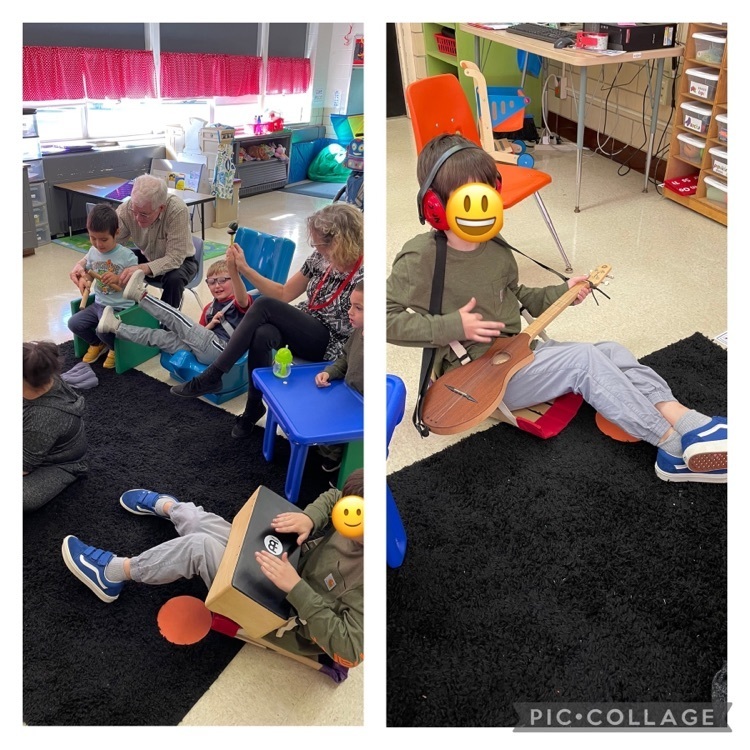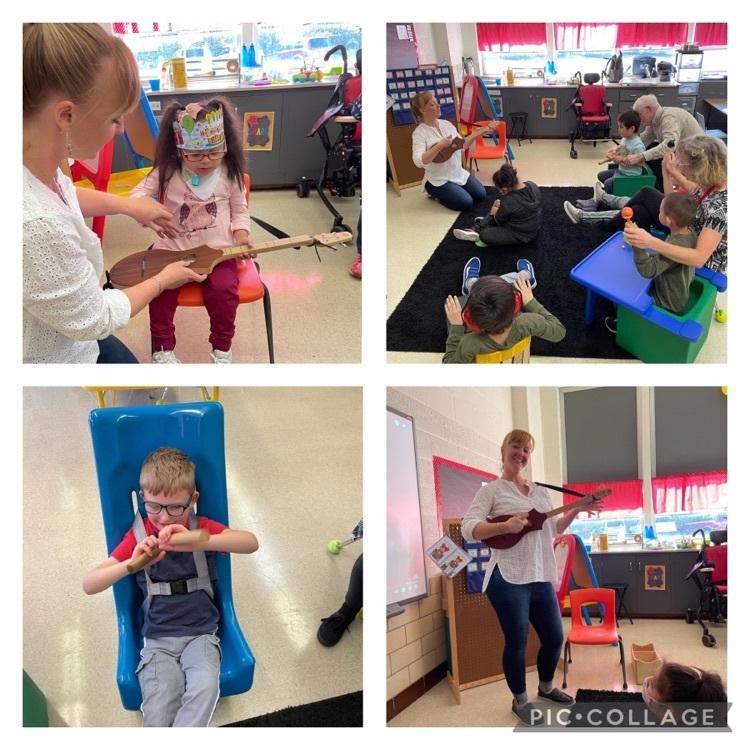 Happy Birthday to our friend, Ella! 🎉 🎈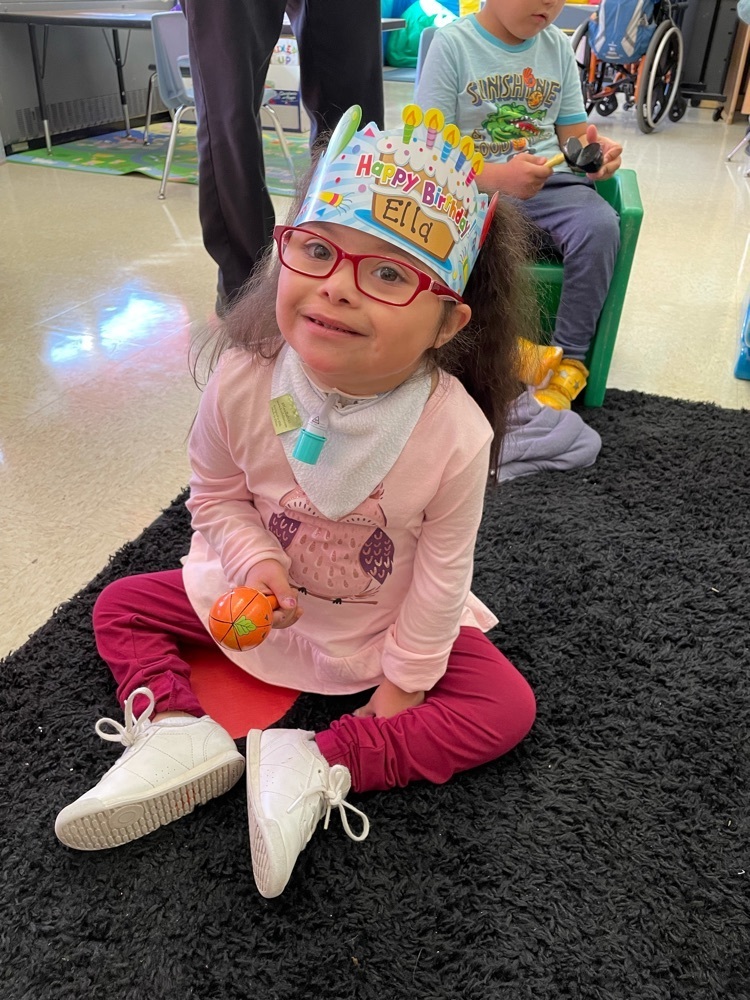 Did you know October is National Physical Therapy month? Here is one of our Physical Therapists, Kerry, providing training to staff about safe and effective transfers and lifting! Thank you, to all of the Physical Therapists who serve our students and staff!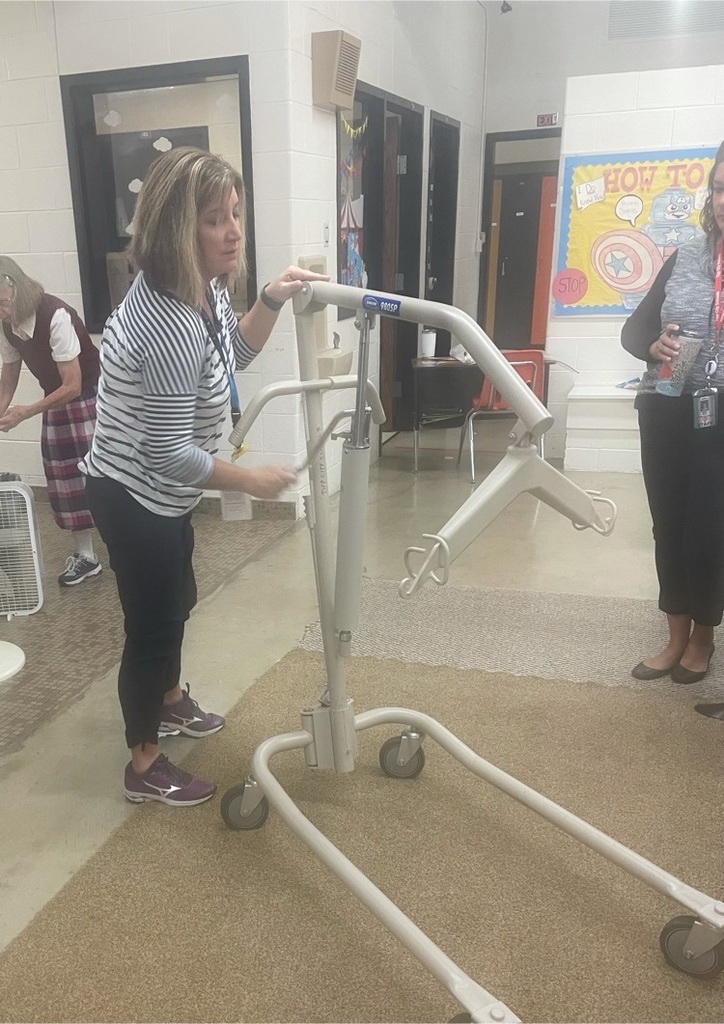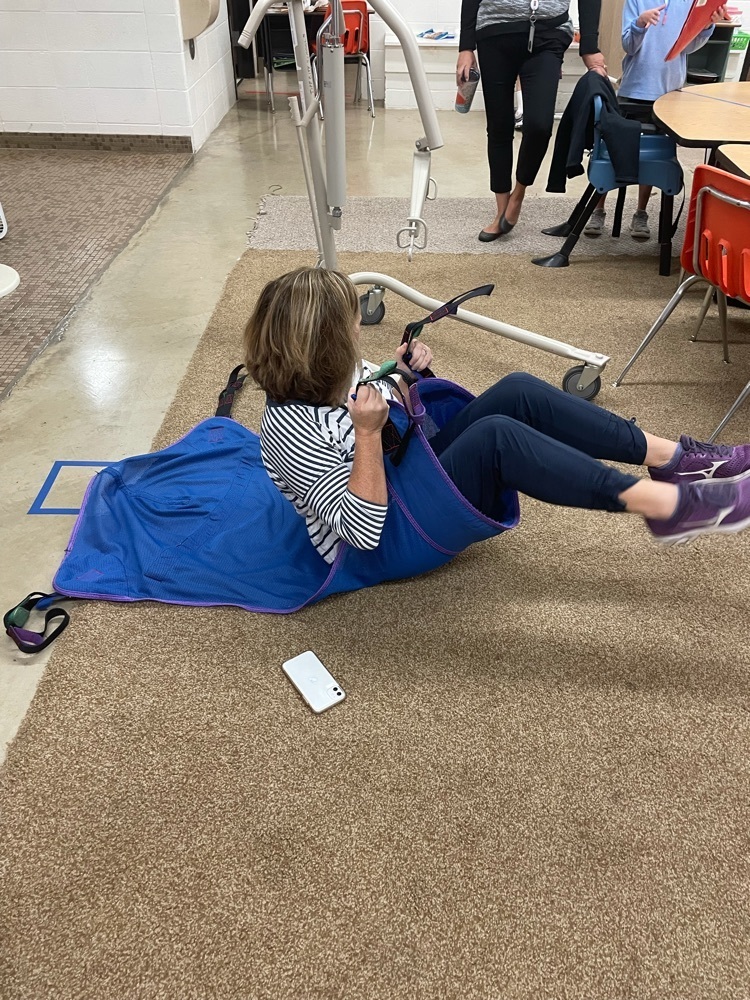 Mrs. Grumpp's students learning some breathing techniques with Ms. Andrea.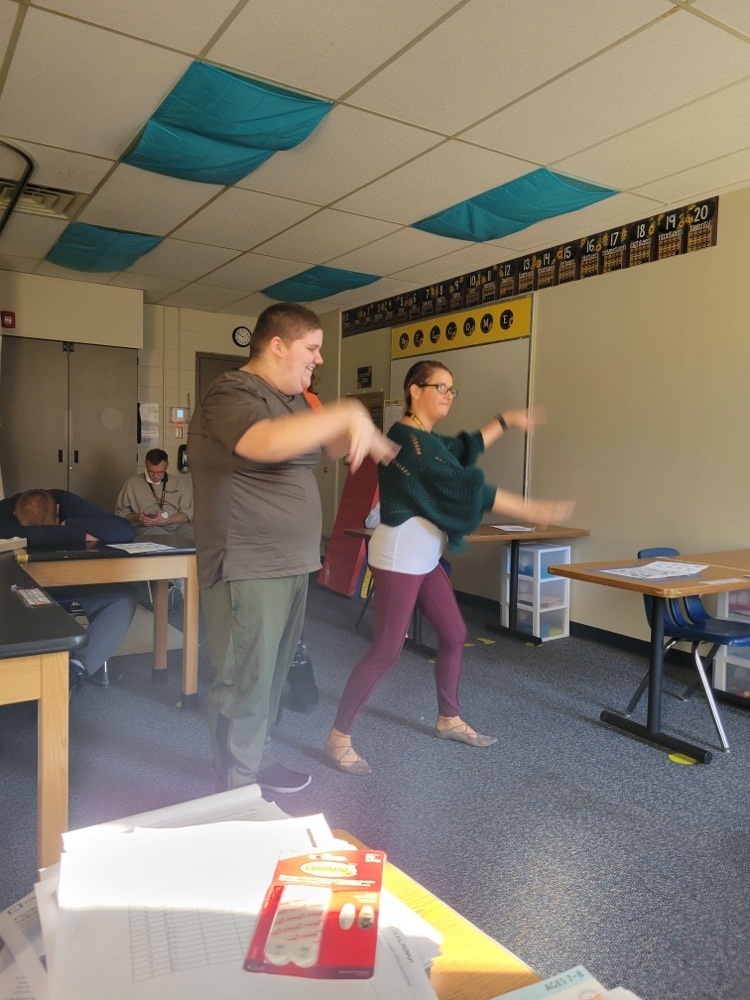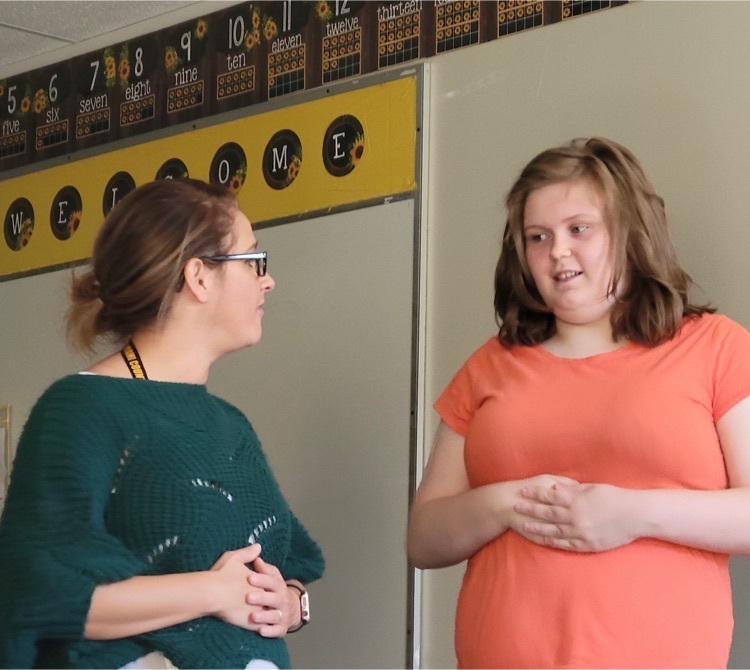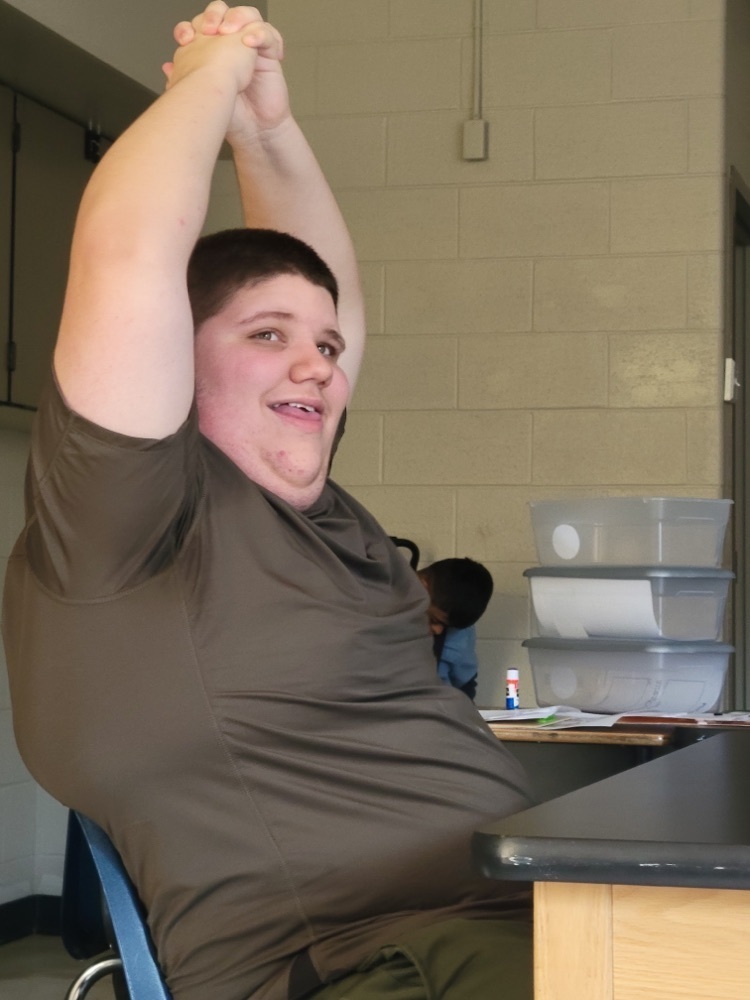 Trying out a caramel apple pop! 🤩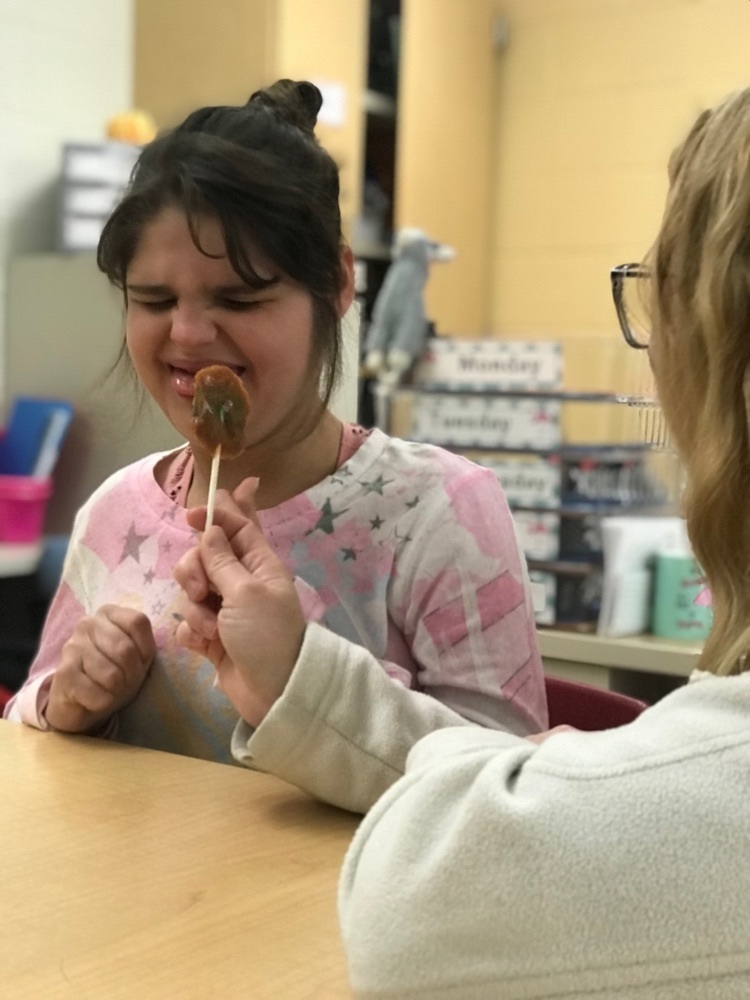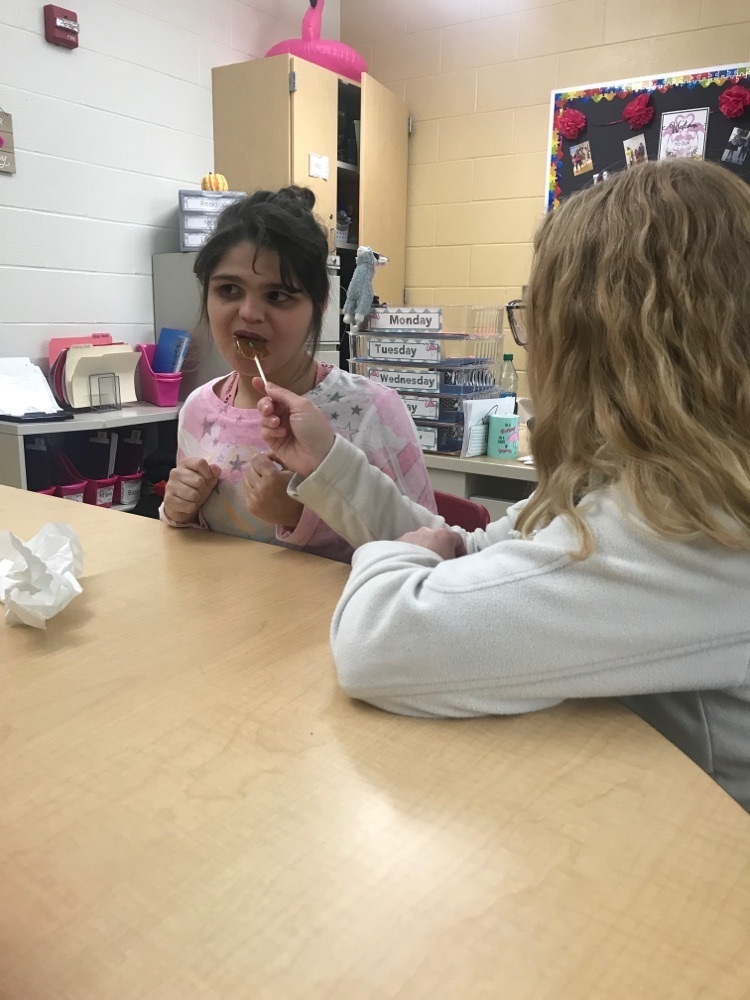 Pink out day for cancer. Students got to take their picture with the Pink Ribbon Girls fire truck! 🚒