Students at Milton-Union making applesauce with Mrs. Daniel's! 🍎 A lot of practice following directions, turn taking, and having fun!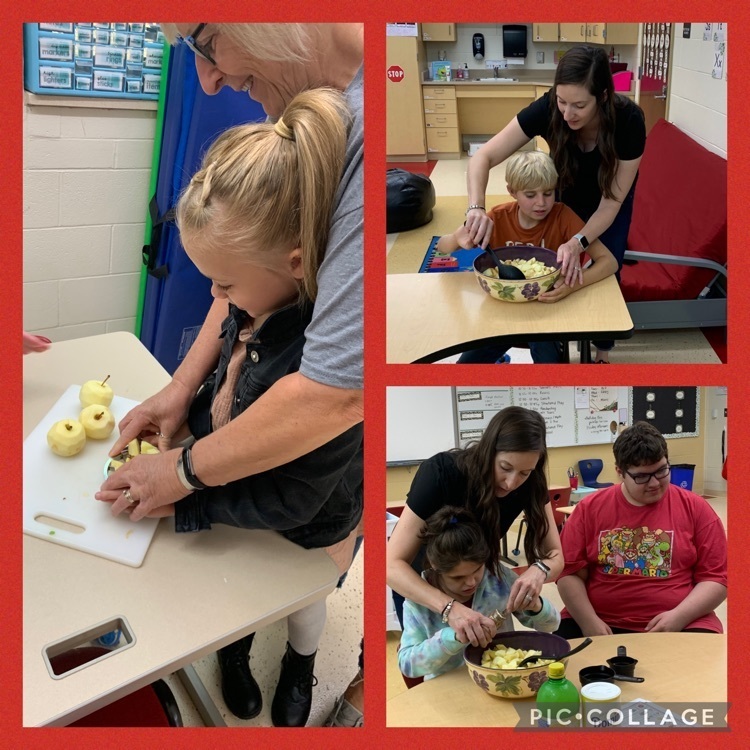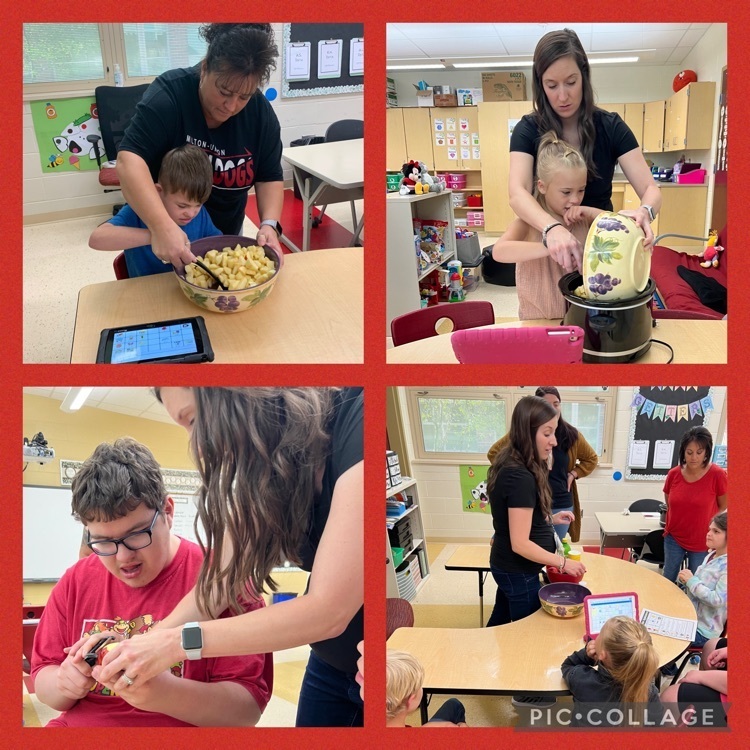 Mrs. Shcherbyna's class making cookies this morning! Nice job all!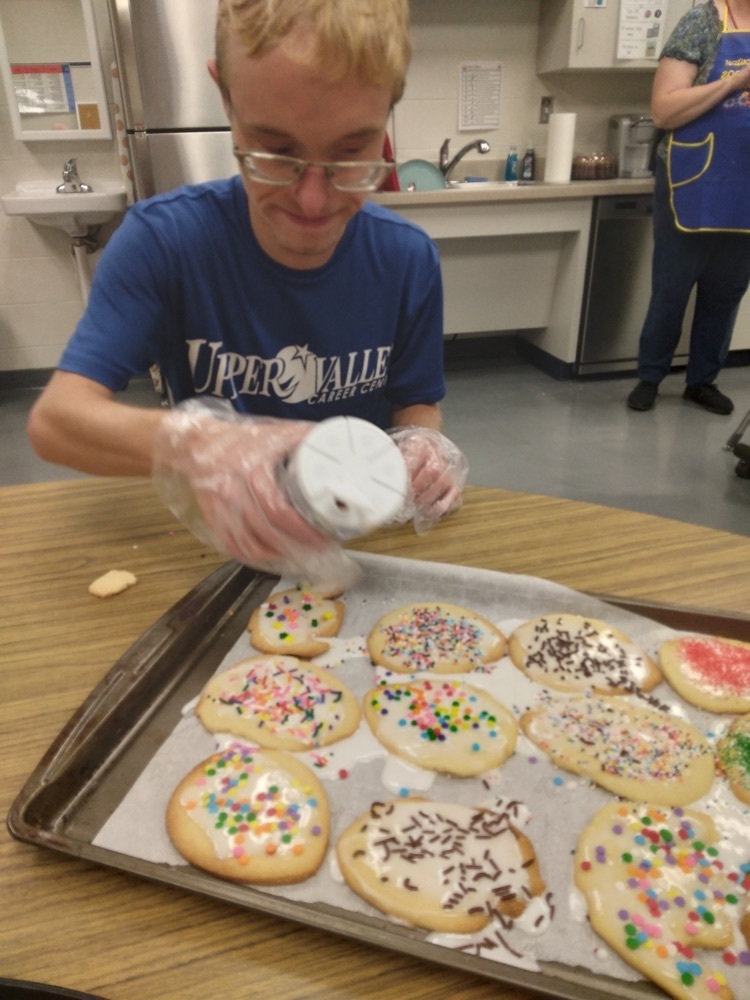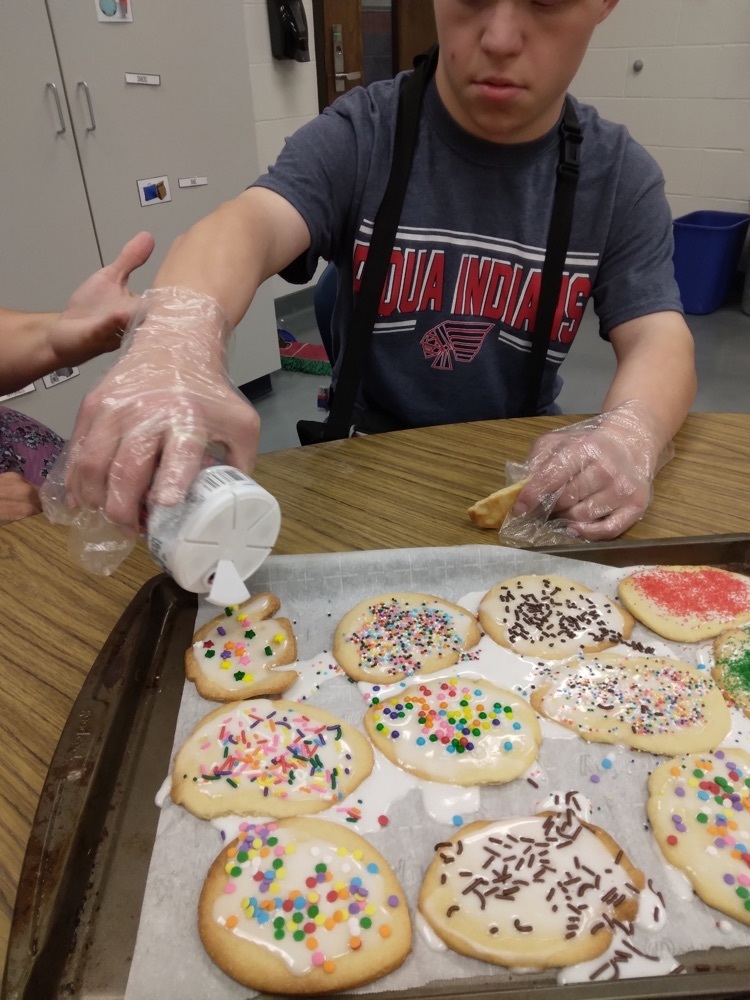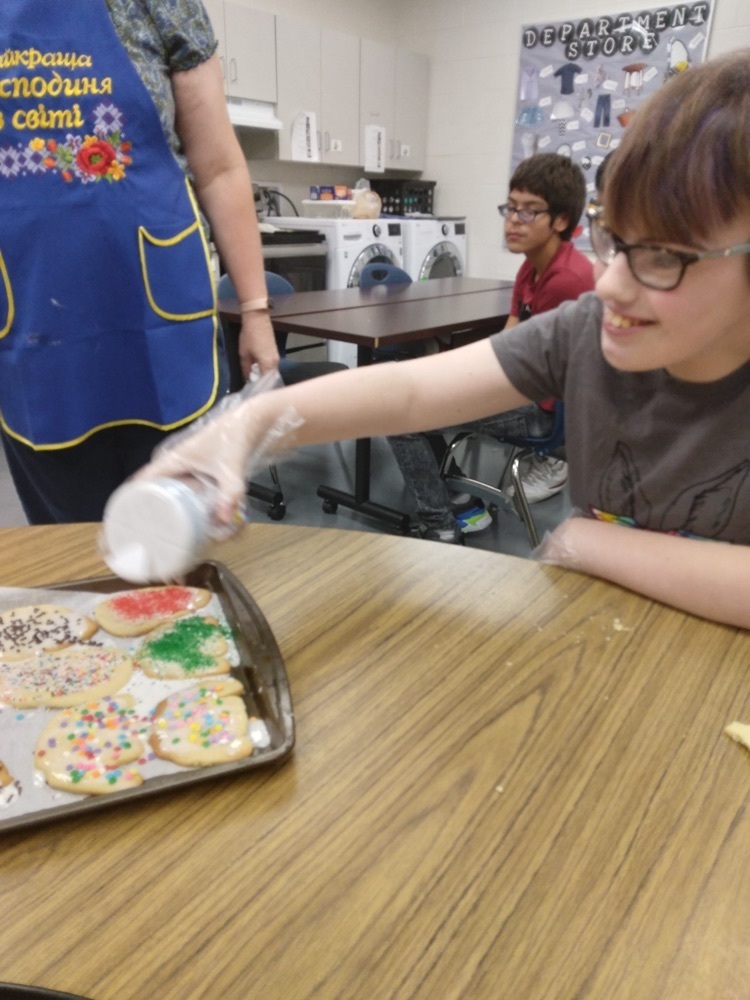 Mr. Klepacz's class has been hard at work doing their classroom jobs and also made dirt dessert last week!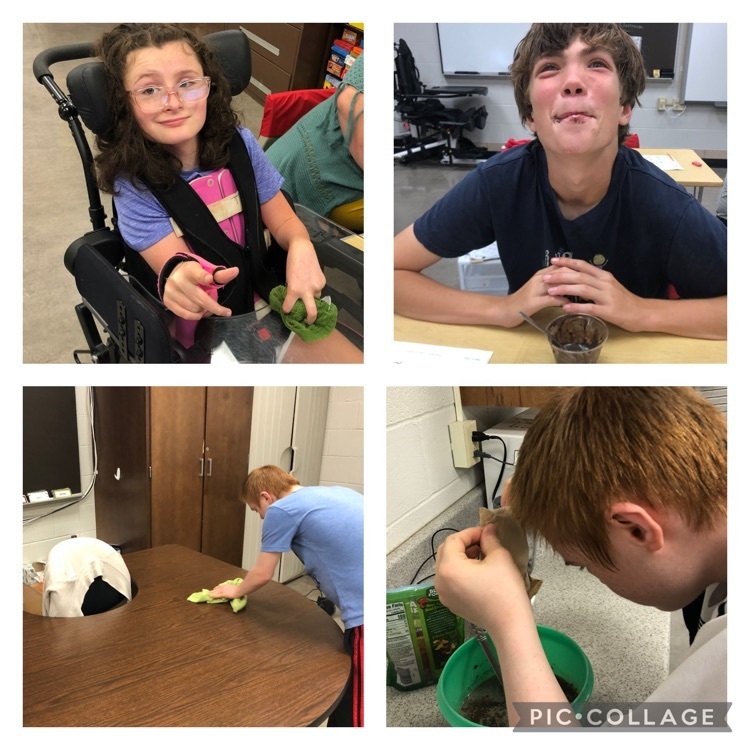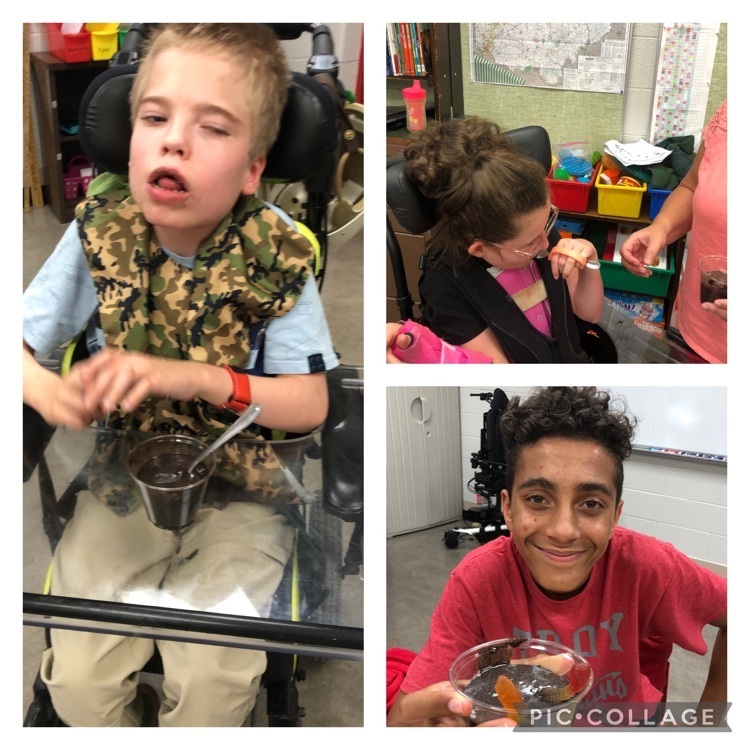 Happy Wednesday, from our friend, Bailey! 😃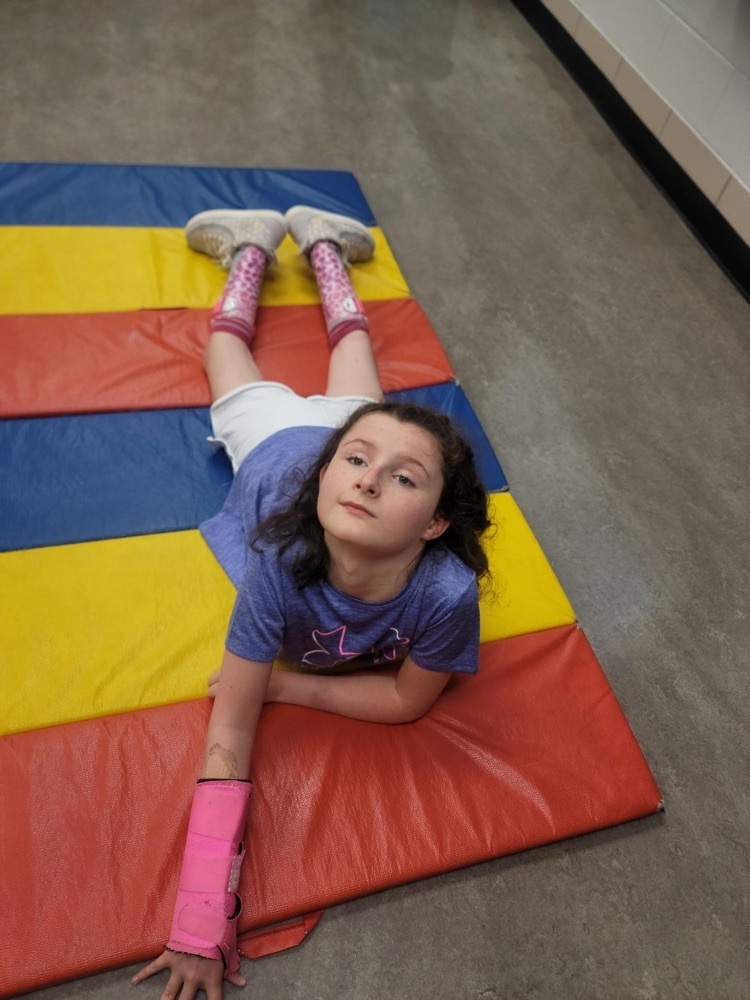 Mr. Russell's class from LT Ball field trip last week to New Boston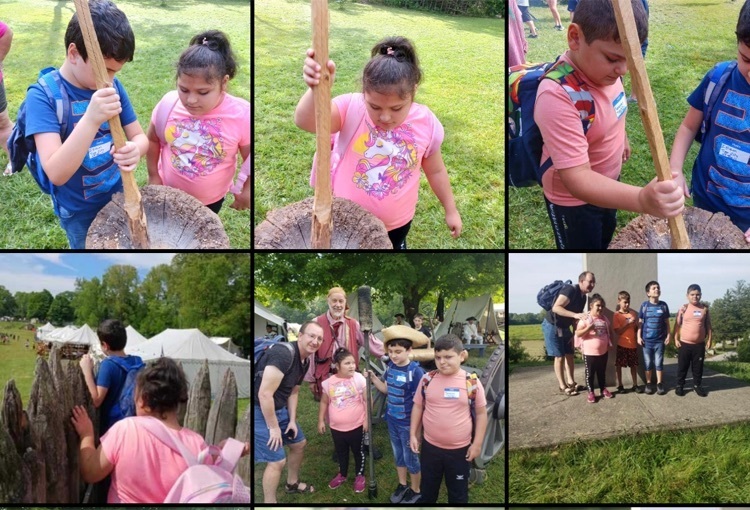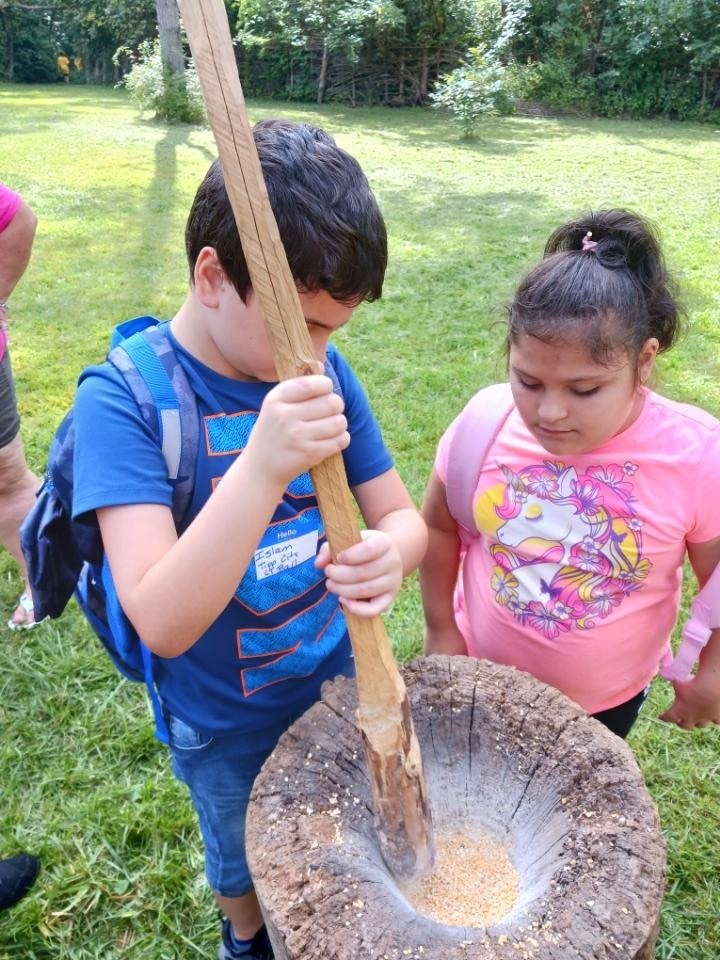 Mrs. Horner's class is ready for a great year! 😀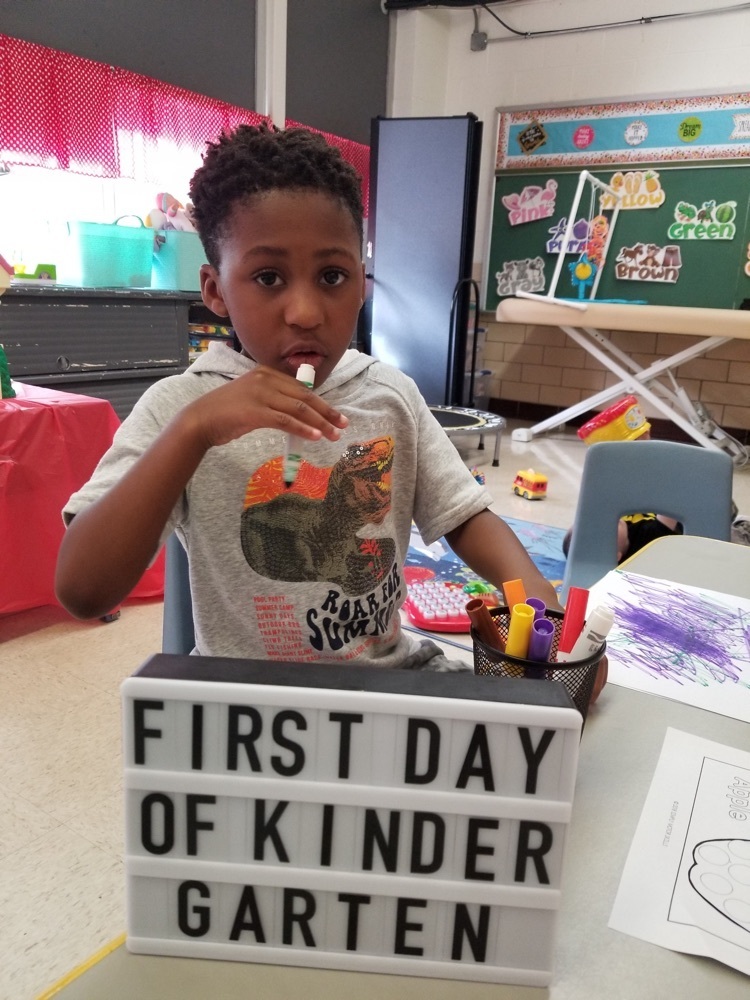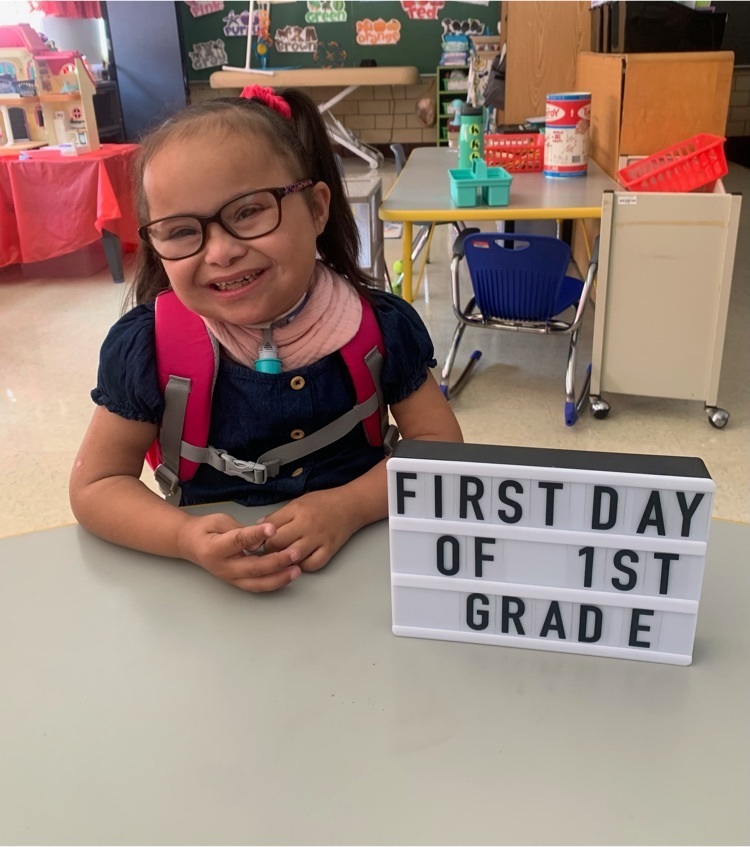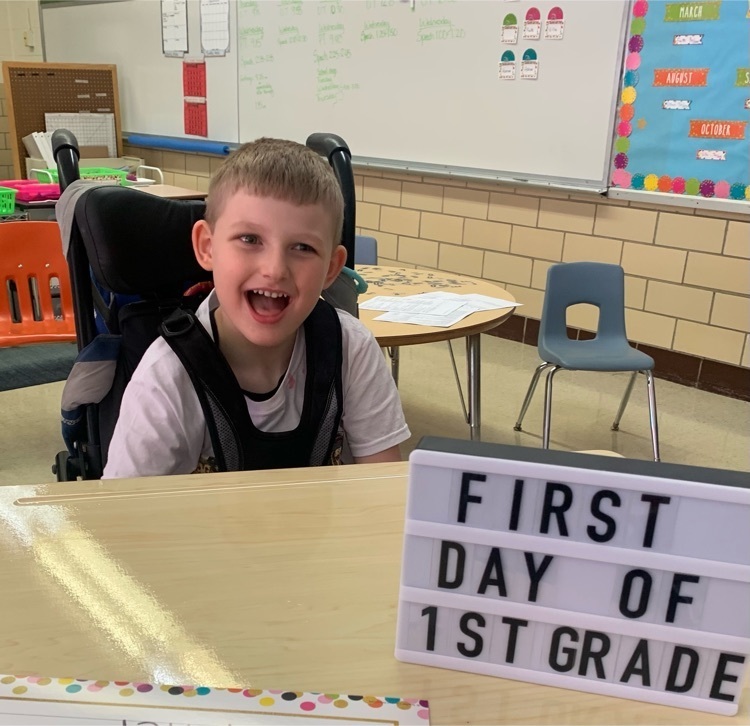 Mrs. Smith's class learned about the 75th anniversary of the Air Force. They made airplane propeller snacks, airplane magnets, and put minions in cups to drop and see which lands faster with or without a parachute!🪂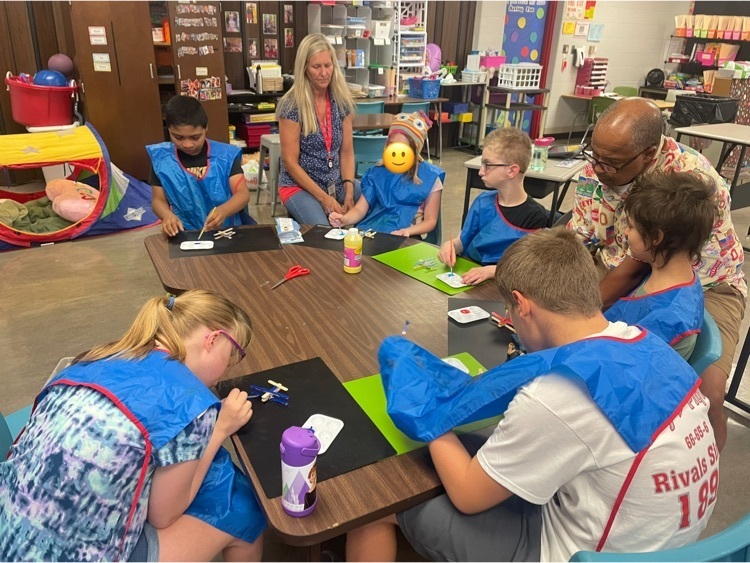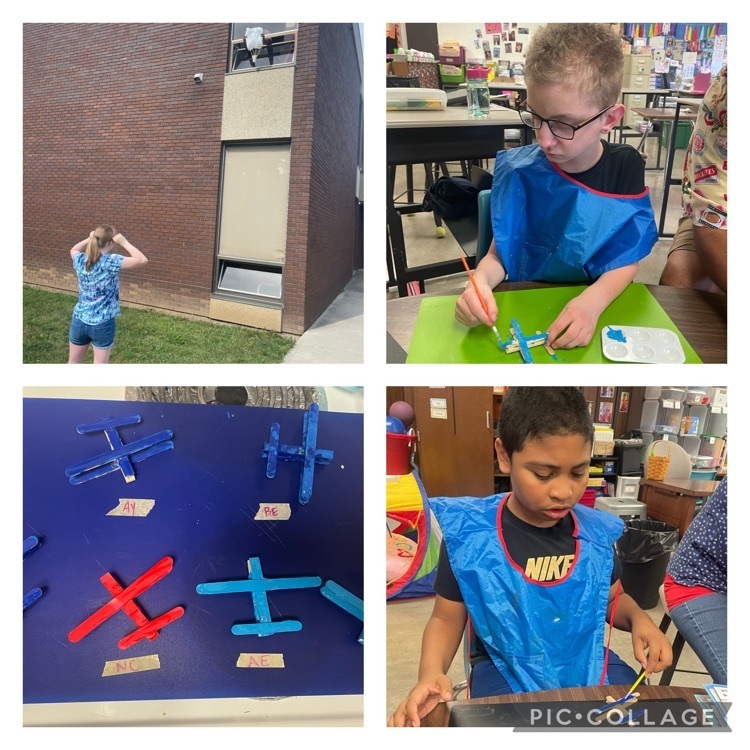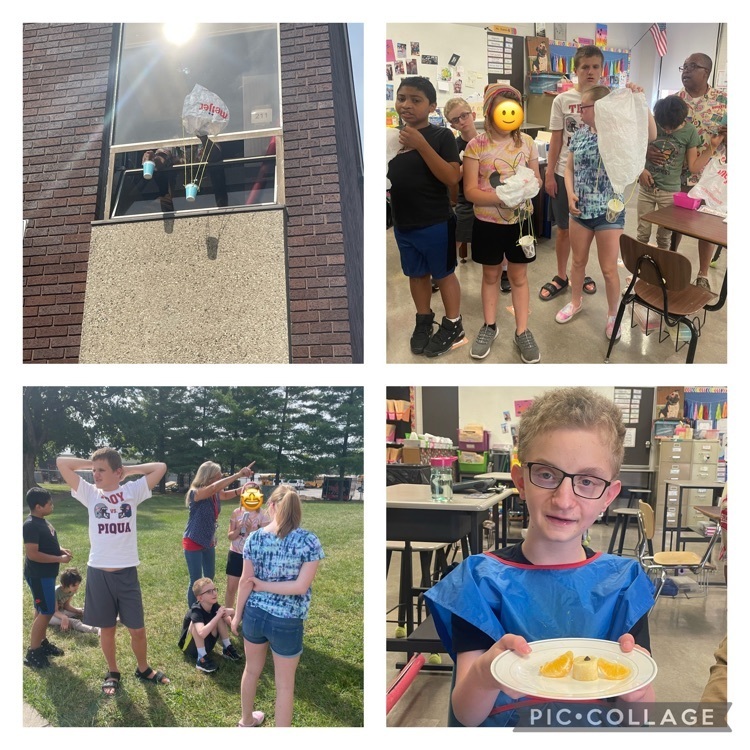 Mrs. Rhodus's class and Mrs. Embry's. class had a fun week! Cupcakes to celebrate September birthdays, and a fun visit with Deputy Lyons! 🧁 🚔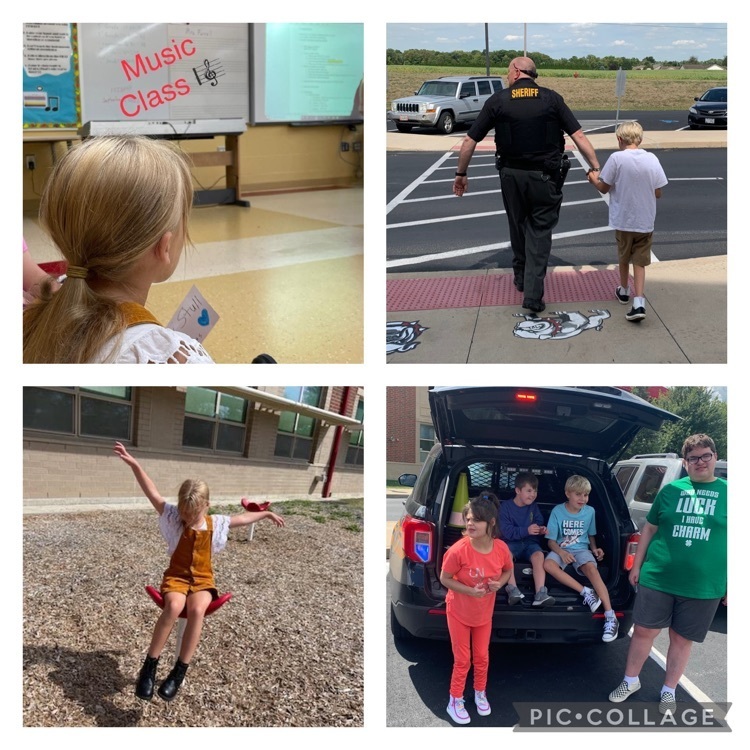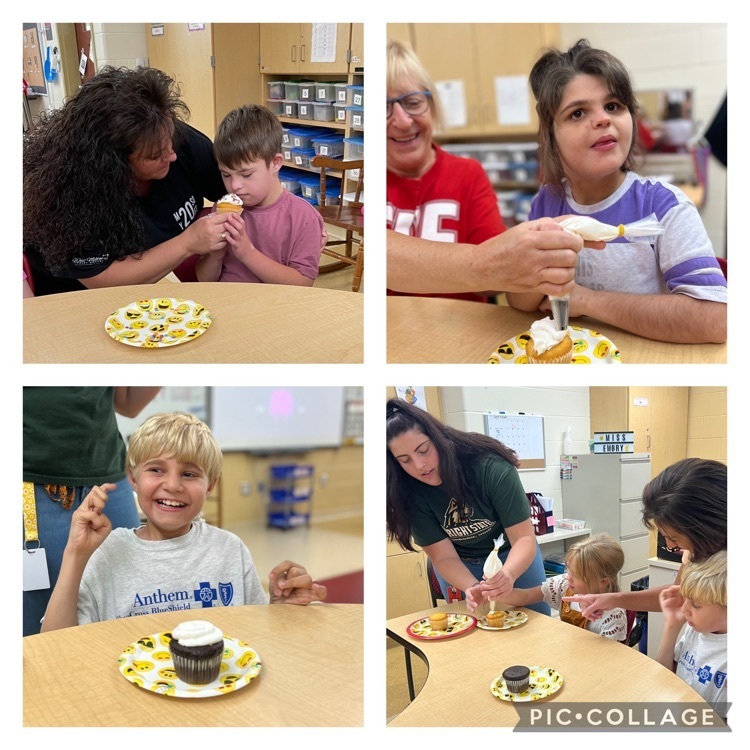 Super fluffy new bean bag chair is kid approved in Ms. Wagner's class.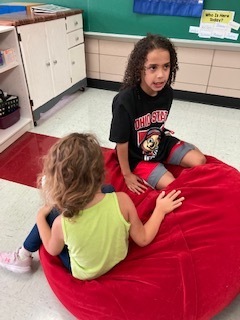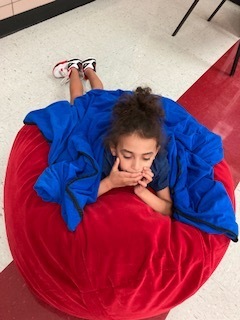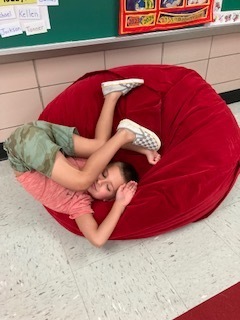 Ms. Wagner's class making pizza snacks. :-)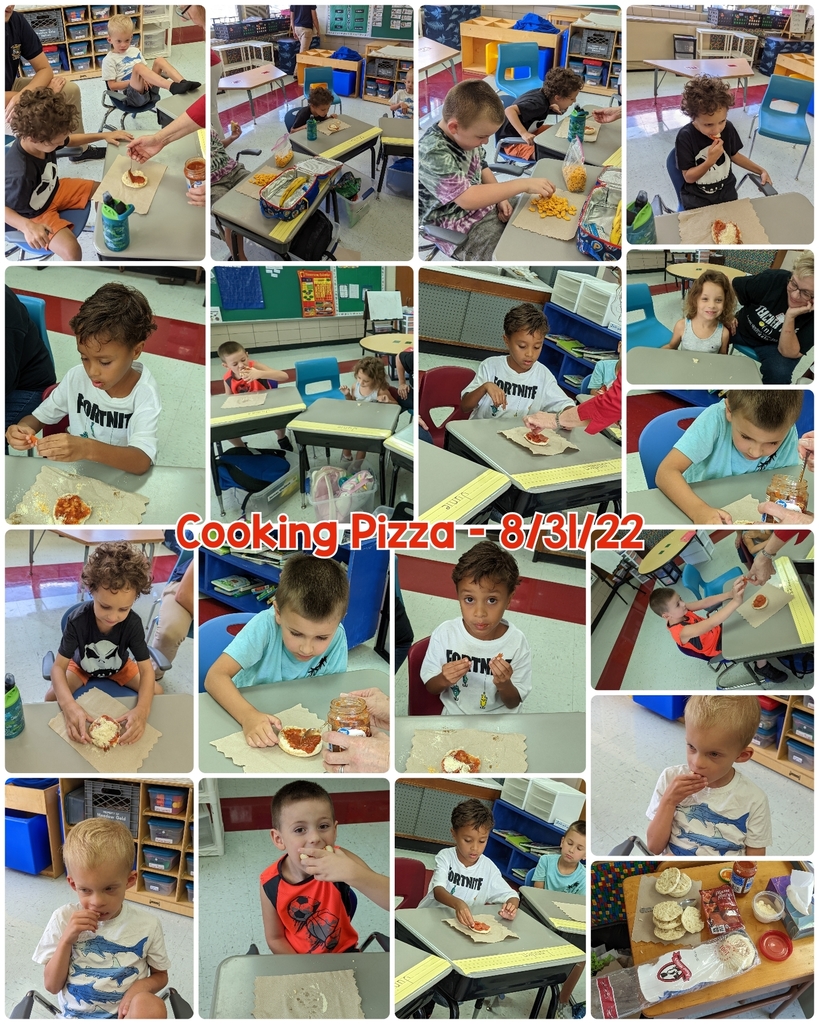 Mrs. Prenger's class engaged in a filtering water science experiment at Troy HS!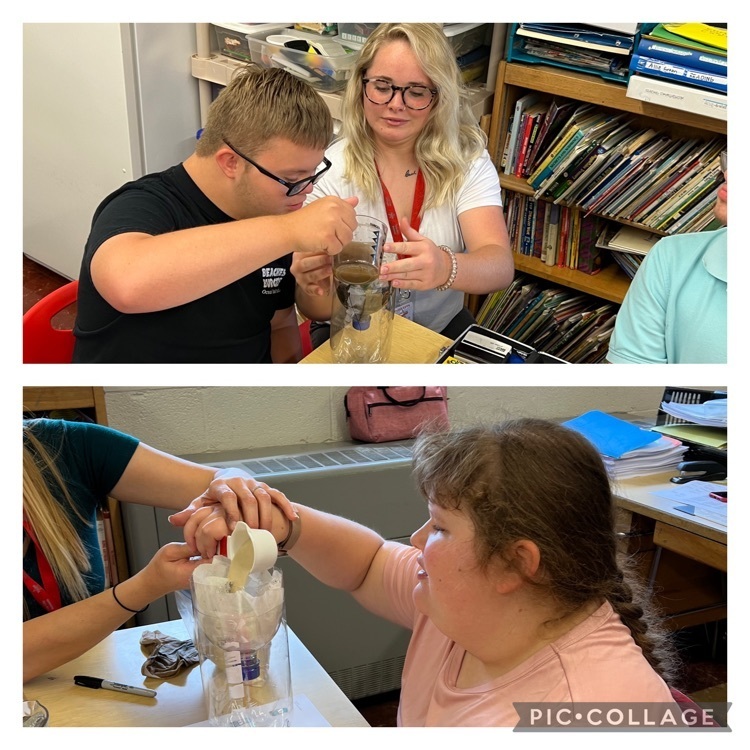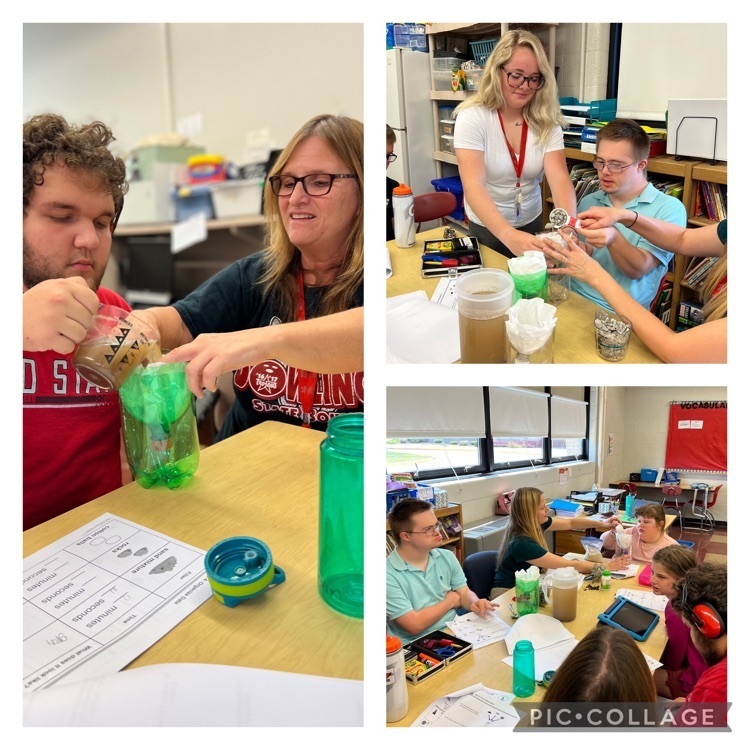 Happy Thursday! A lot of smiles from Mrs. Barnishin's class!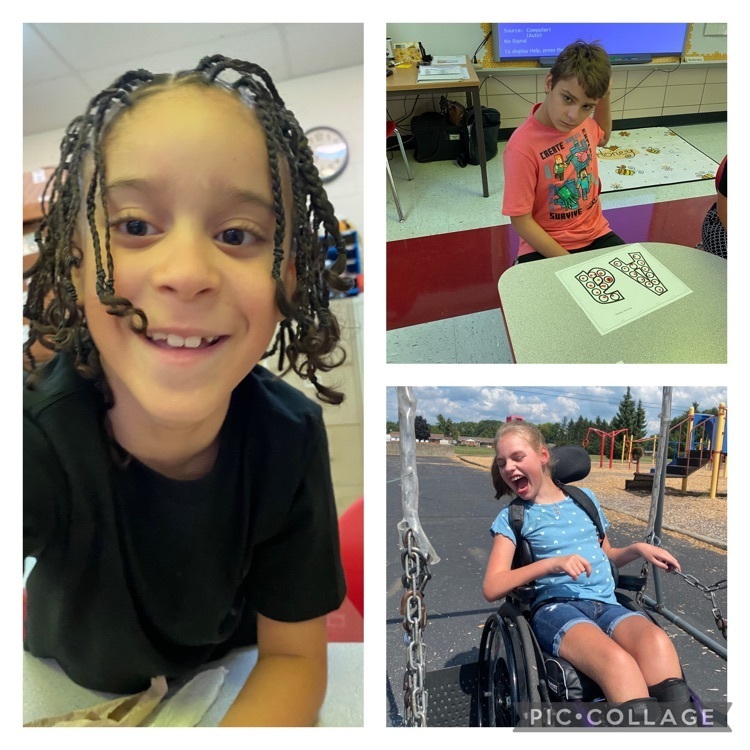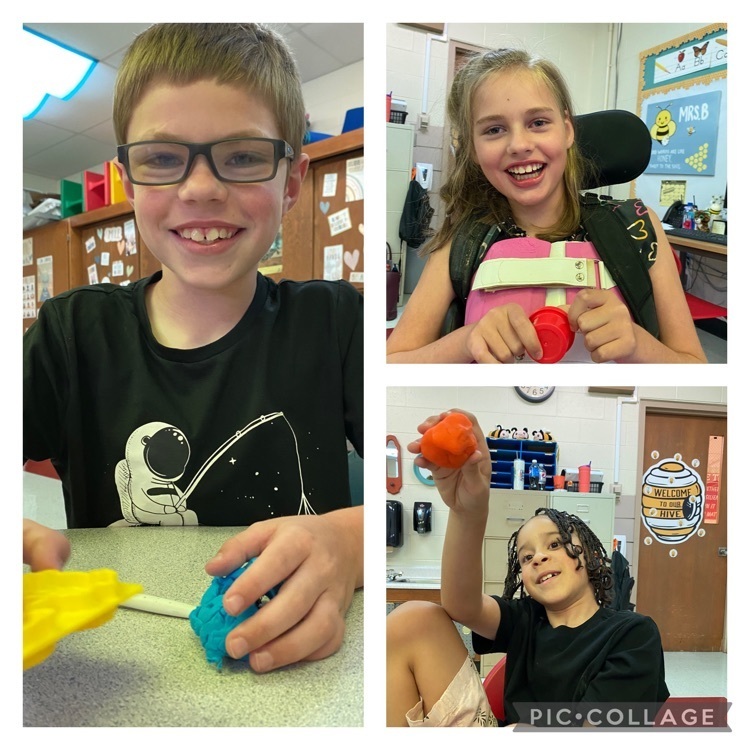 From the SBA Department: As school gets in full swing, students may have big feelings about the new school year. They may have fears about new teachers, friendships, schoolwork, or navigating their schedules. BigLifeJournal.com has some suggestions for adults to help students see difficult situations as opportunities for learning, instead of stopping them in their tracks.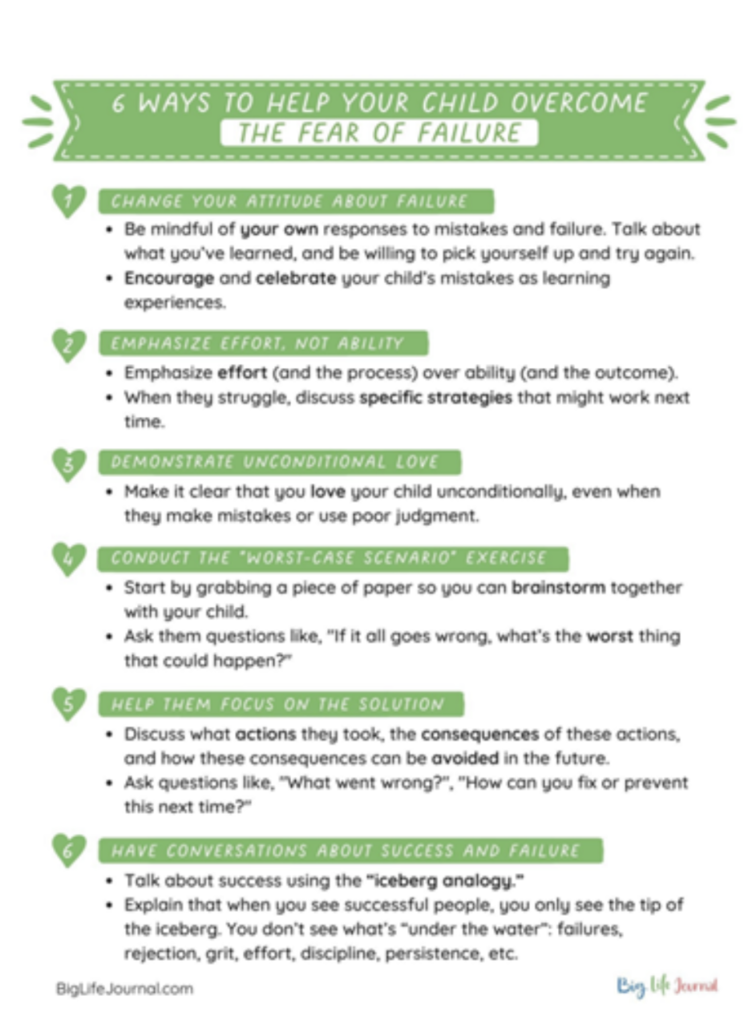 Mrs. Smith's class had a busy first week! They made fruit boats and dirt pudding, explored their new tent for some quiet reading time, started back to doing their classroom jobs, and watched their class pet, Sunshine, play in her new car!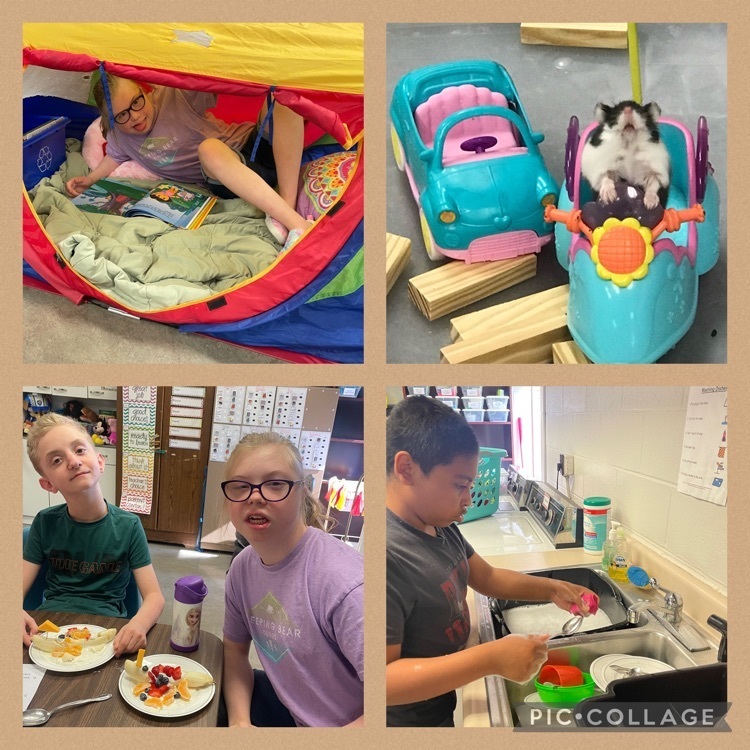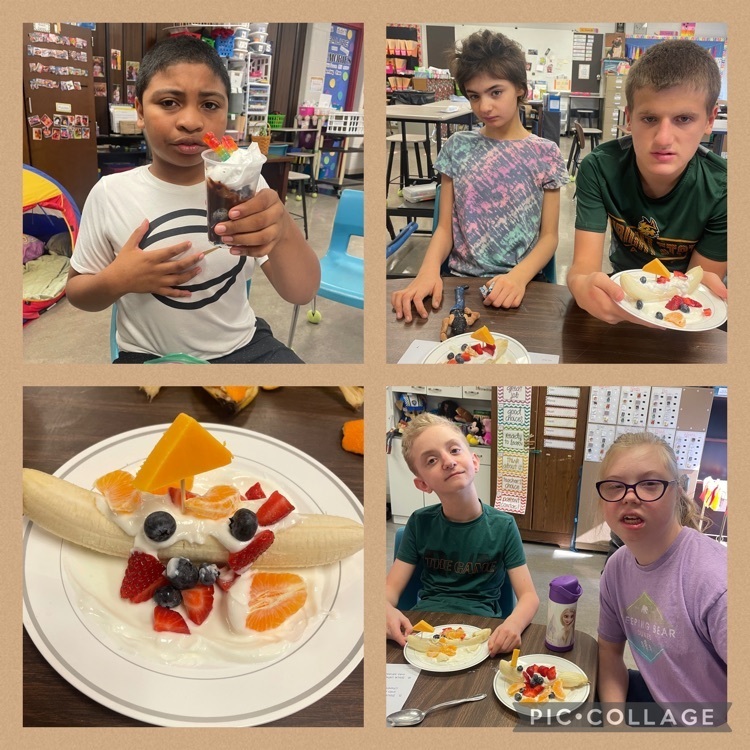 Check out this opportunity from the Troy-Miami County Public Library for area high school seniors. The Roadmap to College program is from September 7-October 26 at 6:30 p.m. The meetings will be at the Lincoln Community Center.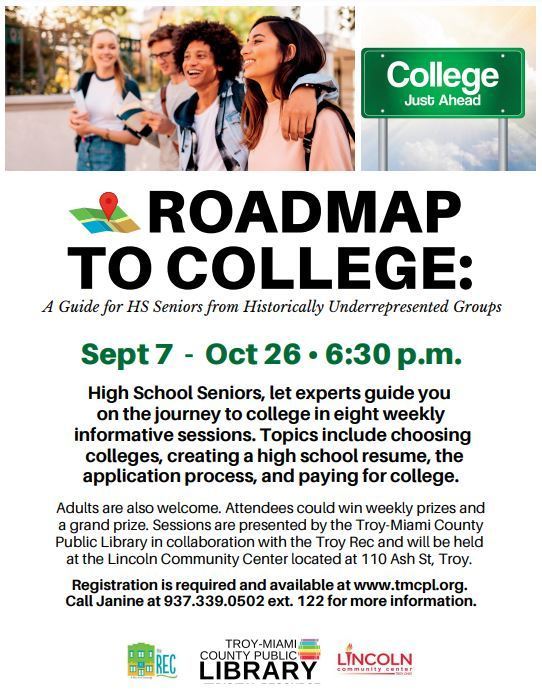 Mr. Klepacz's class is ready for a great year at Troy JH!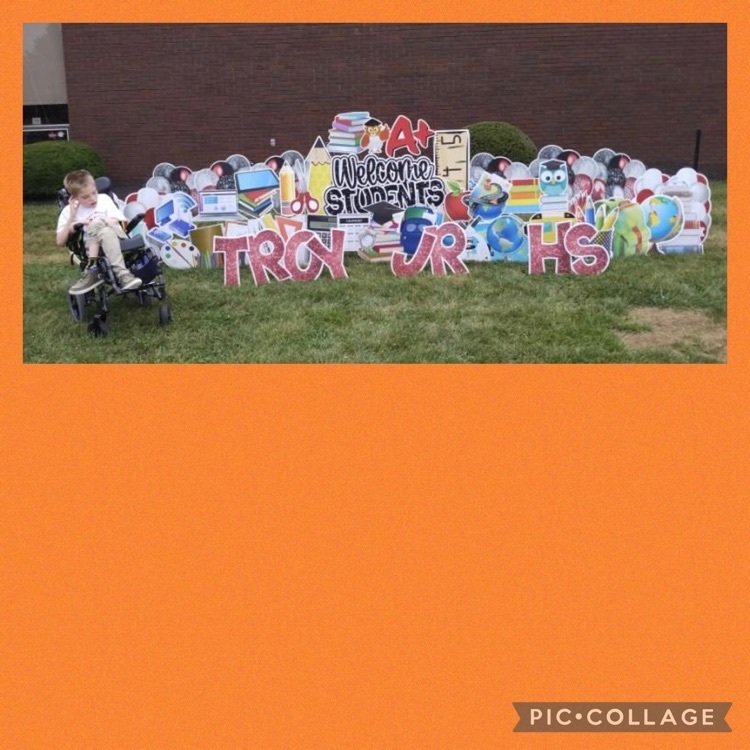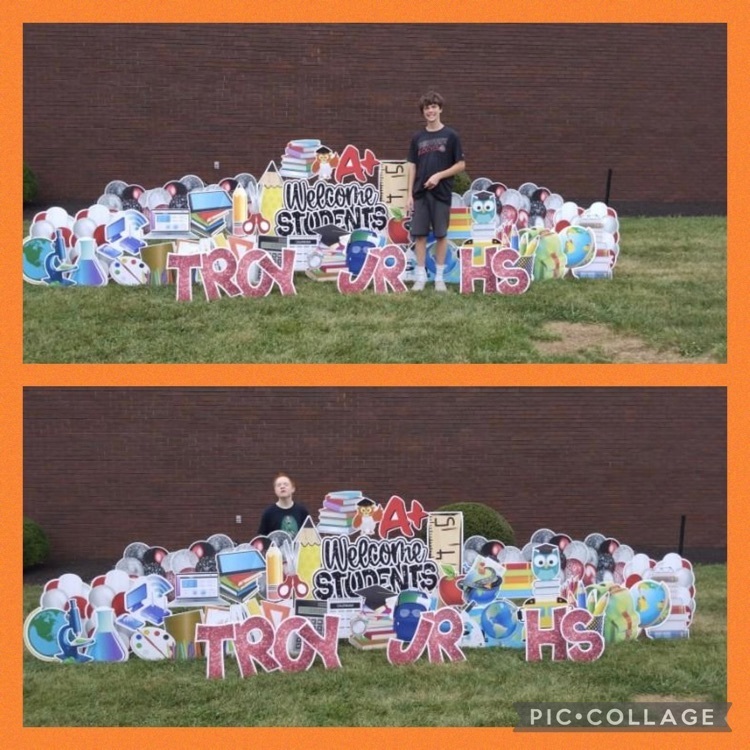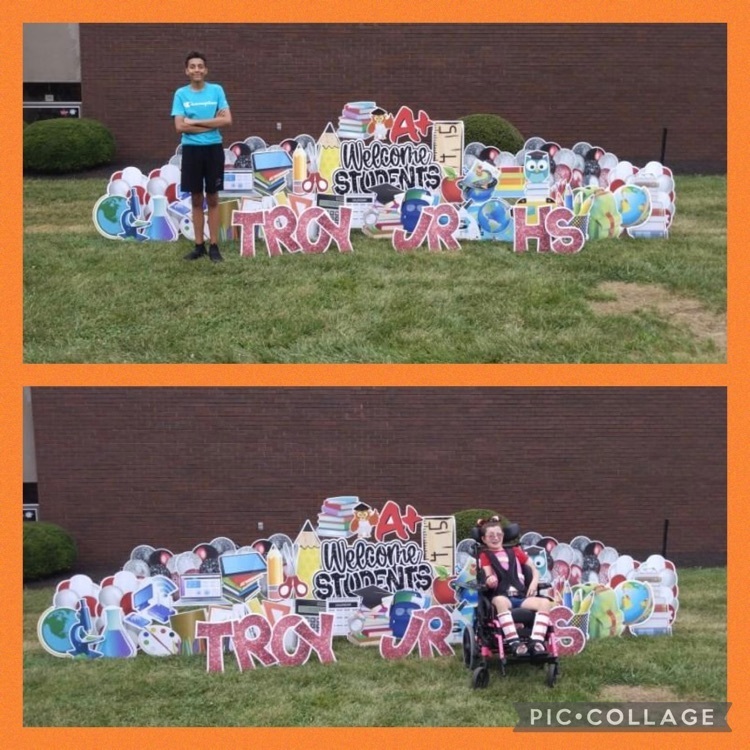 Mrs. Barnishin's class at Cookson had a great first few days!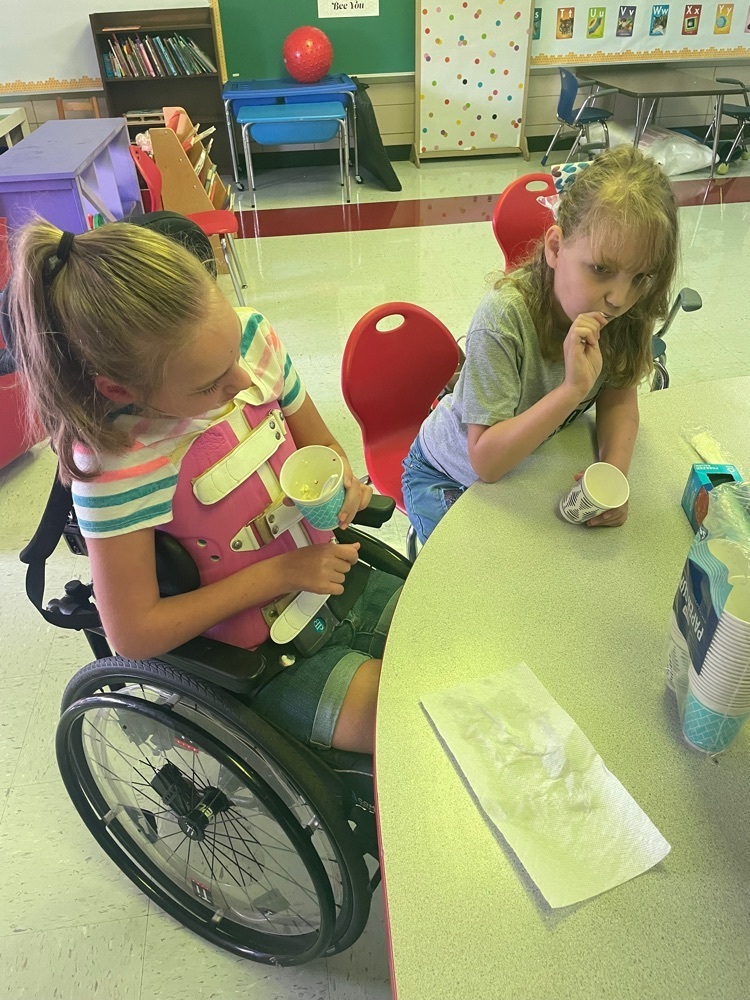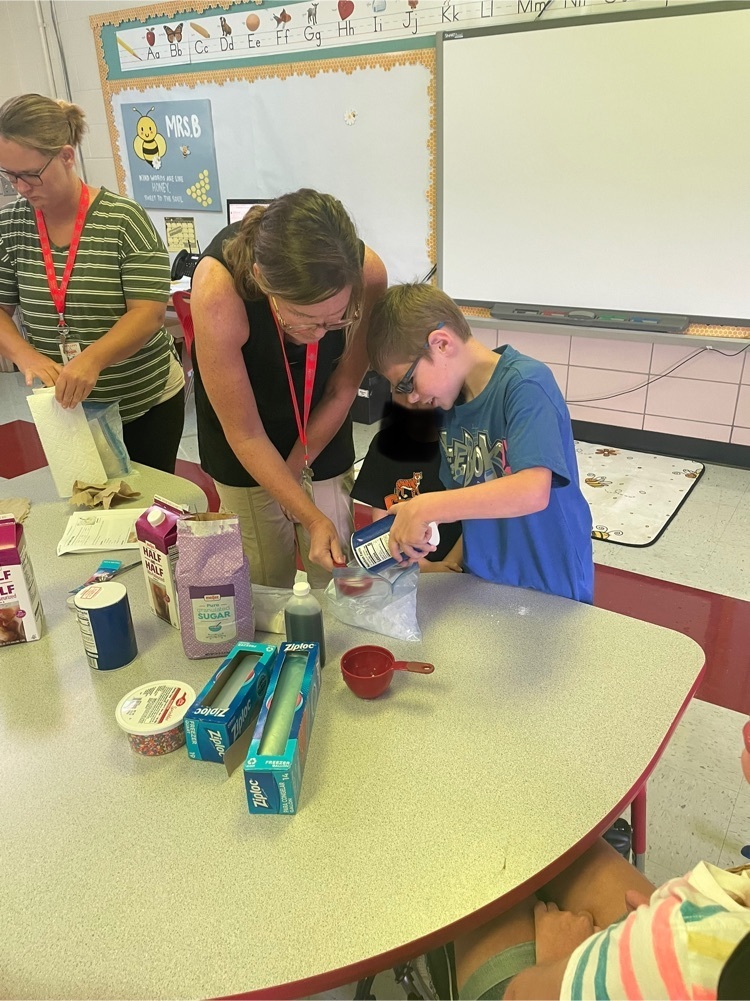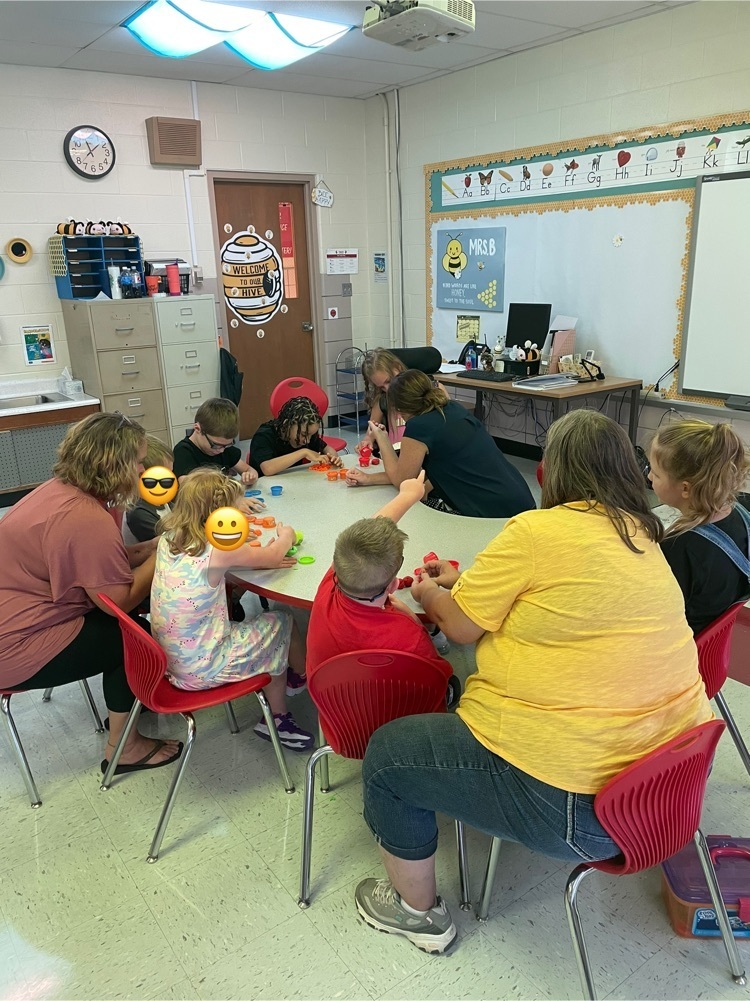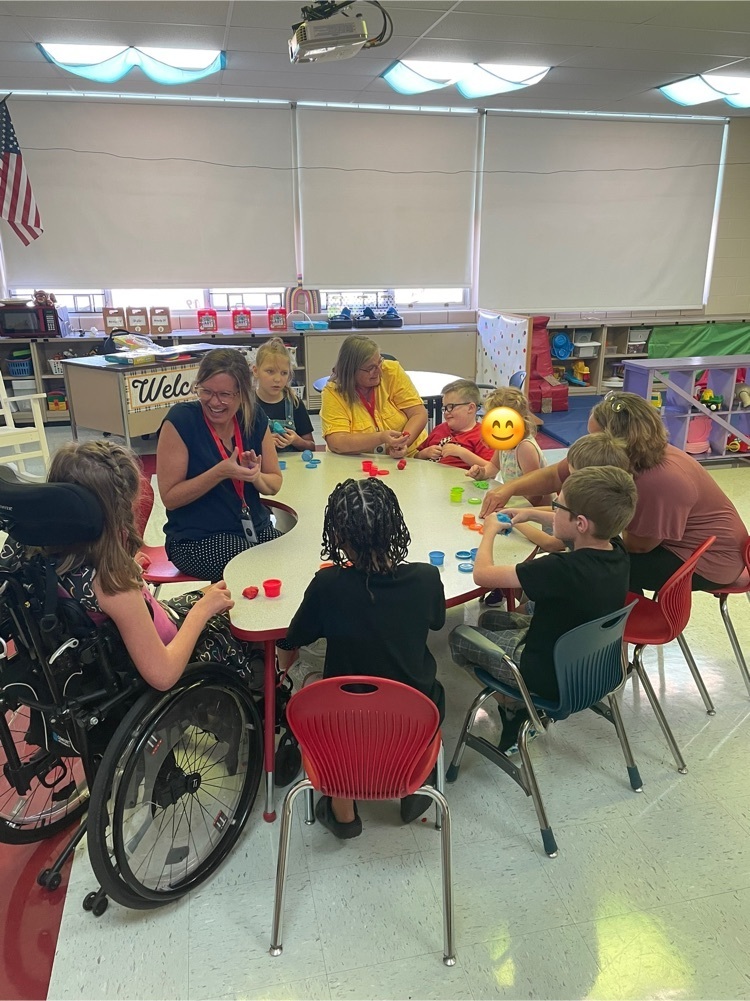 Mrs. Wagner's class 1st Day Recess and Crafts.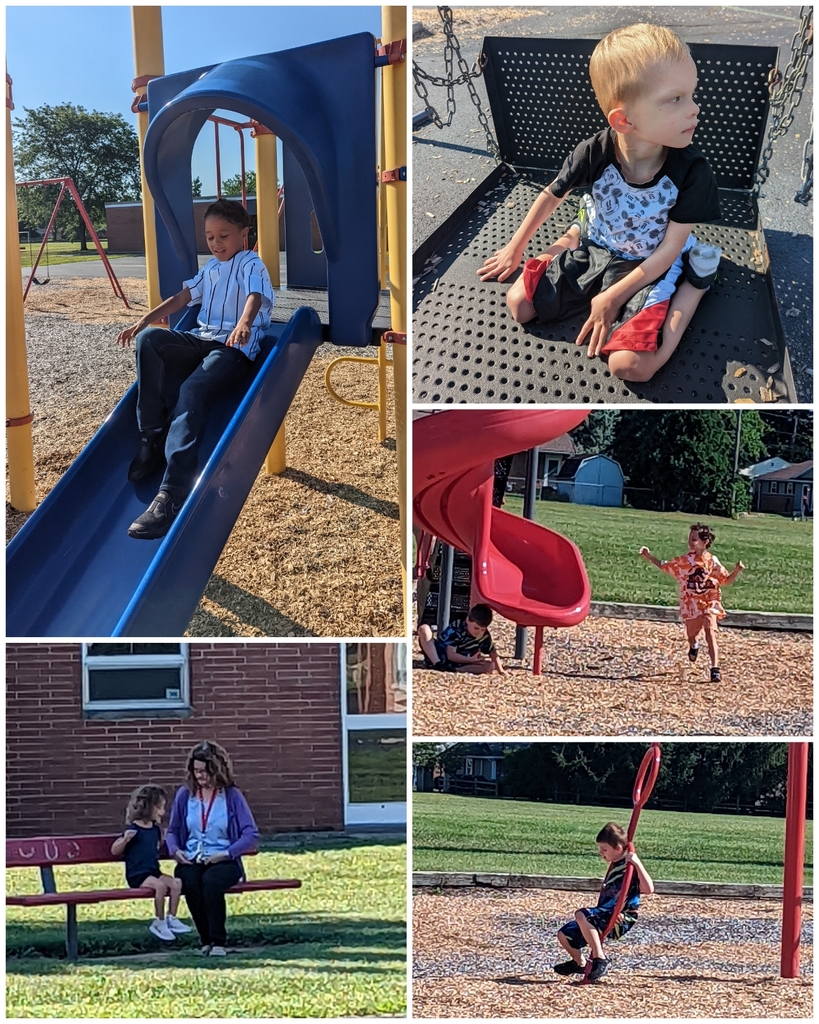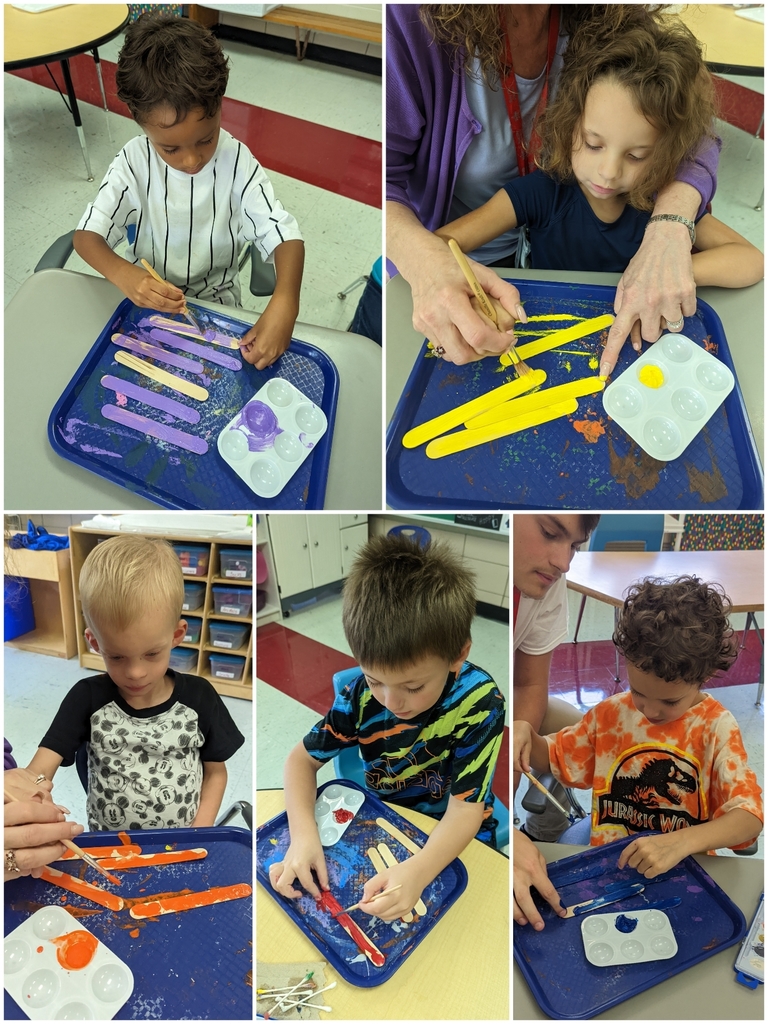 Cooking fun = Make your own PB & J sandwiches for snack time.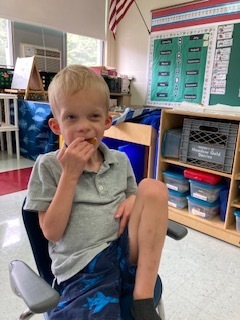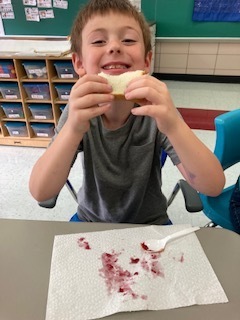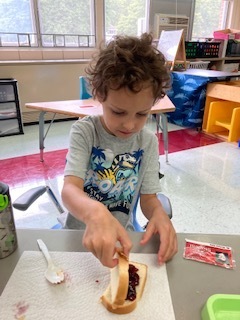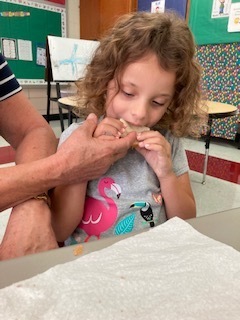 Catch some of the great first day pictures captured at the CLC!