Mrs. Schweikhardt's class and Mrs. Ruzicka's class went on a community outing trip to Bob Evans today!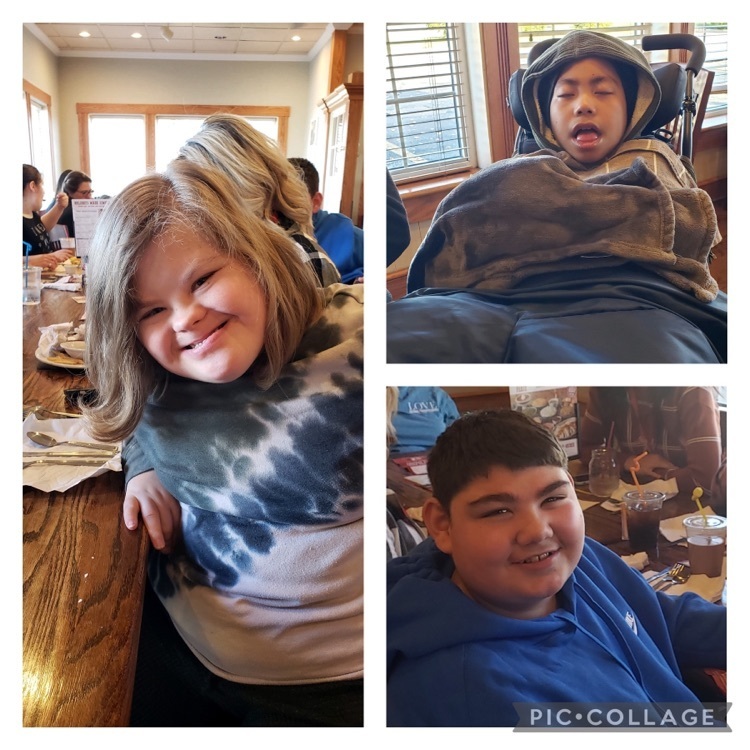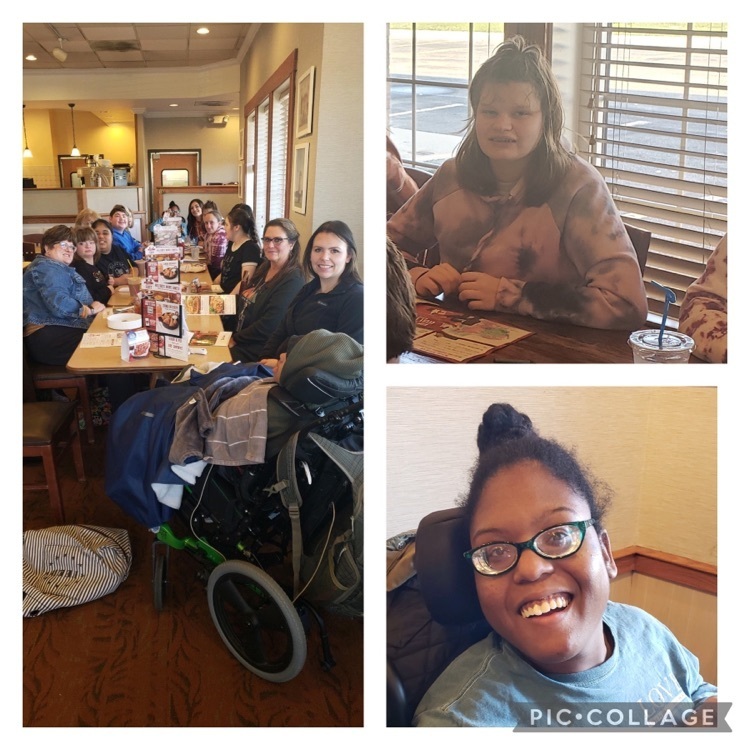 Mrs. Horner's class enjoyed a visit from Idle-Hour Ranch! 🐫 🐐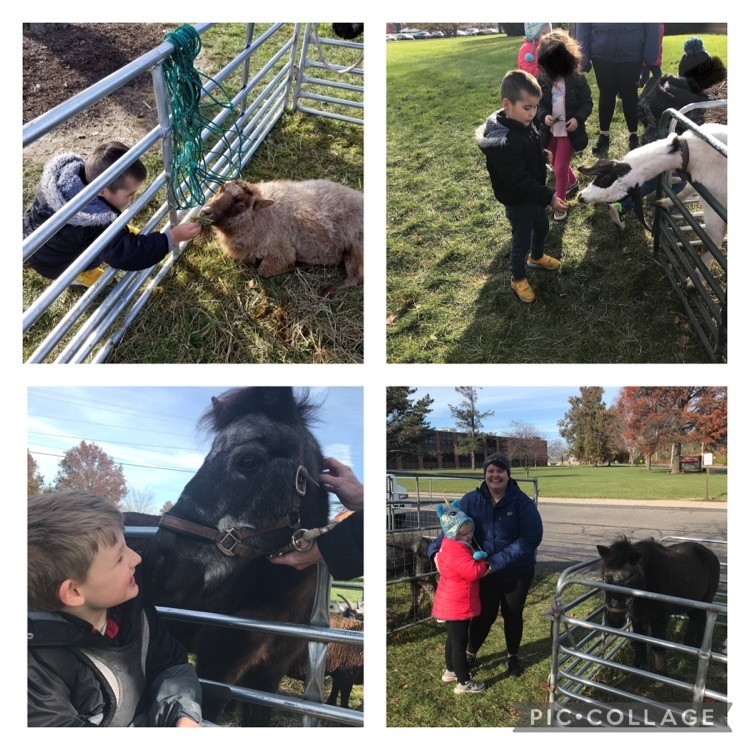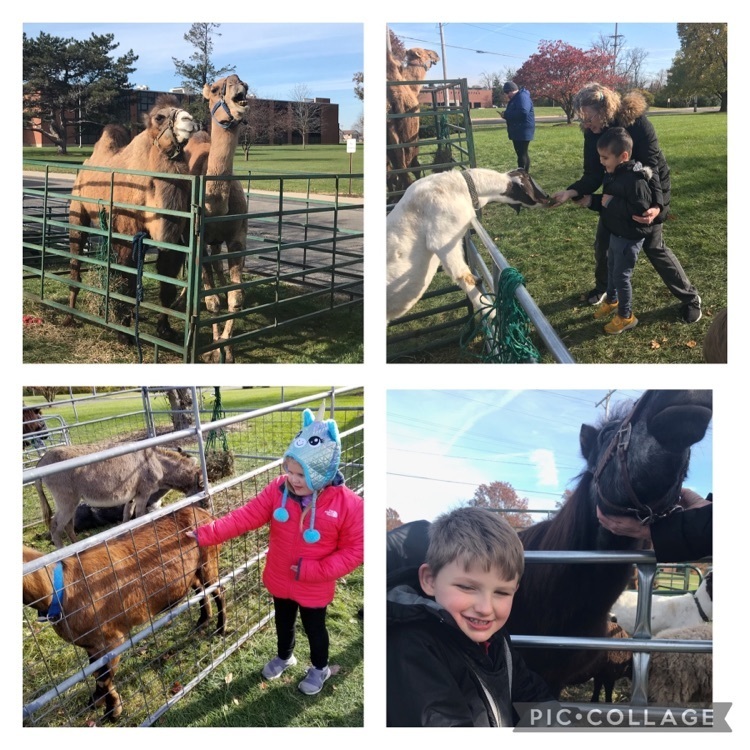 Milton Preschoolers took a walk in the woods today 🍁🍂🐿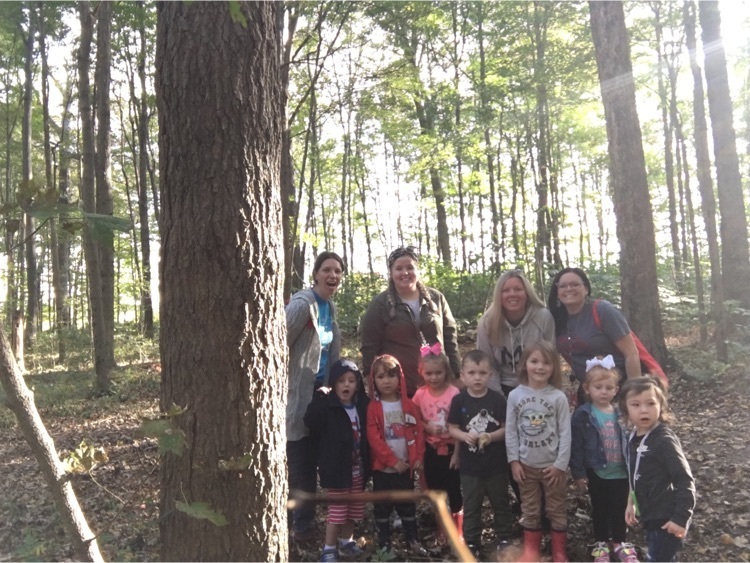 WANTED: Professional individuals that have a passion for helping children and are interested in working in a school setting.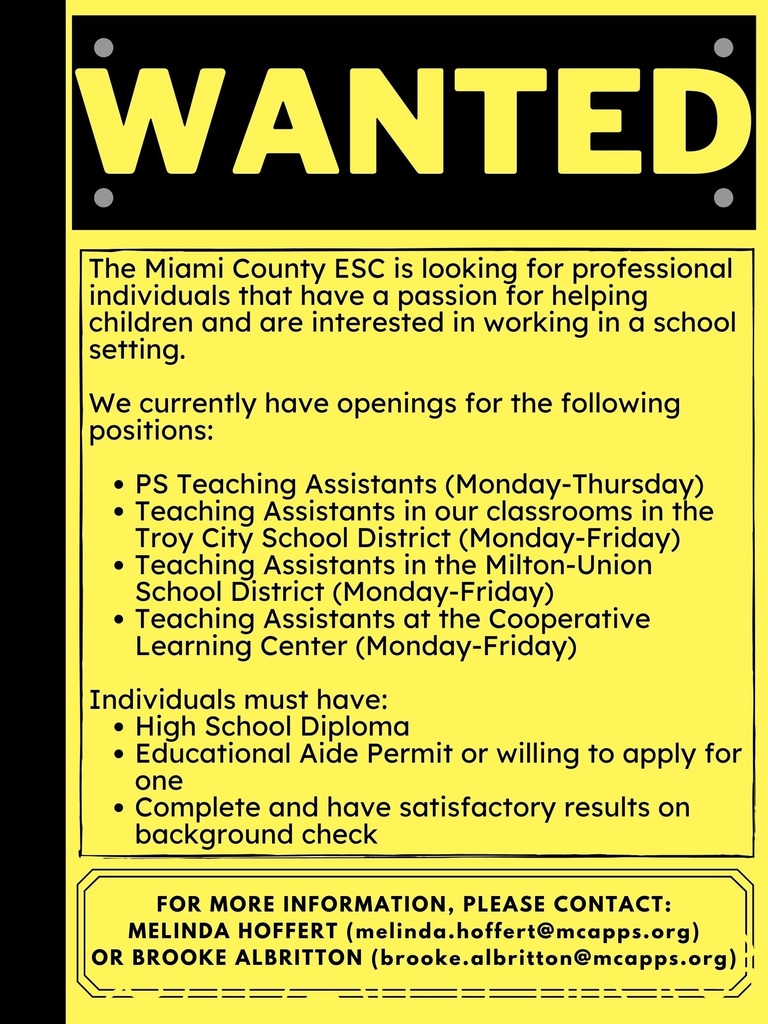 Mr. Russell's class made fizzy lemonade this past week! 🍋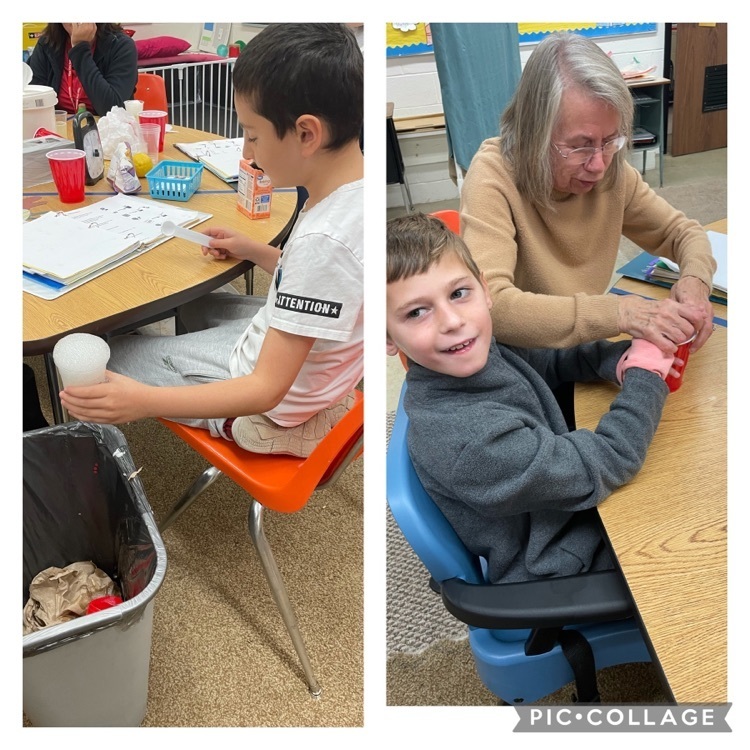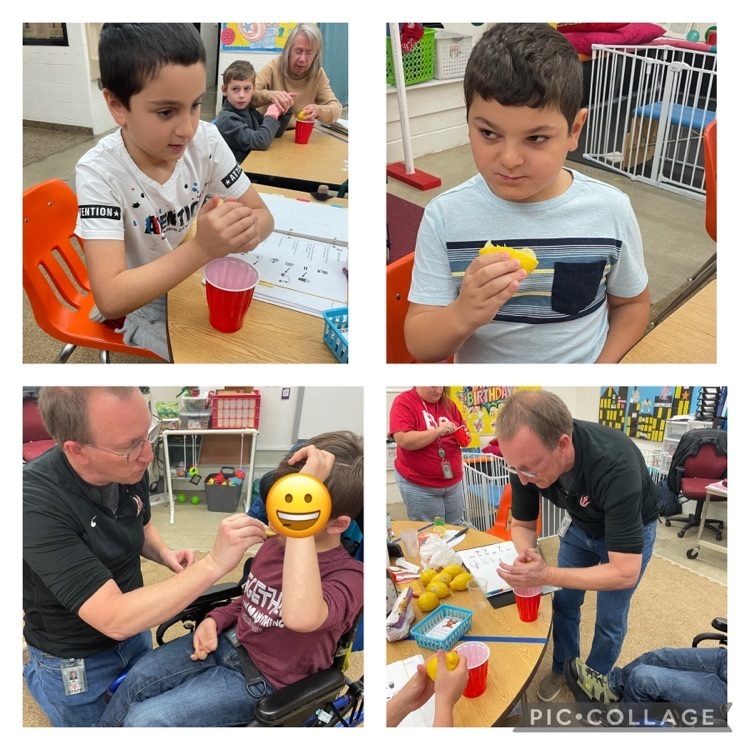 The CLC has been celebrating World Kindness Day all week!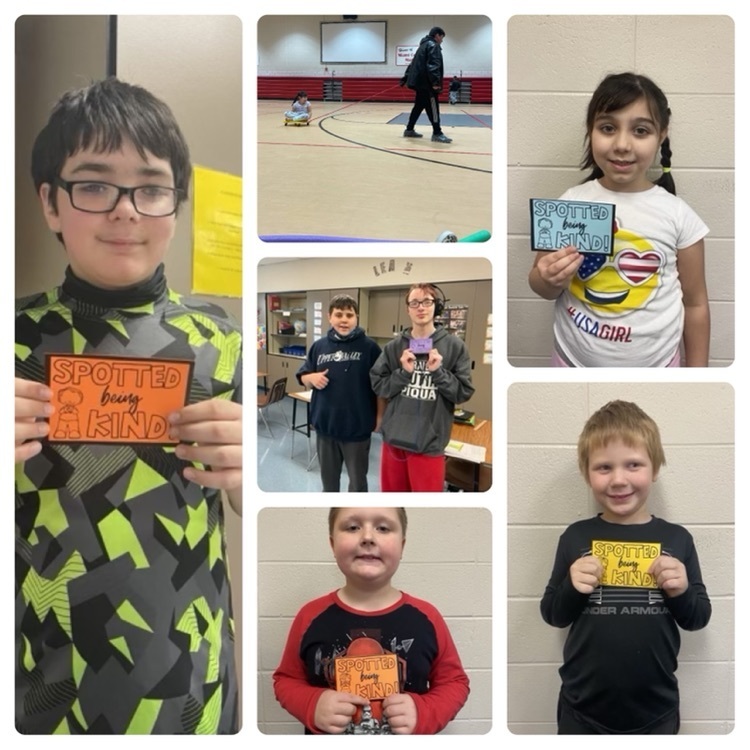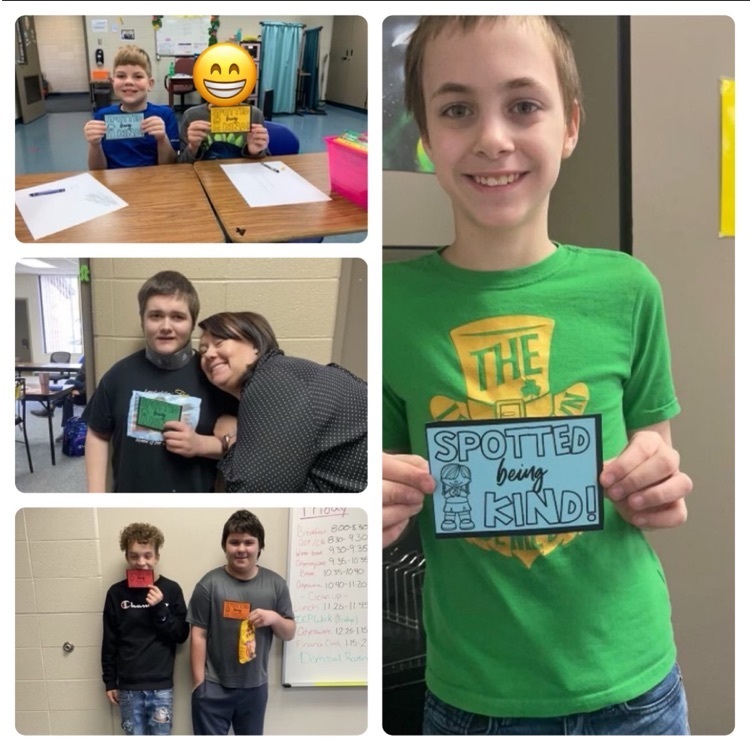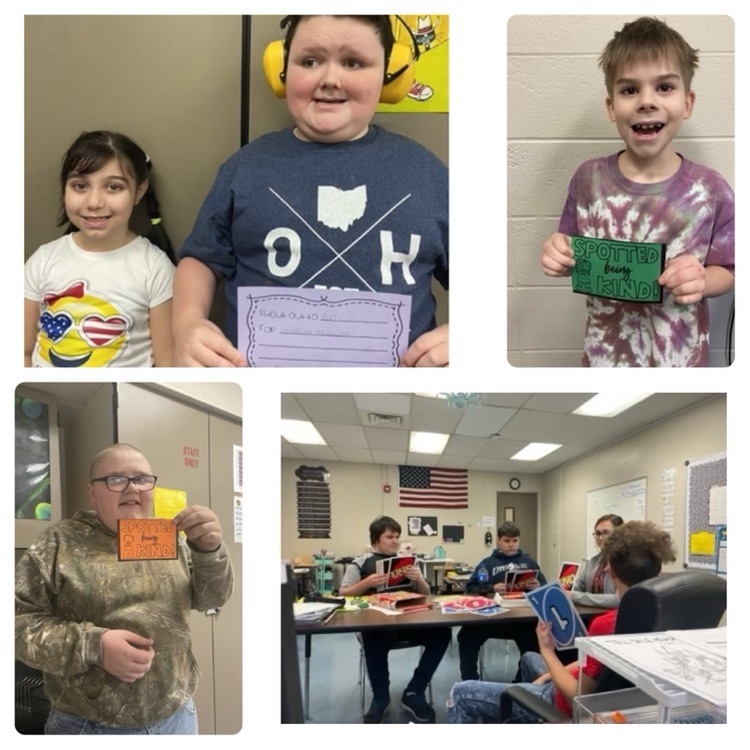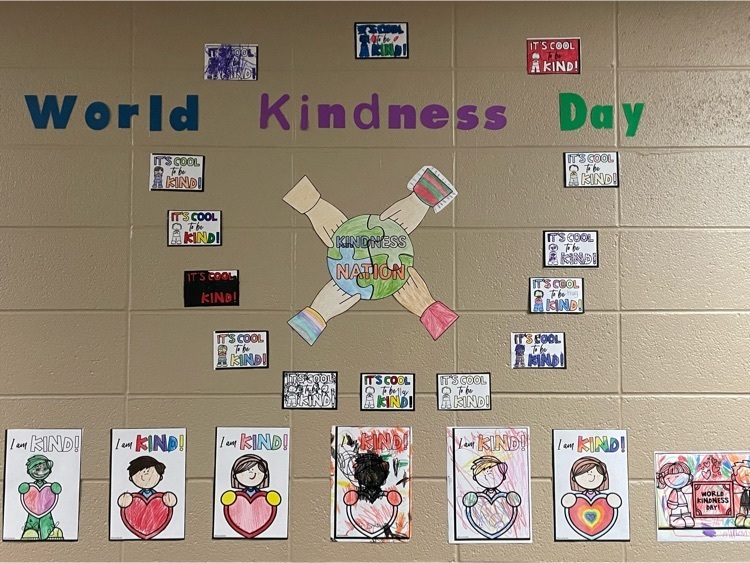 Sending a big thank you to JJ's Lunchbox for donating lunch to Mrs. Schweikhardt's class! 🍕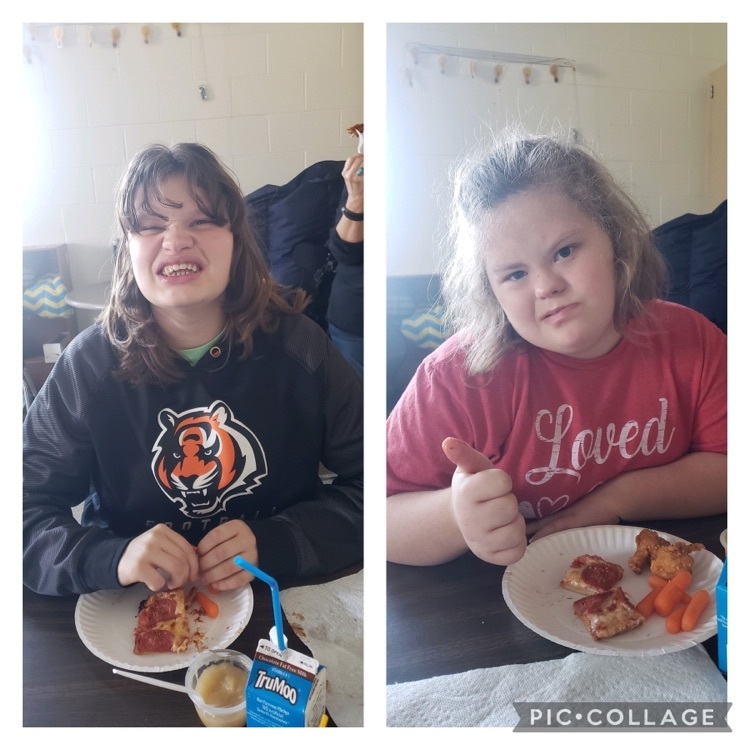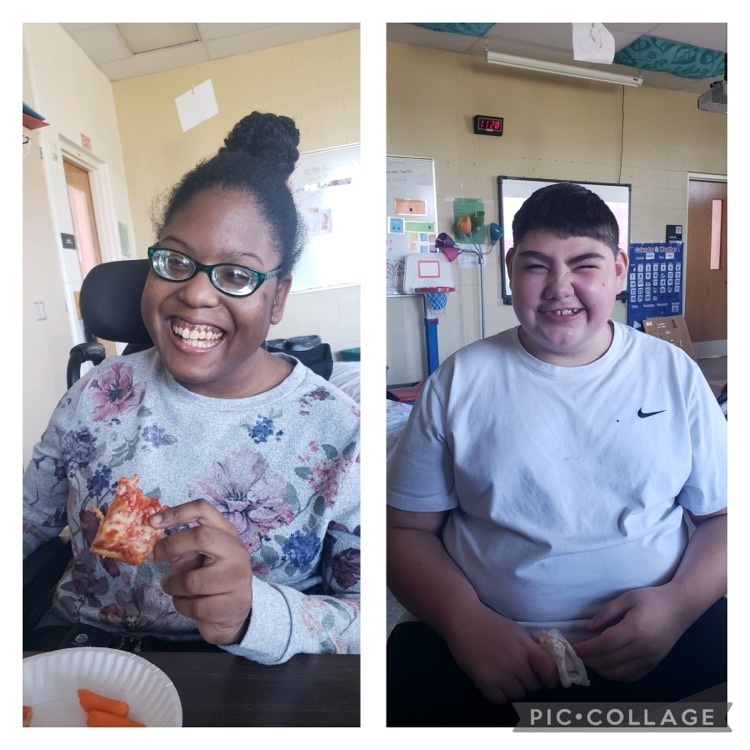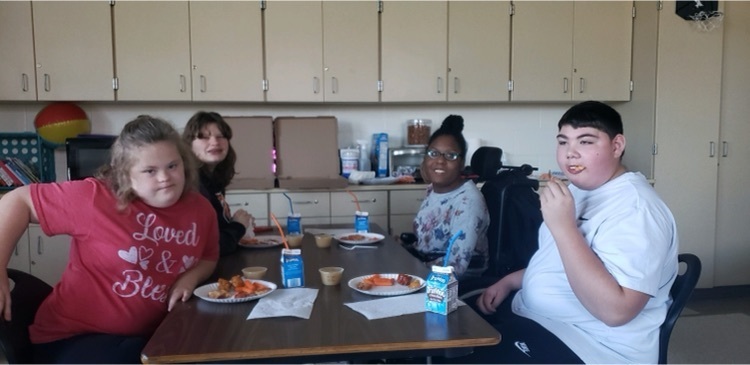 Do you have a passion for helping children? Are you interested in working in a school setting? Do you have a busy schedule and unable to work every day? If you answered yes to any of these questions, apply to be a substitute teacher or substitute teaching assistant with the Miami County ESC.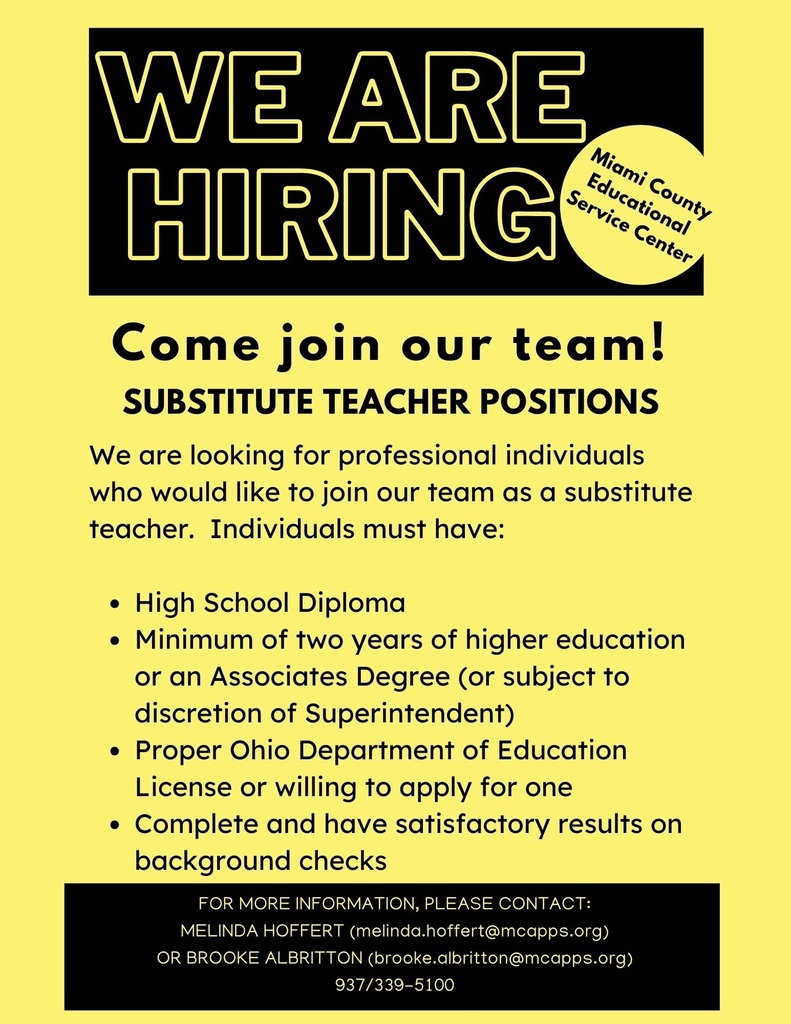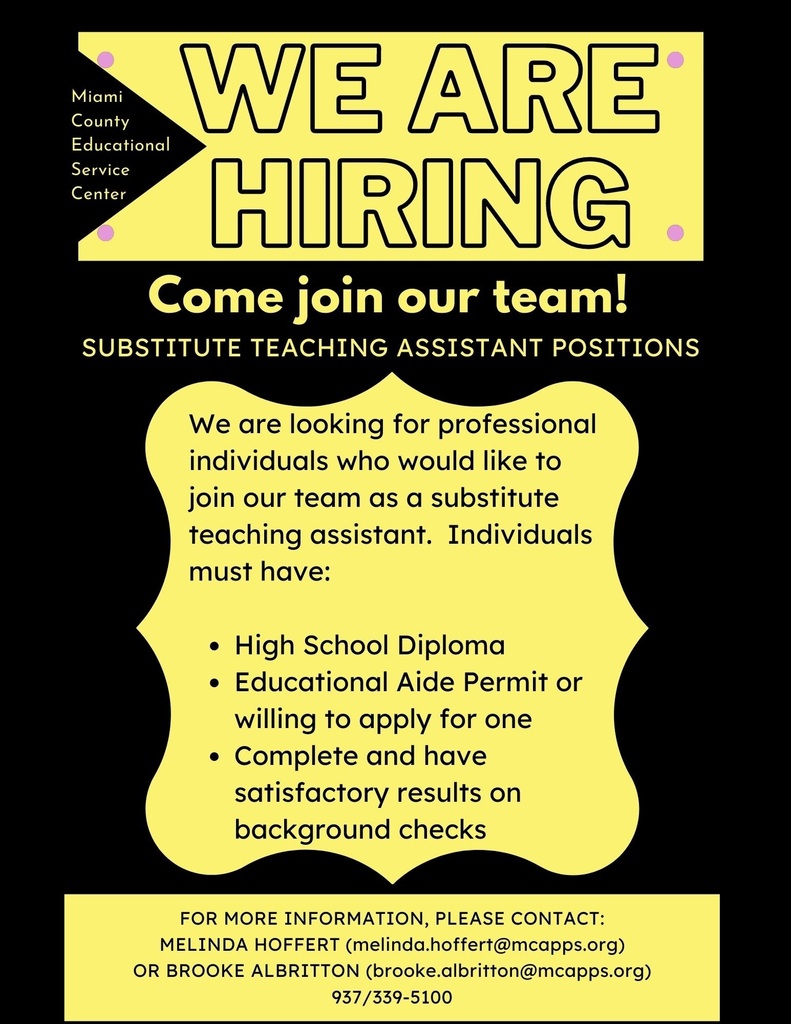 The CLC celebrates all veterans but we have a special place in our ❤️'s for Mr. Neil.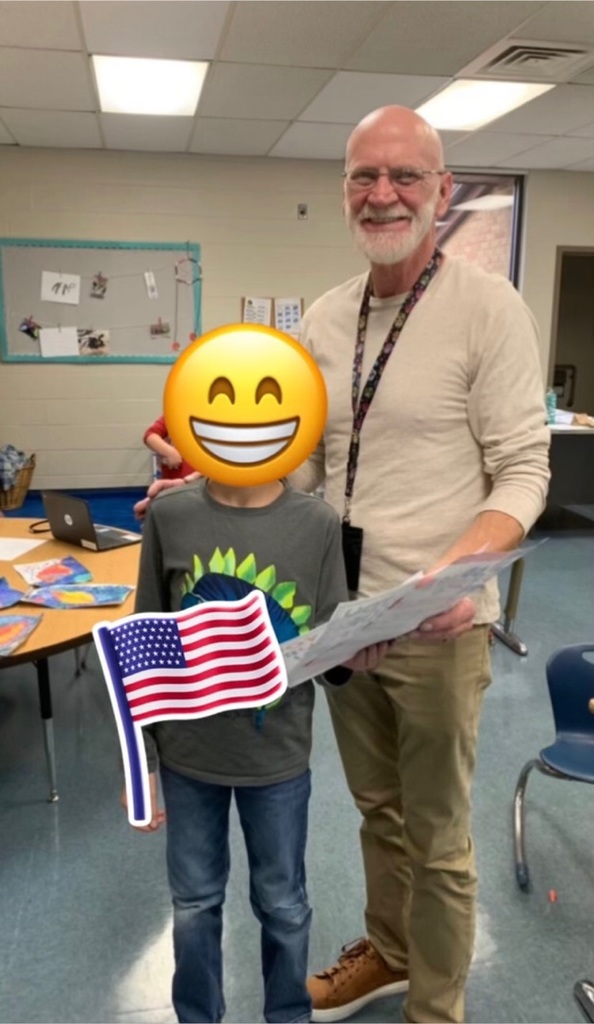 Dress Like a Teacher Day in Ms. Hartman's room!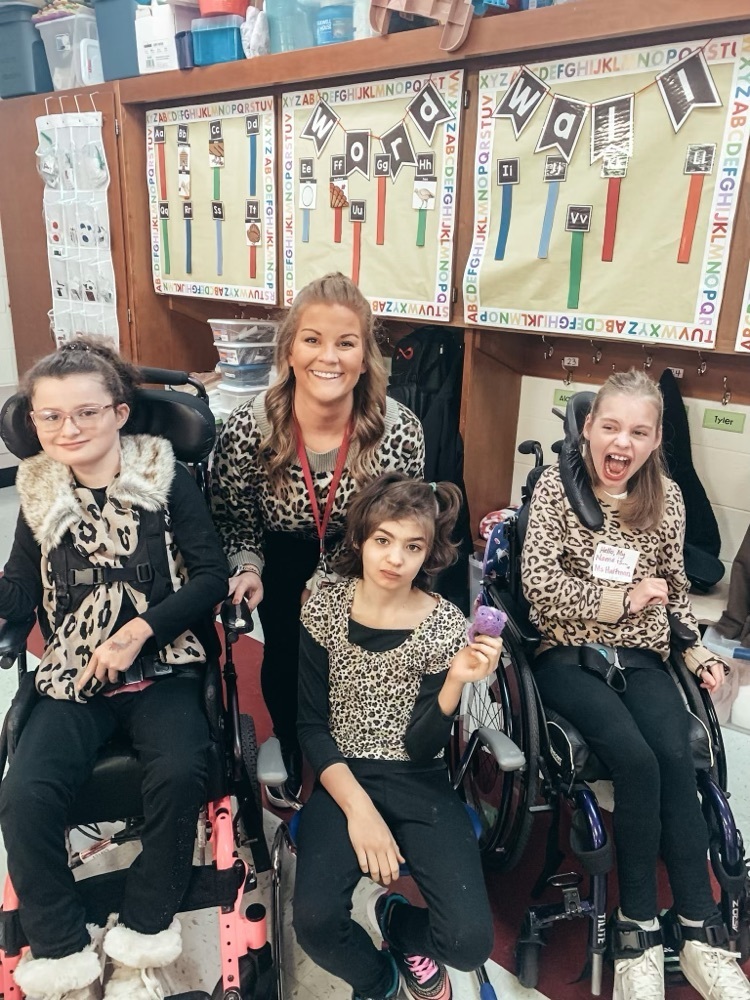 Happy Birthday to our friend, Dom! 🎈 🥳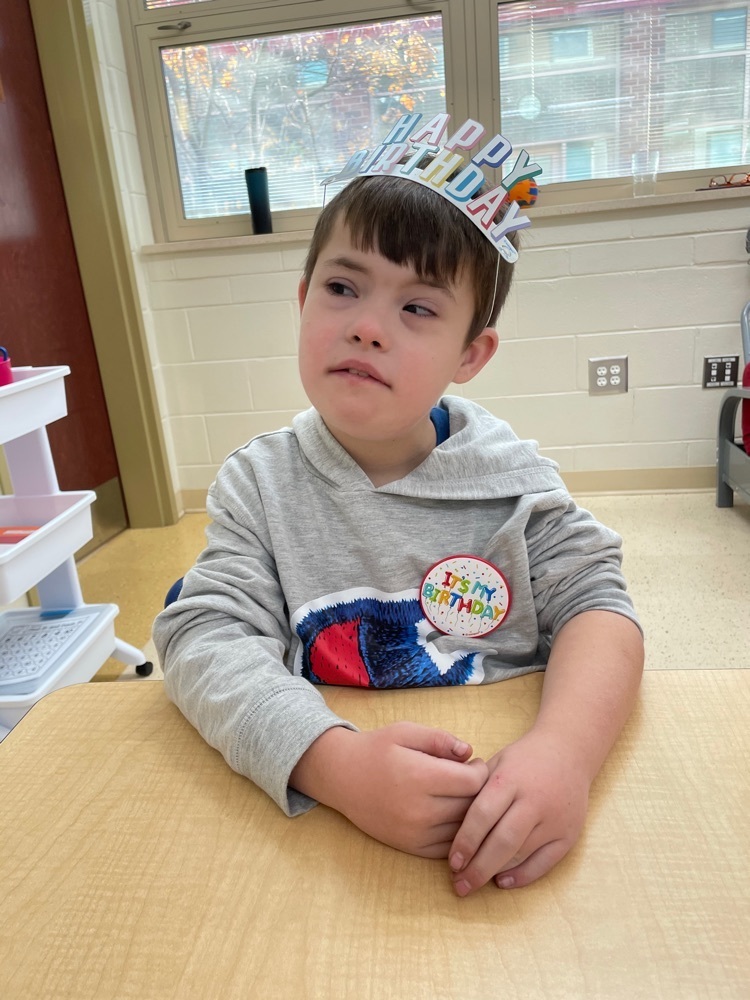 Milton-Union 8th grade art class came to talk about professions with our students in Mrs. Rhodus's classroom. 🤗🎨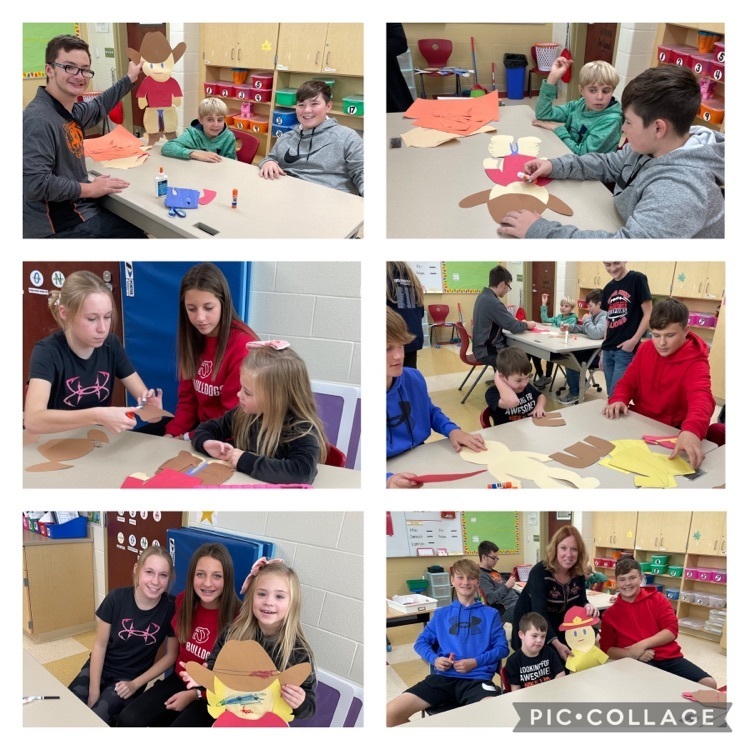 Enjoying the nice weather at Nevin Coppock! ☀️🍁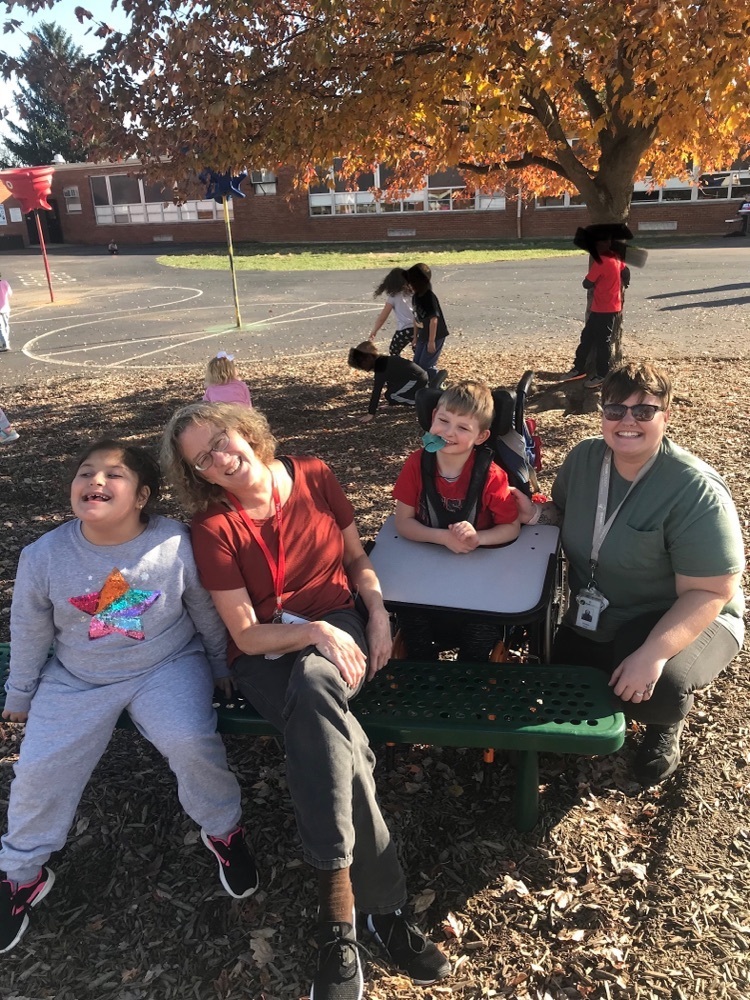 It is National School Psychology Week! Thank you to the dedicated Miami County ESC School Psychologists working for the children in our school districts. We appreciate you!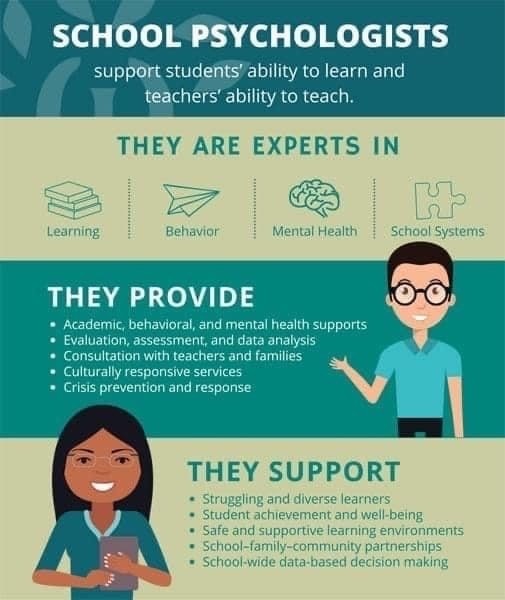 Team members of the Speech Therapy department holding a professional development for preschool staff this afternoon! 😀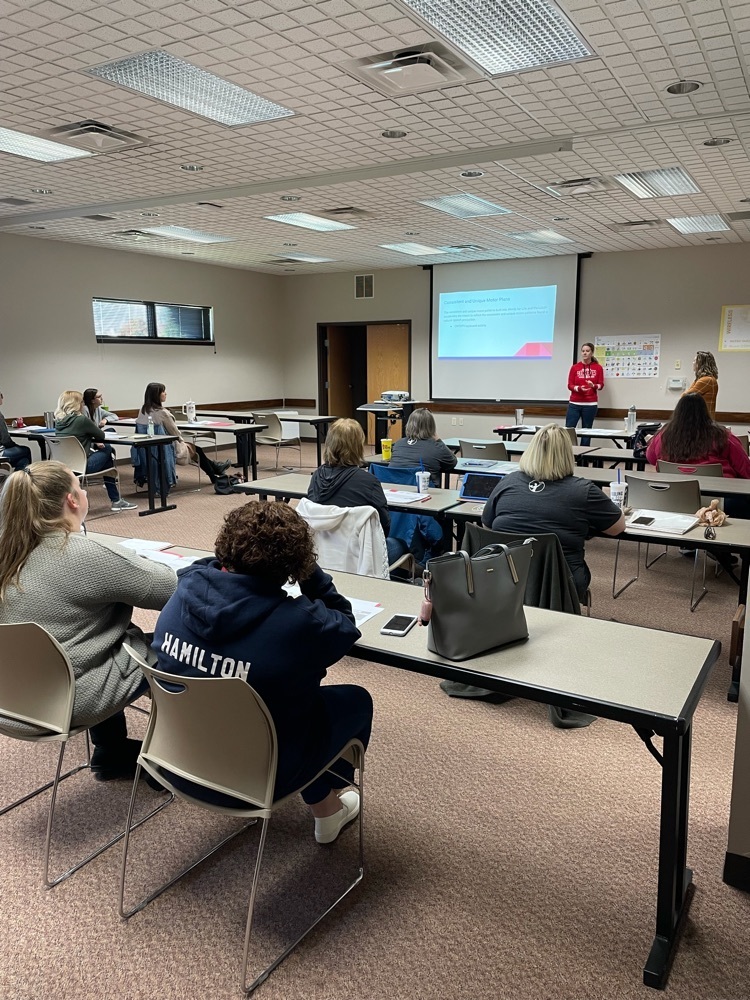 Students at Cookson had fun collecting leaves for their turkey craft and enjoyed some sunshine! 🍁 ☀️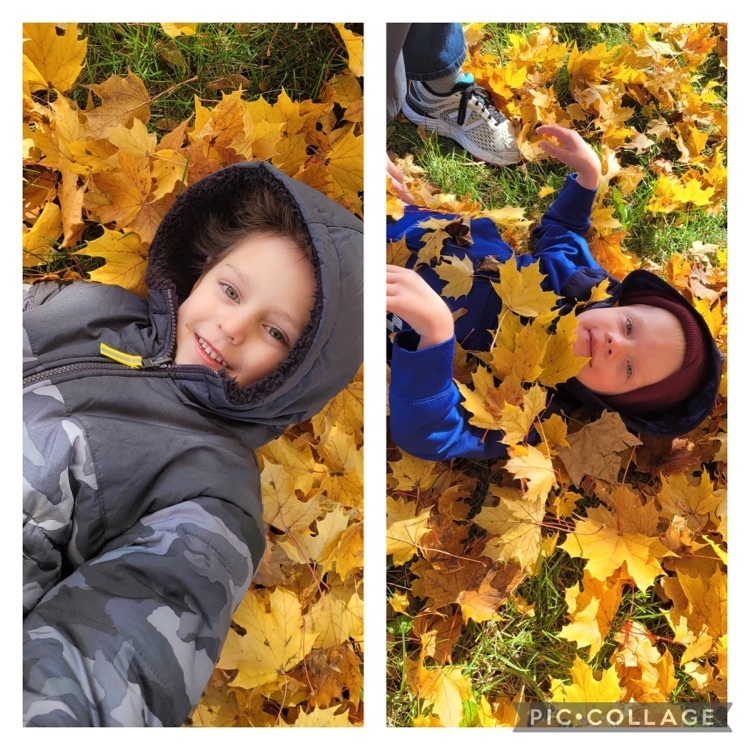 A friendly game of Uno Attack taking place at Milton-Union Highschool today! Big thanks to one of our student helpers, Daniel, for always being a positive addition to our classroom!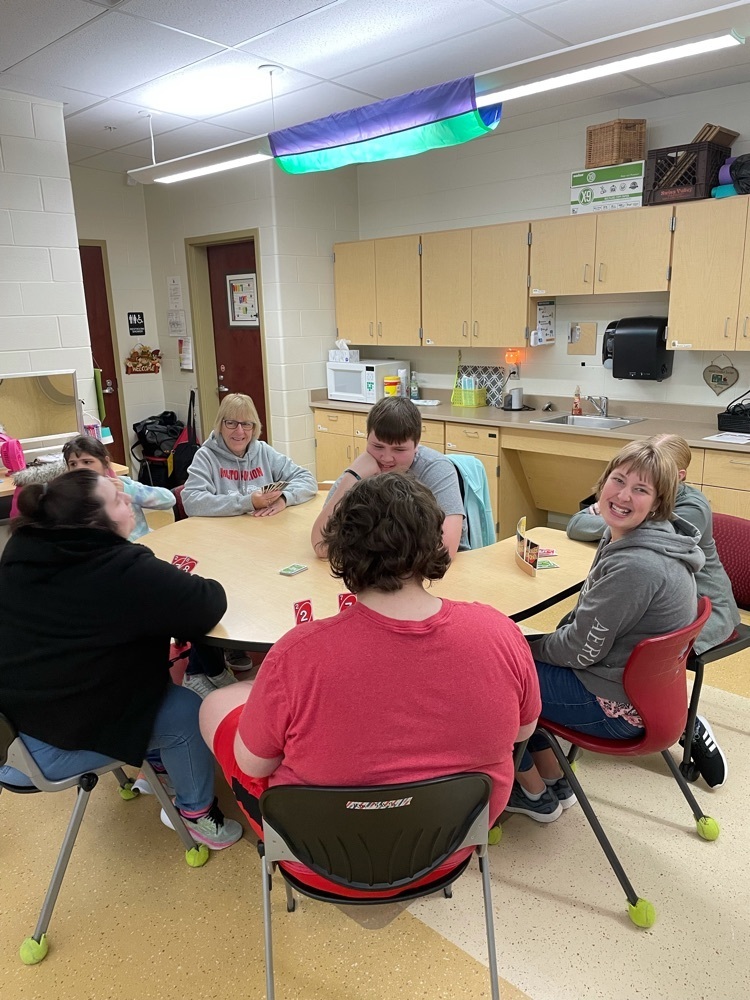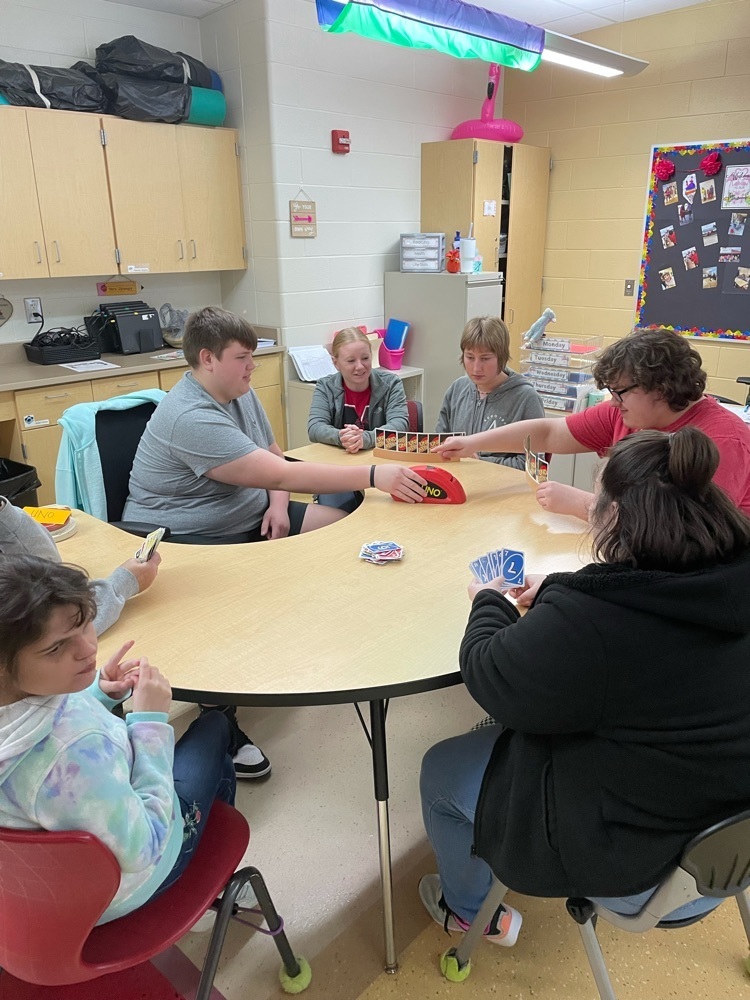 Turkey Headbands in Mrs. Rhodus's Classroom! 🦃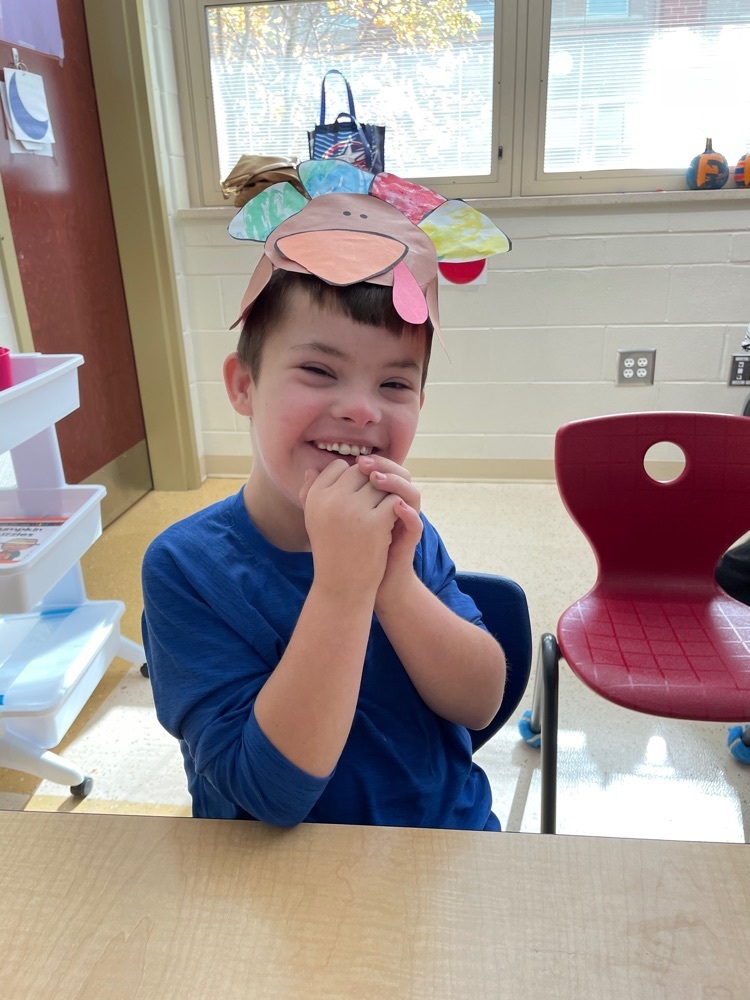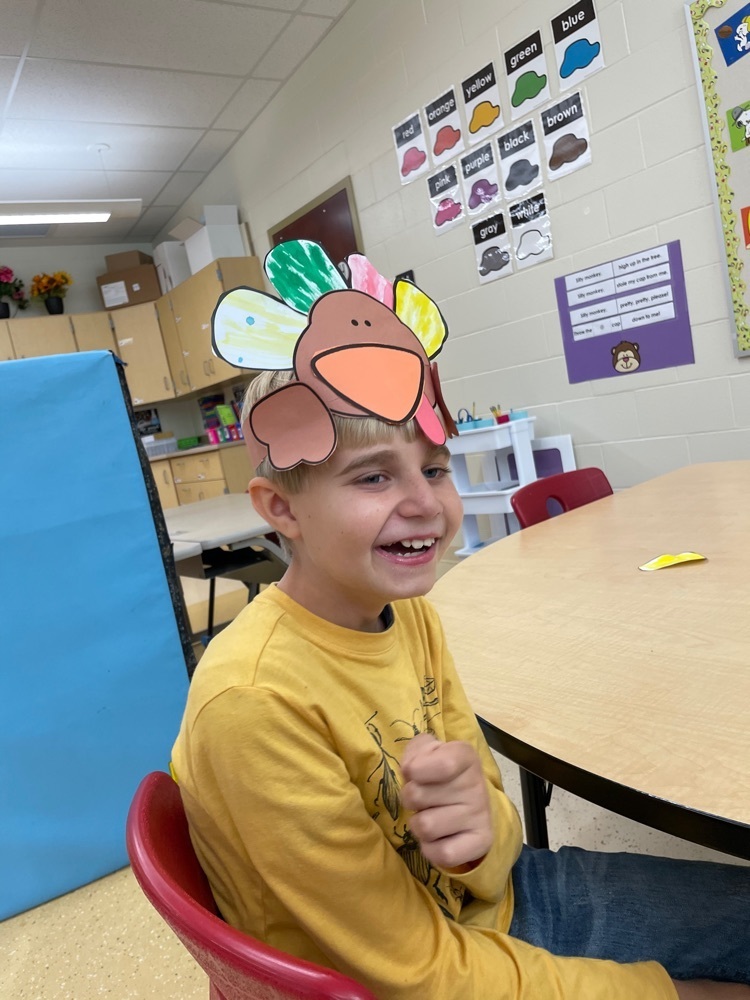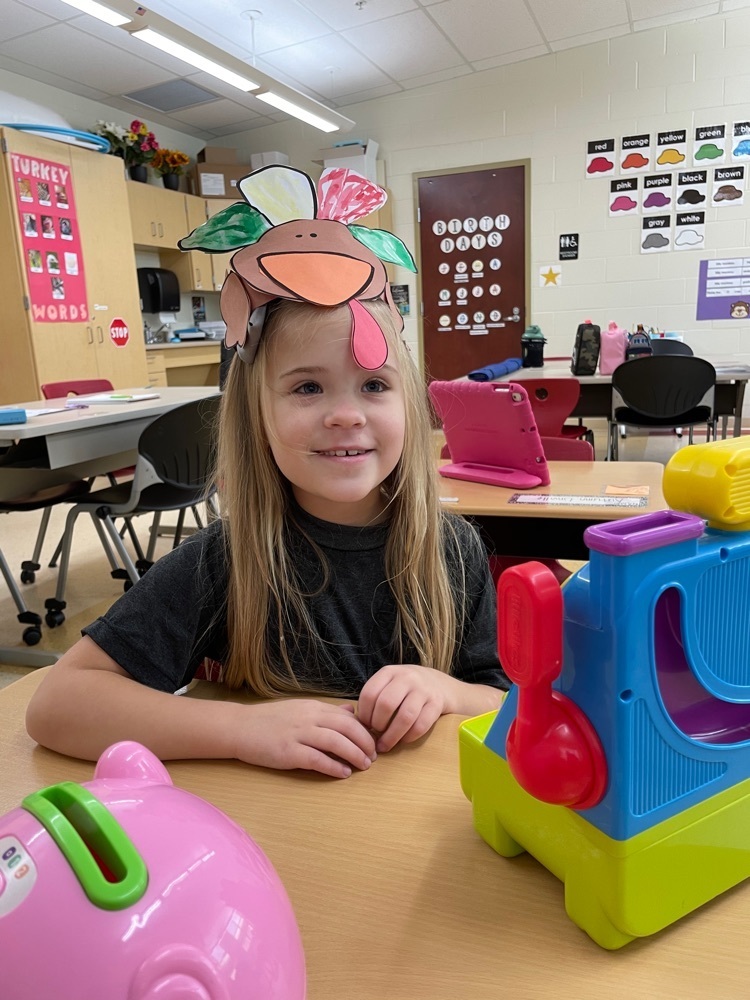 Ms. Swanberg and Mrs. Wagner working on communication skills!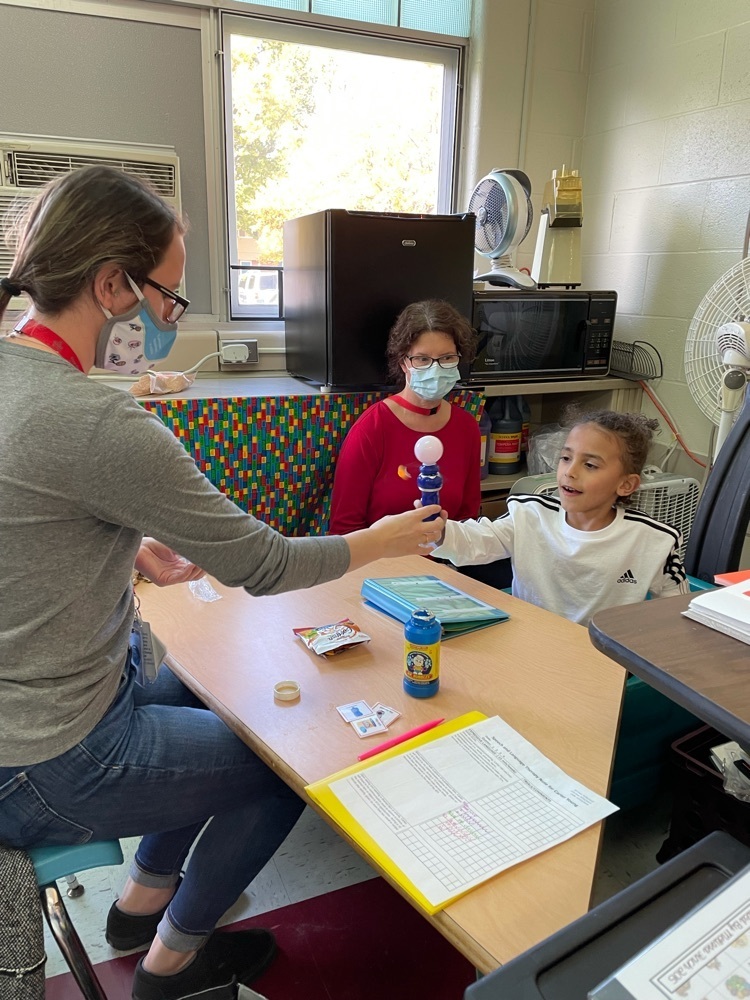 Halloween fun at Tipp Middle School!