Milton-Union celebrated Mrs. Rhodus today! We can't wait to meet her little one come August! 💕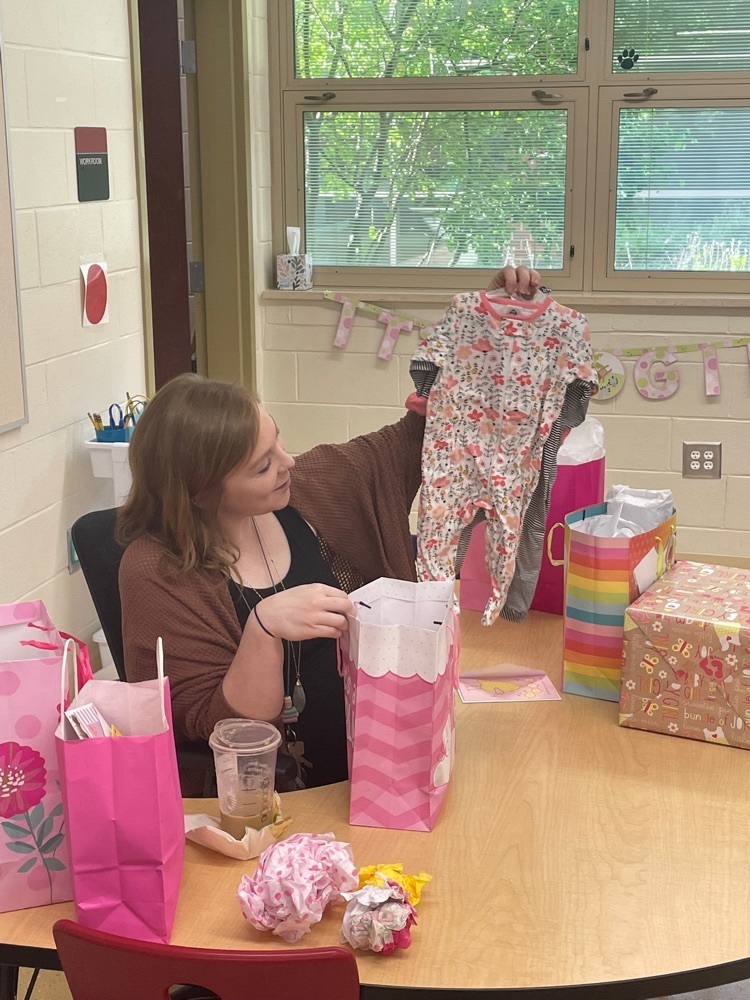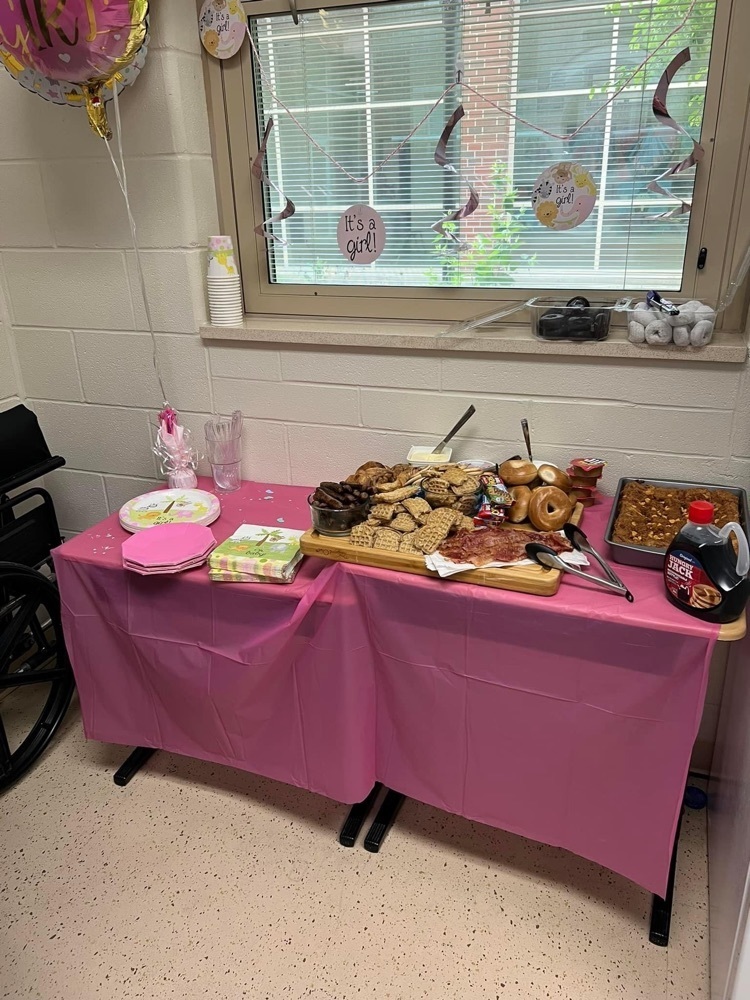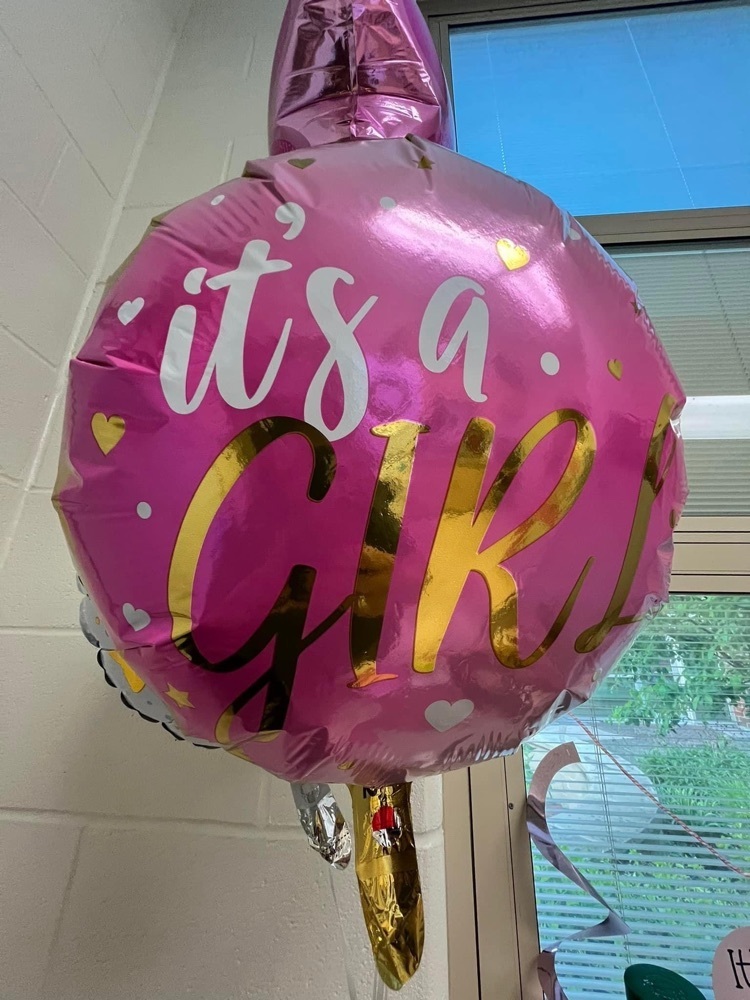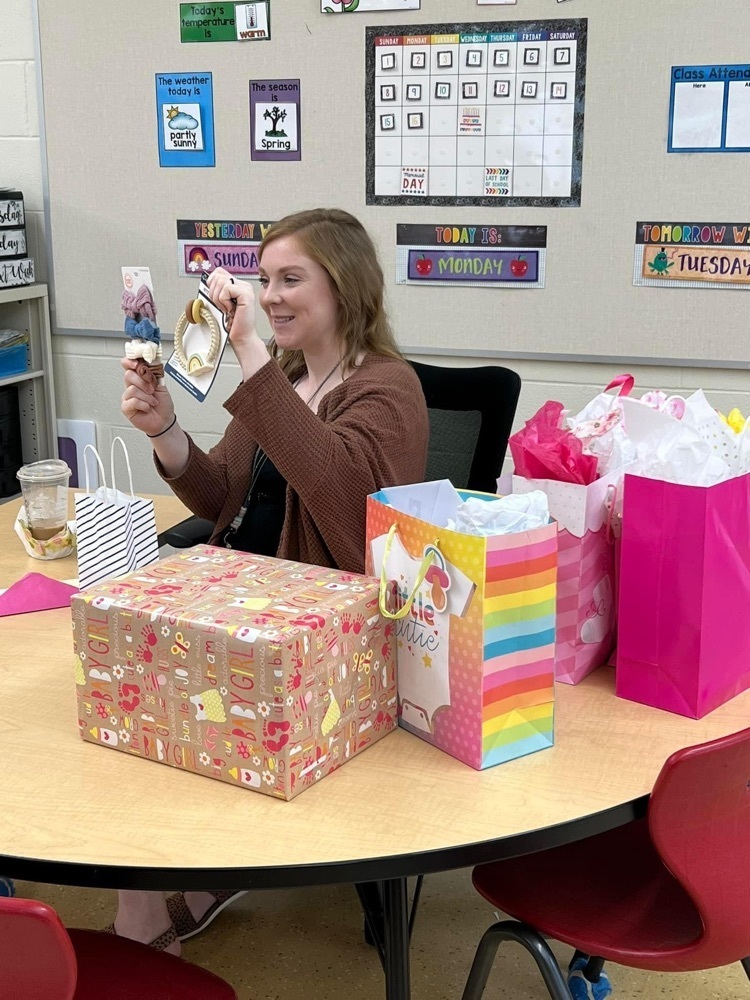 More pictures from Carillon Park!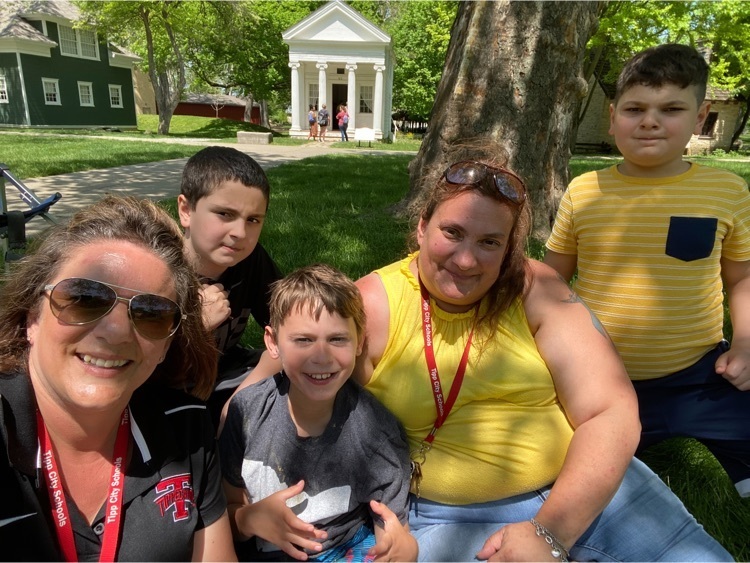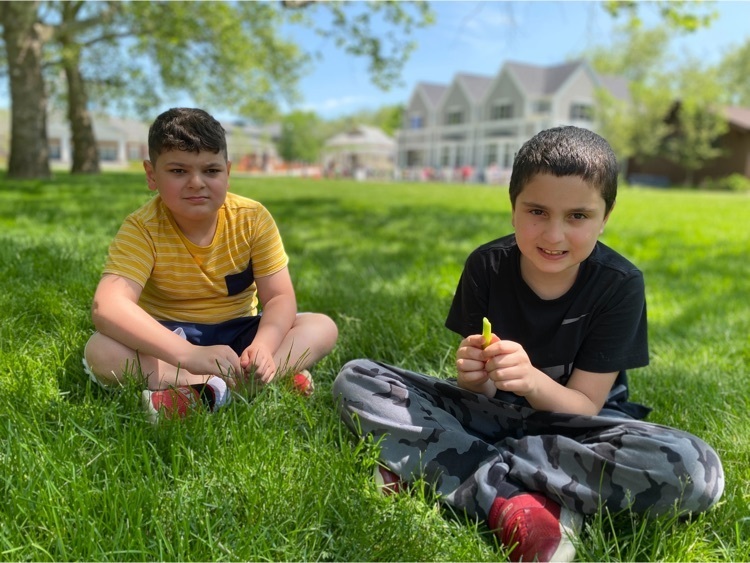 Some door decorations from teacher appreciation week!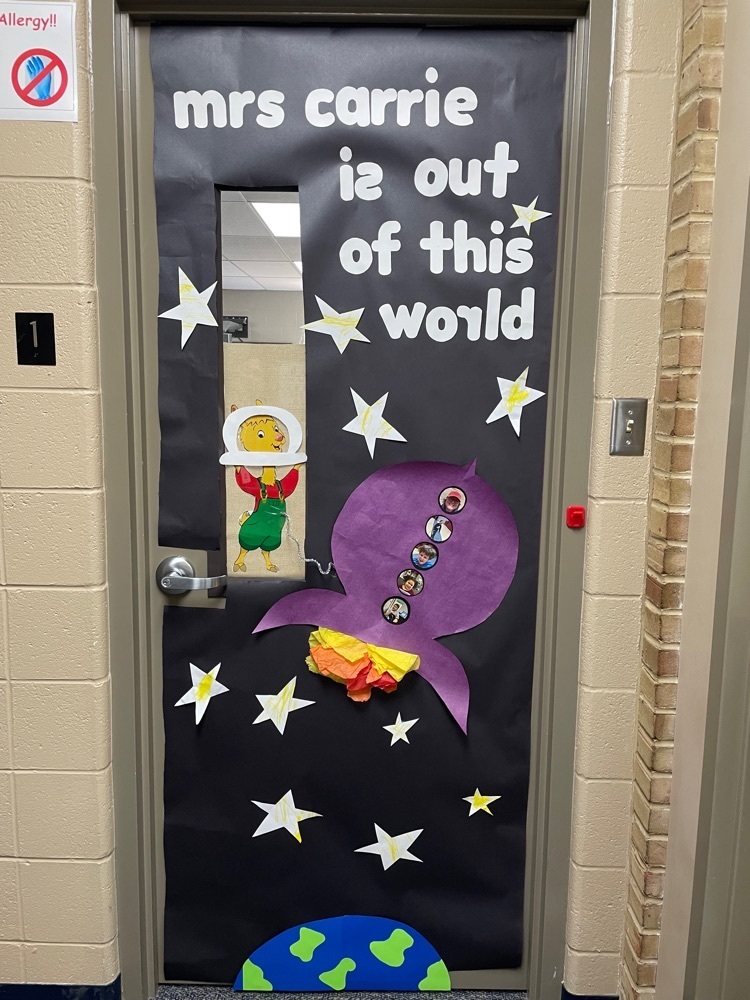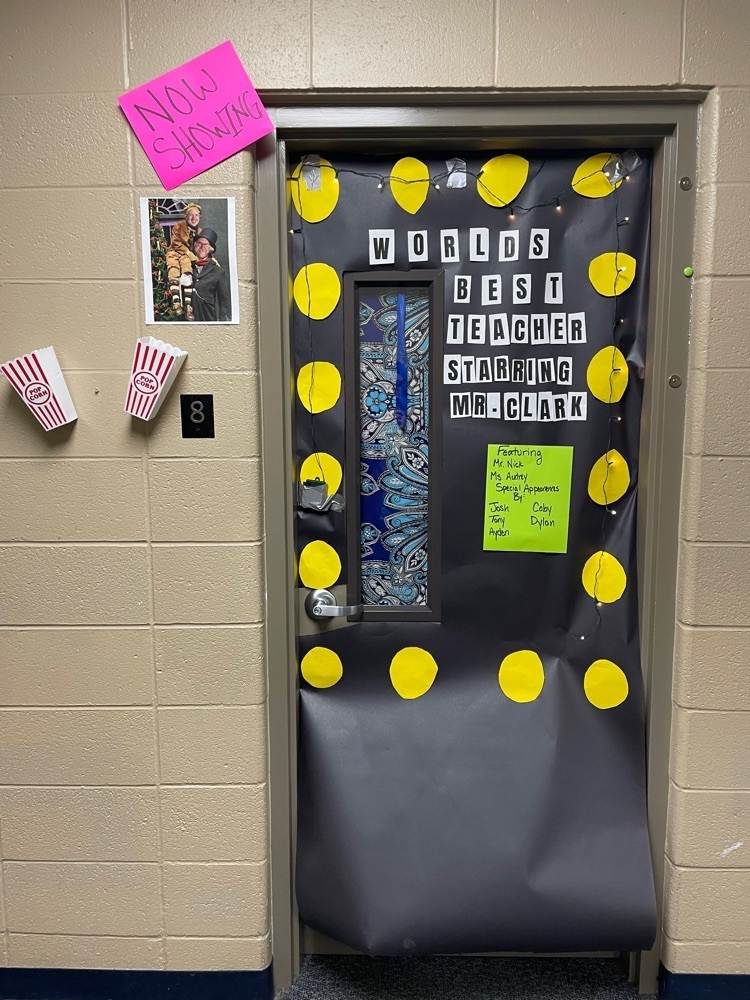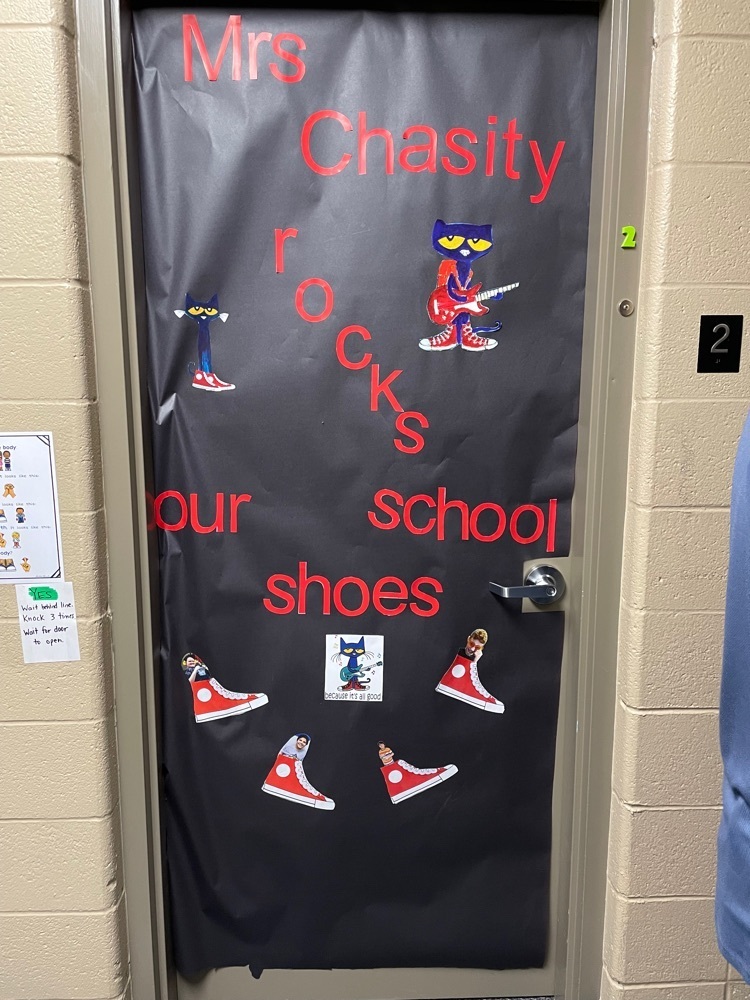 Memories from our adventures this year at the CLC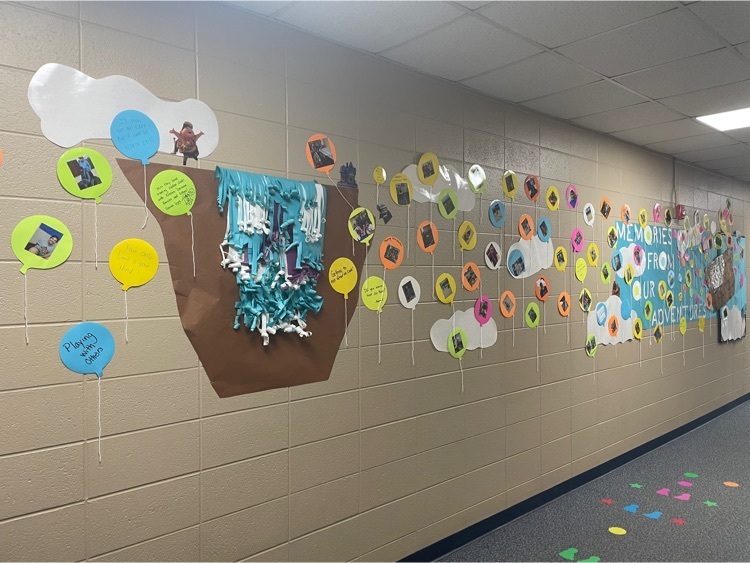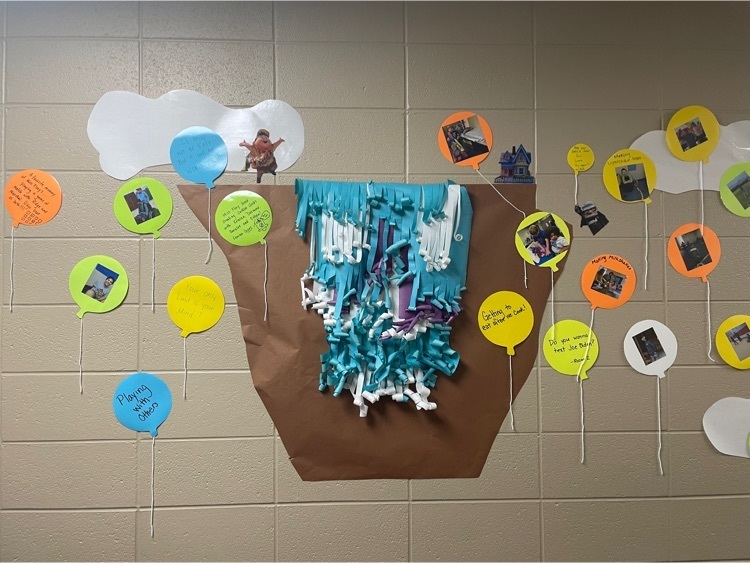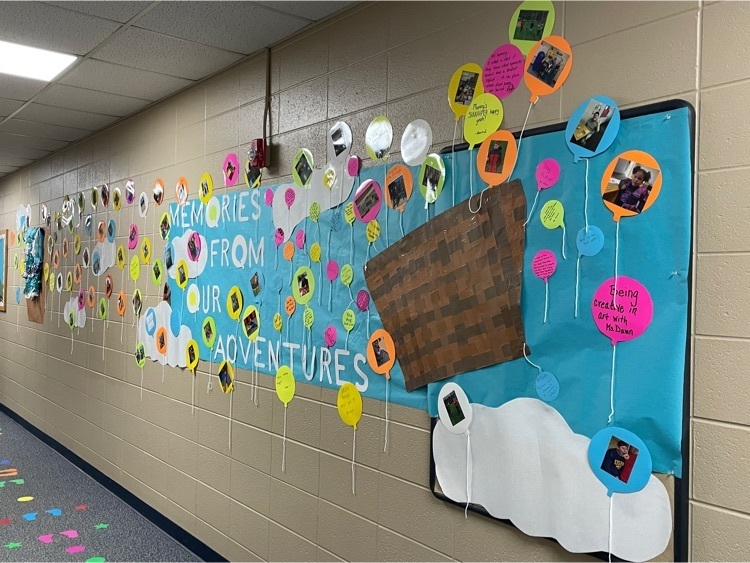 Congratulations to our Seniors at the CLC!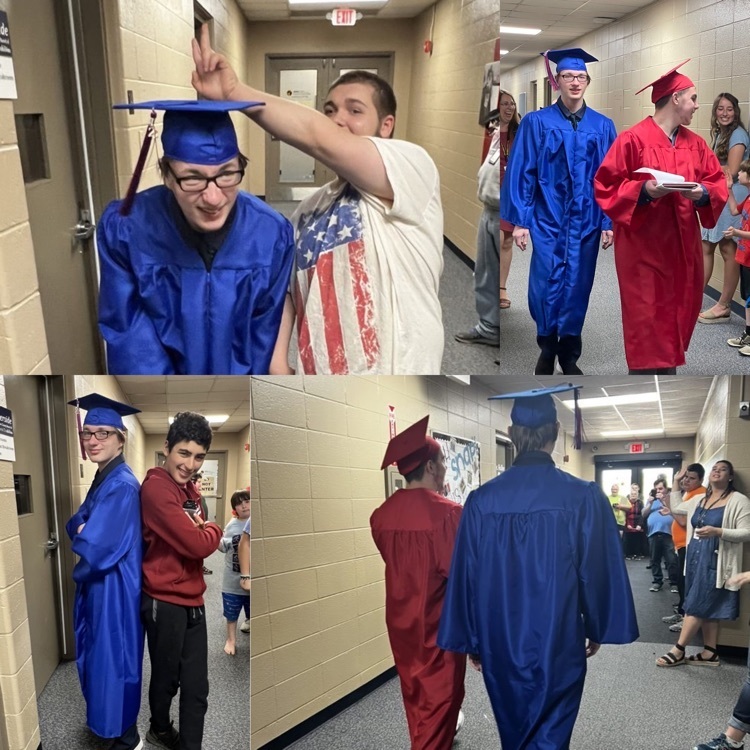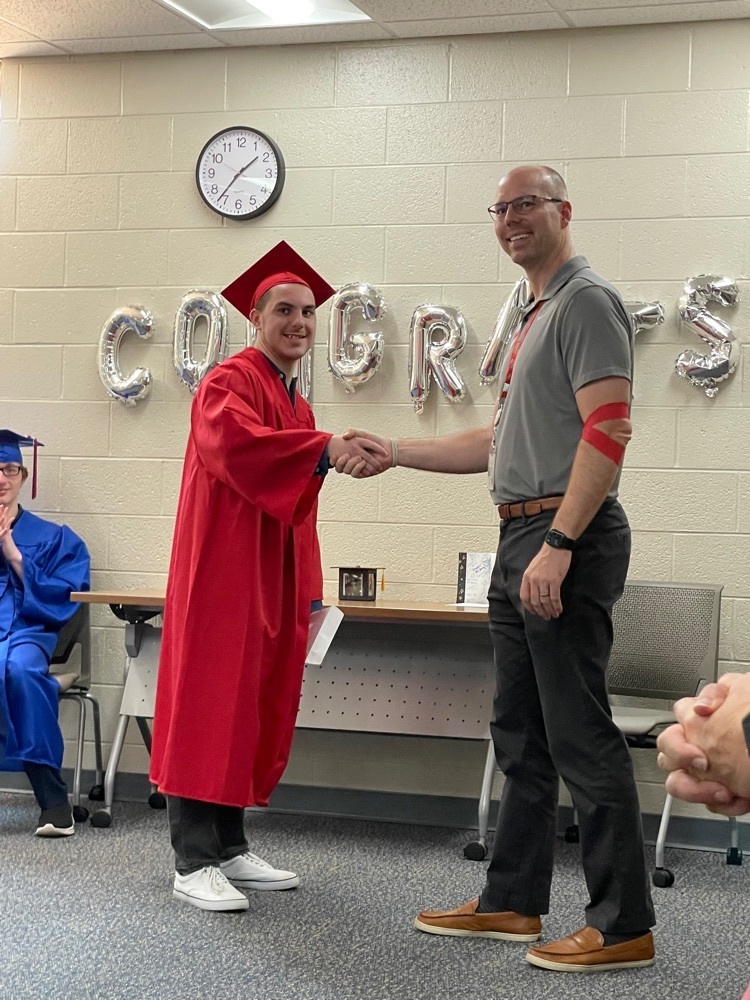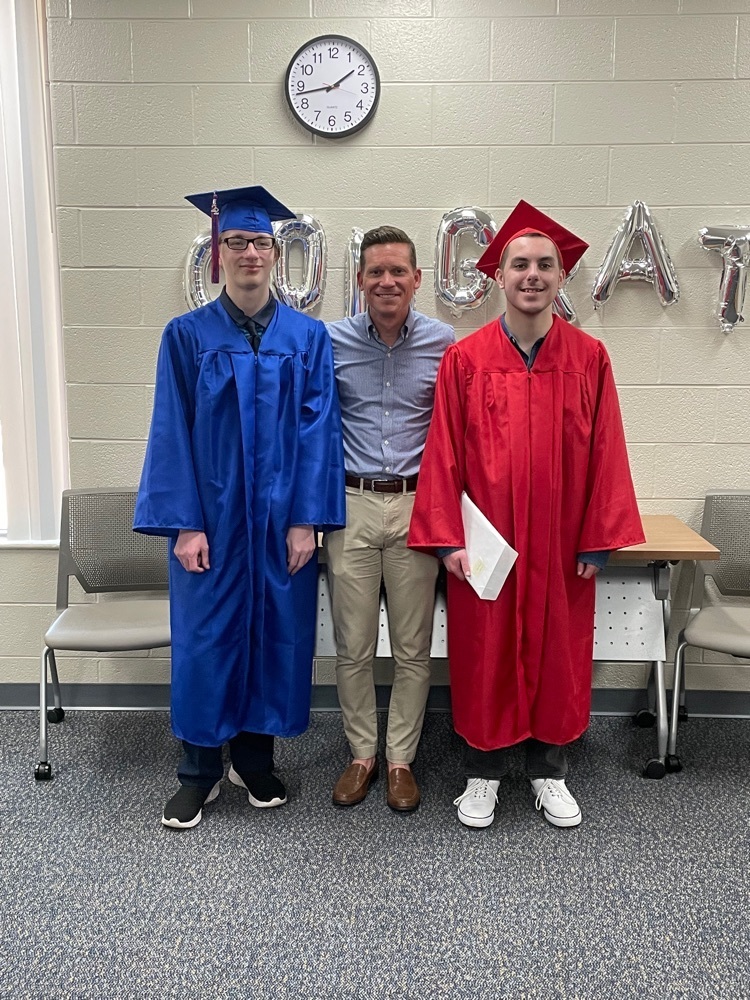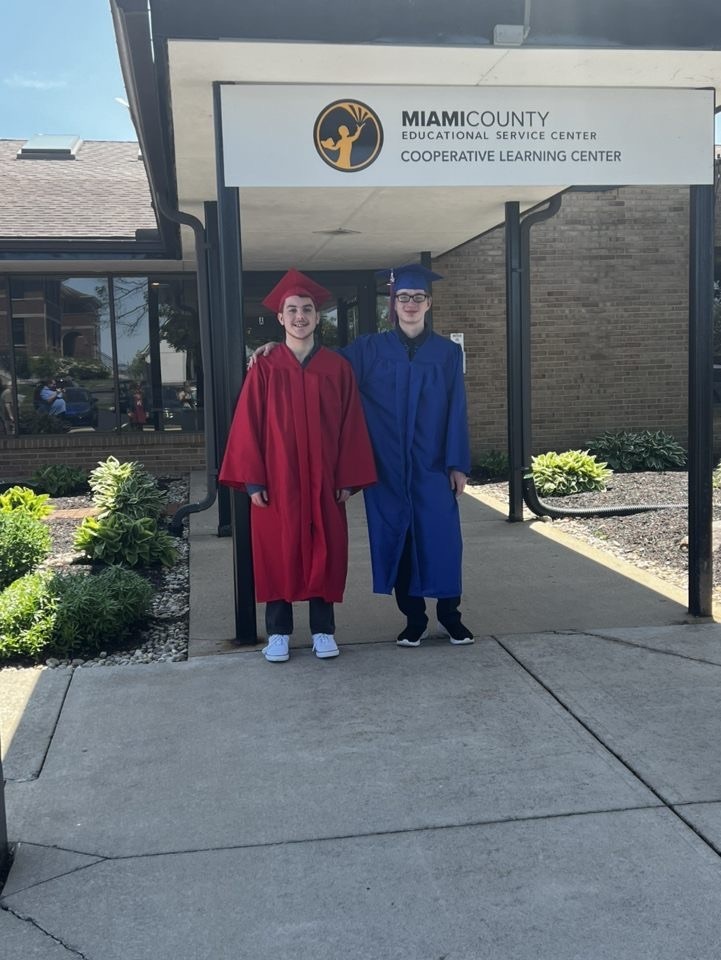 Mrs. Horner's class worked hard on their Mother's Day gifts! 🌸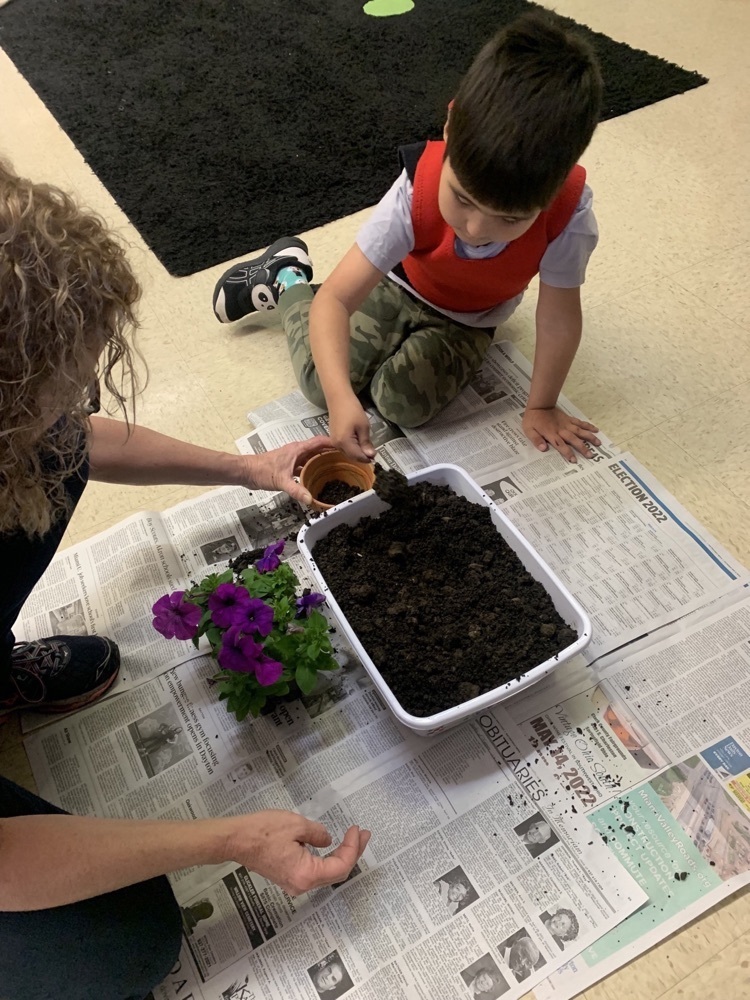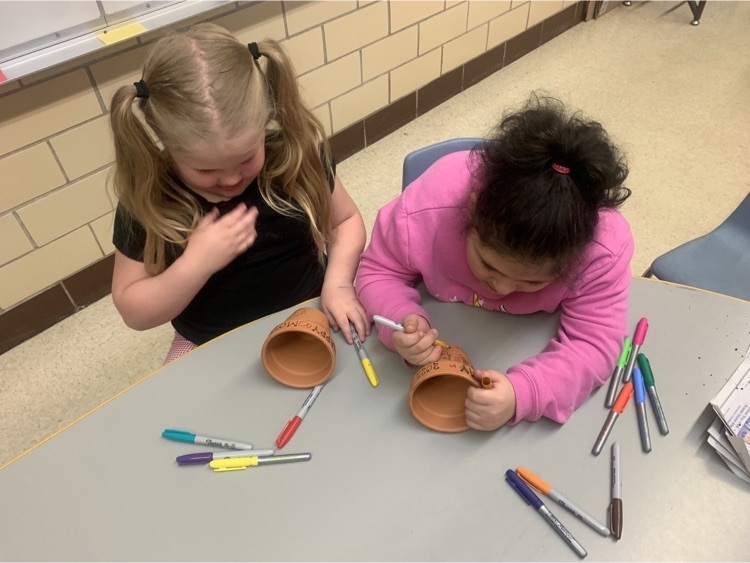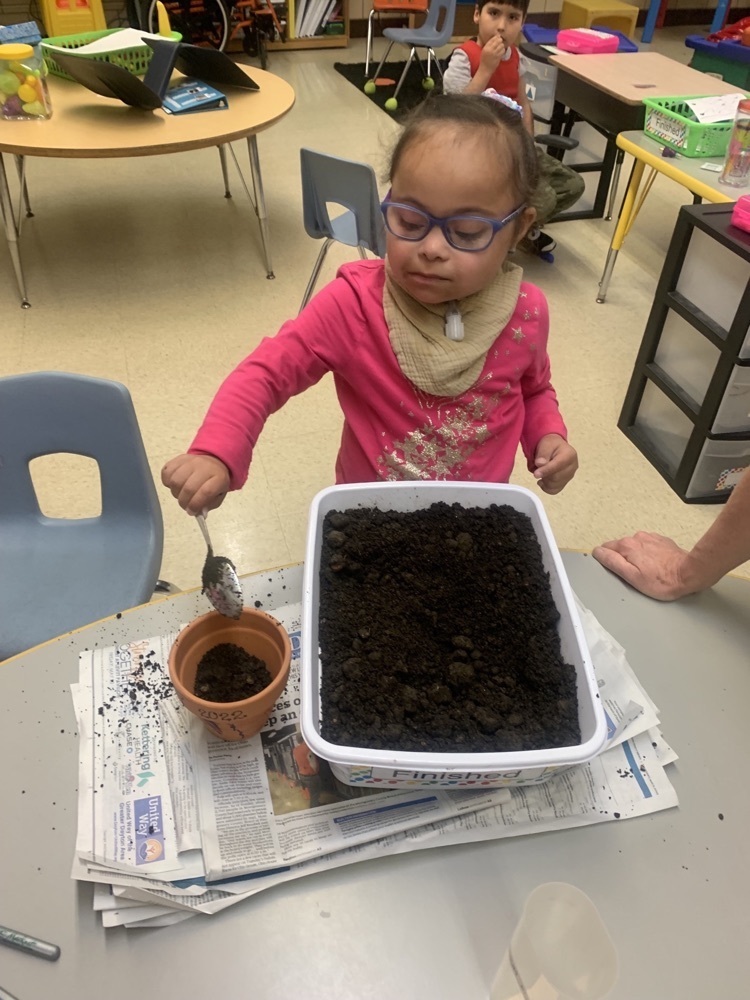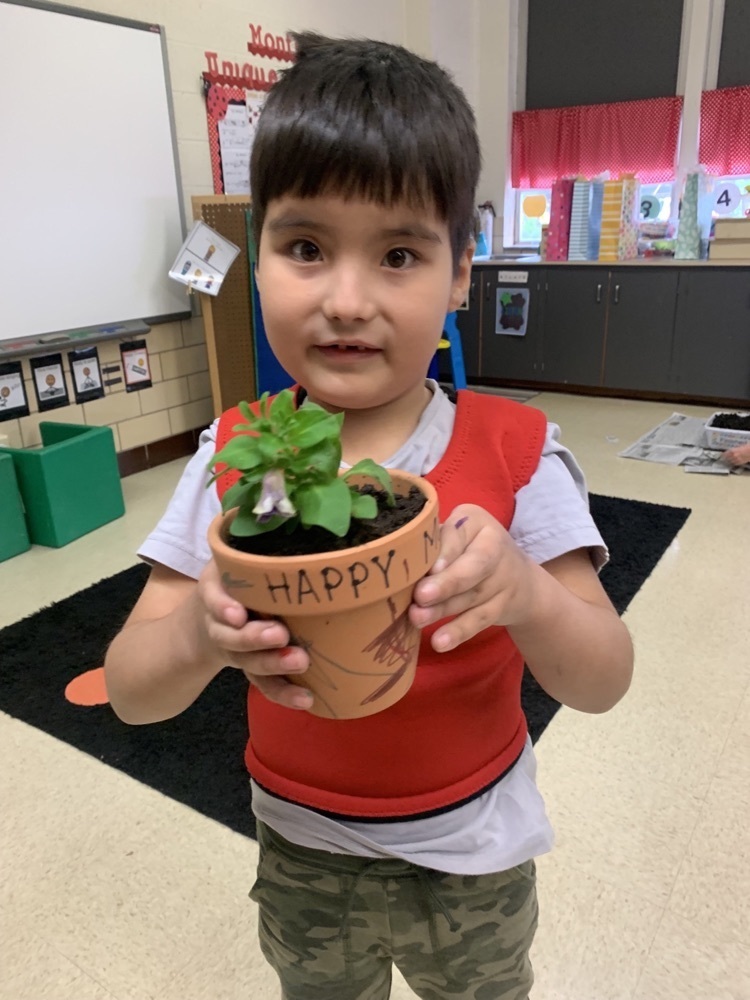 Mr. Russell's class enjoying their field trip at Carillon Park!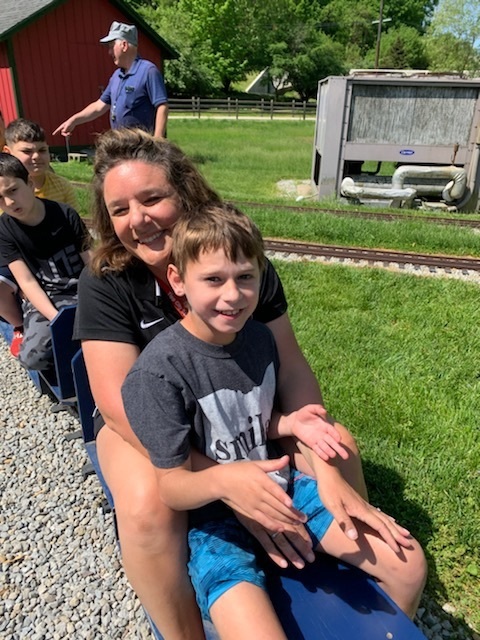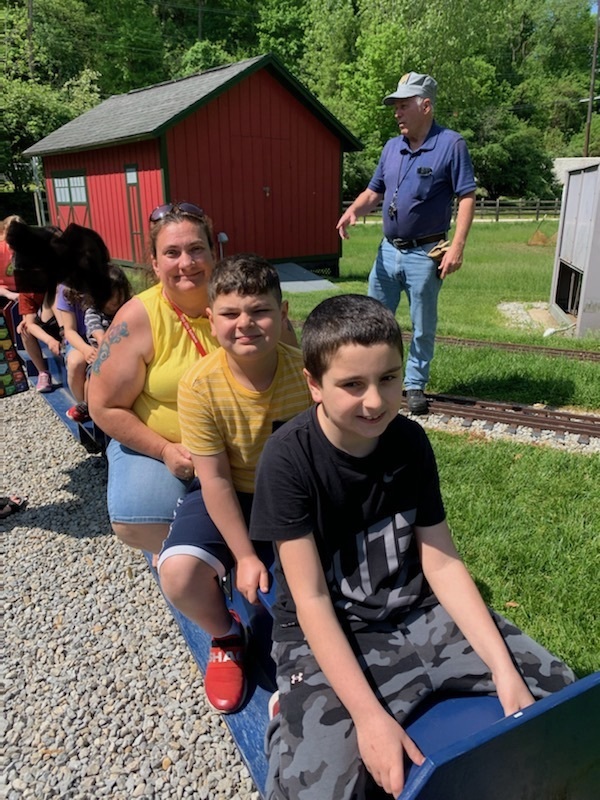 Troy High School students went on a field trip to Bob Evans! What a fun way to practice communication skills!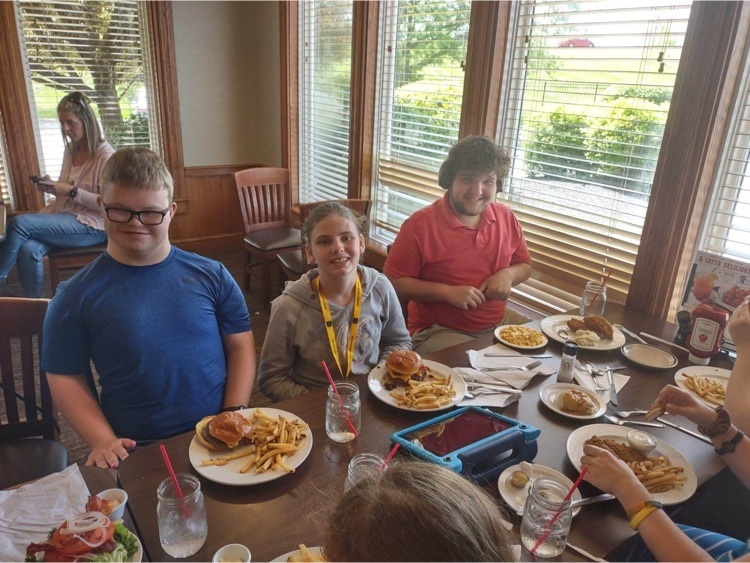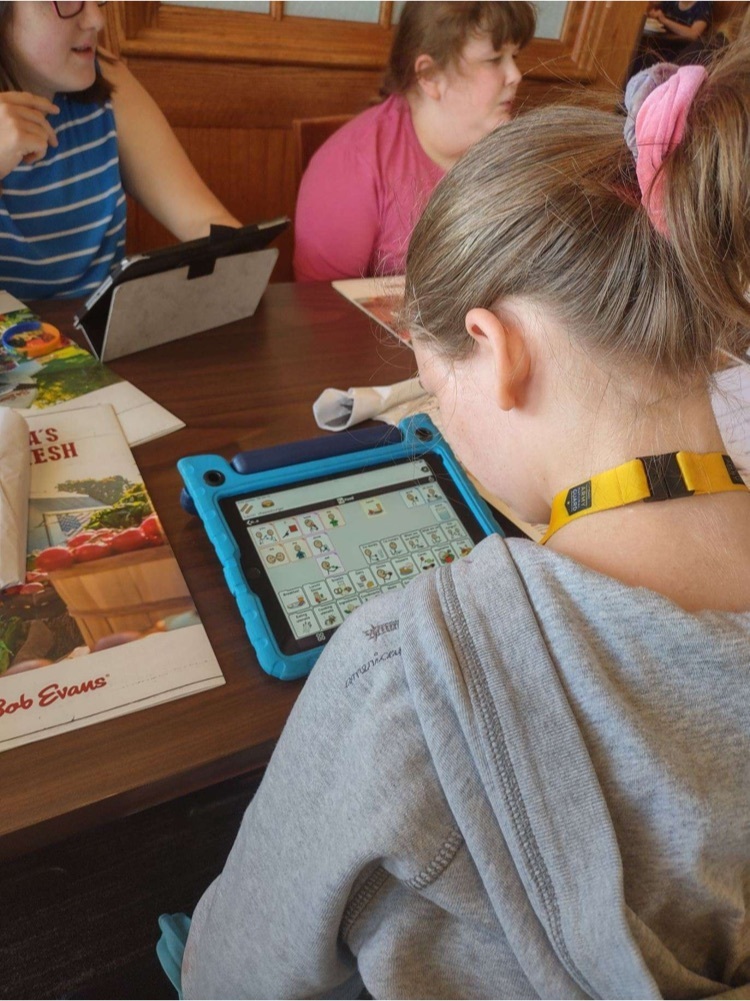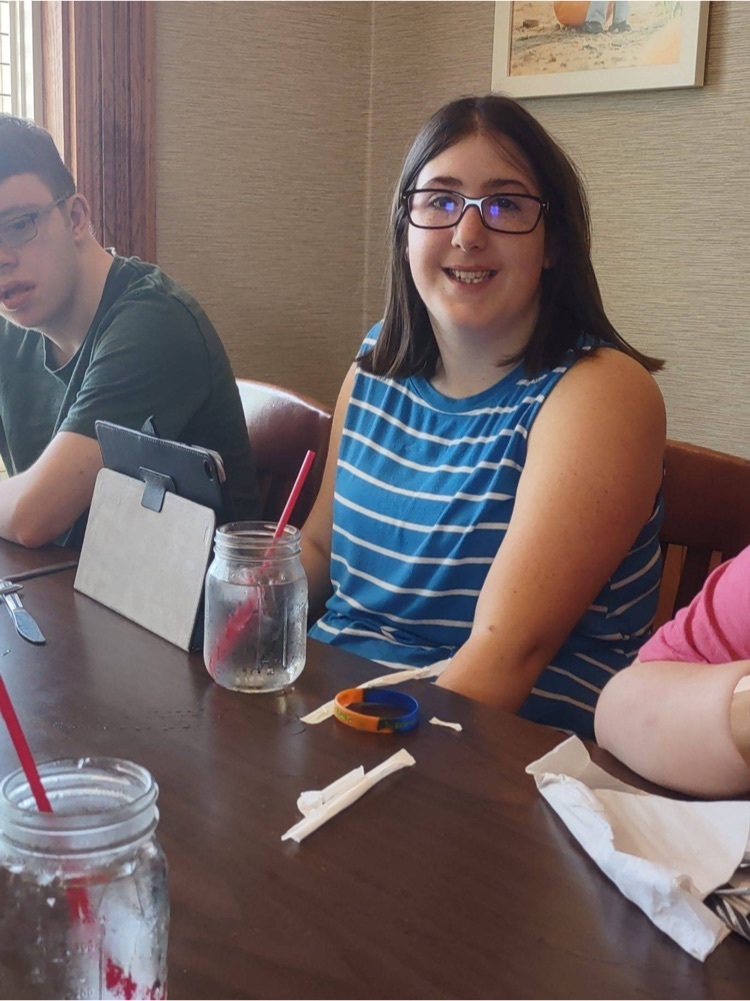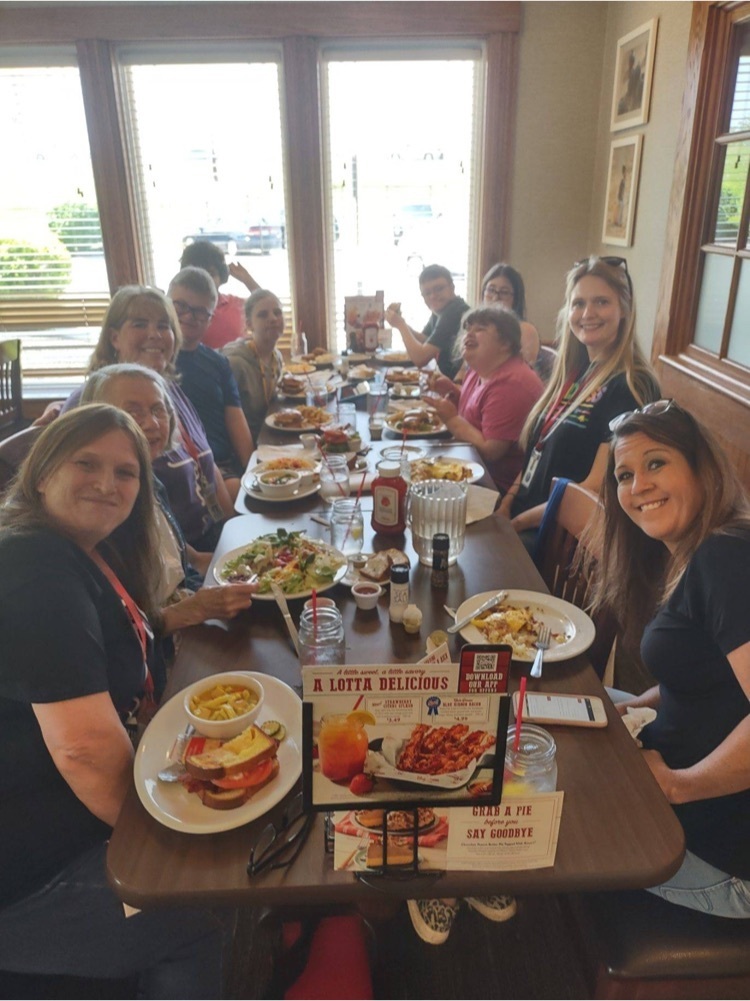 Mrs. Schweikhardt's class enjoyed some sunshine at the Tipp City Park yesterday! ☀️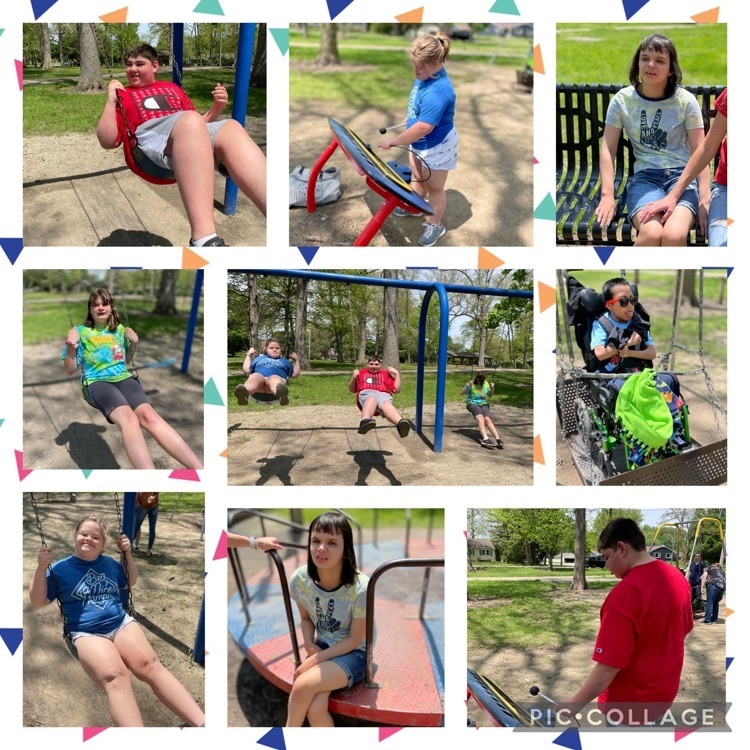 Mrs. Naas's class completed activities that tied into their current event about the Monster Jam World Finals!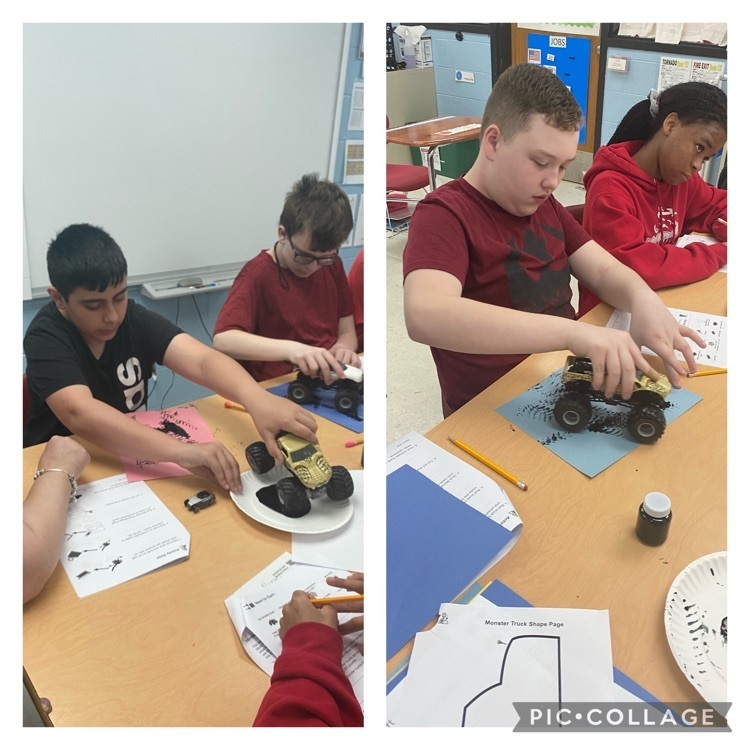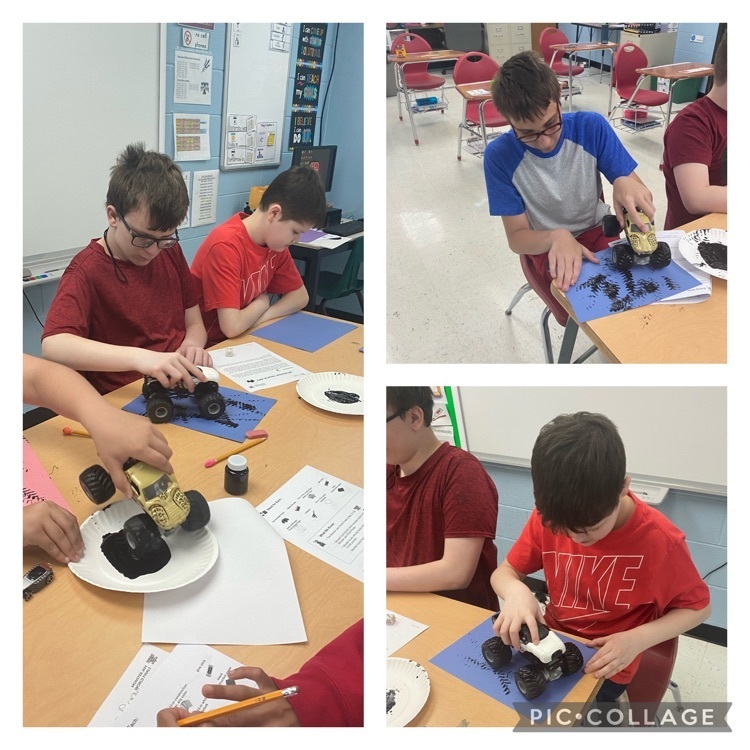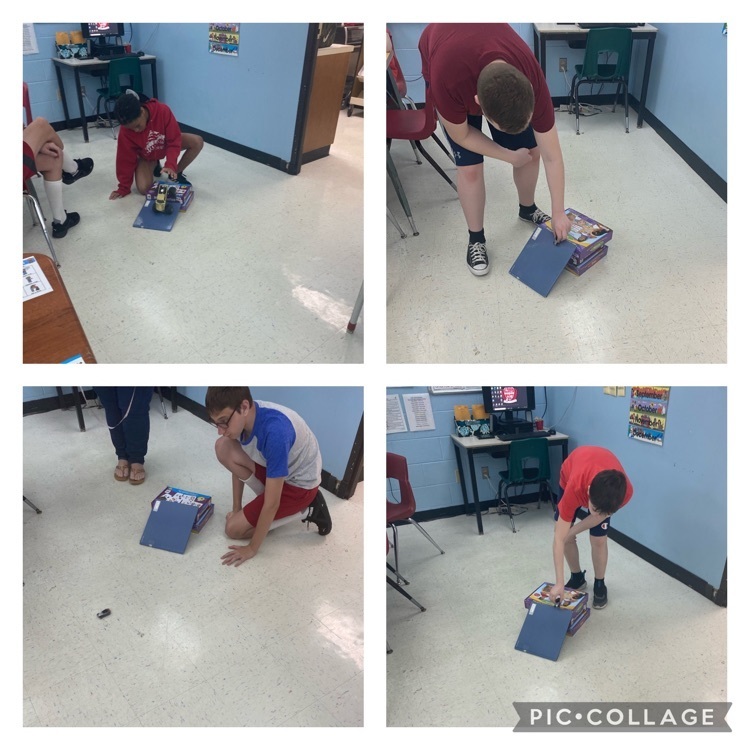 Mrs. Spaugy's class had a visit from Milton-Union Public Library. They learned about the history of libraries, jobs at the library, and the Dewey decimal system! 📚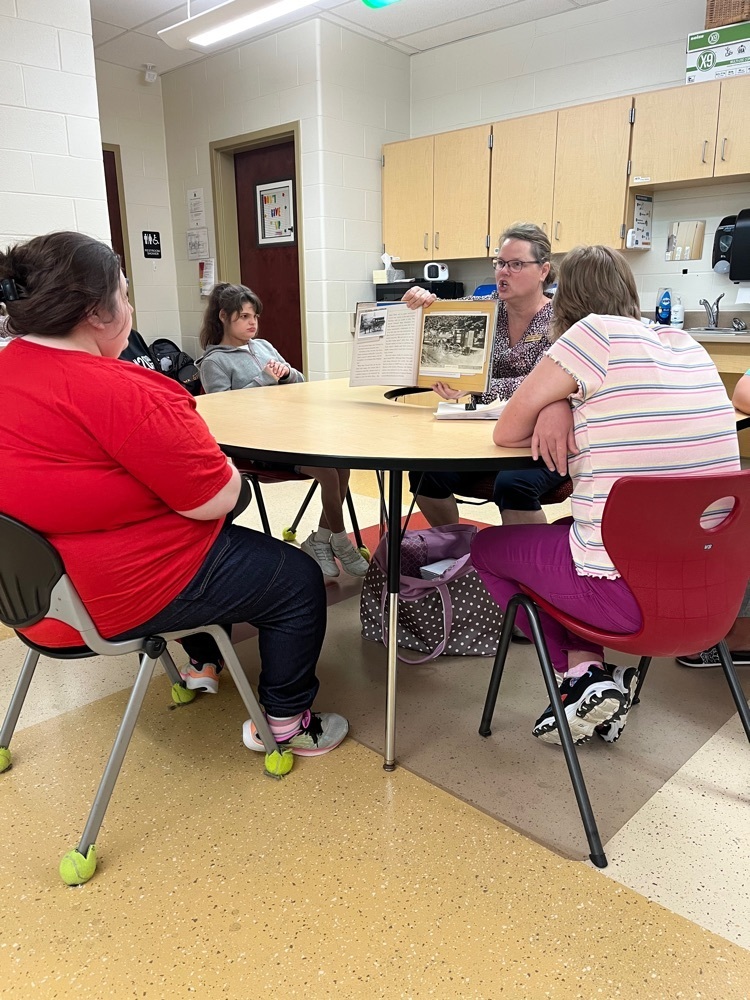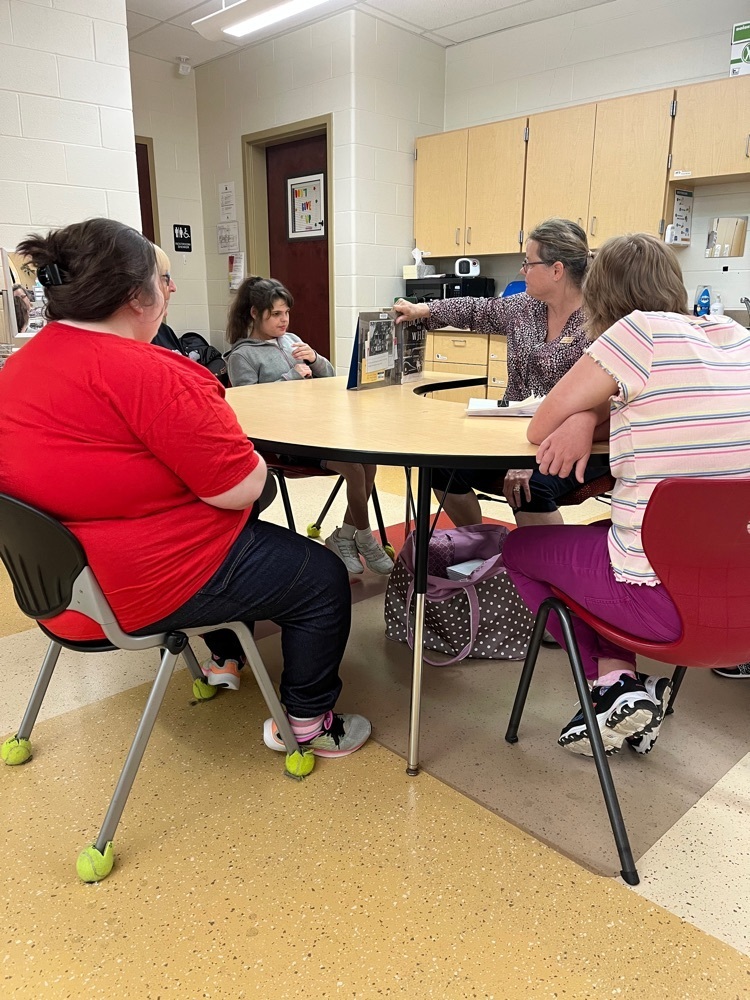 Mrs. Rhodus's class and Mrs. Spaugy's class had special visitors from 4 Paws for Ability today. They also made snow cones!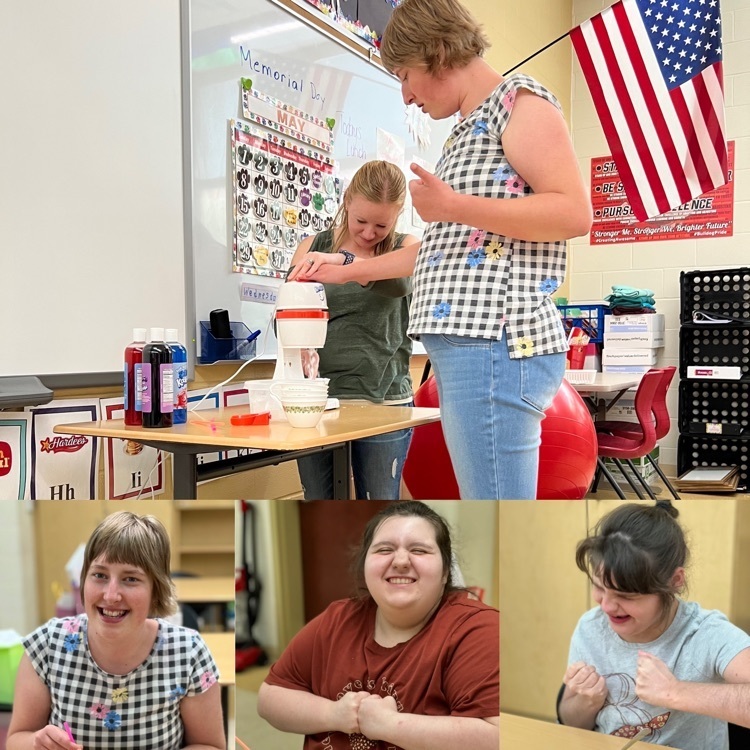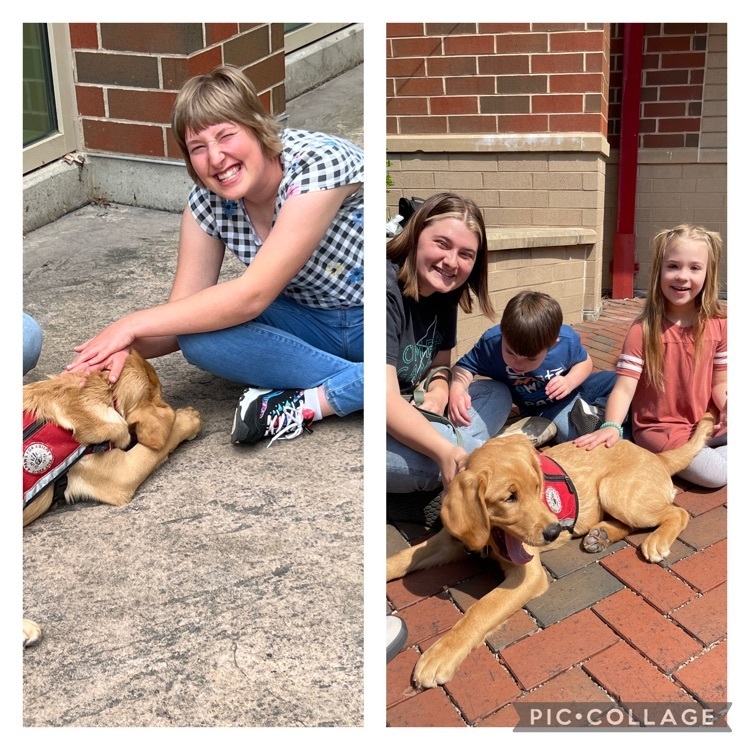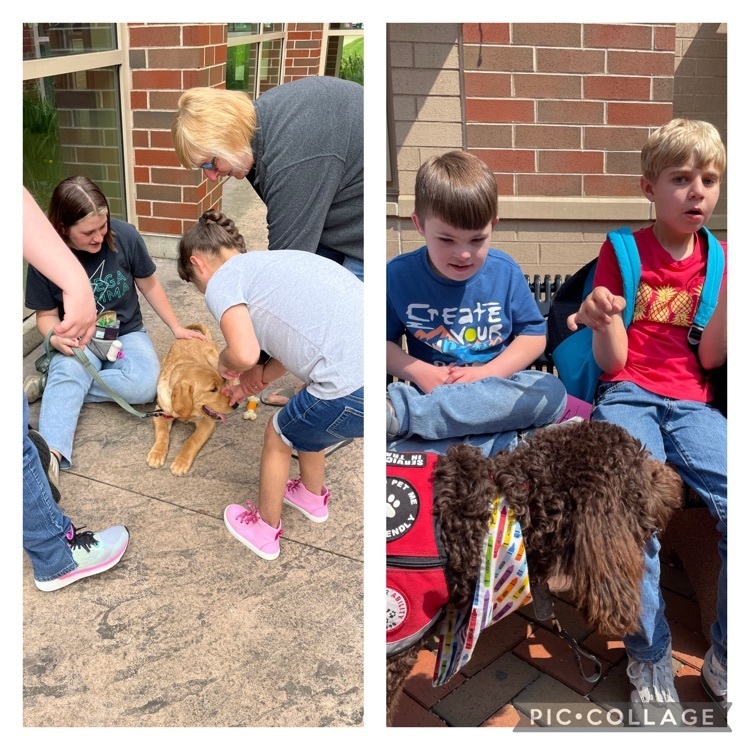 Fun sensory play with shaving cream in Mrs. Horner's class!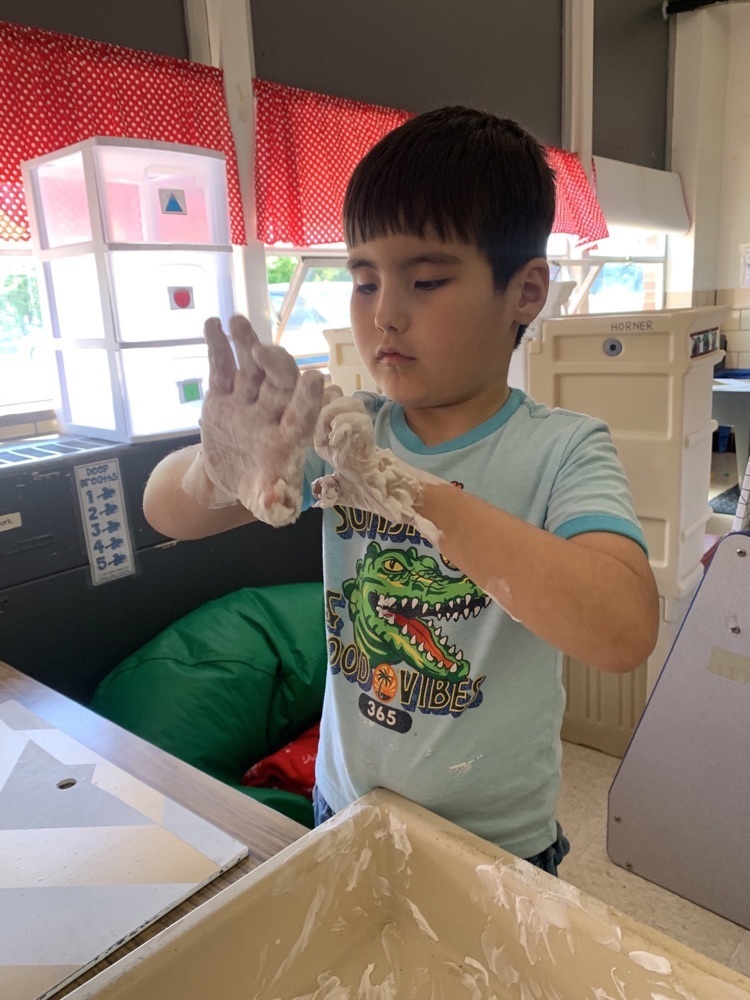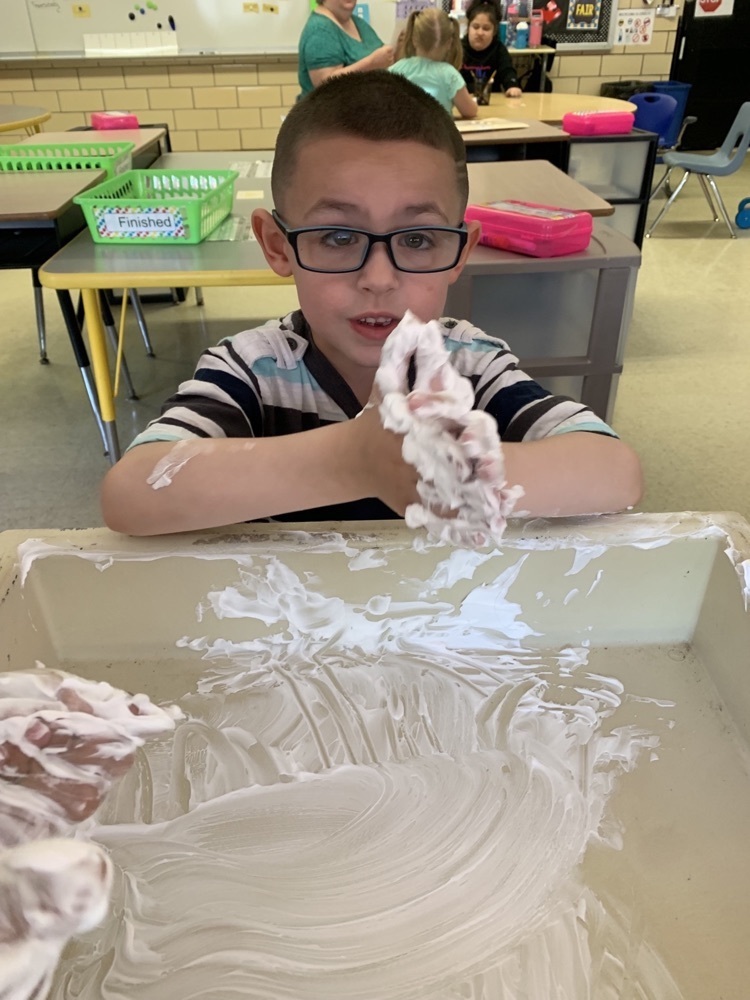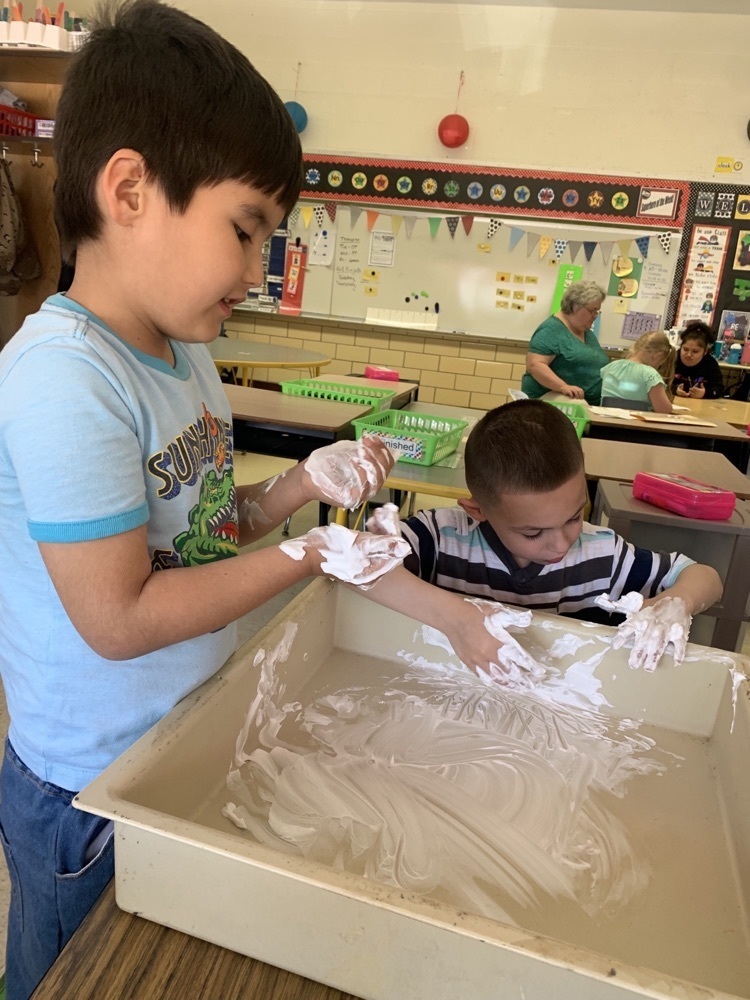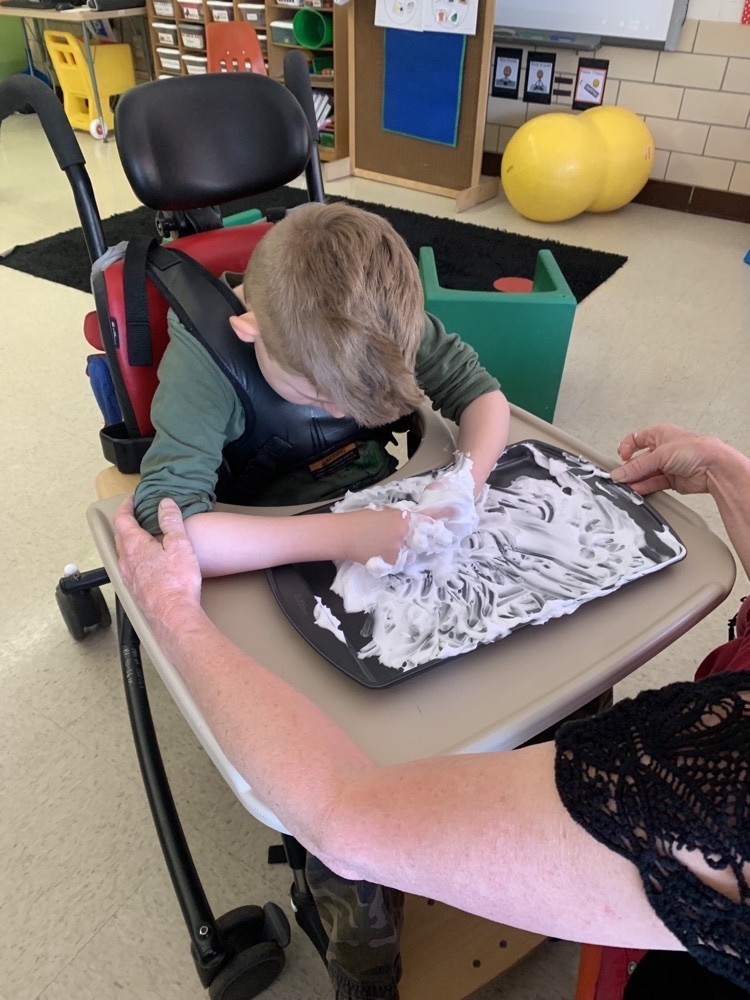 Mr. Russell's class visited Young's Dairy today! 🐄 🍦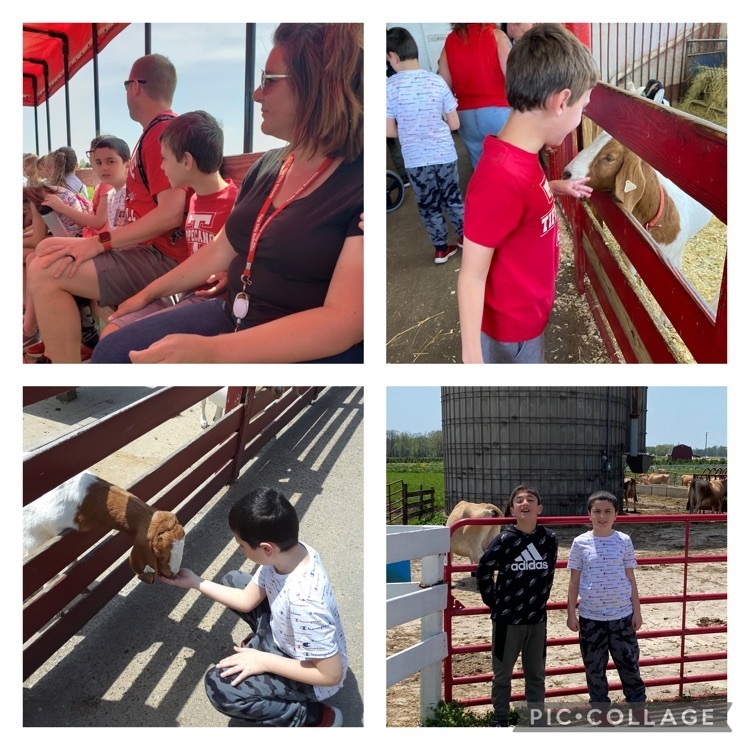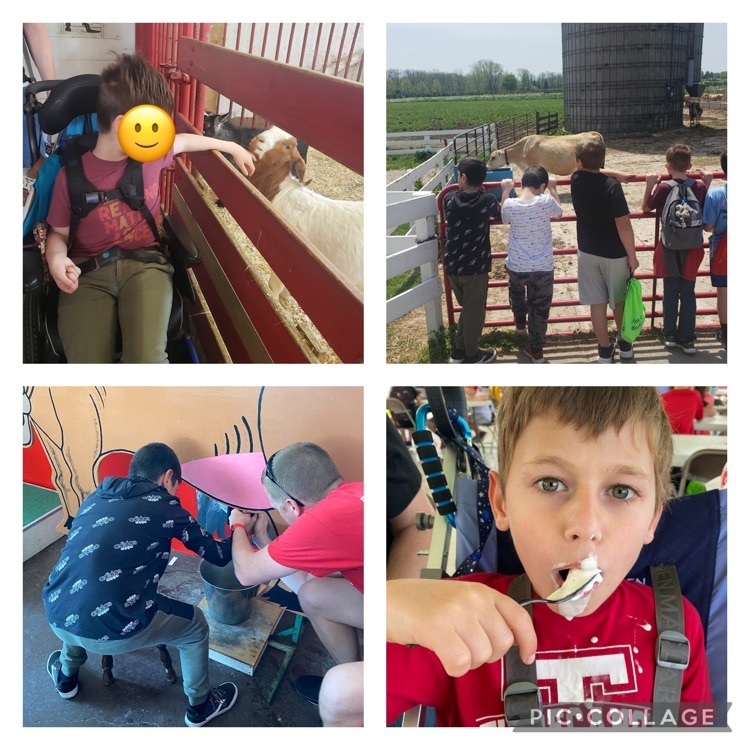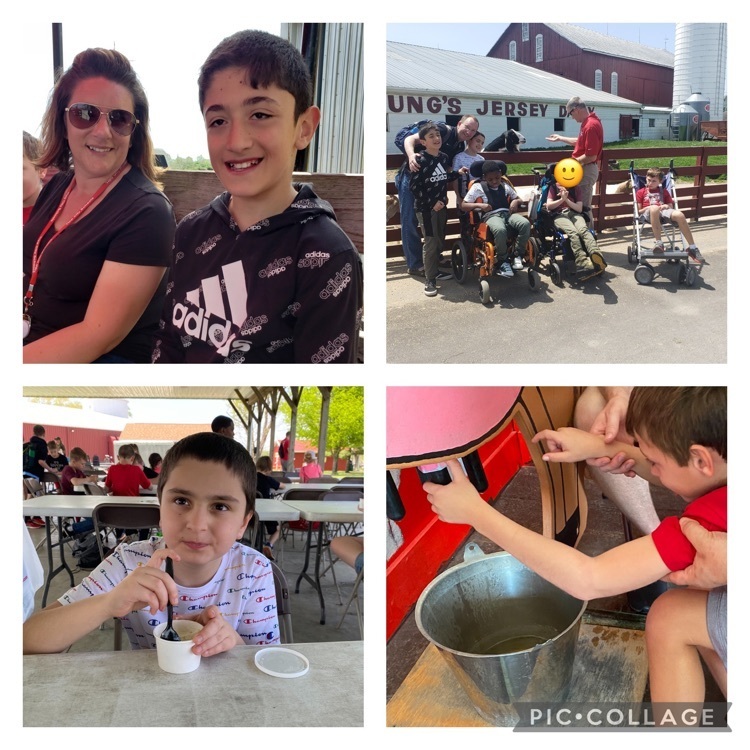 The life journey this young lady has experienced to now being student of the month is nothing short of a miracle! This is the result of the dedicated work by Ms. Hartman, her team of teachers, and the staff at Cookson Elementary in collaboration with a very special family connected to that classroom!

Mrs. Naas's class working on their science and craft activities last week! They learned about centripetal force!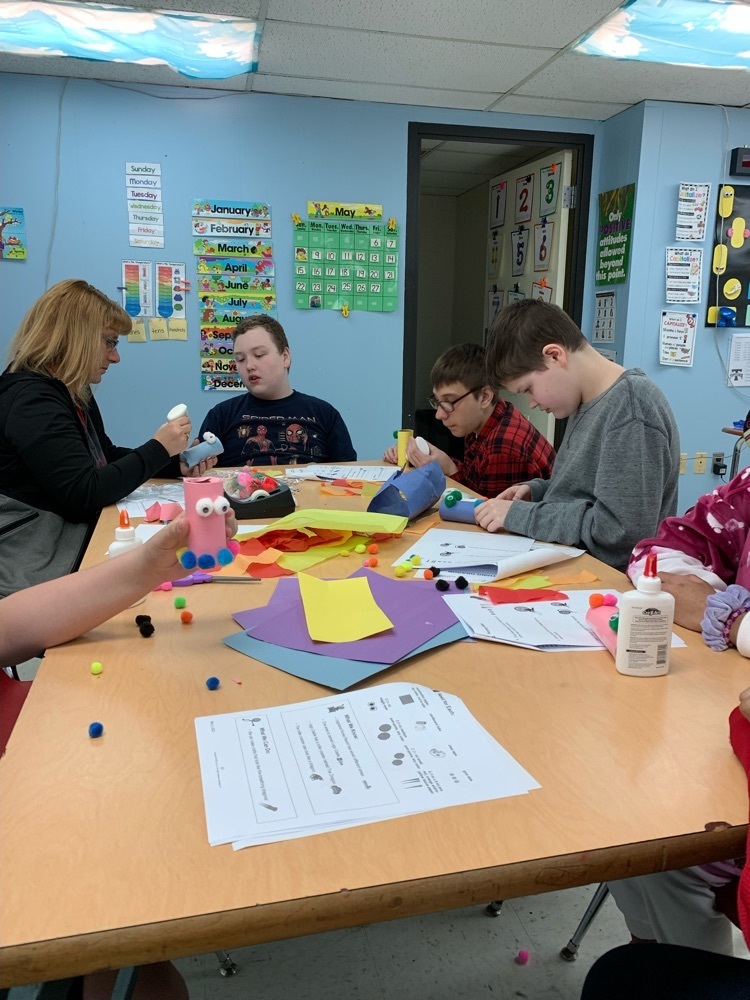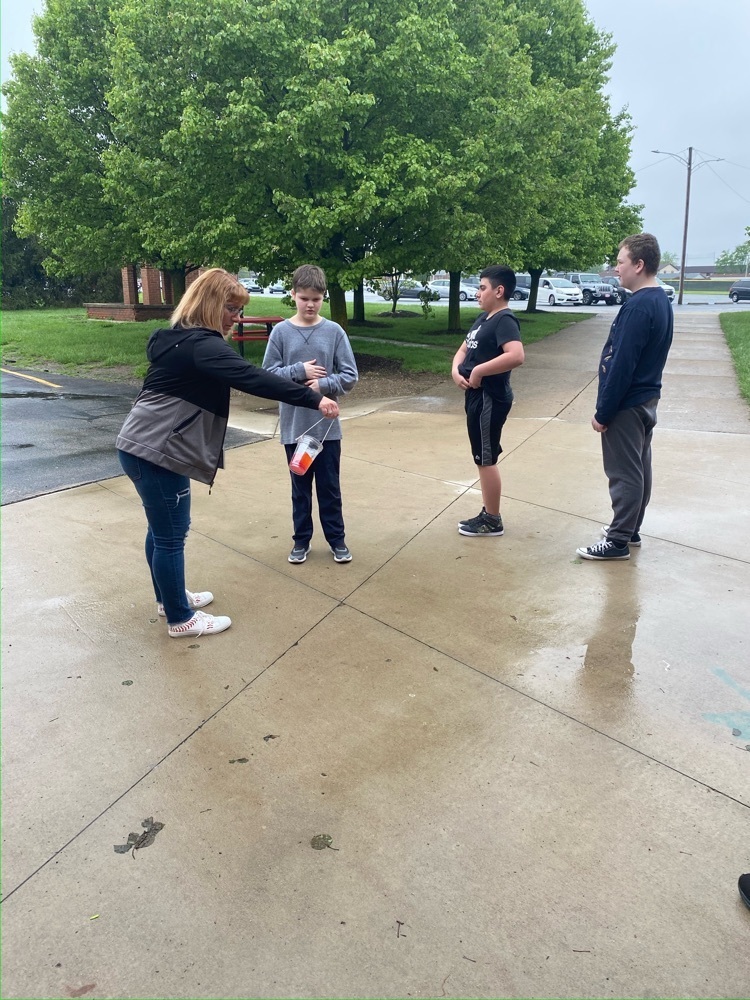 Last of the prom pictures! 🎼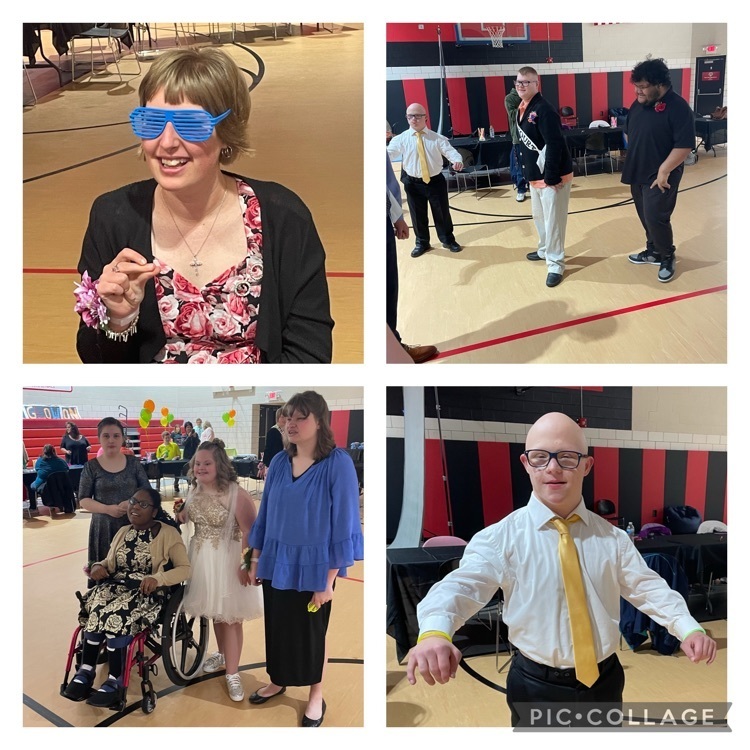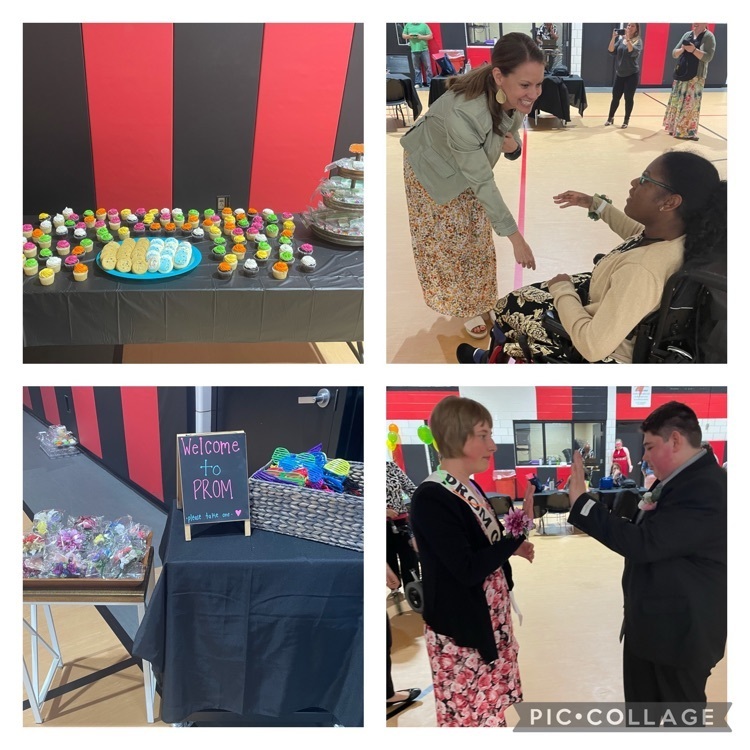 More Prom Pictures! ⭐️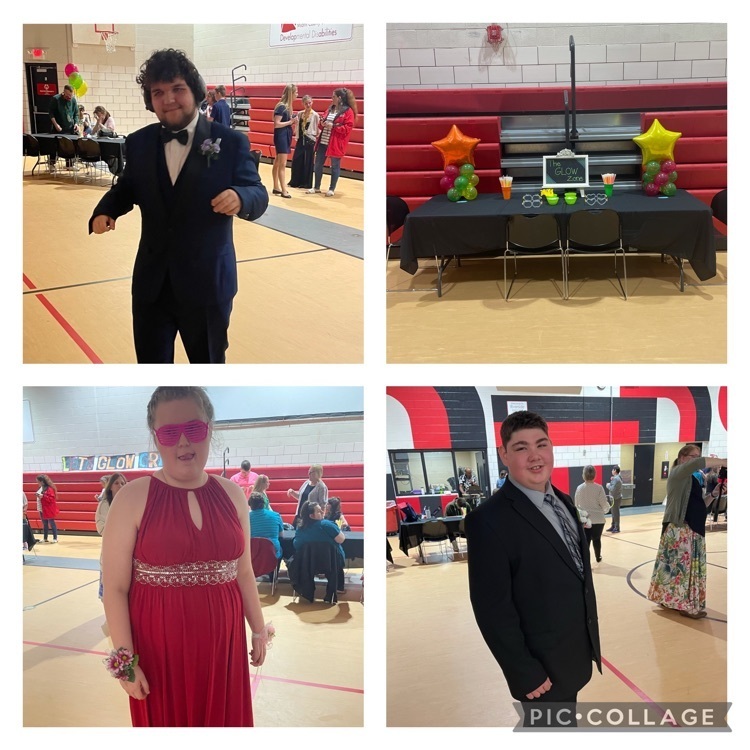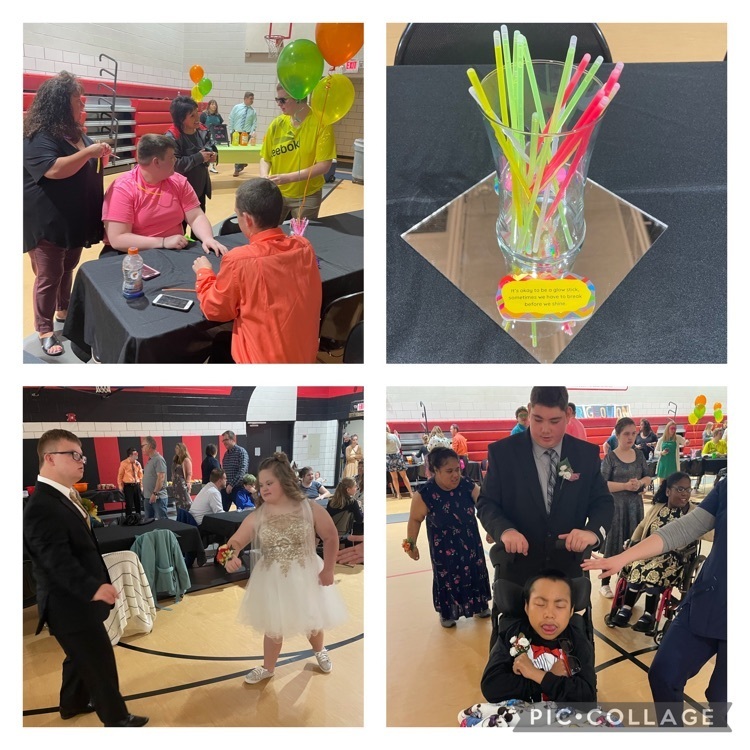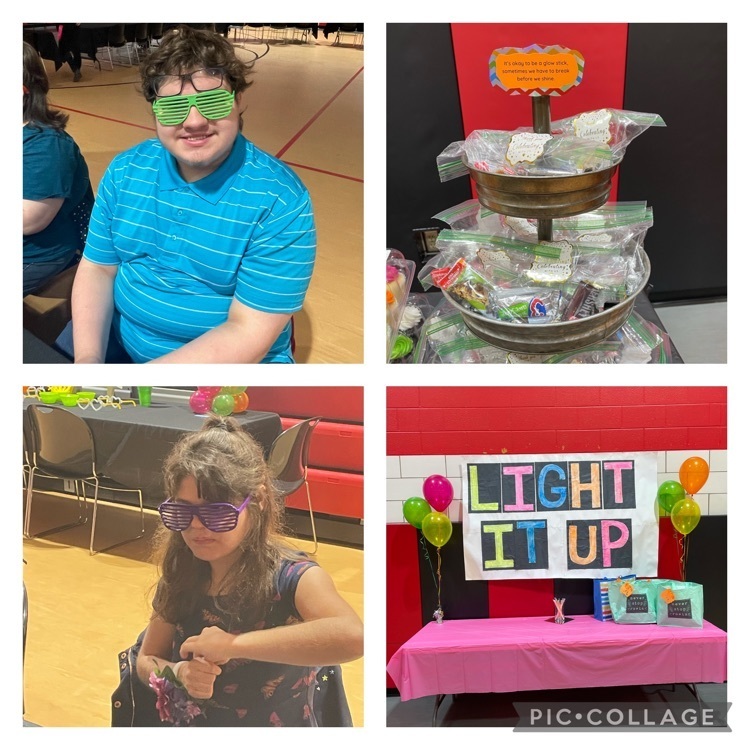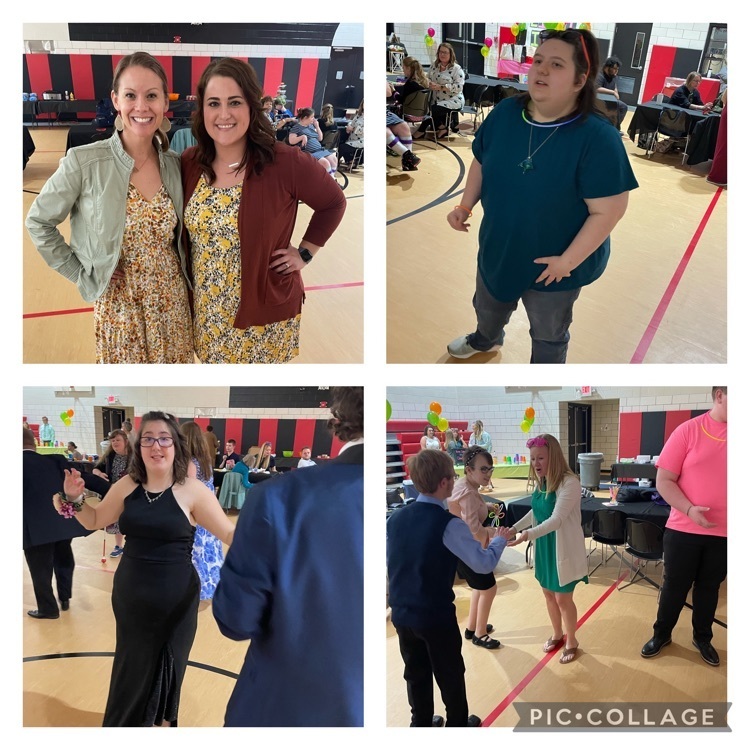 More Prom Pictures! 💃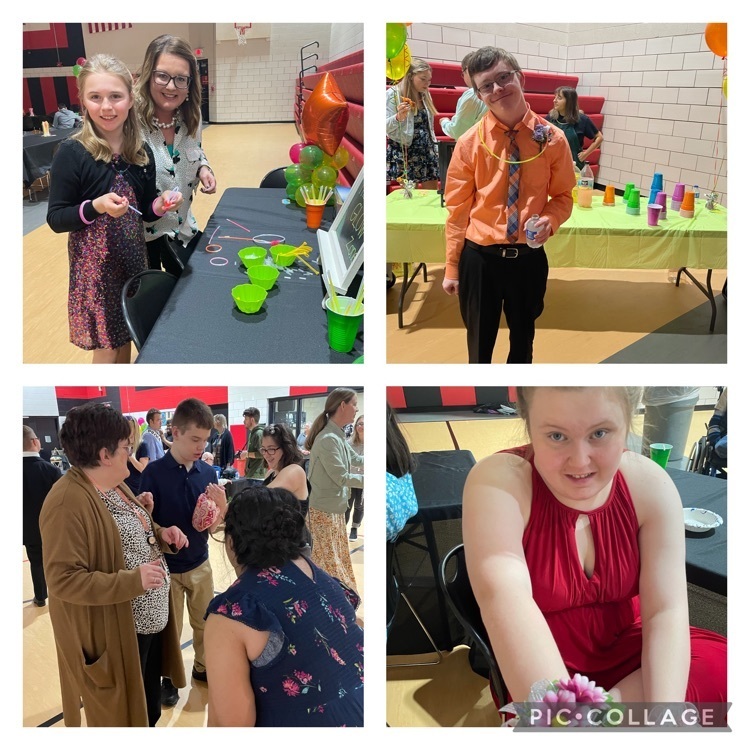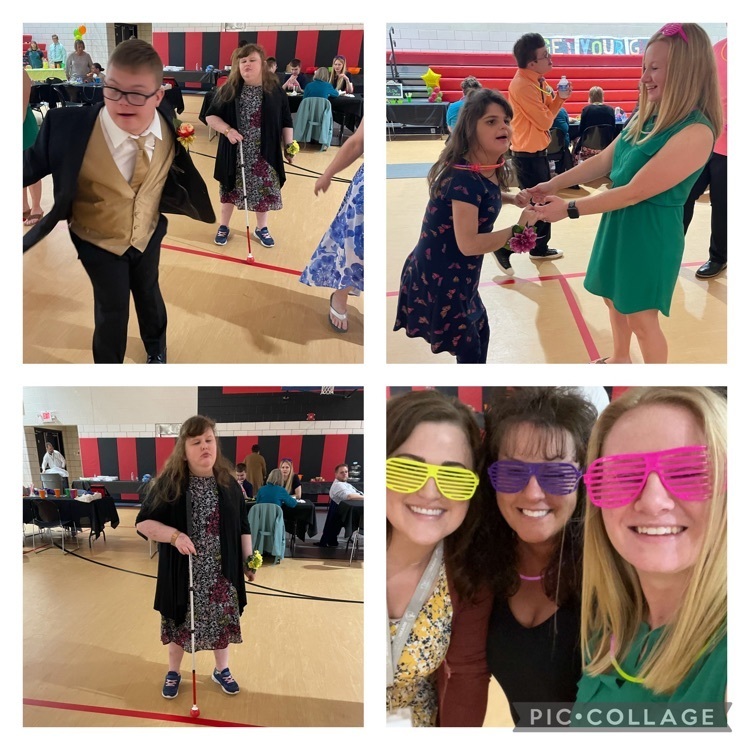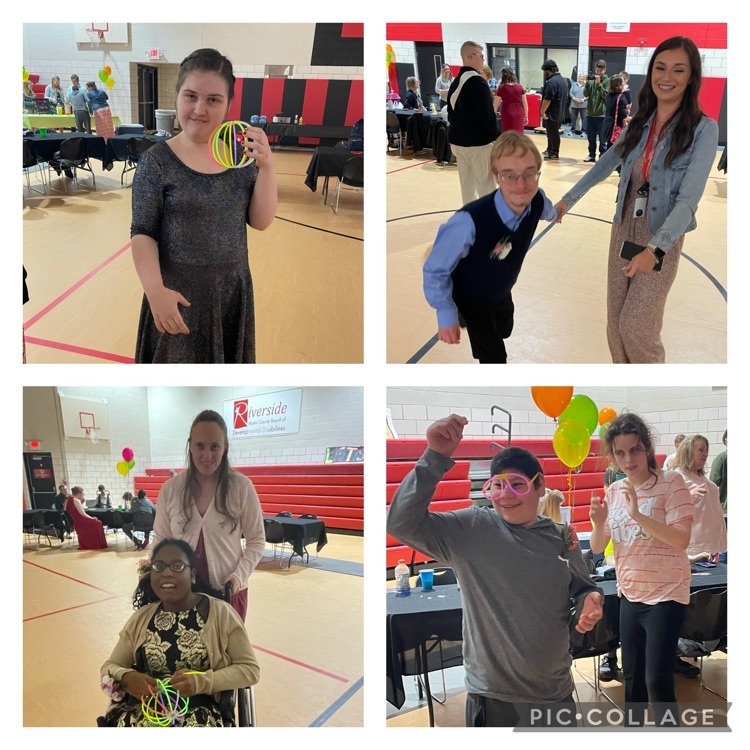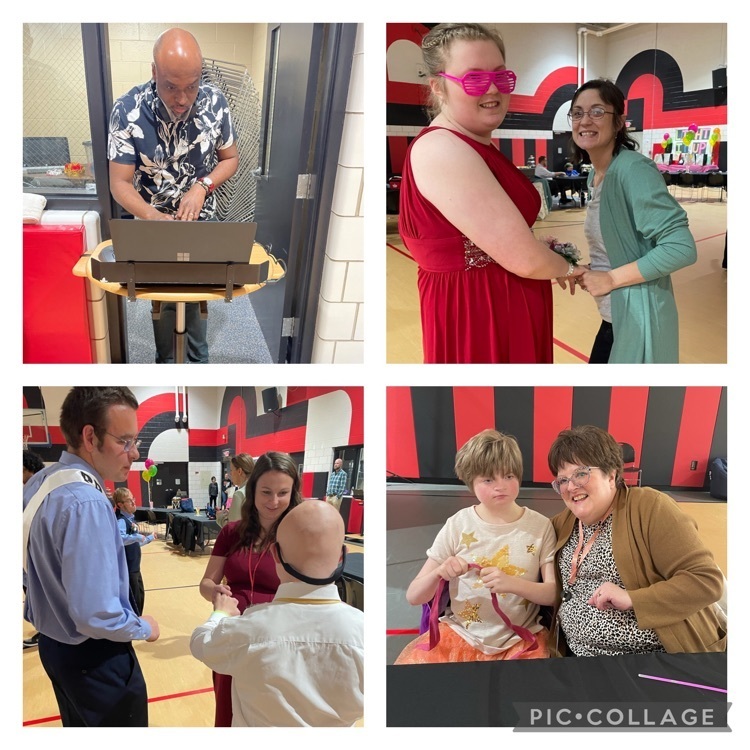 More Prom Pictures! 🕺🏽