Students in Mrs. Rhodus's class were excited to check out library books today! 📚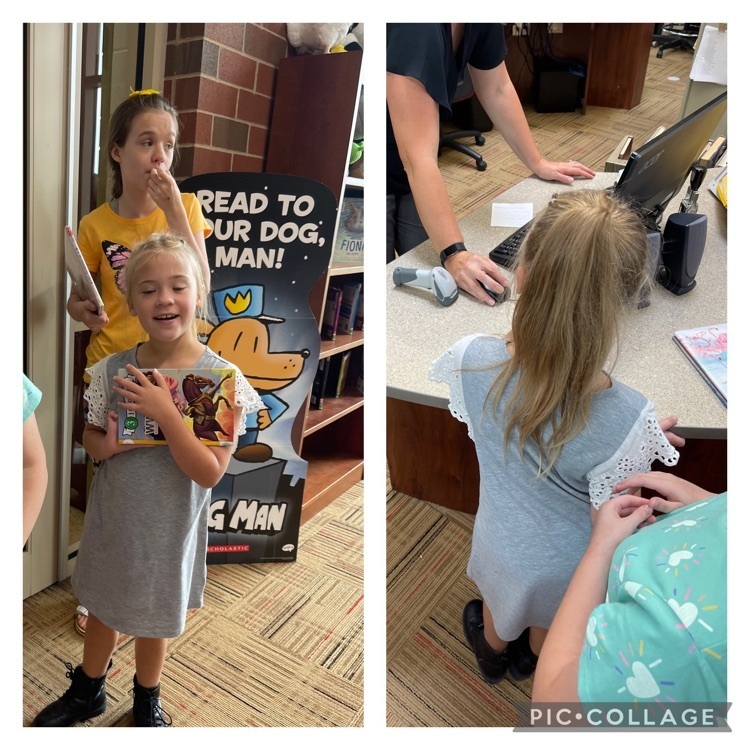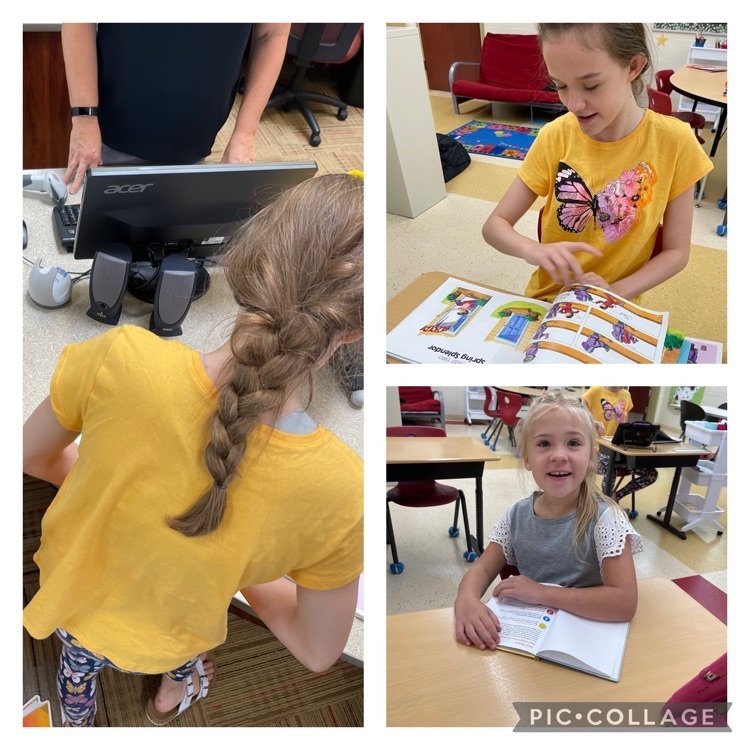 Here are some ideas from the SBA Department for working on the Executive Function Skill of planning!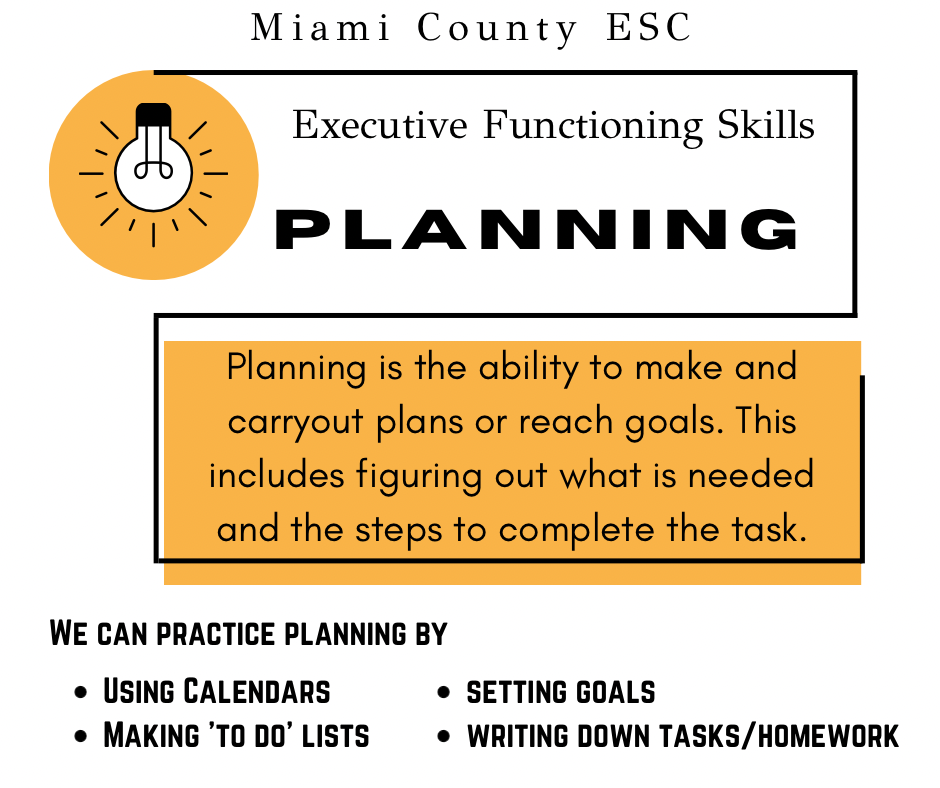 Preschoolers at Washington having fun with Mat Man!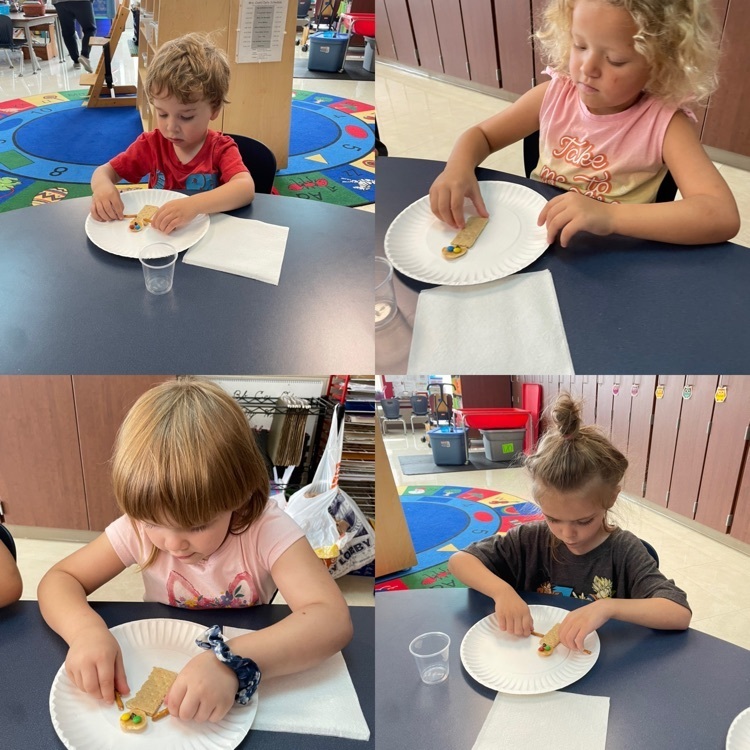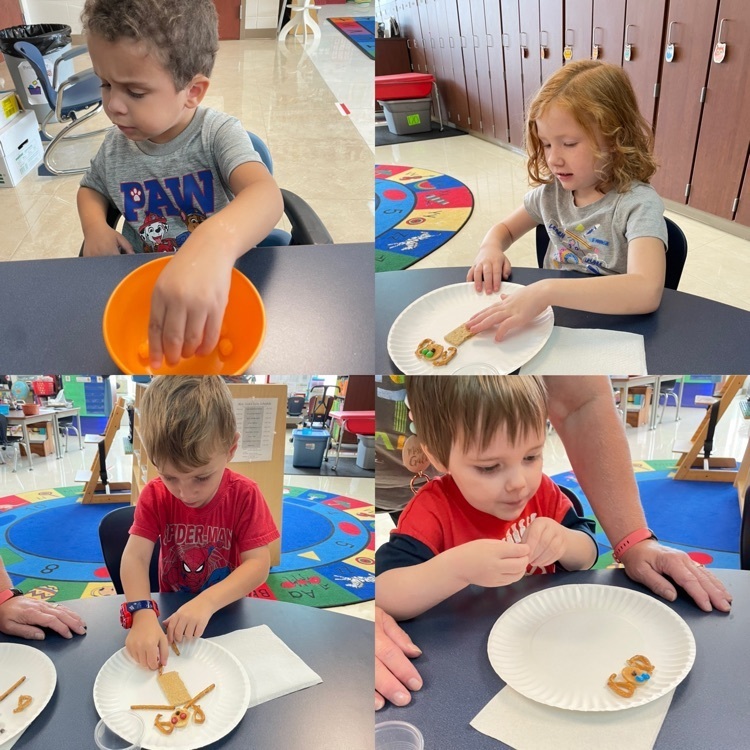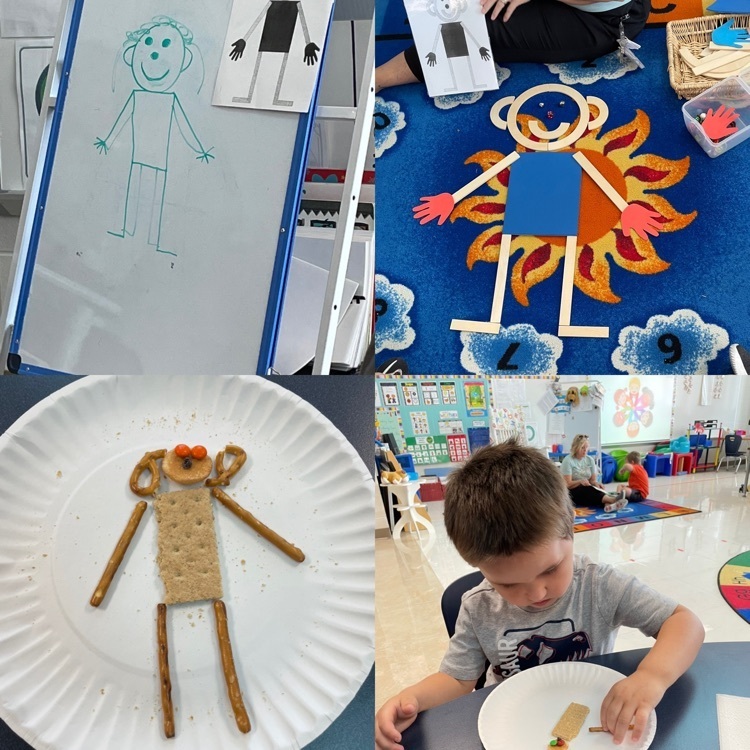 This week, Mrs. Smiths class read about important women and the festival that they have coming up next week. They celebrated their very own important friend and made her banana bread with chocolate chips and get well cards! 🙂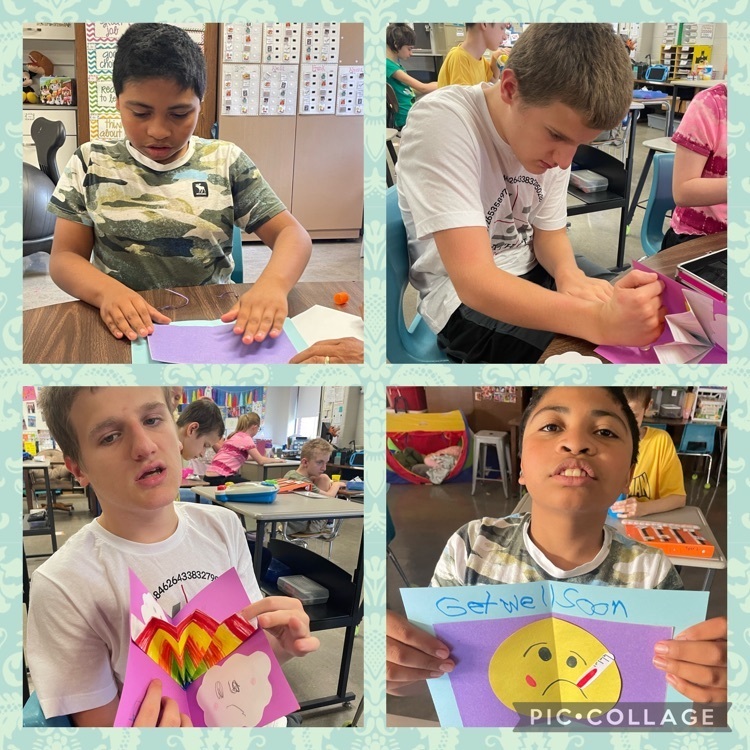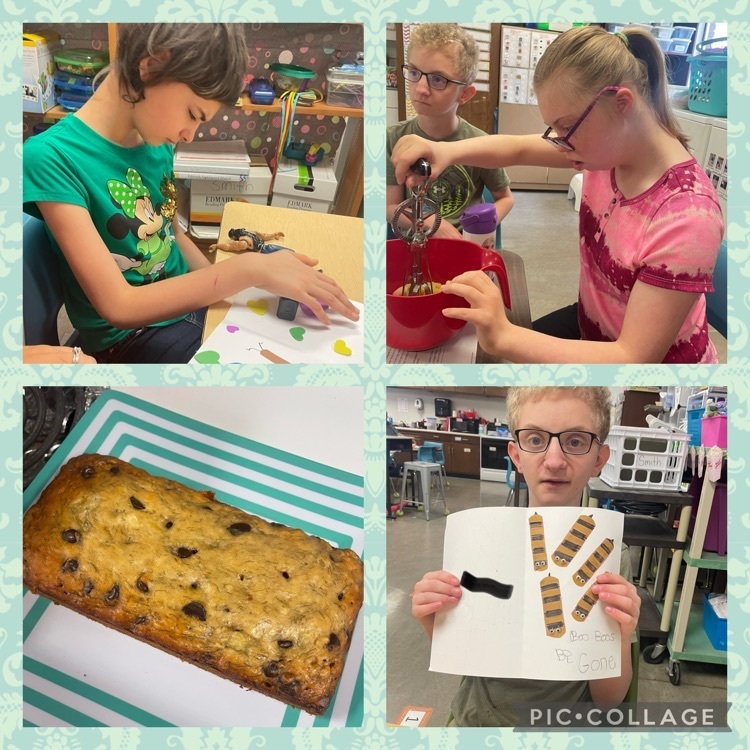 Mrs. Prenger's class made brownies from scratch today!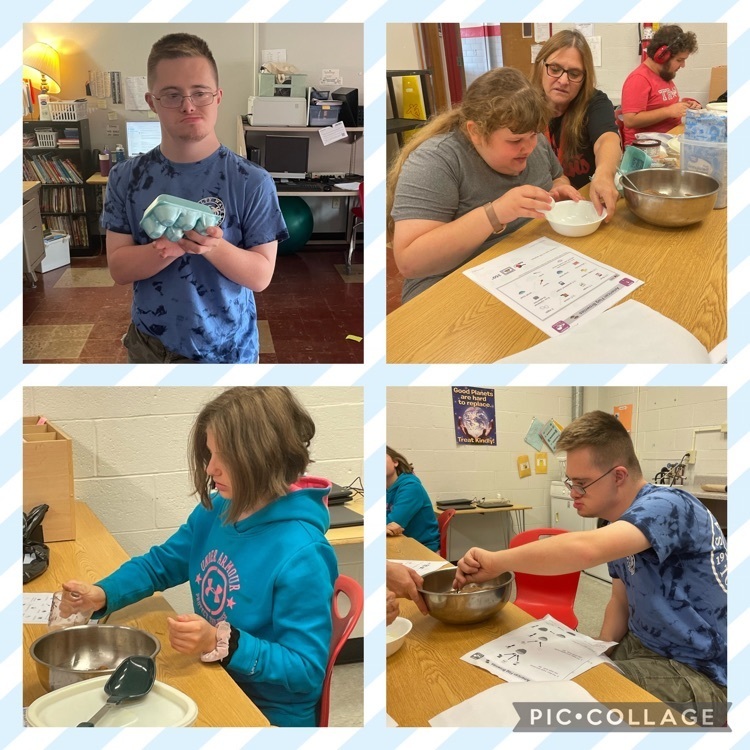 Mrs. Embry's class made fruit salad today and learned about the food groups this week! 🍎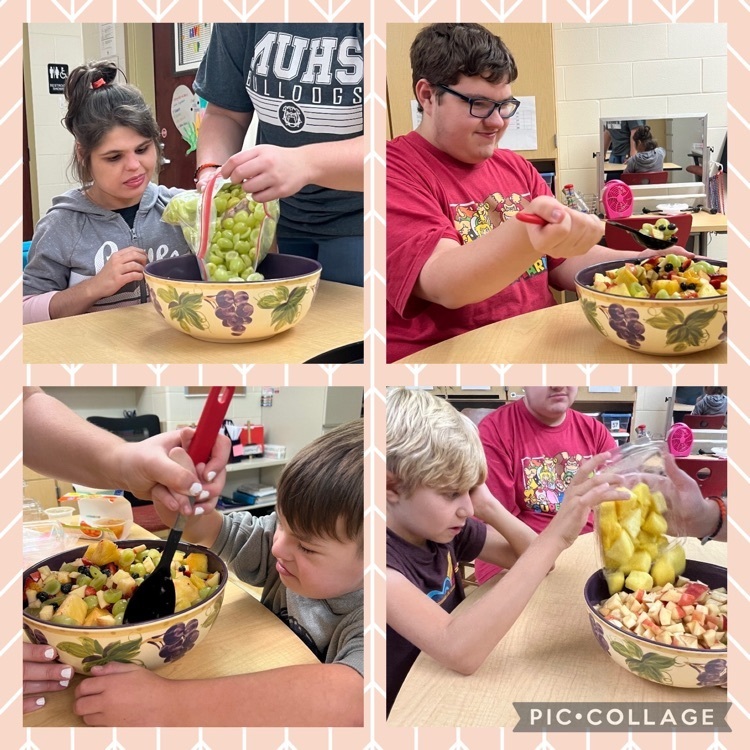 Mrs. Schlamb's class practicing some life skills by making pizza! 🍕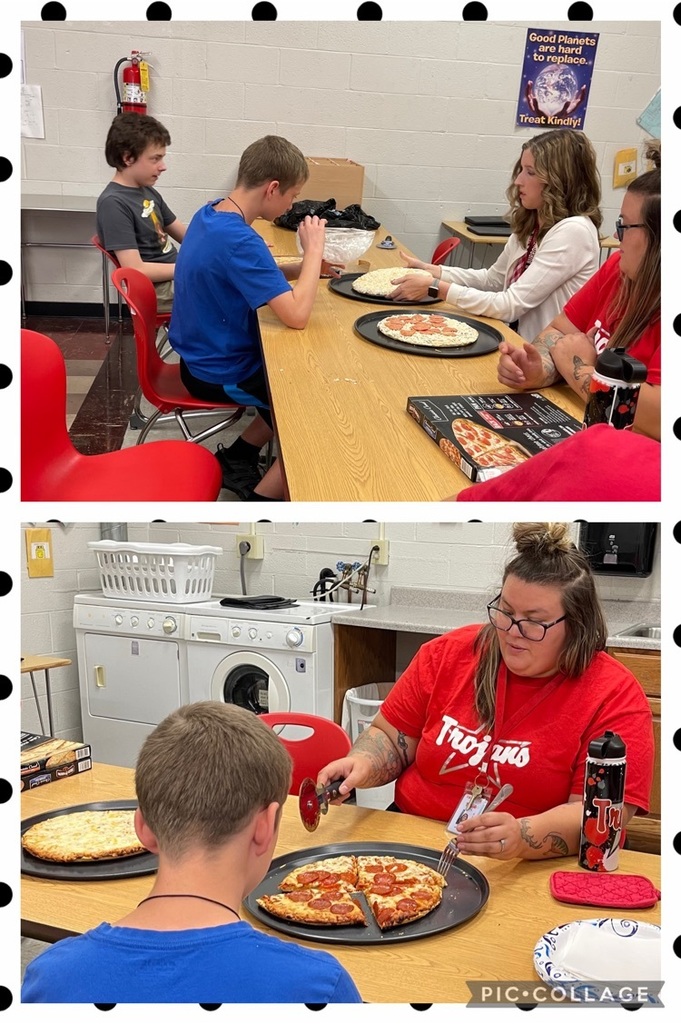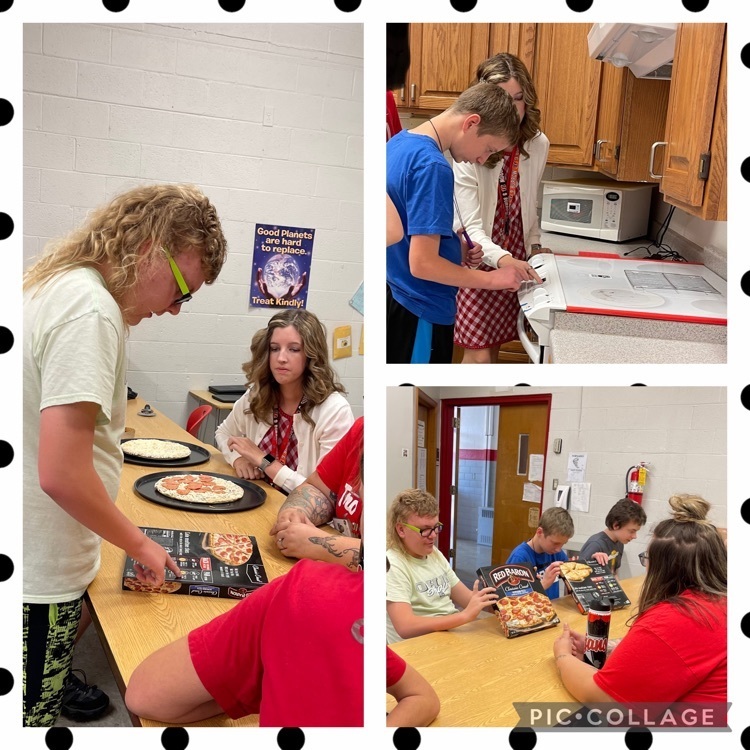 Mrs. Wagner's class cut apples, counted the seeds, and used apples to make stamped pictures.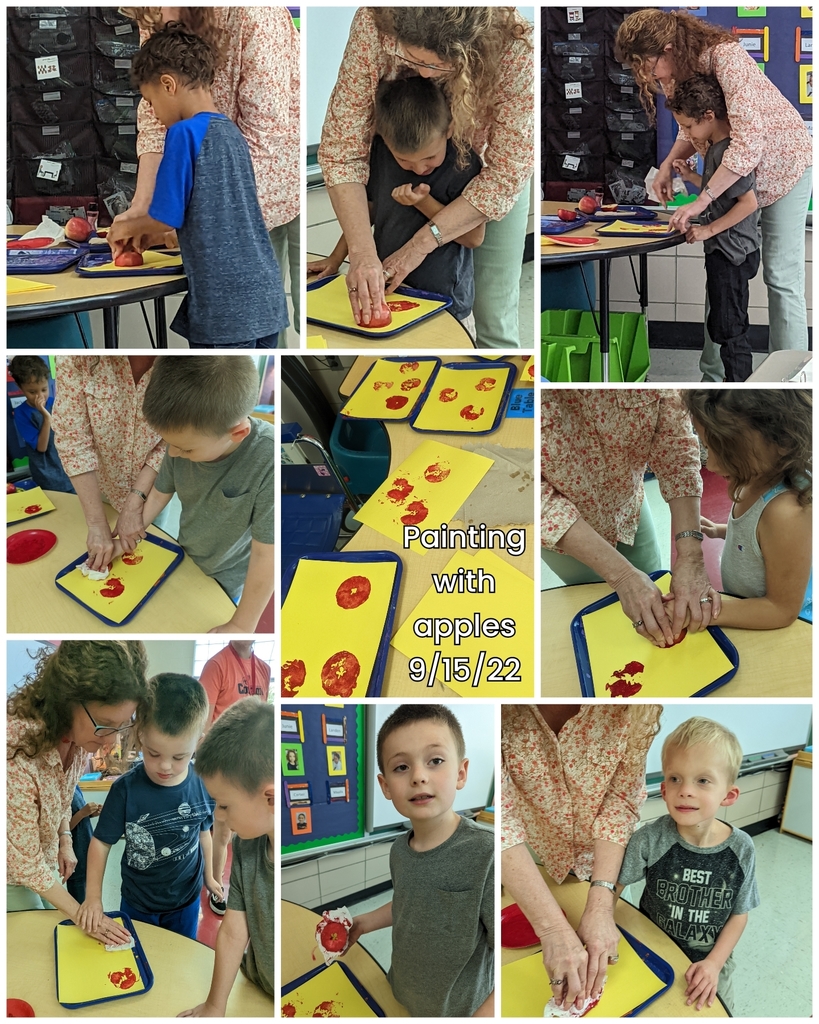 Ms. Wagner's class painted mystery pictures with ice cubes to discover apple trees.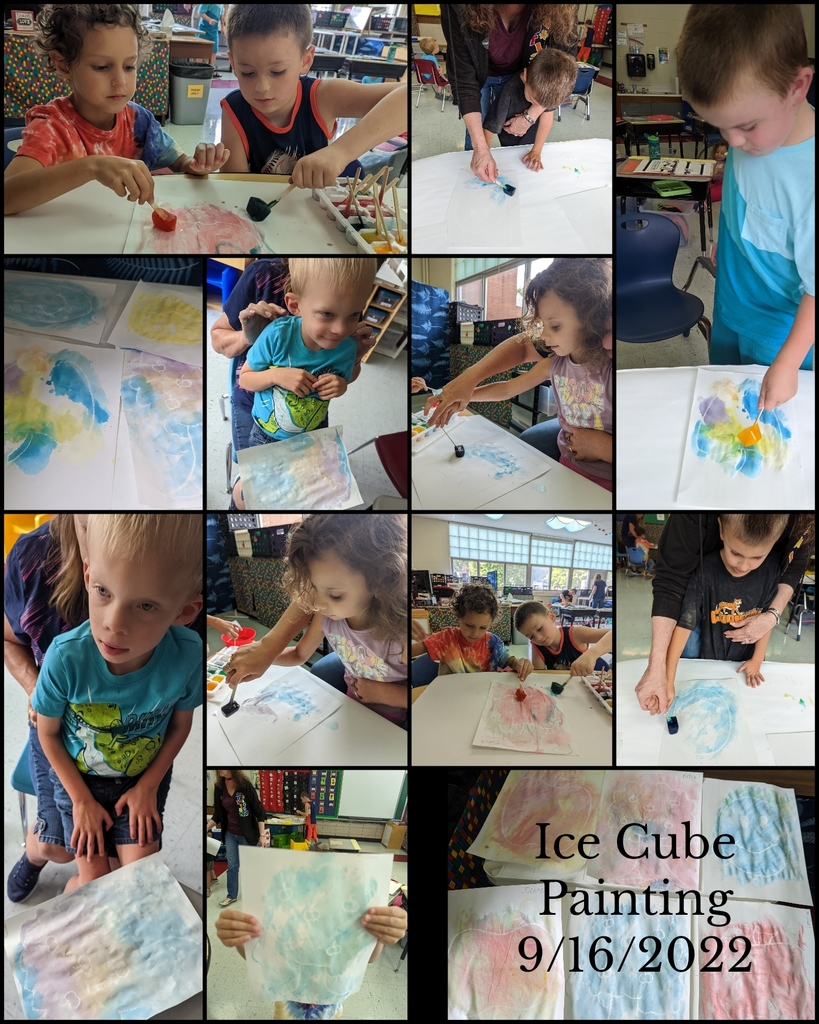 Thank you to all of the supervisors and coordinators at the Miami County ESC! Their work often goes unnoticed, but their efforts are critical to our mission of serving the children of Miami County schools.
Mrs.Eaton's Class having fun learning!!! Way to go!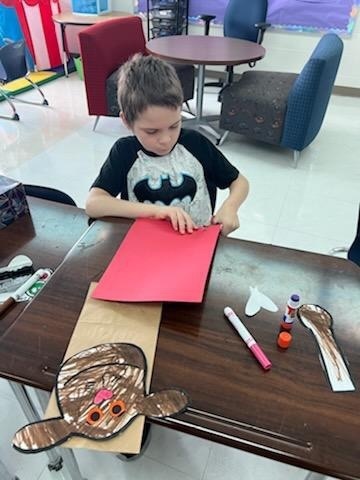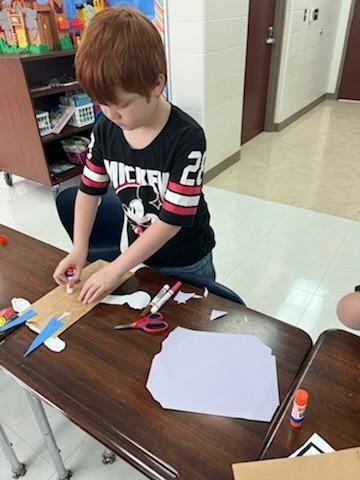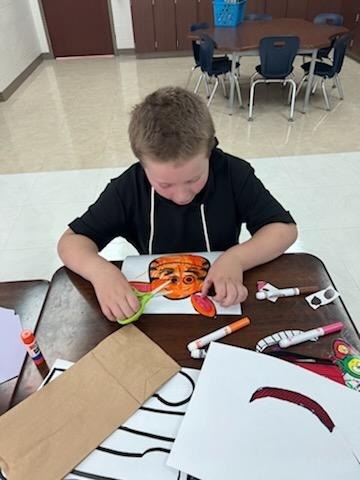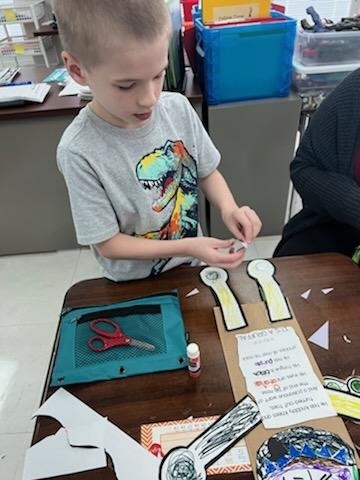 Mrs. Prenger's class from Troy High School took their first community outing for the year to Walmart!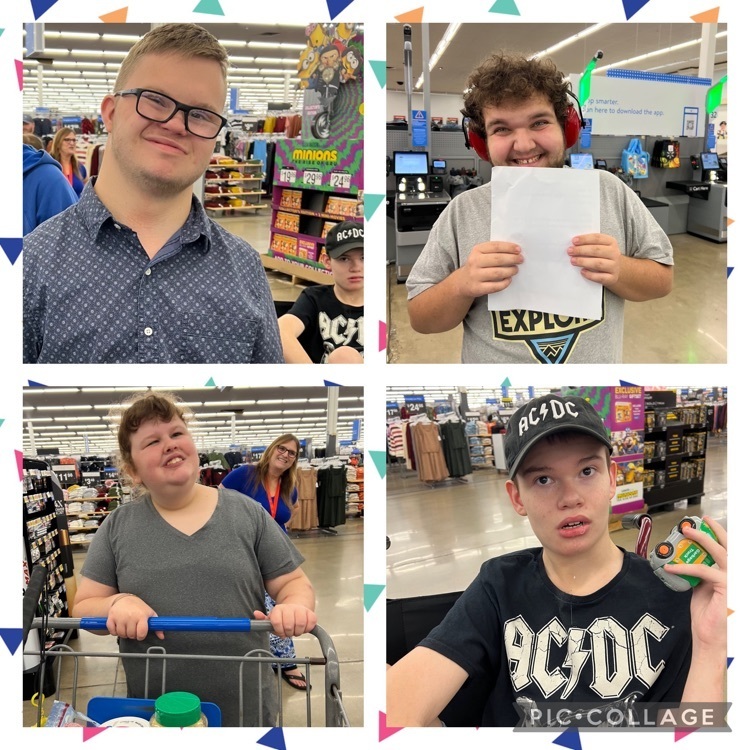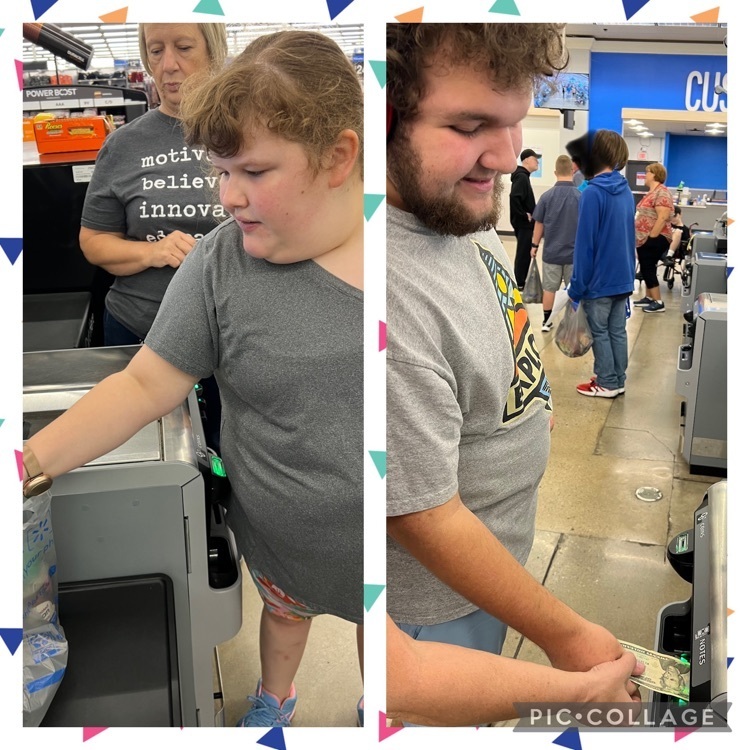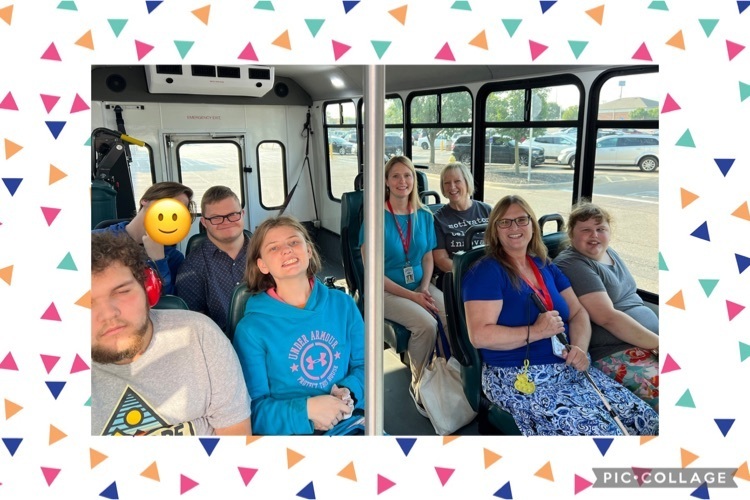 Mrs. Rhodus's class enjoying time at Art, Recess, and Music! 🎨 🥁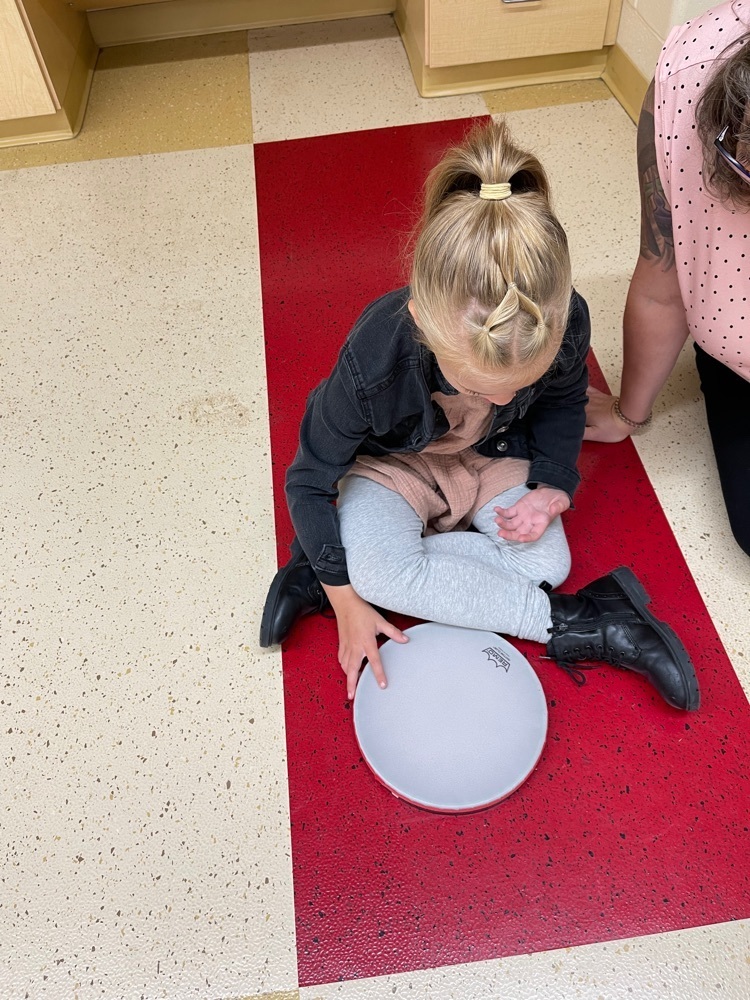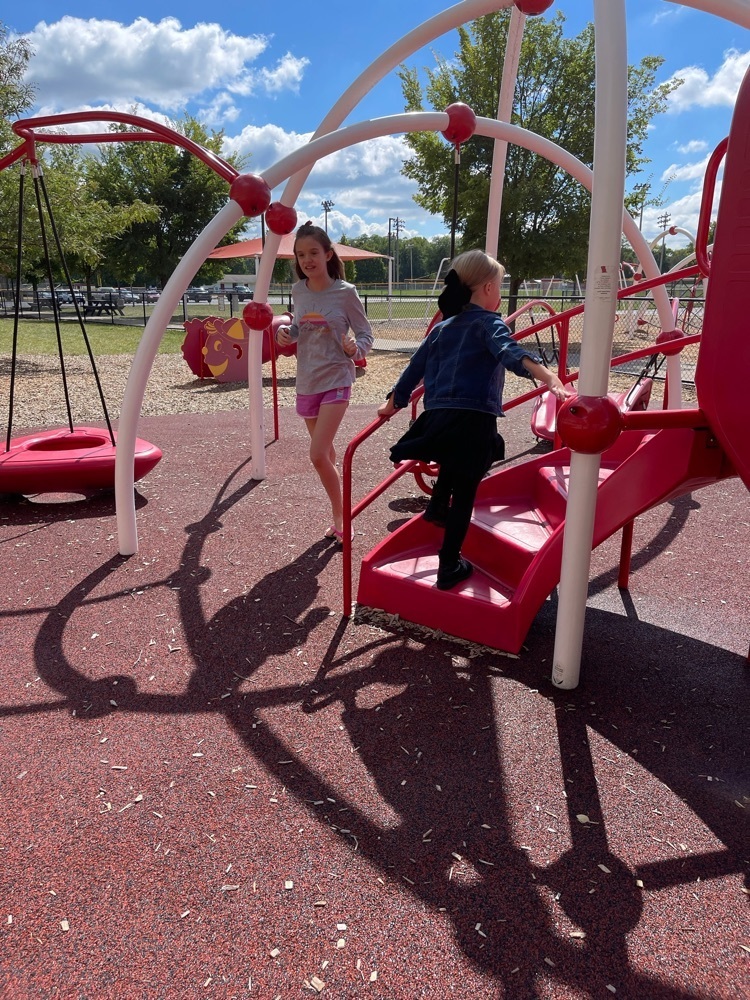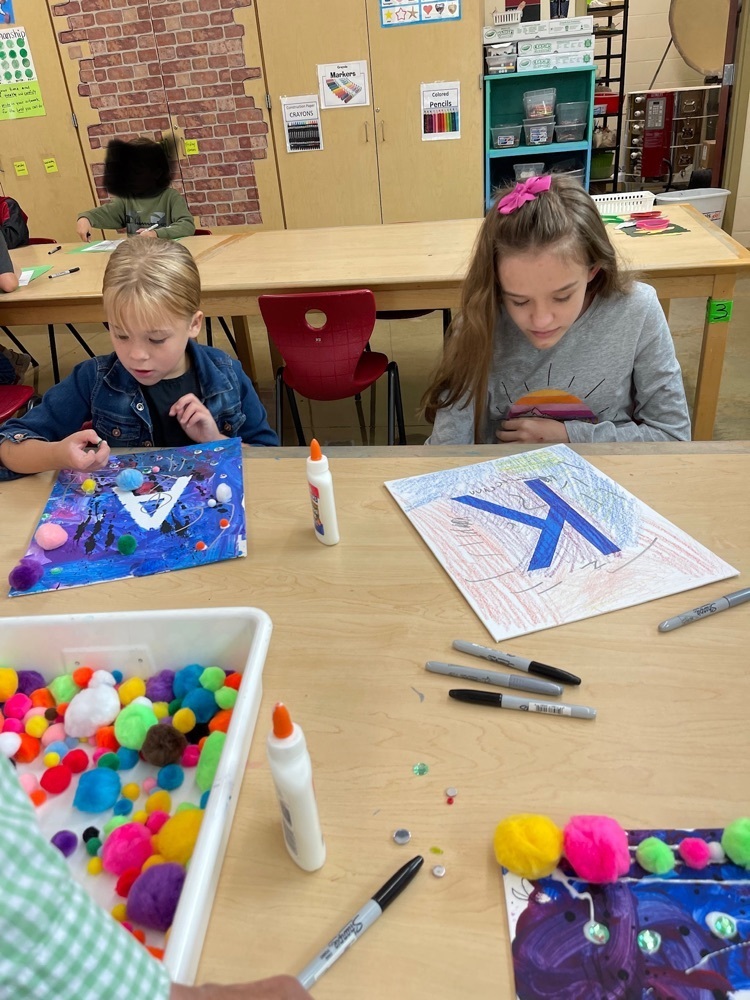 Join the SBA Department in the upcoming weeks as we introduce Executive Functioning Skills! We will share a skill each week with a short description, along with a tip on how each skill can be strengthened or practiced.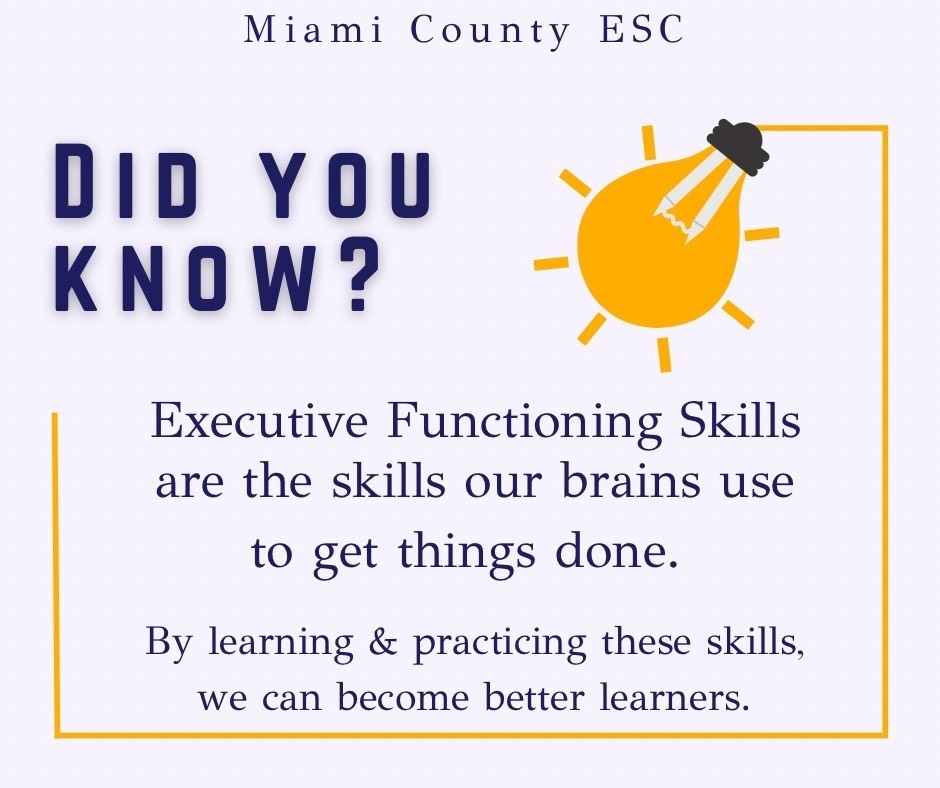 Ms Wagner's class is learning about Apples and making yummy apple snacks.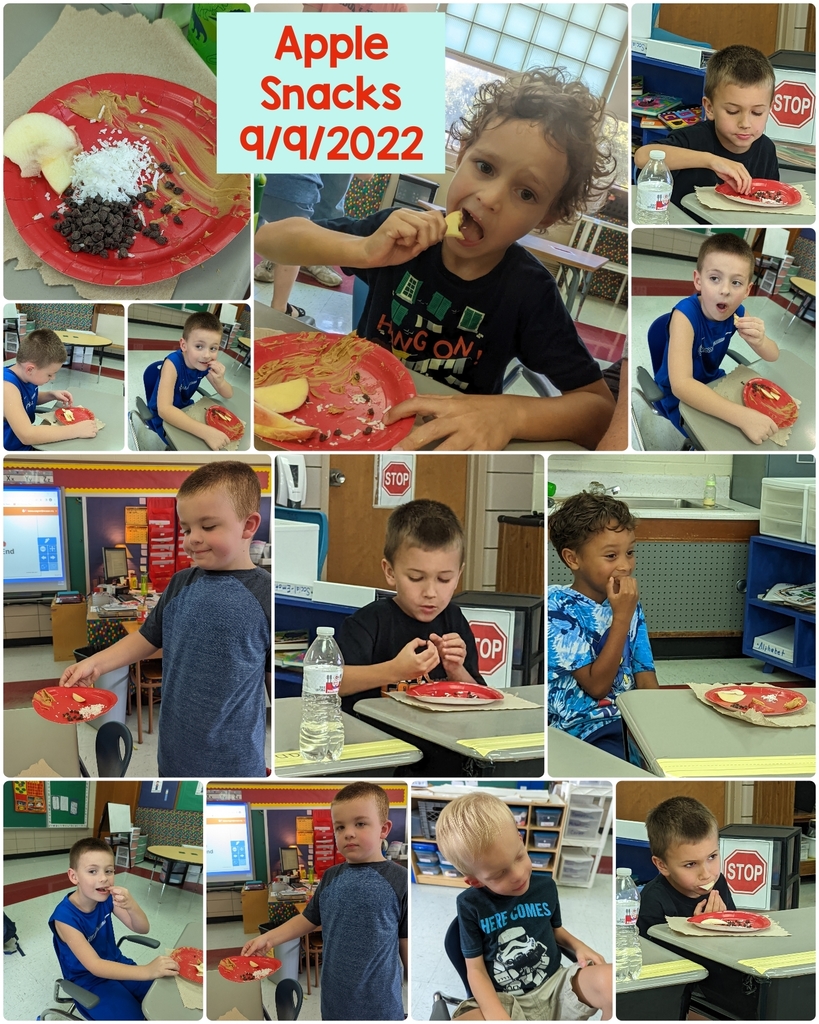 Mrs. Schlamb's student, David, showing off his hard work completing a 100 piece puzzle! 🧩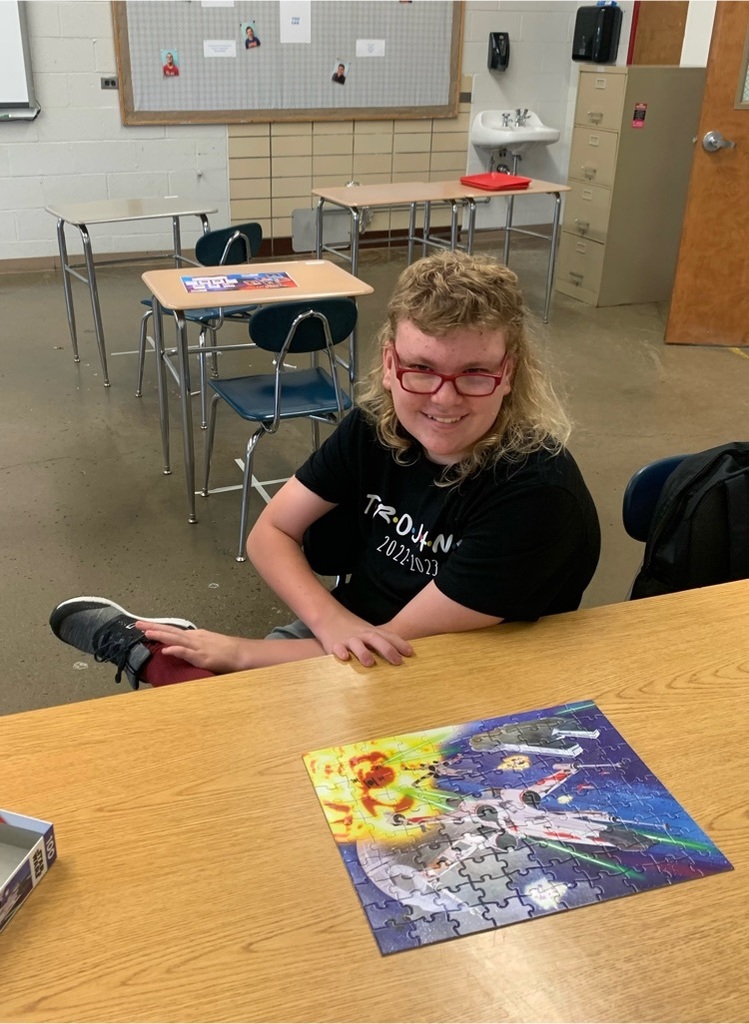 Mrs. Smith's class at Troy JH, learned about Hispanic astronaut Ellen Ochoa, made some Hispanic art, made rockets outside, and even made their own oven outside to cook s'mores!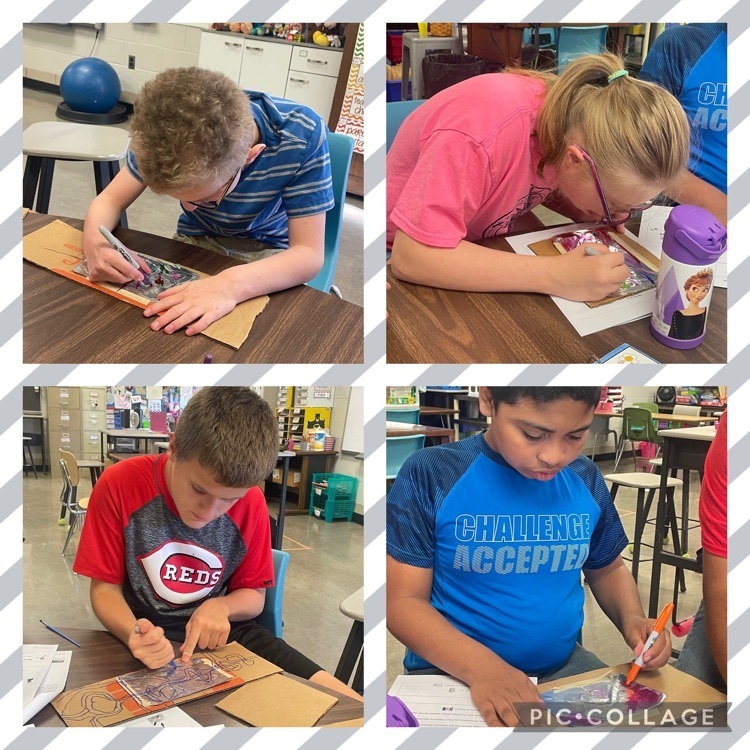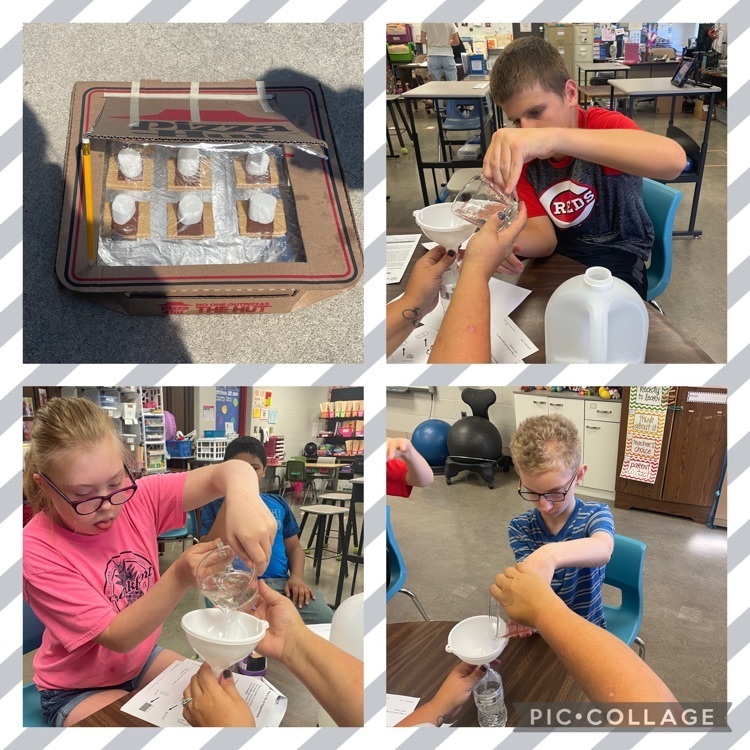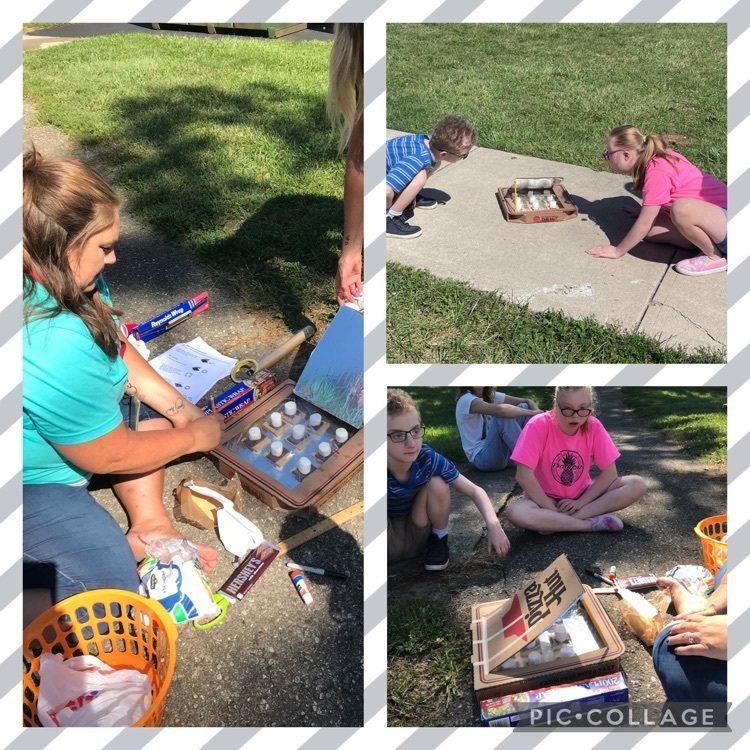 Students at Cookson celebrated their friend, Alaina's birthday, made a fun recipe, and got to play on the smart board!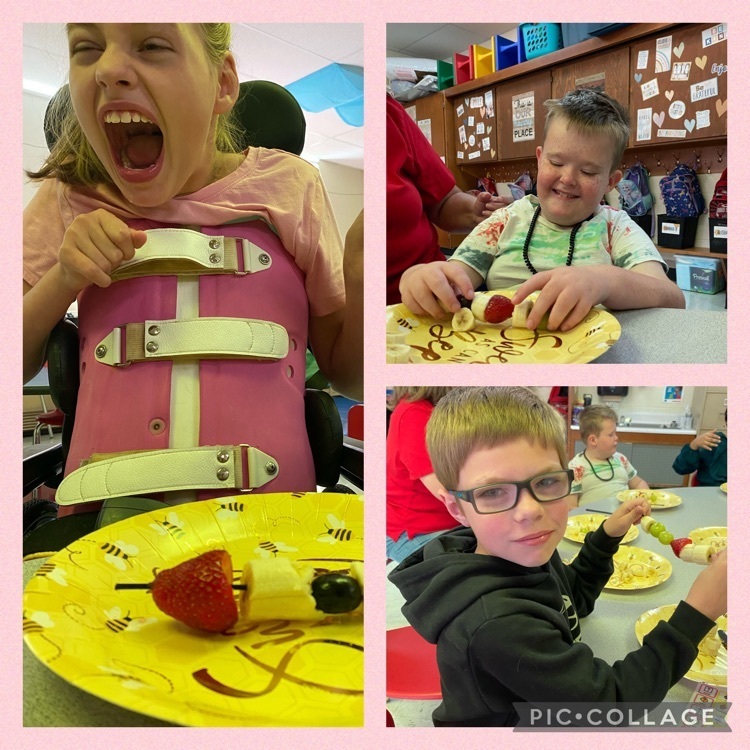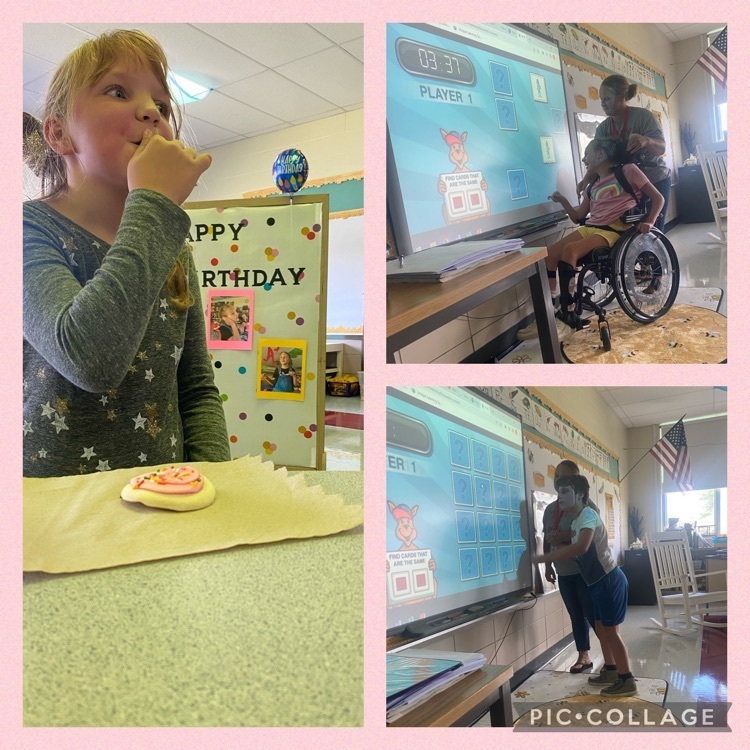 Mr. Russell had some peer helpers from outside his class at LT Ball in Tipp City help his students make birthday cookies!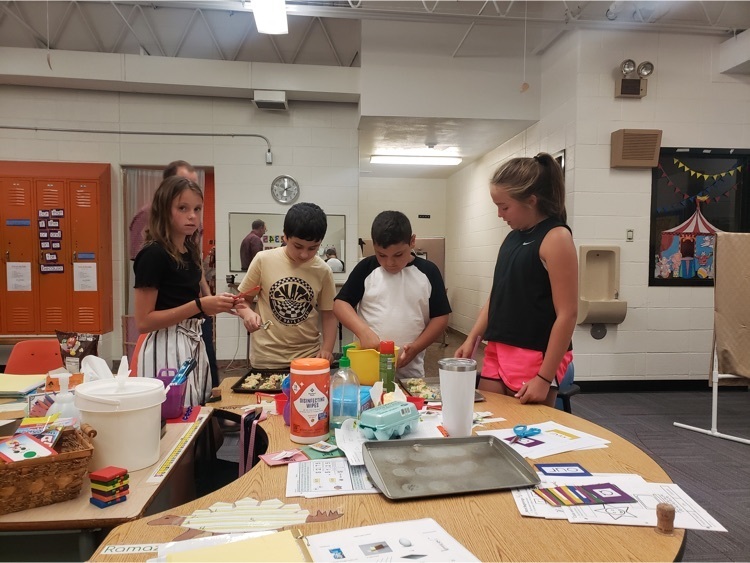 Ms. Naas' class working hard at Tipp-City Middle School!