Mrs. Naas's class doing an egg drop experiment! 🥚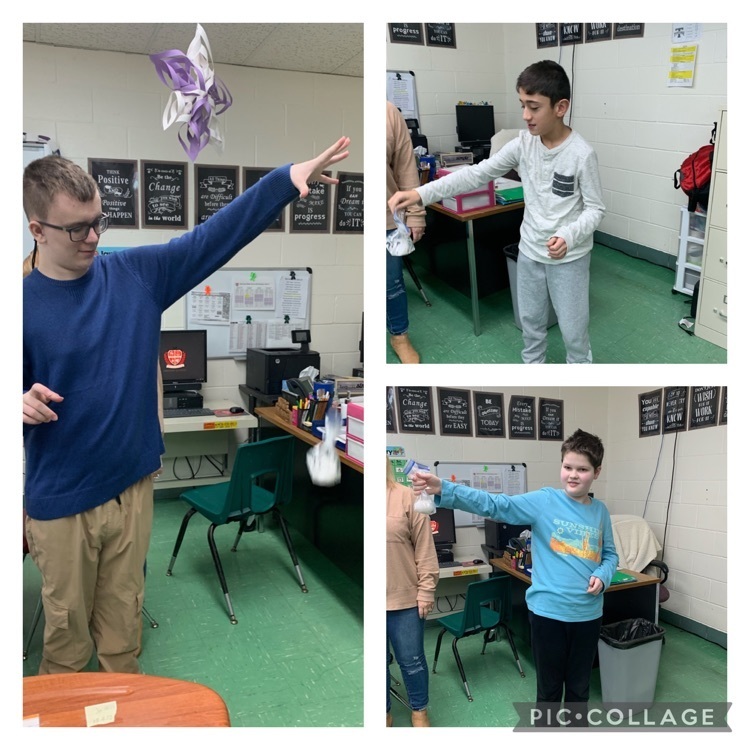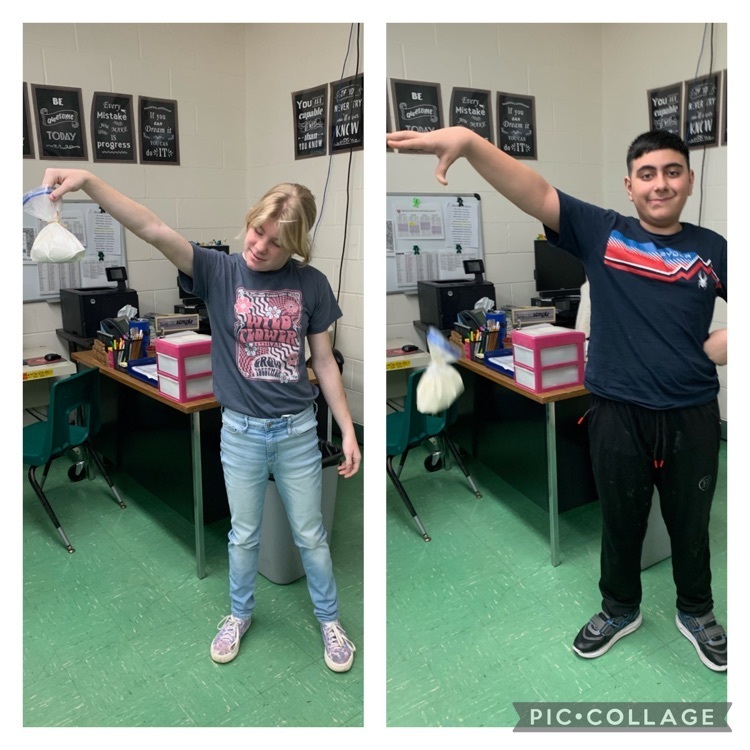 Mrs. Naas's students enjoying music class! 🥁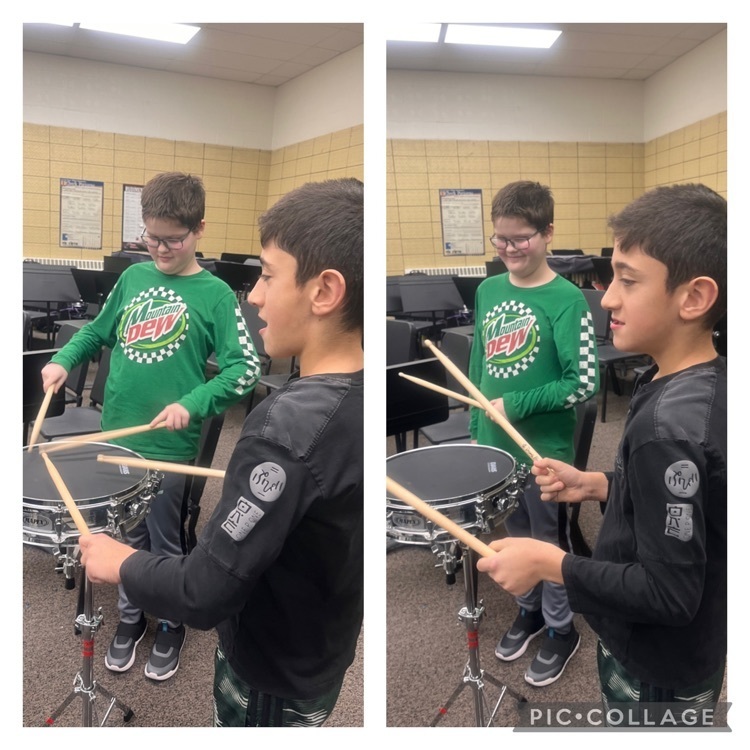 Mrs. Barnishin's class enjoying the sunshine today! ☀️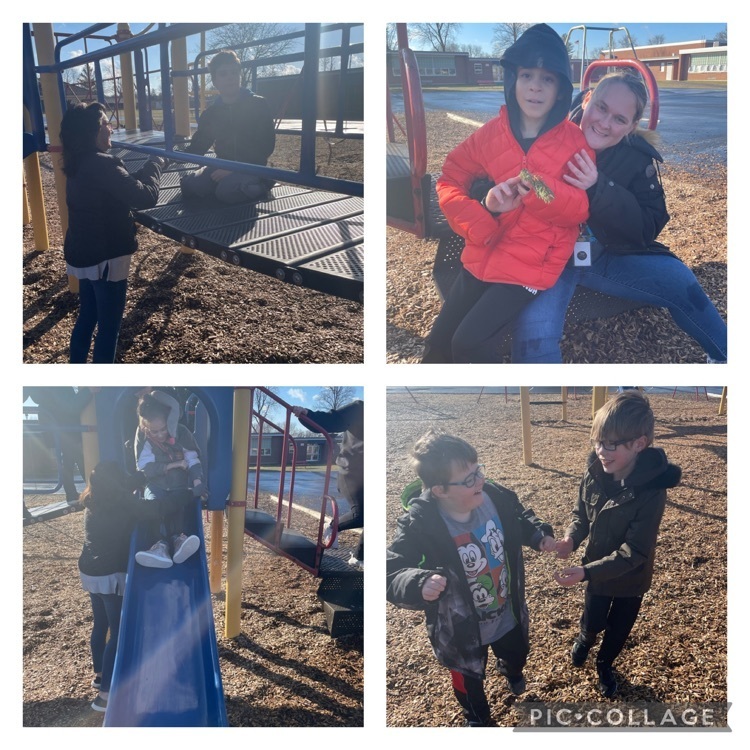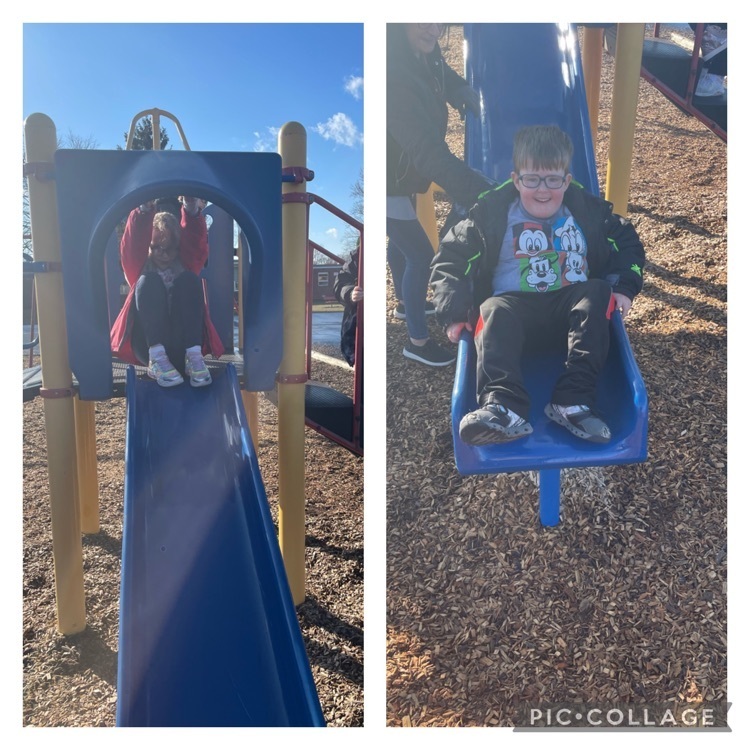 Students in Mr. Klepacz's class enjoying choice time during their morning transition!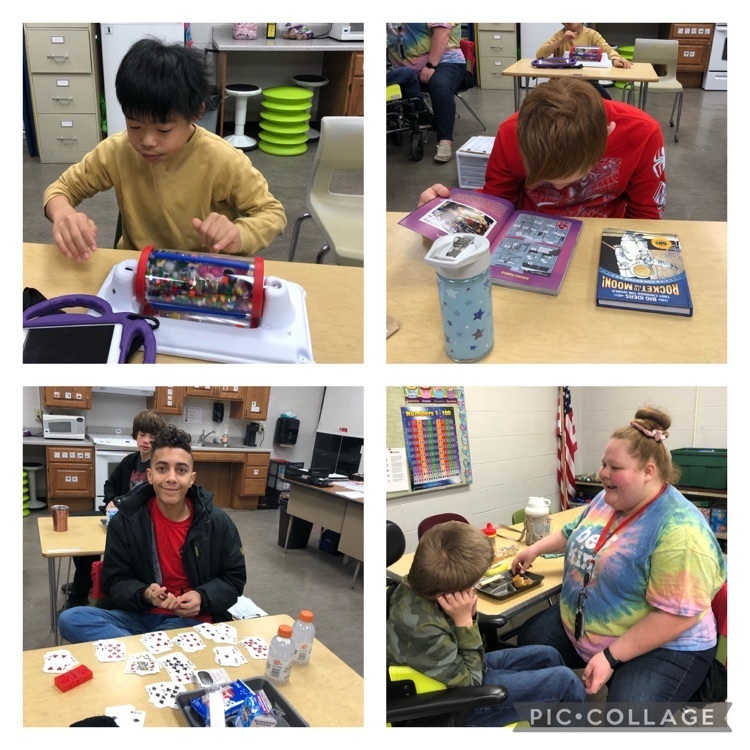 Mr. Klepacz's class completing their recipe for the week! 🥞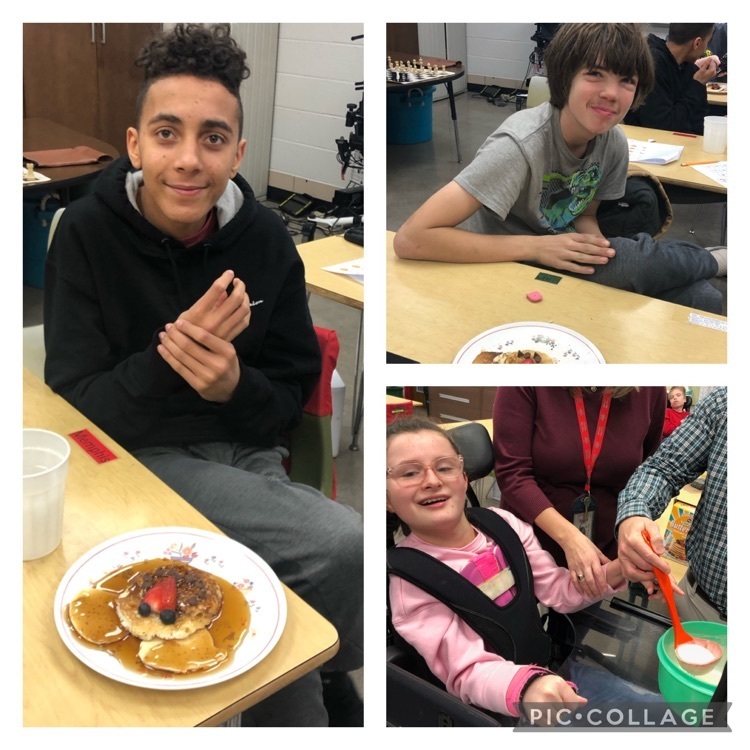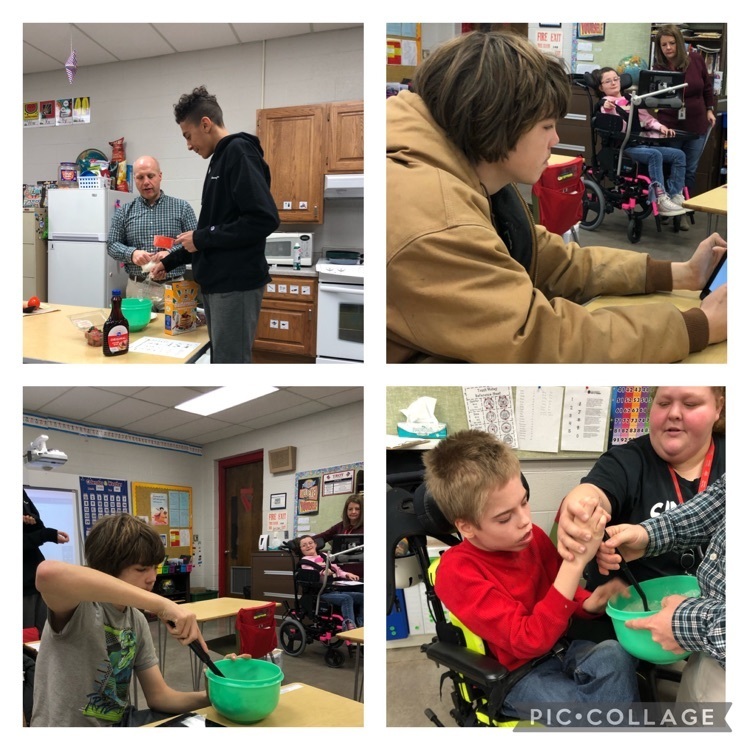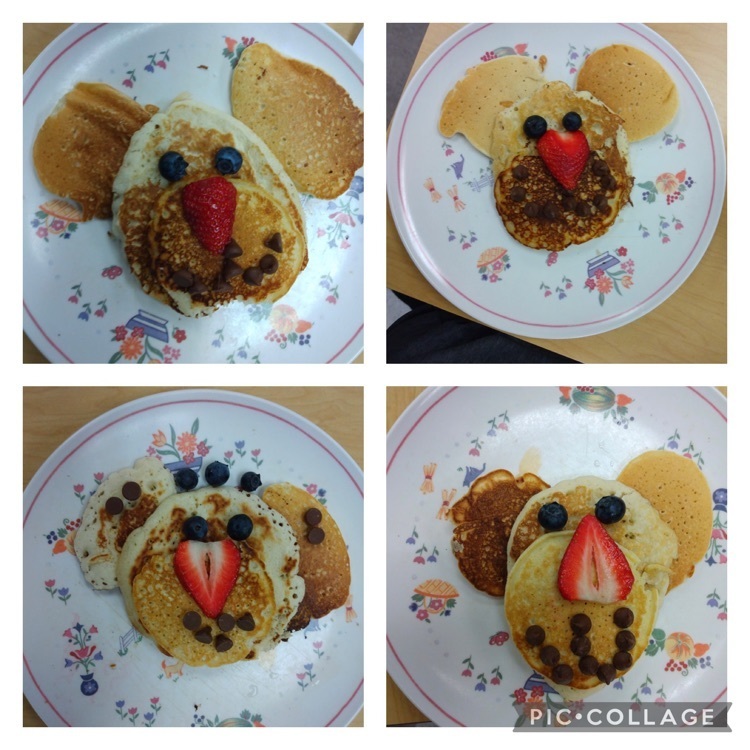 Oobleck fun!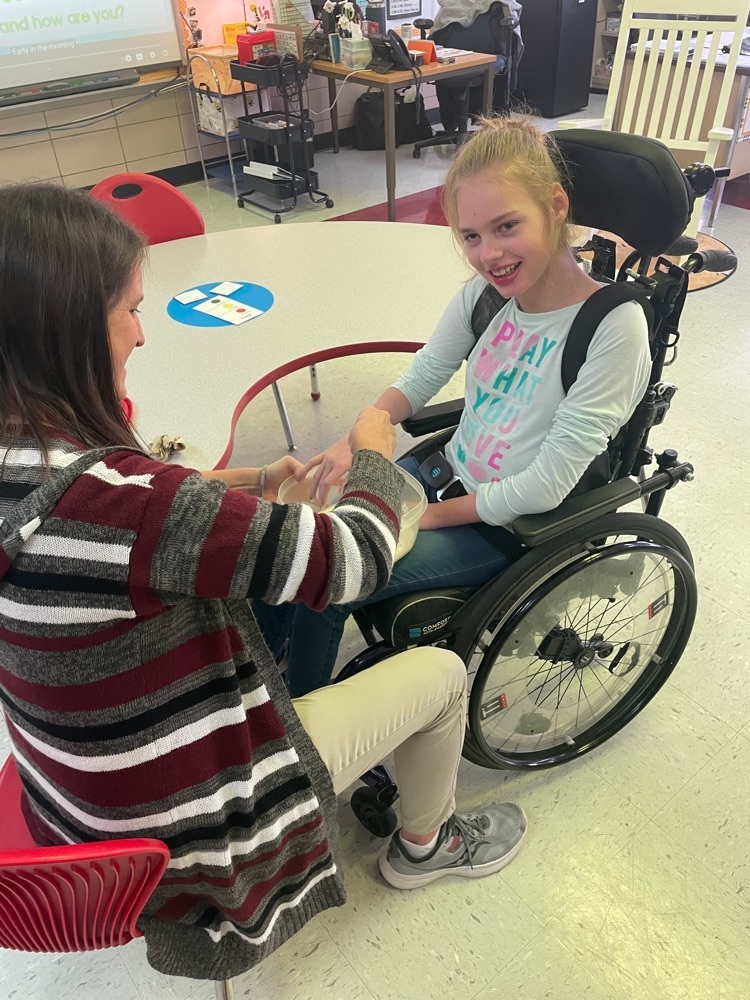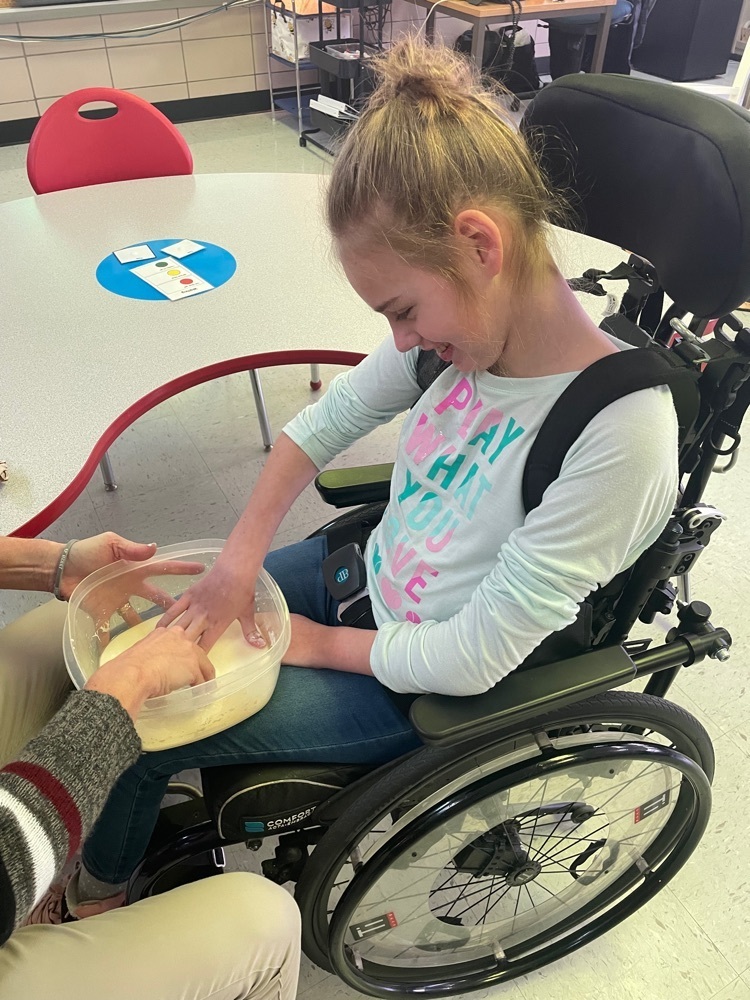 Ms Wagner's class read about snowmen and made a craft.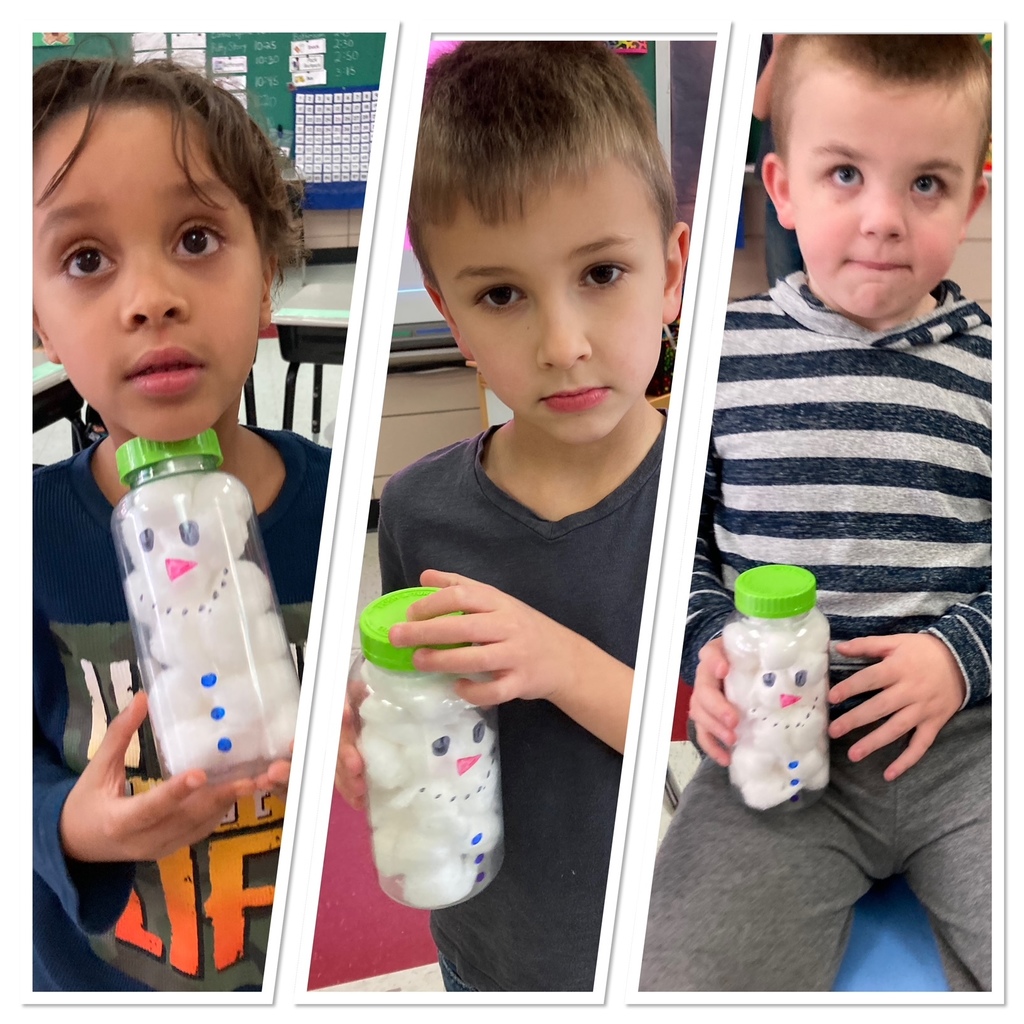 Mrs. Prenger's class conducting a science experiment about germs! 🦠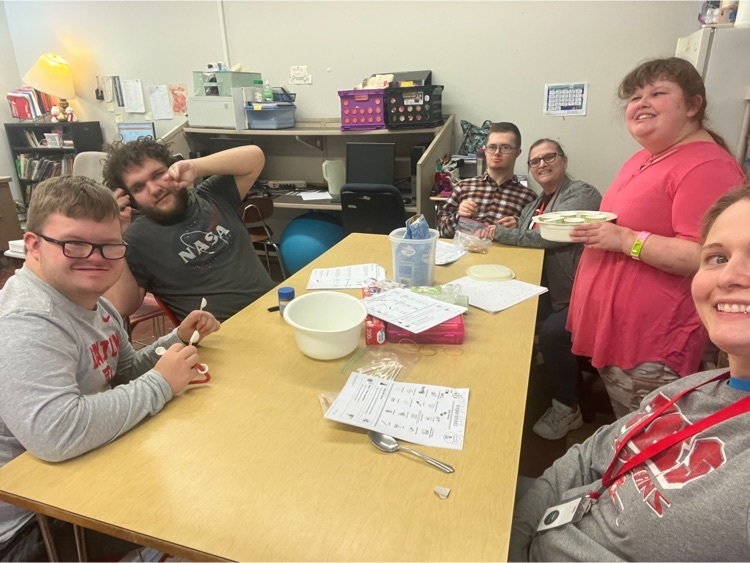 Mrs. Schlamb's class made fruit rockets!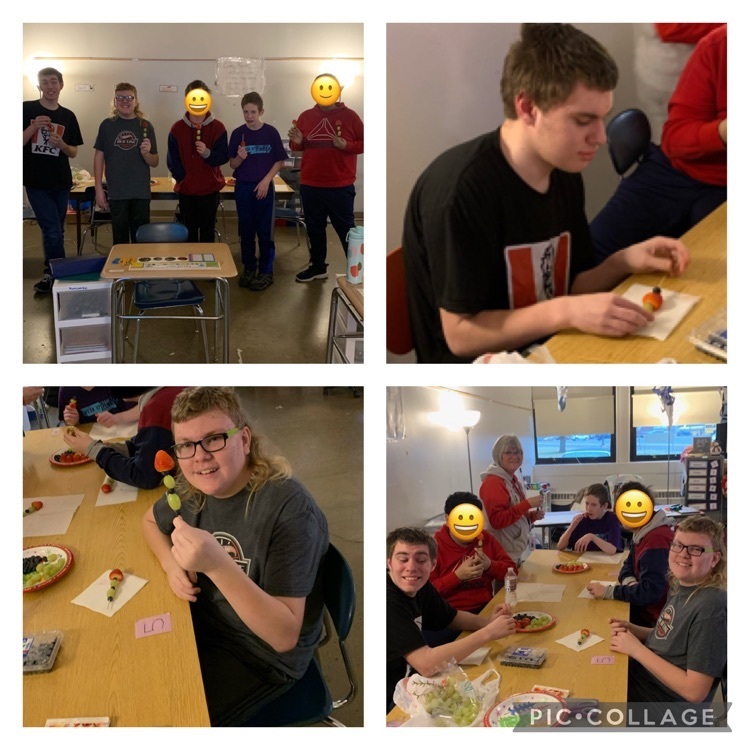 Happy New Year from Ms. Wagner's class.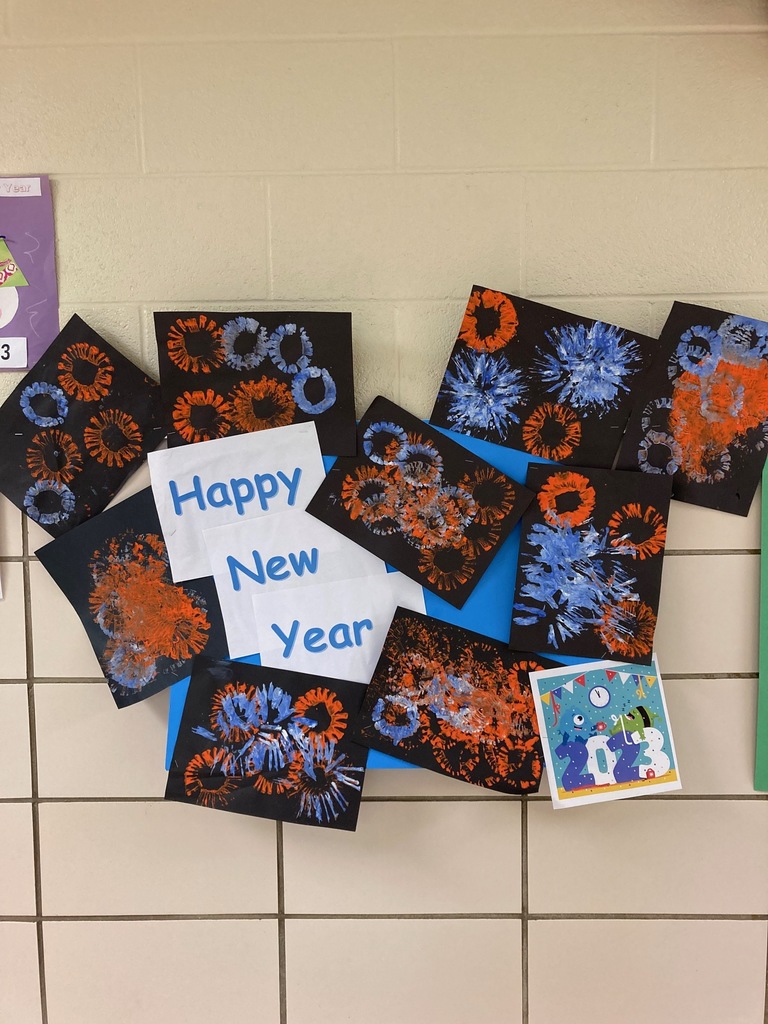 Decorating Cookies at PHS!!!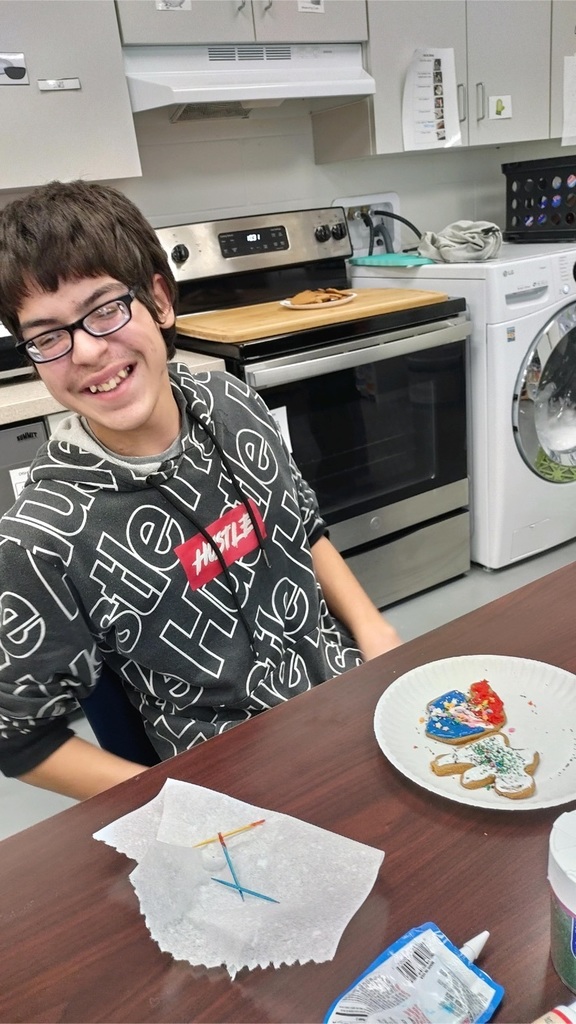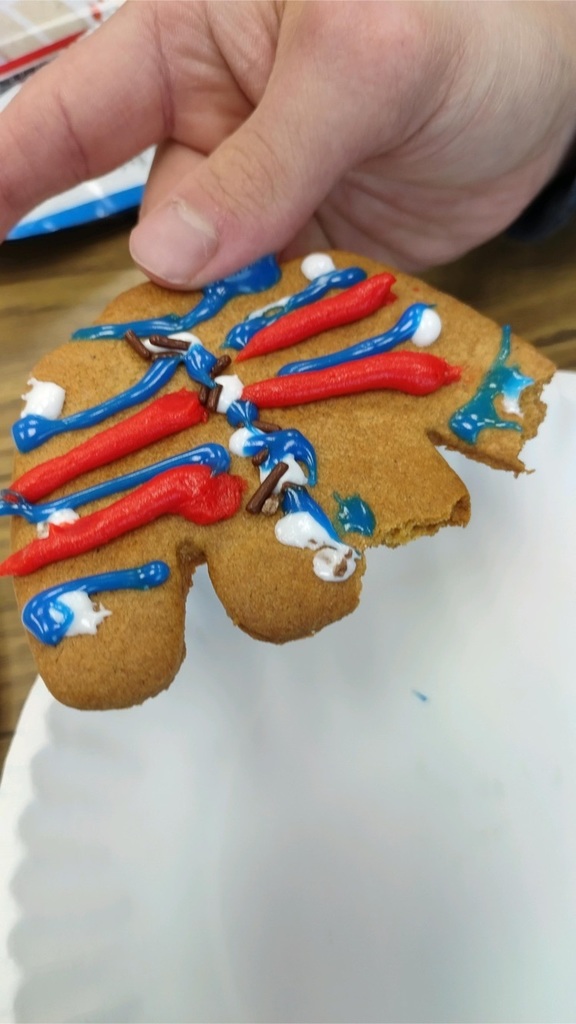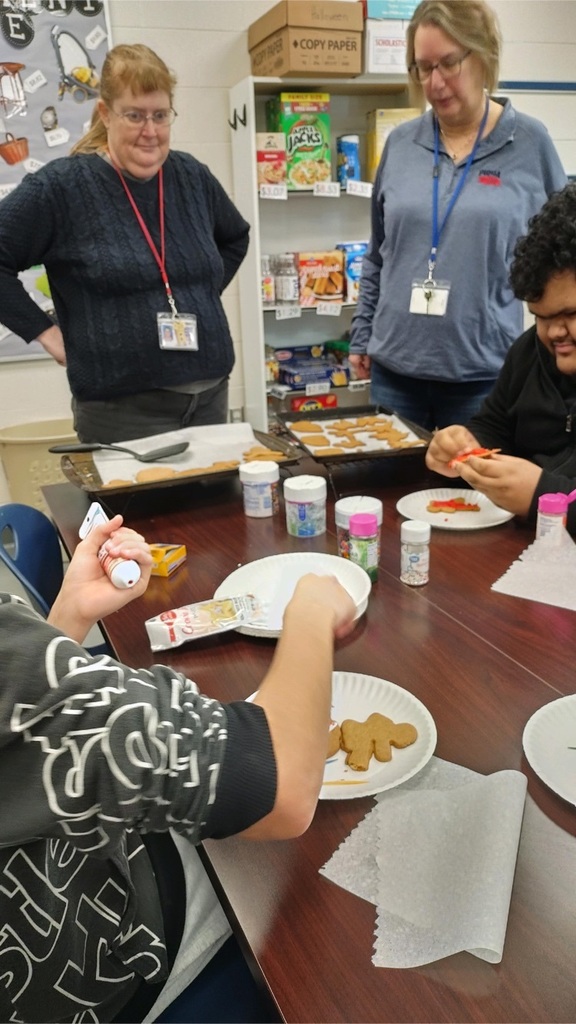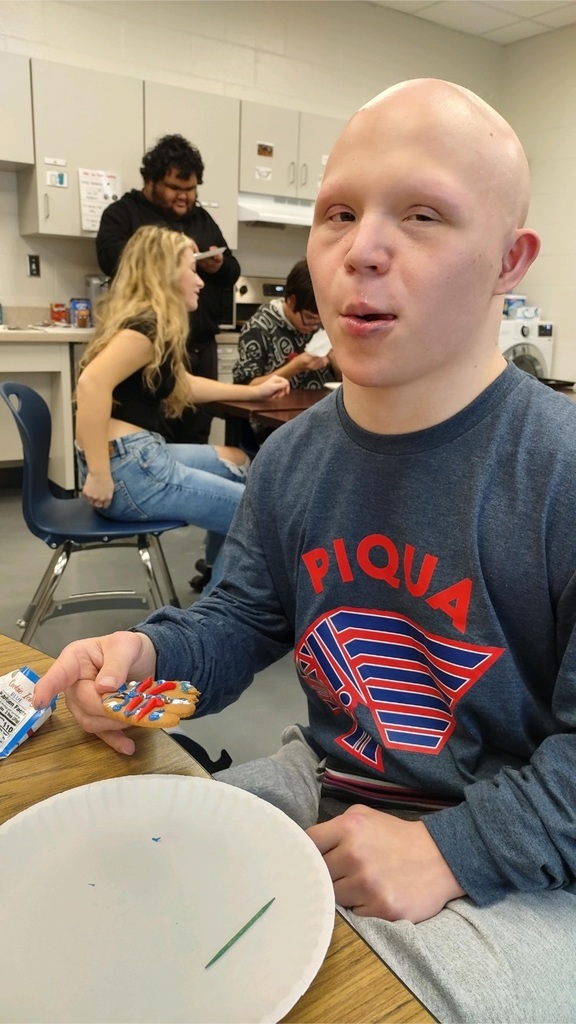 The quilting ladies at the West Charleston Church made scarves for our Bethel Preschoolers. Thank you!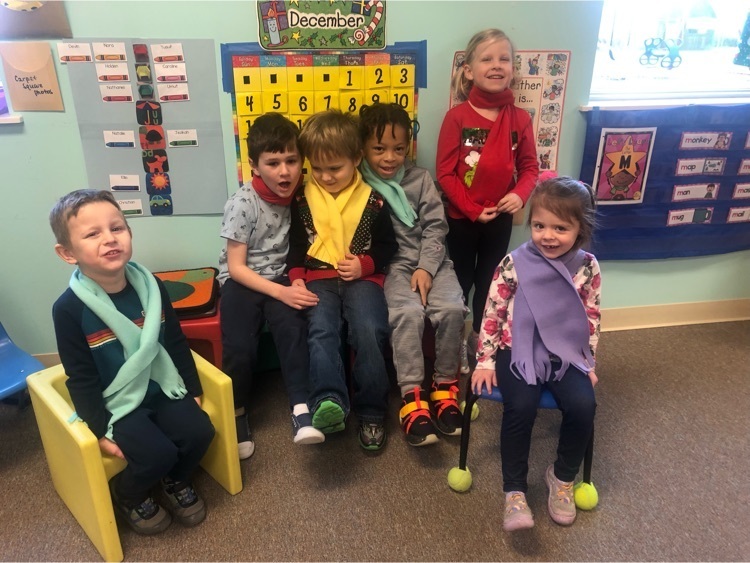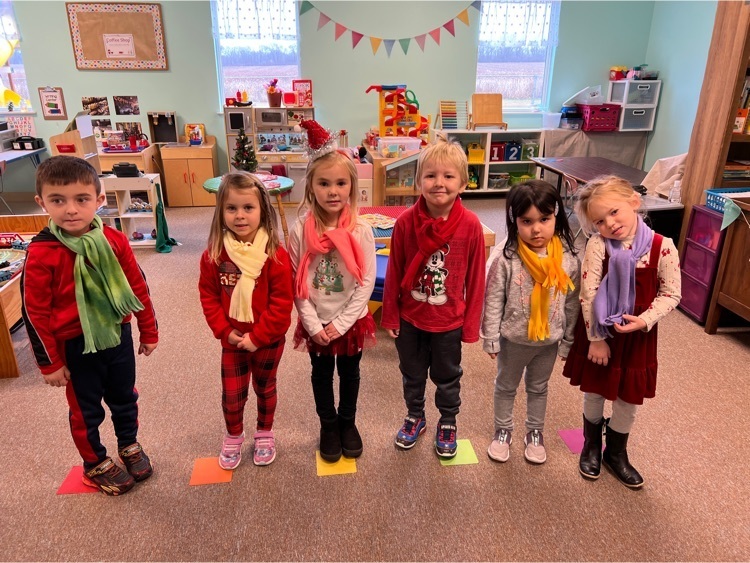 Mrs. Prenger's class heading back from their scavenger hunt at Walmart to find items in the different departments! 🛒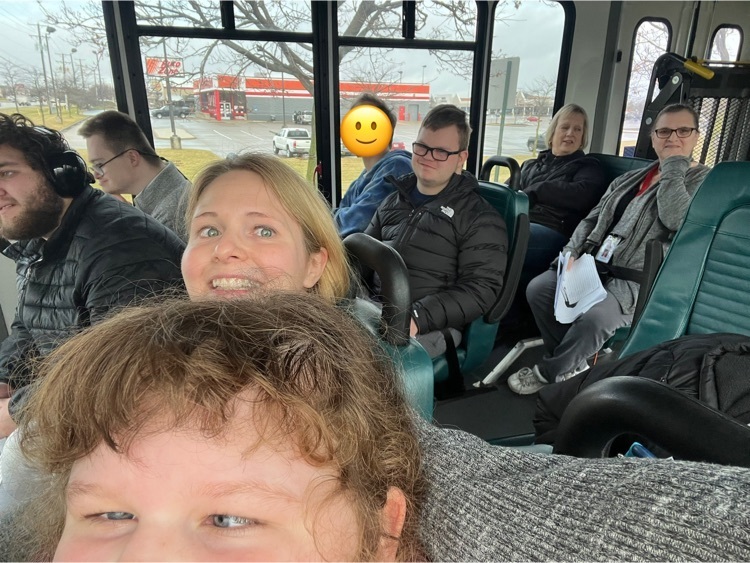 Mrs. Prenger's class completed a lesson that discussed sharing cookies. Then they shared and passed out the gingerbread cookies they made to staff members of THS!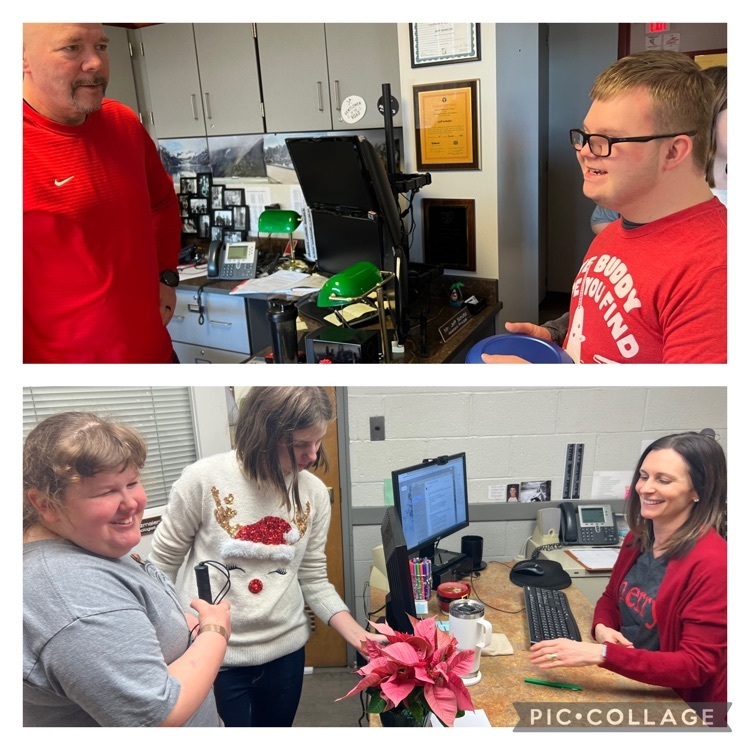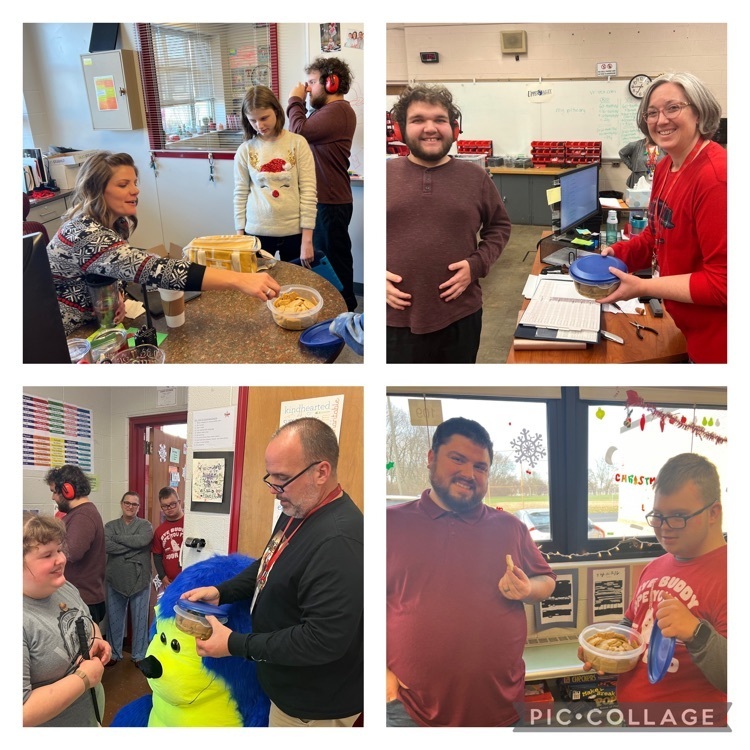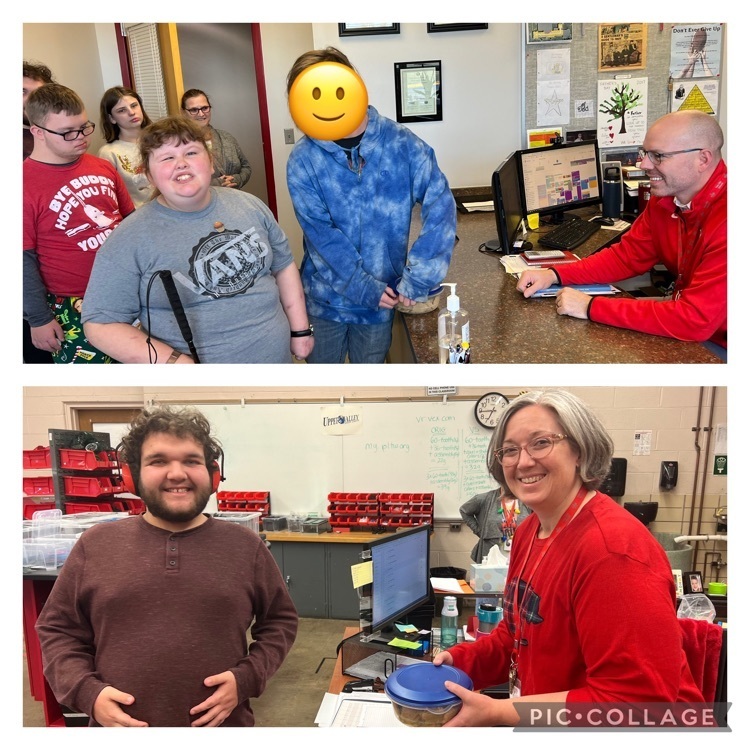 Ms. Wagner's students decided cupcakes are even more fun when you get to mix up icing and decorate them.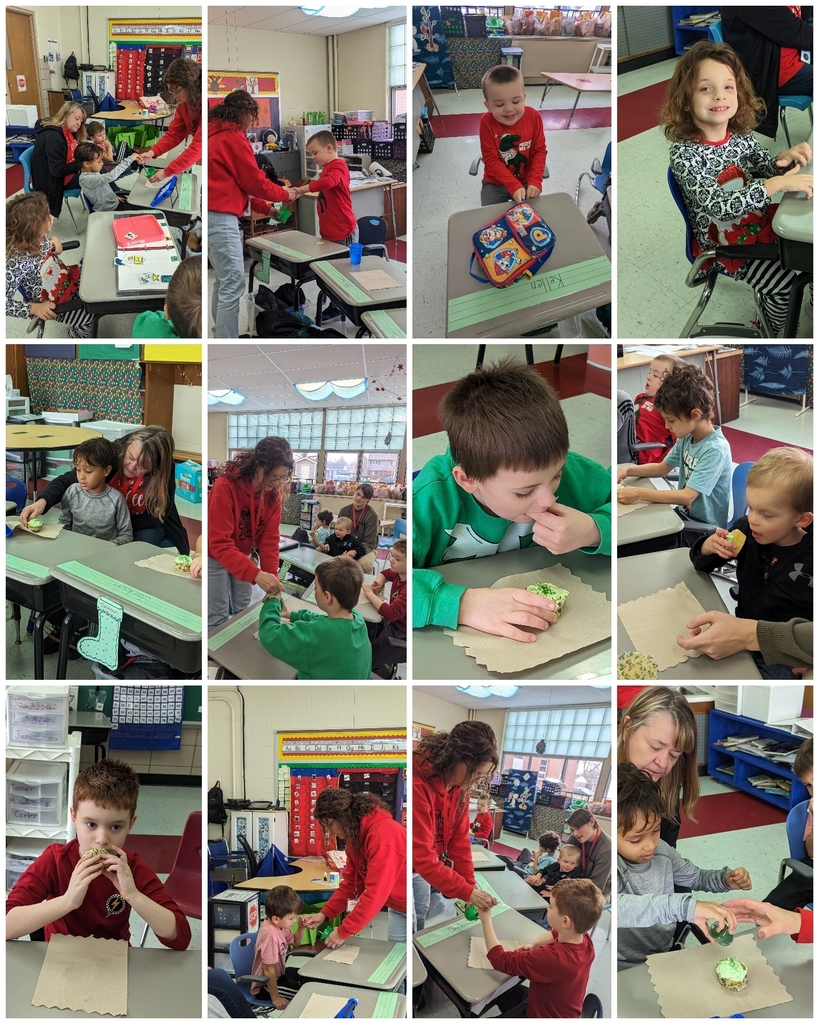 CLC bulletin board contest: 1st Place Mrs. Trombley's class, 2nd place Mrs. Canan and 3rd place Mrs. Ganiron's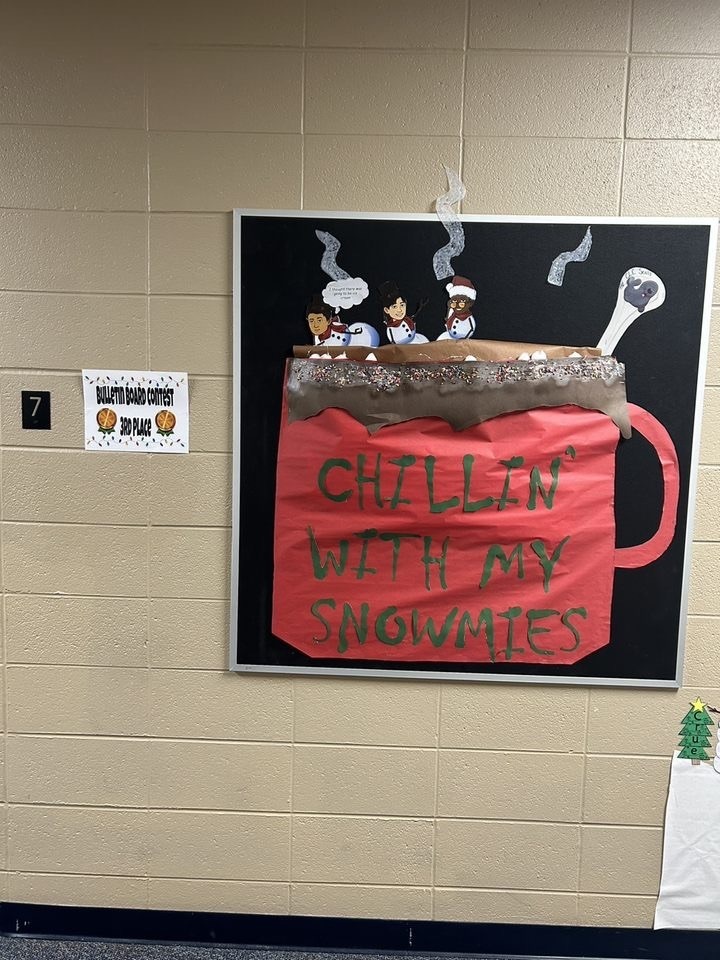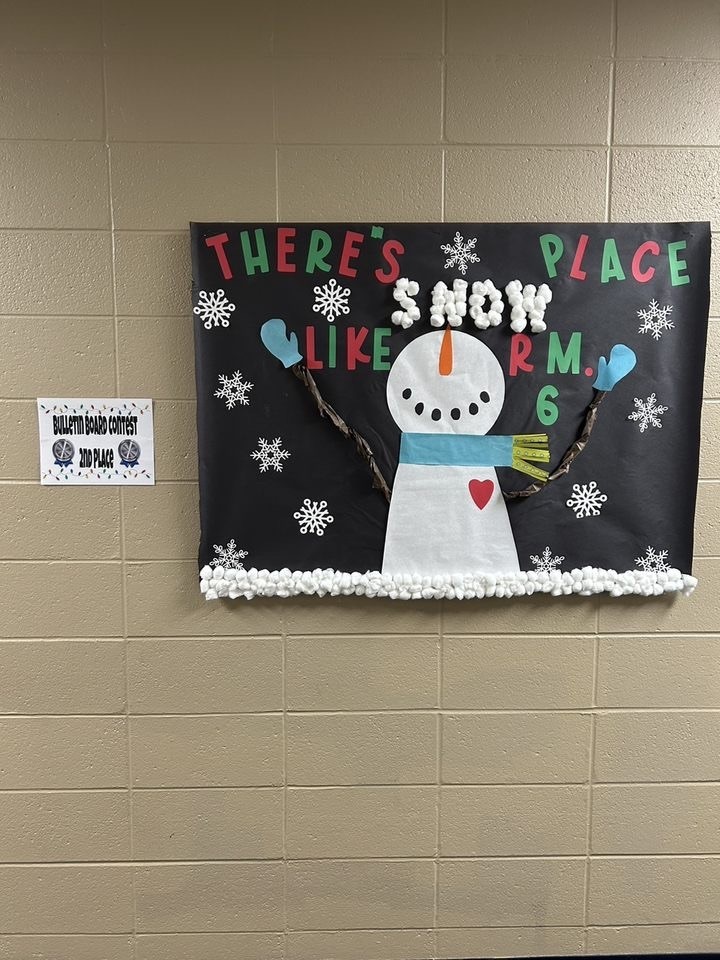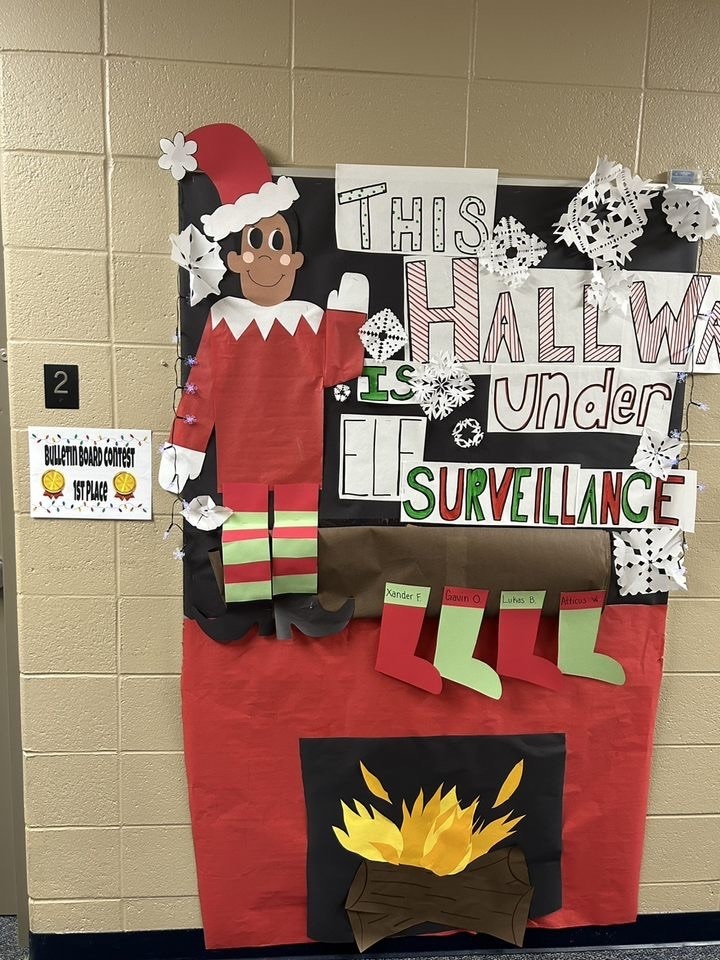 Mrs. Prenger's class made homemade ornaments!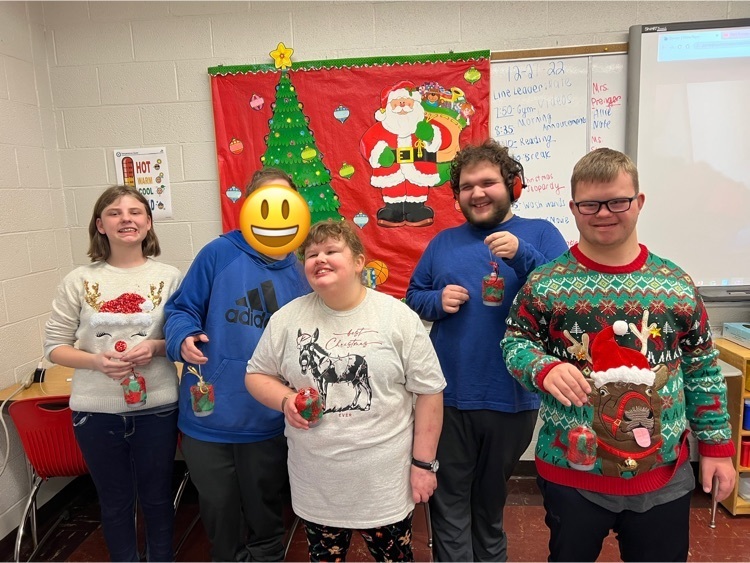 Our friend, Memphis, with some holiday humor! 😆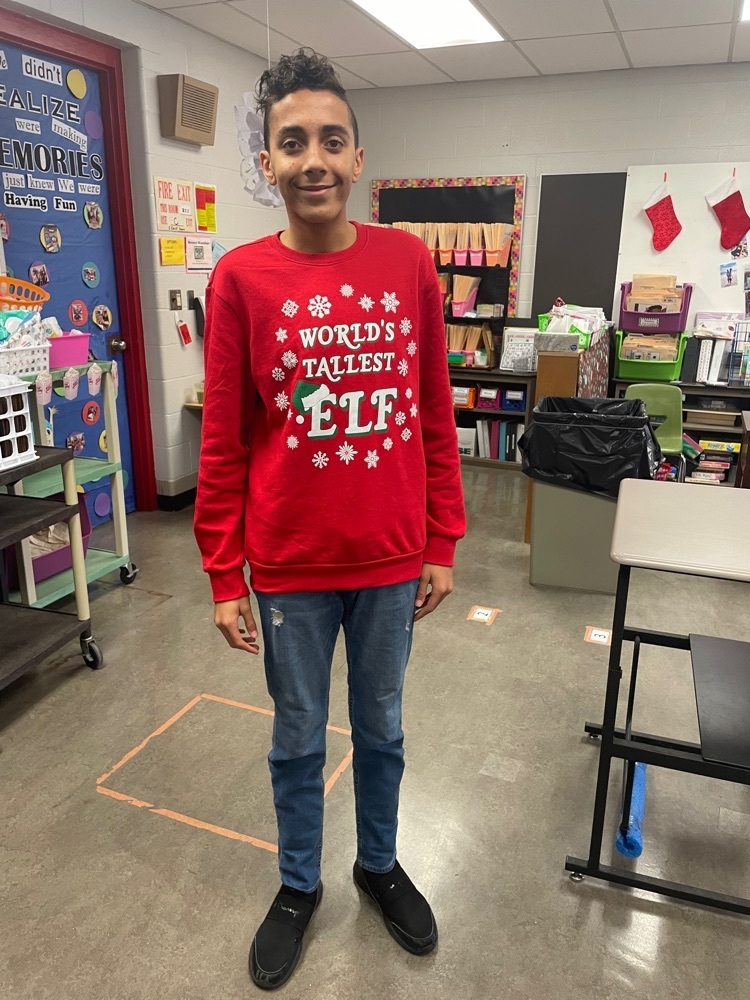 Our staff at Cookson surely know how to make our students laugh! 😃 👀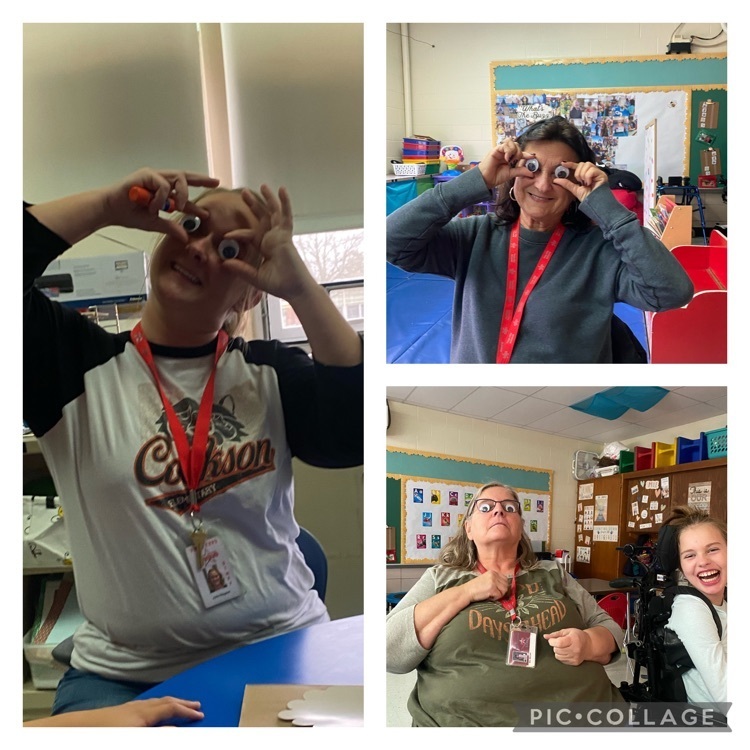 A lot of holiday fun in Mrs. Barnishin's classroom! 🎄